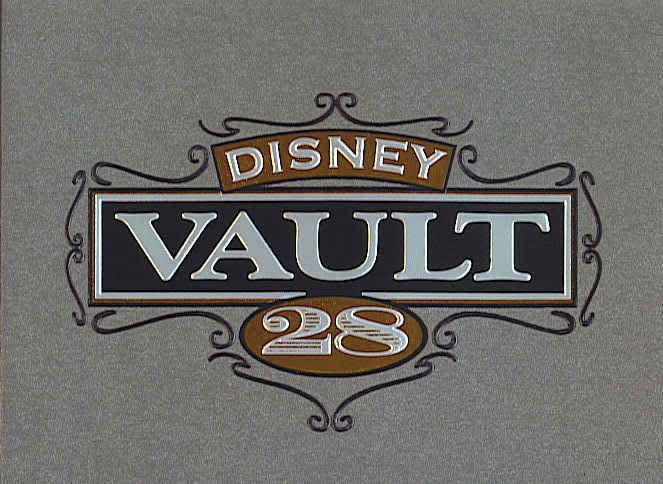 A year ago this single location opened, with virtually no advertising support & a seriously-lacking website, and has contributed over $2 million in sales.
House of Mouse Couture - Los Angeles Times 10/11/06
http://www.micechat.com/forums/showt...igners+couture
If you've visited the store and/or purchased anything there, let's hear from you. And if you haven't and/or despise on principal let's get those closure predictions updated.