Spent 3 days at Disneyland, closed the park for those 3 days. I've been so exhausted because of it that it took a while for me to be not so lazy. Hope you enjoy!
Friday night, met up with fellow DMCA members. This is the fabulous parking structure.
The pumpkin Mickey.
Thunder Mountain.
Fantasmic.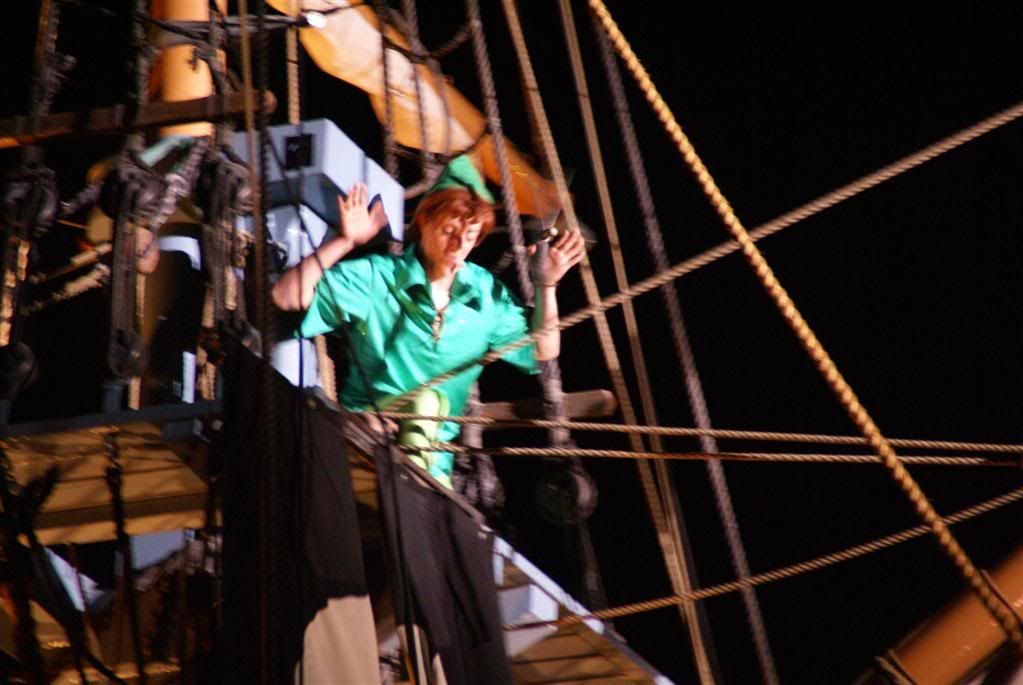 HMH.
On the way out. That's it for Day 1...Day 2 coming up.