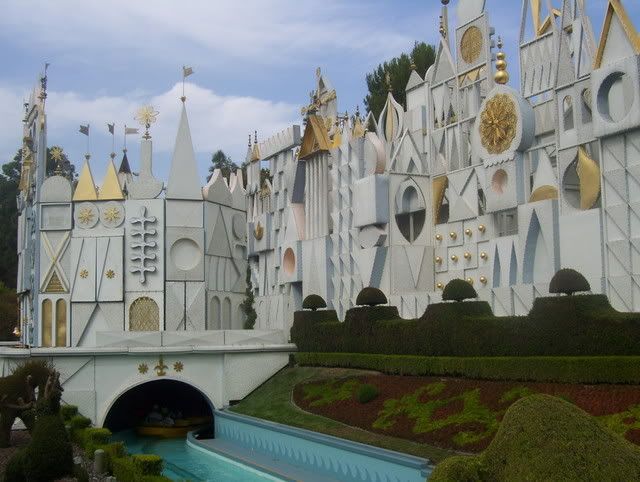 I am still waiting for MCer Keystone to put some of these topiaries in his yard.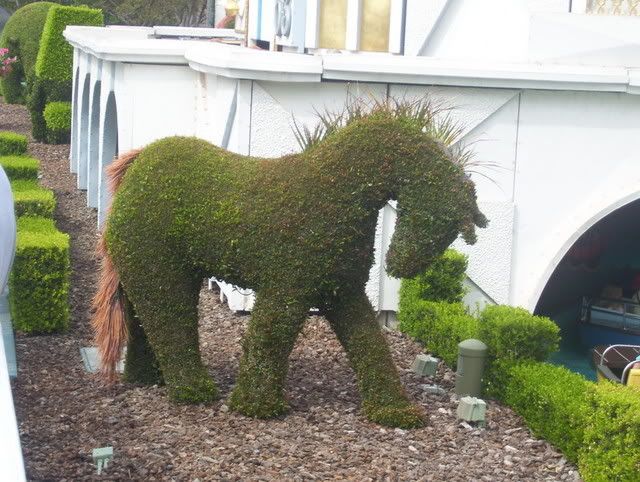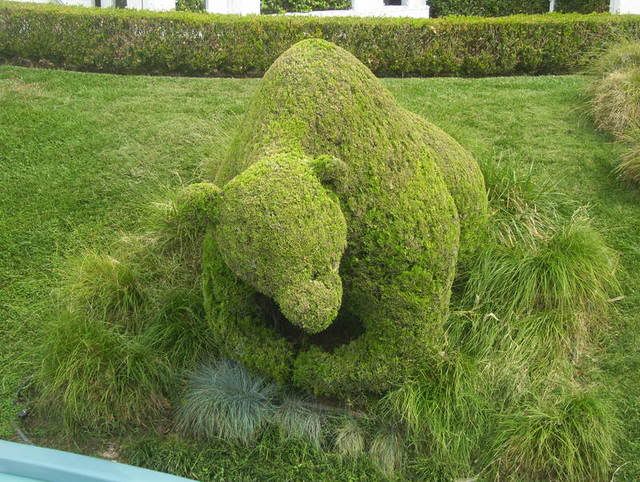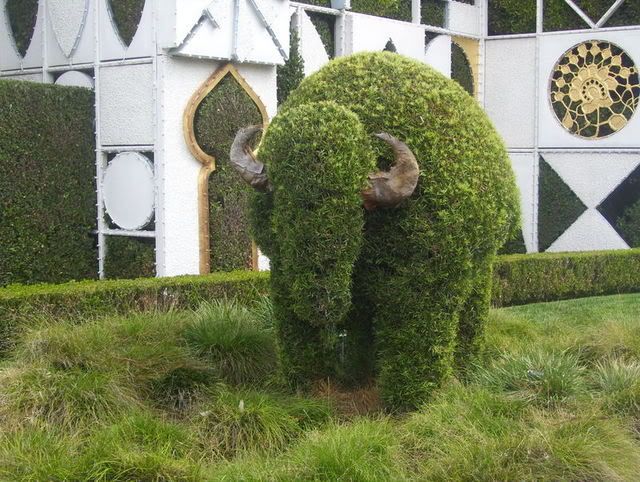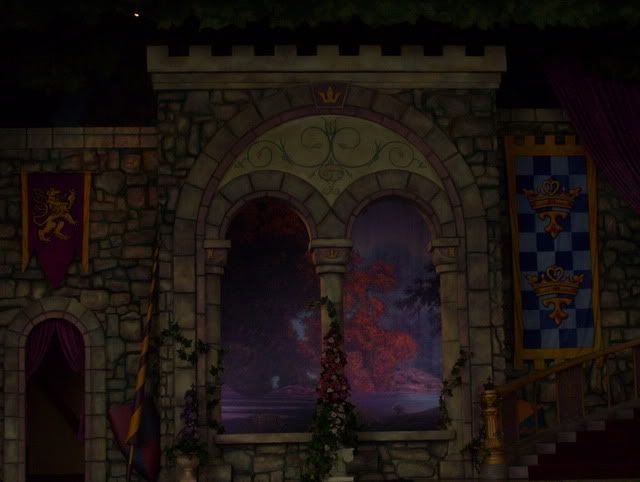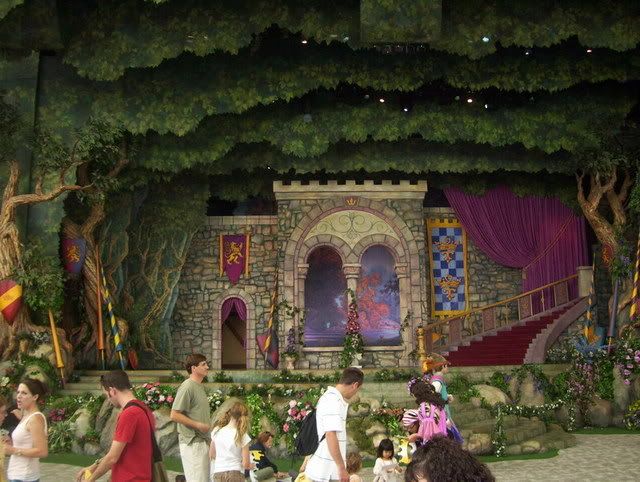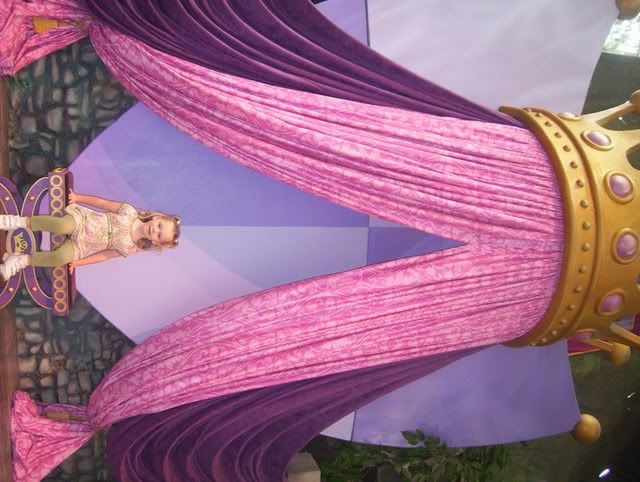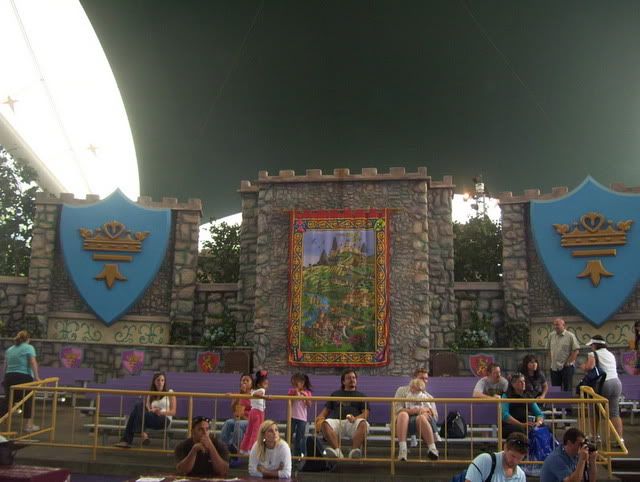 This lady helps tell the story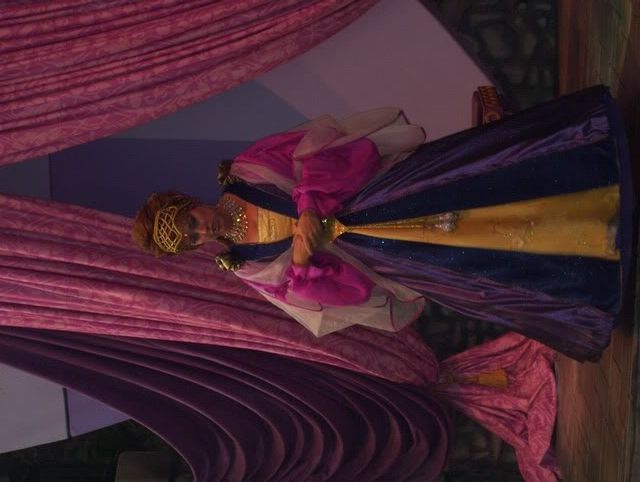 Princess Aurora was out to tell her story.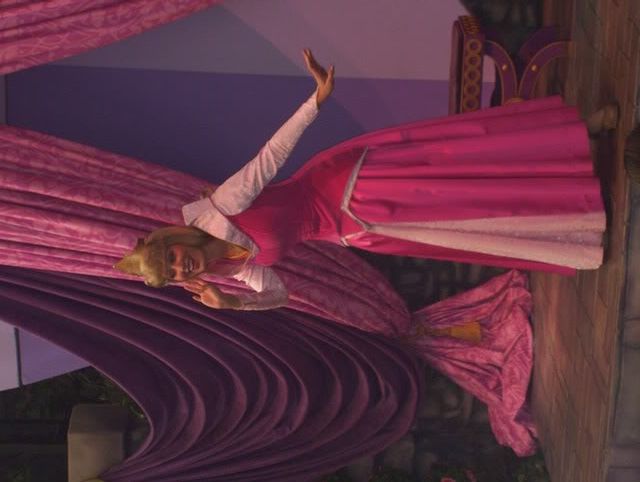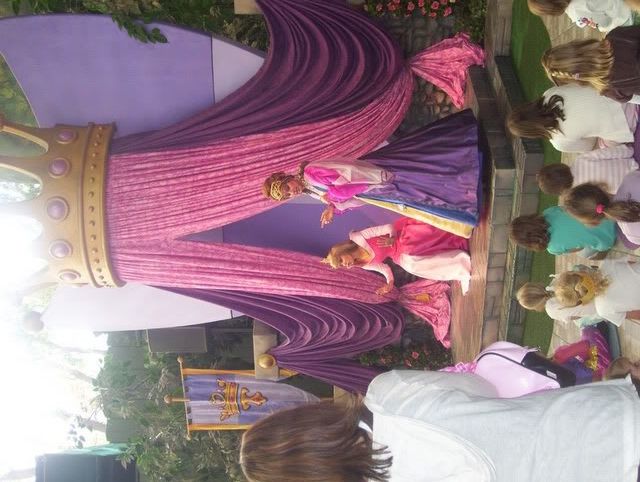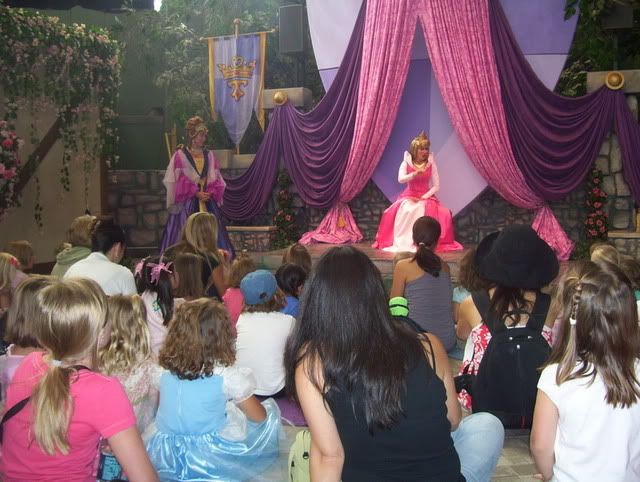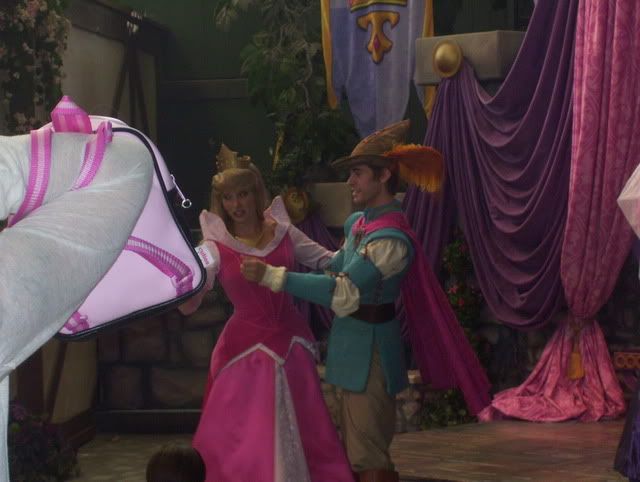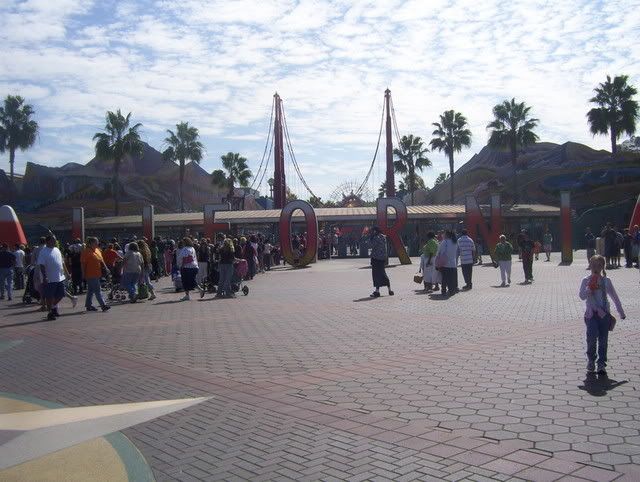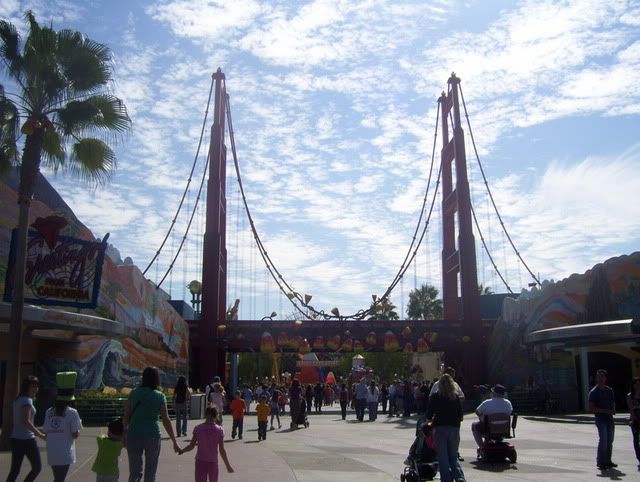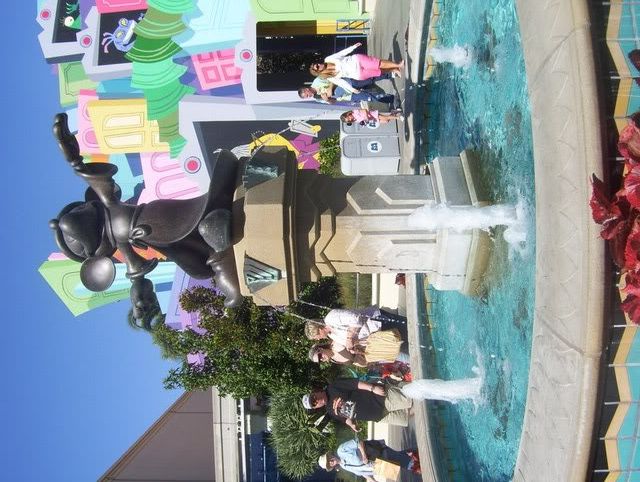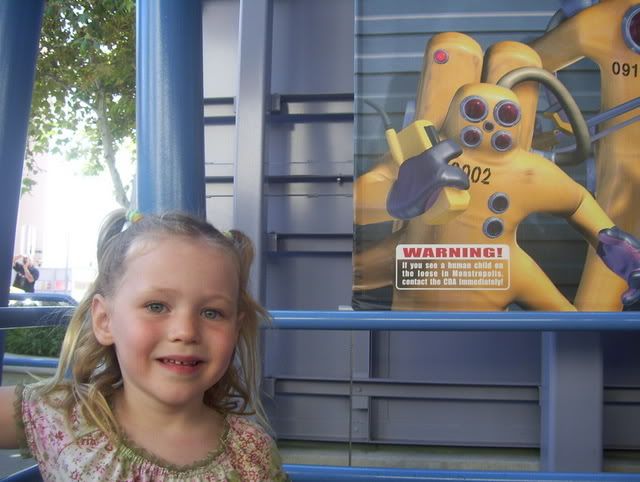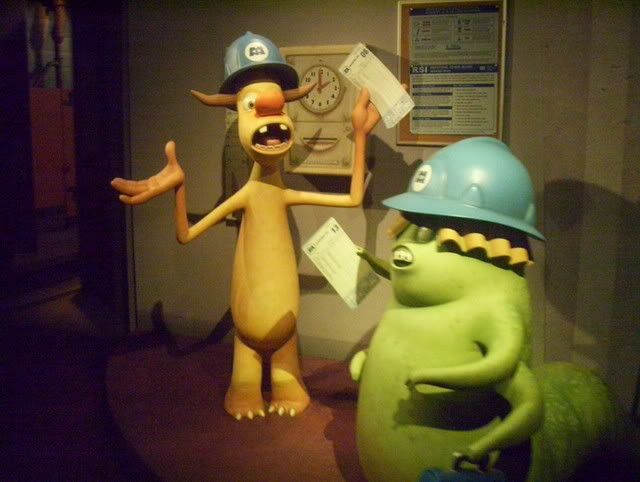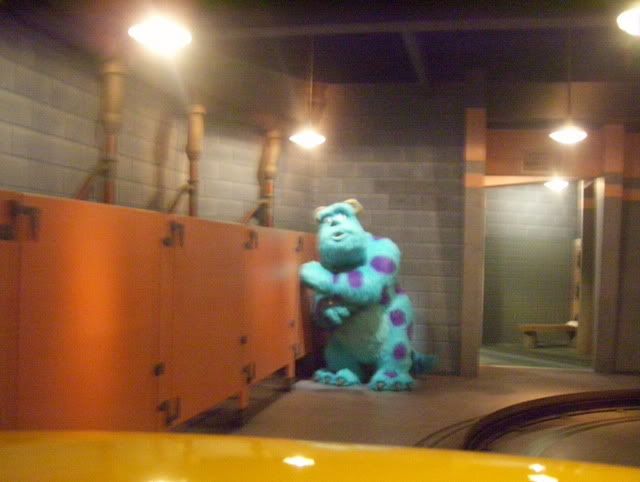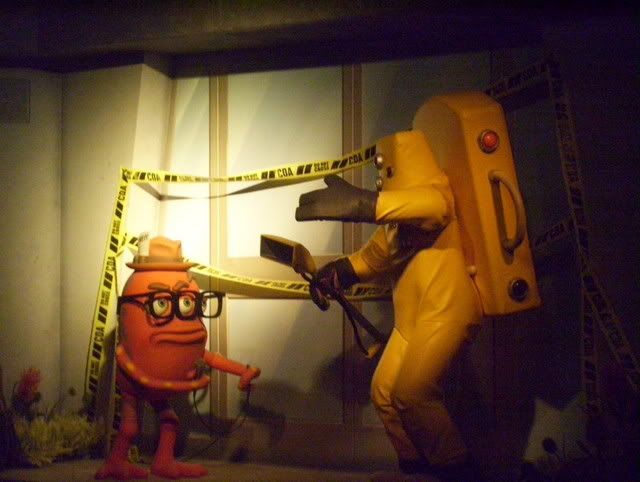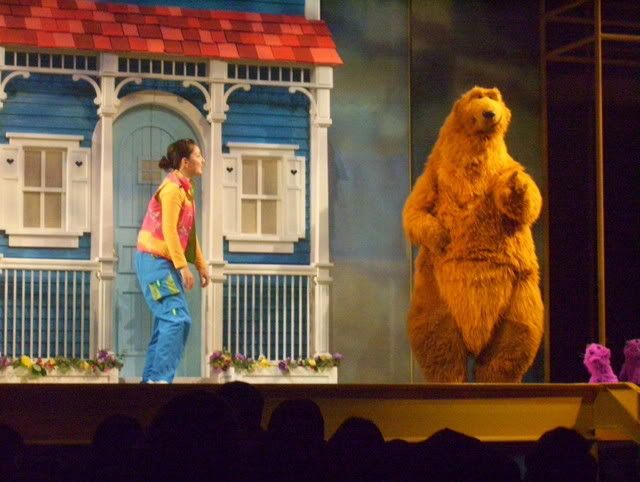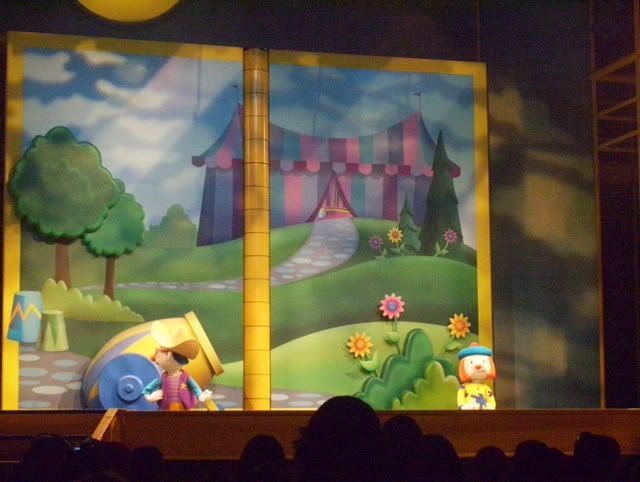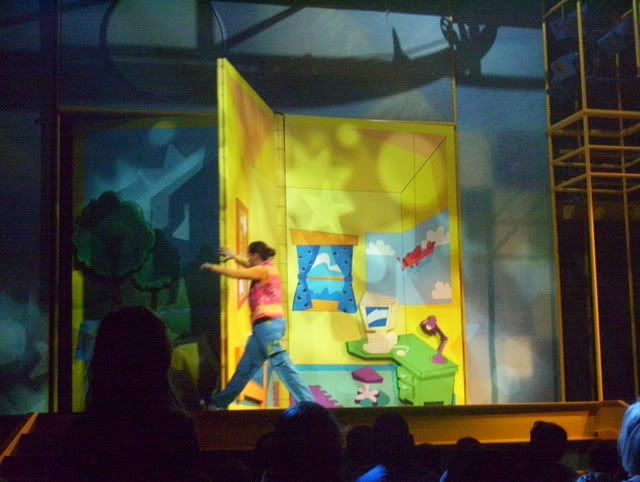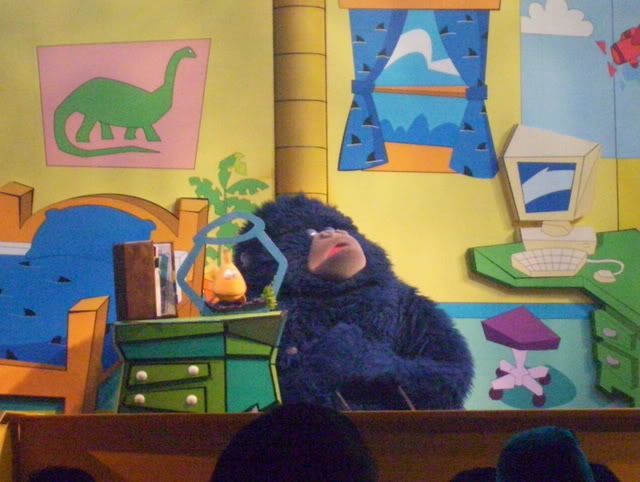 And Luna came out to sing the Goodbye song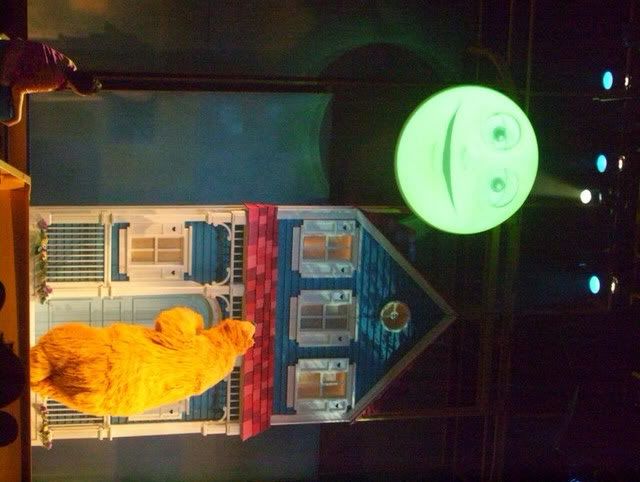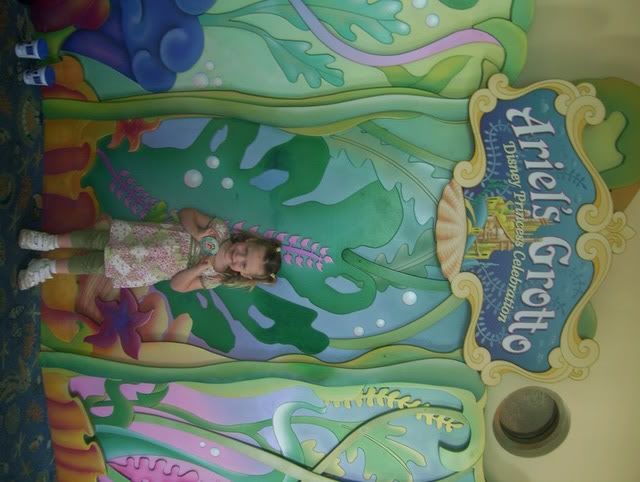 I love the lighting fixtures here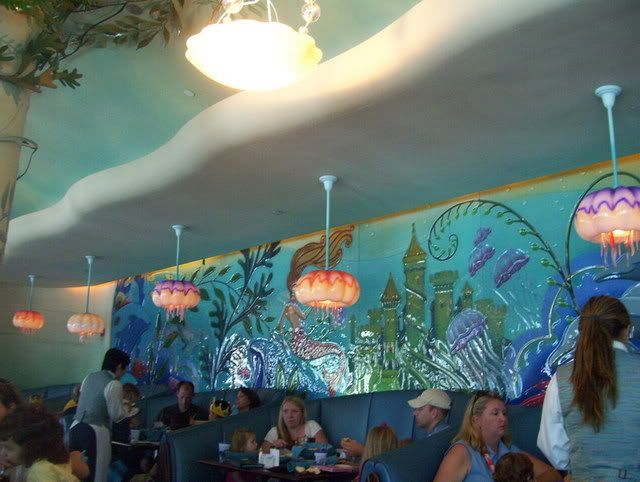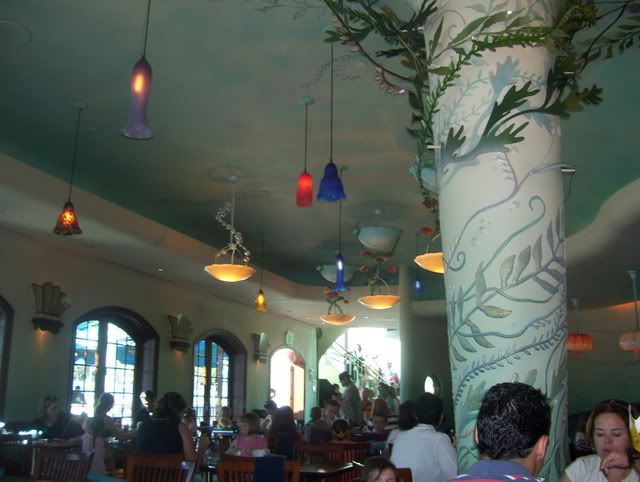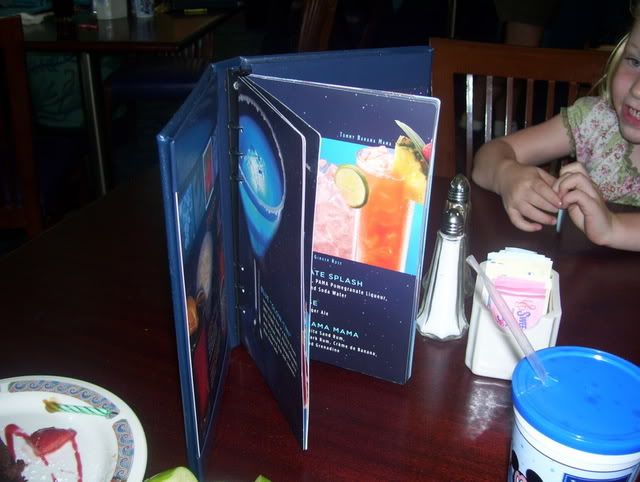 But they did sing and bring her a candle to blow out!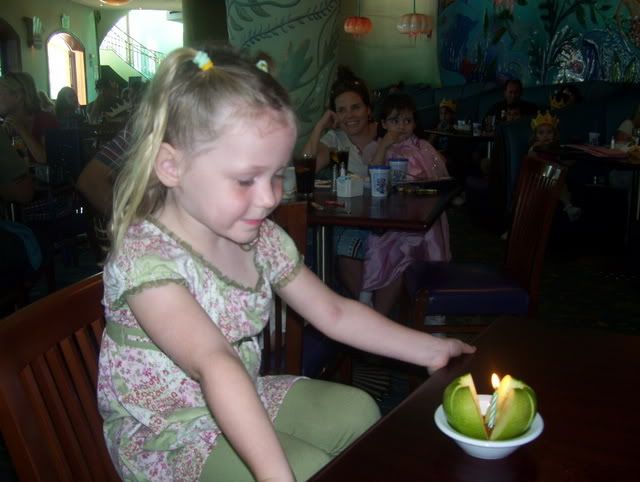 DCA was closing at 5pm, so they kicked everyone out, run run, back to Disneyland!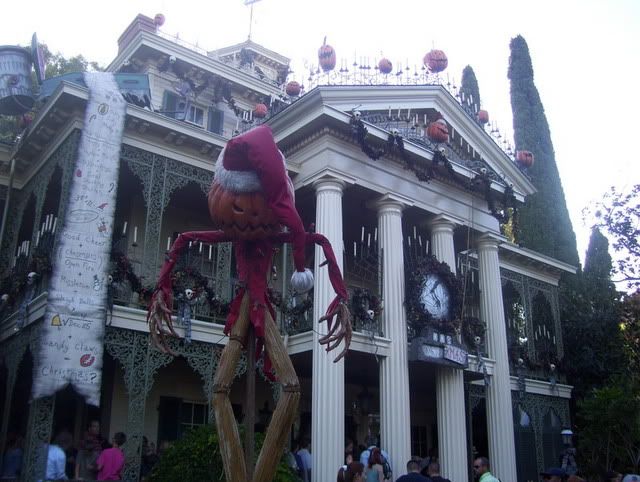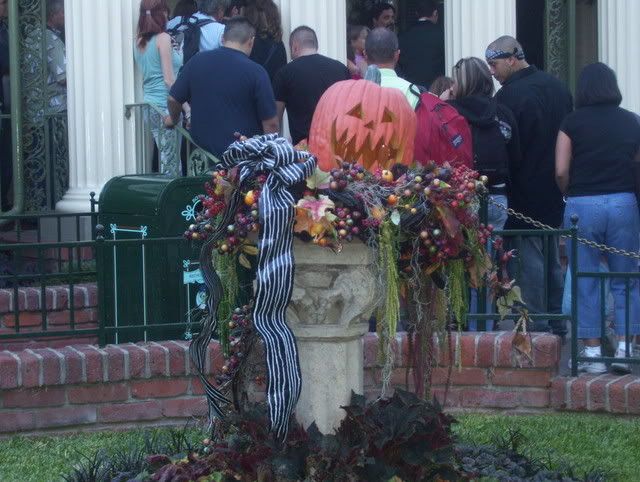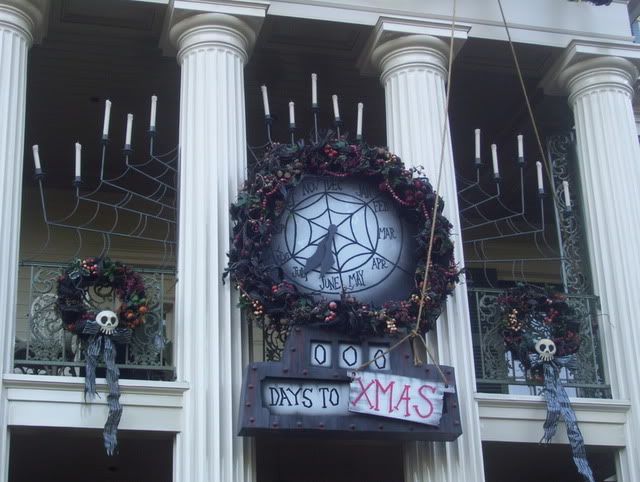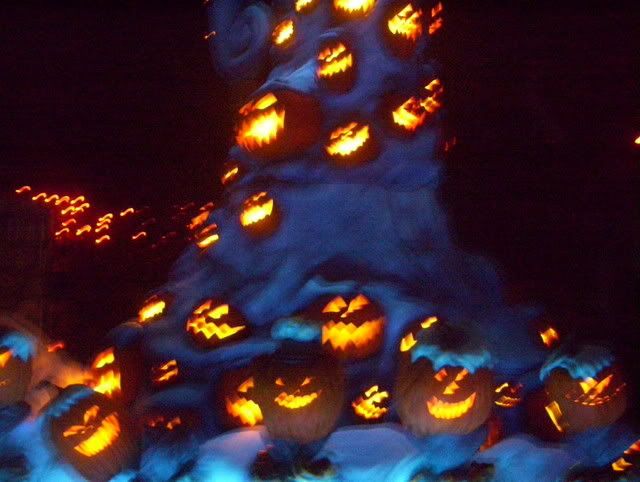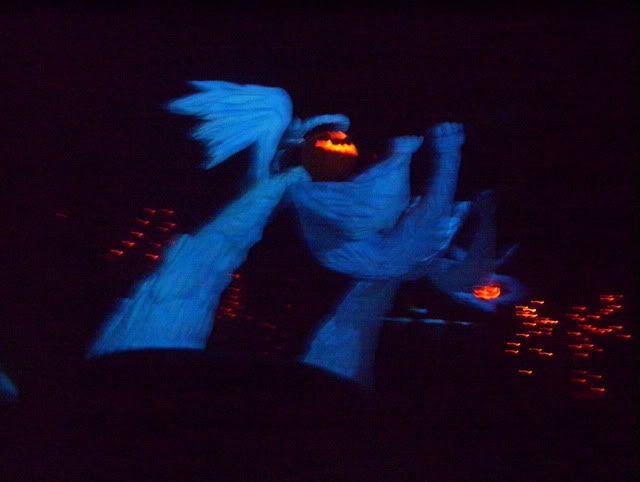 We made it back to Main Street just as the PoD was rounding through. We waiting until Belle passed by and then made our escape before the crowds to get back to the structure were too big.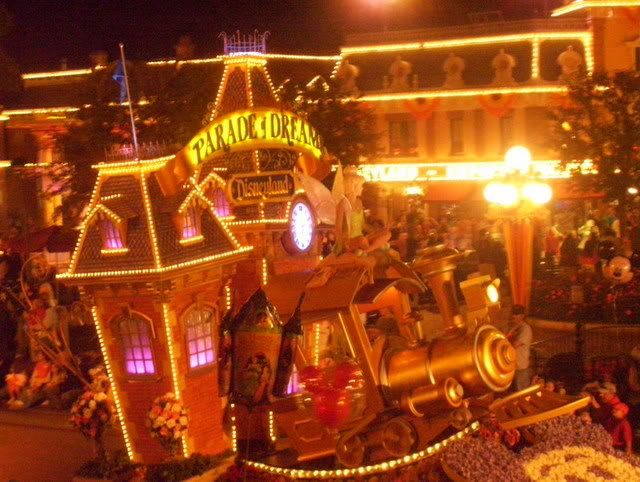 We won't be back till the CHOC walk...twice in one week is a lot for us!