It was too nice a Sunday to stay in so I decided to head out to the park to meet the Micechatters for the first time in almost a month.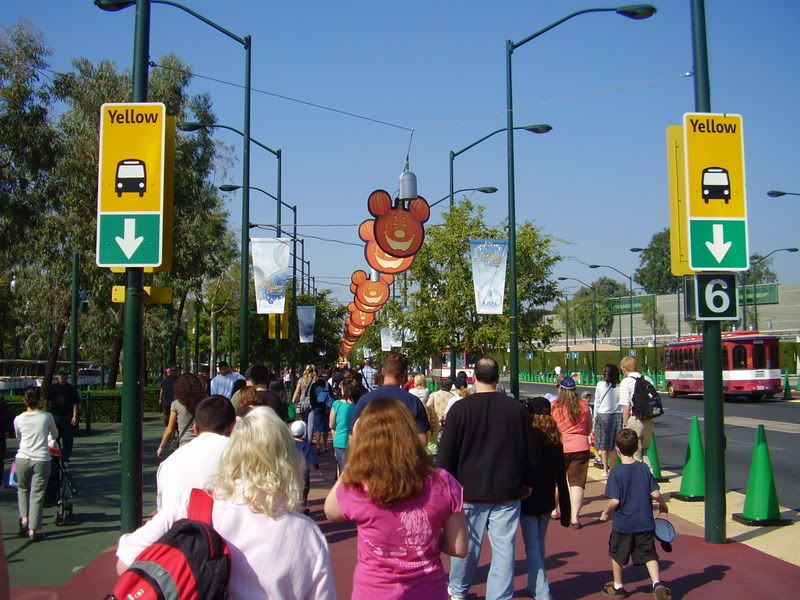 I decided to bring my tea with me as usual for energy, so I don't have to be very tired later in the day.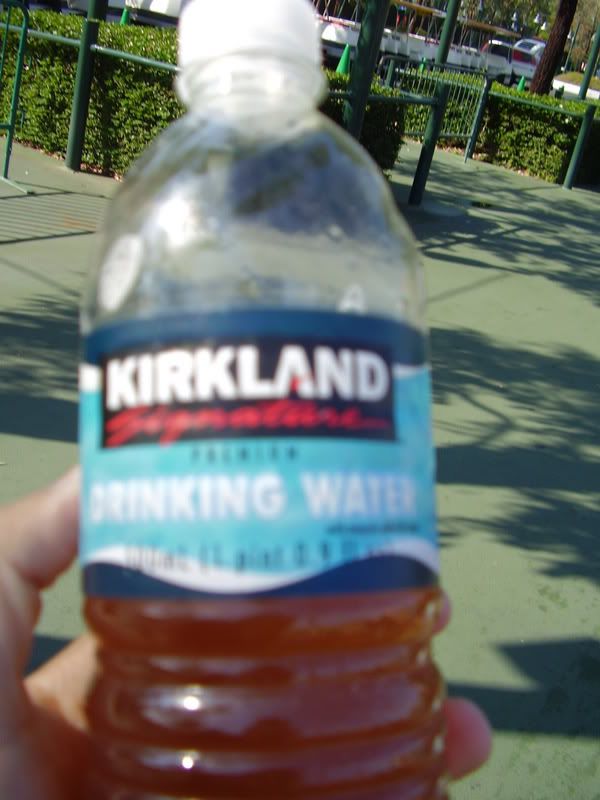 Instead of going to Disneyland, I decided to head on over to DCA first instead.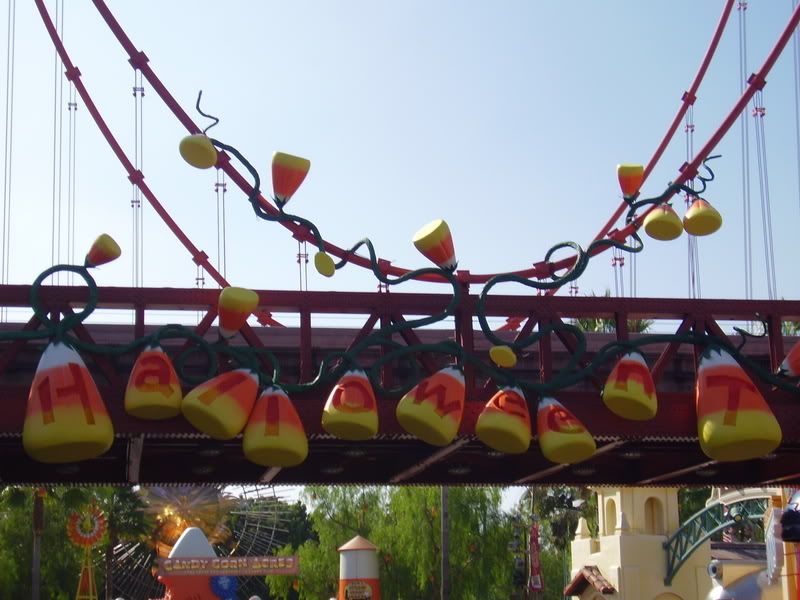 I decided to head on down to HPB for a ride on the Tower of Terror.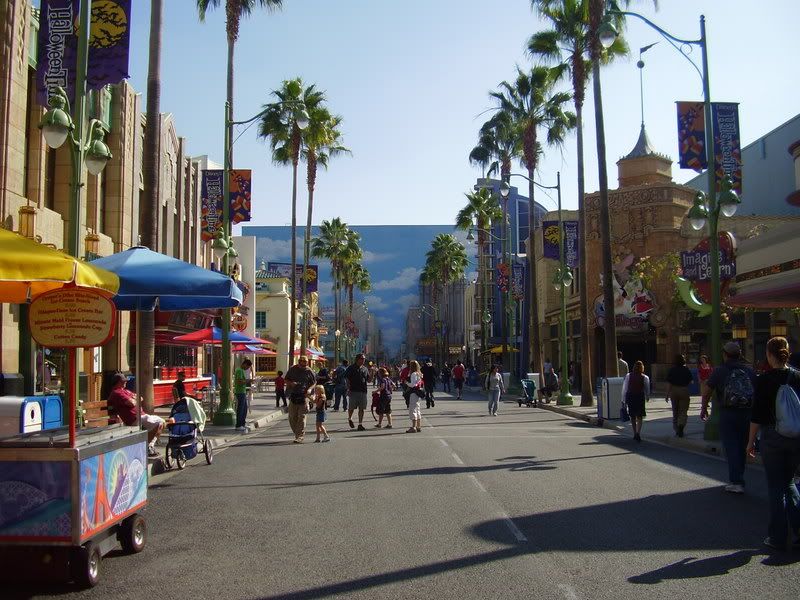 I was heading on over to the tower, I noticed something very unusual: Lewis from "Meet the Robinsons" was out greeting guests.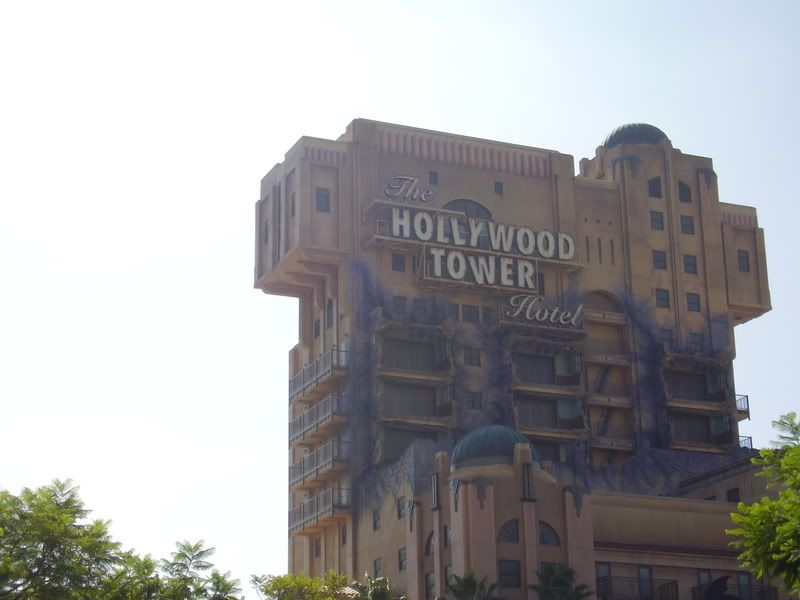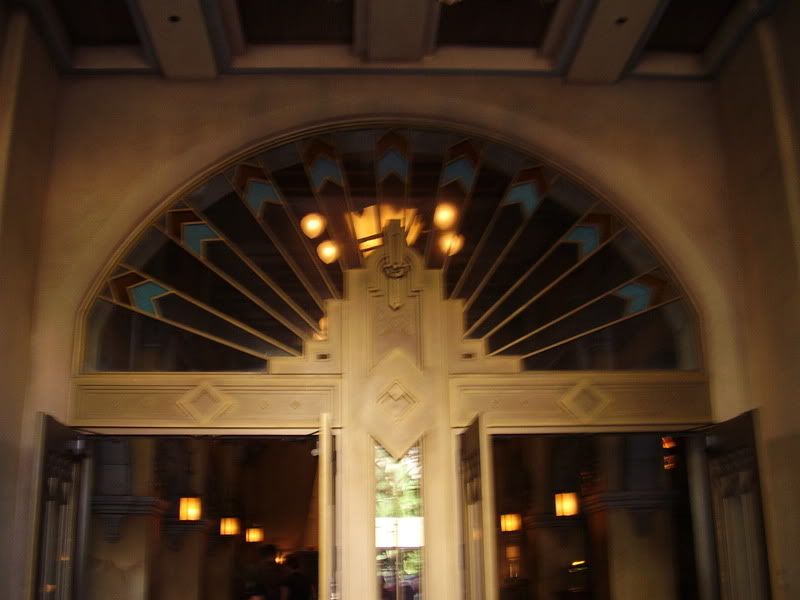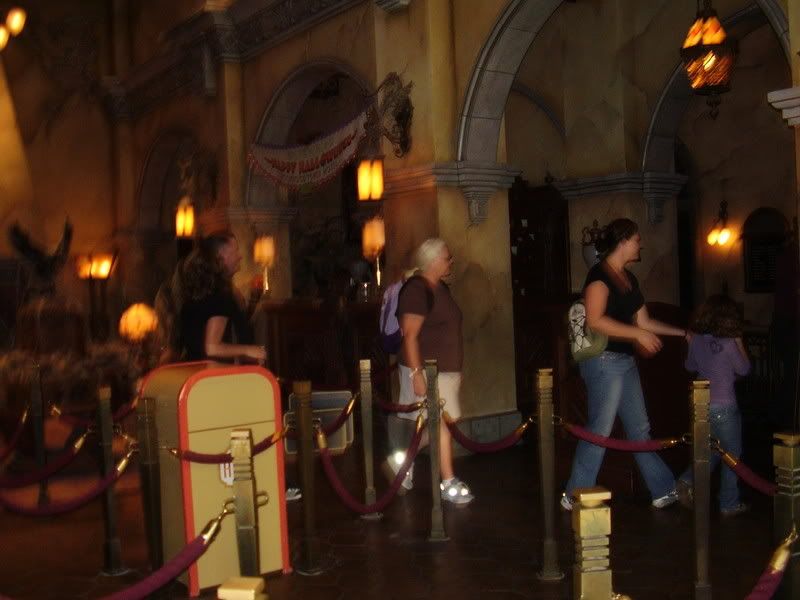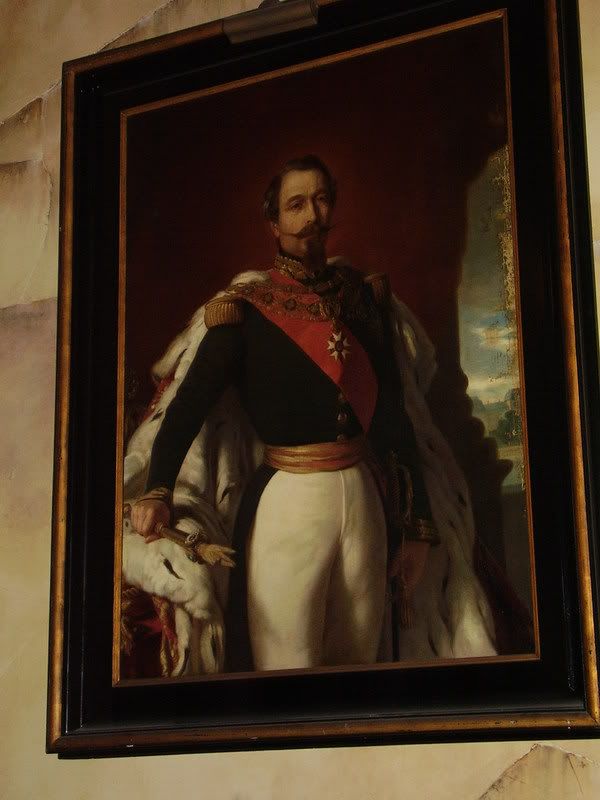 After a ride into the fifth demension, I decided to head back to Disneyland.
Heading down Main Street...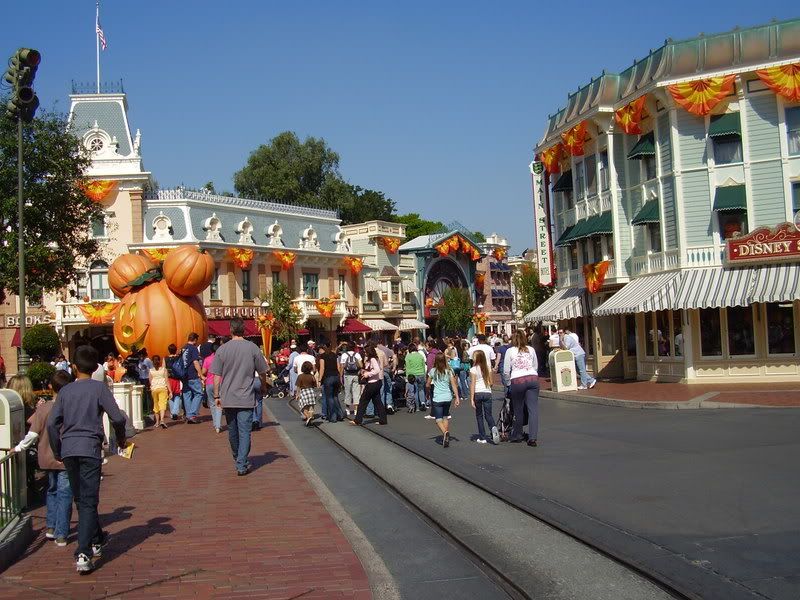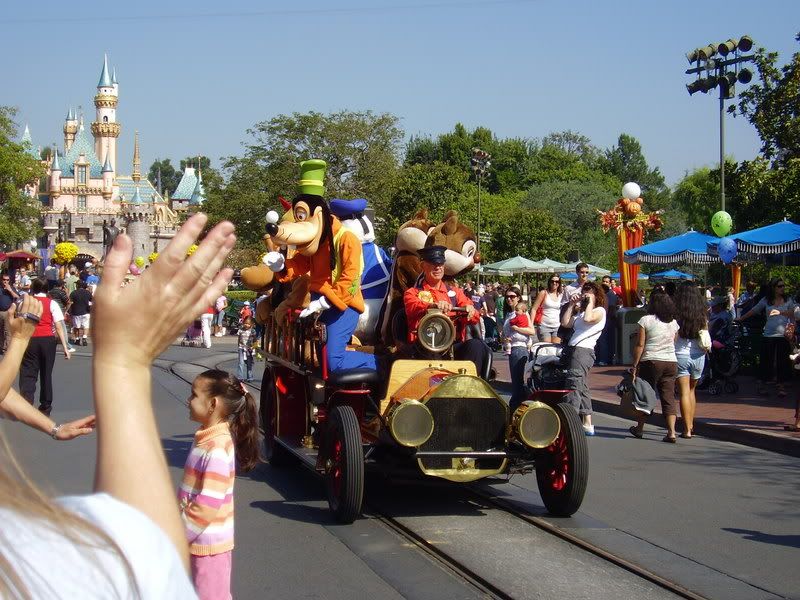 The characters were being taken away from the veichle since the Castle Show was over.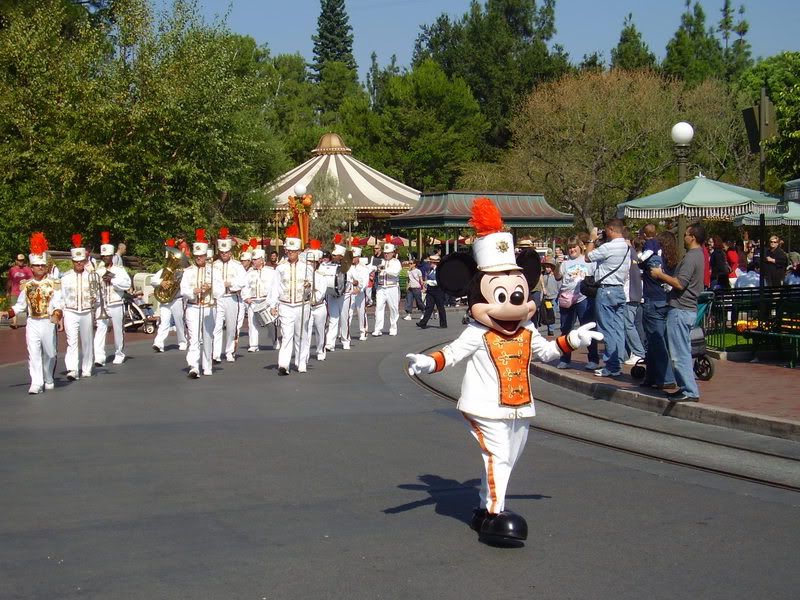 Just then, Mickey was seen marching down Main Street with the band. To pass the time, I decided to get myself a Mickey pretzel with cheese.
Now here is something unusual too: a piano was in the coke stand.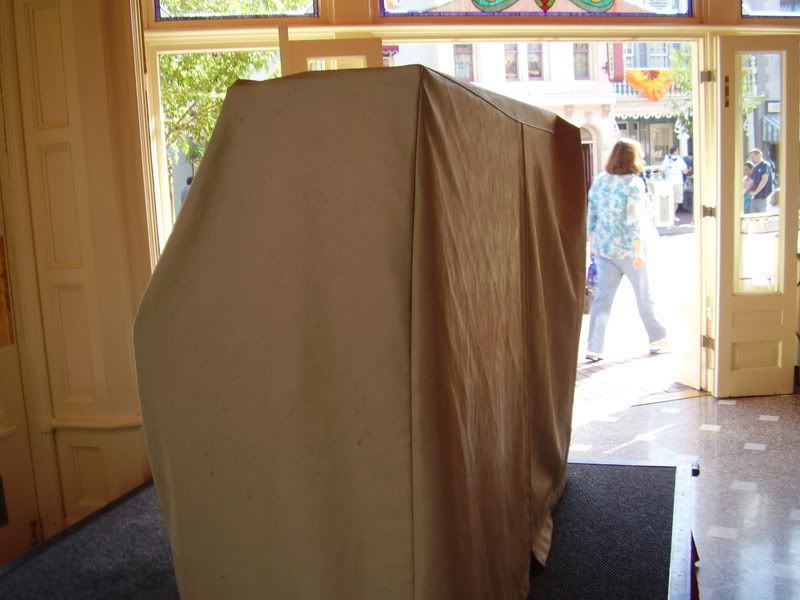 Even though it was still early, it was time for...
THE MEET
Adelade
Trekkie Dad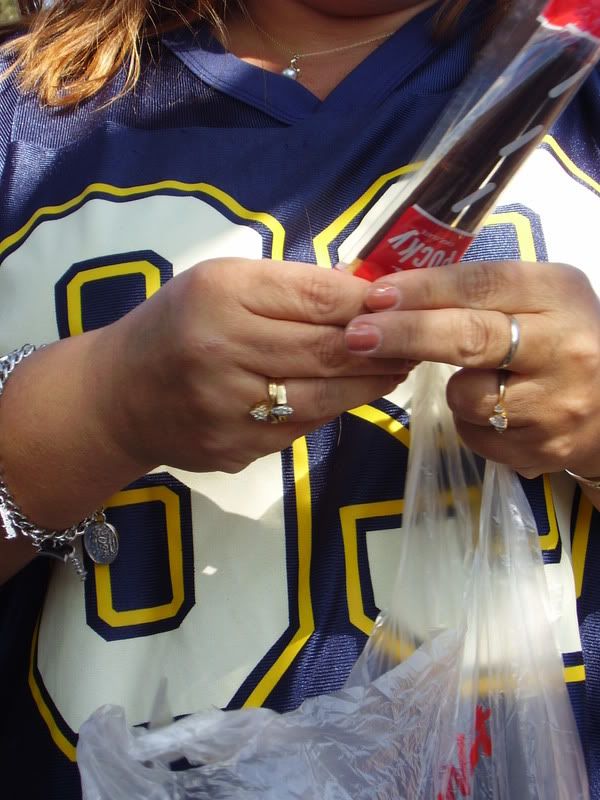 The official treat of Micechat: Pocky.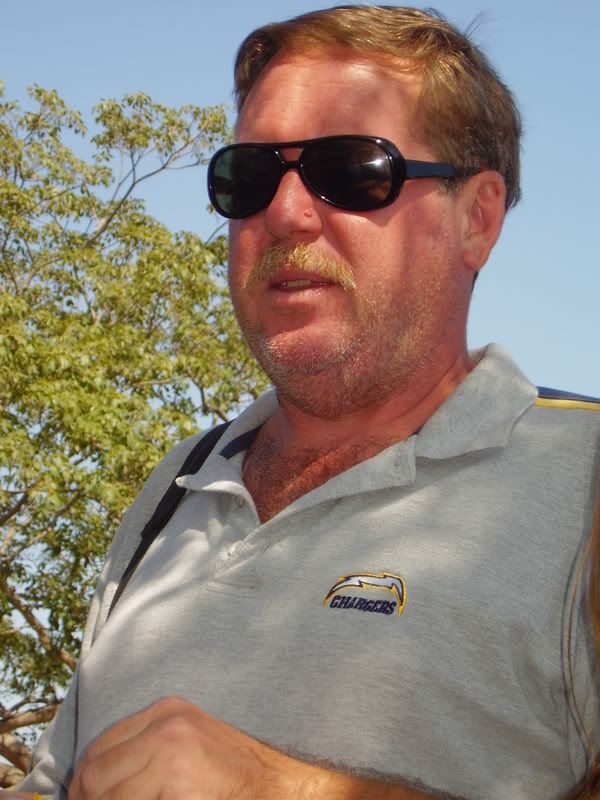 Darkbeer
cmpaley and his famous "Churro Pope" pose
Disney1978
Superstacie enjoying her Pocky.
Mary and Bert were in the area. When I came up, I bowed to them, and Mary told me "It's nice to see you. It's been such a long time." I told her Thank You, and she explained it's a nice day to be out on a Sunday afternoon- with it being nice and all. I had told her that it was raining yesterday, and she told me it was indeed. She even said it reminded her of home.
TO BE CONTINUED...