so i wen't to DLR on saturday and pretty much filled up an entire memory card of photo's(500 pics) this trip report might go on for a while
.
The clouds perfect that day-it kind of reminds me of the Disney parks logo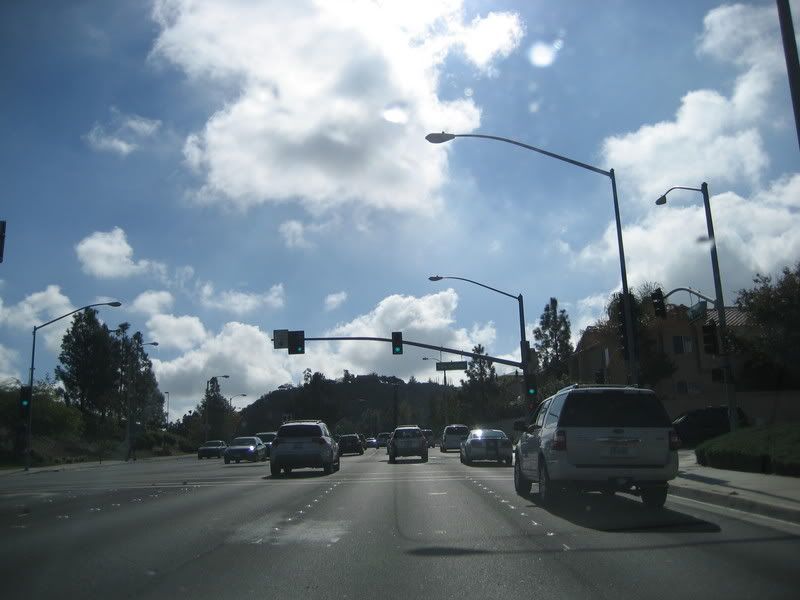 there was alot of traffic due to the huge accident im sure you all know about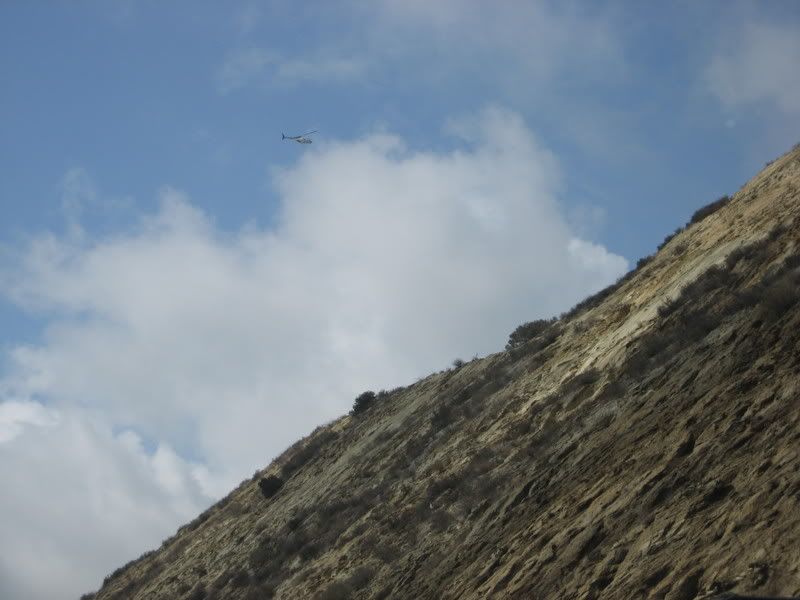 at the last second i think i got one of the trucks involved in the accident(if this is it?)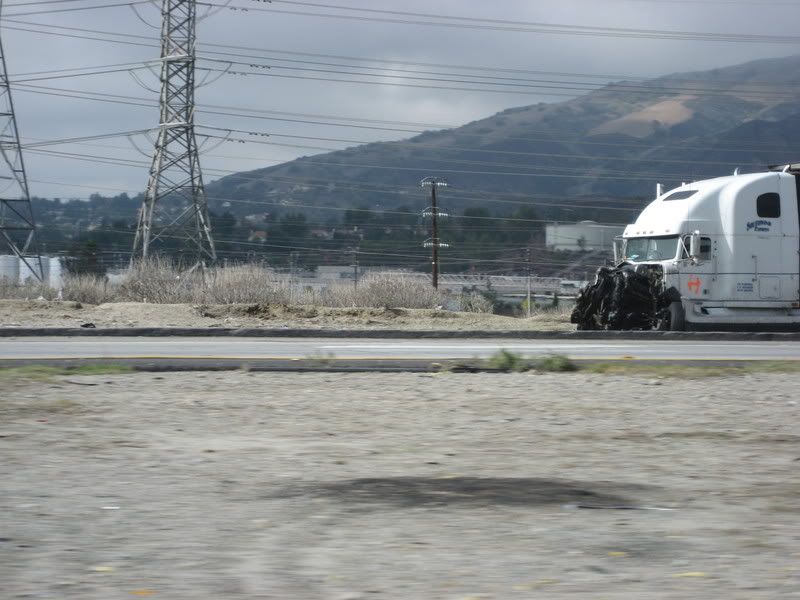 i feel sorry for anyone involved in this accident and if i may say so, the traffic too
It was raining when we arrived so i found this funny...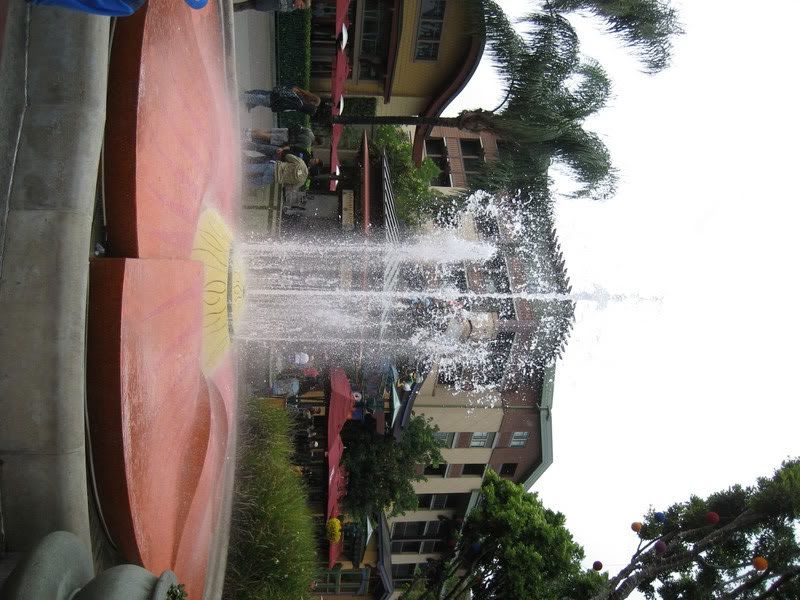 soon to be 1920's LA...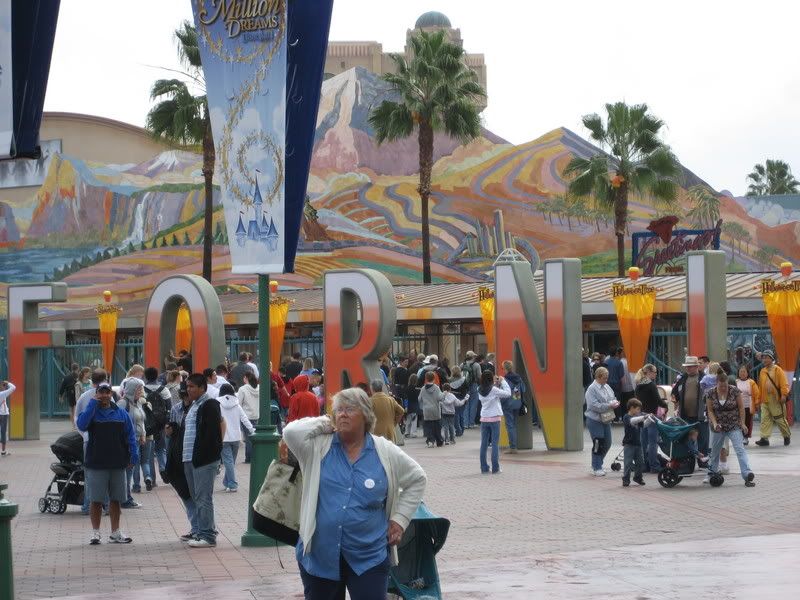 WOW! I didn't even see it coming! it does blend in with the sky!
)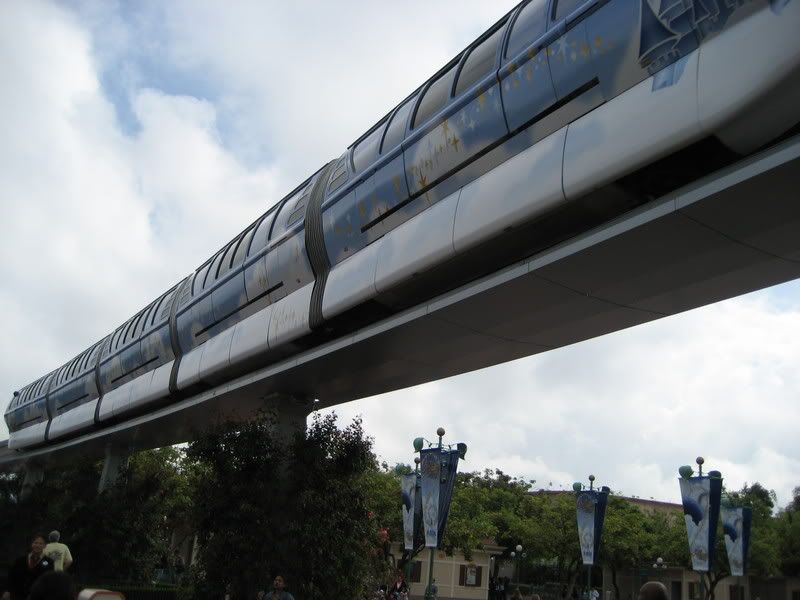 The Gate that no one goes through!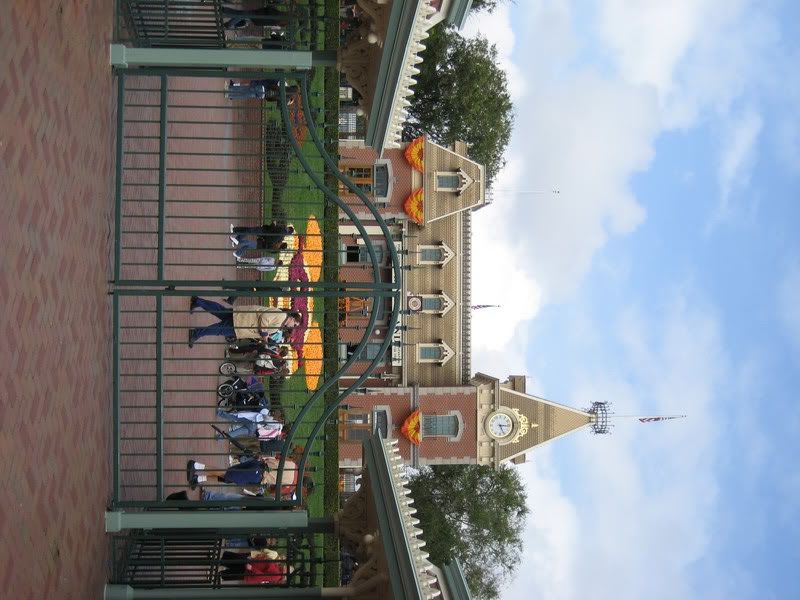 We have entered the park and i notice how shiny the floors are
)
now we are on main street...or the swiss alps?(background)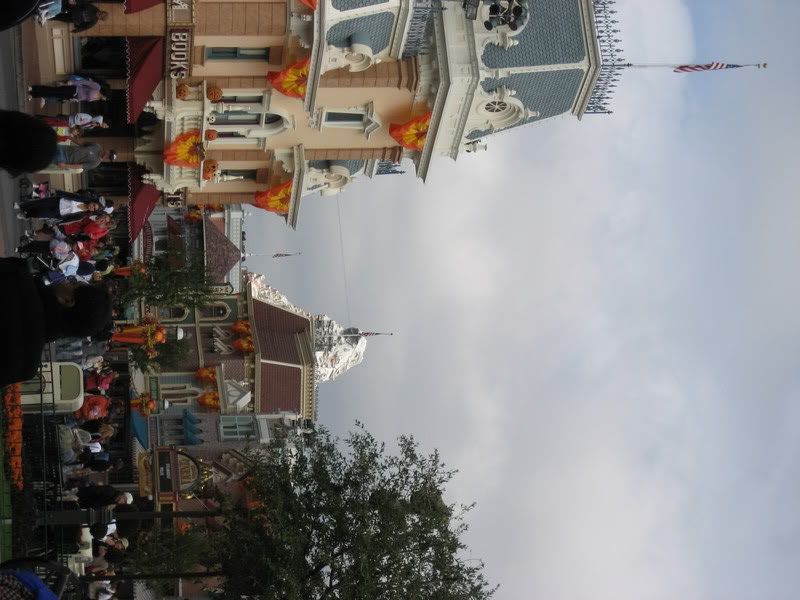 The Halloween decorations are very nice on main street
here's a longer shot of it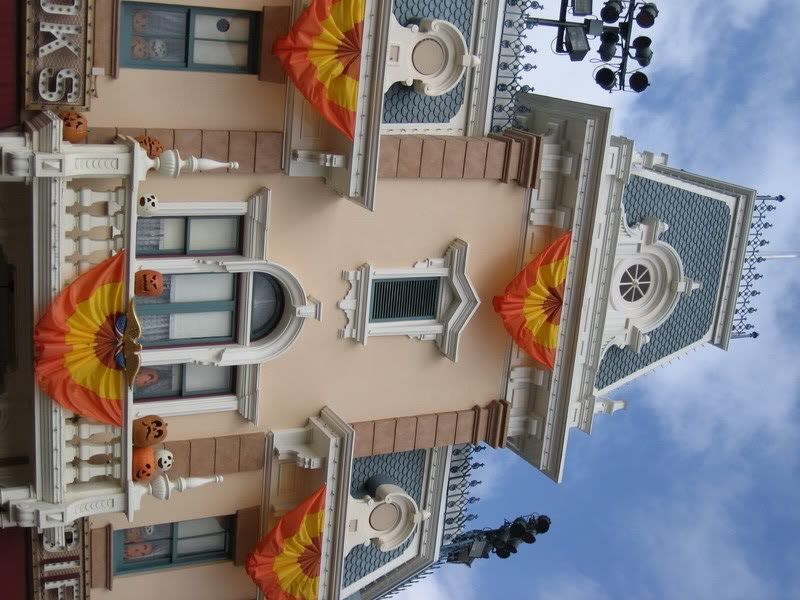 more of main street...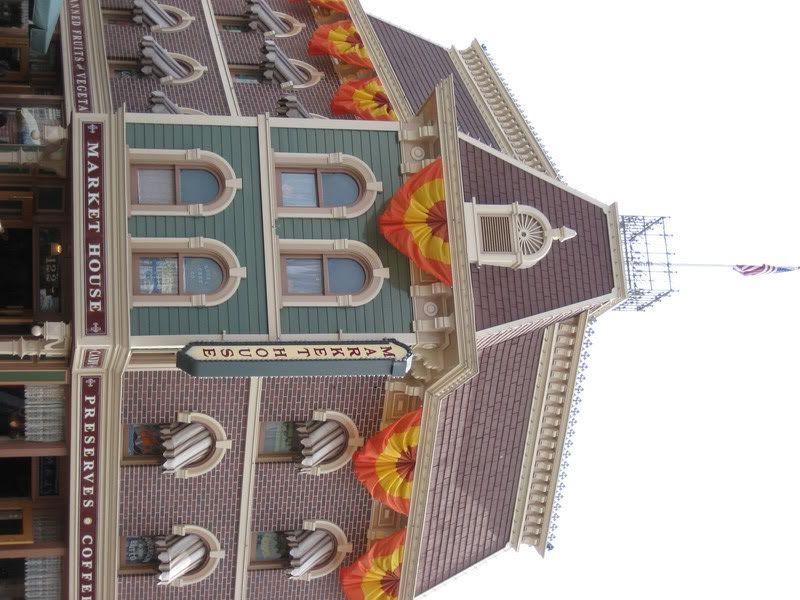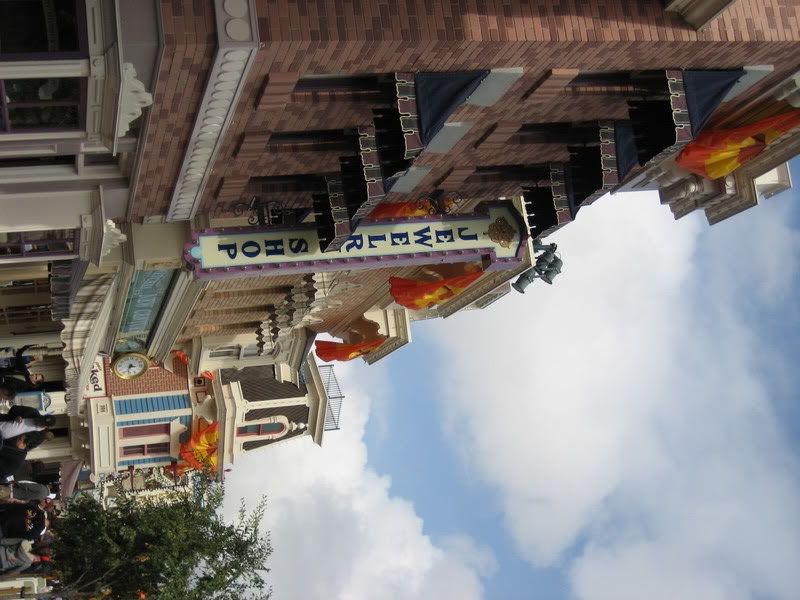 there is alot more to come(this is like part 1 of 20) i just need to save what i have before my labtop screws up or something