So I was planning on working on this Sunday night, but due to the fire, I was a bit delayed.
Sunday morning I woke at 4am, to make the trek from Santa Clarita to Disneyland for the CHOC Walk.
I left home around 4:35am, and no one was out on Whites Canyon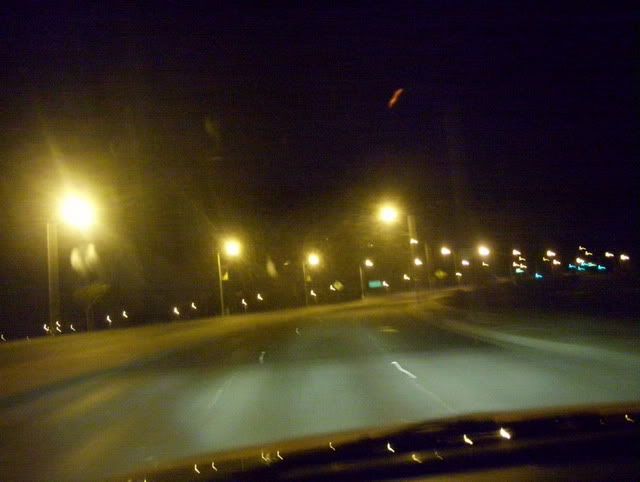 I arrived about 5:20am, and made my way to the tram…walk path.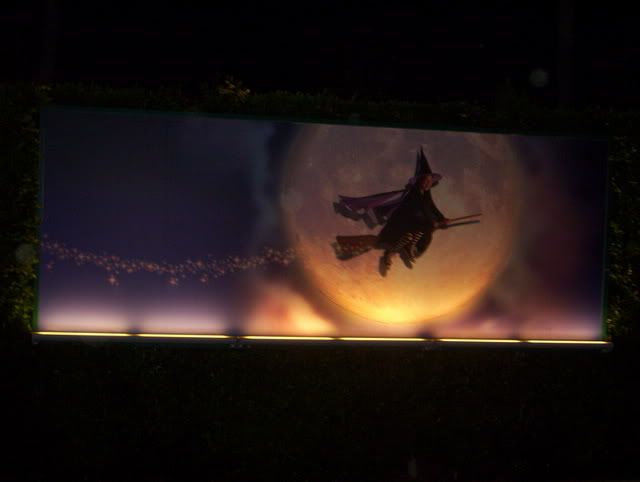 I loved the opportunity to stop and see these up close.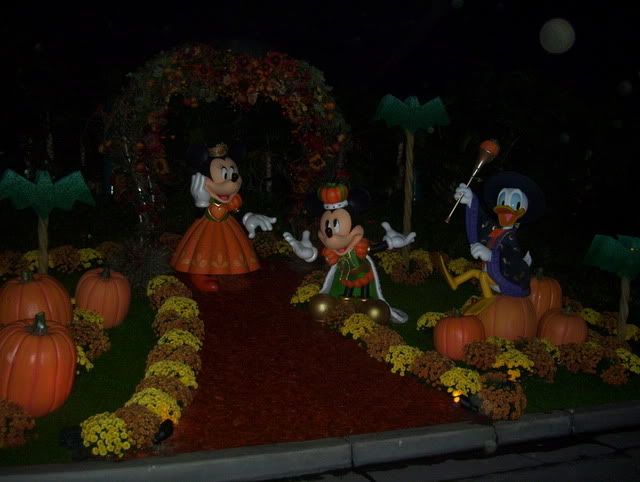 I want some of these for my yard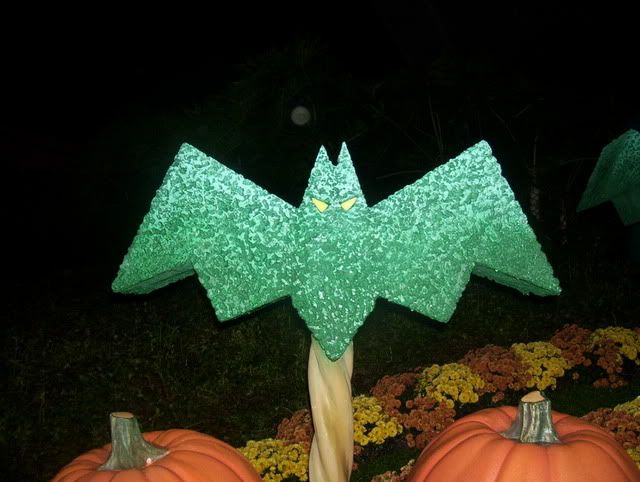 It was kind of dark and eerie walking the tram path this early.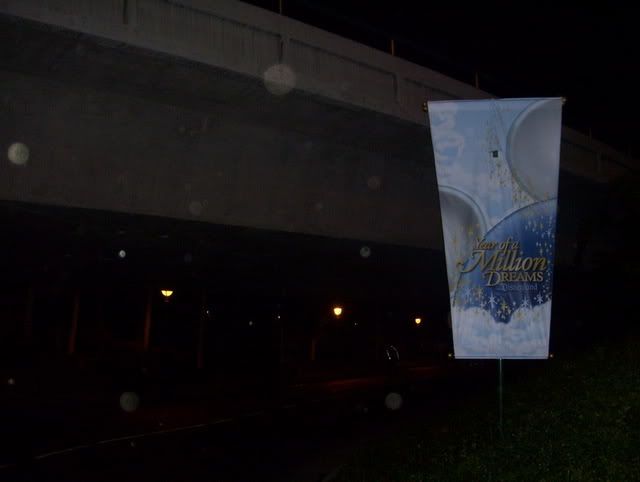 Sorry this is so dark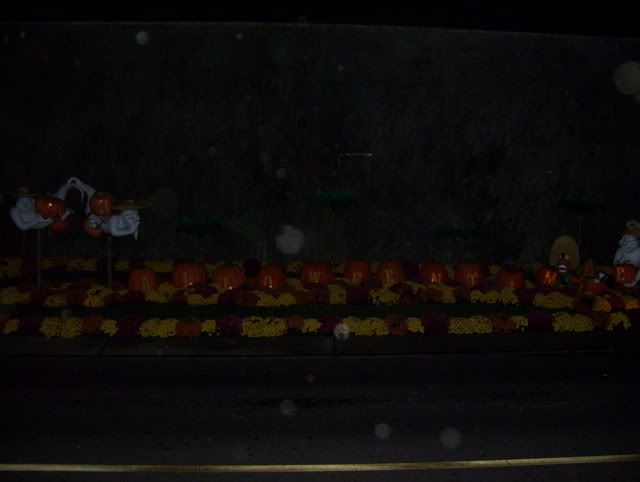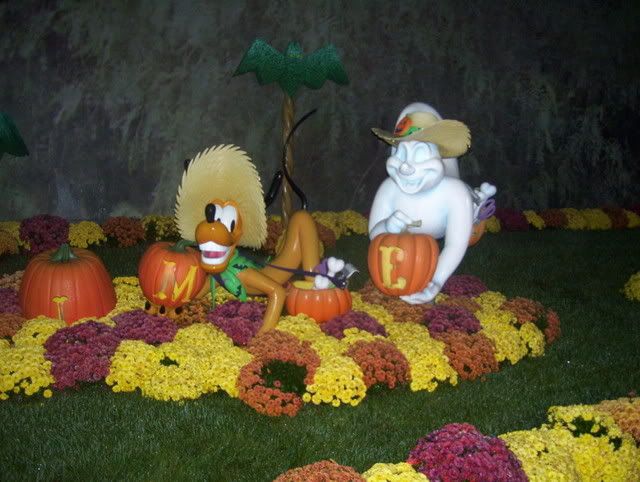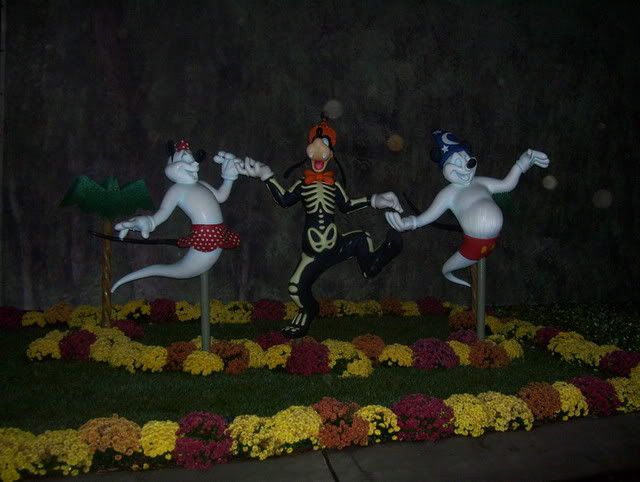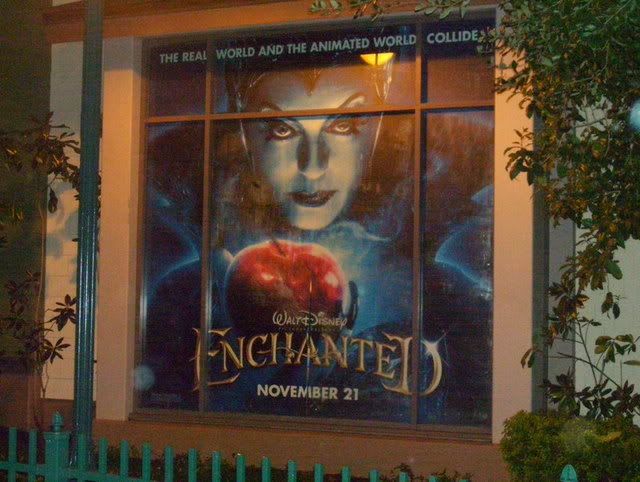 So I arrived at Security and found the group and eventually we made our way on to Main Street to wait for the festivities to begin. Although the parade lights were on, note that the castle was not lit up yet.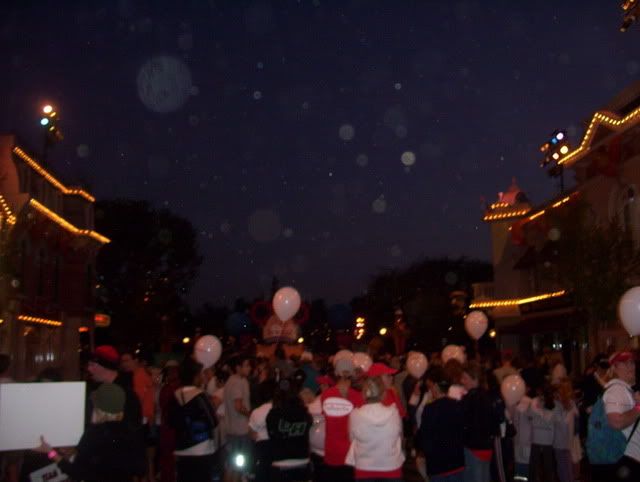 Mickey, Minnie and Donald came out to start off the festivities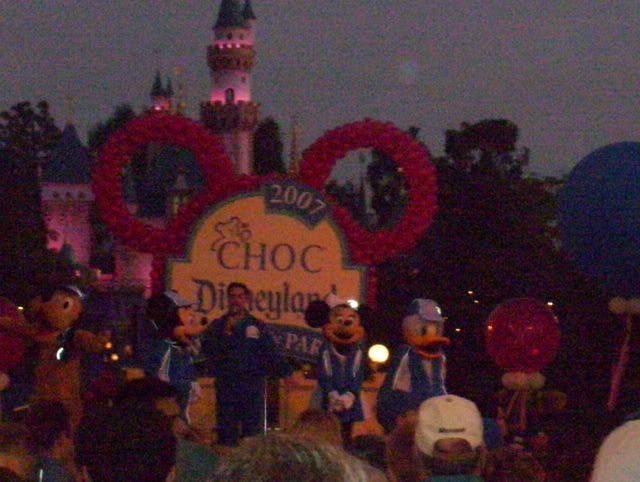 It was very cool standing on Main Street as the night sky began to fade away
These two kids were ambassadors for the walk, brother and sister I believe both being treated at CHOC.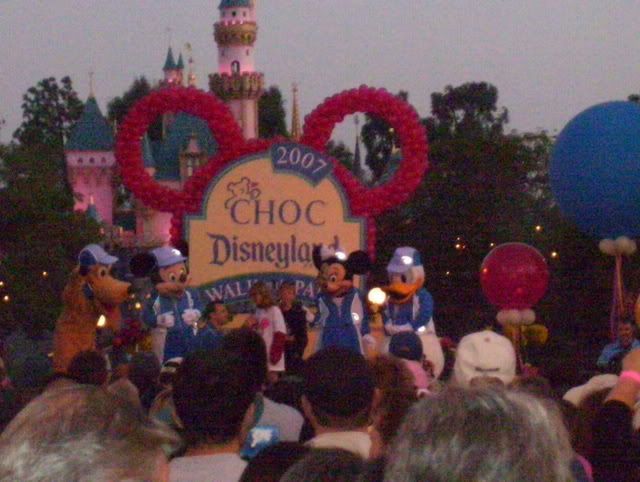 Then who I believe was HauntedMansionMike showed up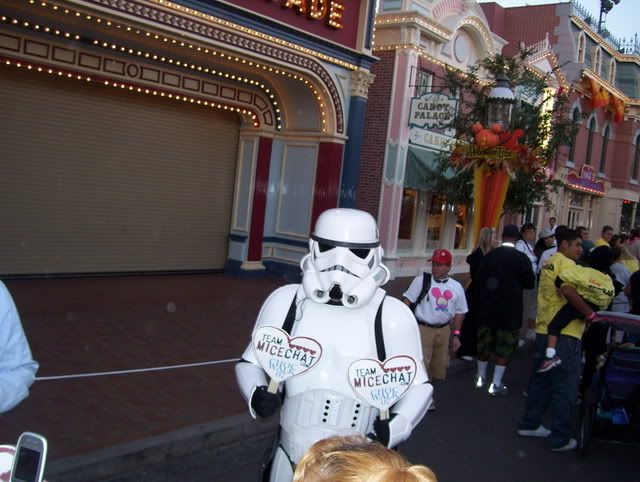 The execs then came out for a few words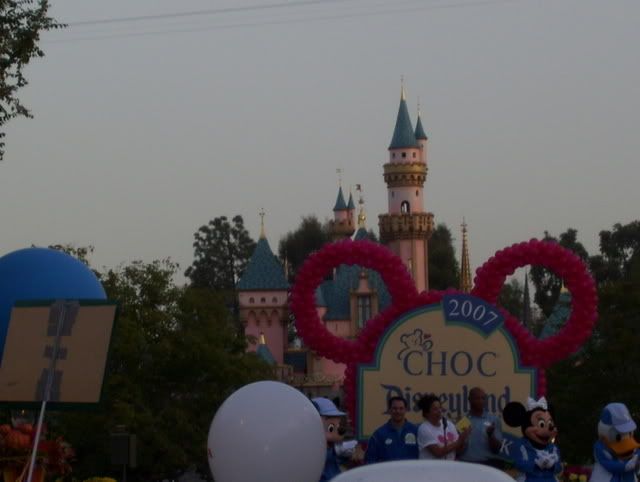 Finally after what felt like hours (because it was), the first group began the walk (we were in the second group).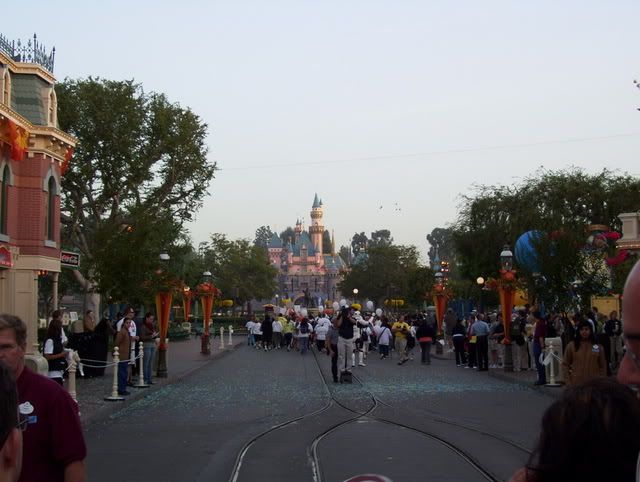 And we followed quickly after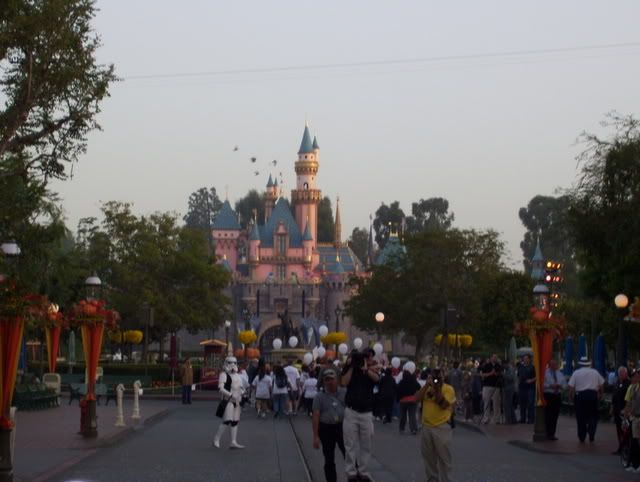 They were reading out team names as we walked by. Micechat was mentioned at least half a dozen times.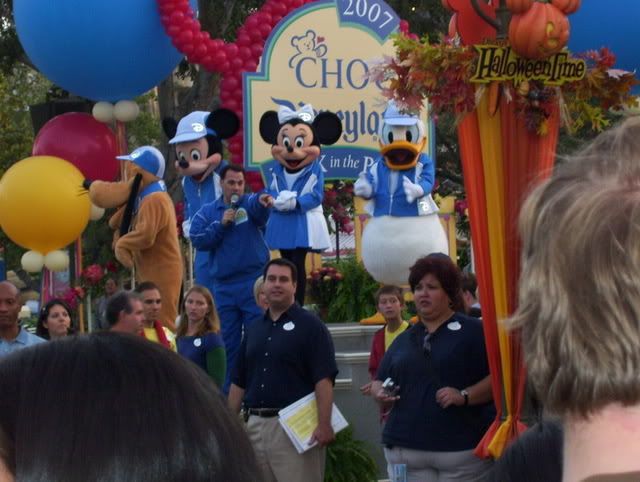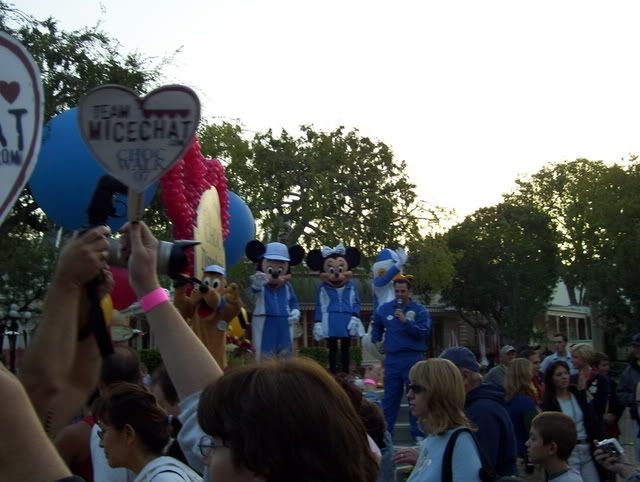 Guarding the castle (see the fairies). I wish he would have moved over a bit...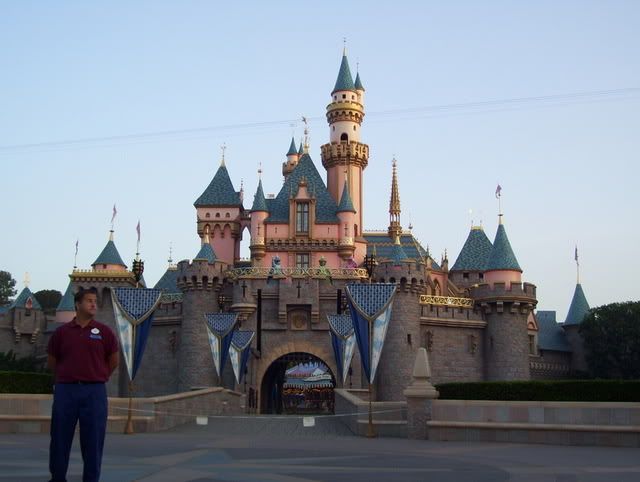 that's it for part 1, be back soon