As I write this my feet are killing me. Too much walking in Disneyland. We got to anaheim on Monday around 12, went to the Disneyland for like 5 minutes. It was really hot so we just got our AP's and left went back today, HOT! is what describes today. So many strollers thinking the own Disneyland, Crocs! Crocs! and more Crocs! Mom's and daughters, Mom's, Dads and daughters, and WHOLE! family's wearing crocs. Anyways we got to the park and went to DCA spent a couple hours there. Then on to Disneyland, were just about everyone! felt they needed to stop right in front of you. First ride we hit in Disneyland was Splash and got SOAKED! I've never gotten so soaked on splash before. then over to space which was walk-on. I'll just post the pictures now and add more later.......
Thats our hotel which has the most comfortable beds ever.
MICKEY! face on the roof.
TOT.
This is what happens when theres no parking. You have to park over the tree that fell over.=/
AH!! No people!
Still no more people.....
There they are I felt like I was in that movie 28 days later.
Halloween!
Ain't that the truth.
Tomorrowland. Just take of the To and theres my last name. =)
They really should think about taking out the To. So it can be my land haha.
Pirates. Every boat in sight was taking flash pictures. So I joined along.
Wanna buy a Wench?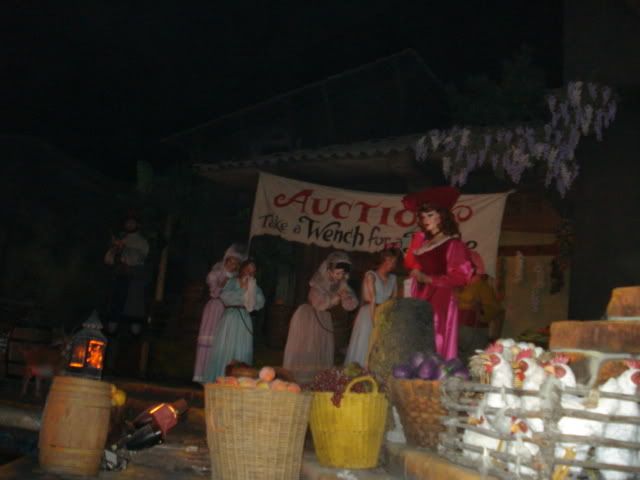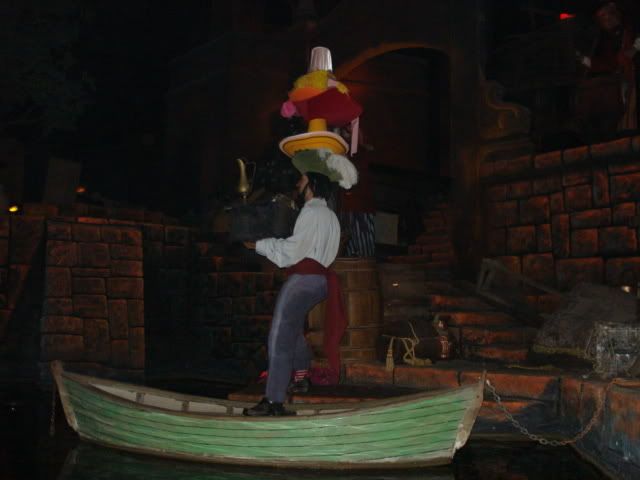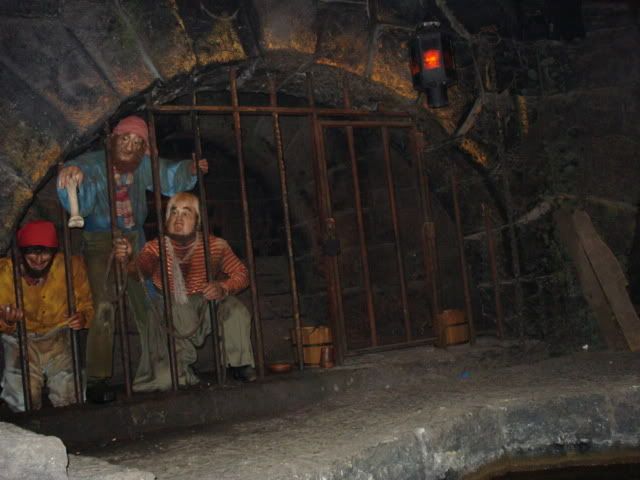 Nemo......Long lines. You won't see me there. I'm anti long lines. I boycott rides with long lines. Besides SPLASH Mountain! =)
First time on Holiday haunted mansion.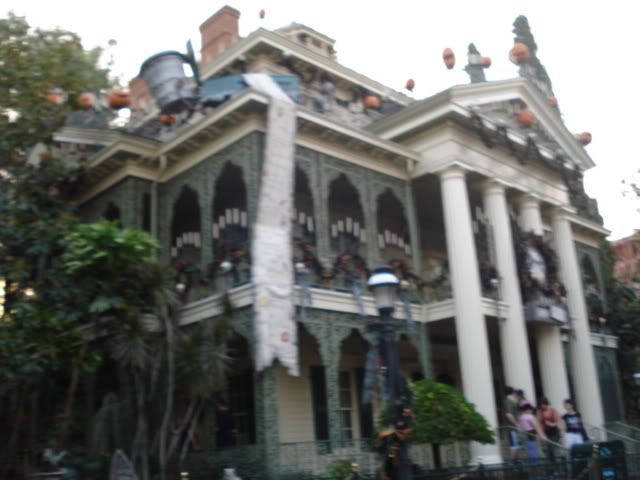 Jack feels he out did himself on decorating this time? I cant say I feel the same way.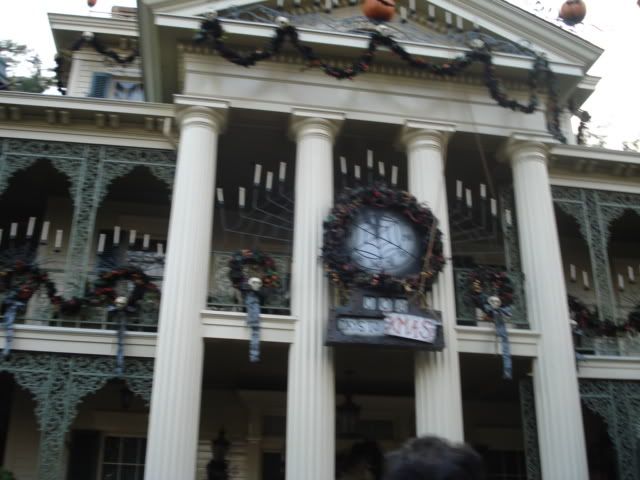 I don't think theres 000 days till christmas.
Then over my bed at our hotel I noticed this castle?? Aren't we in Disneyland?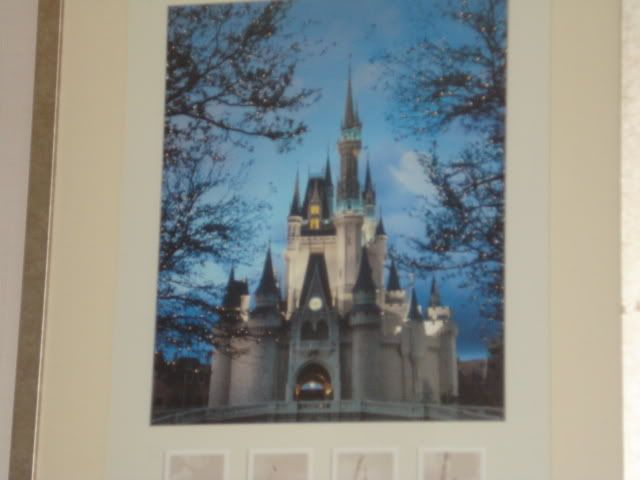 There might be more........