ACT I
On the Sunday morning, a young man was invited to go to DisneyIPresume's birthday at the PCH Grill at the Paradise Pier Hotel.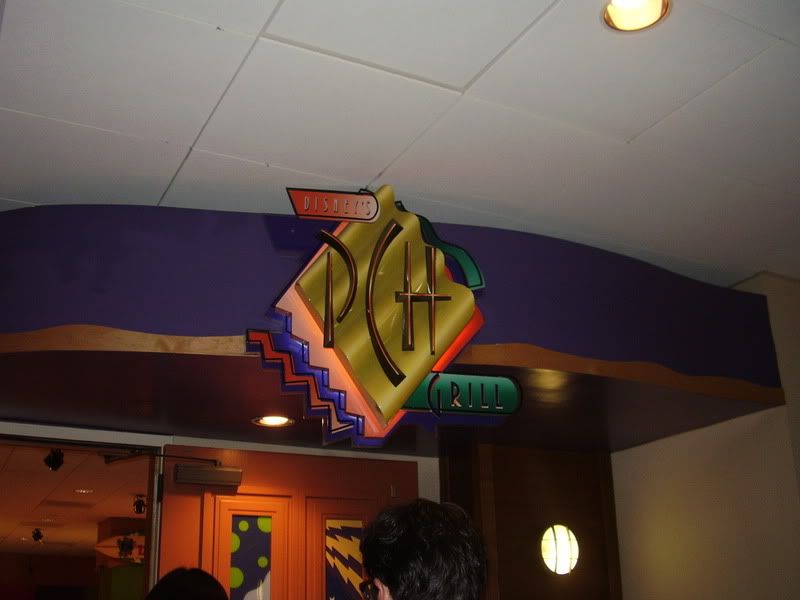 While being 40 minutes early, he decided to go to the nearby store to see what was there.
While waiting, he decided to drink his tea. If he didn't, he would be tired for the rest of the day.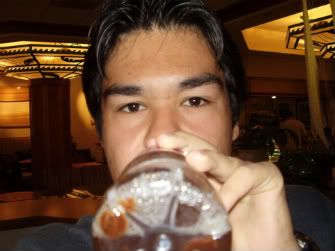 While he was at it, he wanted to take a photo of Goofy having fun in the sun.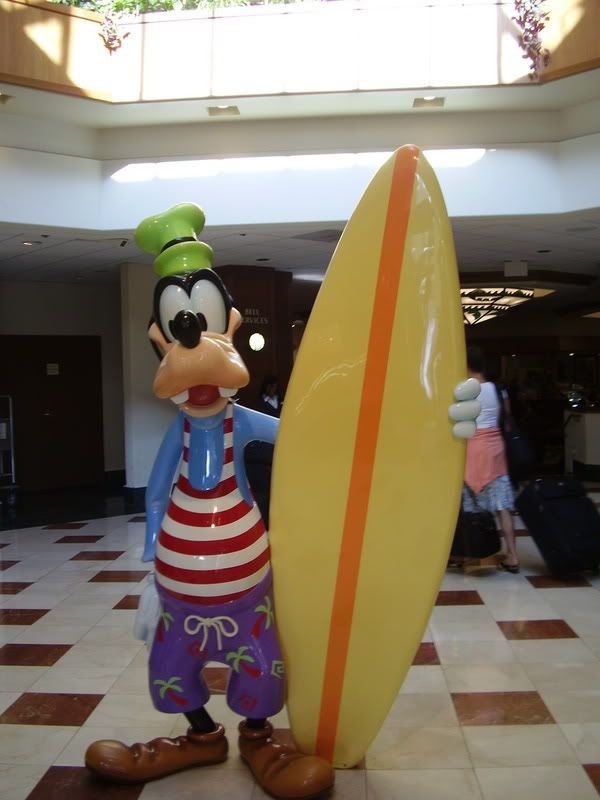 Just then, he spotted JudiMouse who was dropping by to ginve DisneyIPresume his brithday present.
As the two talked and waited, when time seemed to be running out, DisneyIPresume and TikiRoomLiz show up.
Upon arrival, DisneyIPresume was given his birthday present by JudiMouse.
He also recieved a faux Fastpass for an attraction called "The Afterlife."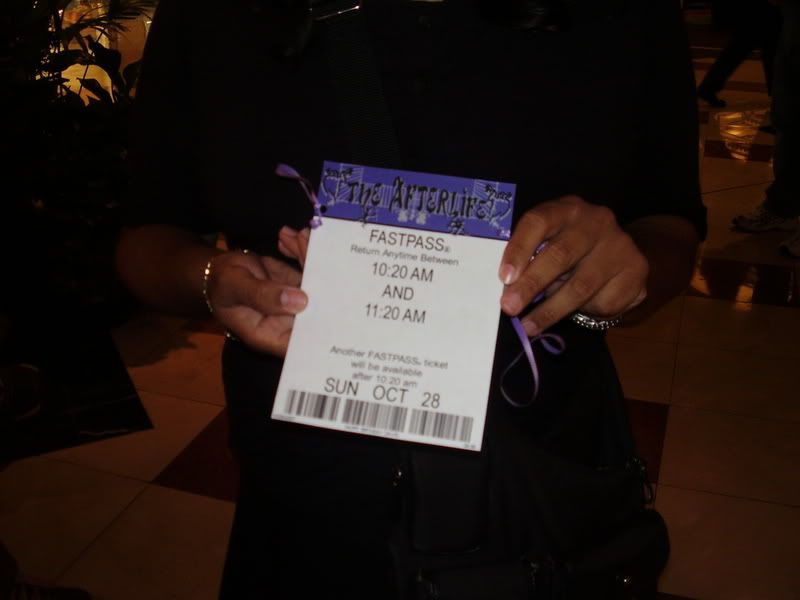 As we waited, aashee and the kids finally came!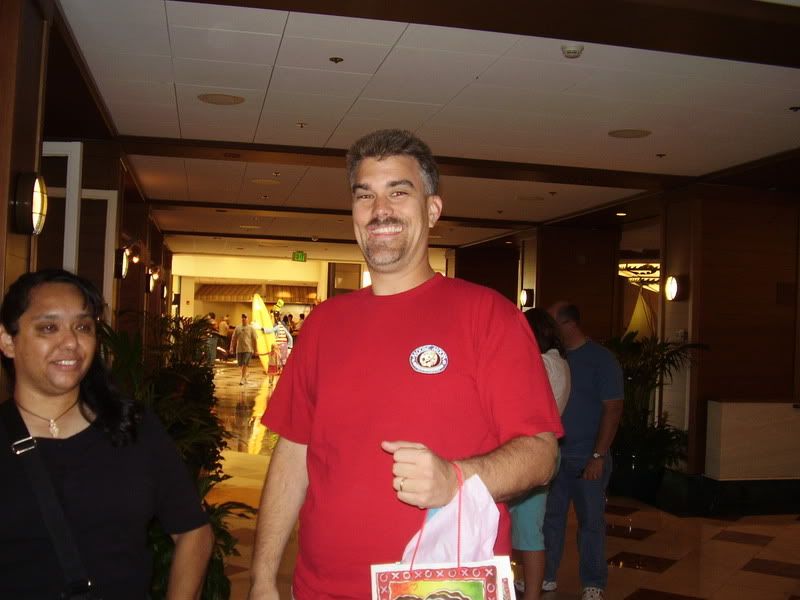 The group became bigger when Ginerella showed up.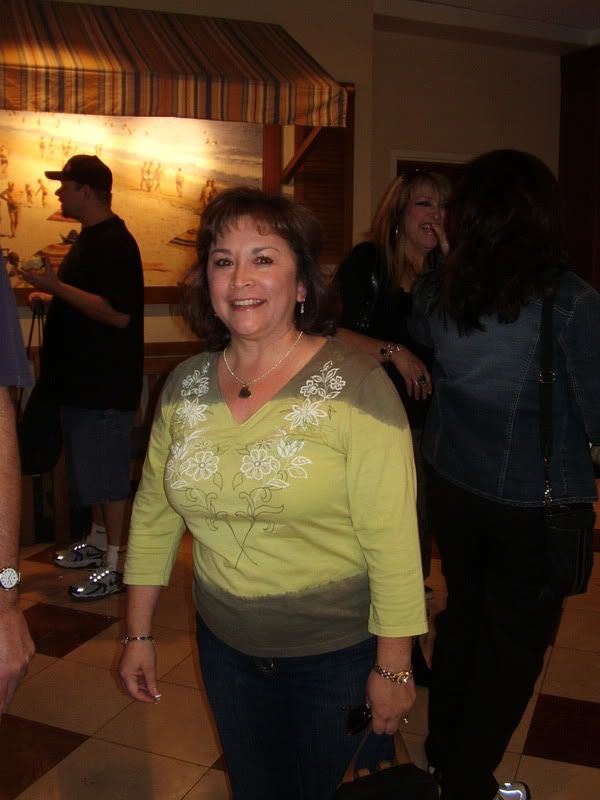 Inside the PCH Grill...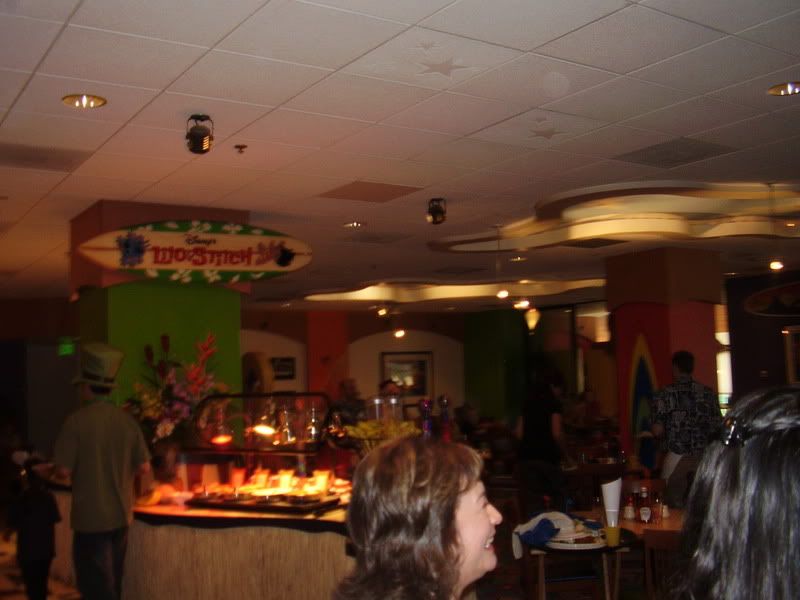 Just before the group was seated, they finally got a group photo with Pluto.
So the group sat down...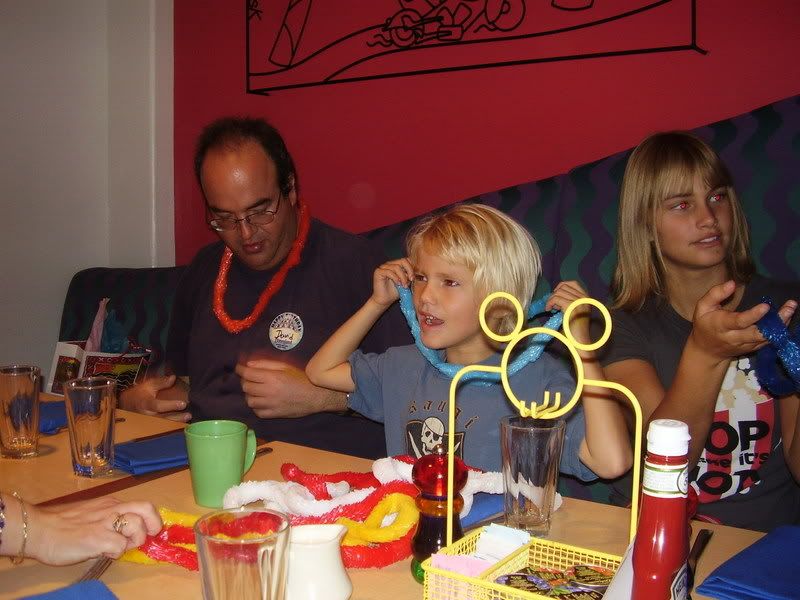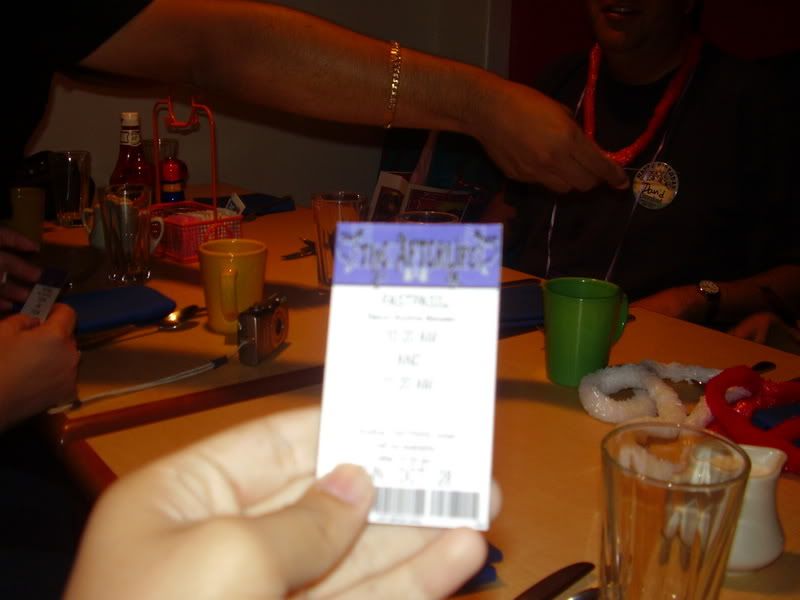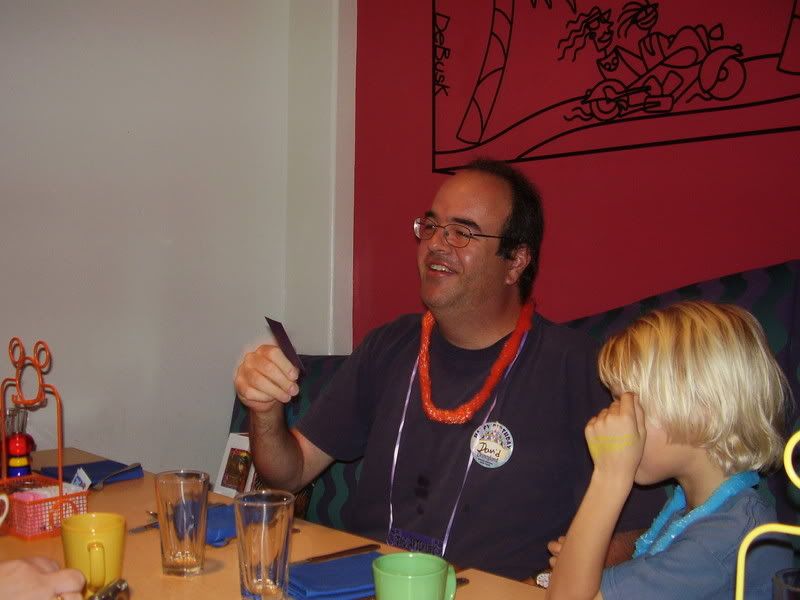 DisneyIPresume recieved another Fastpass for the Afterlife- now THAT is one of his million dreams!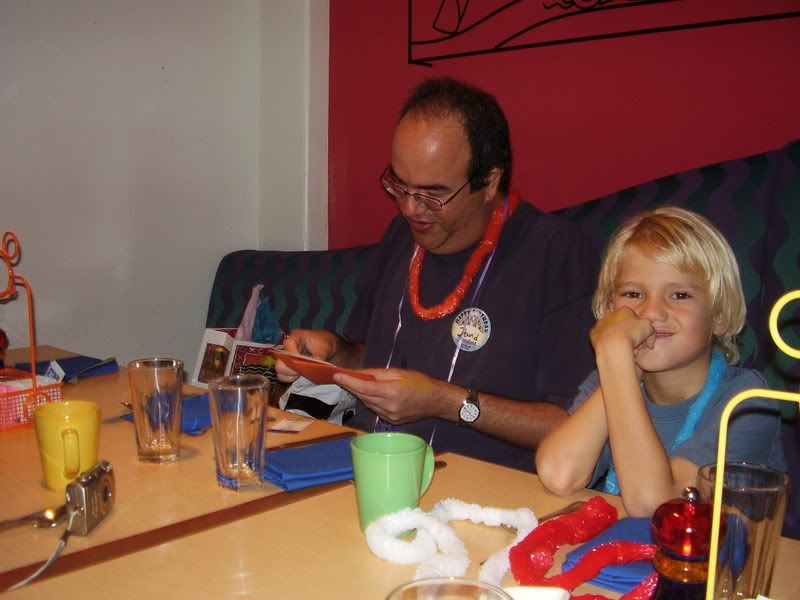 This was him reading TheRockr's card. It states: A Wise man once said don't count your years, make your years count...or was it beers? Anyway, it's all good advice.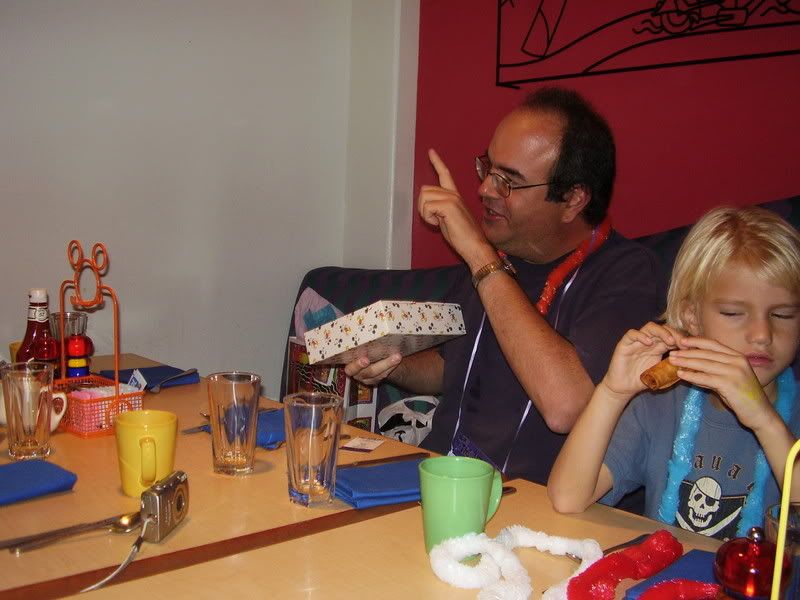 DisneyIPresume showed the clock he got...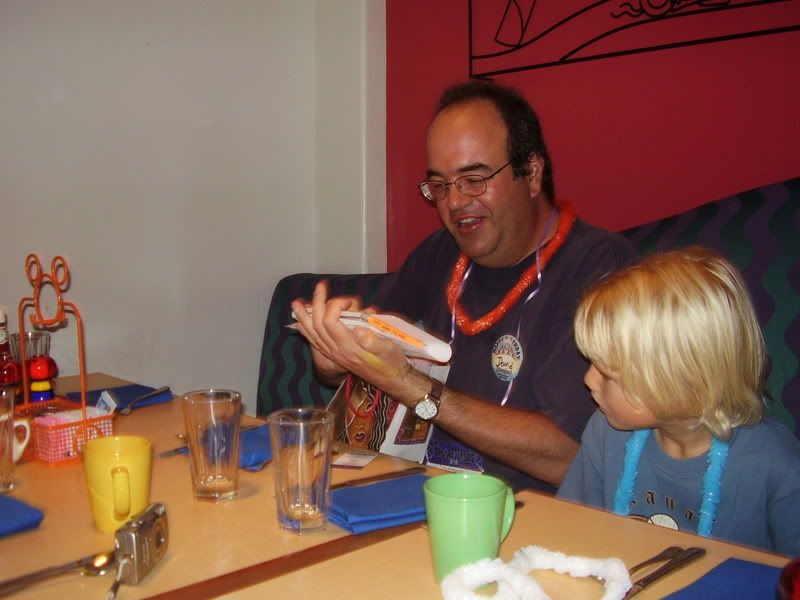 and aashee's gift which was CD's, one of which contained music from the fireworks.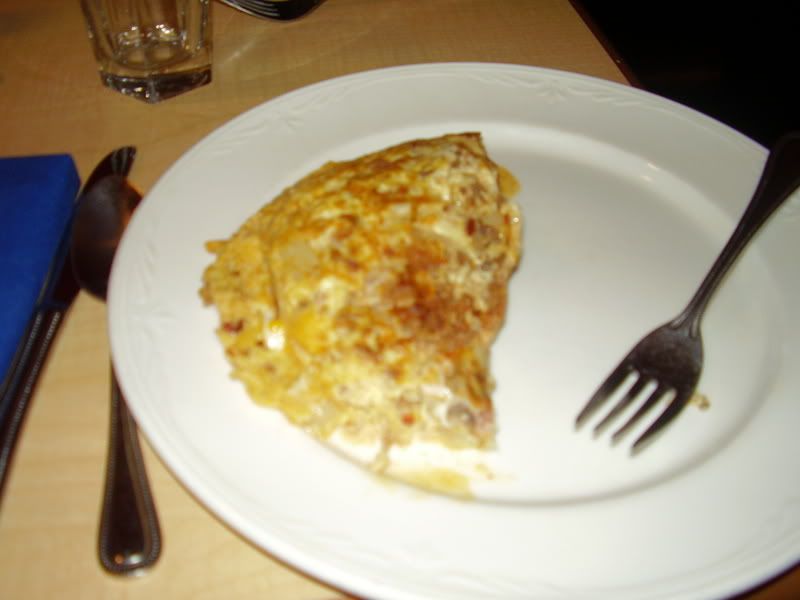 After sitting down finally, I helped myself to an omelette with bacon, mushrooms, onions, and *drools* Churizzo! While eating, we were greeted by some characters: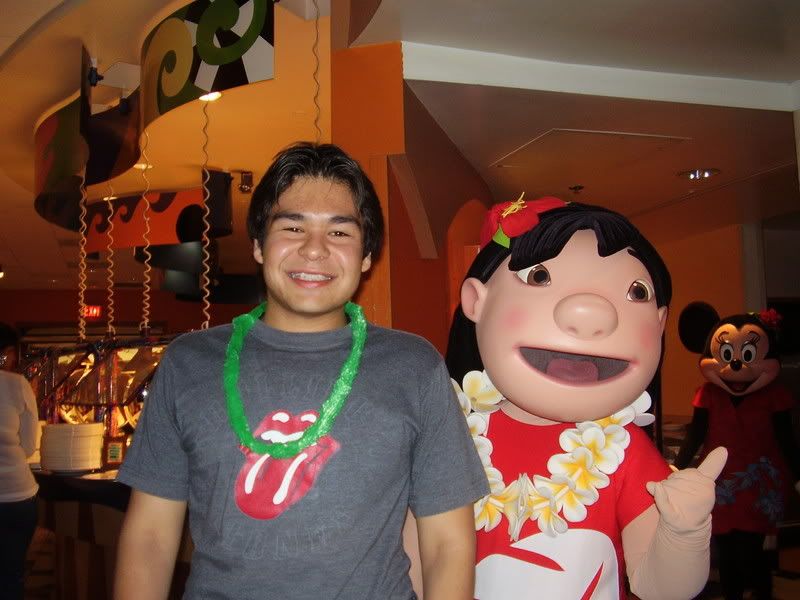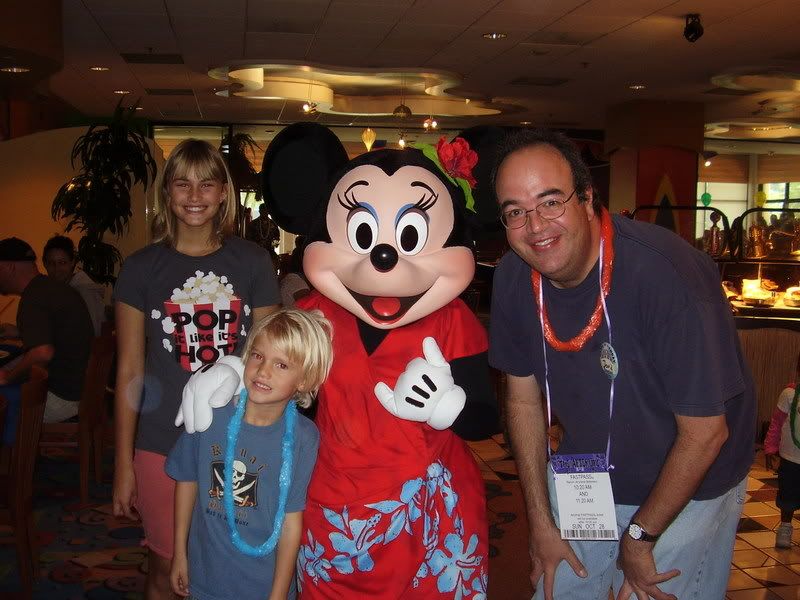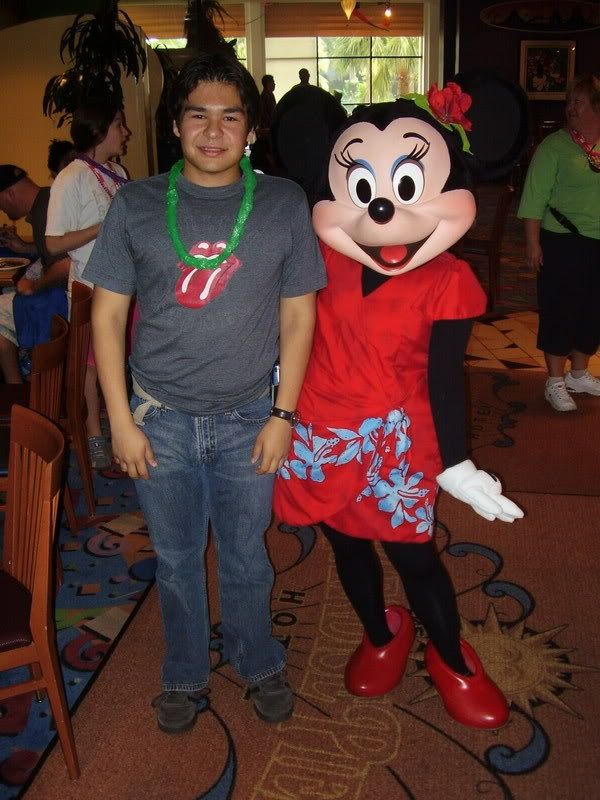 The meal ended with a Mickey- shaped pancake.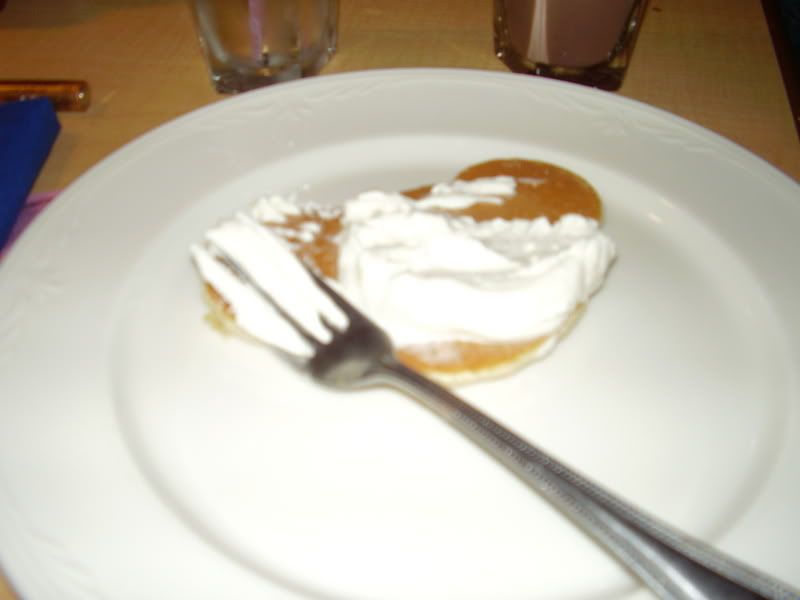 After eating, it was time to leave for home....or was it? Stay tuned to find out!