I was hardly back in California from the Invasion to WDW and I was already headed to Disneyland. After sleeping as long as I could, I finally wandered to the park around 10am. First stop, Pirates.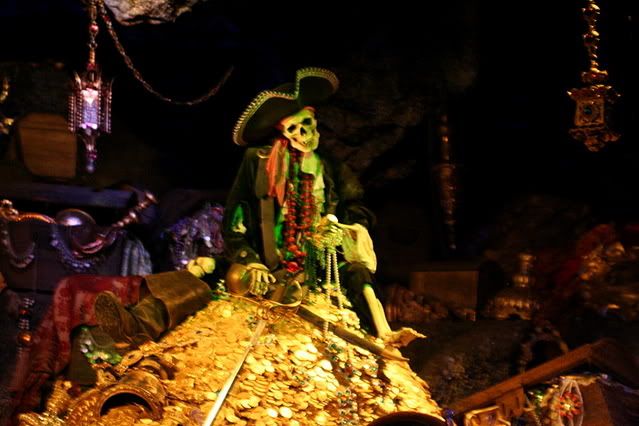 then to pass the time I rode Splash Mountain and Big Thunder Mountain while running around collecting fast passes for later in the day.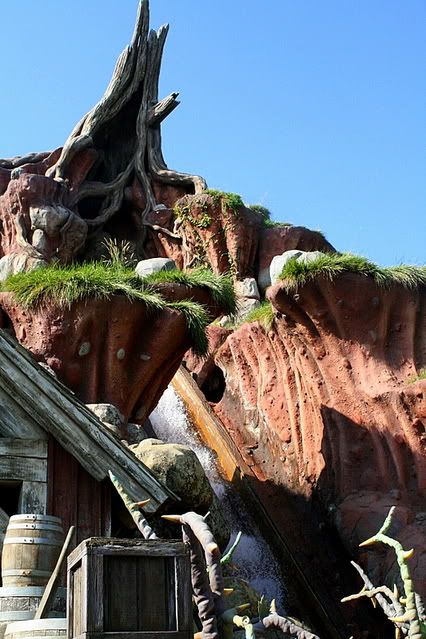 It was nearly noon so I ran back to the hub and met up with the small group gathered there before walking with them to DCA
Along the way we found another person who wanted to join Micechat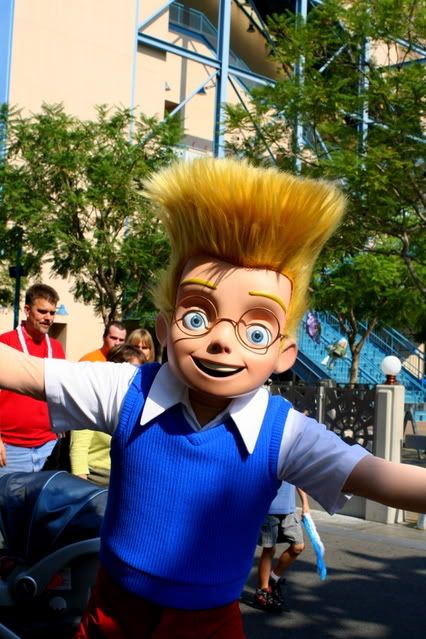 And a strange sight in DCA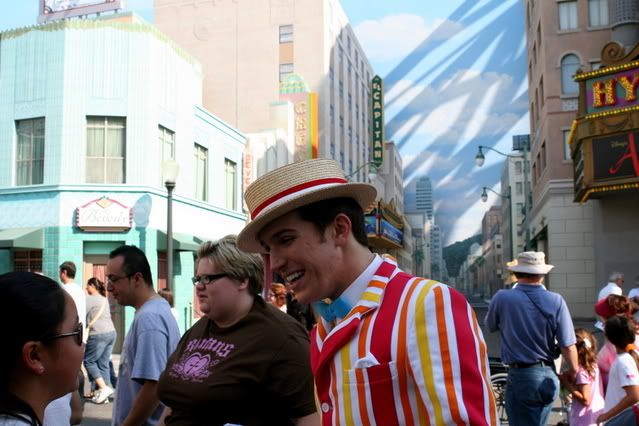 After Tower of Terror it was time to say goodbye to Adelade
I am aware of how horrible it looks to wear the backpack in front, but it was convienent for the camera.
Wandering towards the pier we met up with Bob
He was awesome!
I'd heard of this tortilla place... and was soon introduced to it's wonders
A short history lesson
After Screamin I grabbed a tasty frozen treat
On our way back into Dland Minnie was kicking up her heels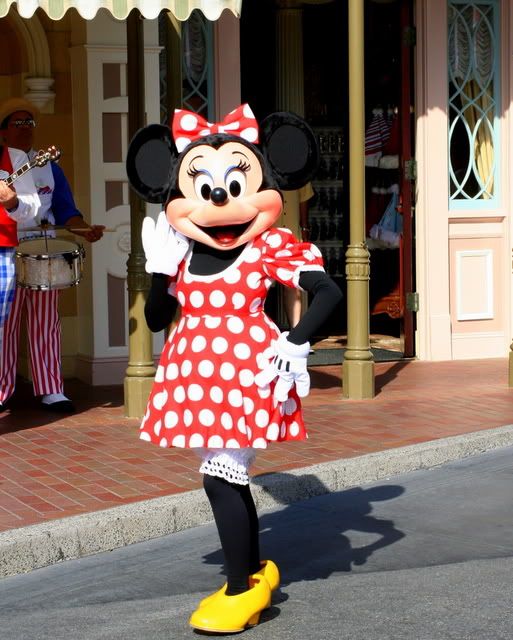 Crossing the street with energy and waves to everyone
While the group went into the Tiki Room I rode Splash a few more times because look whos back!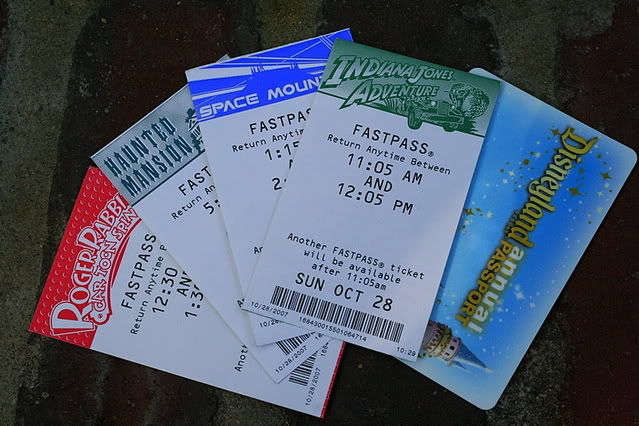 Caught up with the group again on their way to Winnie the Pooh to say hello to Adelade.
During a stop in the Big Thunder Ranch I watched part of Woody's Halloween Roundup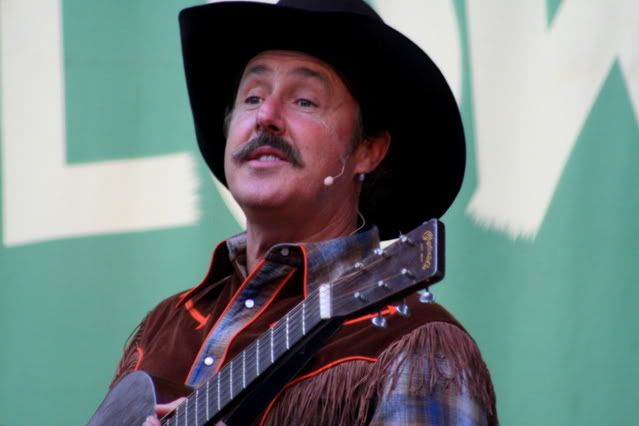 Mr. Toad's Wild Ride still kinda scares me
AHHH we're going to be eatten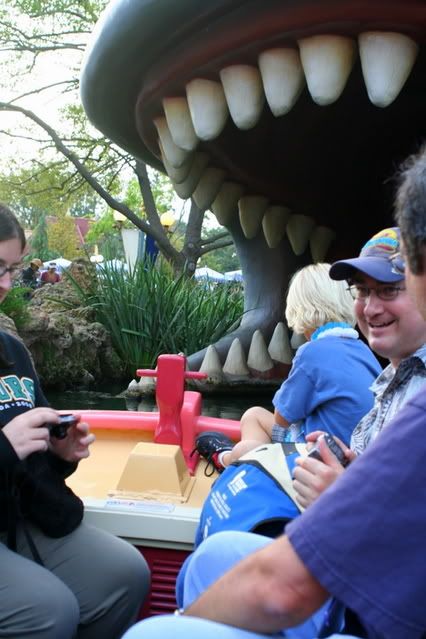 They don't seem too concerned
thought they must have just realized our fate
Time for a train ride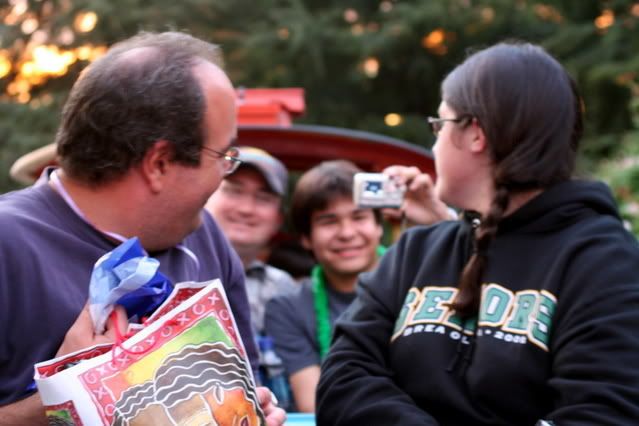 The sun began to set and the long days were catching up with me. Soon I had to say good night and again I thank everyone for an wonderfully fun day!