3 days worth of pictures here are some from Day 1.
Too bright, even with less exposure.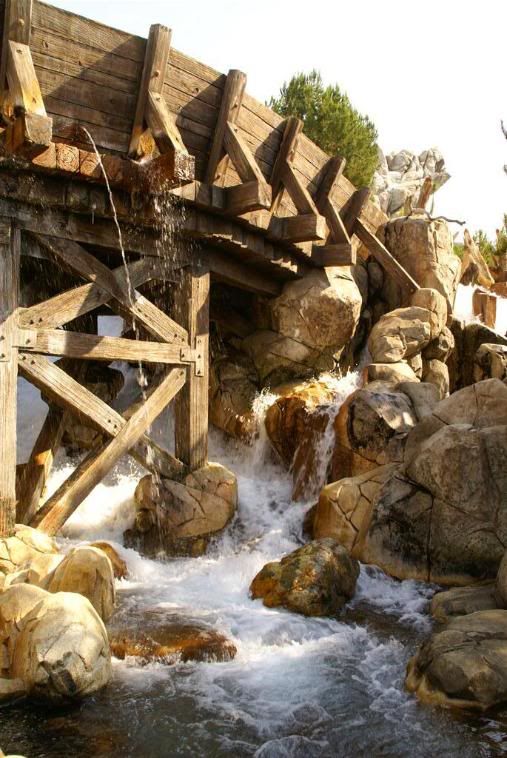 Even though I'm not a big fan, I'll miss the outside building.
And because this will be going away...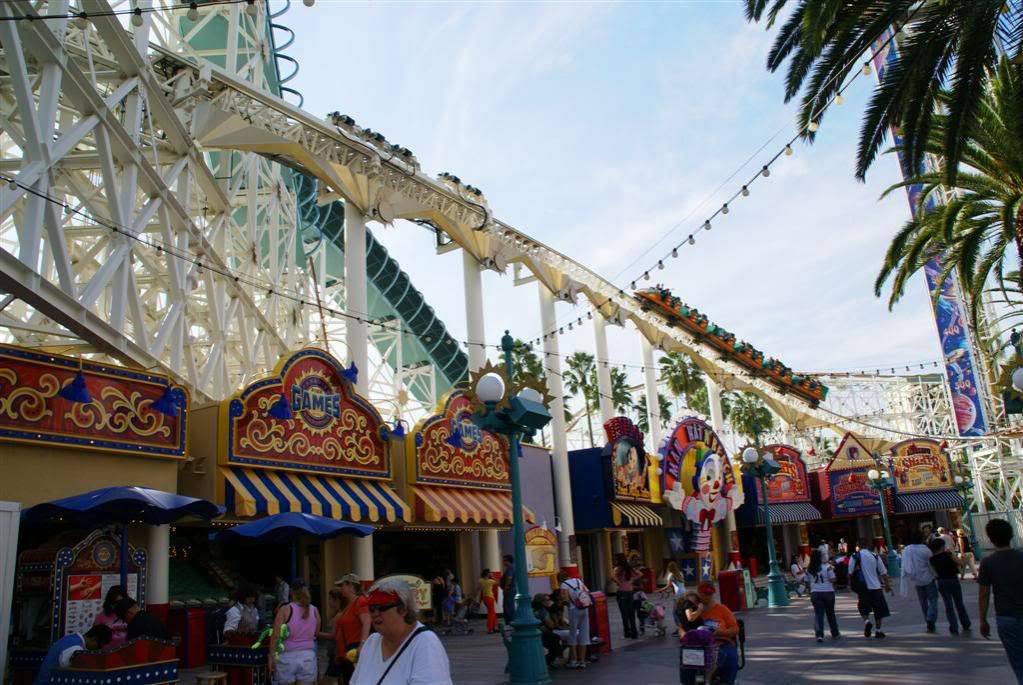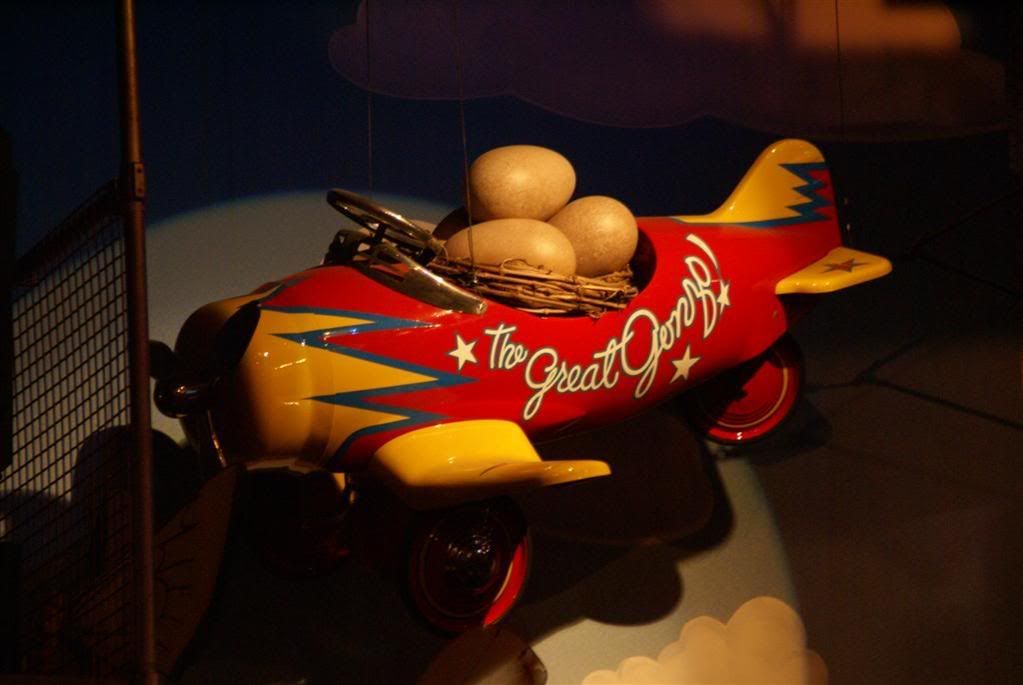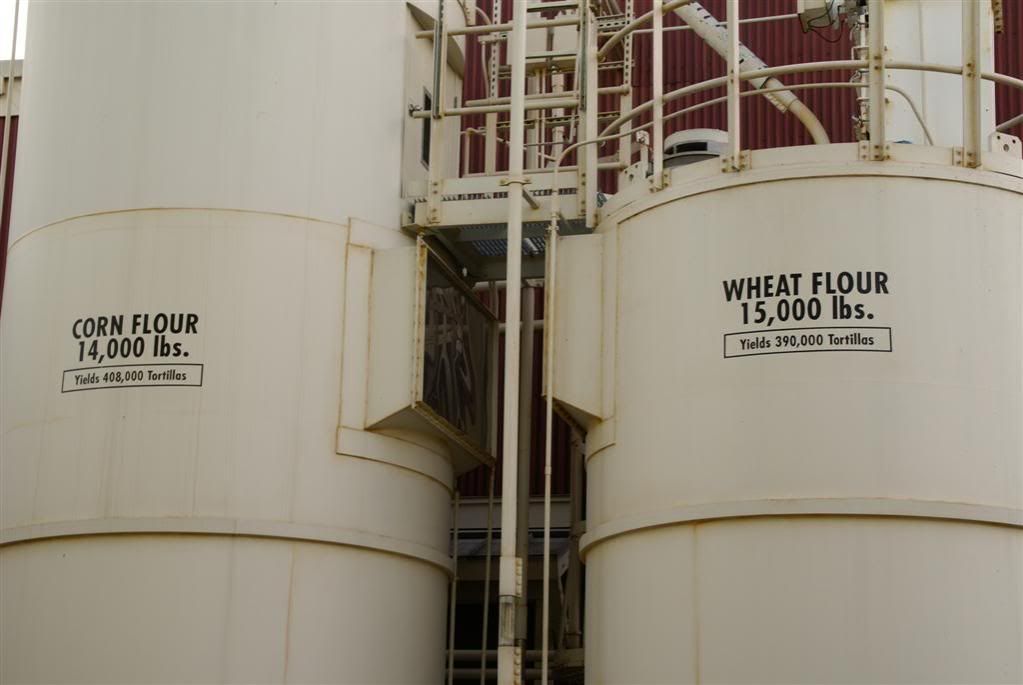 New sign.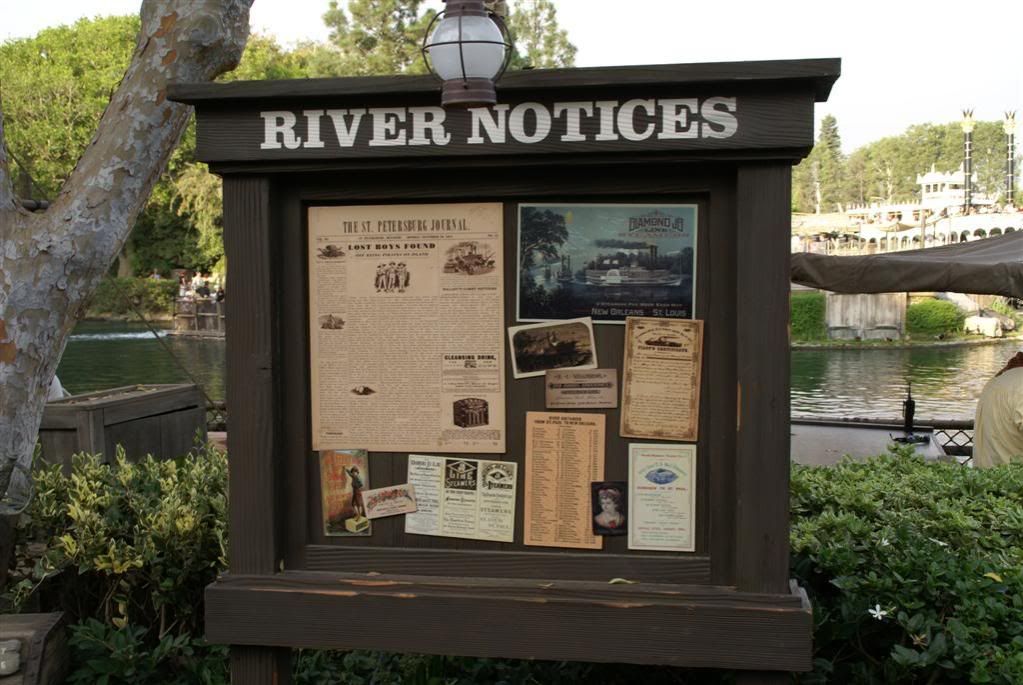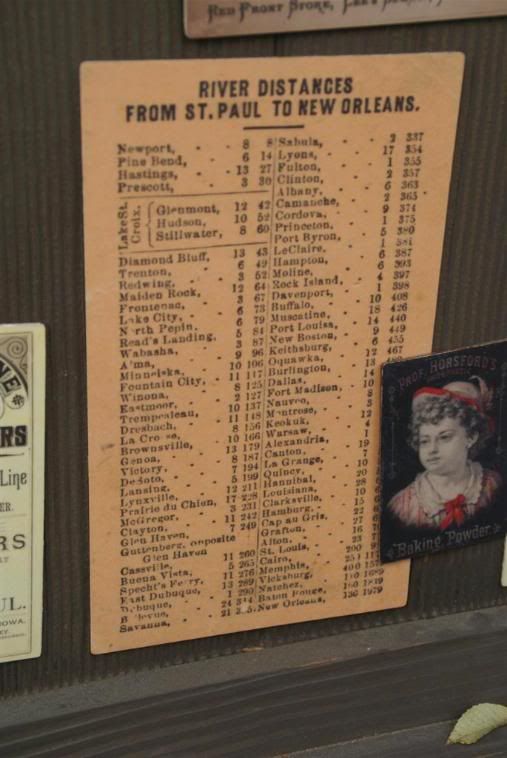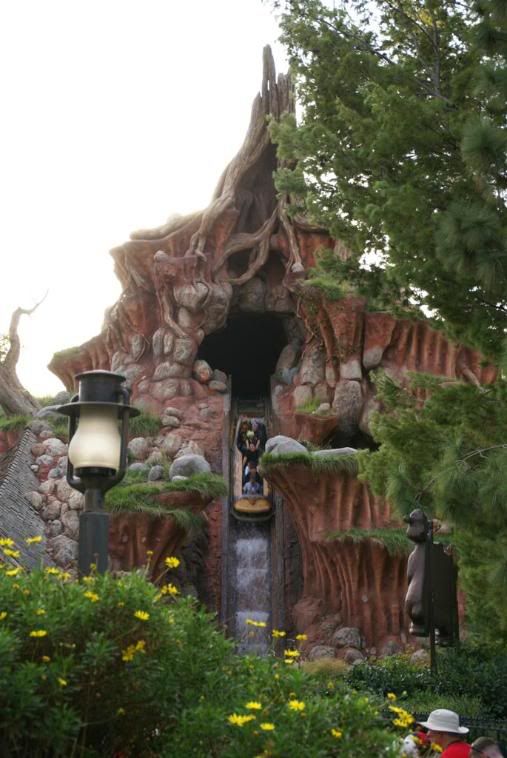 I like this guy.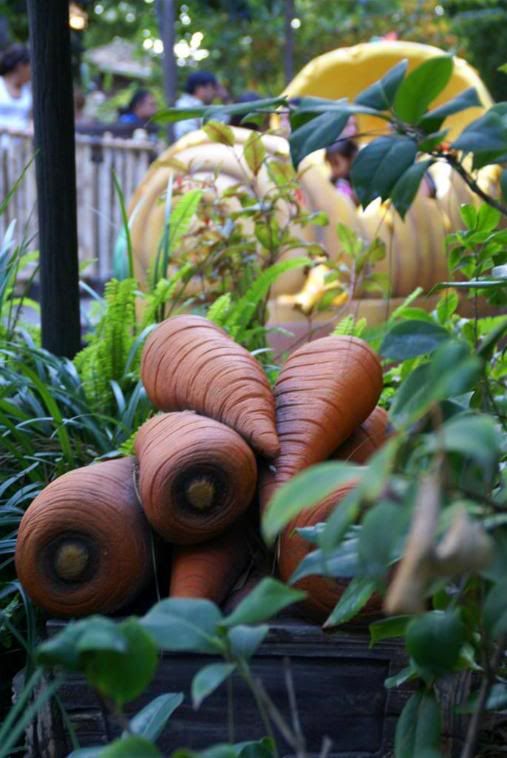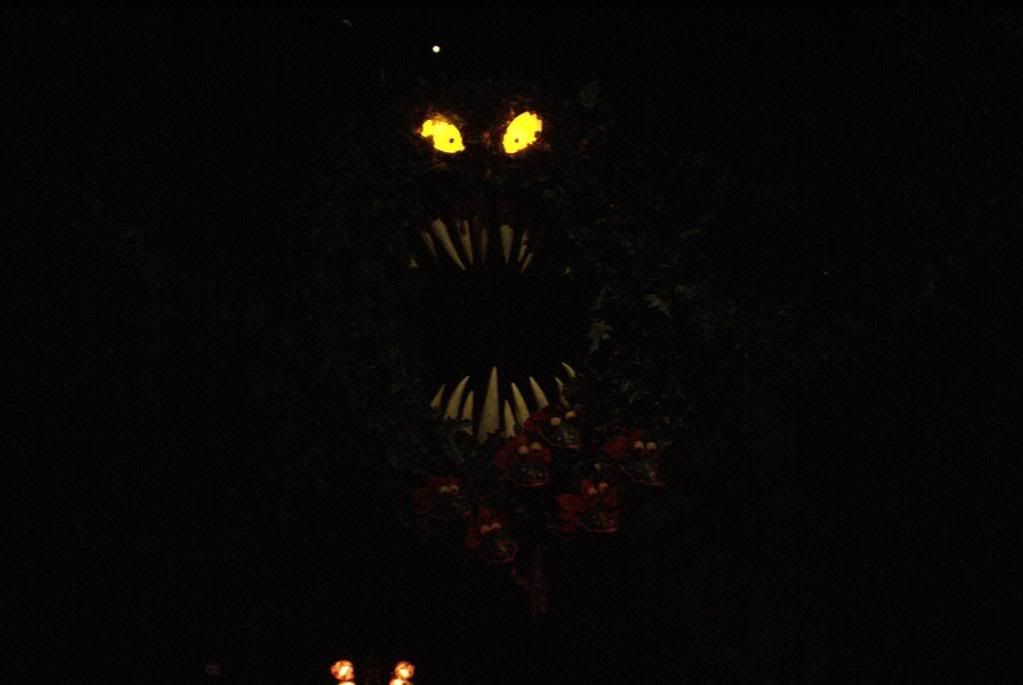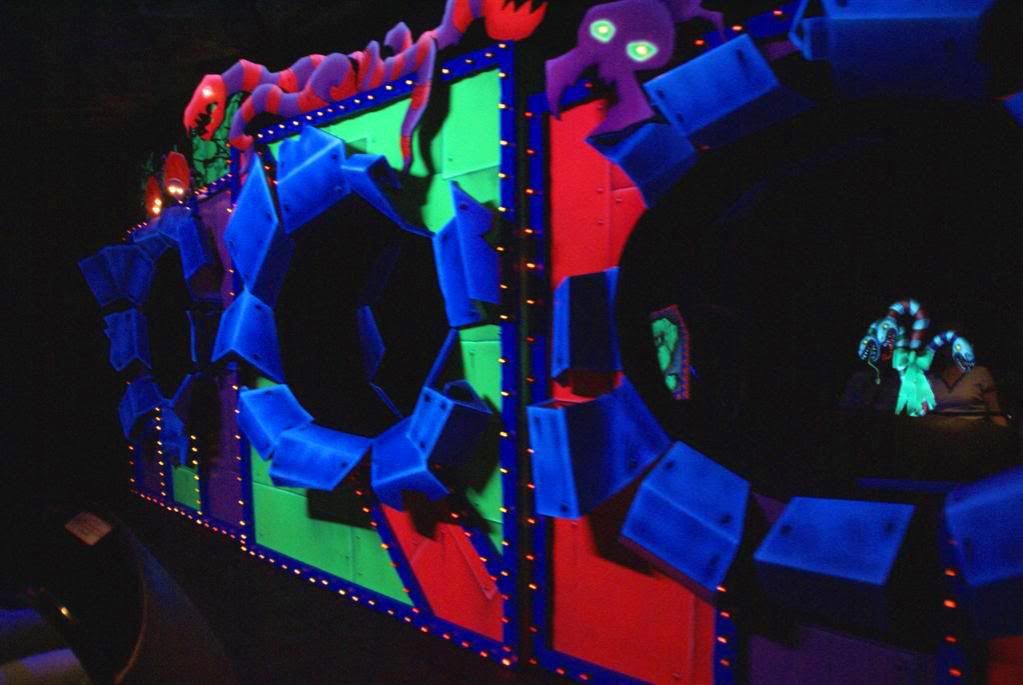 Some pictures from Tarzan's Treehouse.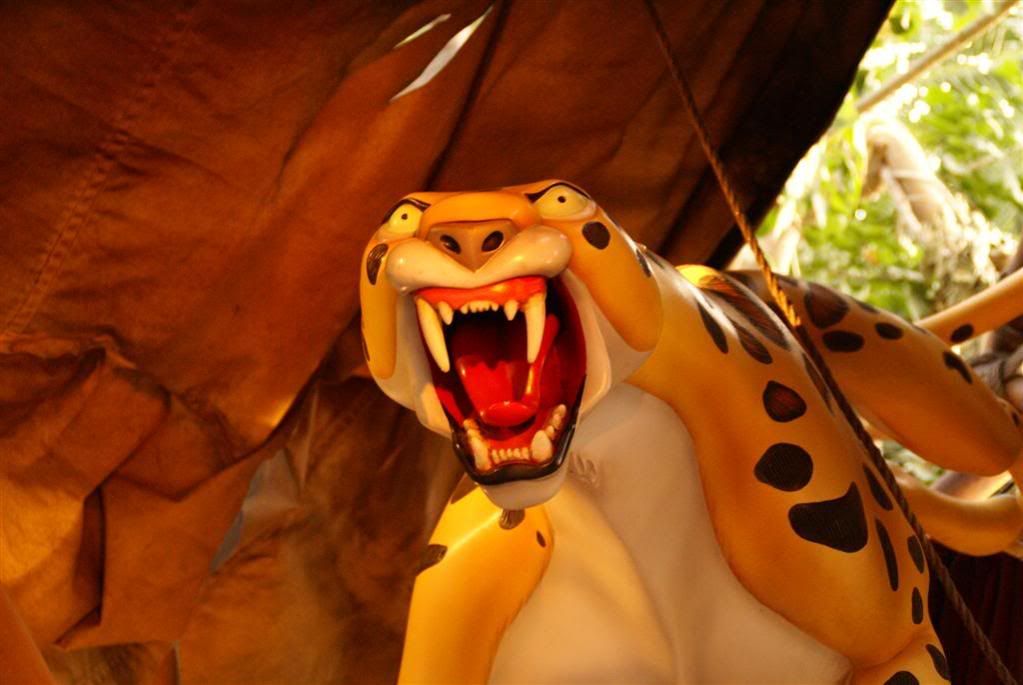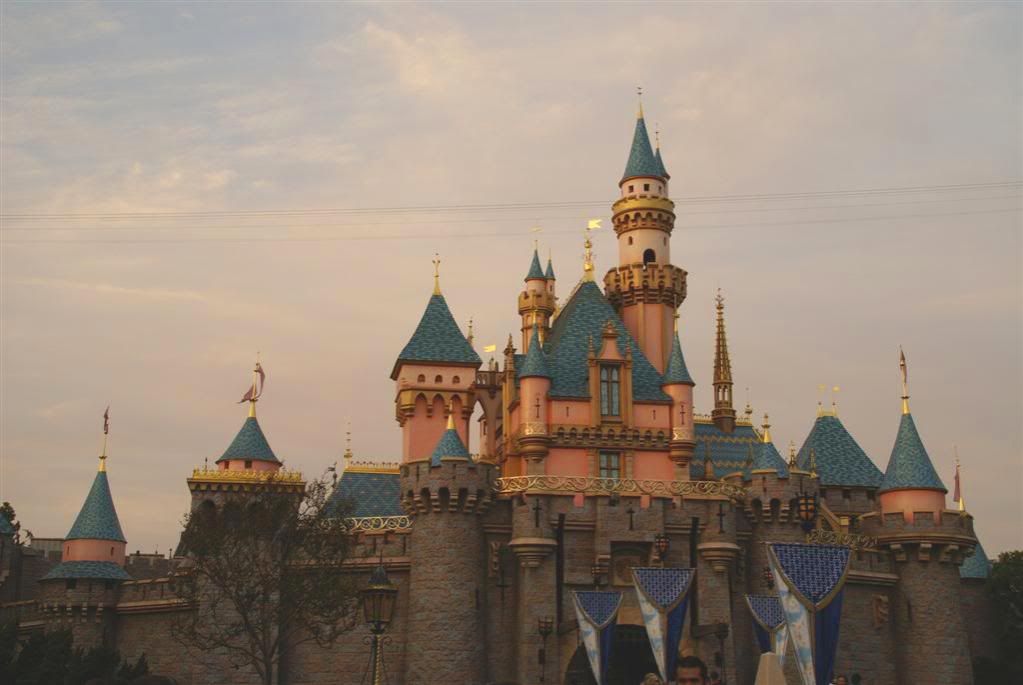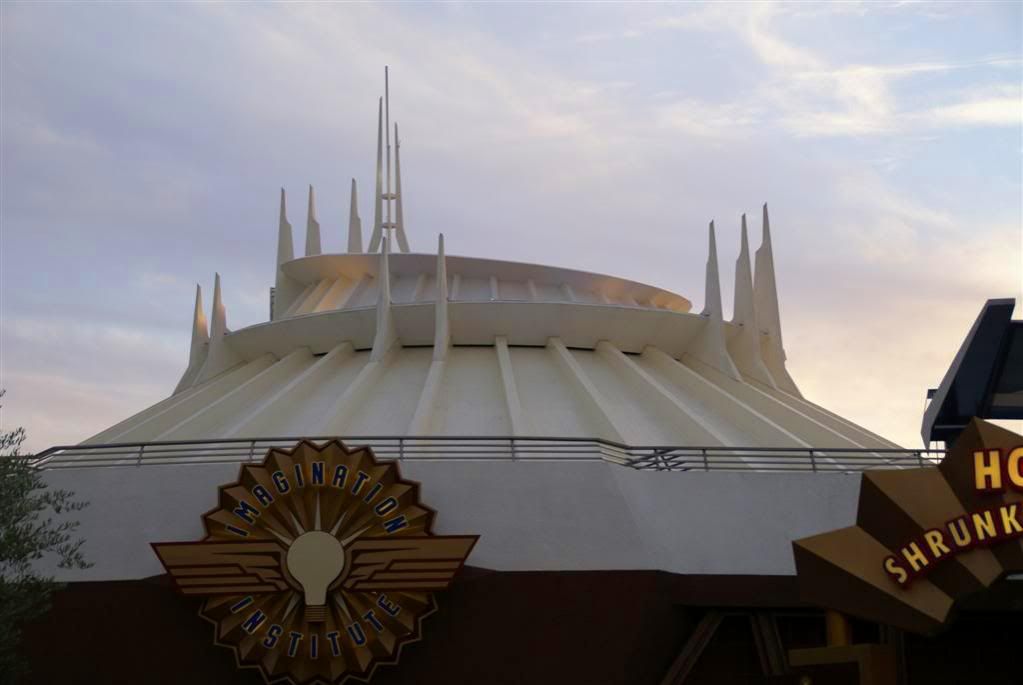 Insert People Mover here...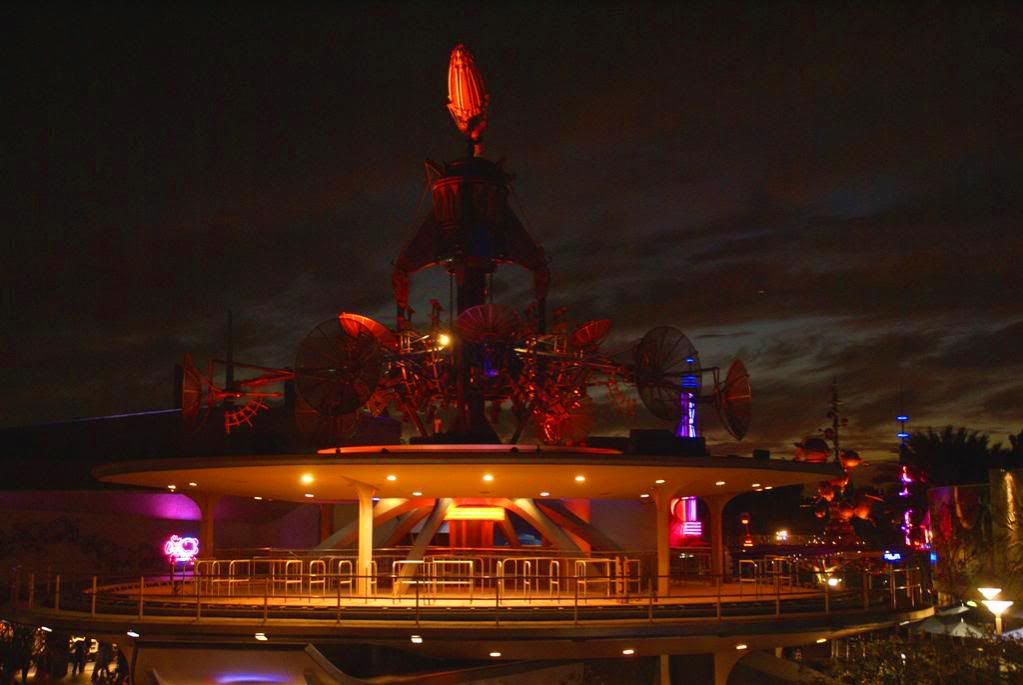 A whole lot of nothing in Innoventions at the moment.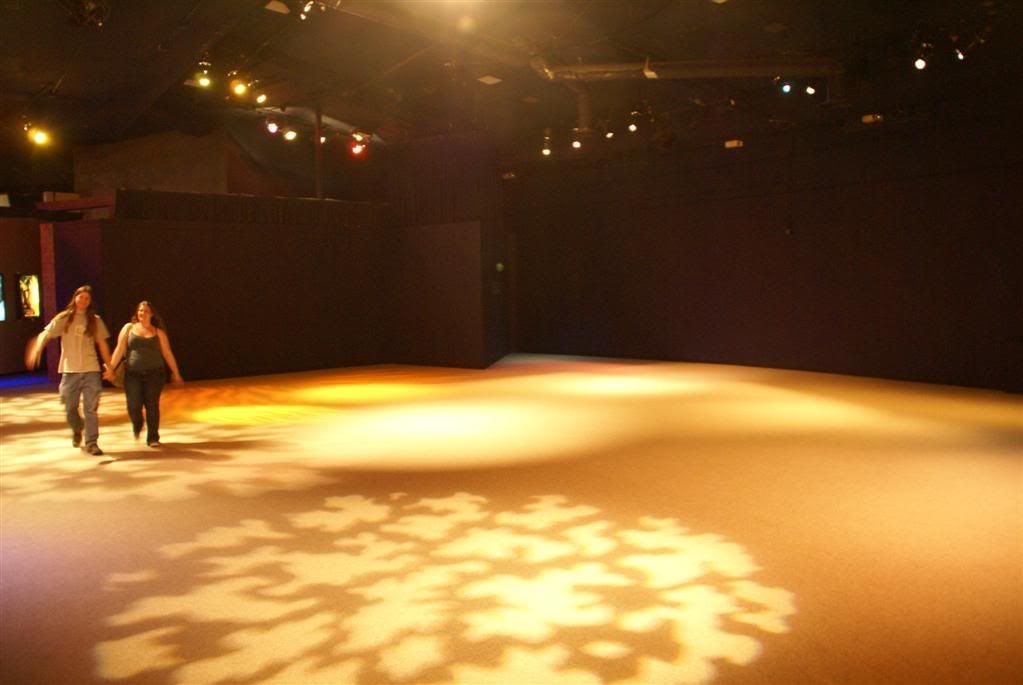 Go see more Innoventions...at the exit.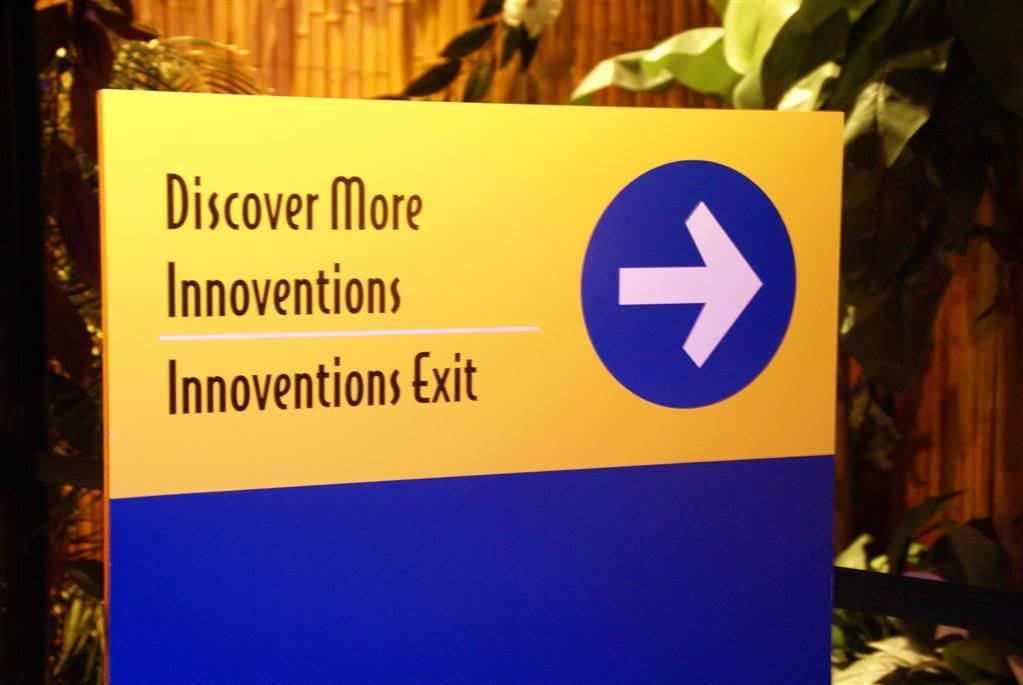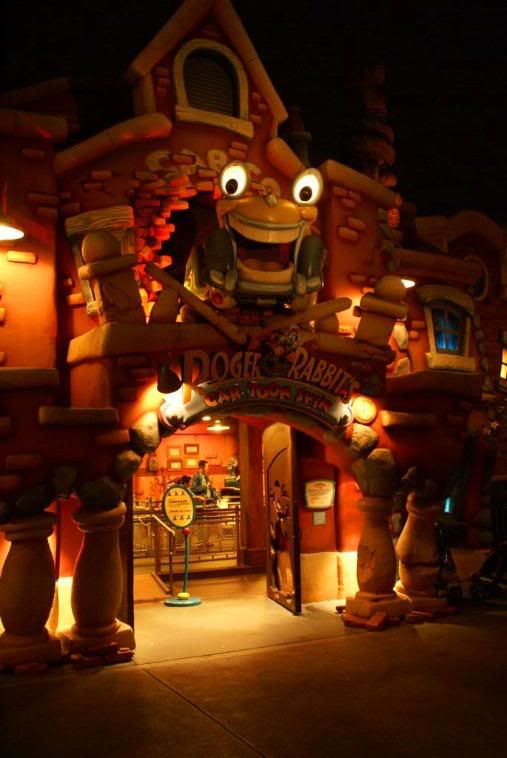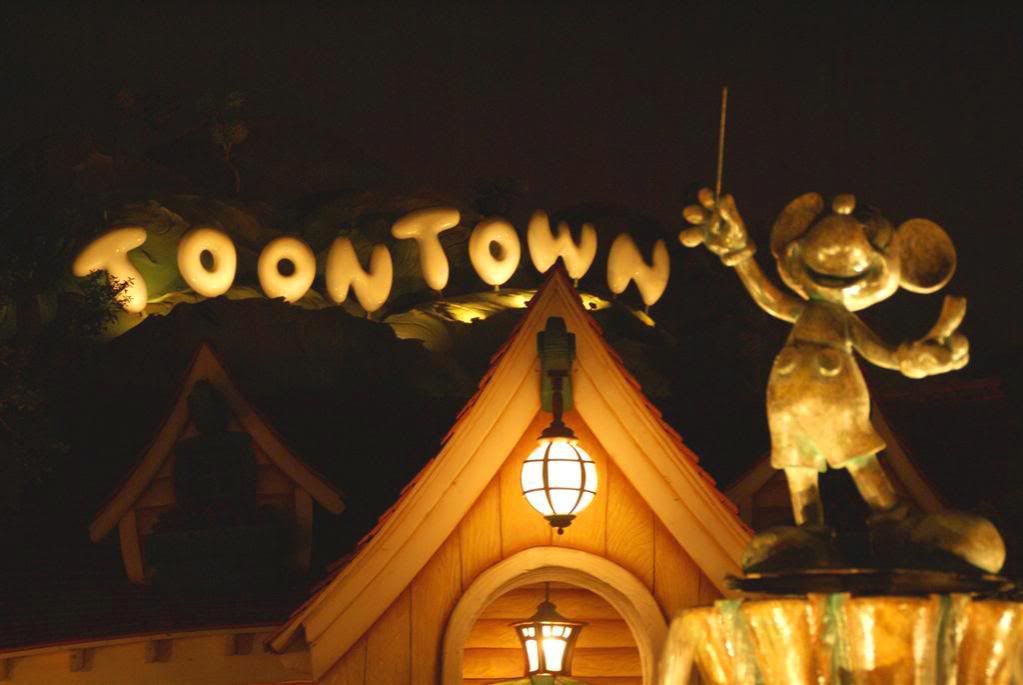 Short line to meet Mickey.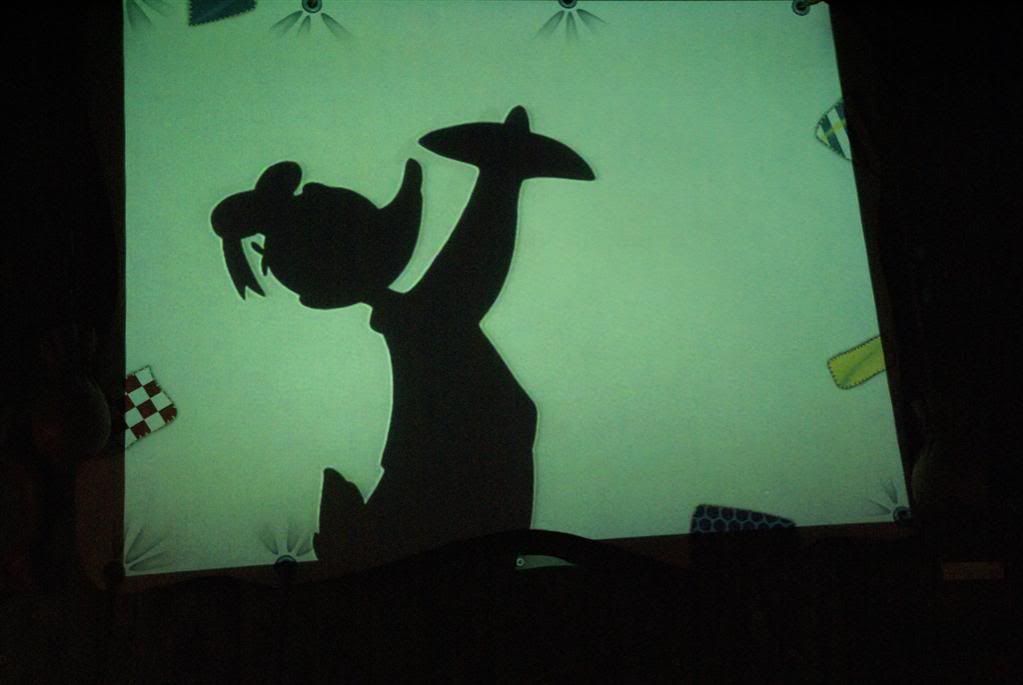 Had won Dream Ears earlier in the day.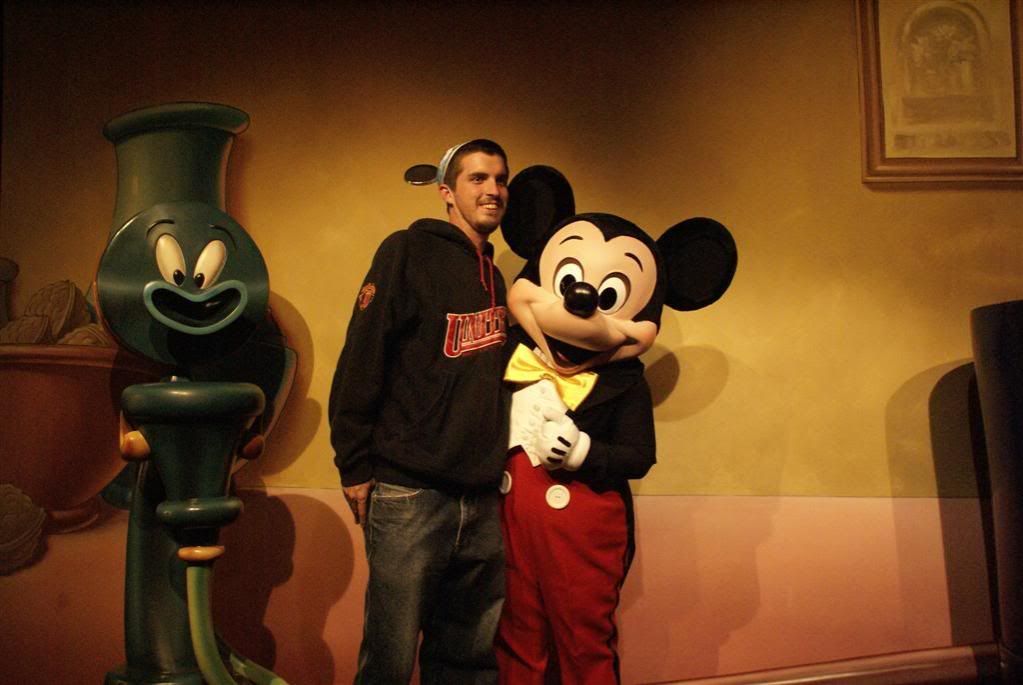 BTMRR with maitenance lights on.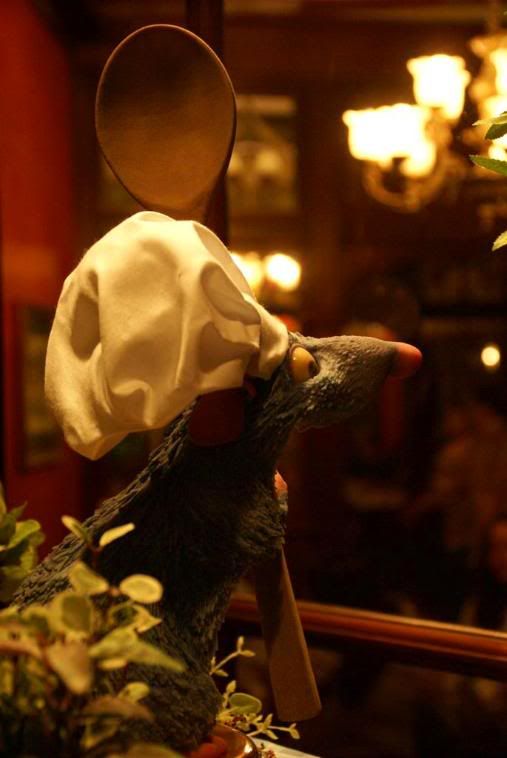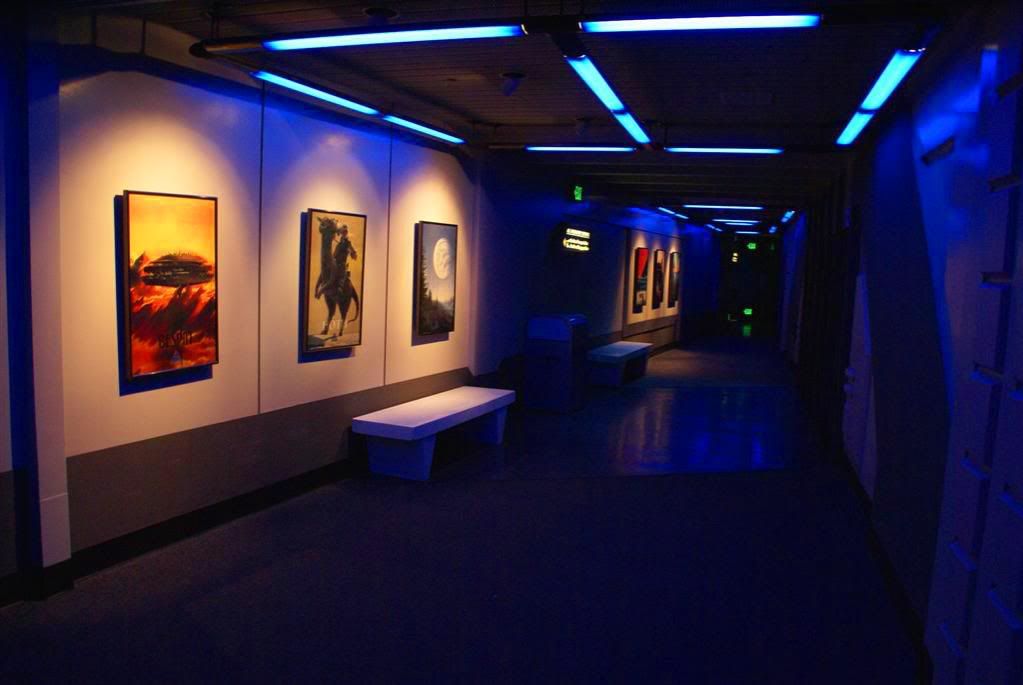 How convenient, they have these mirrors on the racks to see how you look with these hats on before you buy them. Interesting.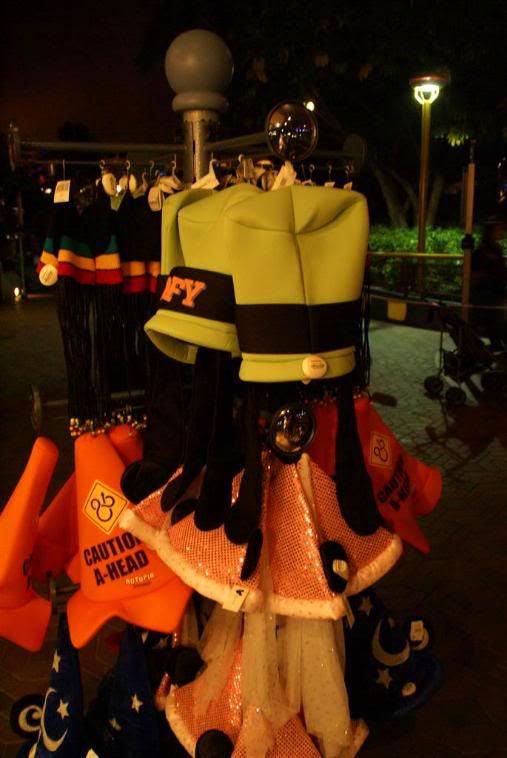 I guess Space Mountain is just called Mountain now.
Partners.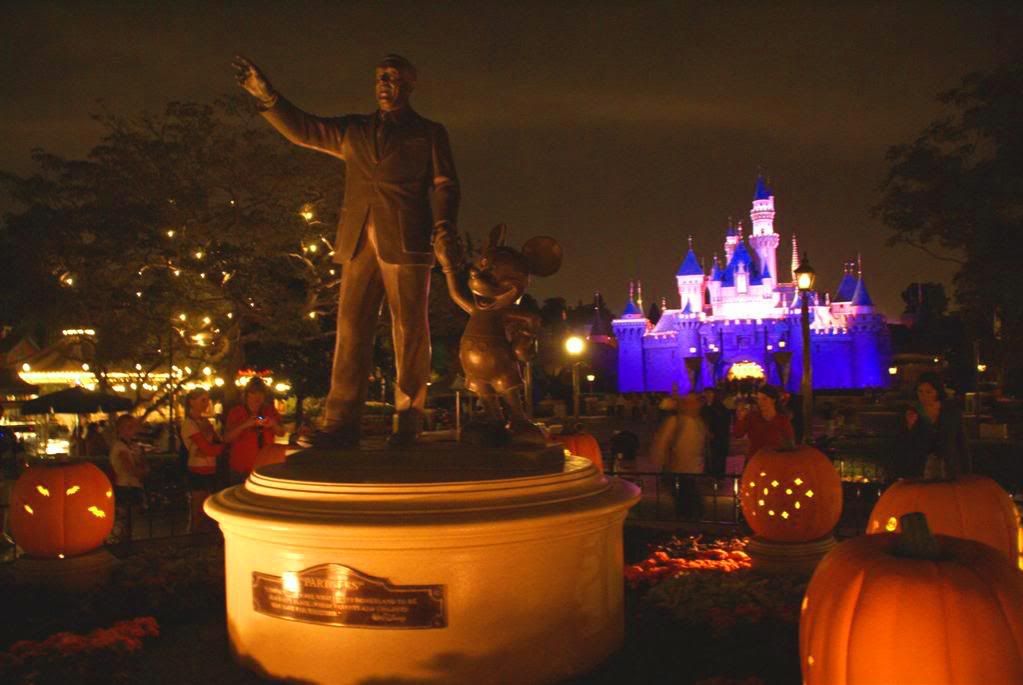 And cause you've seen these guys enough..
The end for Day 1. Day 2 is coming up as I went to Mickey's Halloween Treat.