So...Last week it finally happened. Grandma wanted to have the kids over to spend the night and I was free to stay out as loooong as I wanted. I've been aching to try some night shots for the last few months, especially after seeing some amazing shots by so many incredible Micechat photographers. So I finally had some time without someone pulling on my sleeve asking "Is it time to go yet?"
So off I went. I didn't arrive until 11:20 pm, and took the monorail in from DTD to save a bit of time. My first stop was the Sub Lagoon...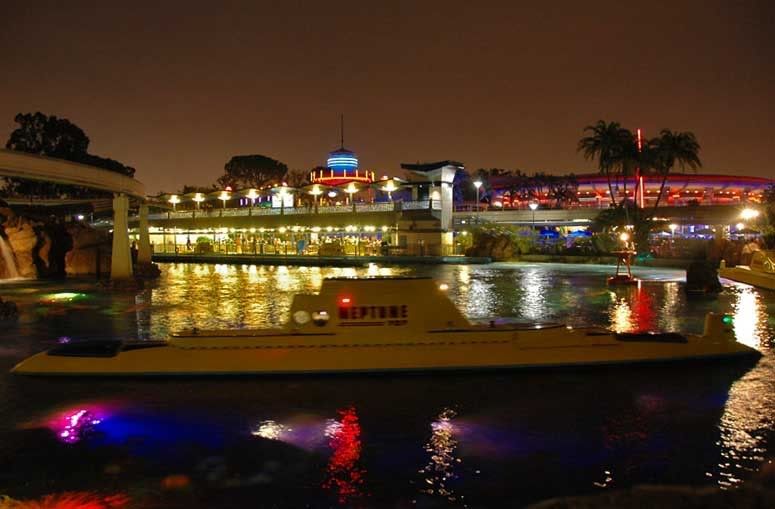 Followed by, of course, the Tea Cups...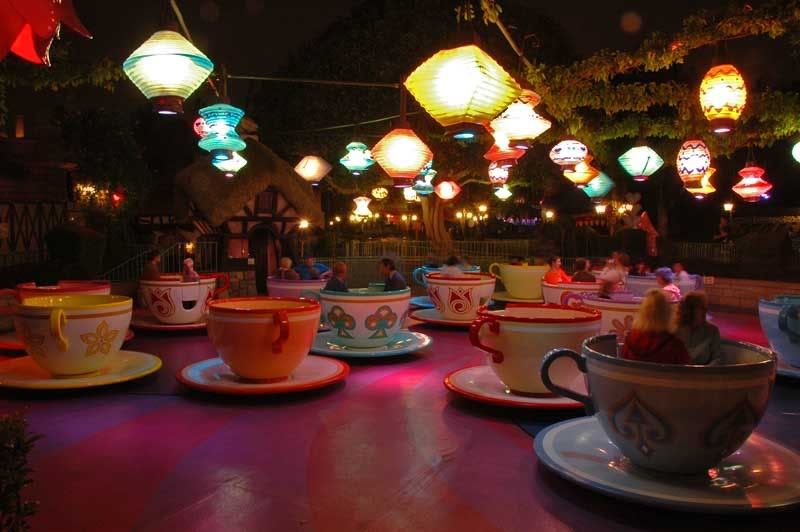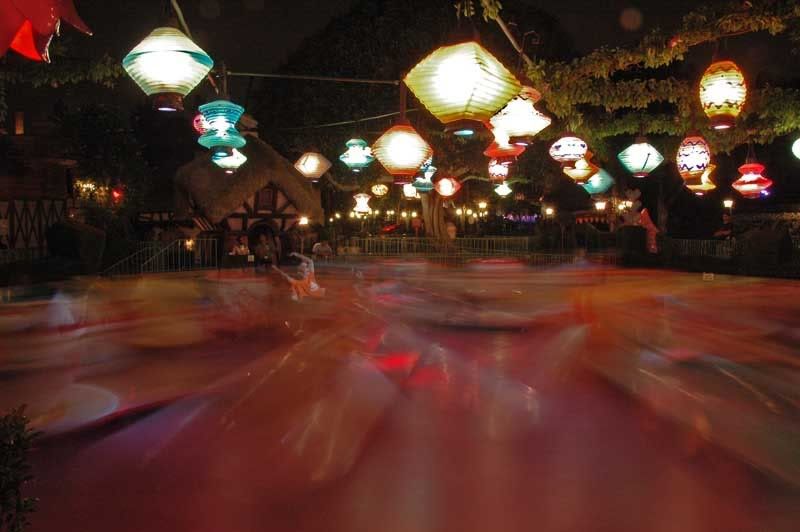 and King Arthur's Carosel:
As I was taking shots of the Carosel, I began to notice a little known Disneyland fact. In the last half hour of operation, the CMs begin to speed the rides up in order to get the lines down sooner.
For instance......
One.....two....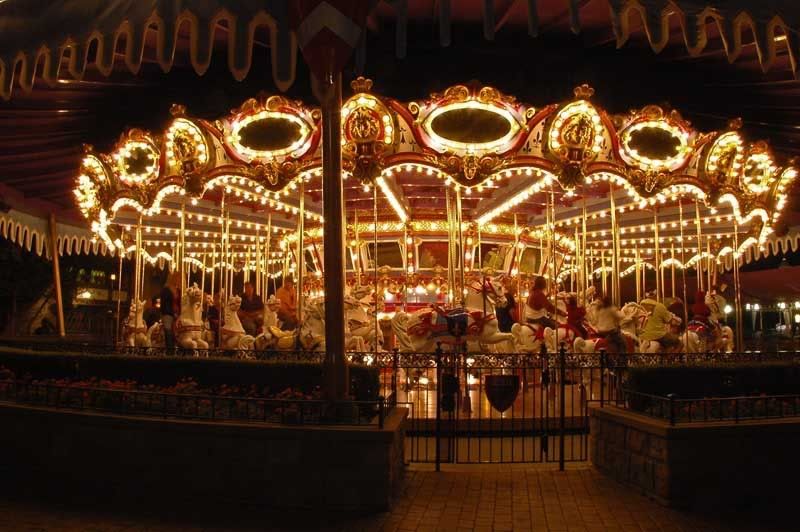 THREE!
Dumbo also seemed a bit on the fast side...
I intentionally wanted to be in the park later as the crowds had begun to thin and it becomes easier to pick up some of the reflection on the pavement, etc. Fantasyland looks amazing at night...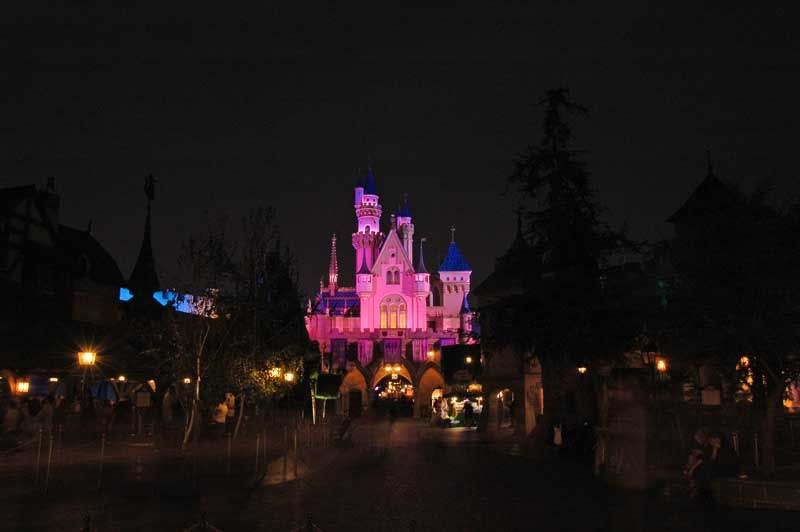 I had so many shots I wanted to take, but the clock was just about to strike midnight.
Doh!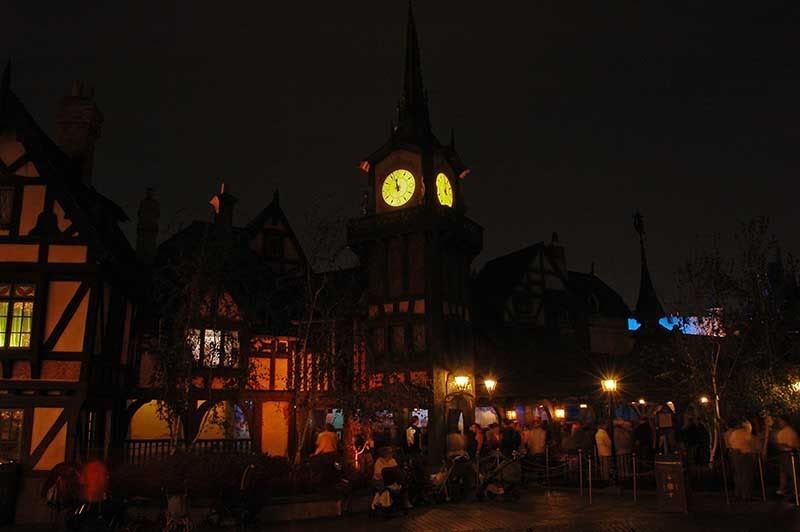 (More to come)
Click here for Part II
Click here for Part III
Click here for Part IV
Click here for Part V