A quick update of lots of Christmas decorations.... I'll keep the words to a minimum 'cause I'm tired
WELCOME TO DISNEYLAND!
The Harbor Blvd marquee is getting clouds painted on it...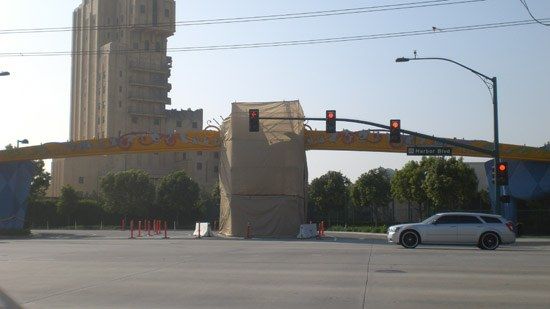 New billboard designs at the Mickey & Friends tram stop... Yawn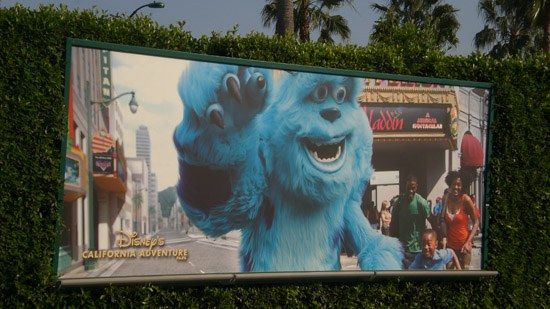 And new lamppost banners in Downtown Disney...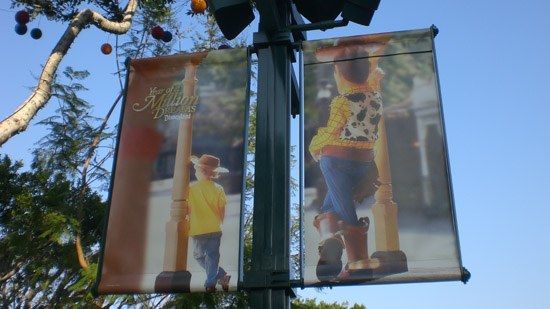 New AP ad at the Security Check billboard. Whoever designed this needs a new job. Talk about boring...
New floral Mickey: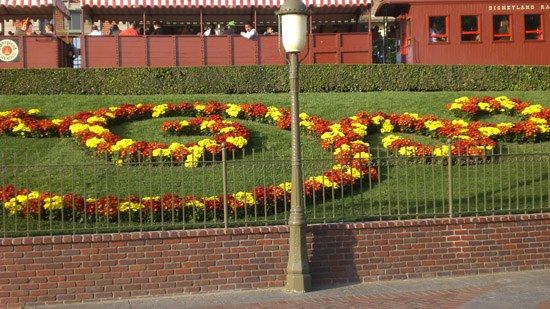 SLEEPING BEAUTY WINTER CASTLE
Lots of pictures of the Snow Castle overlay....
The following images are from November 3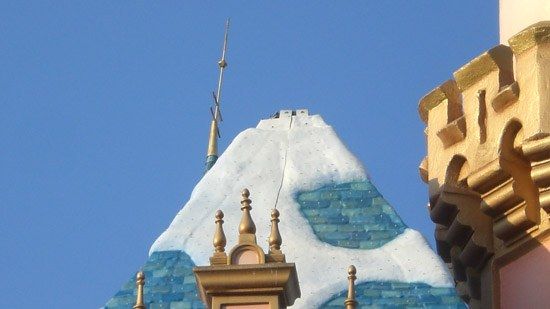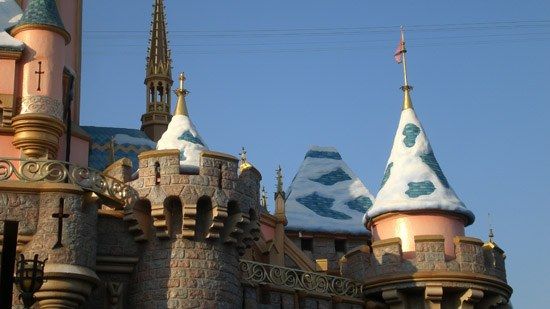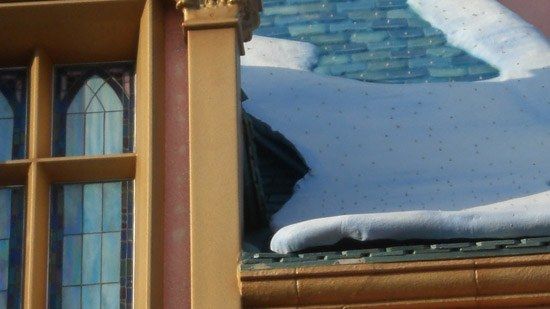 Pigeon!
Seriously, this is gross. Can somebody clean this mess up?!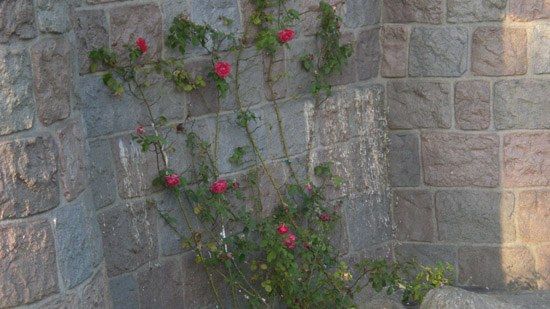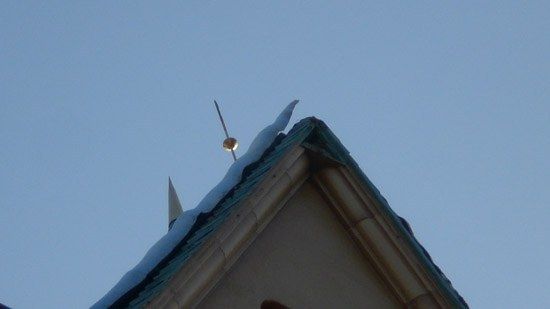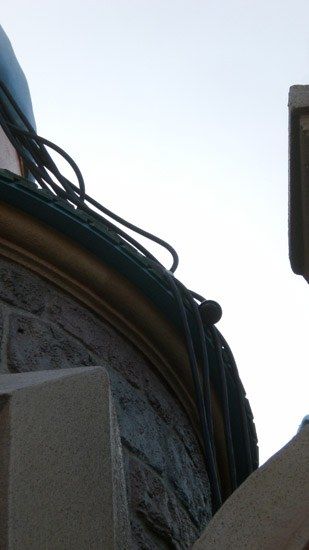 The trees and bushes around the Castle are covered in lights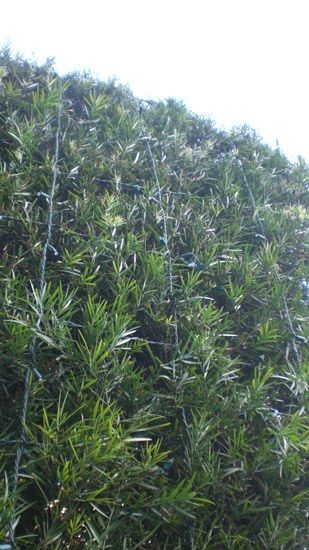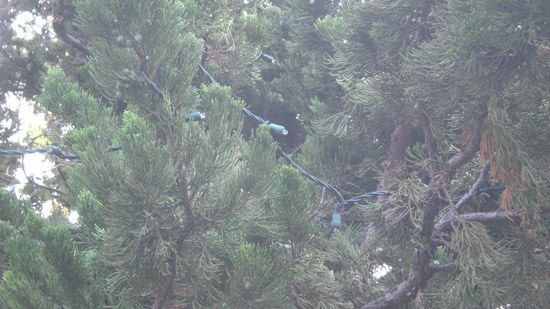 This bridge by the Castle needs some TLC..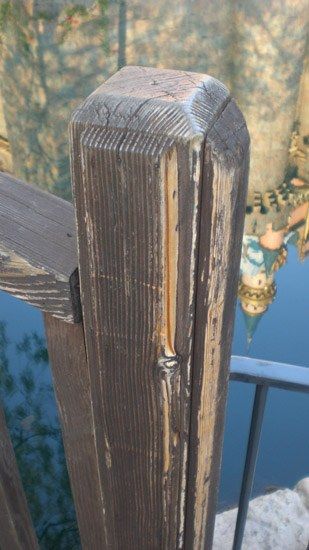 The following Castle photos are from November 4:
Questionable icicles...
A banner pole was missing...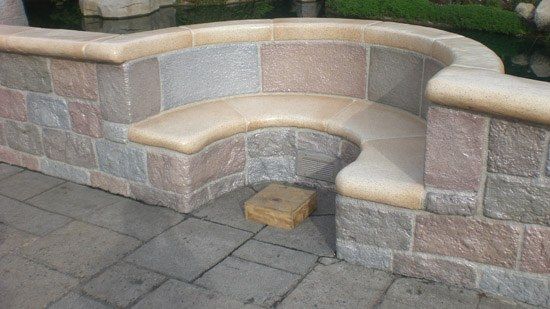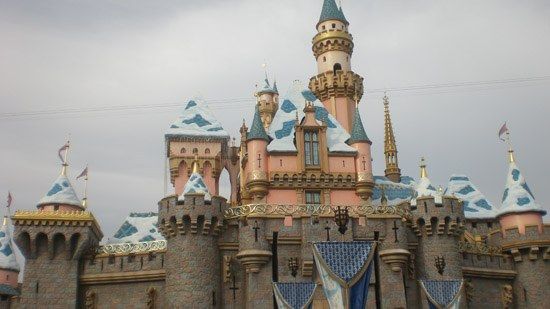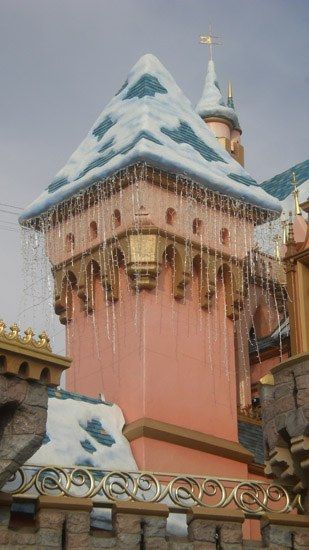 ...Yikes... are the exposed plugs and tackiness considered bad show?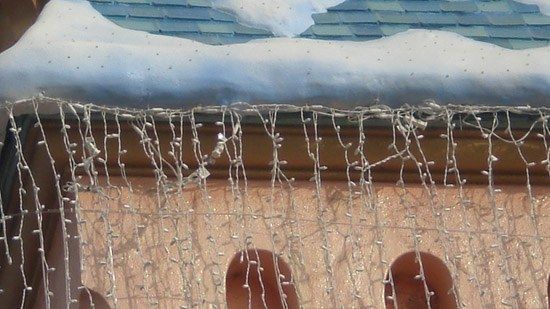 Embedded LEDs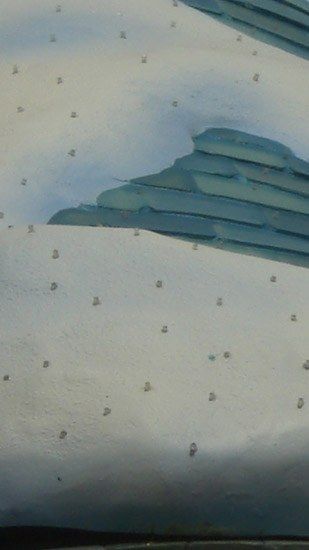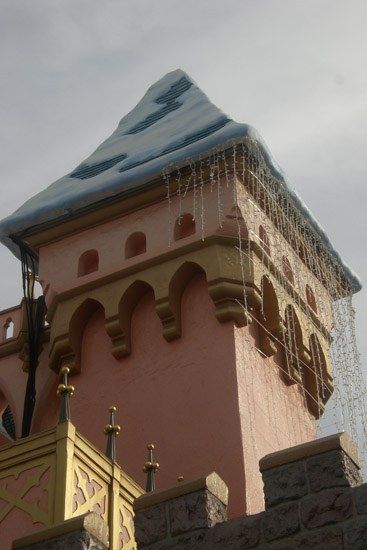 A FRENCH QUARTER CHRISTMAS
New Orleans Square decorations are essentially the exact same as last year... Lots of lights, maybe too much for my taste. But the lamppost dressing, hanging ornaments, and the garlands throughout are excellent.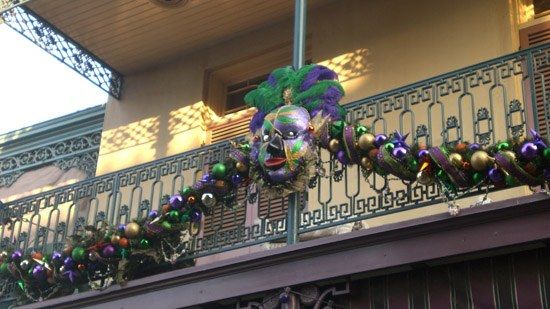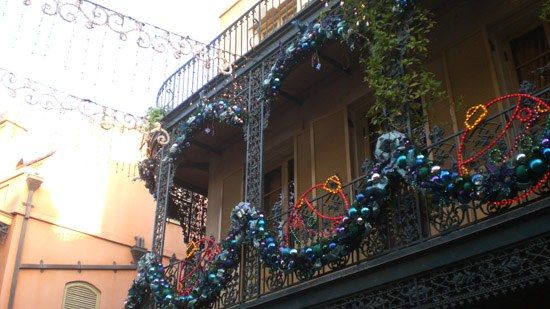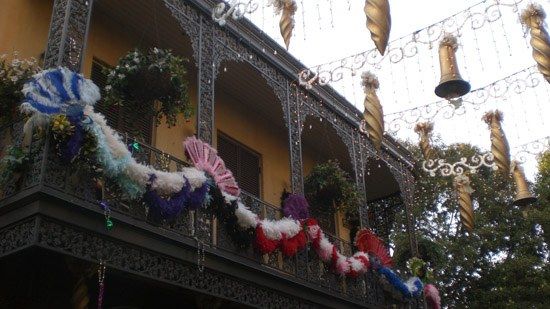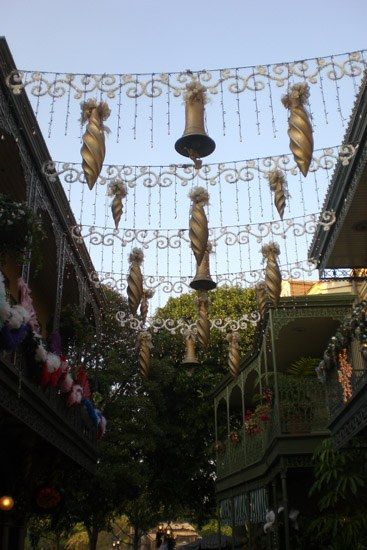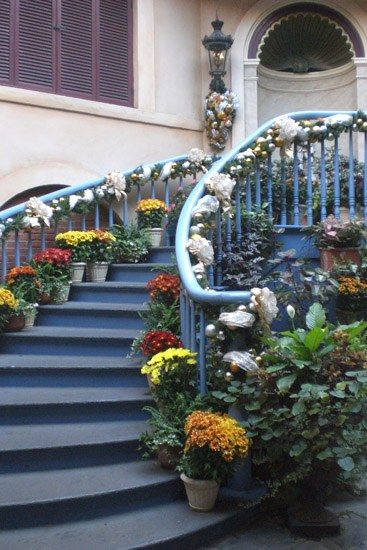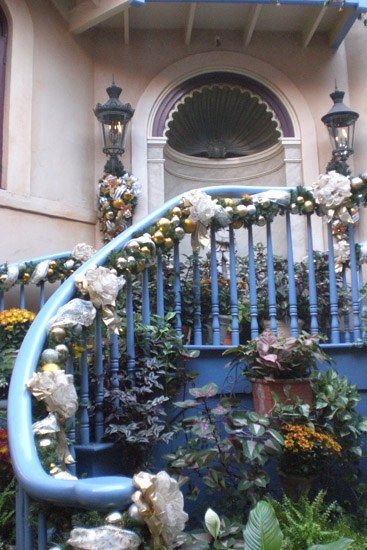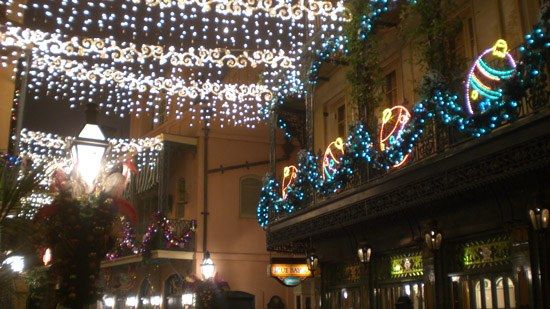 I really liked these stars for some reason...
...The stars at night...
I hadn't seen this before... but Oogie Boogie works in the New Orleans Square popcorn cart during the Holidays...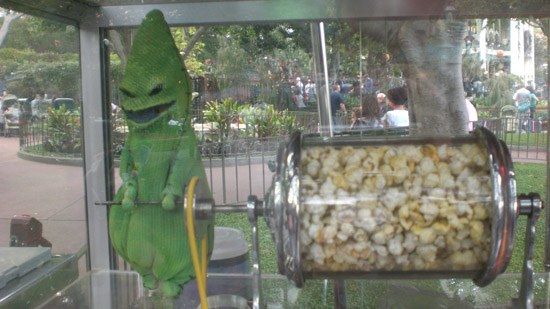 RIVER BELLE TERRACE
Part of the River Belle is out from behind refurb walls with new paint...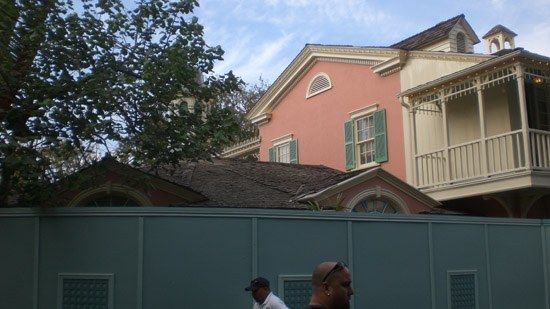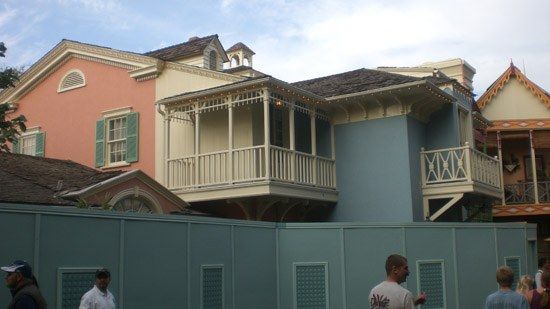 WELCOME TO DISNEY'S DREAM ADVENTURE!
So much for losing the tacky Year of a Million Dreams decorations. I don't know what's worse - the pastel-colored graffiti from Florida, or this muck that now graces the DCA turnstiles. Yikes.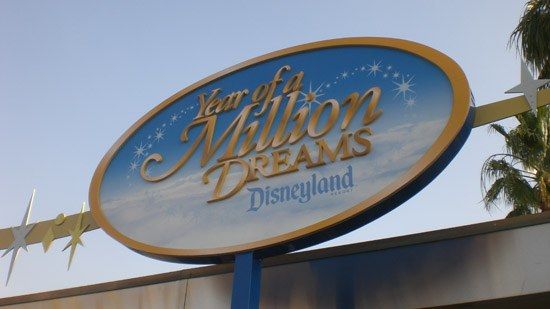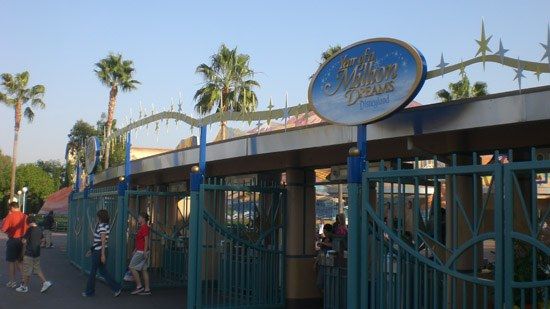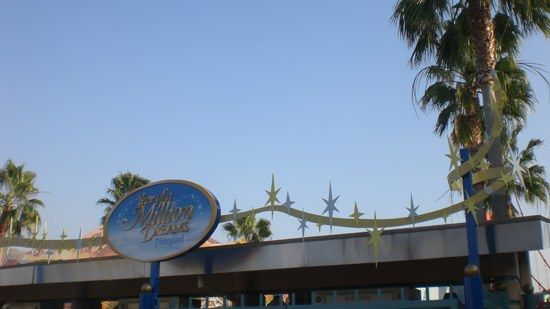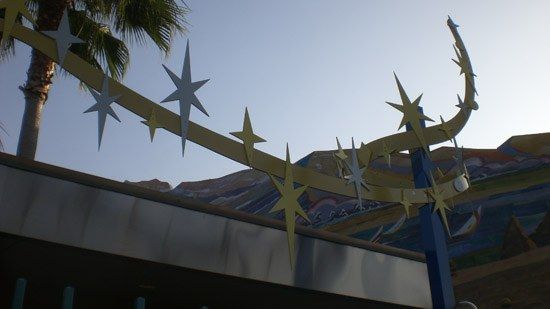 ...At least the CALIFORNIA letters are golden again, for a while.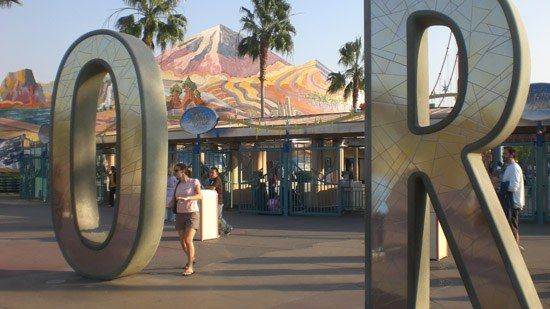 HOLLYWOOD HOLIDAZE
Inside DCA, the Hollywood Pictures Backlot is decked out in its Holiday ..er... finest...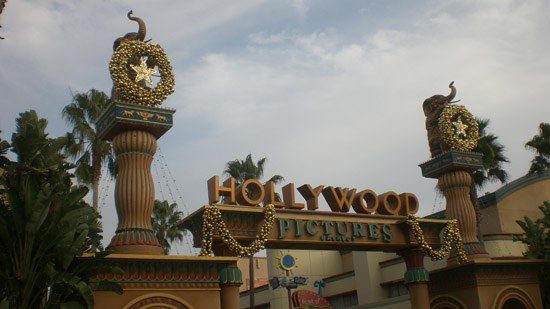 ...I don't even think they really try with the decorations back here...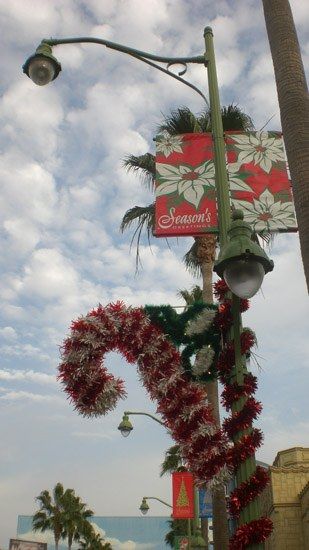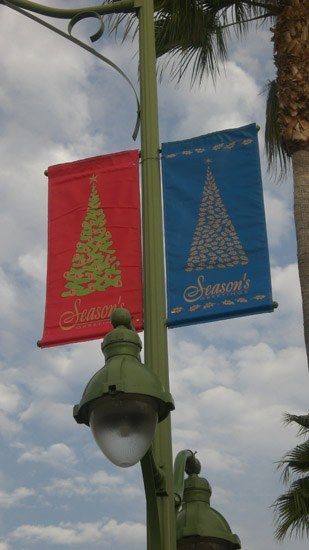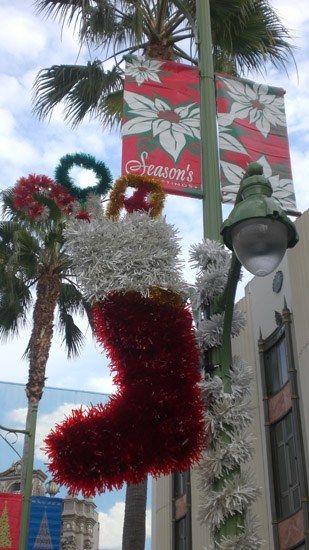 SAN FRANCISCO STREET
...On the way to San Francisco Street, the Golden Vine Winery has one wreath for the holidays. Yup. One.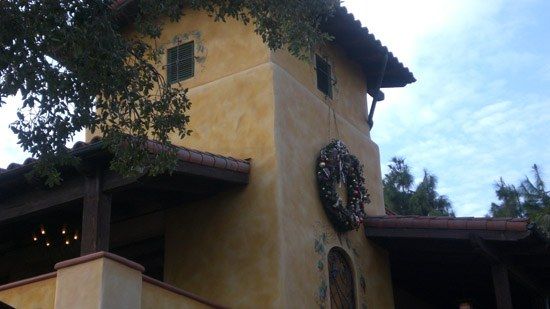 Palace of Fine Arts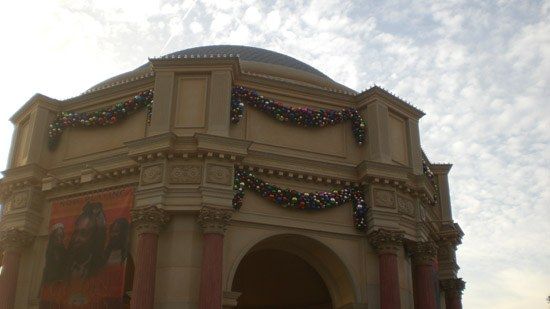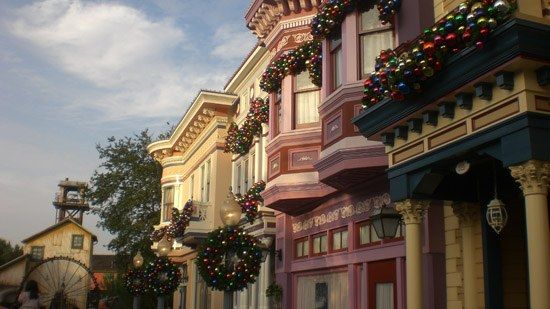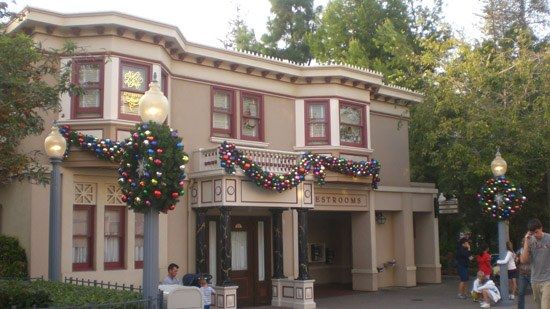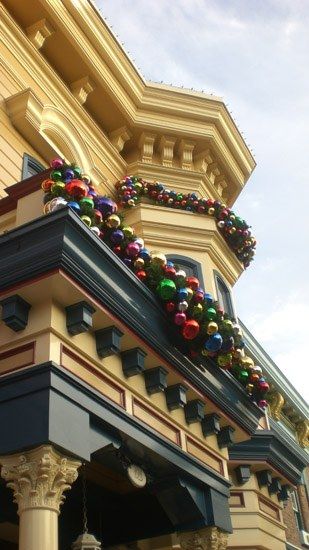 FINDING NEMO SUBMARINE ... WHAT?
All of the merch for the Subs has been wiped out of Tomorrowland. So if you missed out on that attraction poster t-shirt, I doubt you'll ever have the chance to get it again.
The Tomorrowlanding shop which proudly advertistes "Gifts from Outer and Liquid Space" only sells hats now.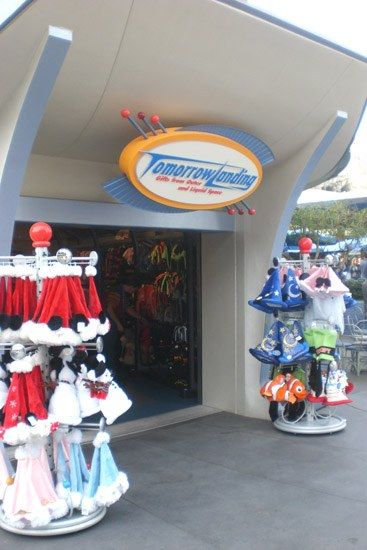 Lots of hats.
But no fish.
Except for the posters... that you can't buy.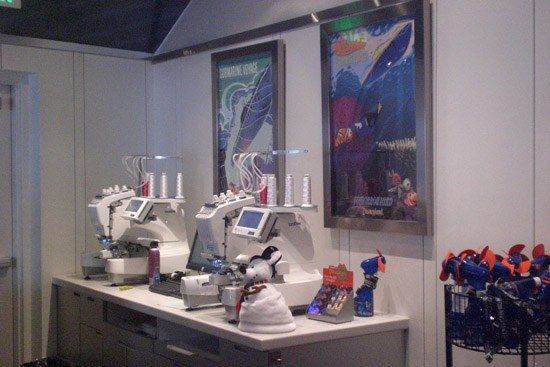 The Star Trader still has its Nemo window display.
But inside... no Sub merch is to be found... but if you like Pirates, you're in luck!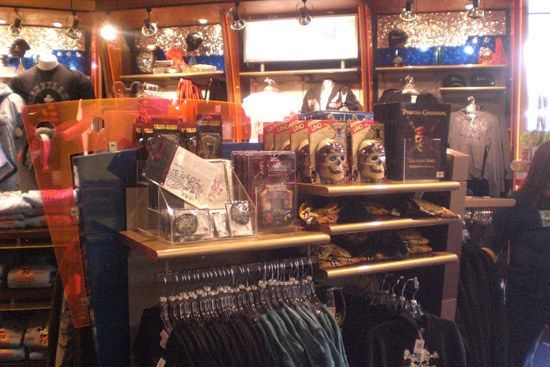 ...Alright... that's about it. Thanks for looking