For those looking for immediate Disney gratification, you'll have to bear with me. First off, I've got a few stops to make. You'll get a brief lesson in Phoenix History tied to LA to boot...
We start off leaving for the AP at 05:30 on Saturday morning, August 20th. We arrive at the airport a few minutes later, breeze through the terminal, security and find ourselves amply early for our 07:00 flight to LAX. We wander around for a few minutes figure we are kid-free for the second time in ten years and decide a breakfast at the Mexican restaurant in the terminal. A breakfast of marinated flank steak, eggs, and potatoes and some bloody marys and we were ready to go for the flight.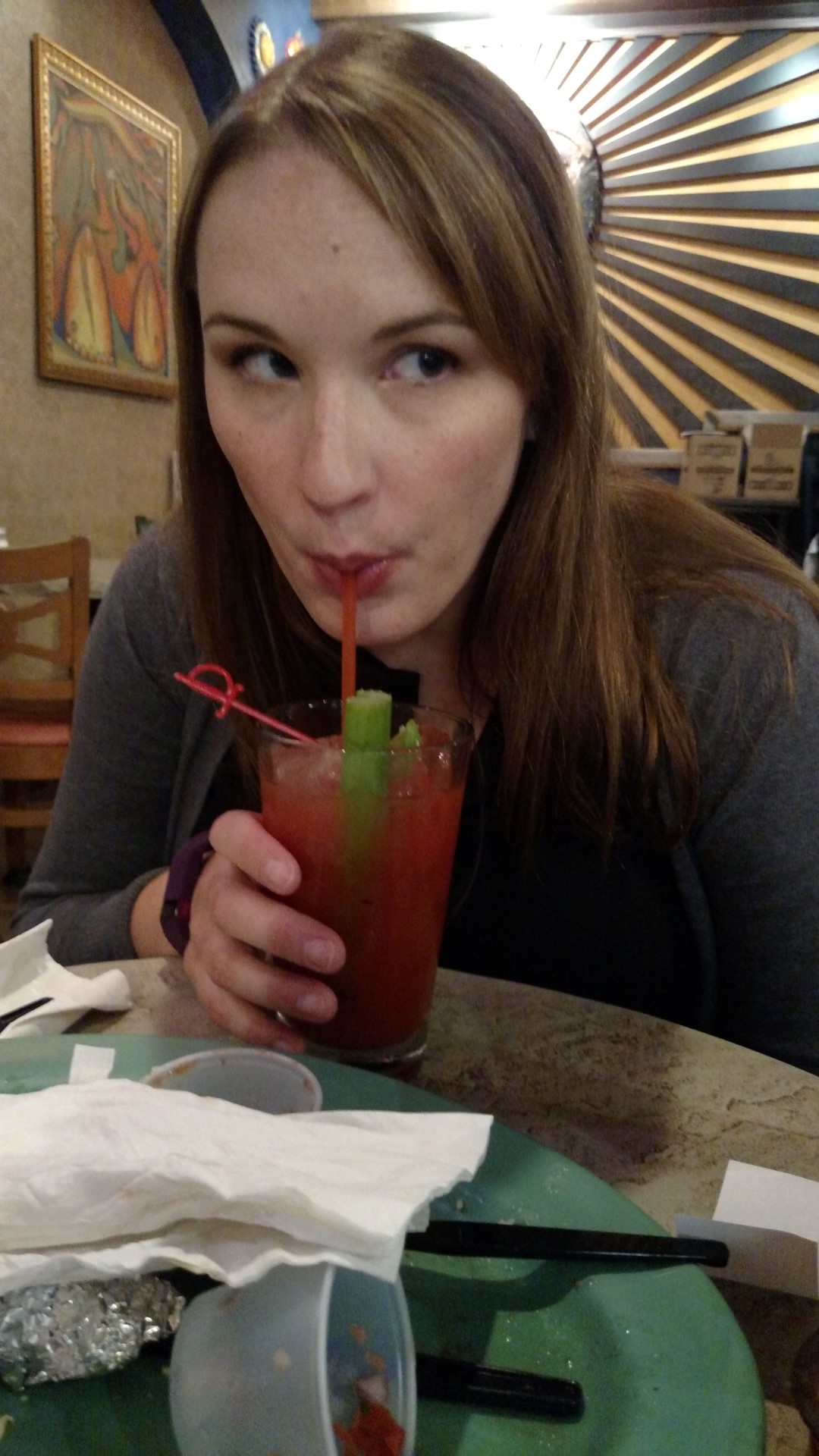 The flight was pretty quick at just under an hour. We waited forever for a shuttle to get us to Avis, waited forever again in line to get a car, waited forever again for the car to be pulled up, and FINALLY left at 09:40. Yes... from the time we landed till the time we were in our car moving was about 1 hour 45 minutes. LAX is HORRIBLE and so is AVIS. Noted for future travel.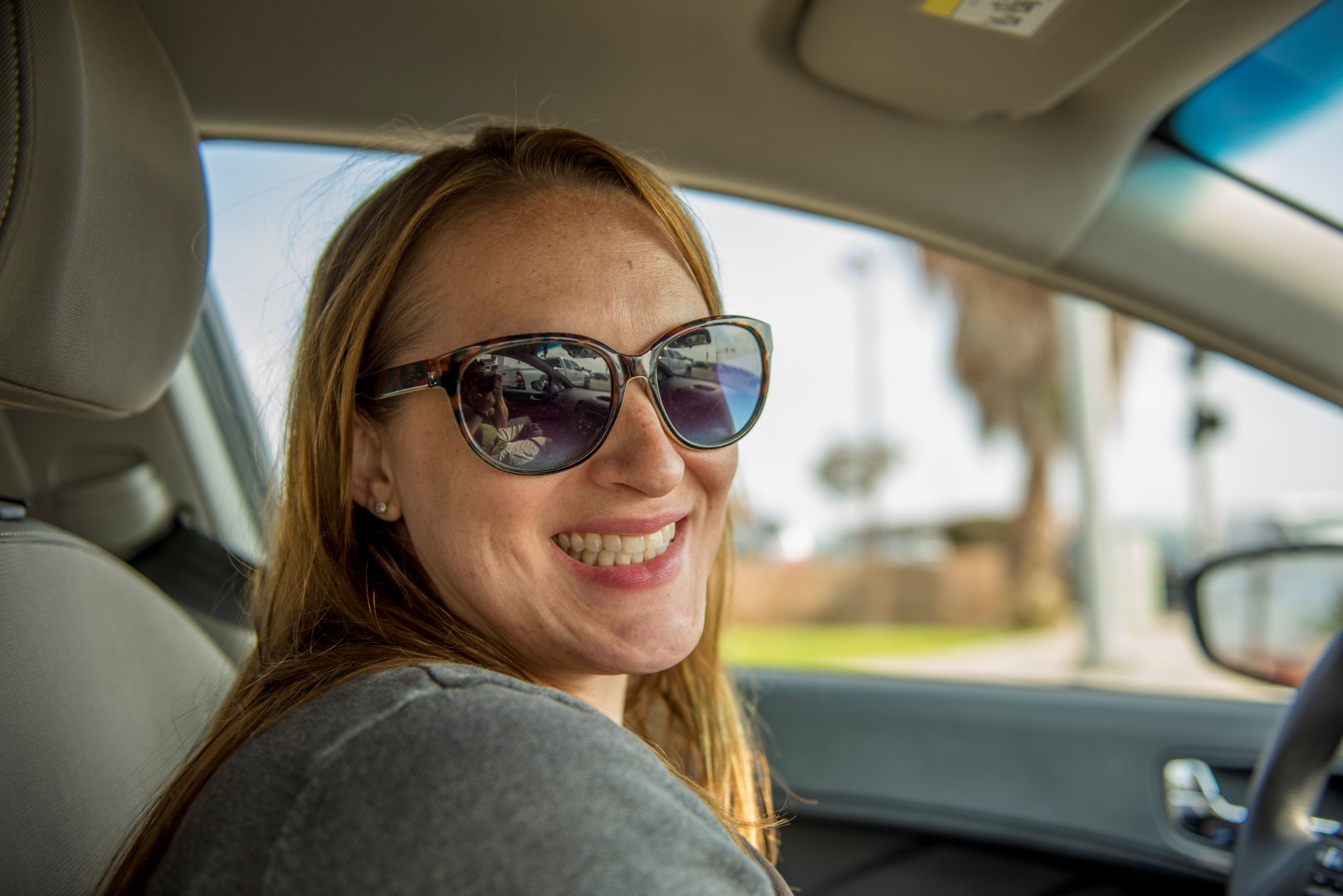 Our first stop is where the Phoenix History lesson comes into play... Inglewood Park Cemetary..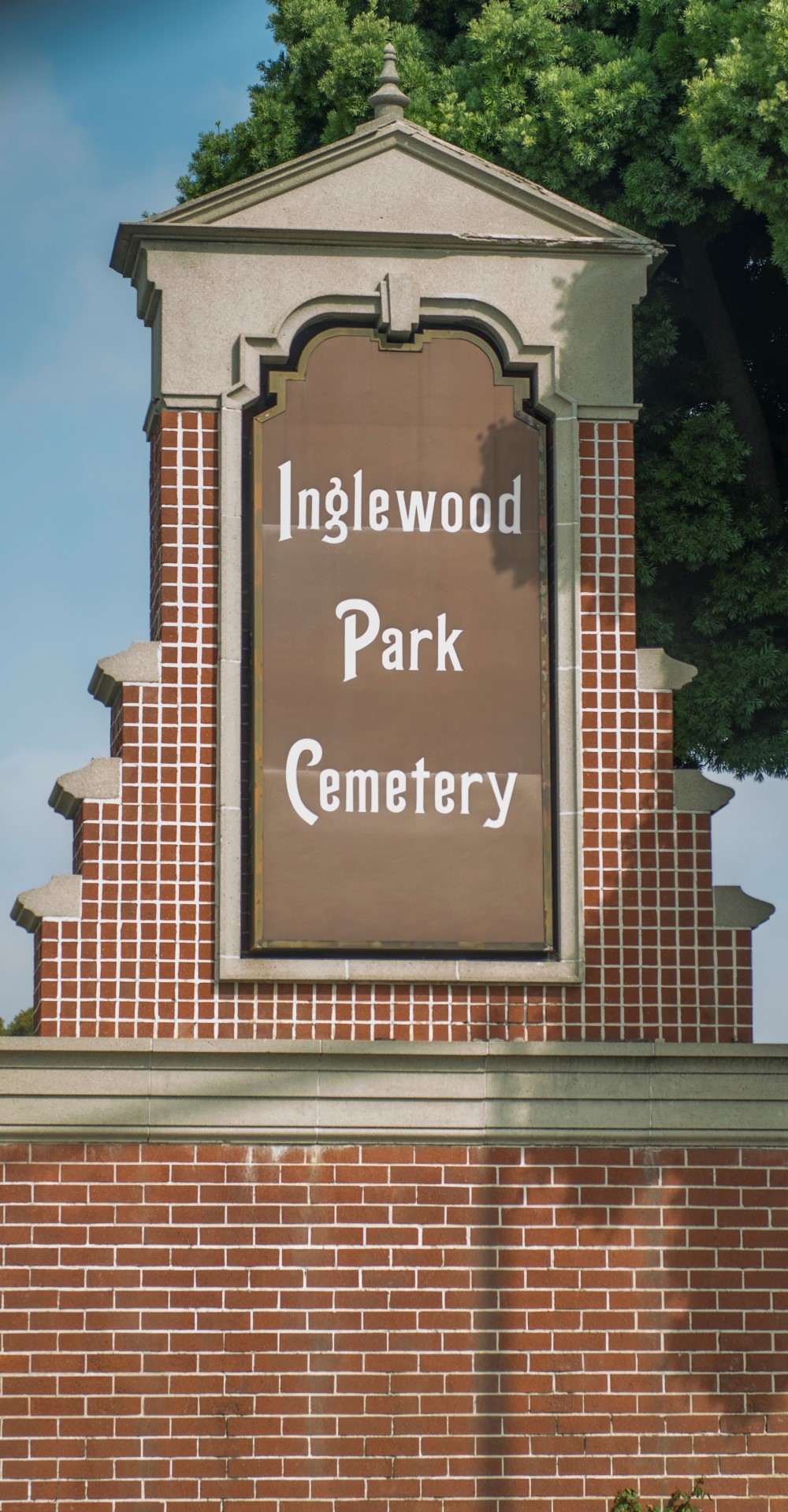 On October 16, 1931, Winnie Ruth Judd allegedly murdered her friends, Agnes Anne LeRoi and Hedvig Samuelson, in a alleged love quarrel over Happy Jack Halloran. She then bisected one and loaded them into trunks and on a train for Los Angeles where she was subsequently discovered and later, arrested. I live 1.8 miles from the scene of the crime, and nearly bought Happy Jack's house several years ago. A huge history buff, especially for local history, I've read every book on the matter as well as combed the microfiche of the 1930s reading about the crime and trial. Some sleuthing found out where Winnie had been buried, so while we were in the neighborhood, we decided to stop by and see her. She's registered in the records of the cemetery under an alias she used for many years while living in California after escaping from the mental hospital, however buried under her middle and maiden name.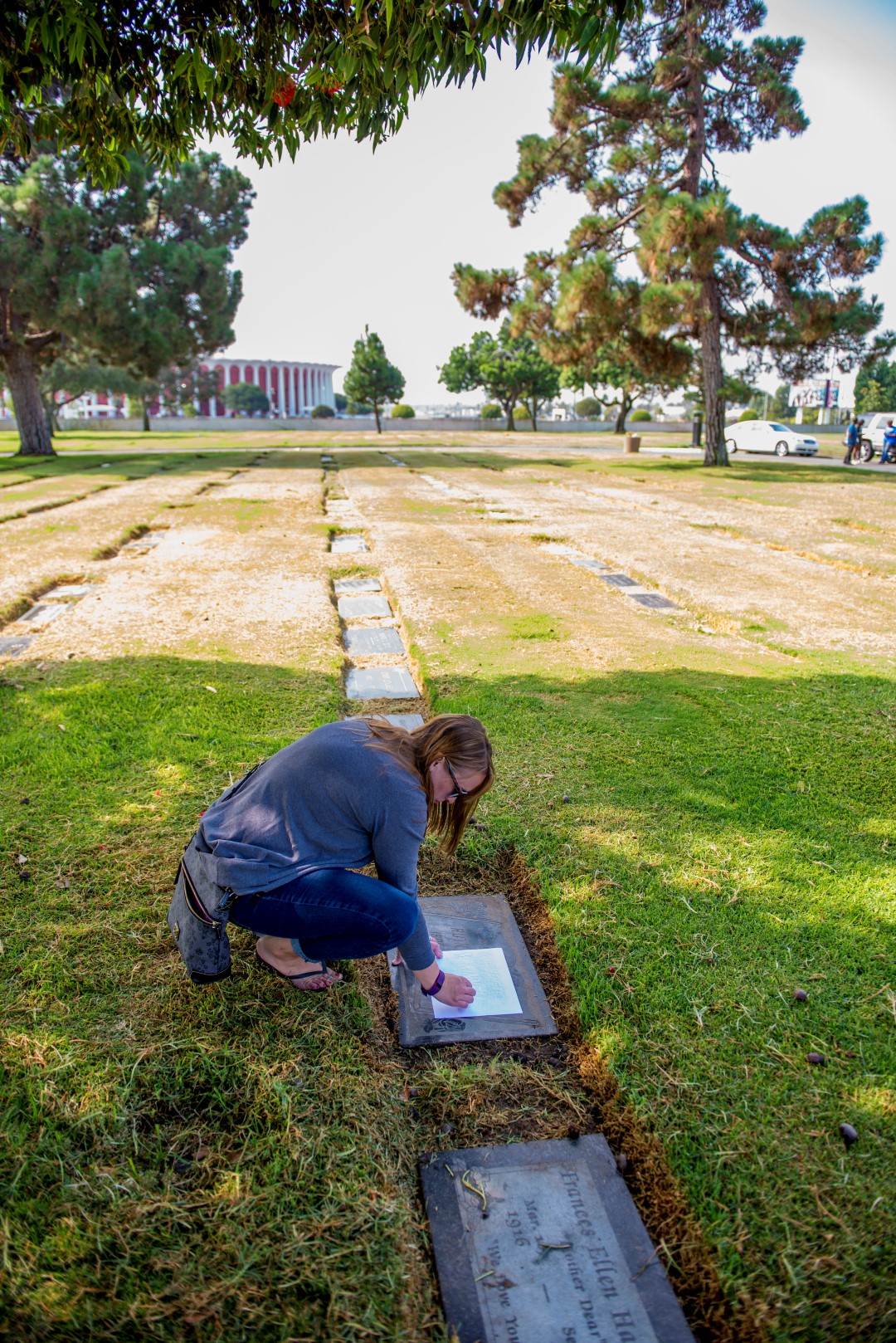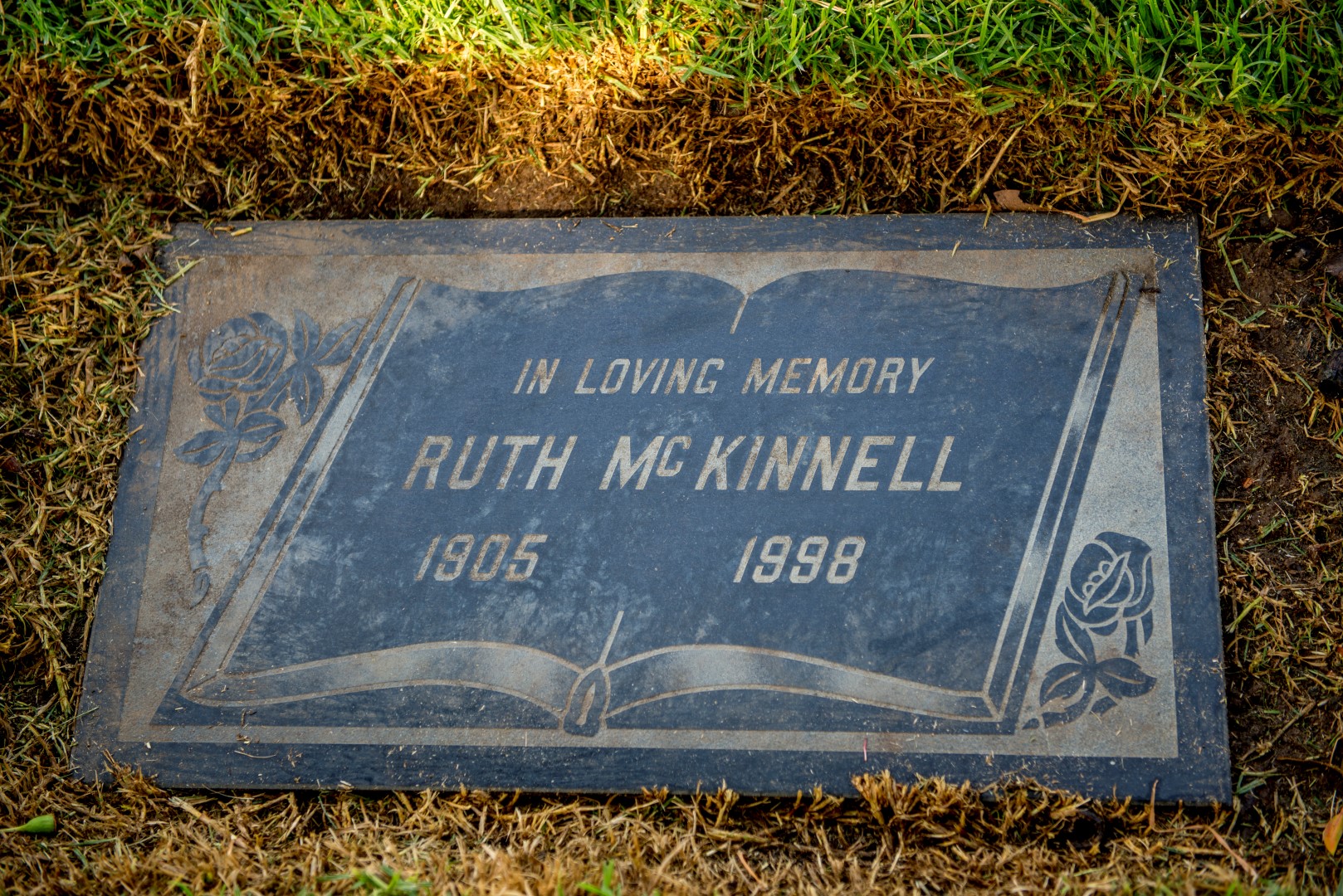 I just thought this tree was interesting... no idea the species but kinda strange.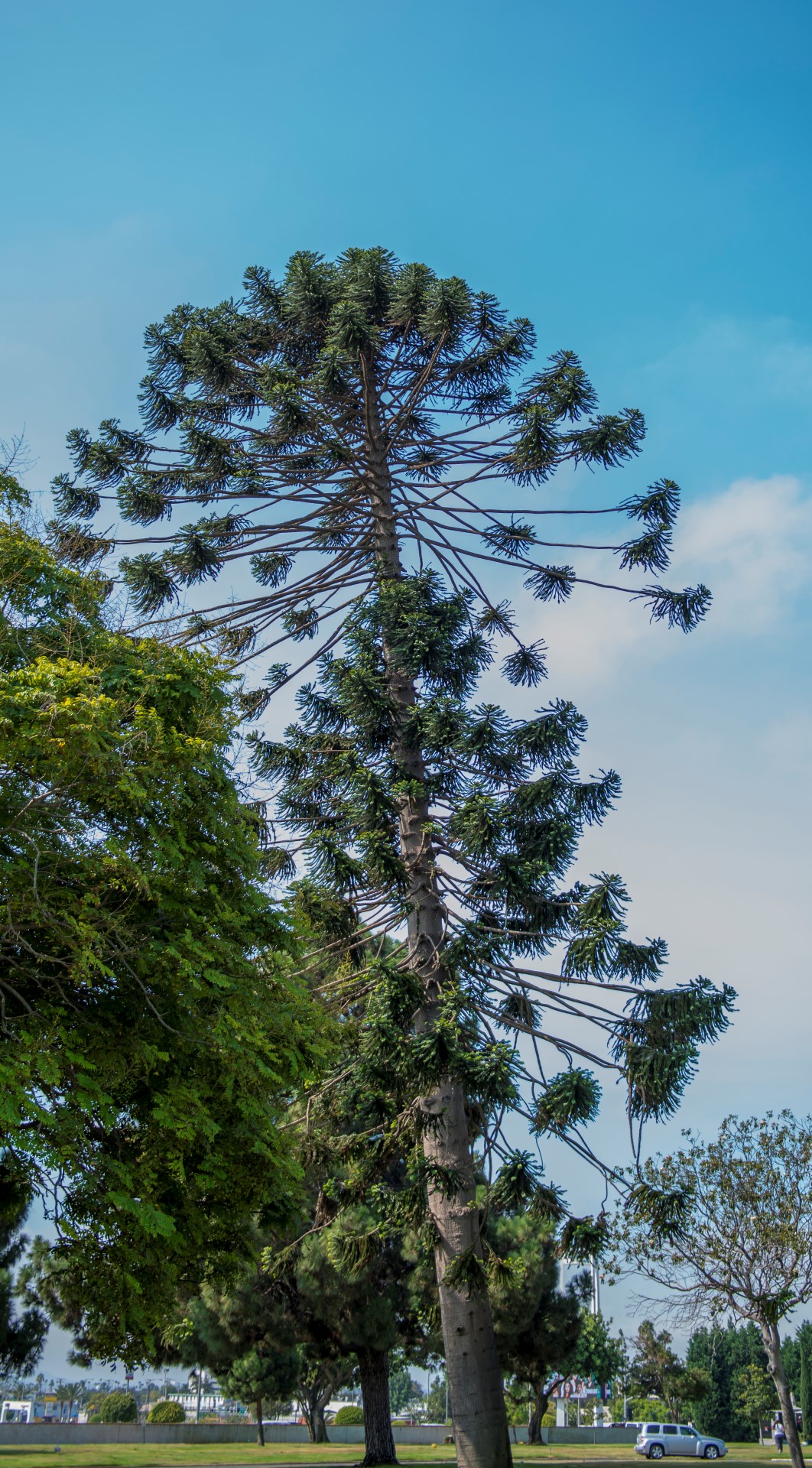 Our next stop... a park near a great theater which no longer exists...but first we pass the See's Candies Headquarters.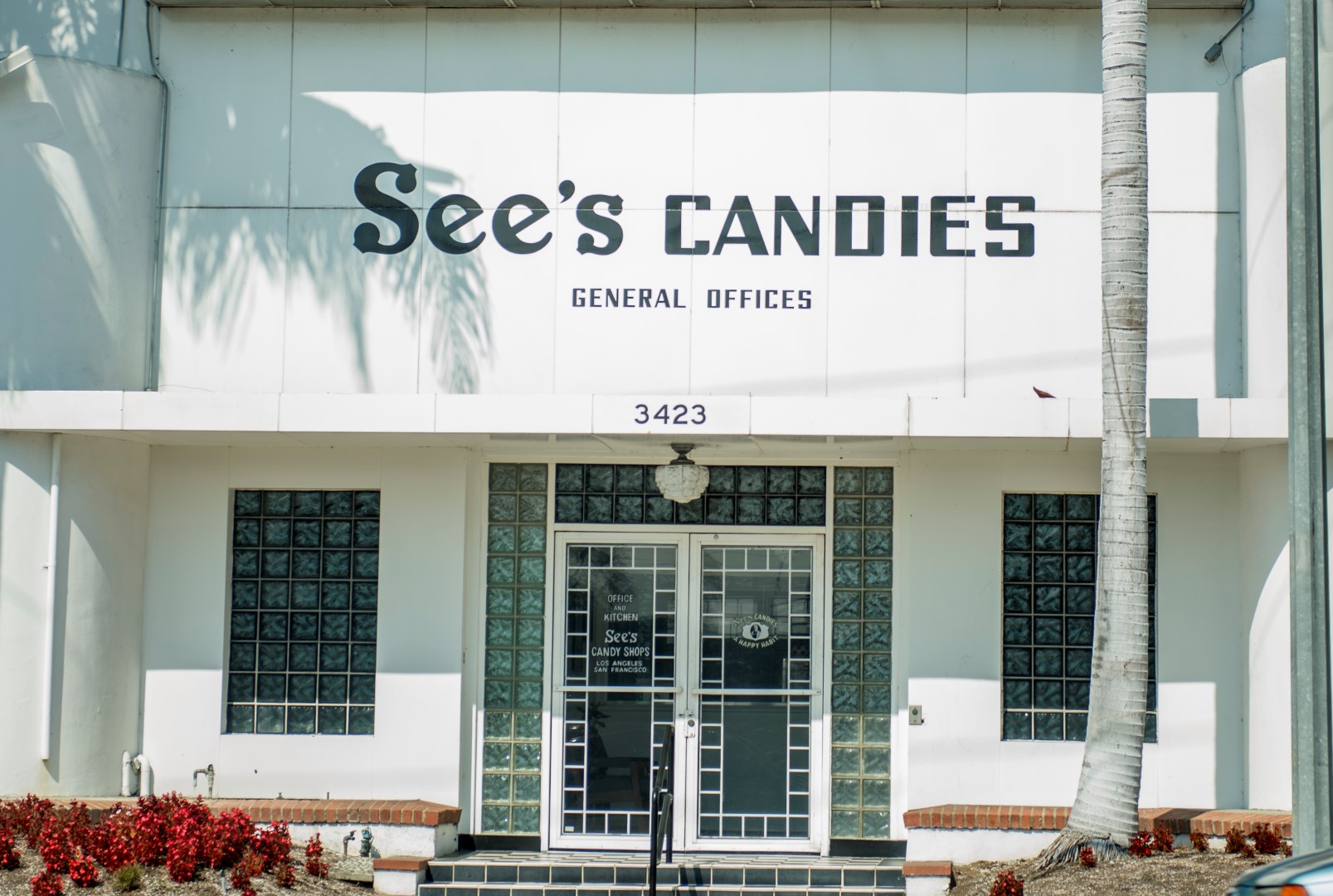 And talking Amy out of stopping at quite possibly the world's largest Joanne's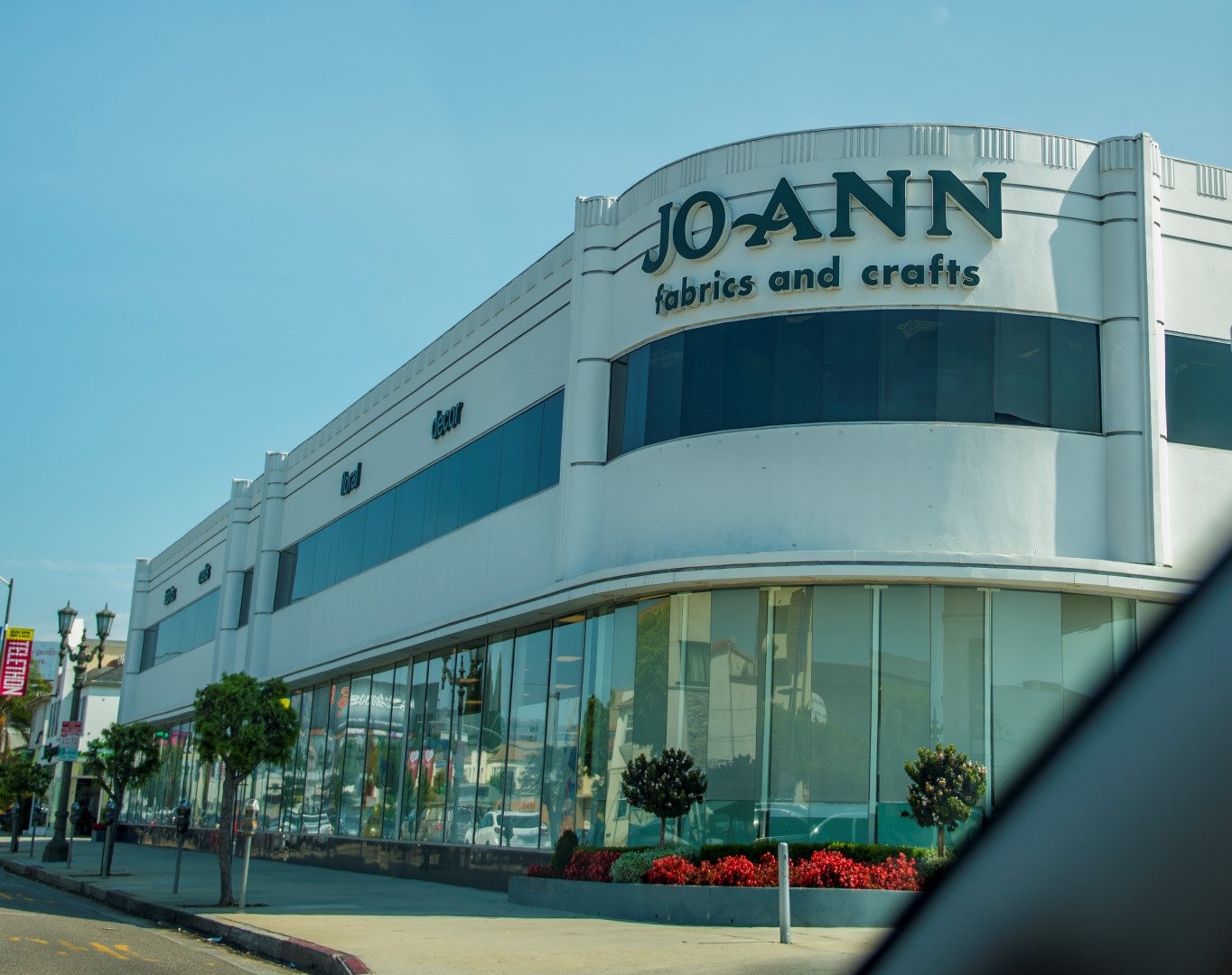 Beverly Hills ahead... the homes got very beautiful and very expensive very quickly..