Hello! (Bonjour!) This is BCC! I have a little trip report for everyone here!!!
So, we started off in
DCA
to go
DREAM FASTPASS
hunting. It opened at 10 AM and we went right to it. We roamed around
DCA
and me and EJC went to
A Bug's Land
to search for the dream squad...because I see that they like to
pop
up in unpopular places...no dream squad there...it was quite empty, but look what I found!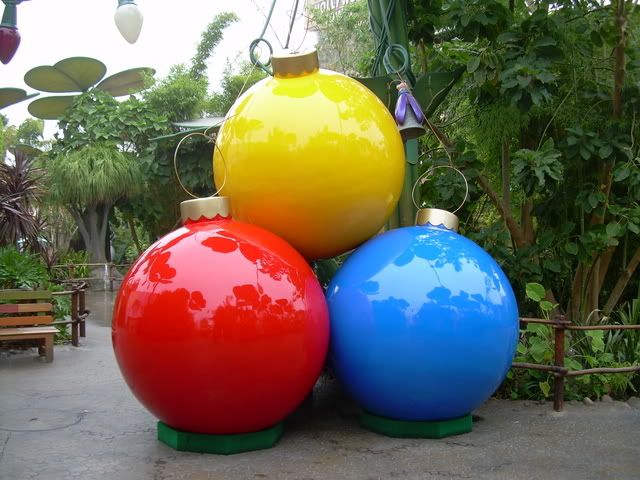 Ooh! Huge Christmas
Bu
lb
s
!
We then headed out to screamin, I thought that it would open at 10 AM, not 1
PM
because the Disneyland calendar didn't have that notice up...but anyways, we hunted dream sqaud in Paradise Pier....nada...zilch...
Wreaths popping up on Paradise Pier...
So we headed toward
Disneyland
...then, in front of Greetings!
DREAM SQUAD SPOTTED
! We then stalked both of them and followed them to Monsters Inc...they went backstage and dissapeared... my watch read 10:30..I thought that they would go to Monster's Inc exit...but not...so we went on Monsters once to pass the time. I predicted they would appear around 10:40 and start giving out at 10:45...and I was right!!!!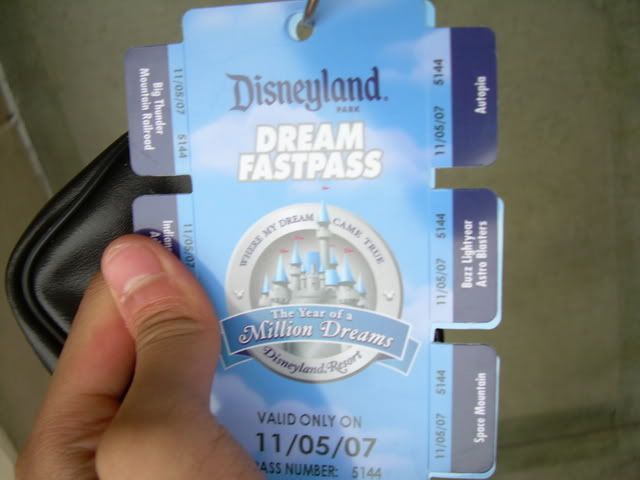 BAM!!!
GOLD
!!!! (or...plastic)
I was so happy! EJC was like "Wow....good job!"
Did you know that Roz is
interactive
? She asked if me and EJC were twins...I said "Yup.." Then asked if we were brothers..I said "Yup!"
So we entered Disneyland and saw something interesting going on in one of the gas lamps...
Fork flame
! I thought it was interesting...
Snow is progressing quite nicely....they still have to cover the highest steeple...
So we went to
BLAB
and the highest score was only 700,000...we got 2.5 million and 2.3 on our first ride...
no stop...no kidding
.
So after lunch, we decided to go on
Nemo
...you know why???
Cause I saw this...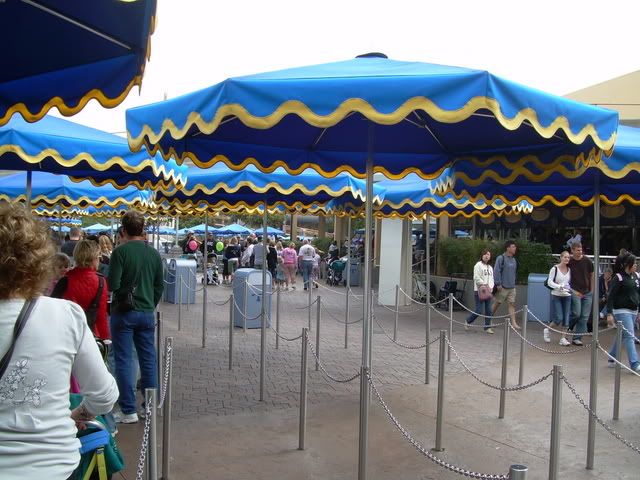 Whoa!!! EMPTY!!!!!
It was a half an hour wait.... I had the most interesting wait too....
A lady was begging me and EJC to give up our dream fastpasses...it was funny...but she didn't get em.... (That is a long story short)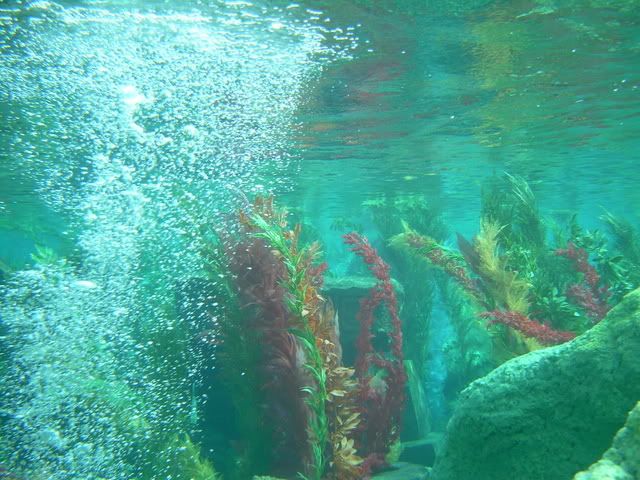 It's the
blue sea
!!!! More like turquoise....oh well...
So, the morning line ups were bad.....10 mins for
BLAB
...20 mins for Space....but surprisingly....no lines at 3
PM
....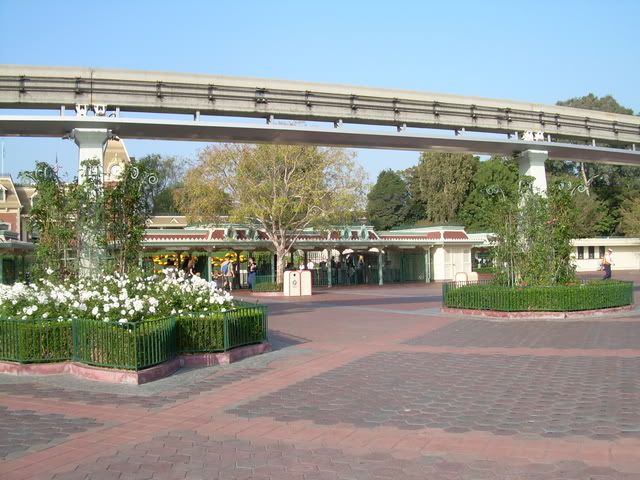 Empty!!!!
So, me and EJC walked out of
DL
happy! 3 times on California Screamin and barely any lineups! Another great day at
DL
!!! I love going to
DL
on a school day! Thank goodness the school's power went out! (hehe!)
I'll have a christmas video trip report coming soon! Check out my trailer!
http://www.youtube.com/watch?v=bSvuVPqFtiE