If you DO NOT WANT to SEE Club 33, please stop reading now... the next 3-4 installments will be nothing but...
If you are a member or THE MEMBER and you take exception to any photos, please contact me and I will take them down..
Off our adventure at 11:10, we headed even further into the jungle which was Disneyland...
It would take us a good 20 minutes to fight our way out of the throngs of people who had arrived to partake of the adventures we had already checked off..
Another 25 minutes from leaving the gates we had dealt with some exchanges at DTD and were finally back to the room for our change of attire..
It would take us nearly an hour to redress before we left for our fated reservation...
The Ladies sporting their attire on the way back to the park...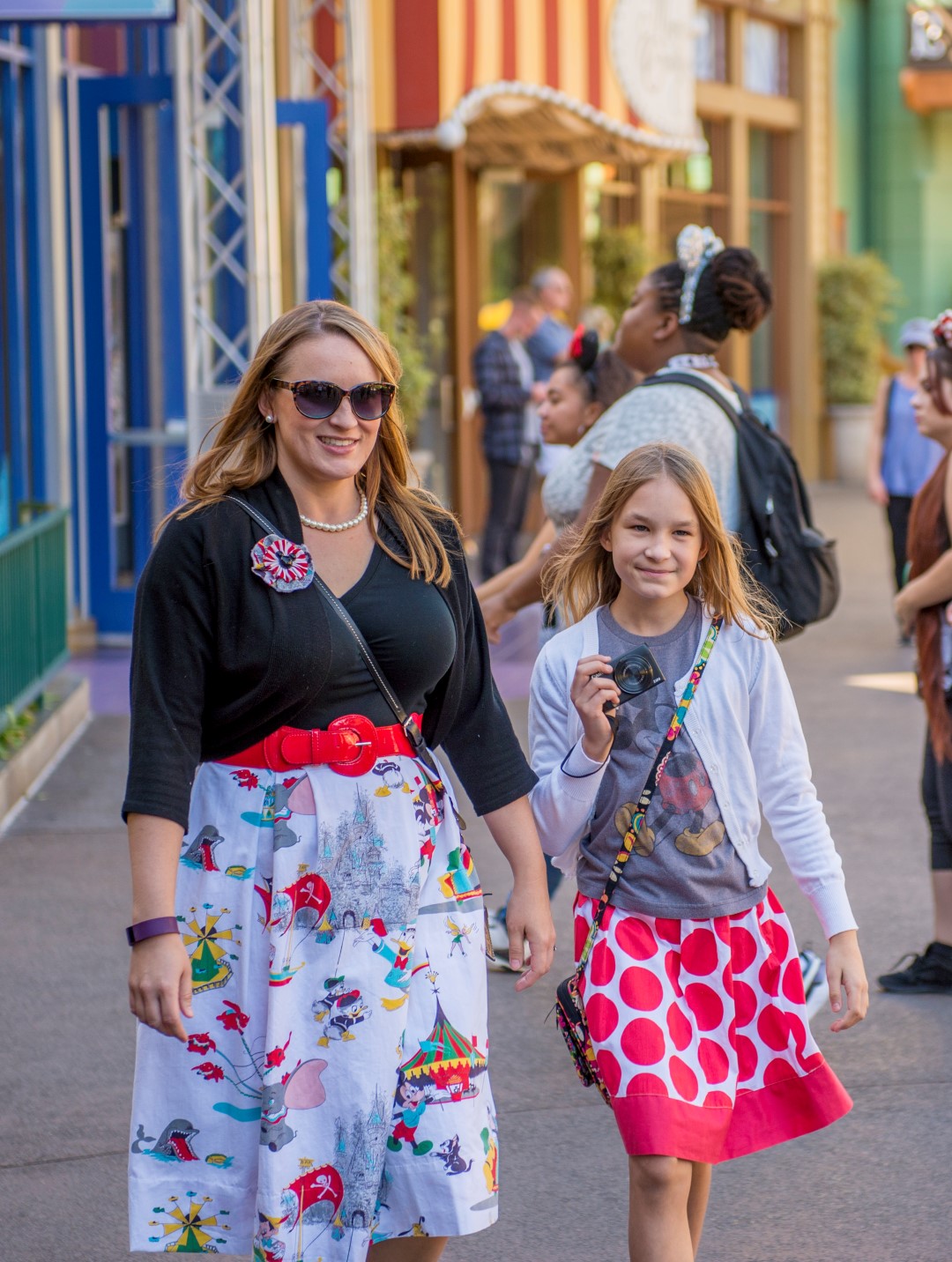 Katherine standing by the door her parents had once passed through which so sadly will never open again..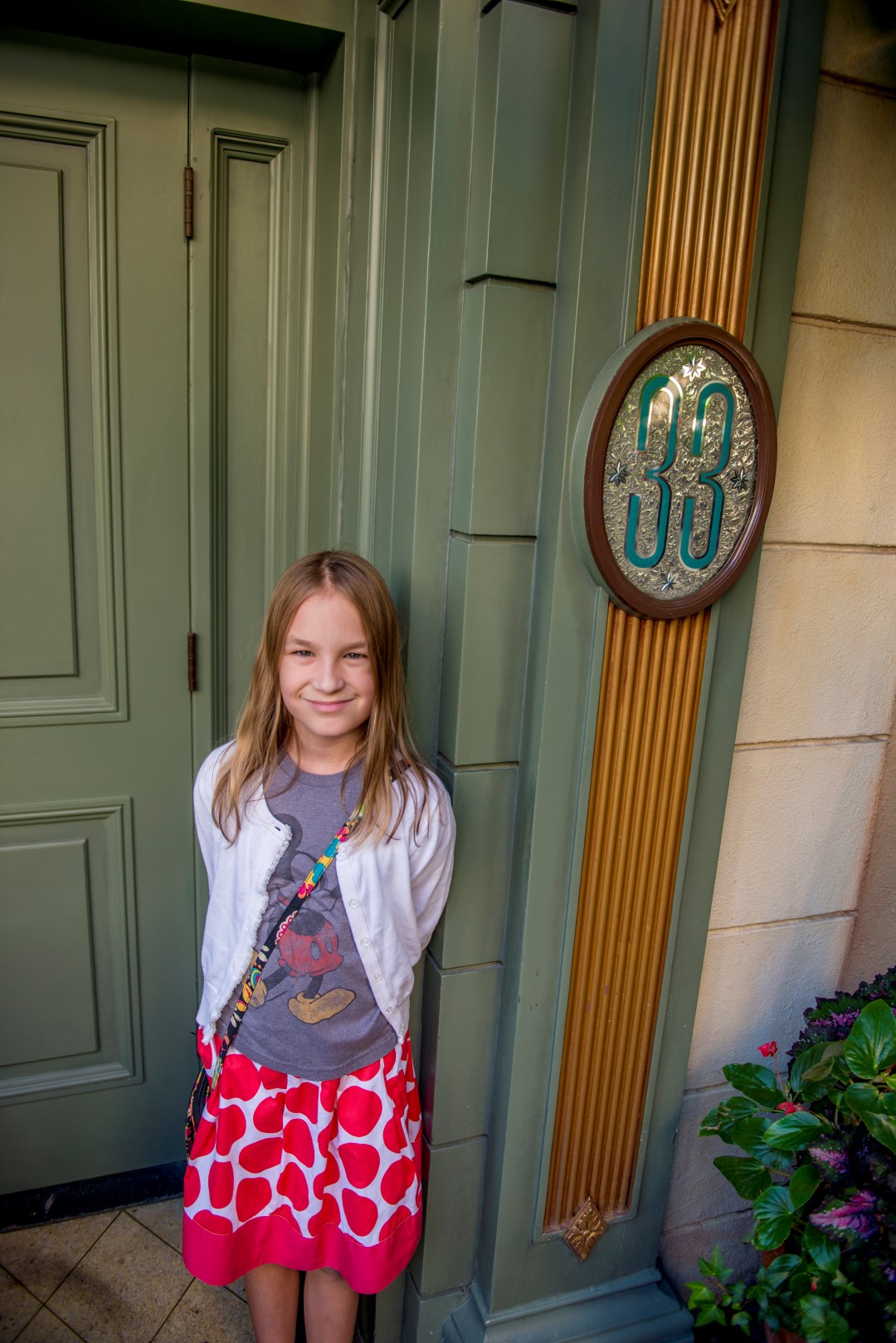 A bit early for our reservation, we hit the BEST SHOP in all of NOS!!! The Lighting ins superb!!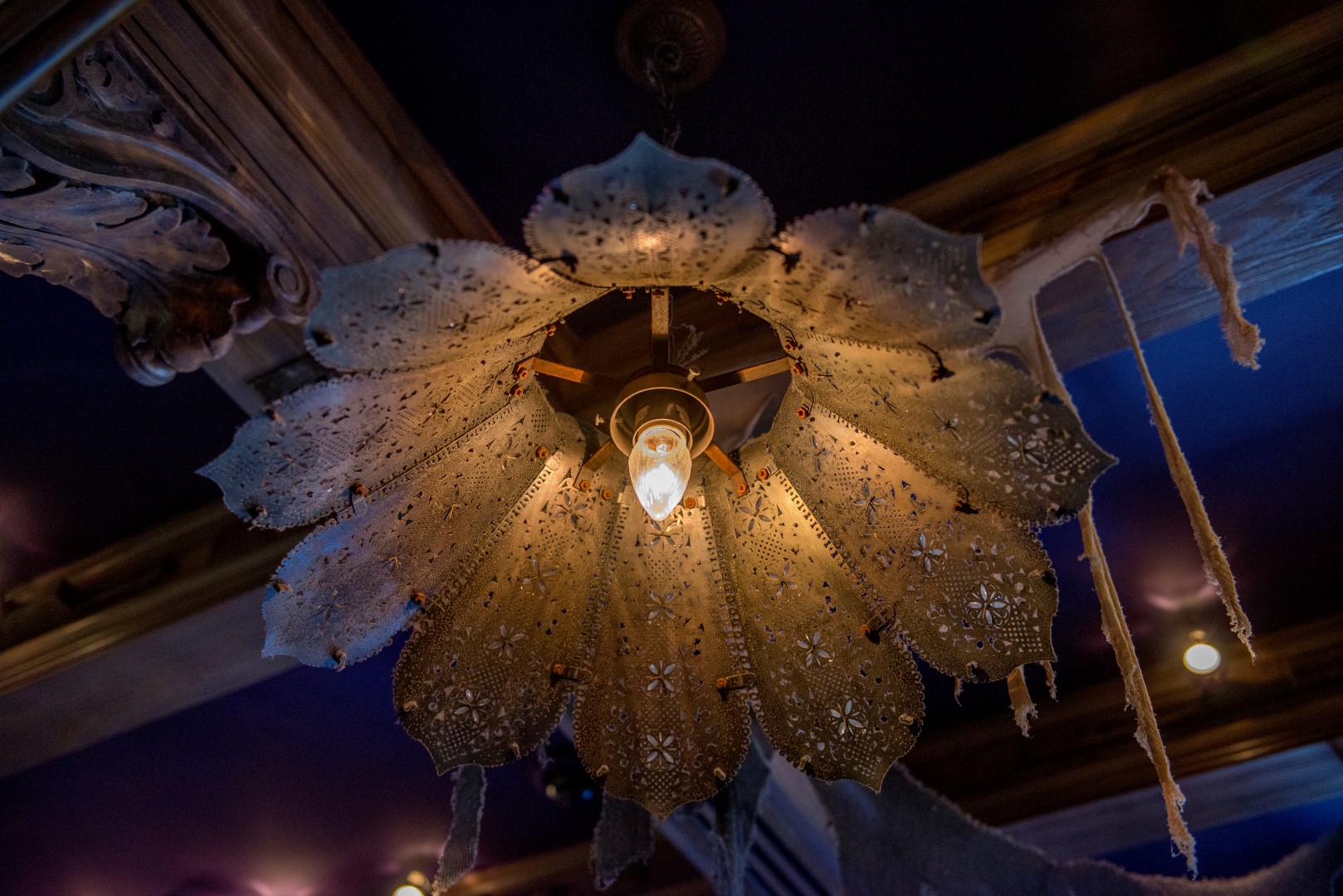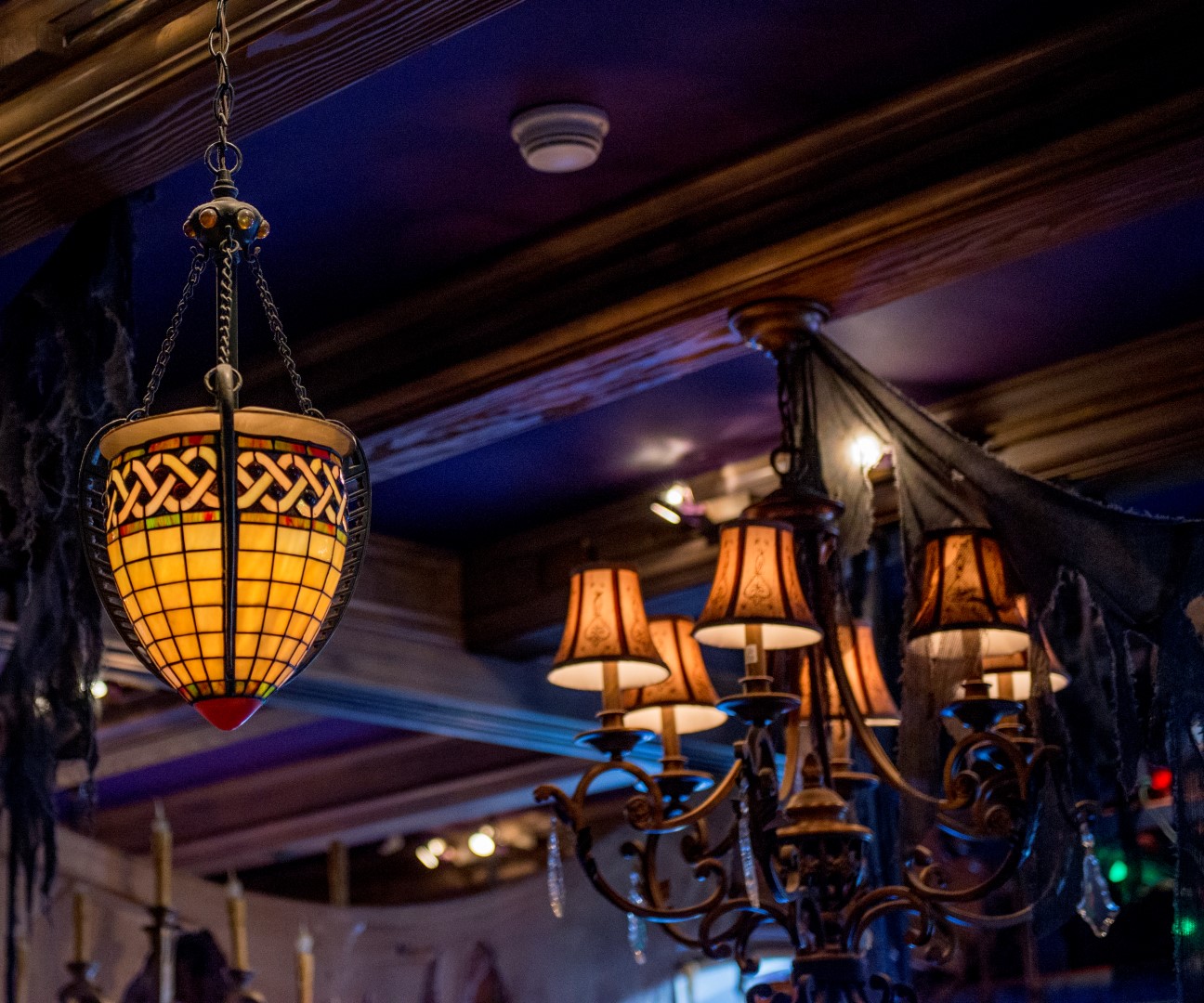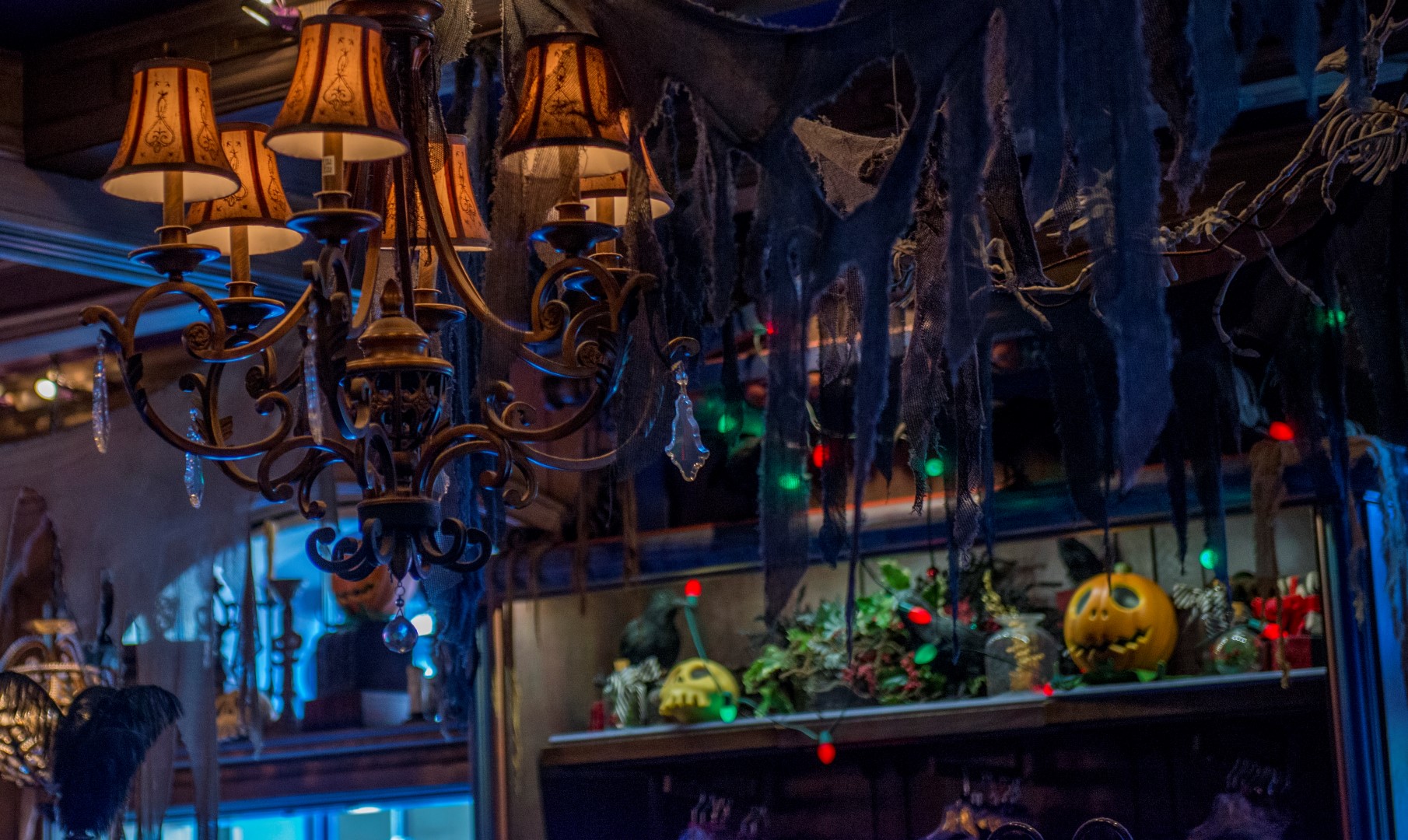 We let Katherine push the button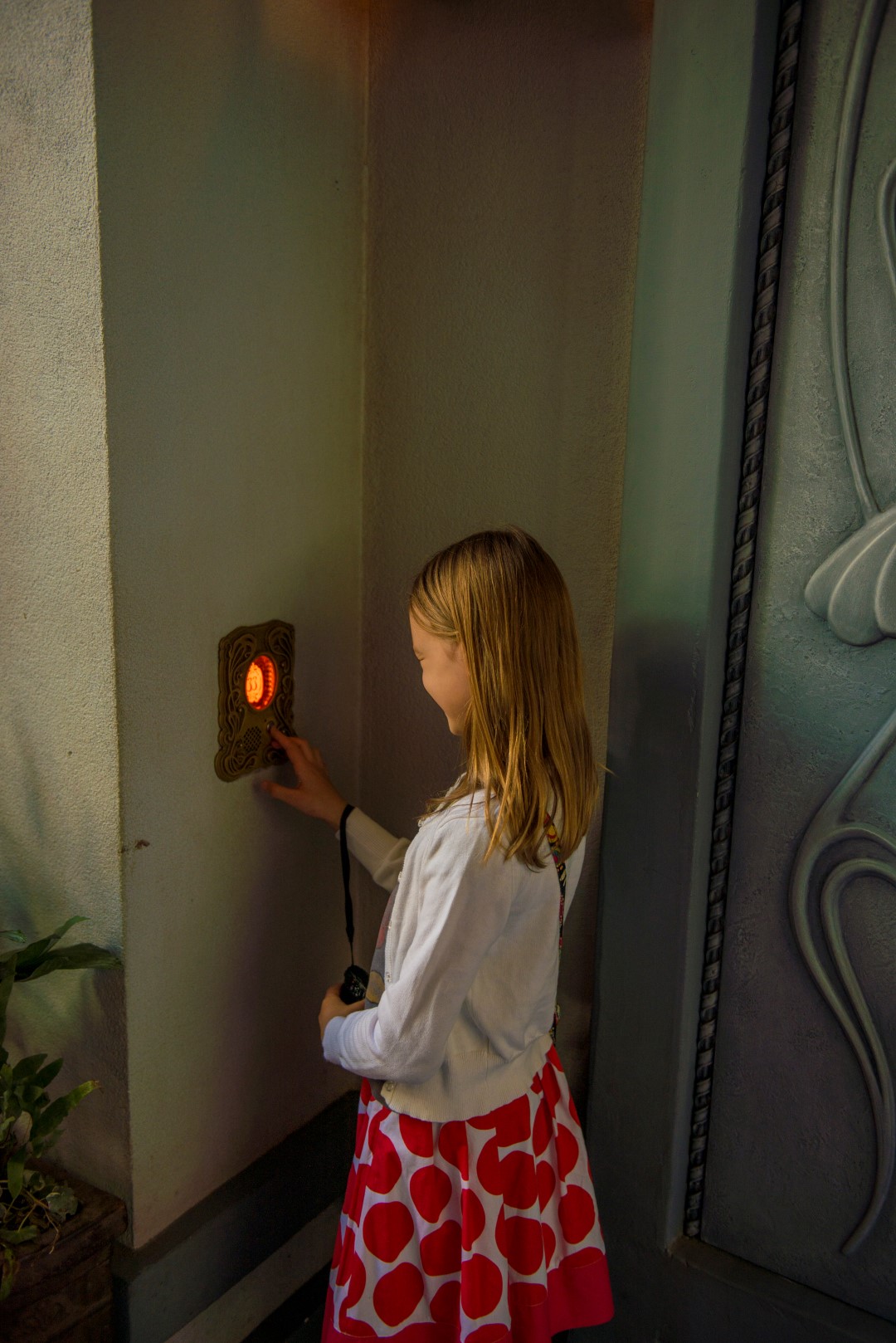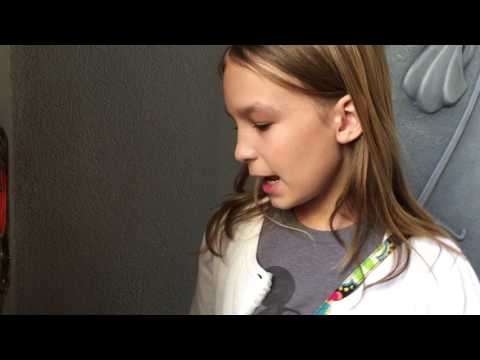 She got us IN!!!!!