Five minutes after leaving Radiator Springs we were standing in the lobby of the Hollywood Tower Hotel. If you don't want to hear how TOT was VASTLY superior to GOTG stop reading now because this installment will be about how crazily AWESOMELY themed the TOT queue and gift shop were. They fit in, complimented, enhanced. I've watched numerous videos of the new GOTG queue and it is just cheap looking. It doesn't fit. It's horrible. A wart on the face of DCA and Hollywood land specifically. HATE it. Sure I'll ride the attraction, and the new Raccoon animatronic grabbing the Walkman is pretty cutting edge, but they are gimmicks to compensate for HORRIBLE theming, poorly conceived, and badly executed storyline. Bring back TOT... It makes me so angry Disney made this poor decision.
Look at that beautiful chandelier..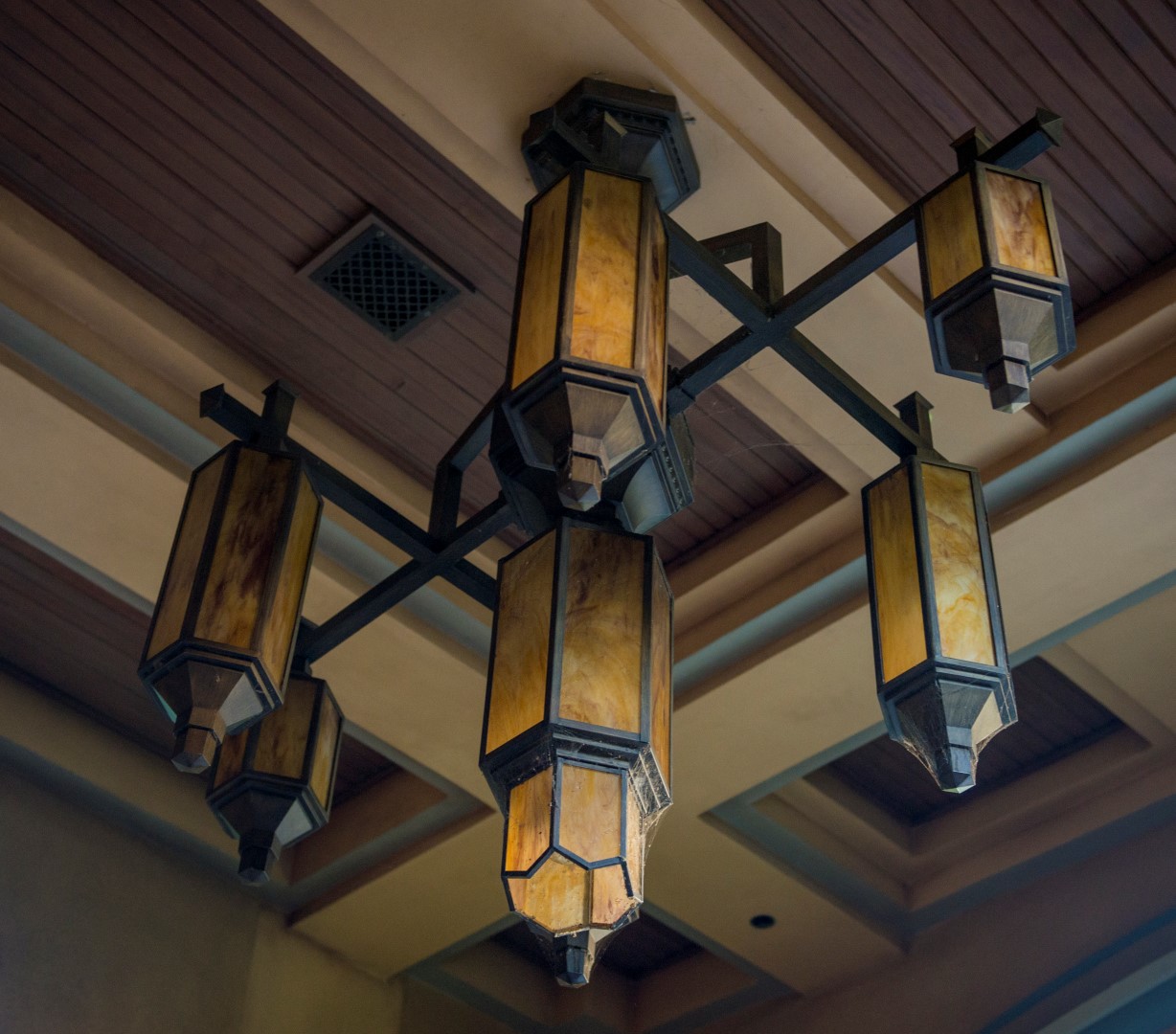 Disney could have cut this terrazzo out with a concrete saw, thrown it on the Disney store and I would have bought it in a heartbeat. It's classy, it is reminiscent of Hollywood's golden age unlike that travesty which occupies the spot today.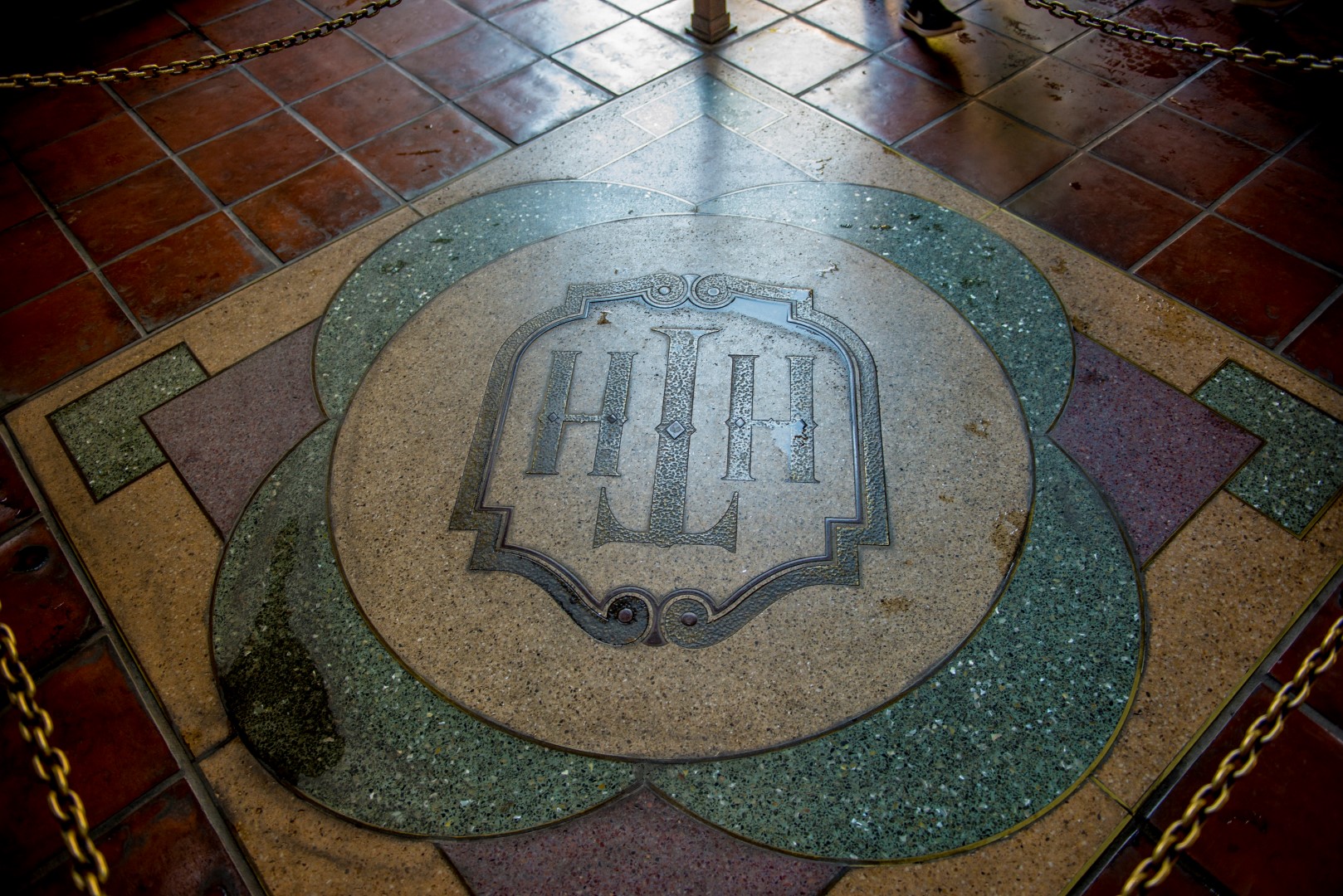 Every ounce of the lobby and costumes... simply perfection.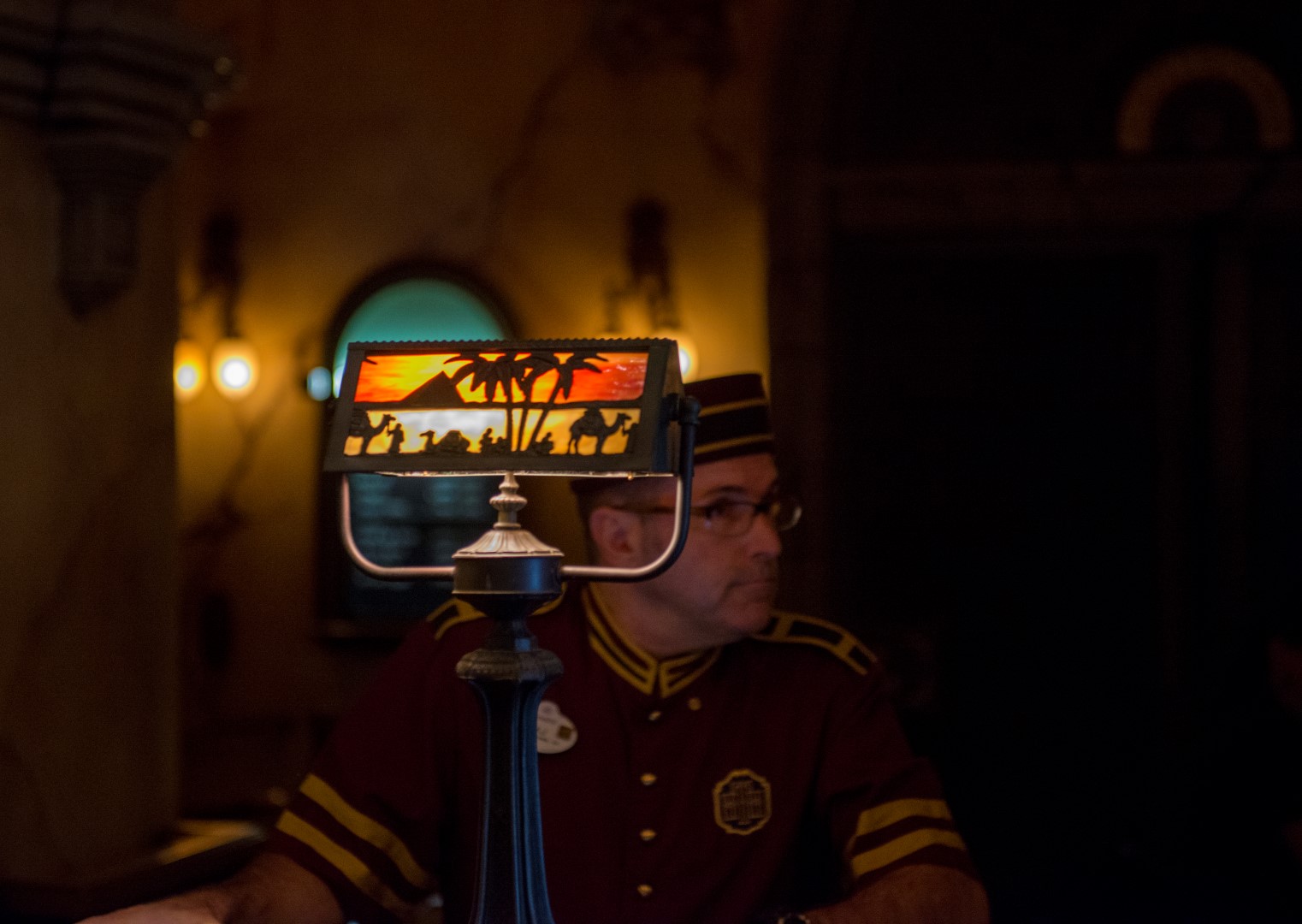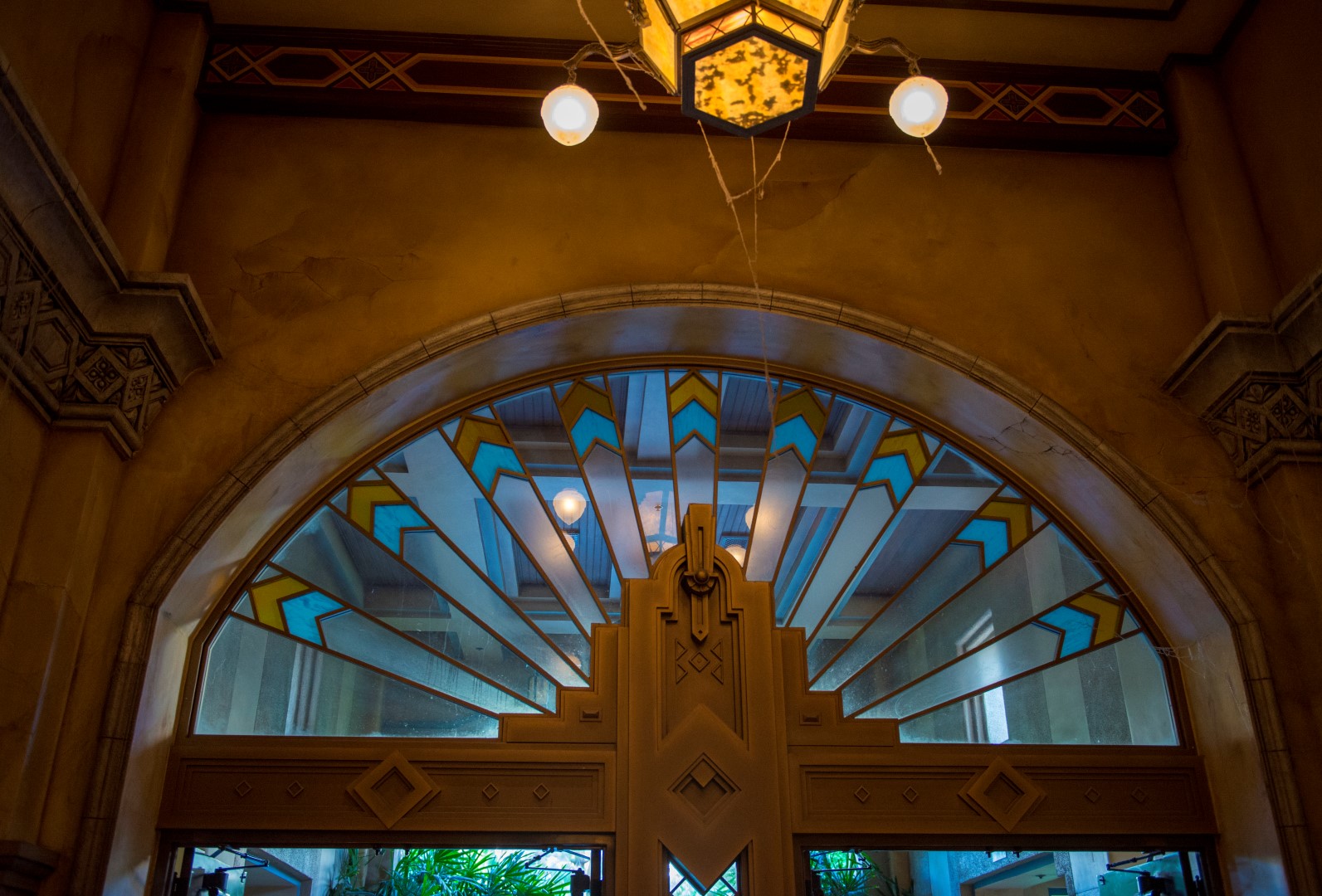 Wish I had got to see the Silver Lake Sisters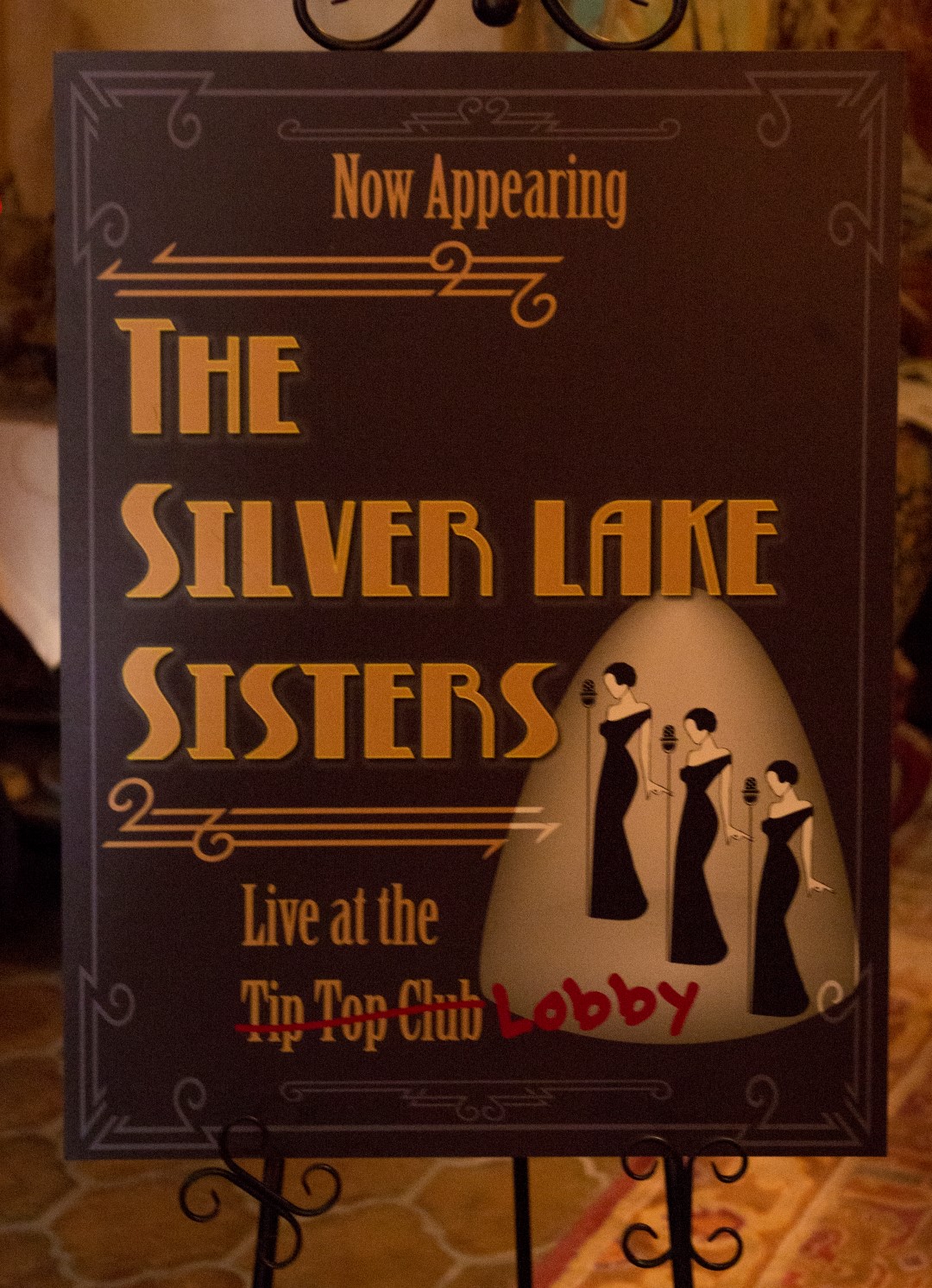 The lighting...so good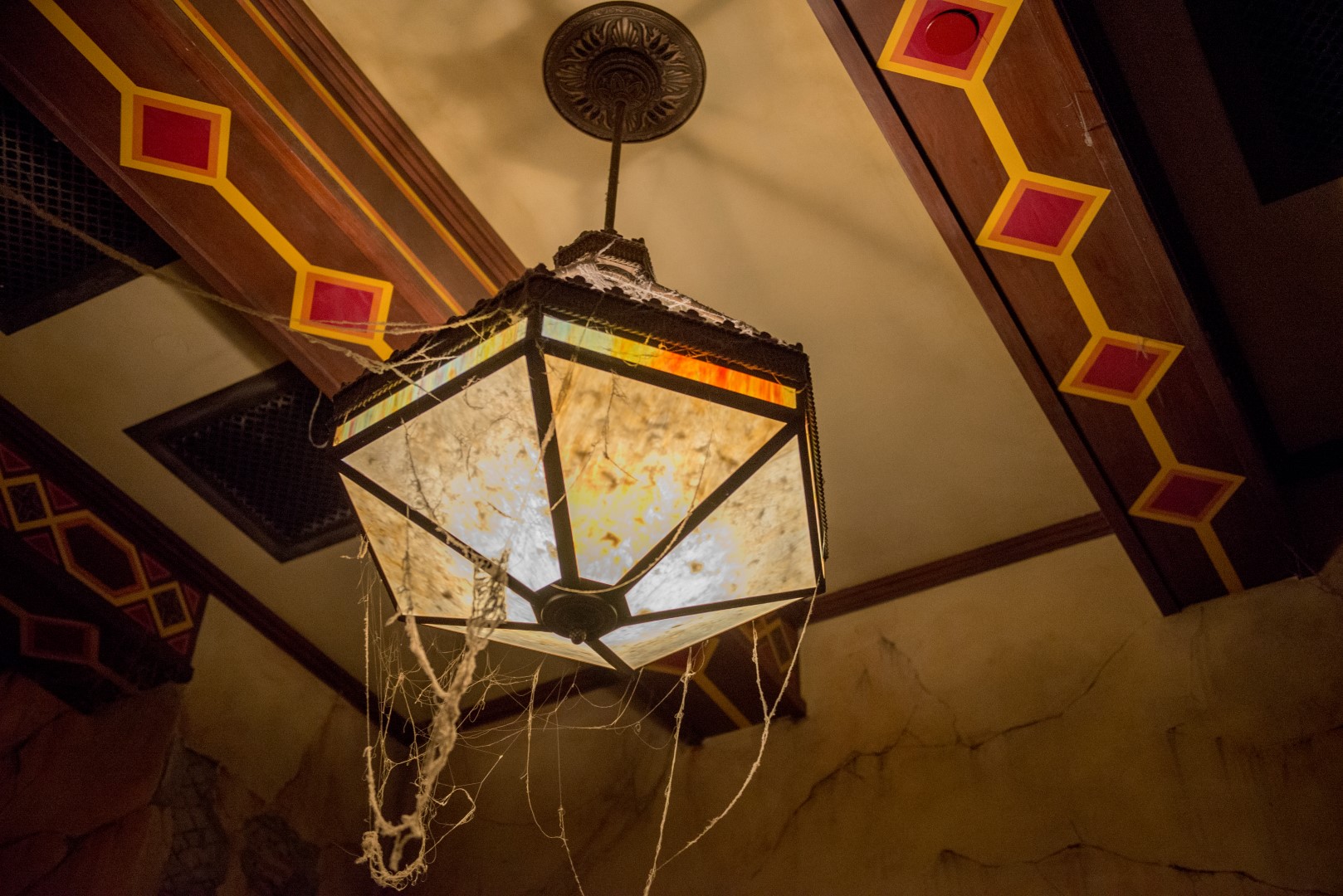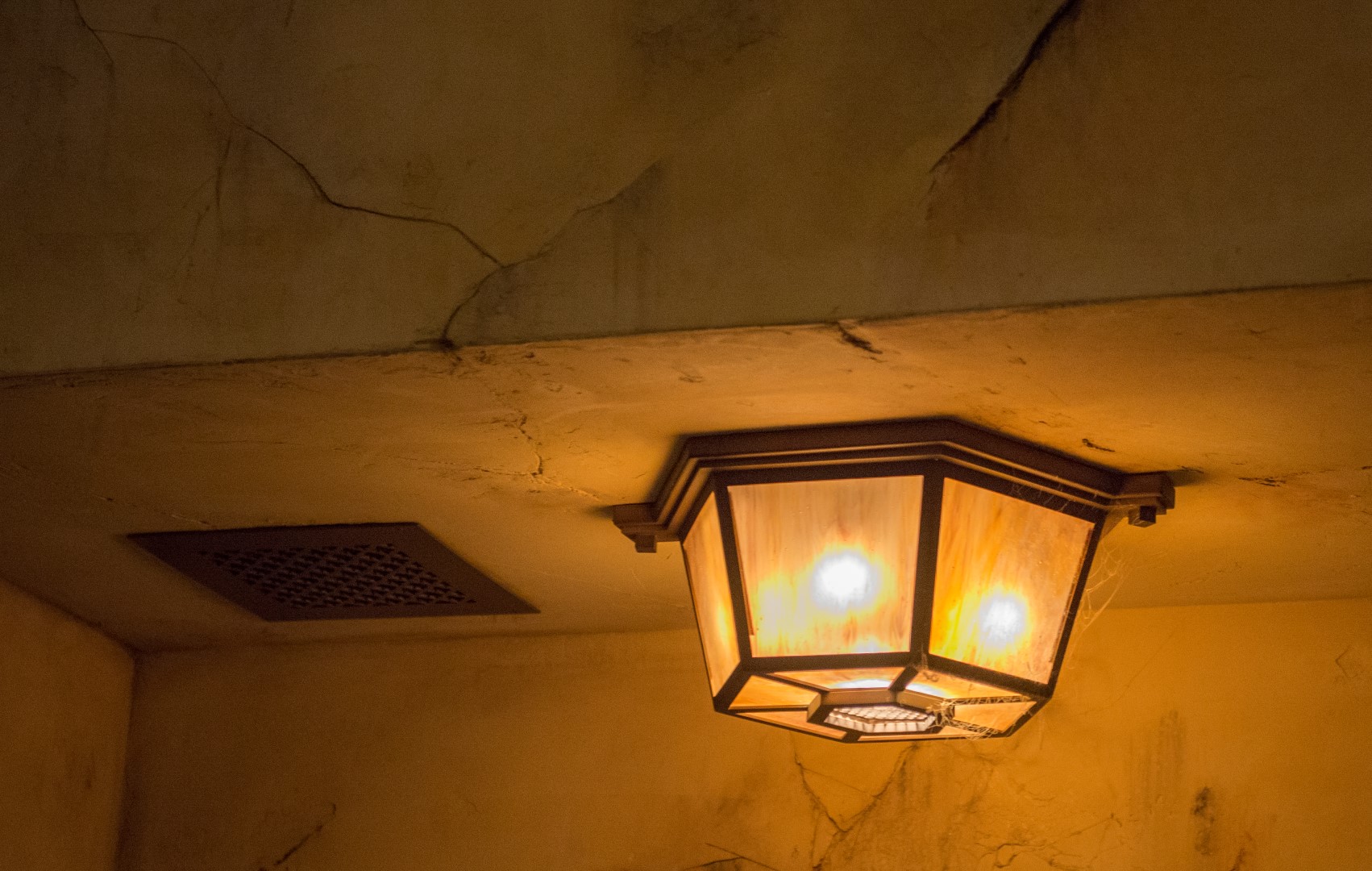 The queue so creepy and well-done.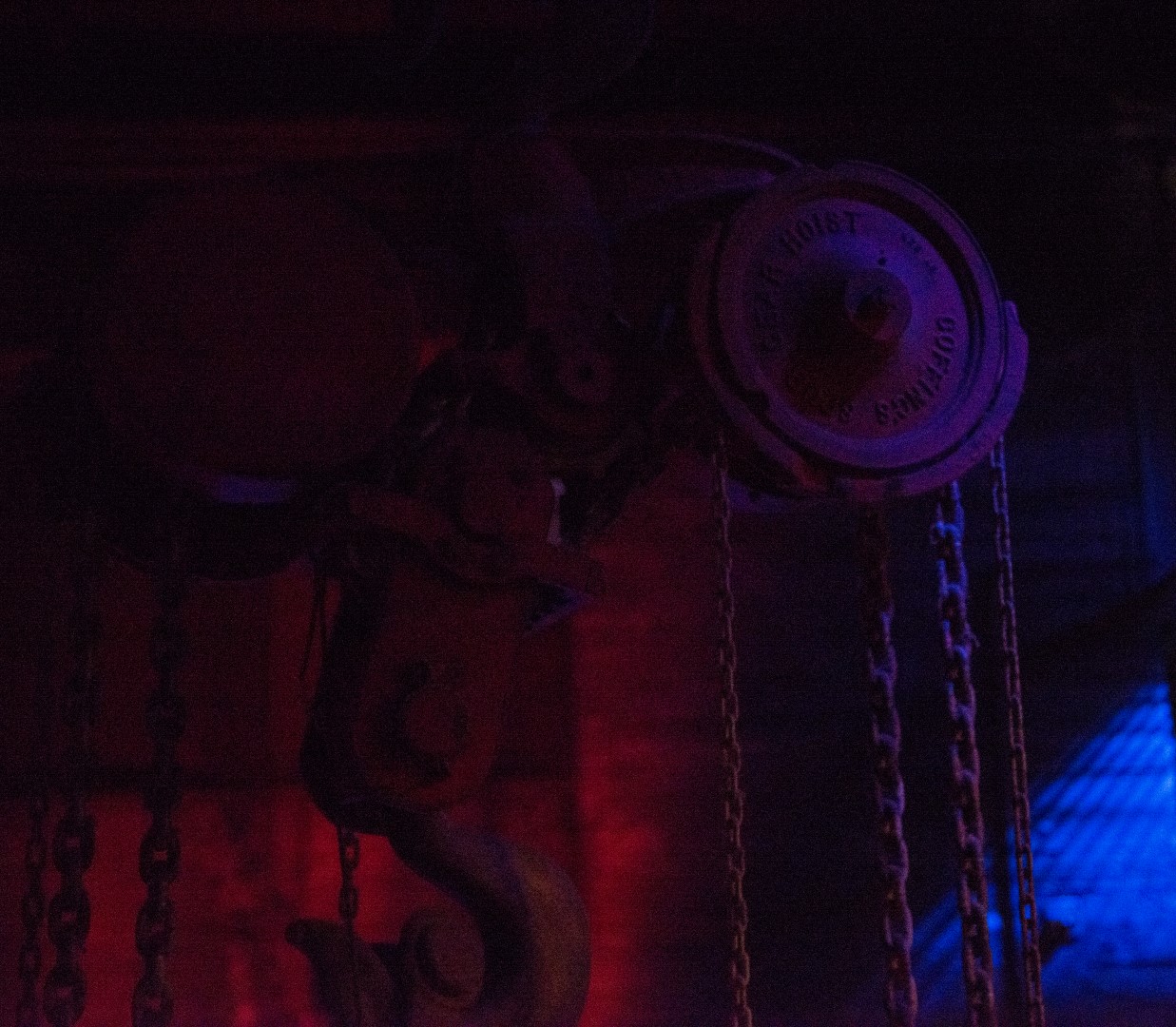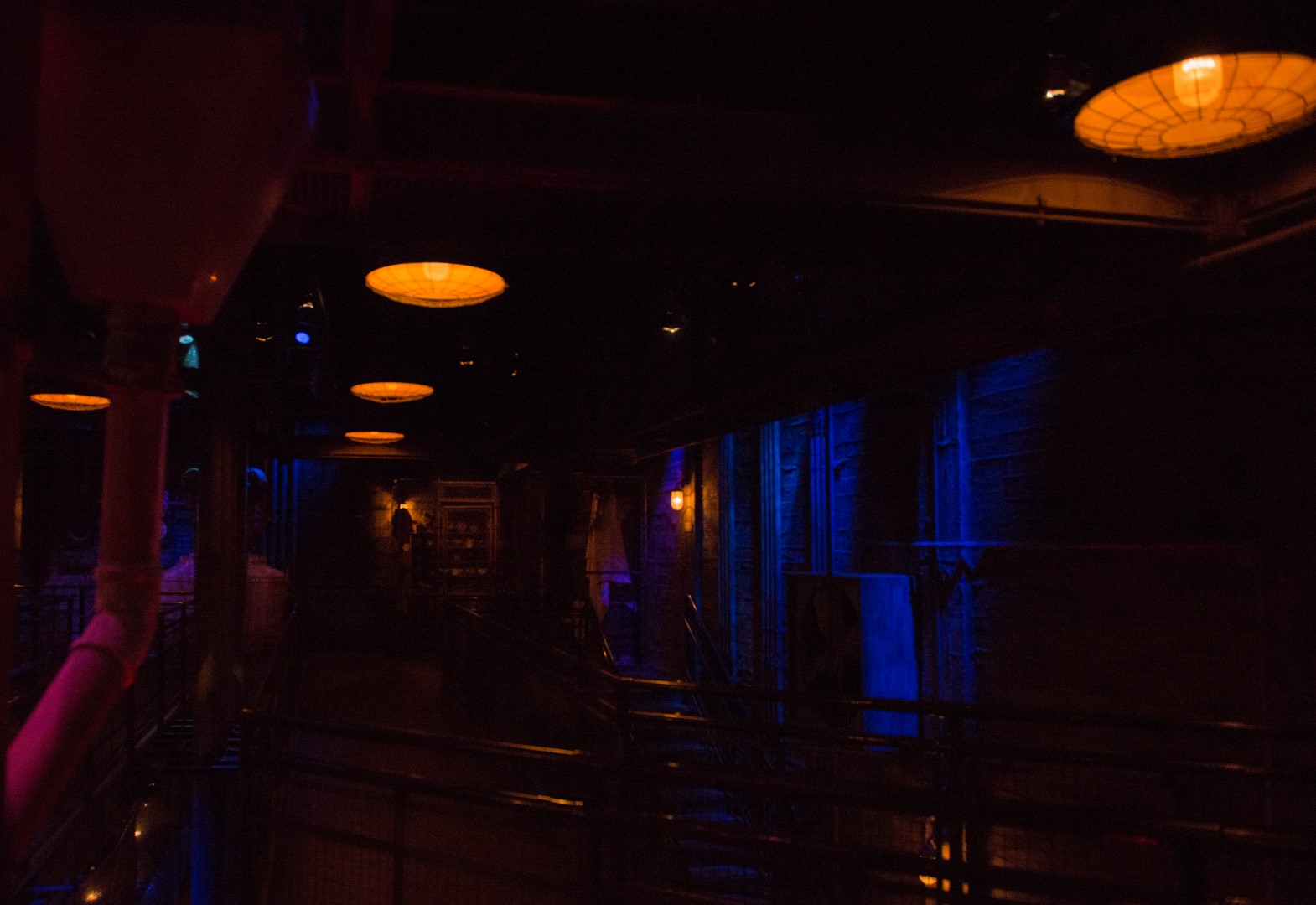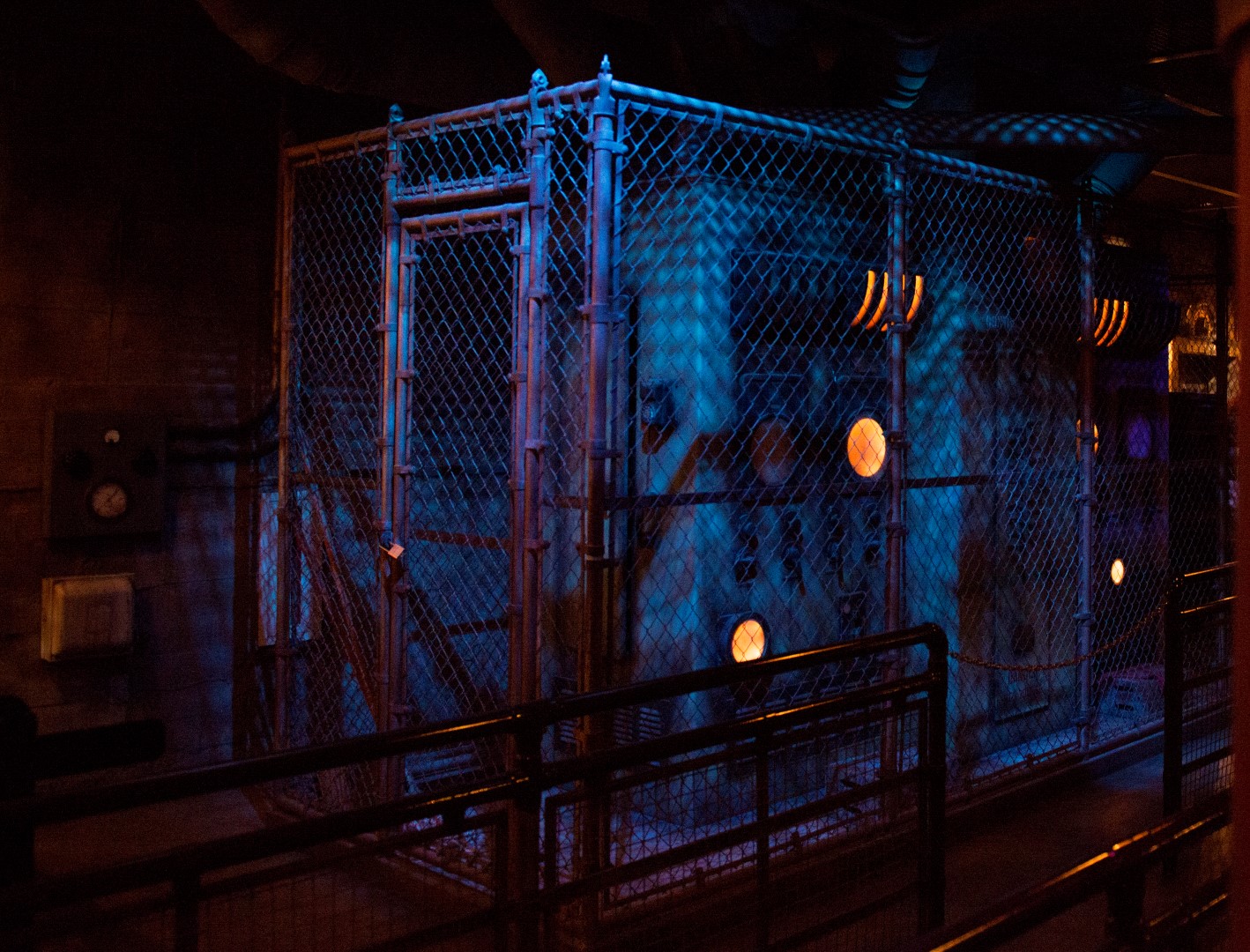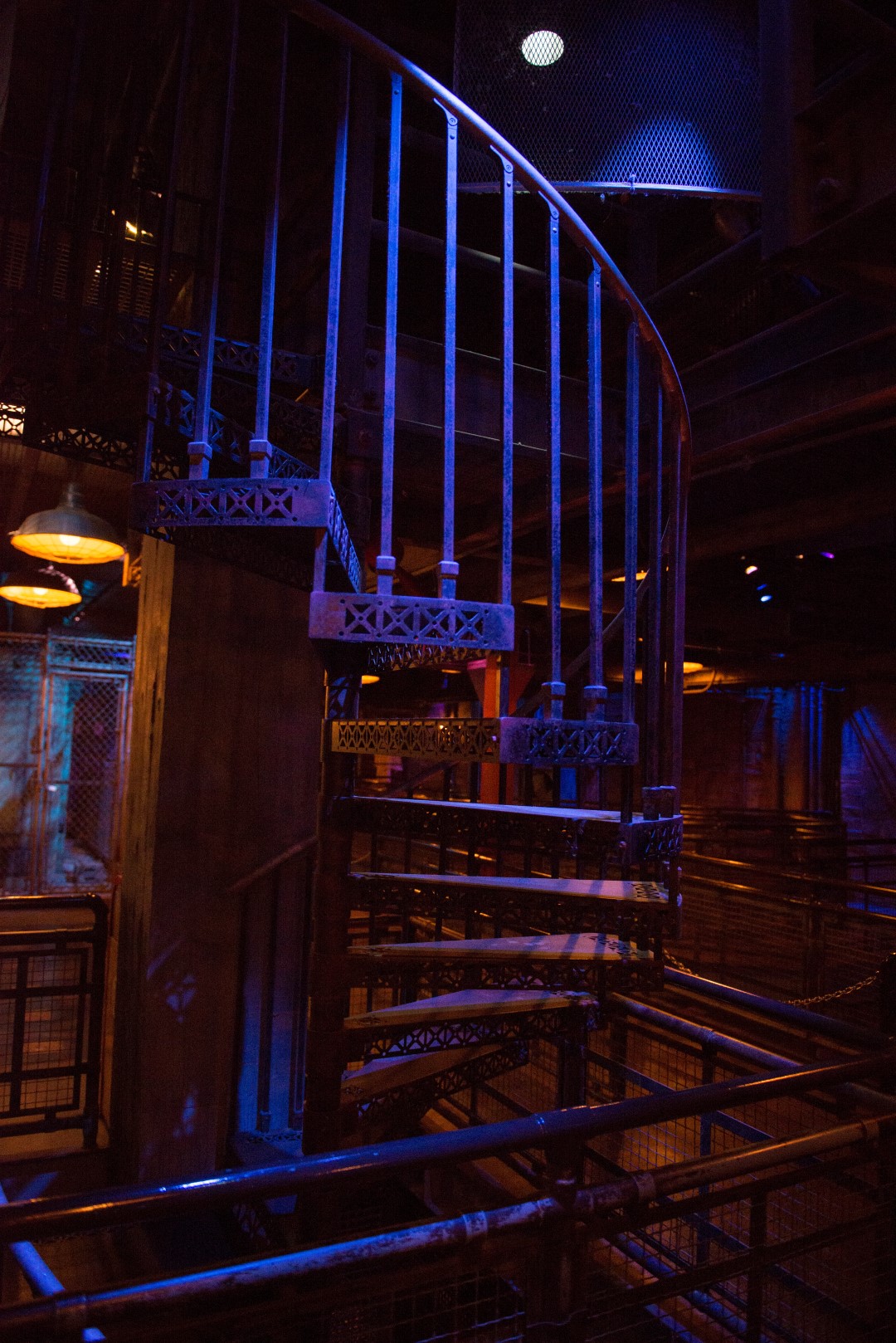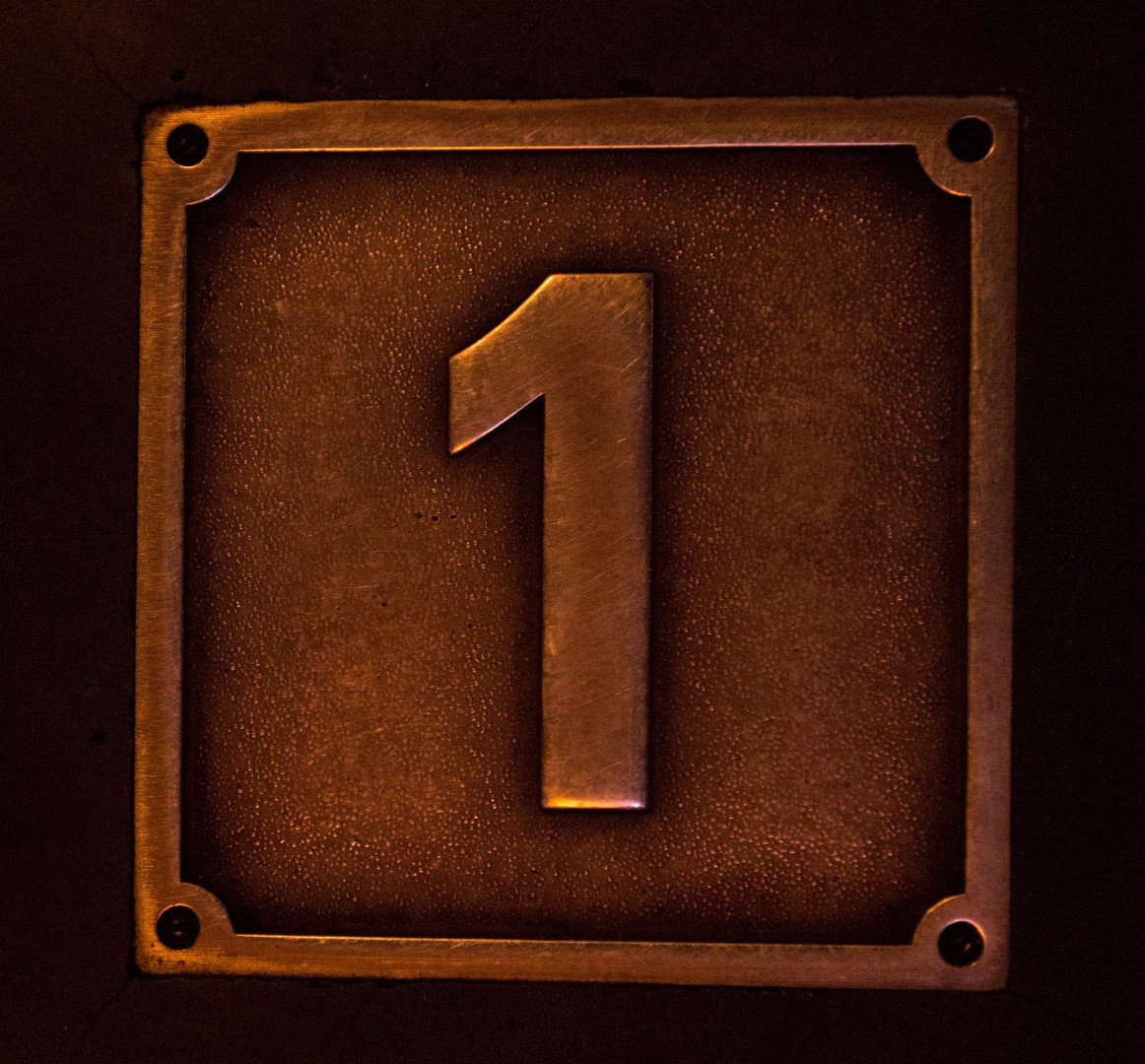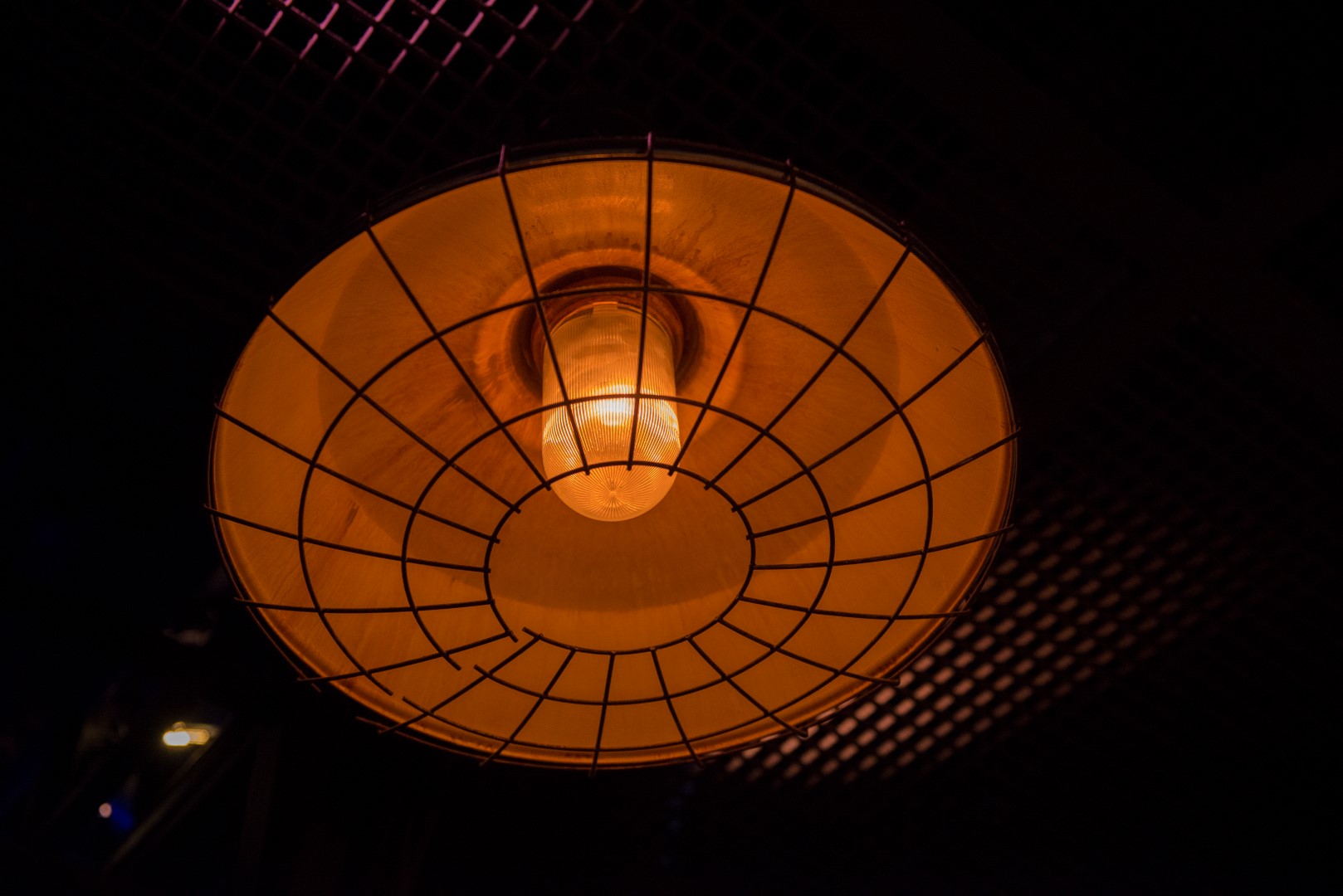 Even the GOTG storyline was poorly conceived. It's an attempt at tying IP to an existing attraction and a poor attempt at it. Falls flat.
Even the after-theming... so good. I'm going to have to get a print of this made up. Long live TOT.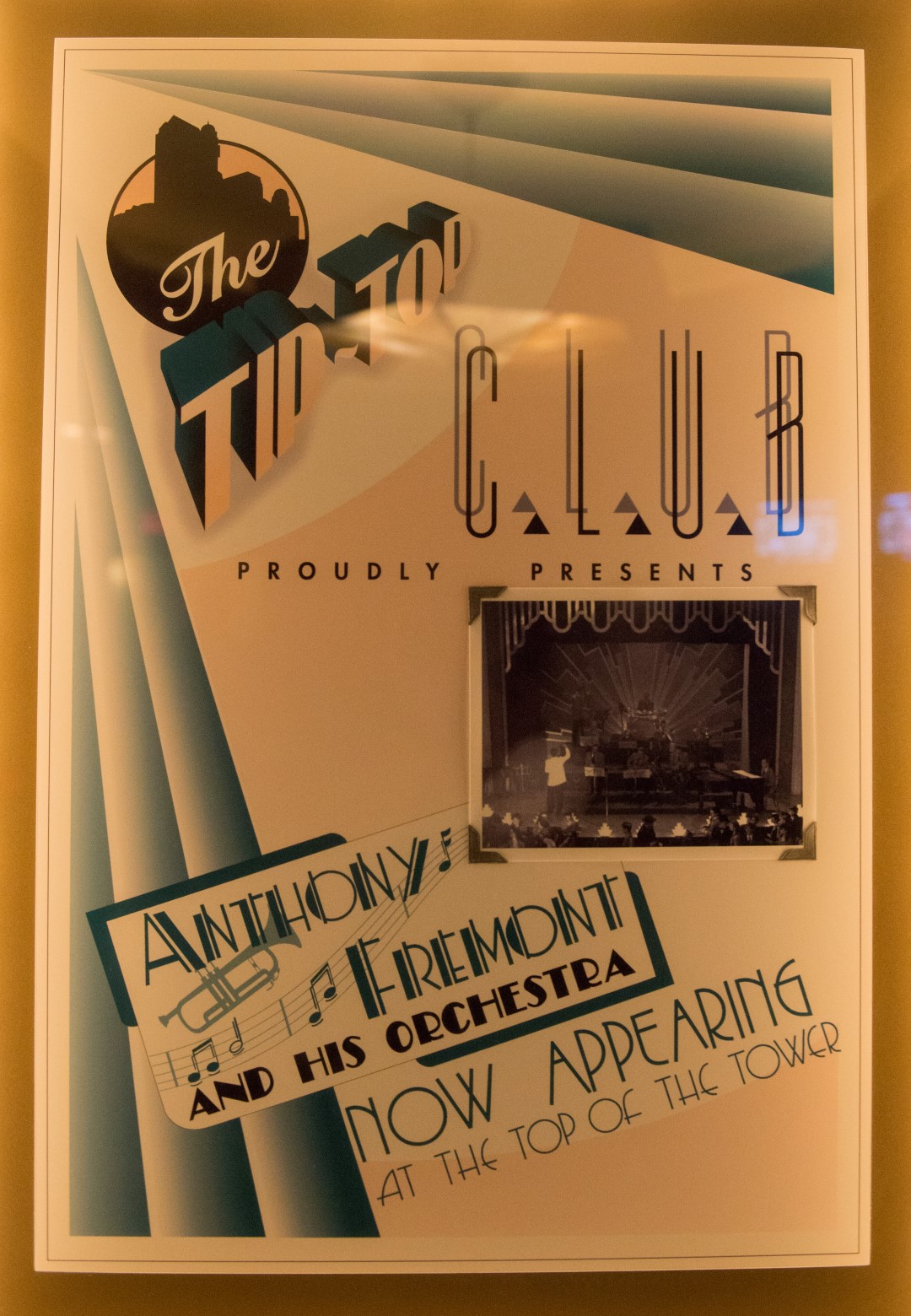 Classy theming. ..even after the attraction..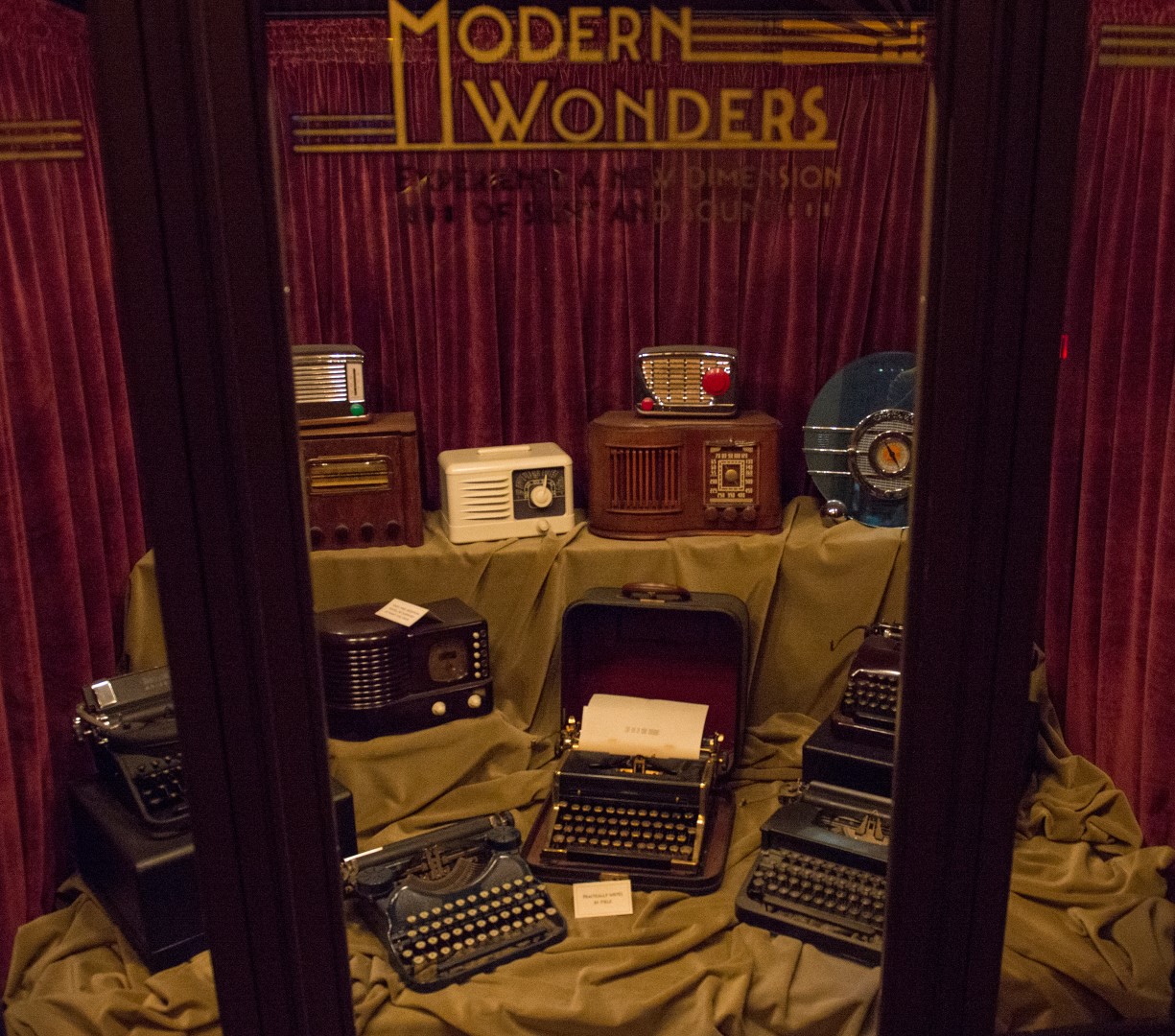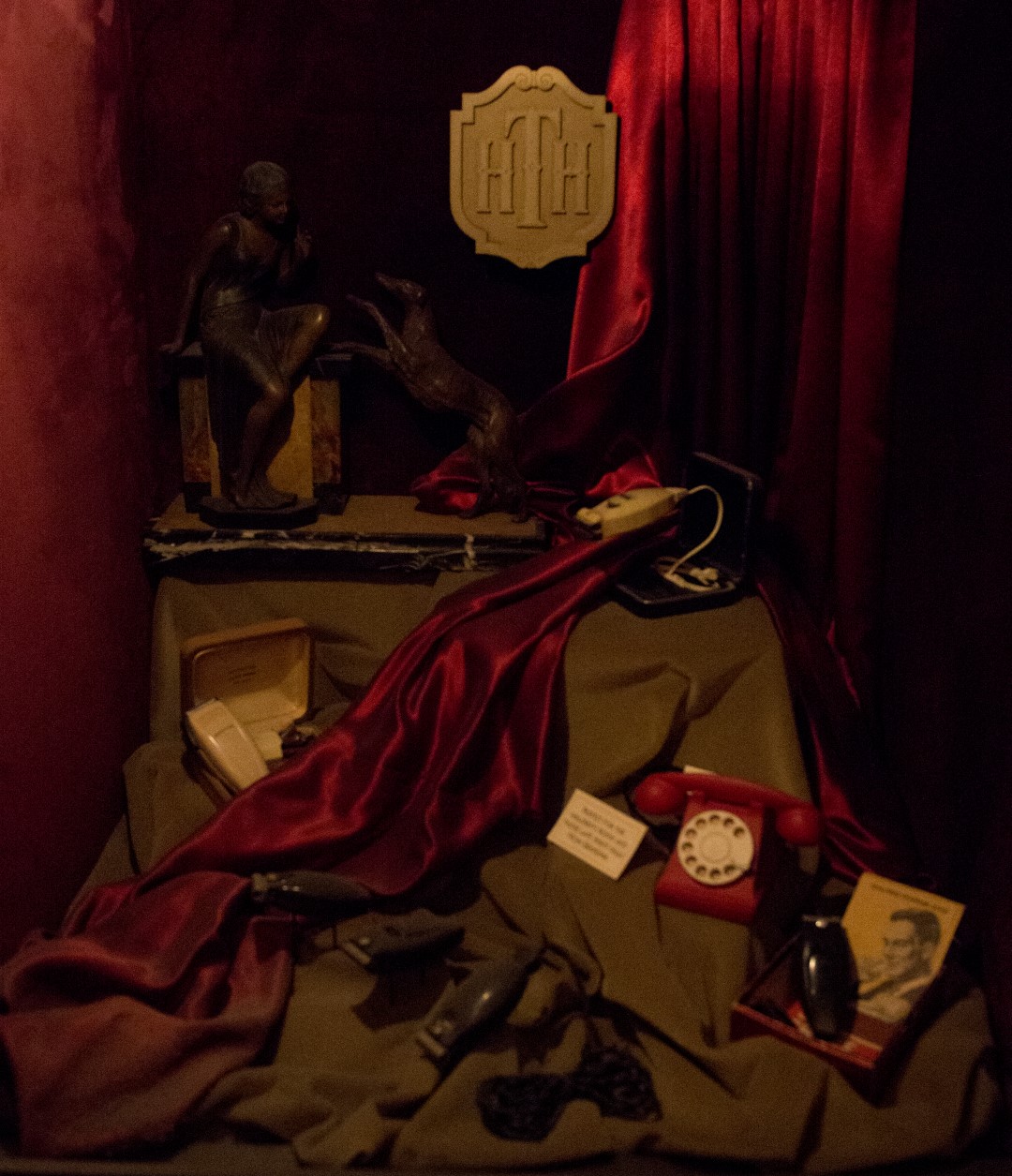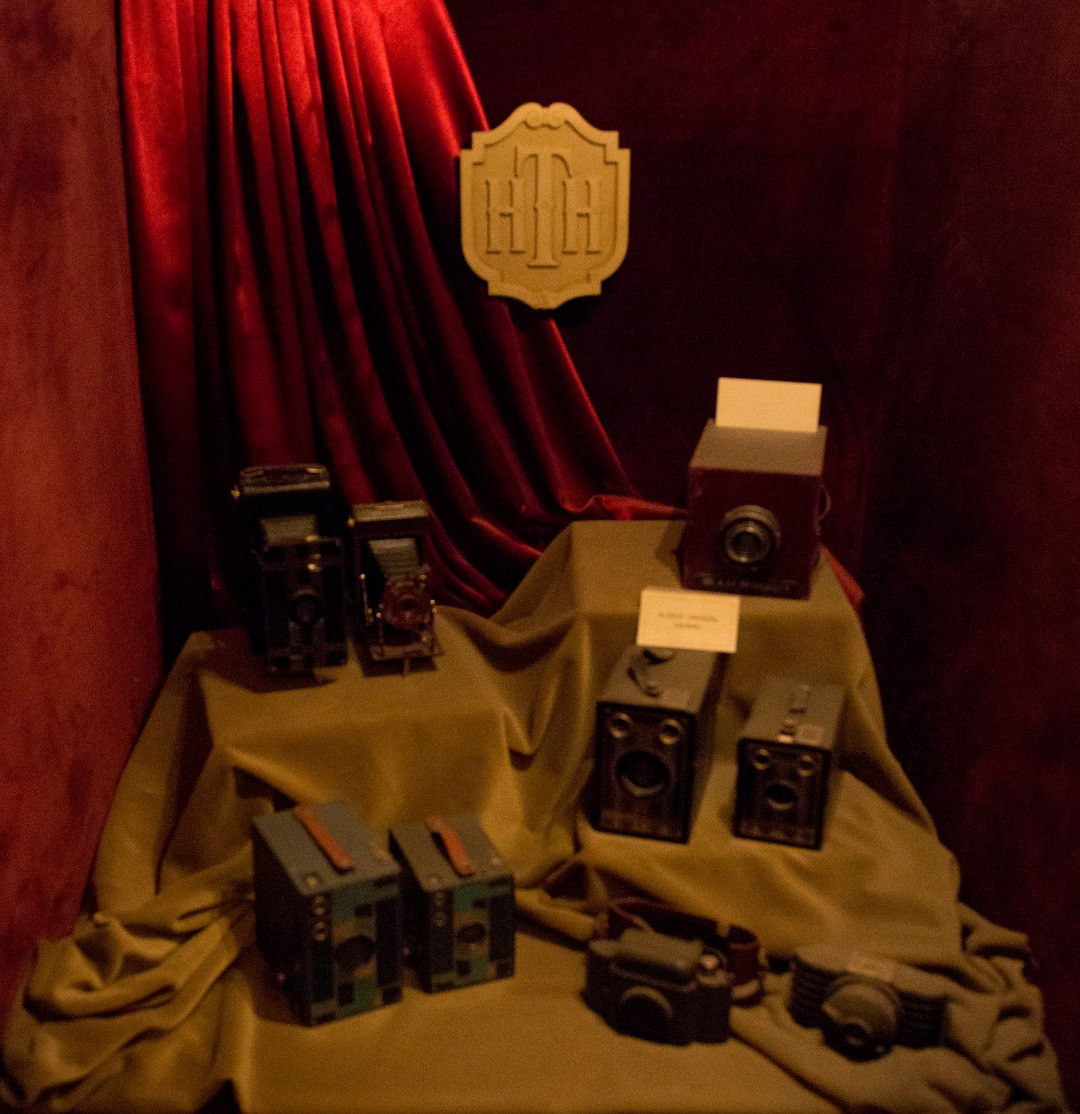 I wonder if the guy wearing my Trader Sam's tiki shirt was as upset about the looming GOTG overlay based upon his hand gesture..