For the second year in a row I made it out to Disneyland to see the WDW Disneyland Christmas Parade filming.
My sisters joined me for this trip and we ended up getting some good spots in front of the castle for the HSM performance. We probably took 200-300 pictures of it. More on that later.
Our day started at park opening 8am and good thing too Josh Groban was already performing in front of the castle.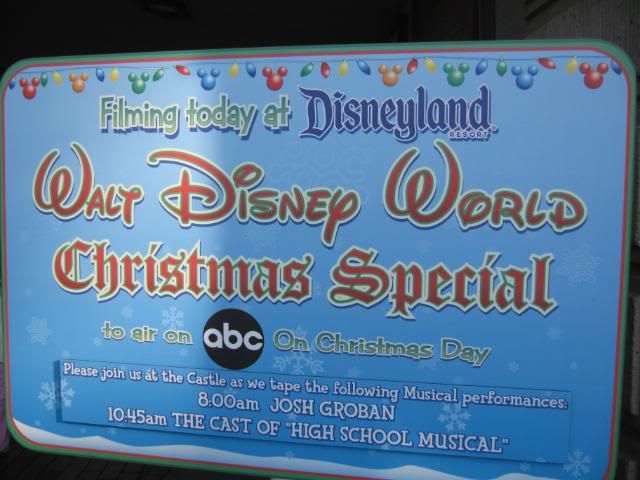 On our way over we jumped in the HSM queue and were pretty close to the front.
The sacrifices I make for MiceChat...
Some pictures of Josh Groban. He sang Silent Night, it gave me goosebumps. Wonderful performance :clap:
We had a 2.5 hour wait for and by the time Josh's performance was over I couldn't even see the end of the HSM line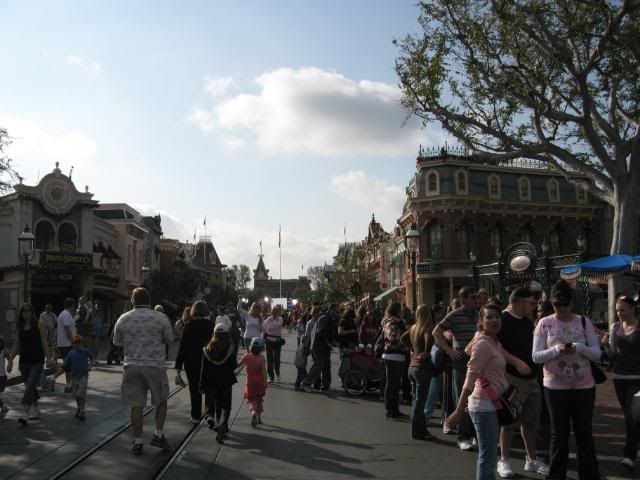 Coke corner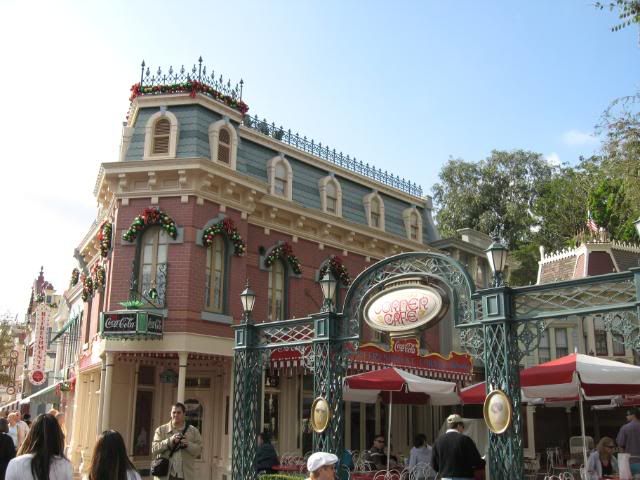 Ride buddies
While we were waiting in line, we ran into one of my favorite Micechatters, PezzLightyear sans pezzlings.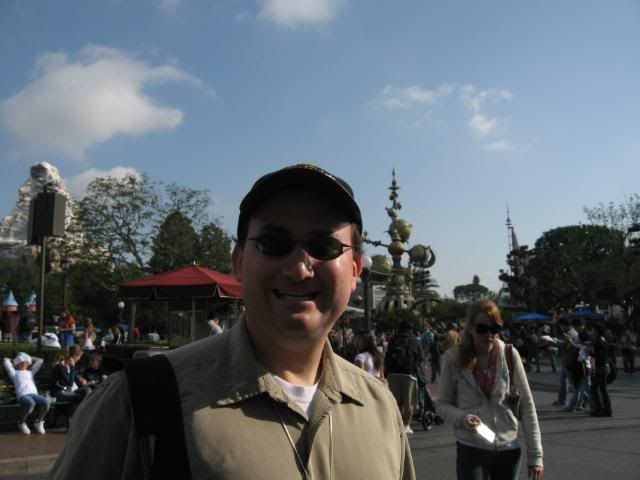 We invited him to join us but he took off to chase the dream squad.
Fast forward a couple hours and we were let into the area in front of the castle just as they were about to start filming the HSM segment. Now you'll have to forgive me, I've only seen each movie once, my sisters are the fans. HSM cast present: Vanessa Hudgens, Corbin Bleu, Ashley Tisdale, Monique Coleman, Ryne Sanborne, Kaycee Stroh, and Olesya Rulin. I hope I got that right.
They
lip
sang "What time is it? Christmas Time!" (don't know if that's the official title). That catchy little tune is now burned into my permanent memory.
And the pictures. In no particular order. They ran through it more than a couple of times:
Pretty castle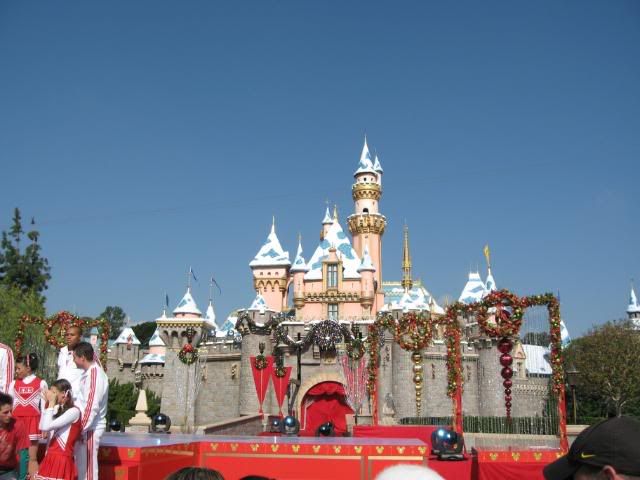 Video on this page