So...Fearing what was sure to be a huge holiday crowd, Shorty and I set off for the DLR just after 8:00 AM this morning, arriving at the front gates at appx 8:30....and...
No line.
:blink:
"Hmmm...thats odd" we said to each other, and figured it would probably be a madhouse later in the day. We decided to hit Space Mountain first, but as soon as we went under the bridge, we were greeted by this sight....
The tree was up!
it seems a bit taller and fuller than last year, and the ornaments, like last year, are HUGE and amazing.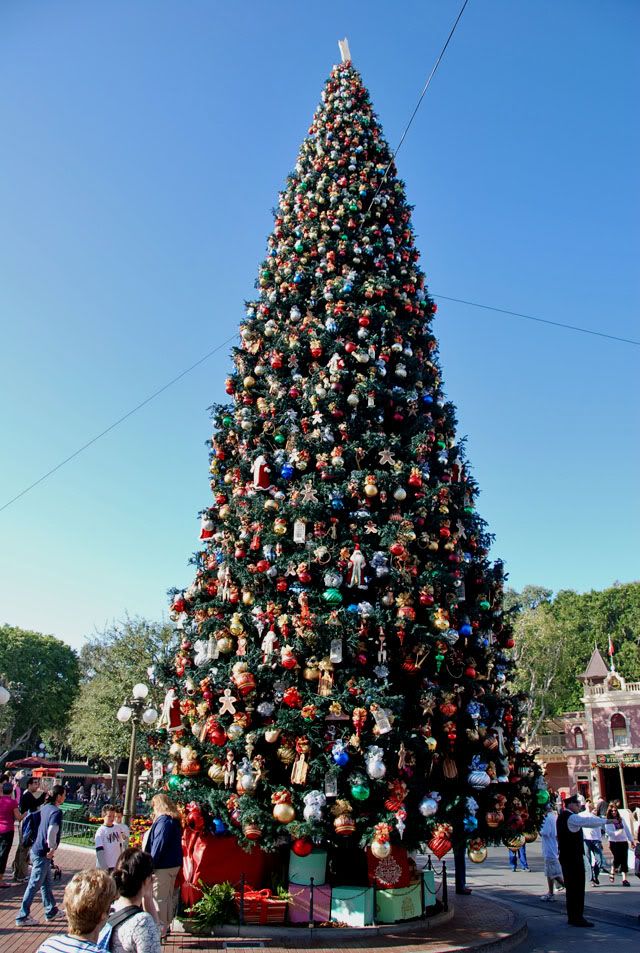 I'll try to get back to the tree in Part II.
We then headed off to fastpass Space Moutain, and then walked onto Star Tours:
Comets?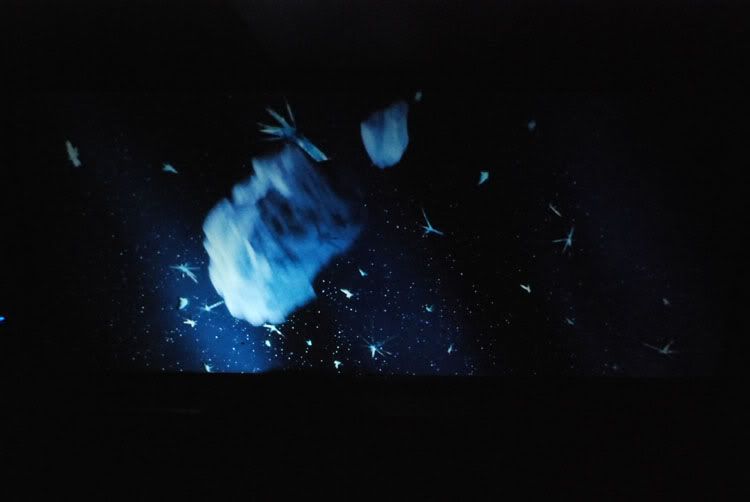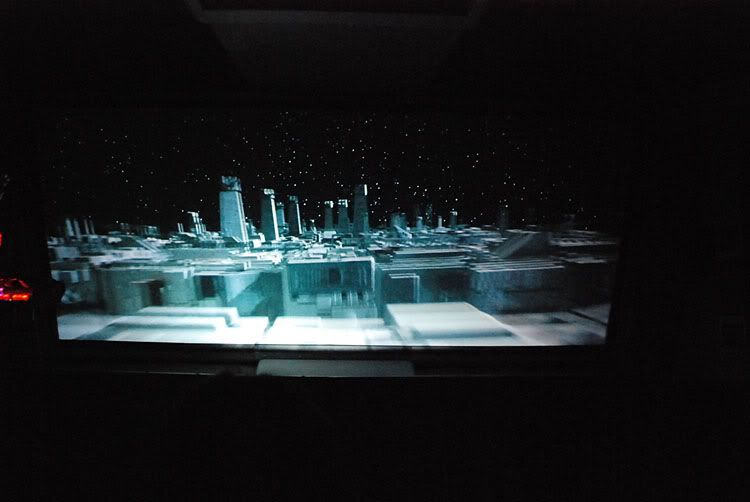 Lightspeed to Frontierland...
On our way to Frontierland, we passed the castle. It looks like the snow is done, but when I post my nightshots, you'll see that they haven't quite plugged everything in yet. Maybe that's coming Friday?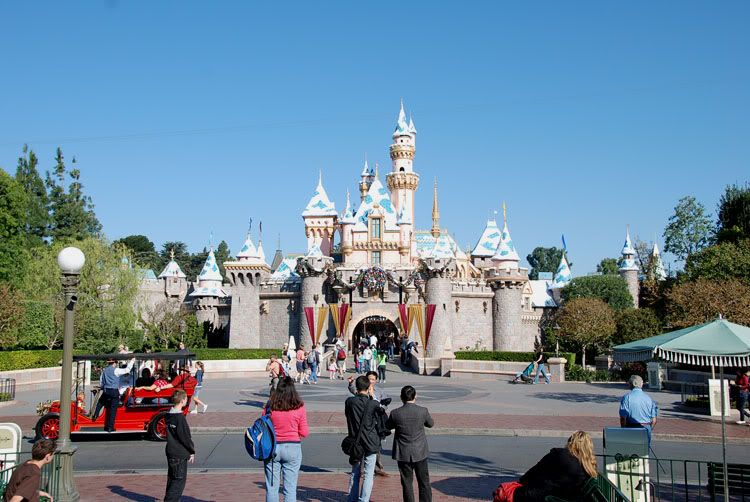 The decorations are up, for the most part, throughout the park. Frontierland looks like it's done...
Off to Big Thunder, which, being one of Shorty's favorite rides, we rode four times...
AAAUGH!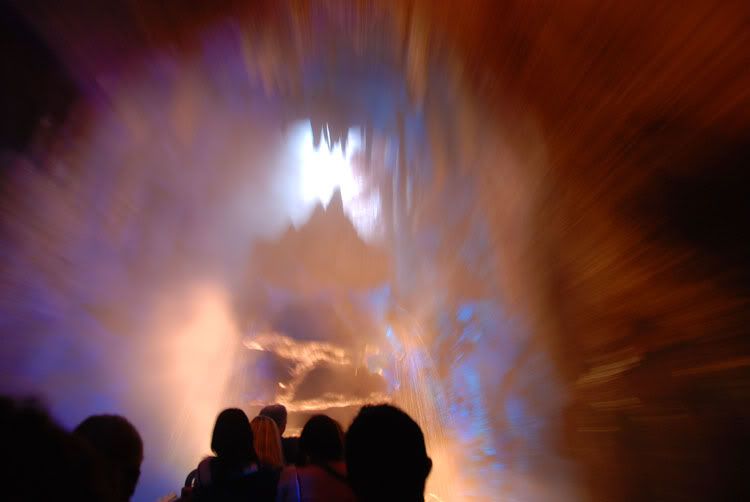 And just for the record....THE GOAT IS STILL GONE!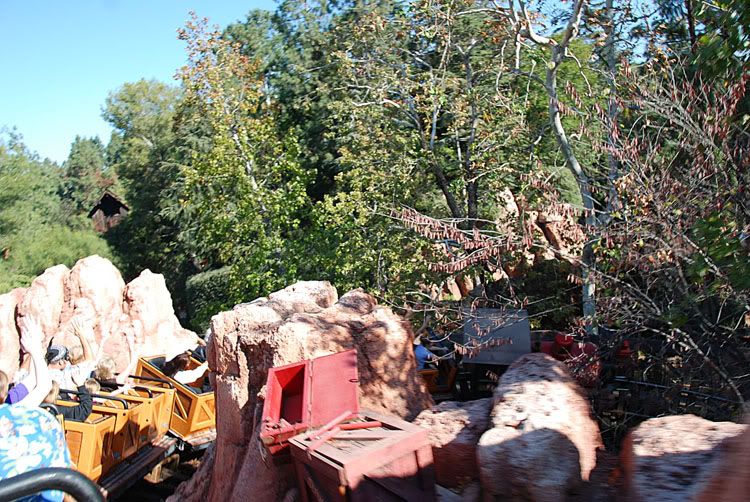 It's a loooong way up....or...down?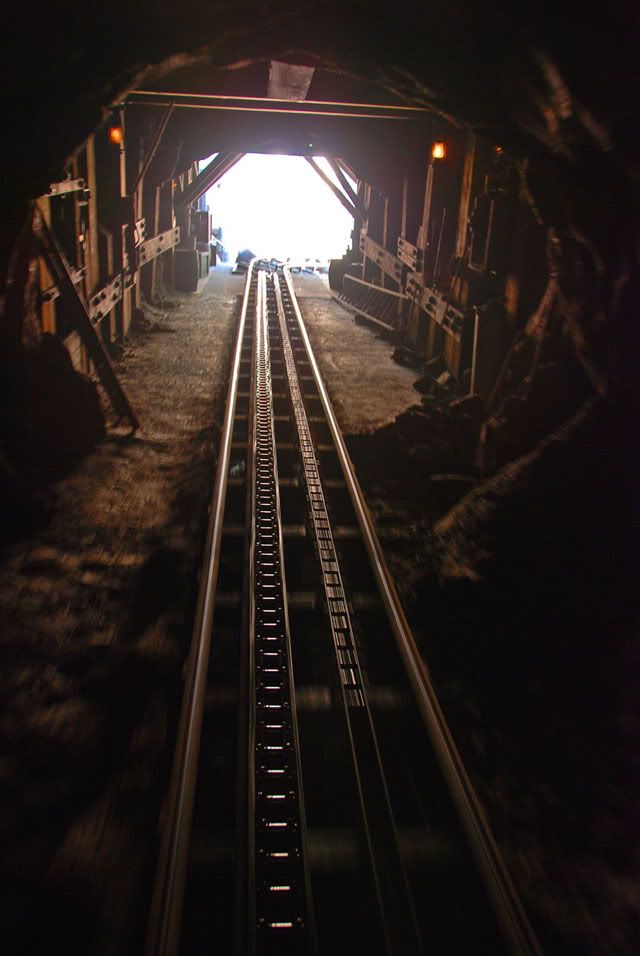 A couple of BTMRR views....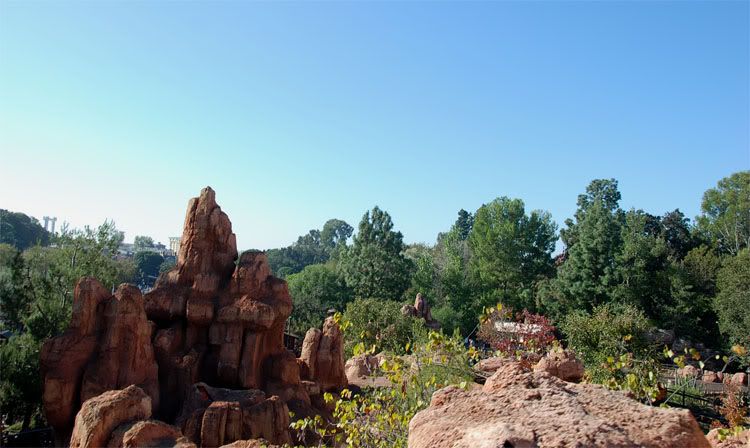 More decorations have made it to NOS since last week...
I've been waiting to try my new camera on POTC to see if I could come out with something OTHER than colorful blurs....and this time...I think I actually got some shots.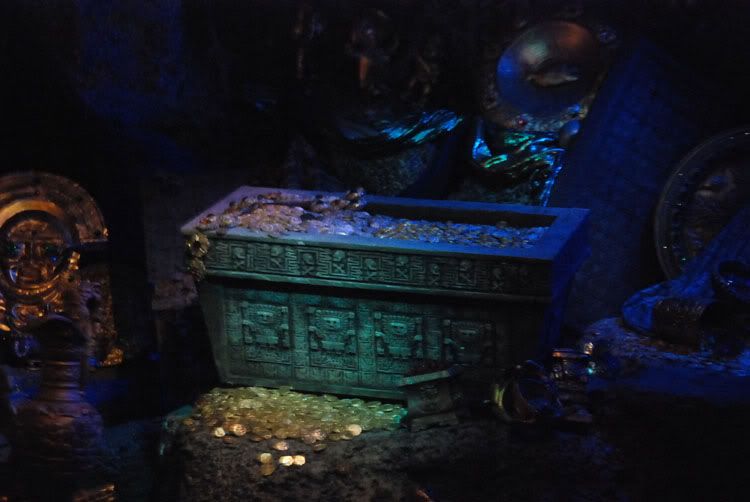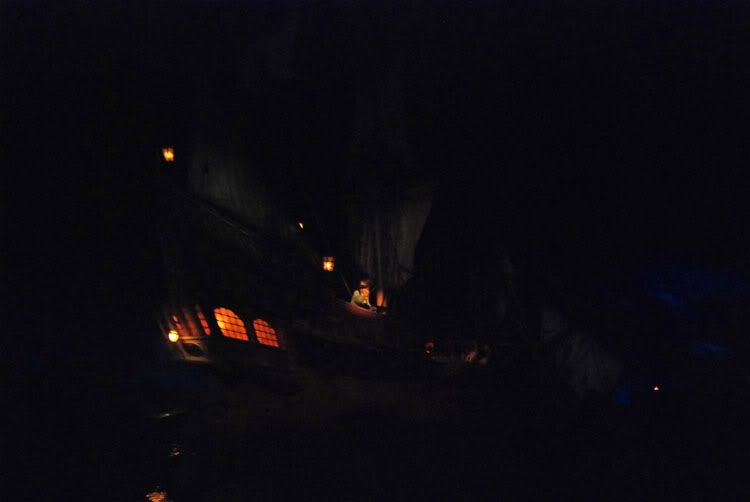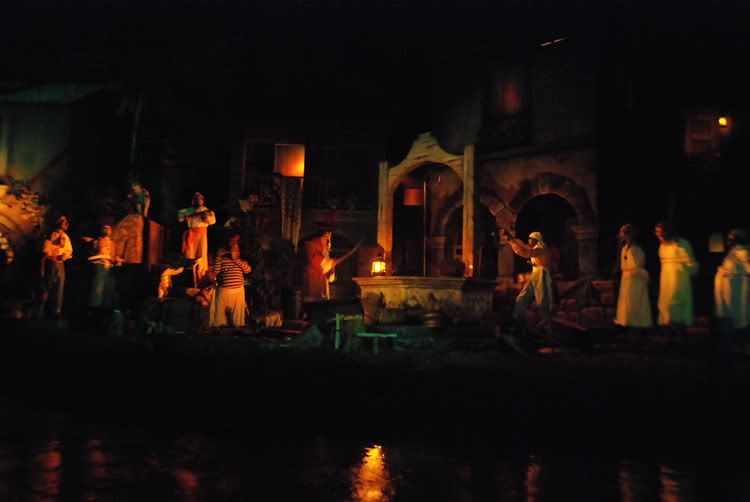 WE WANTS THE REDHEAD!
And, of course, Captain Jack...
Click here for Part II or...
...keep perusing the thread which, at this point, contains way too many llamas.
Click here for Part III with nightshots of the tree but hardly ANY llamas whatsoever.