Here are some pictures I have taken over the past two weeks or so... Enjoy!
A little bit of Toontown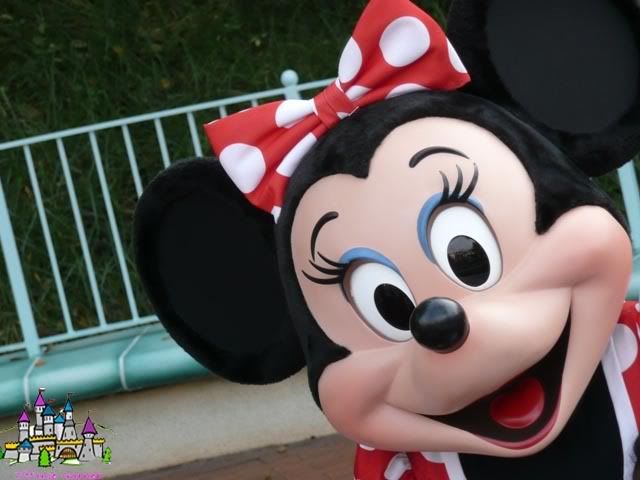 Mickey in his house
Candid of Pluto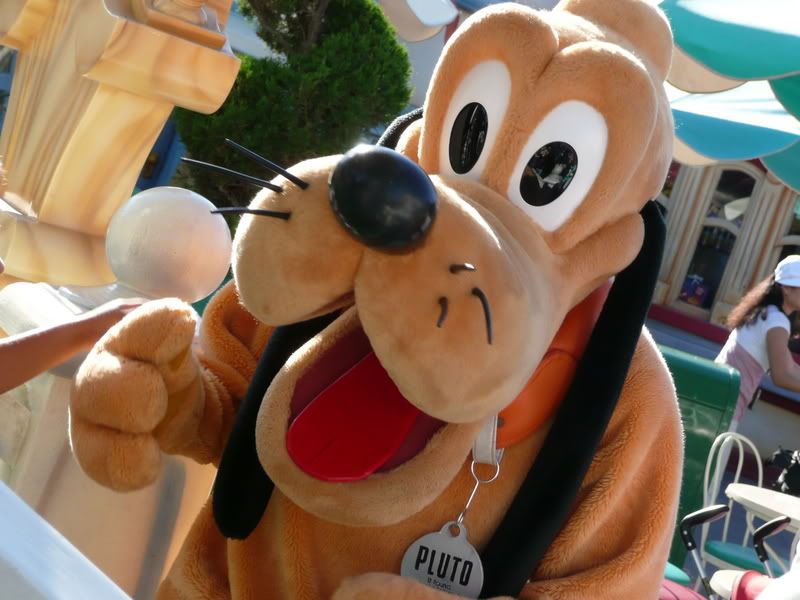 Some DCA
Looking up on the Golden Gate Bridge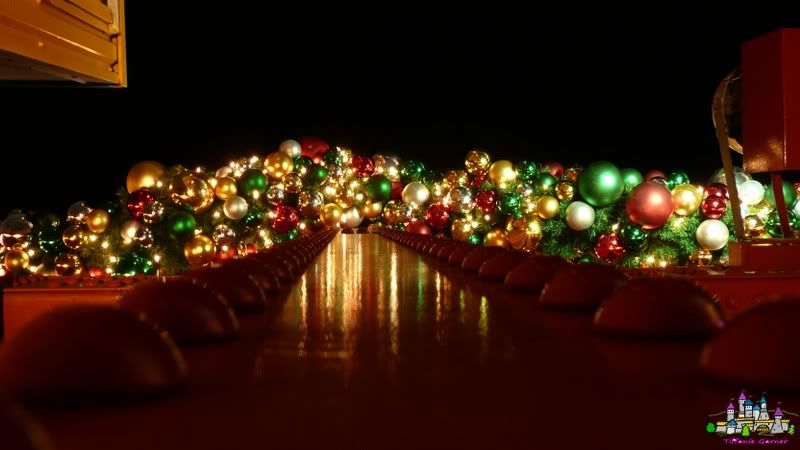 Grizzly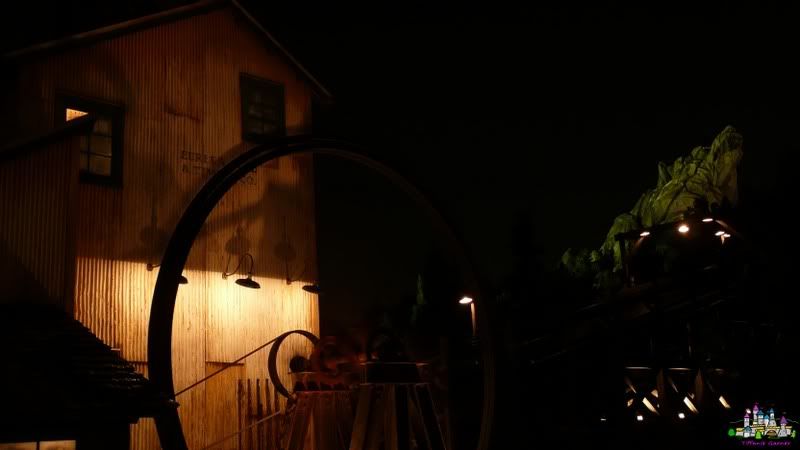 Over to Fantasyland and Tomorrowland
Teacups!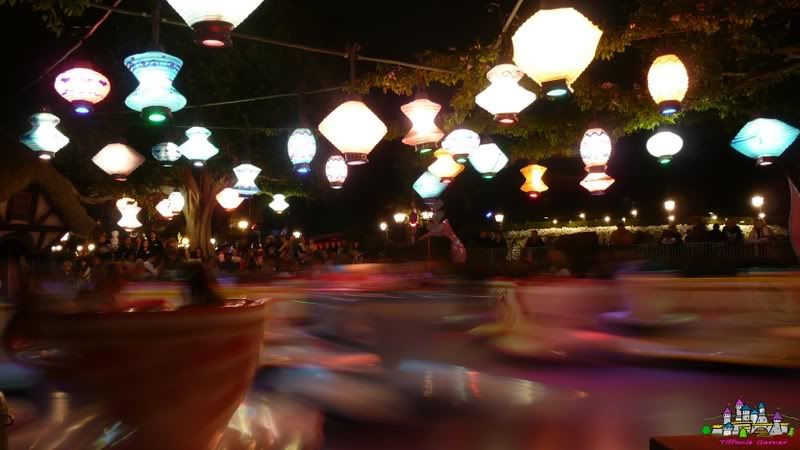 It's A Small World Holiday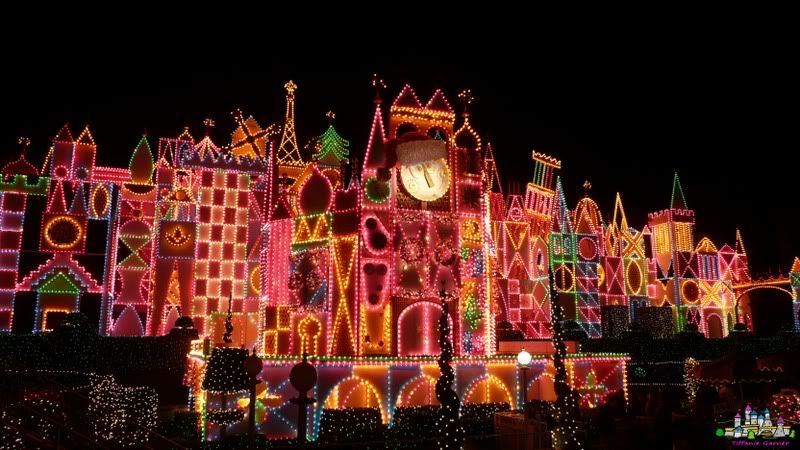 Matterhornm sub lagoon and Monorail (if you look close enough, it zoomed by while the shutter was open)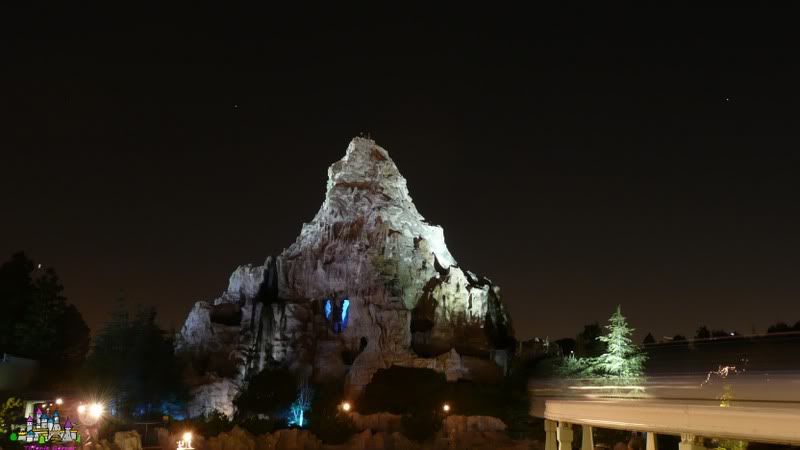 Sub Lagoon with no Sub
From Innoventions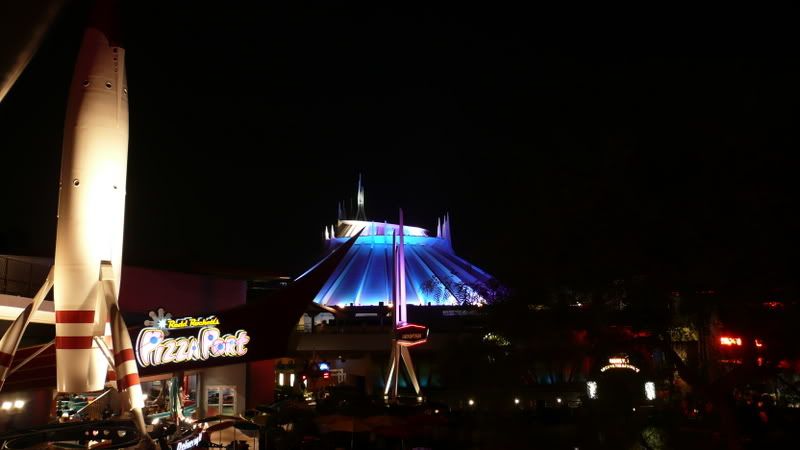 Pyro... Fantasmic and RDCT
Waiting for the Fireworks to start
Castle, Castle, Castle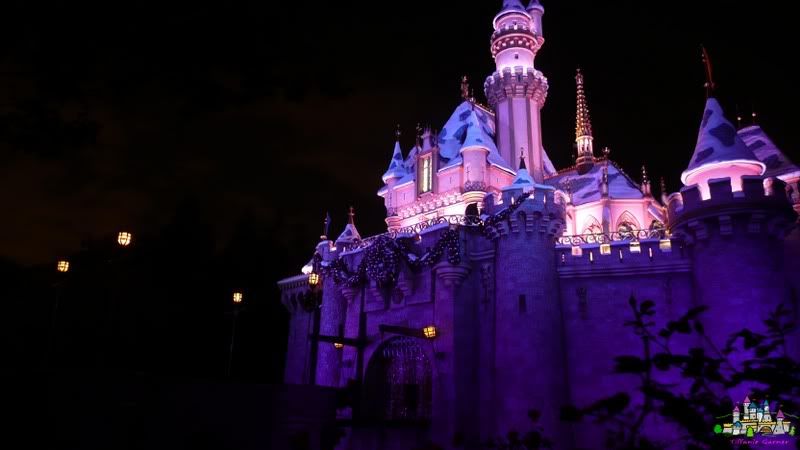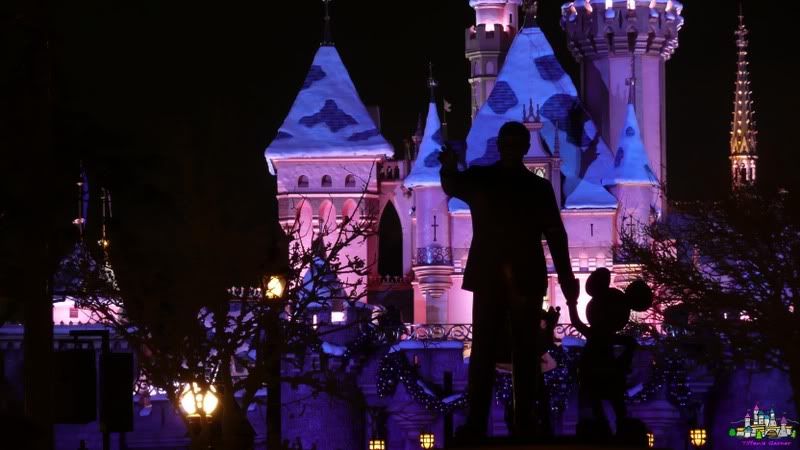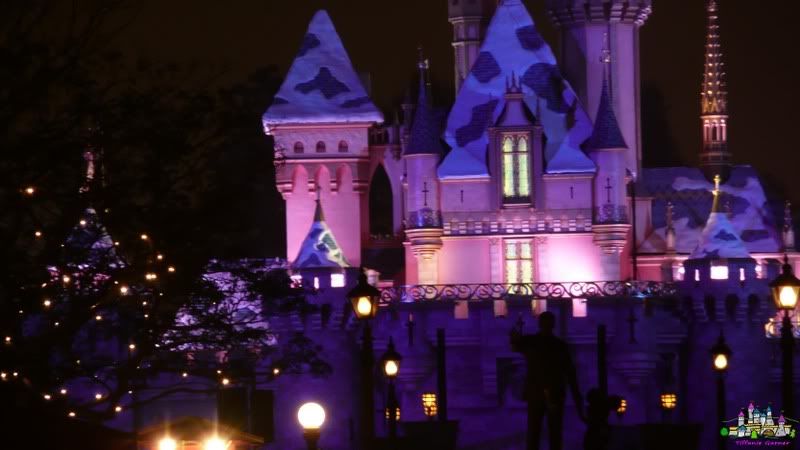 And the empty park pictures!
Train Station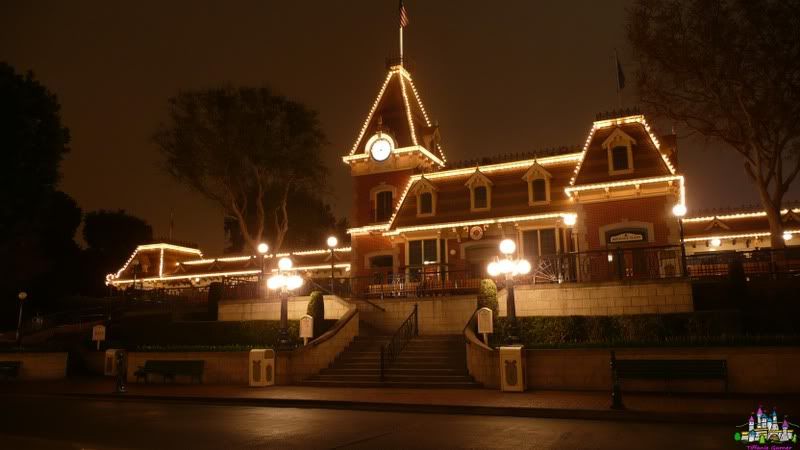 Looking down Main Street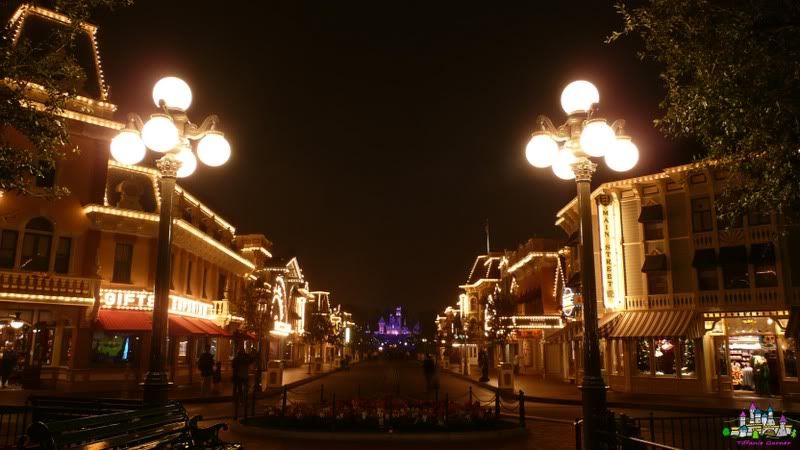 Famous Mickey Floral
City Hall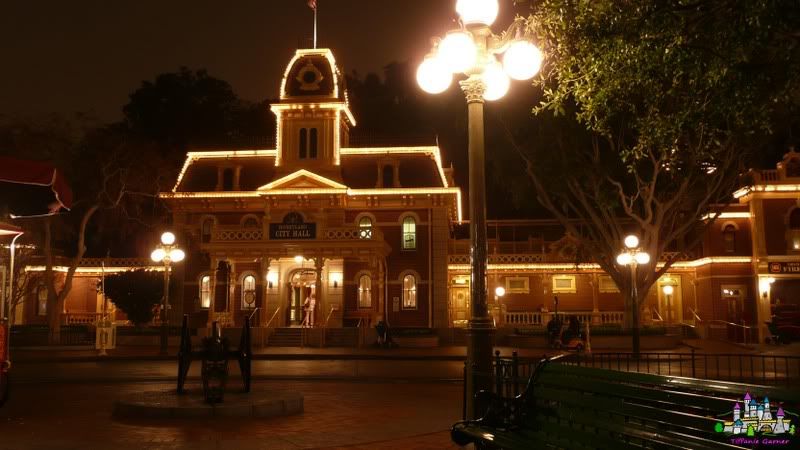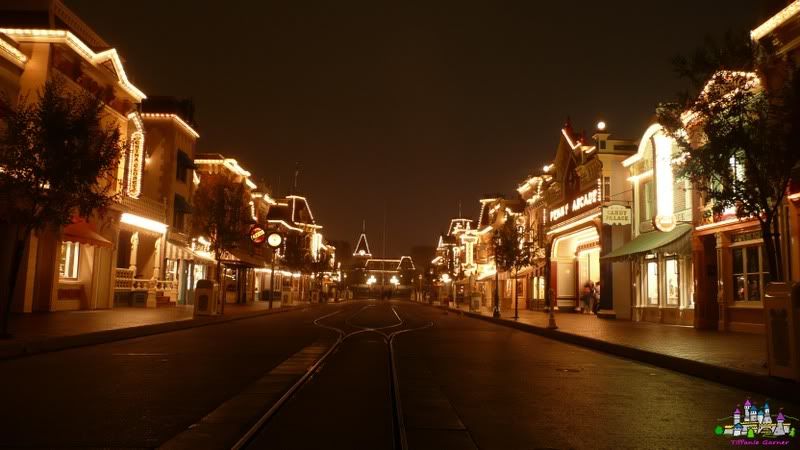 And a few Christmas Tree ones!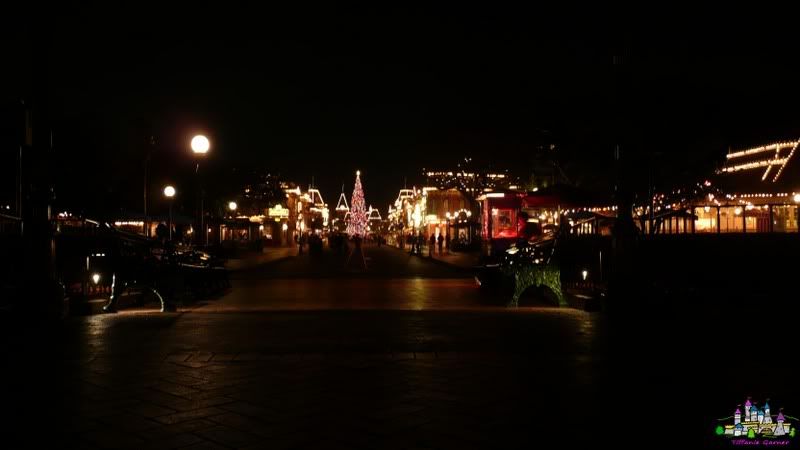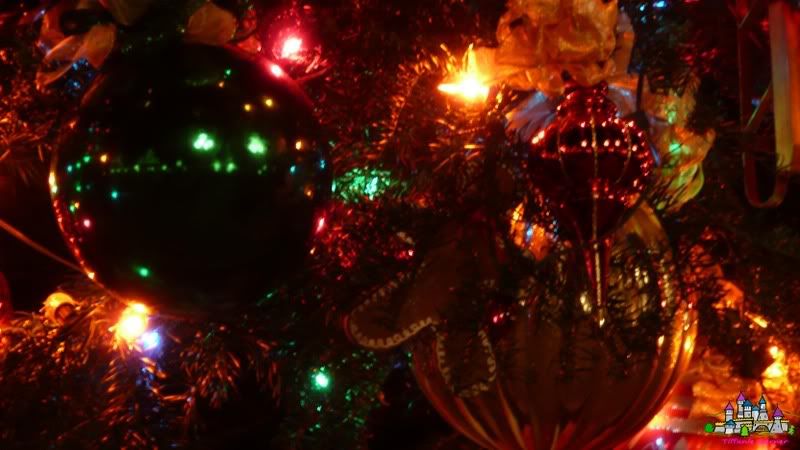 And Finally Headed back to the car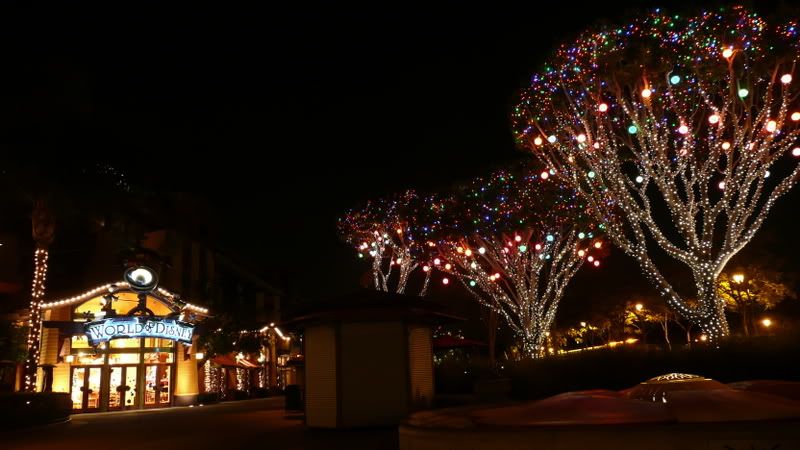 Sooo empty... that red dot is my car... and my car seems to be the only one on this level!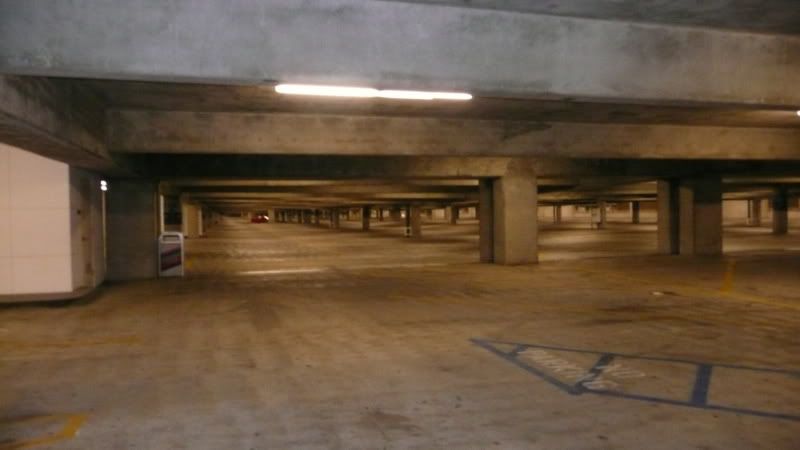 Hope everyone Enjoyed!