The next morning found us running a little bit behind schedule after being out till early that morning. We were making our way through Downtown Disney at 8:10 which was not only after the end of EMH, but also after DL opened for general admission... ouch... It was raining though, so crowds were light for a Wednesday.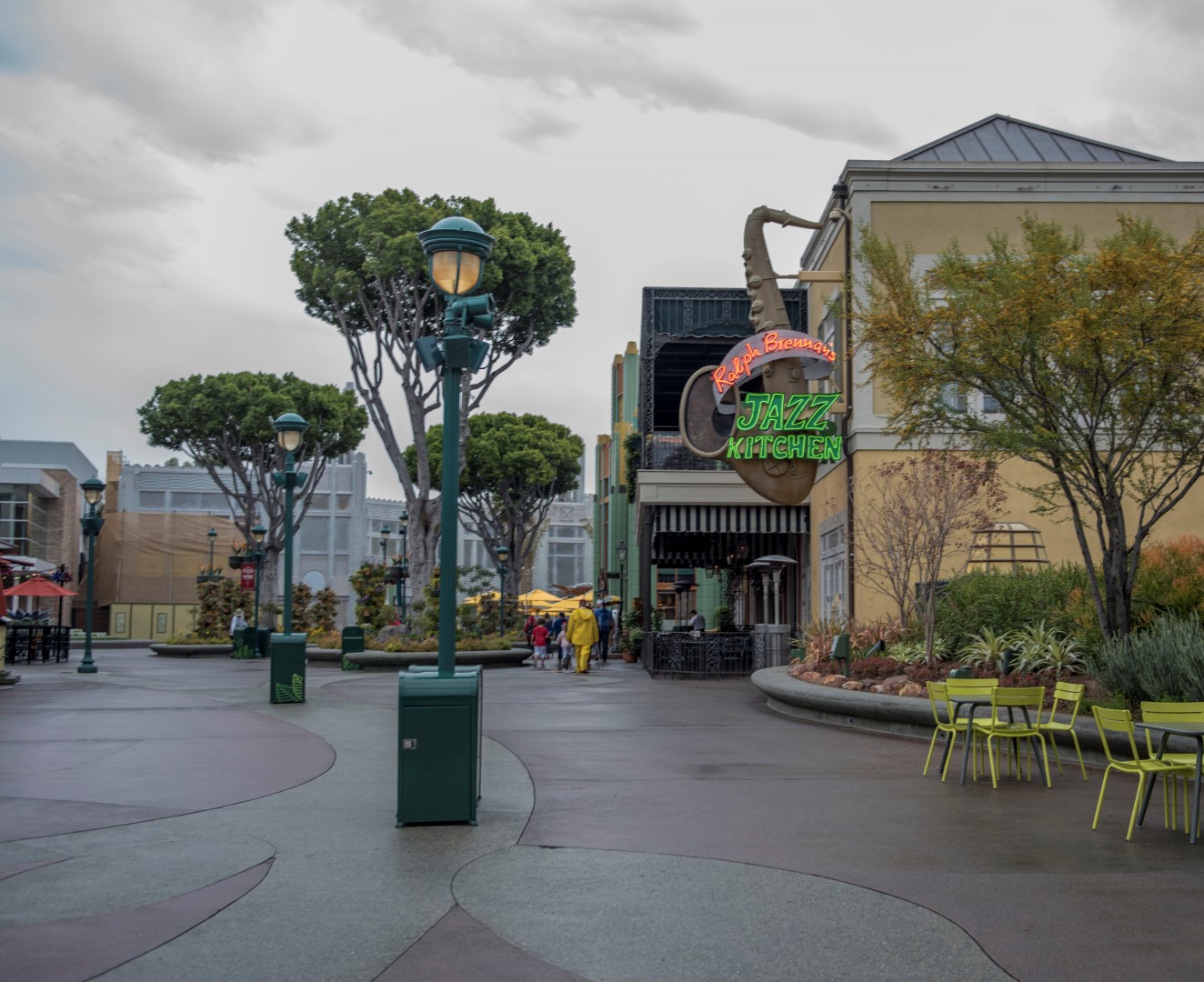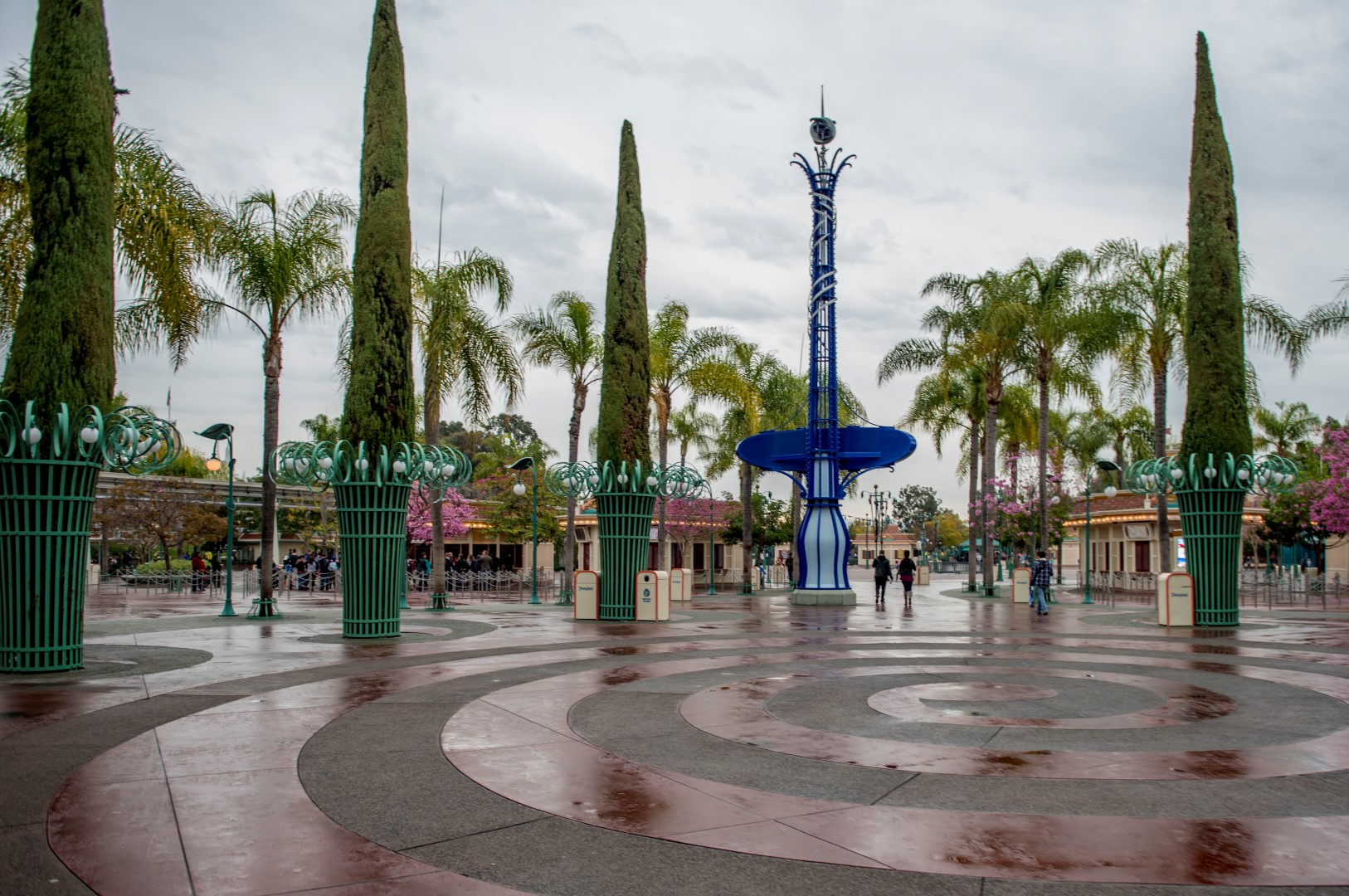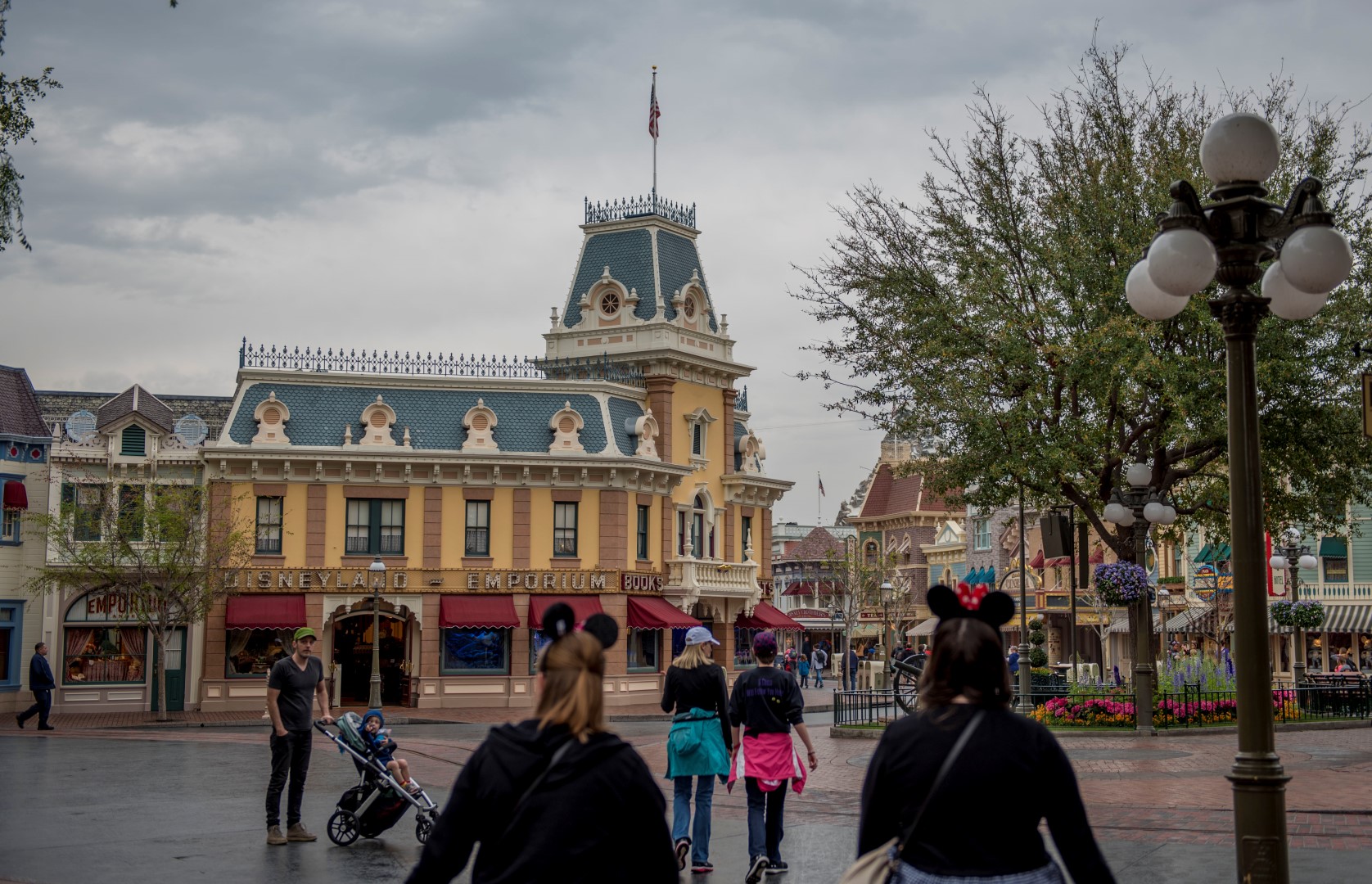 Peter was down, so we made our way over to Alice instead.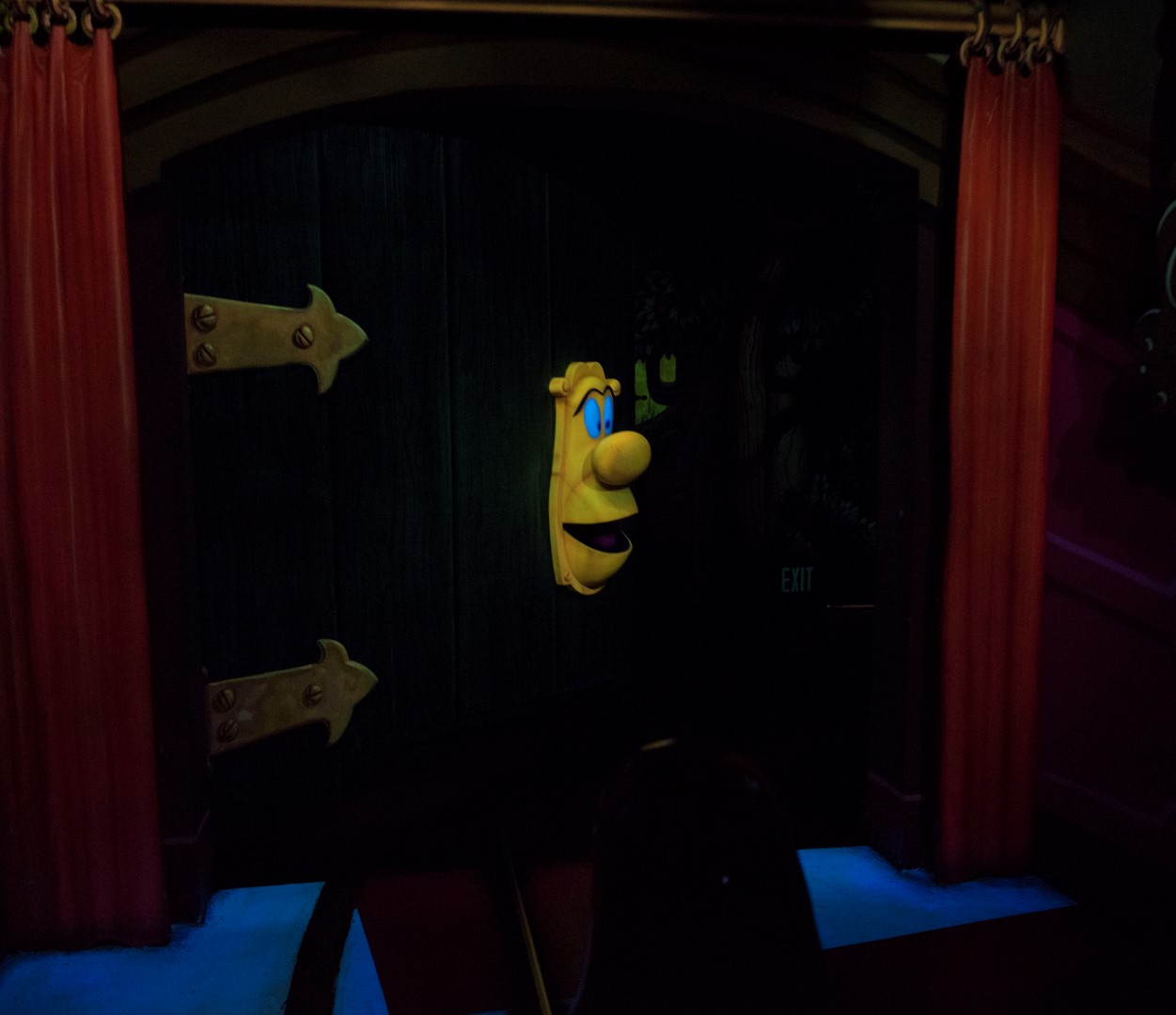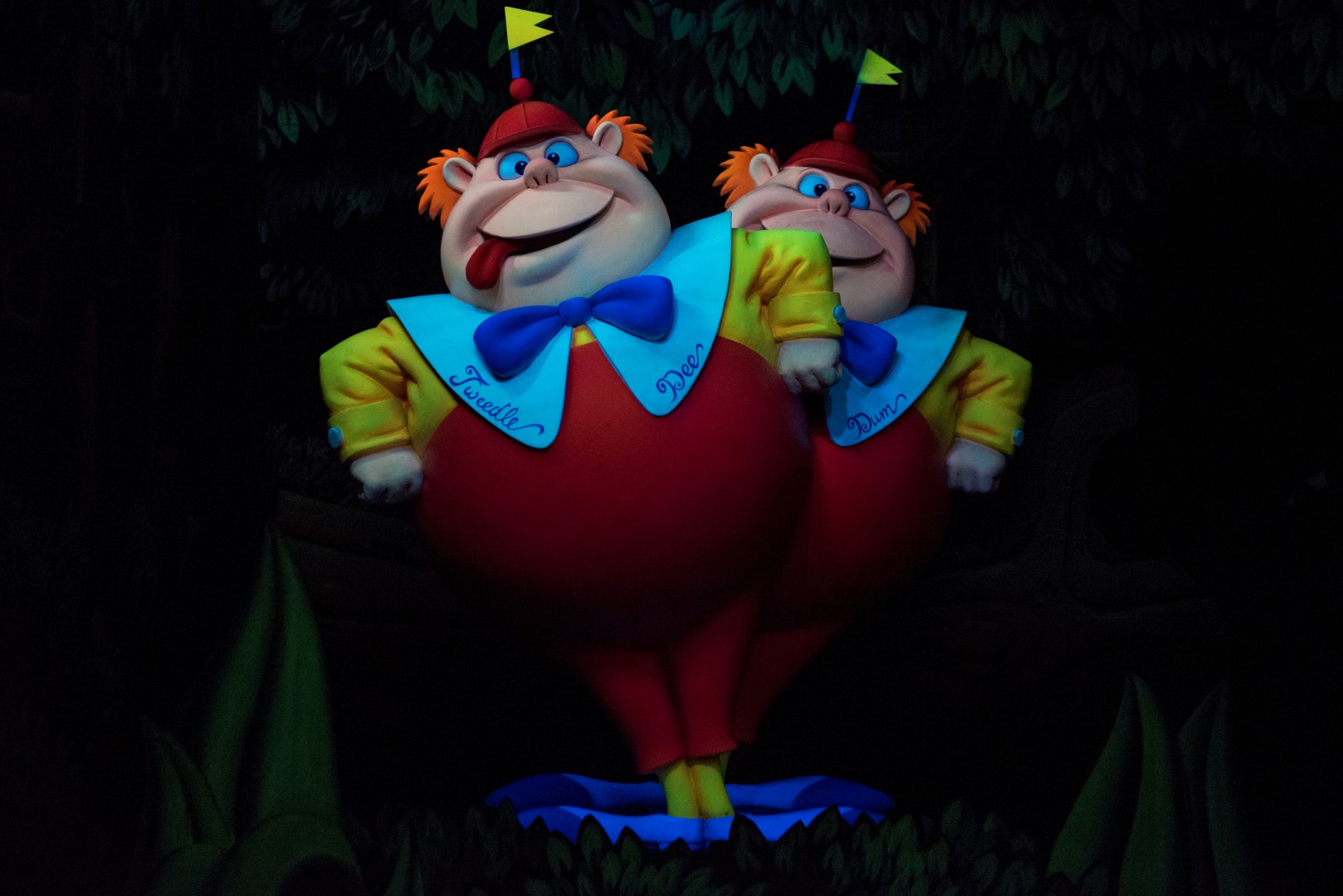 Not bad shot of the White Rabbit.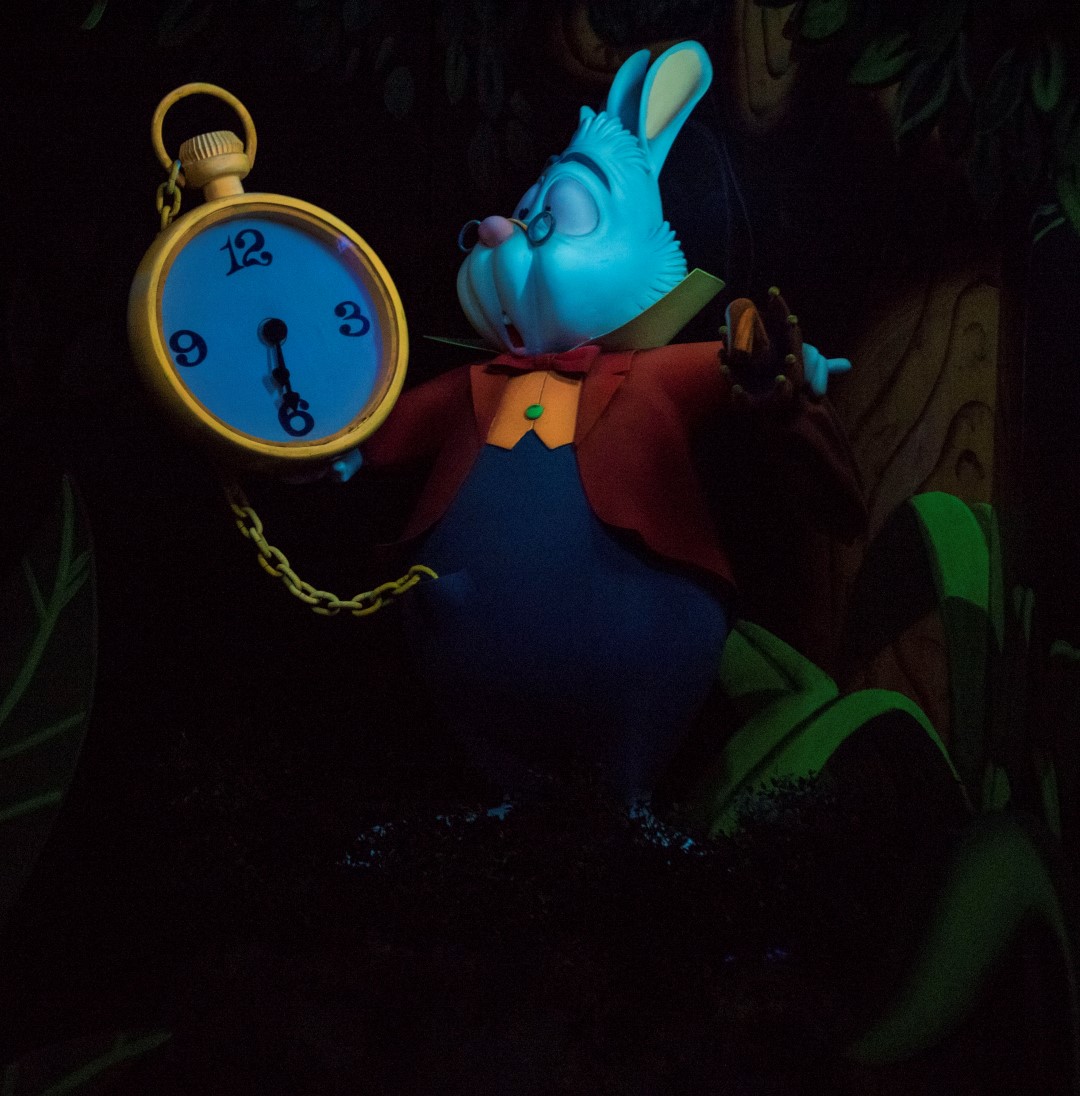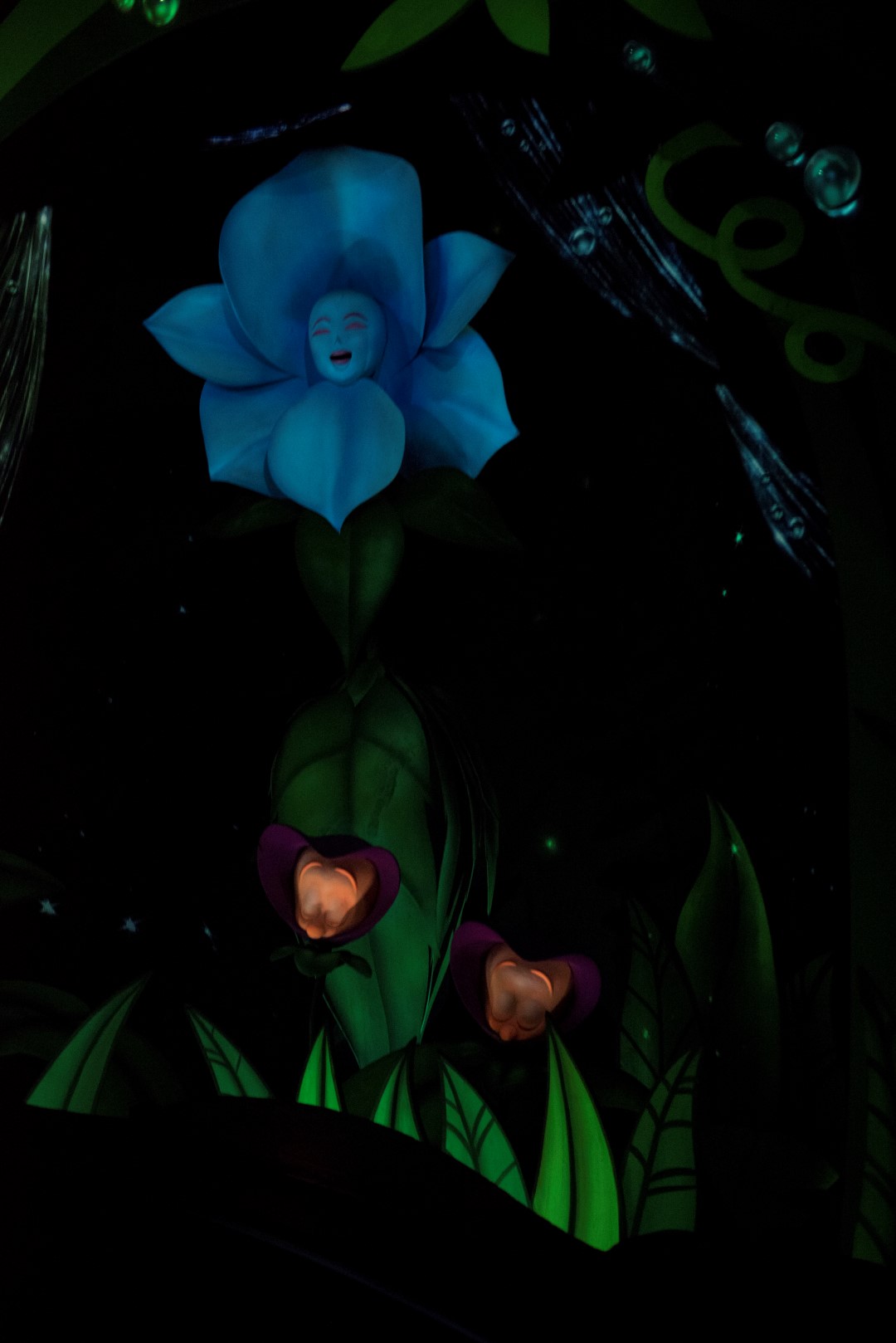 I don't know that I've ever shot the Dande-LION before.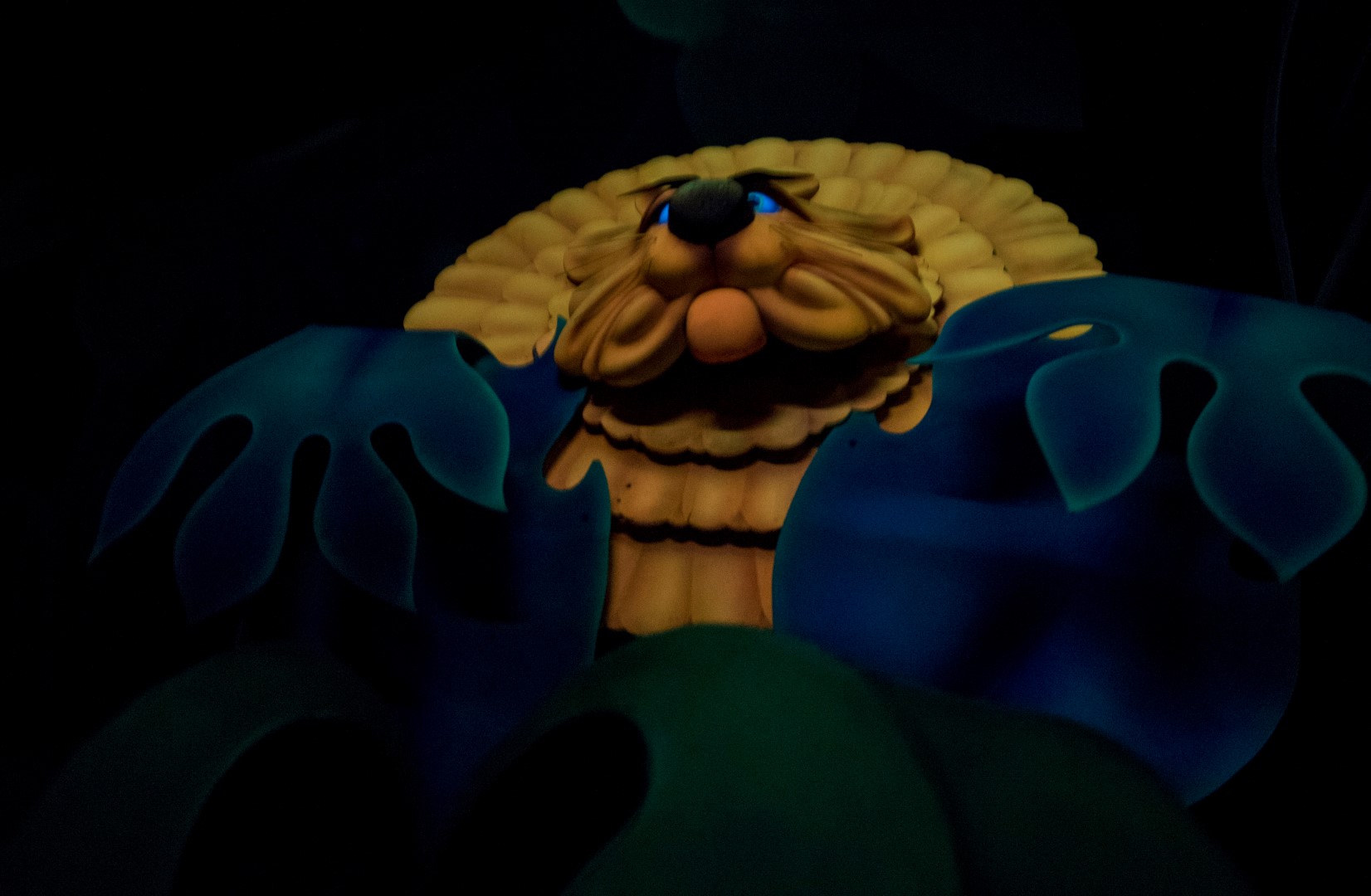 Seldom get these guys either.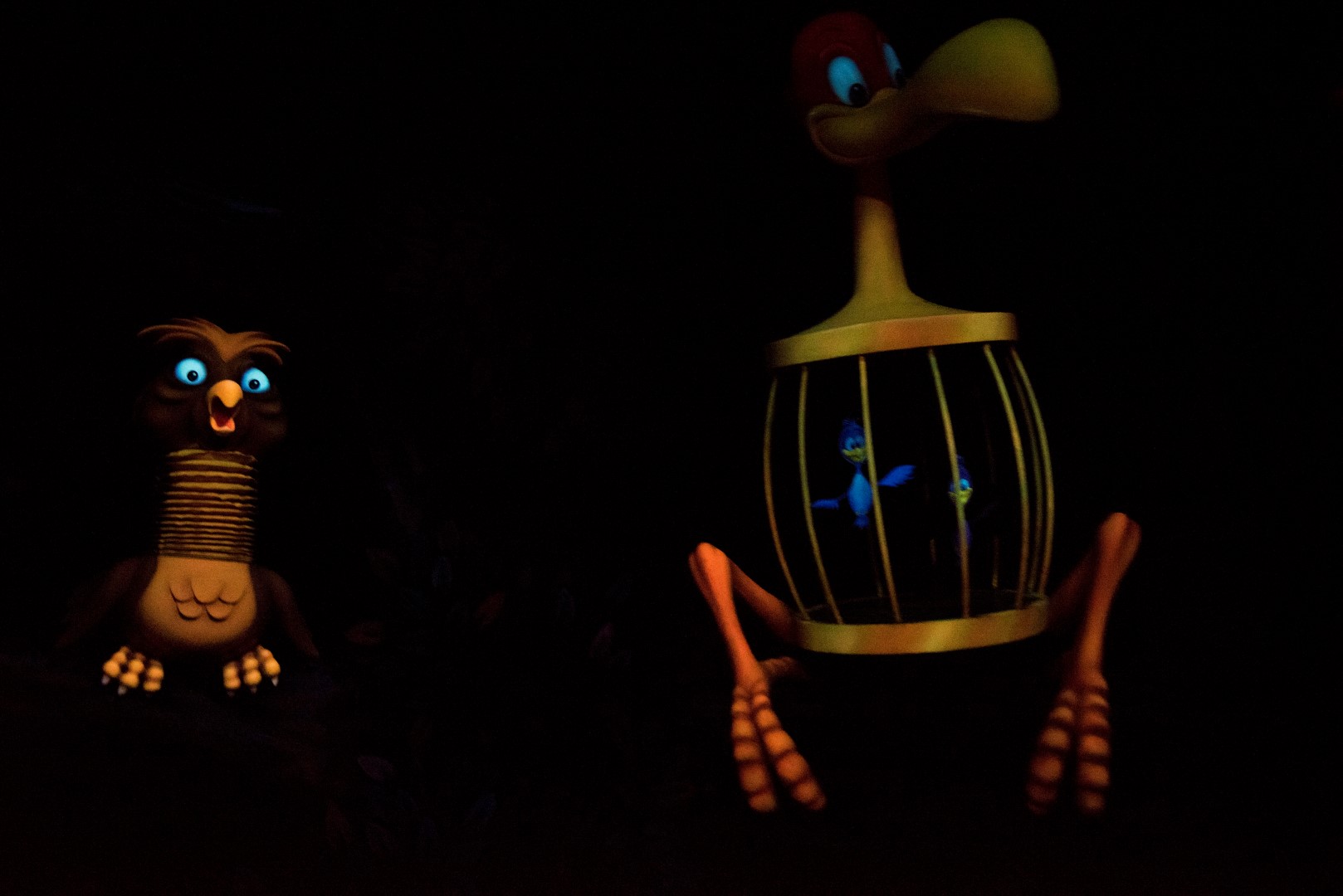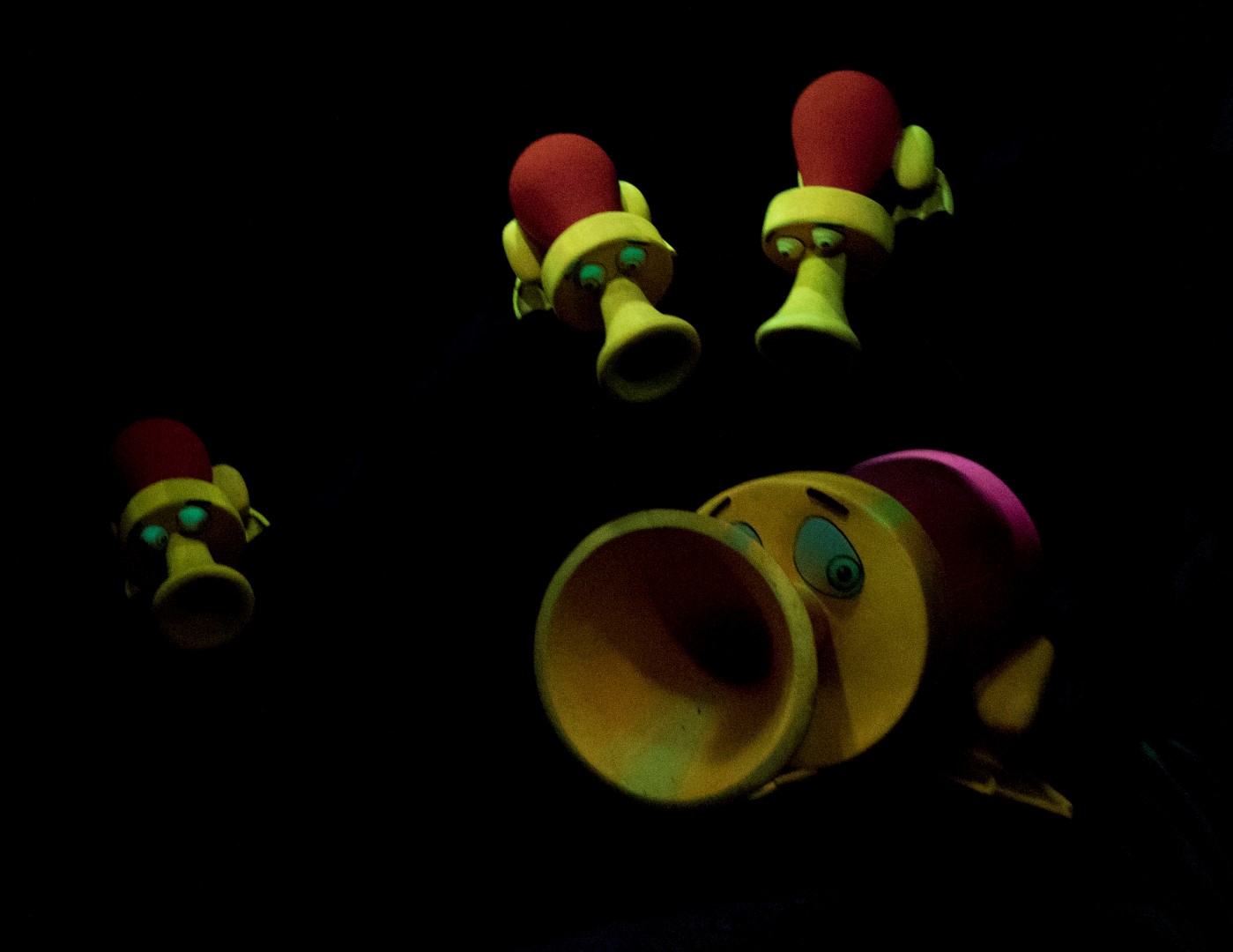 Katherine LOVES the Cheshire cat.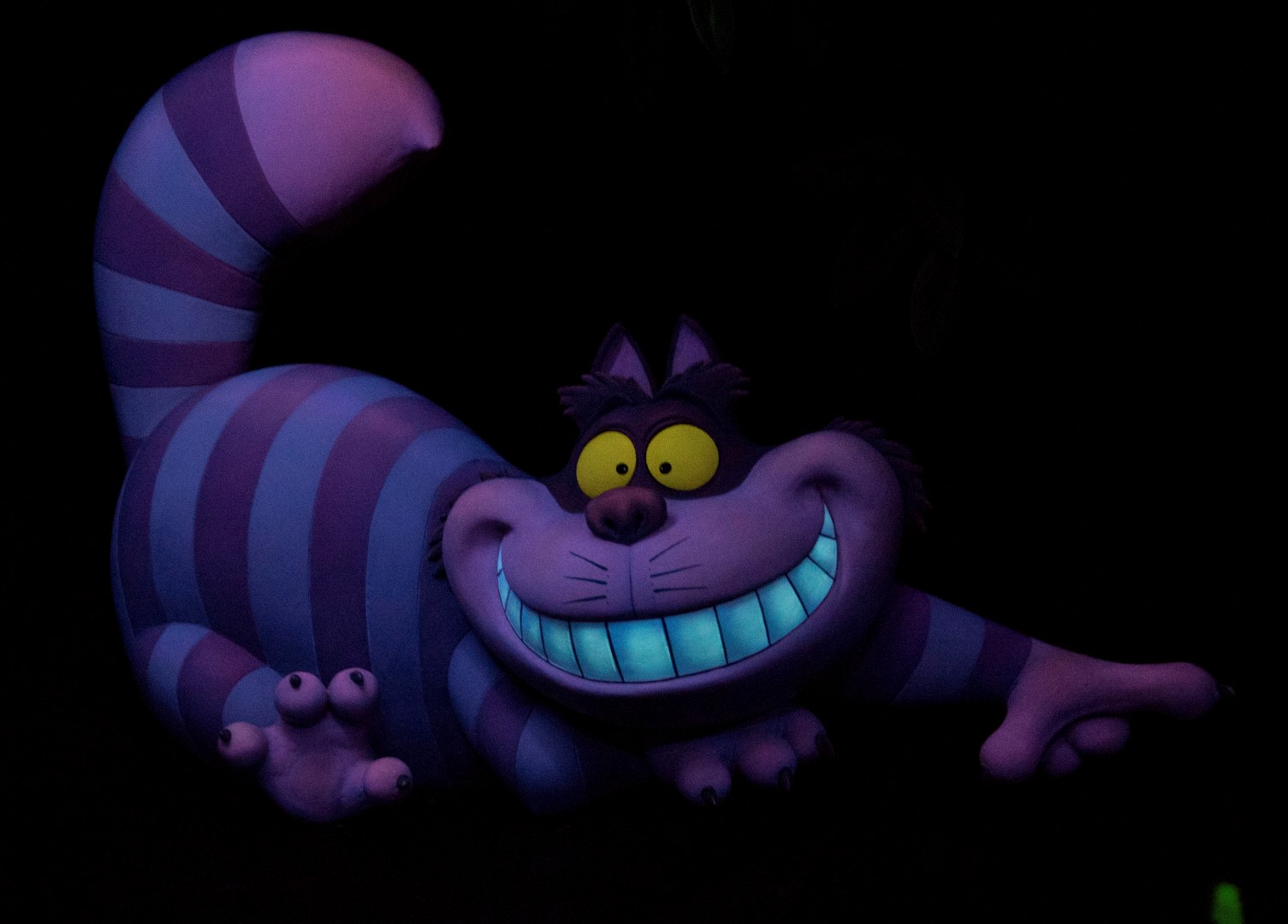 Never get the White Rabbit with the trumpet.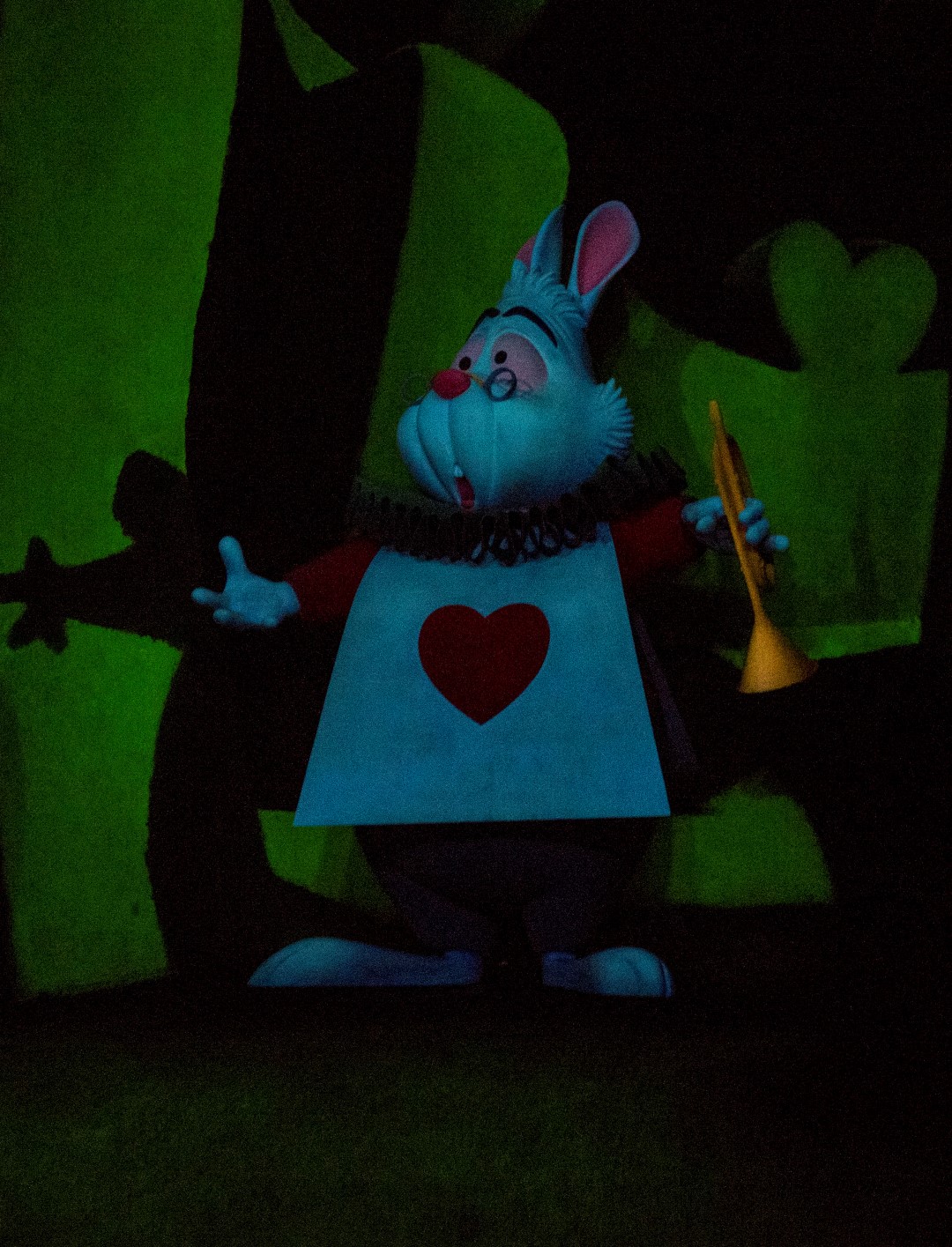 Amy usually looks like this when I get a new prop.. or tiki mug...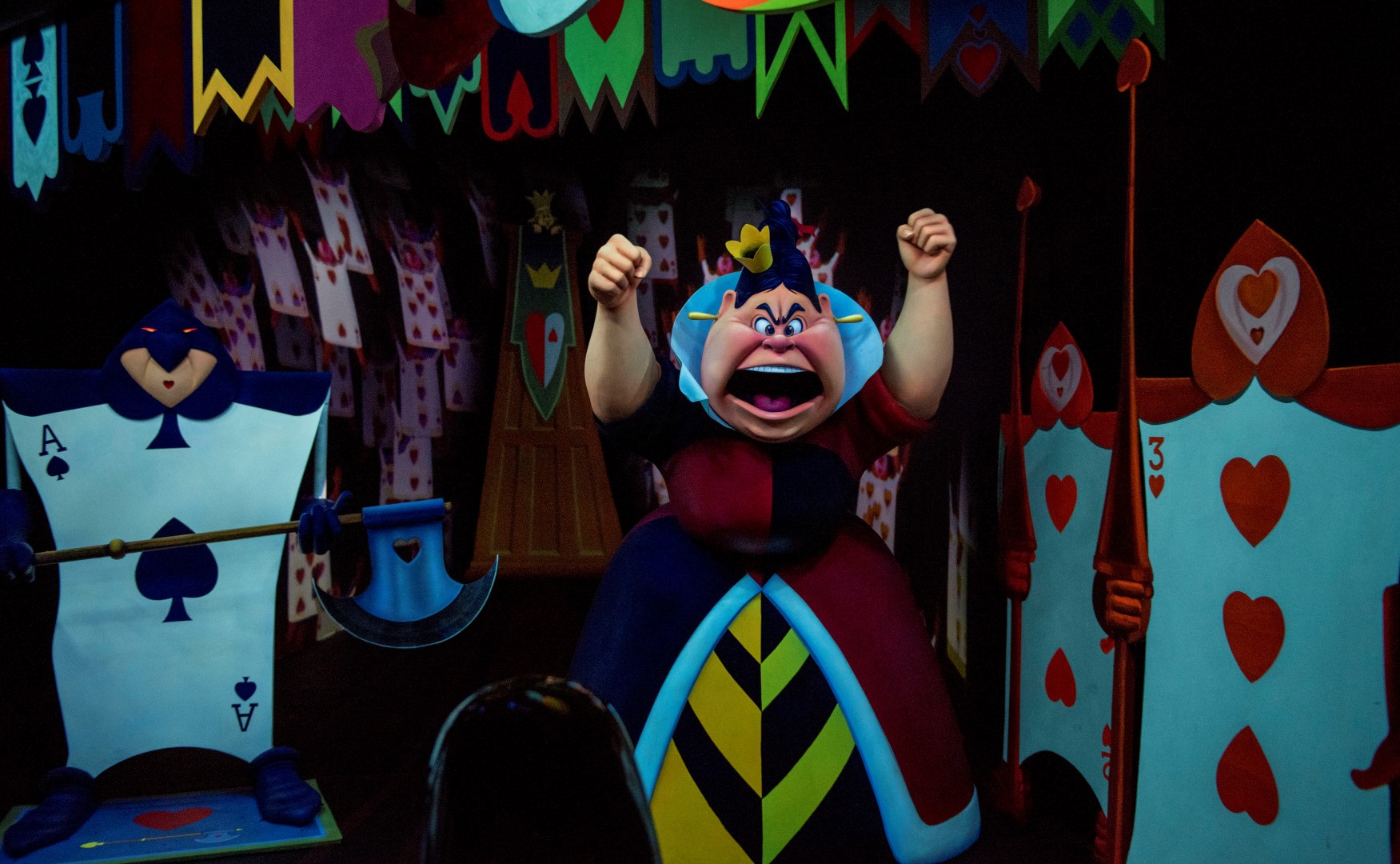 Looking back into the show scene of the Tea Party.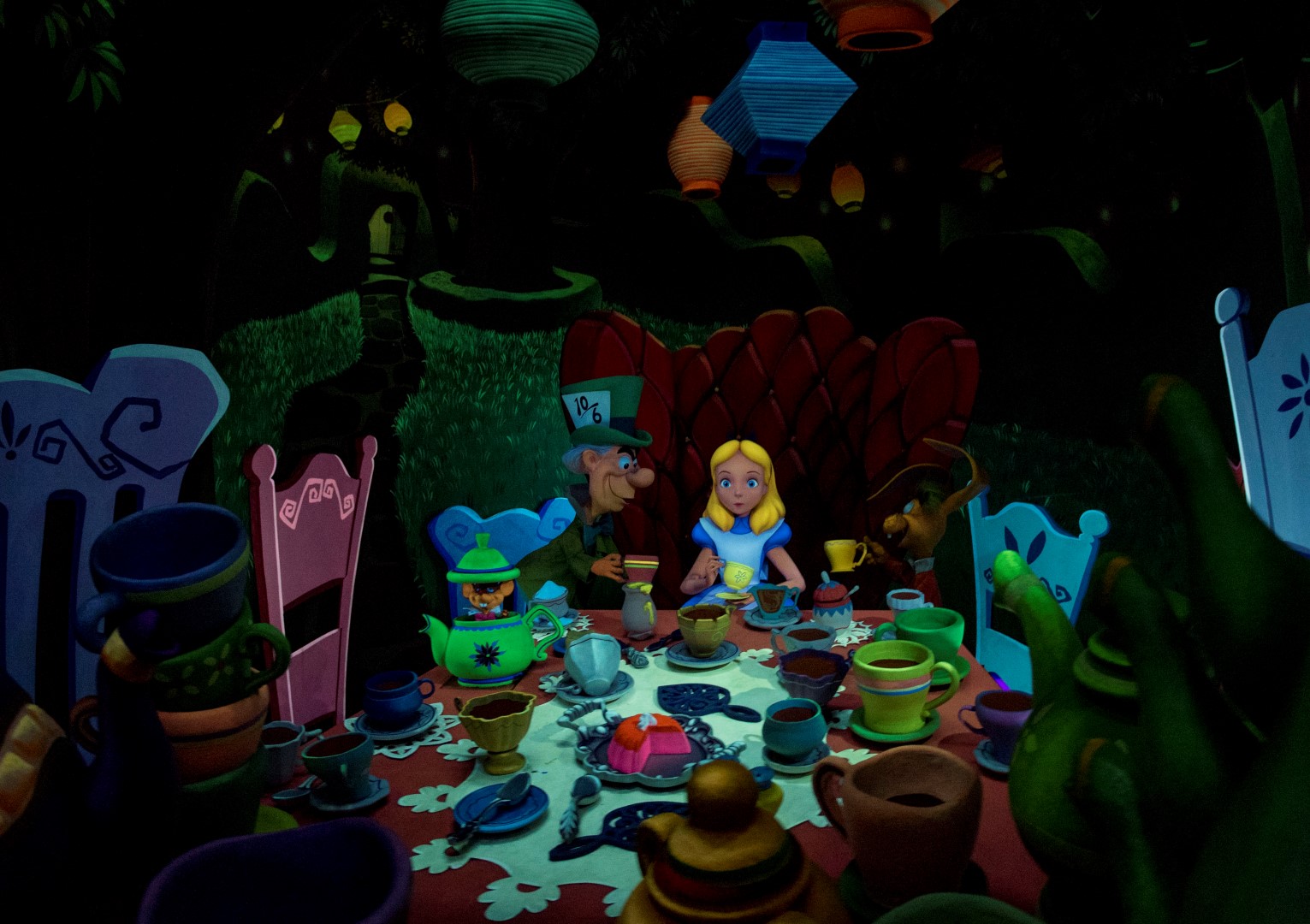 Peter was back up, so we headed over. The rain was keeping the crowds down, surprisingly.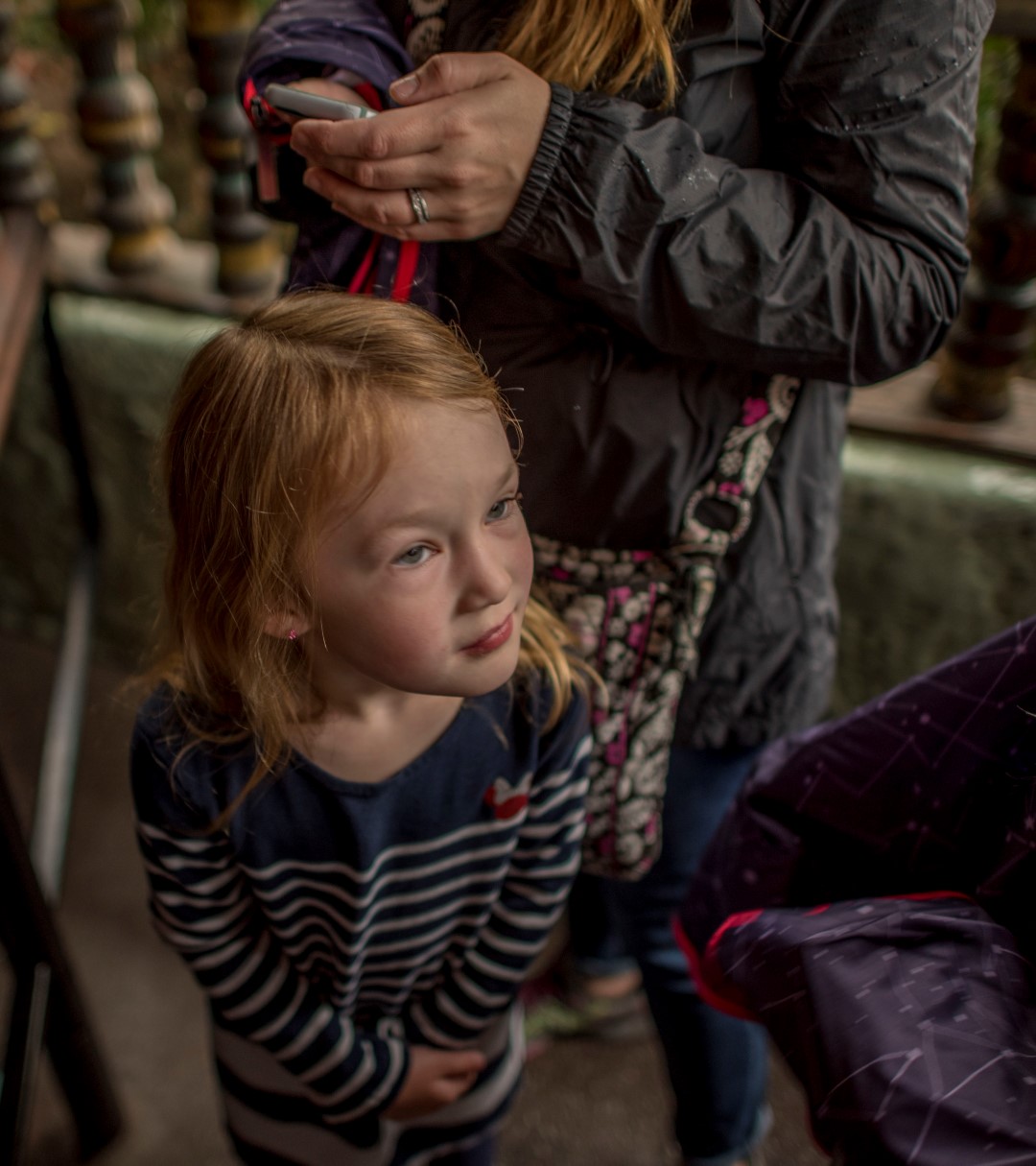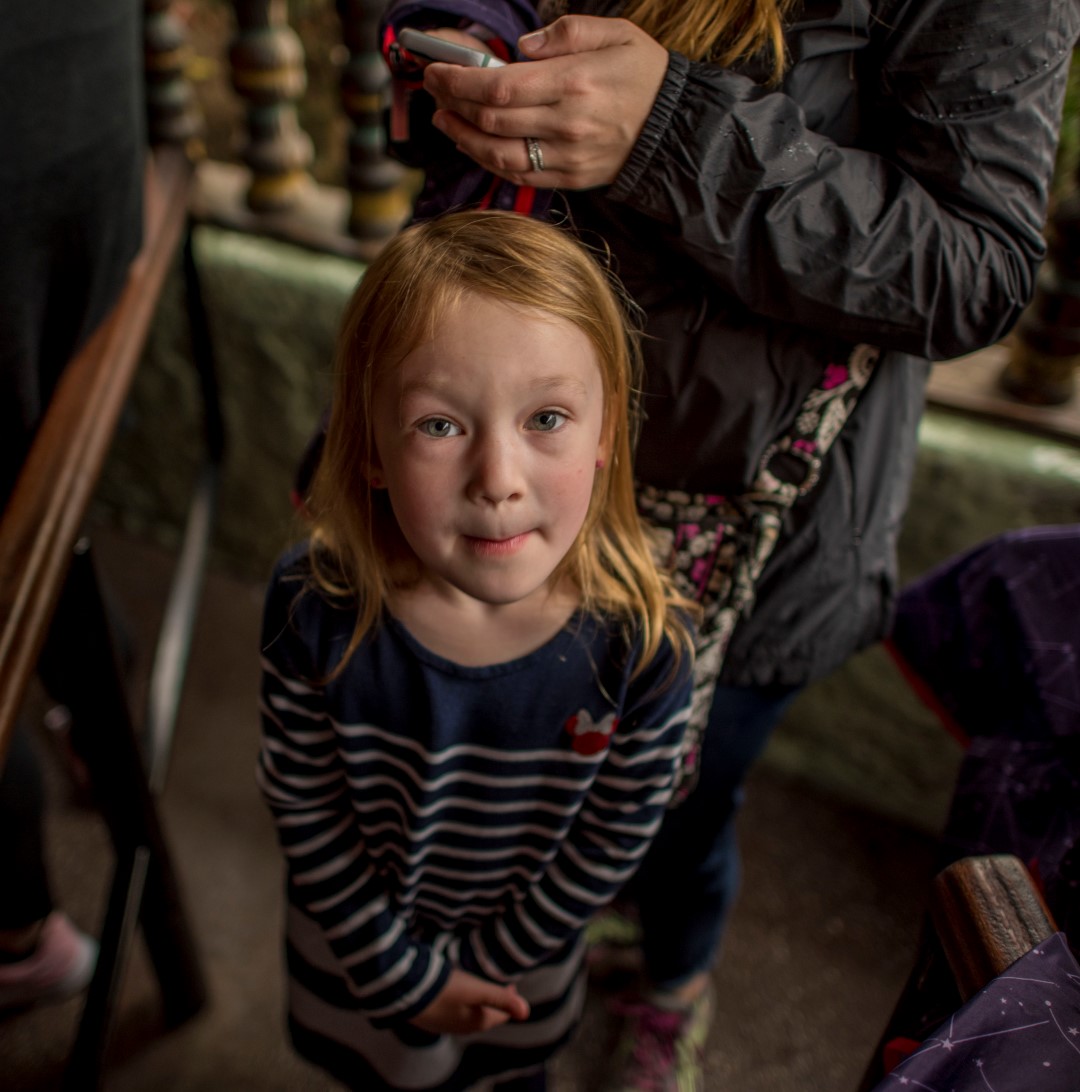 If you look at the blocks from just the right angle (a little further into the attraction, but you can see some of that here), they say Disney and Peter Pan!!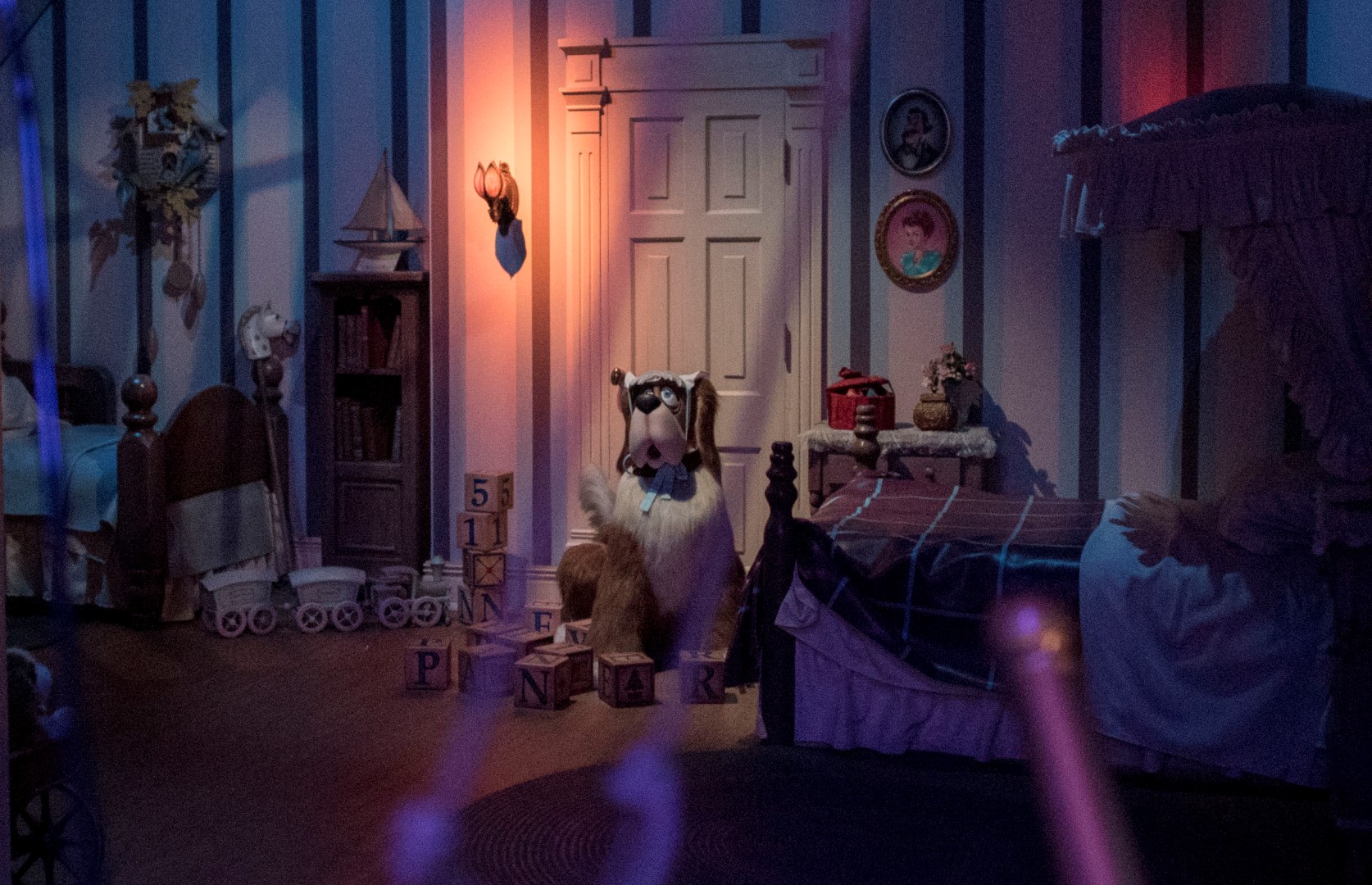 Love the projection of Tink and Peter's Shadow.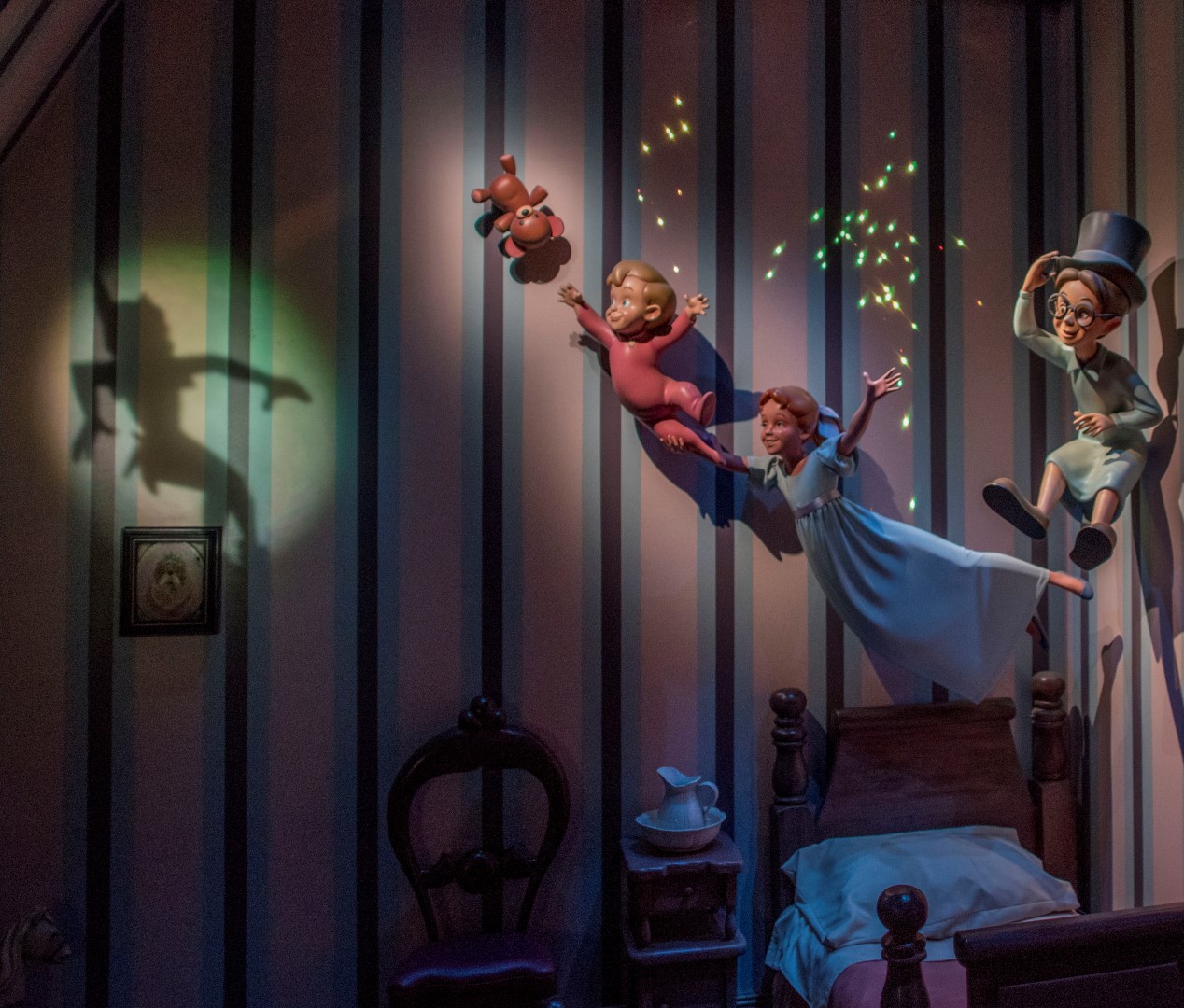 Good shot of John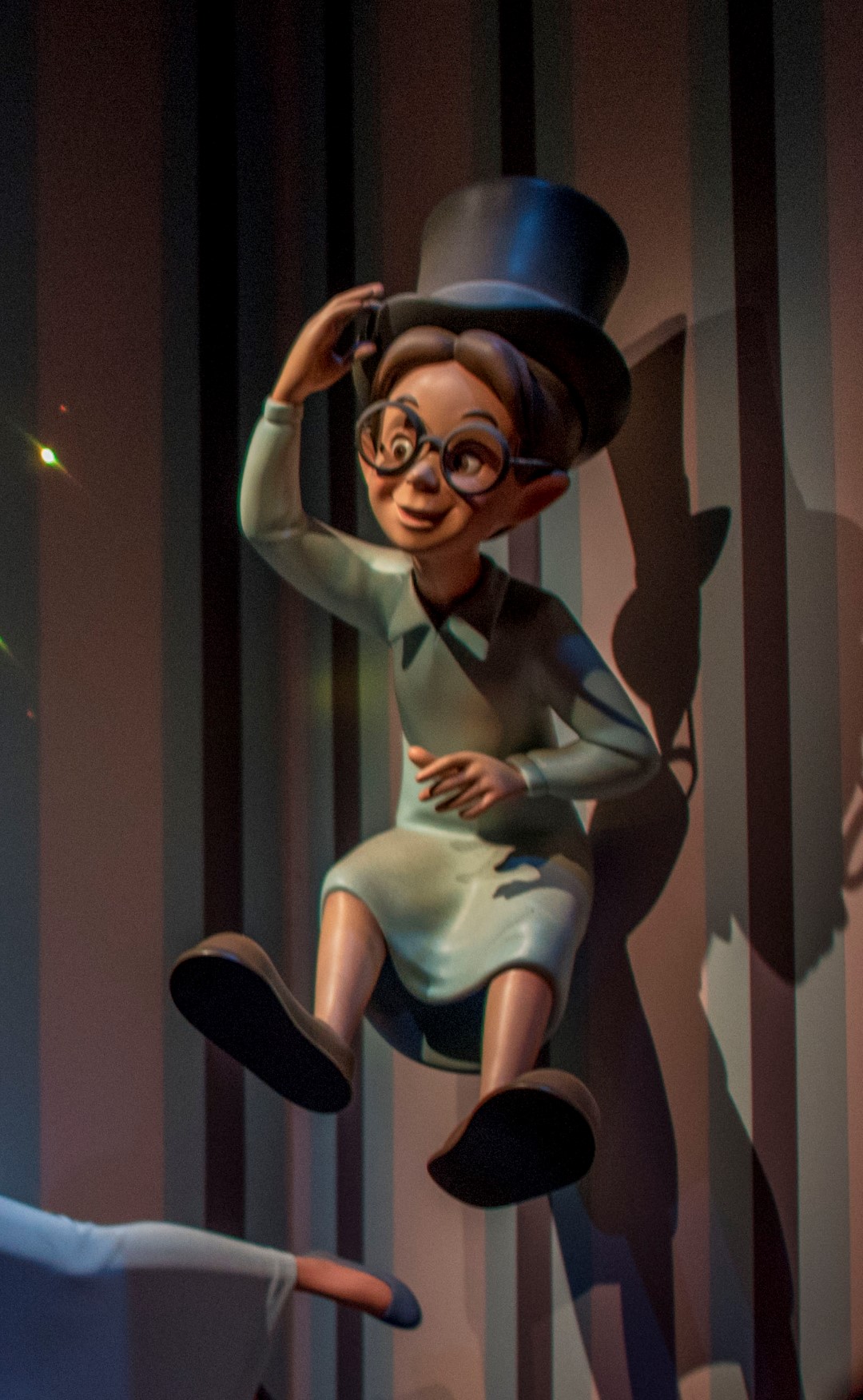 There the whole group is on Big Ben... and Tink too.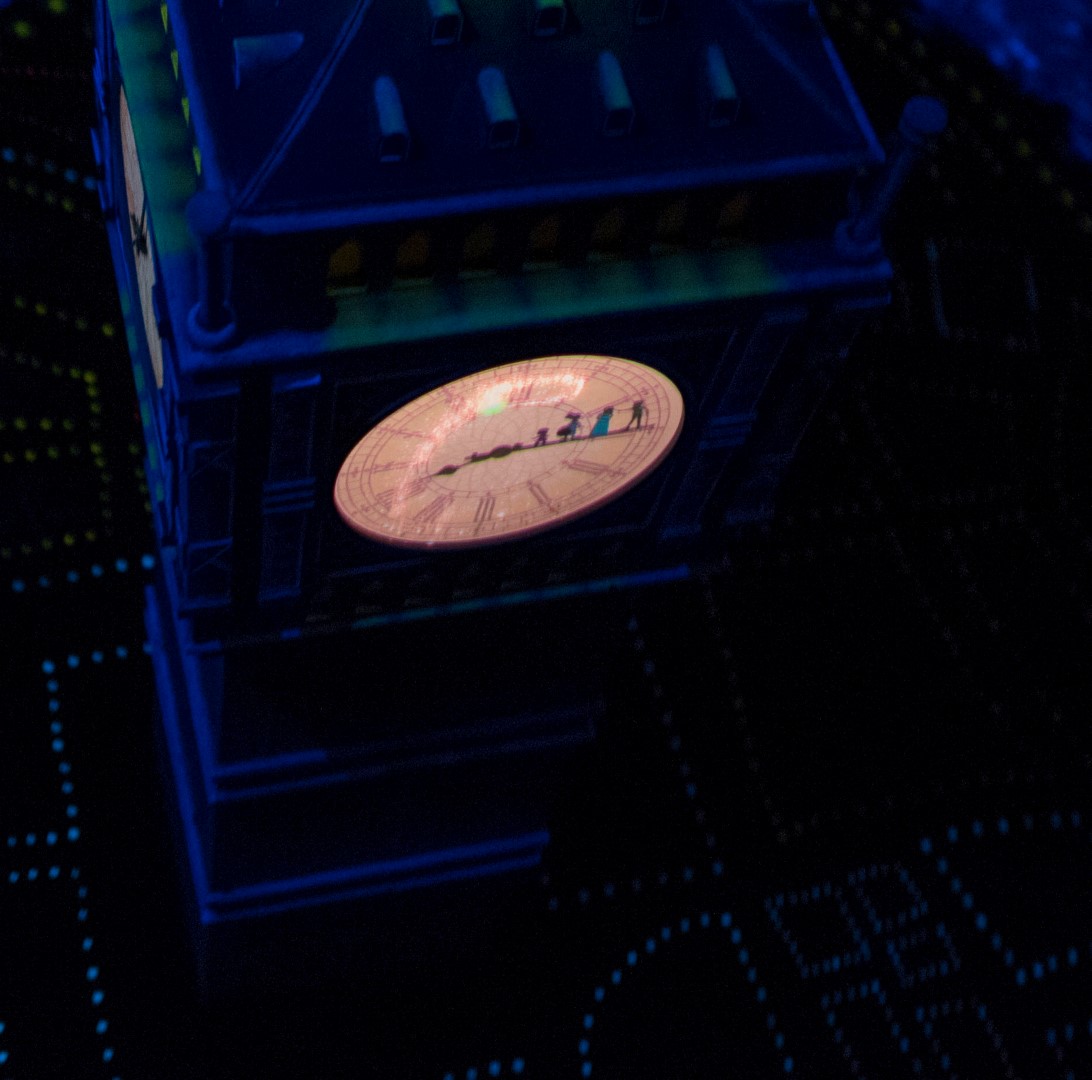 I wish I could get a better shot of the Indian Village one of these days. It's practically impossible.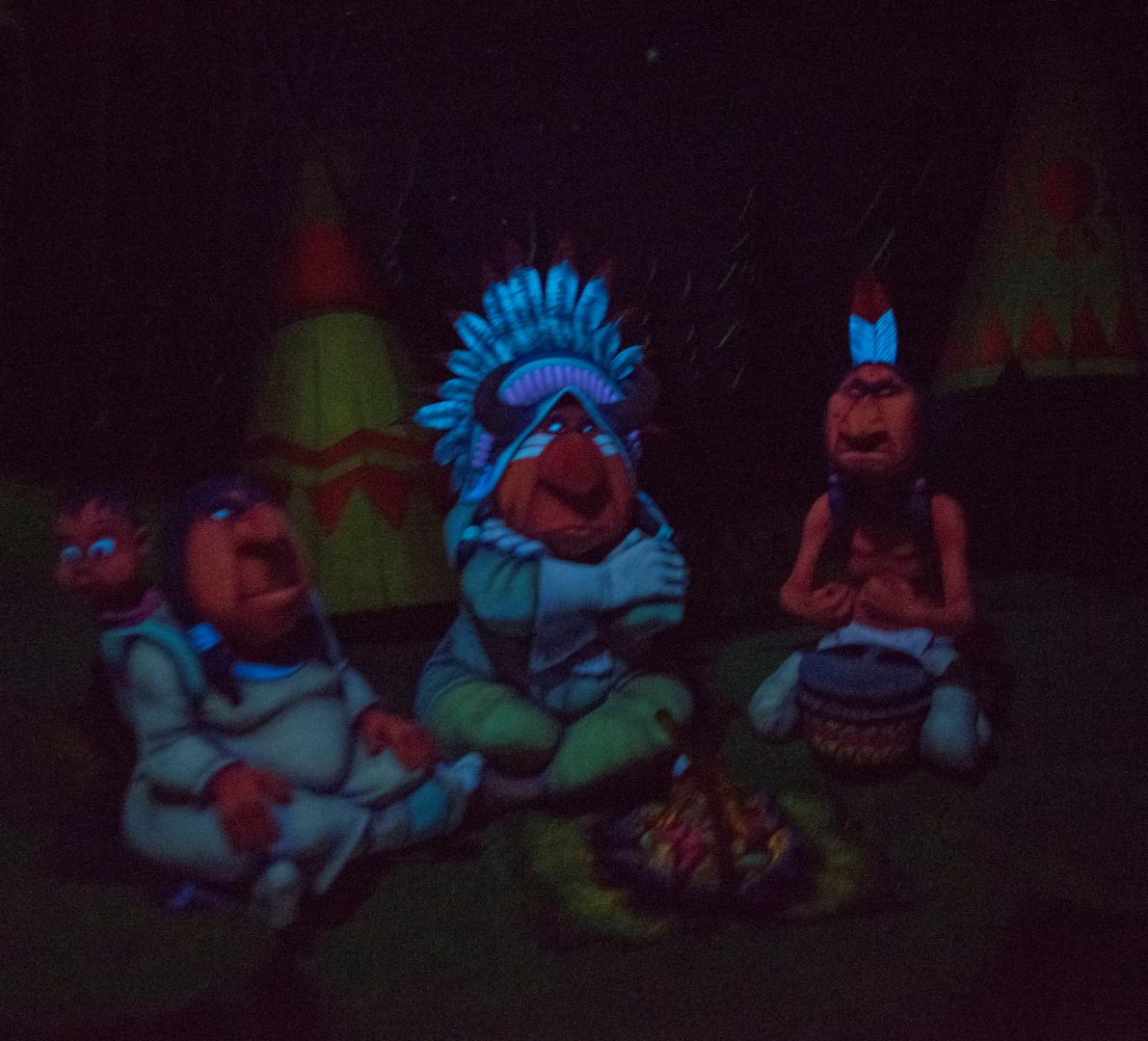 Smee in his row boat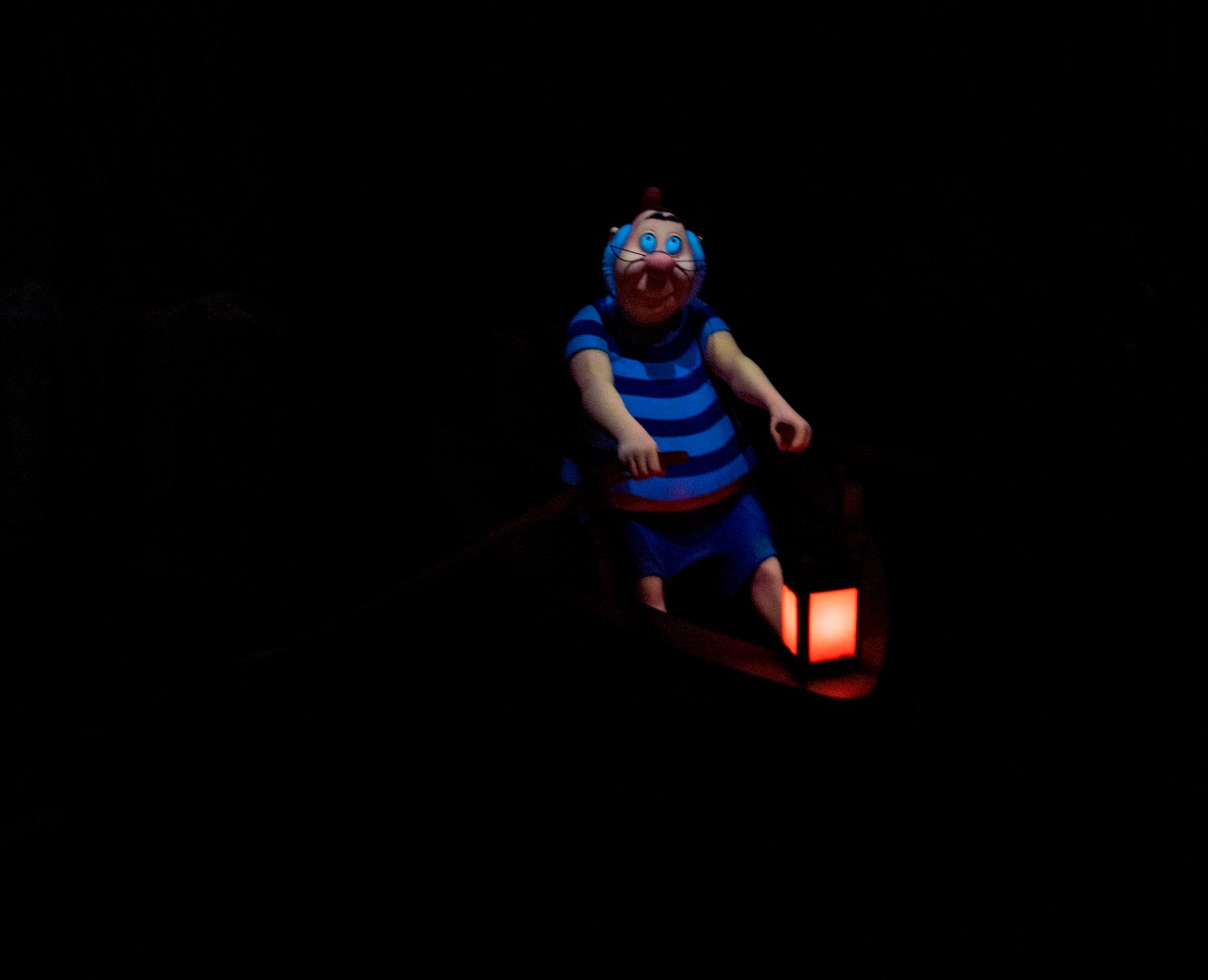 One of those mermaids bares a interesting resemblance to someone who lives... Under the Sea...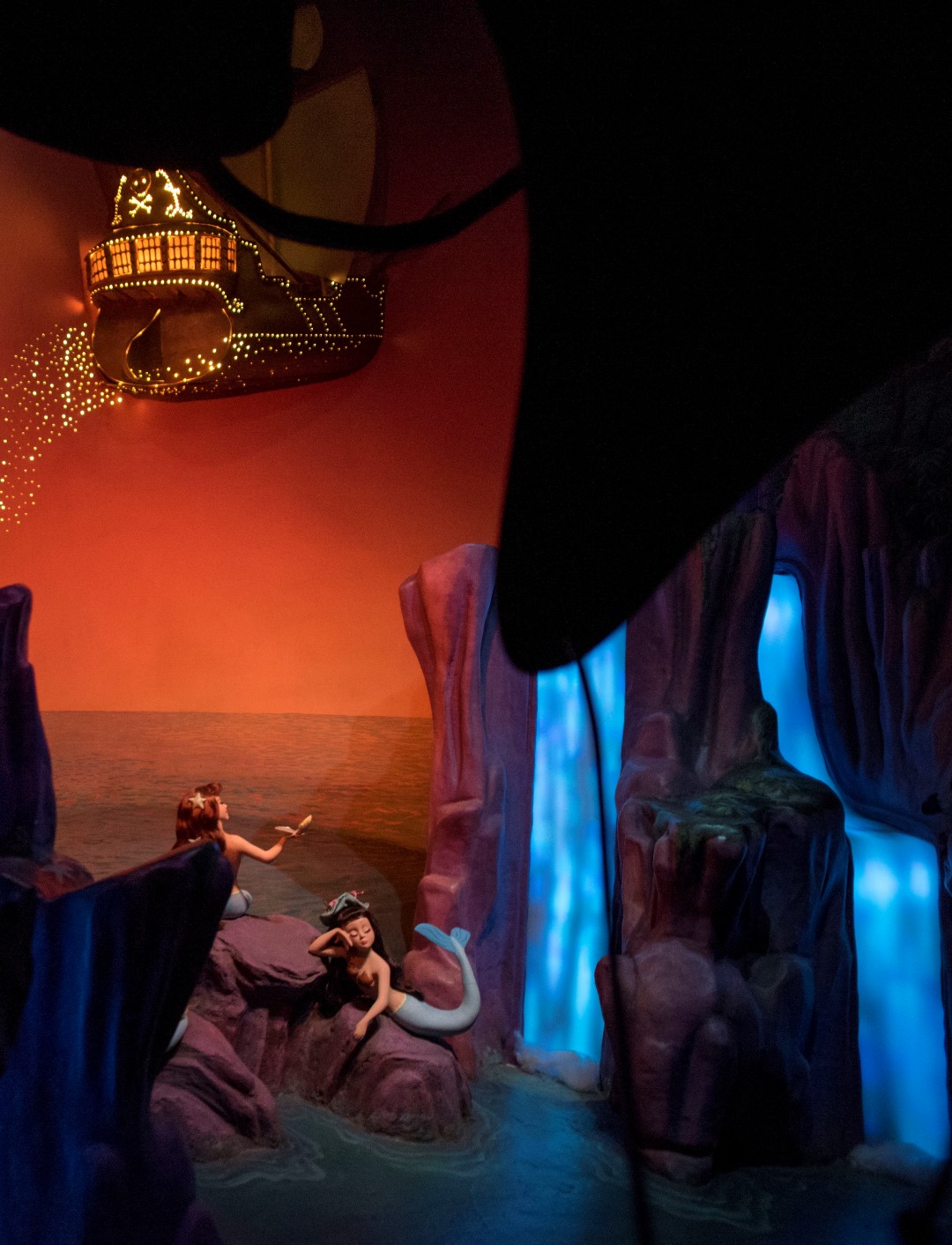 Utilizing MaxPass to its fullest, we also were able to do a quick Jaunt on the Matterhorn...and grab a future for Space Mountain.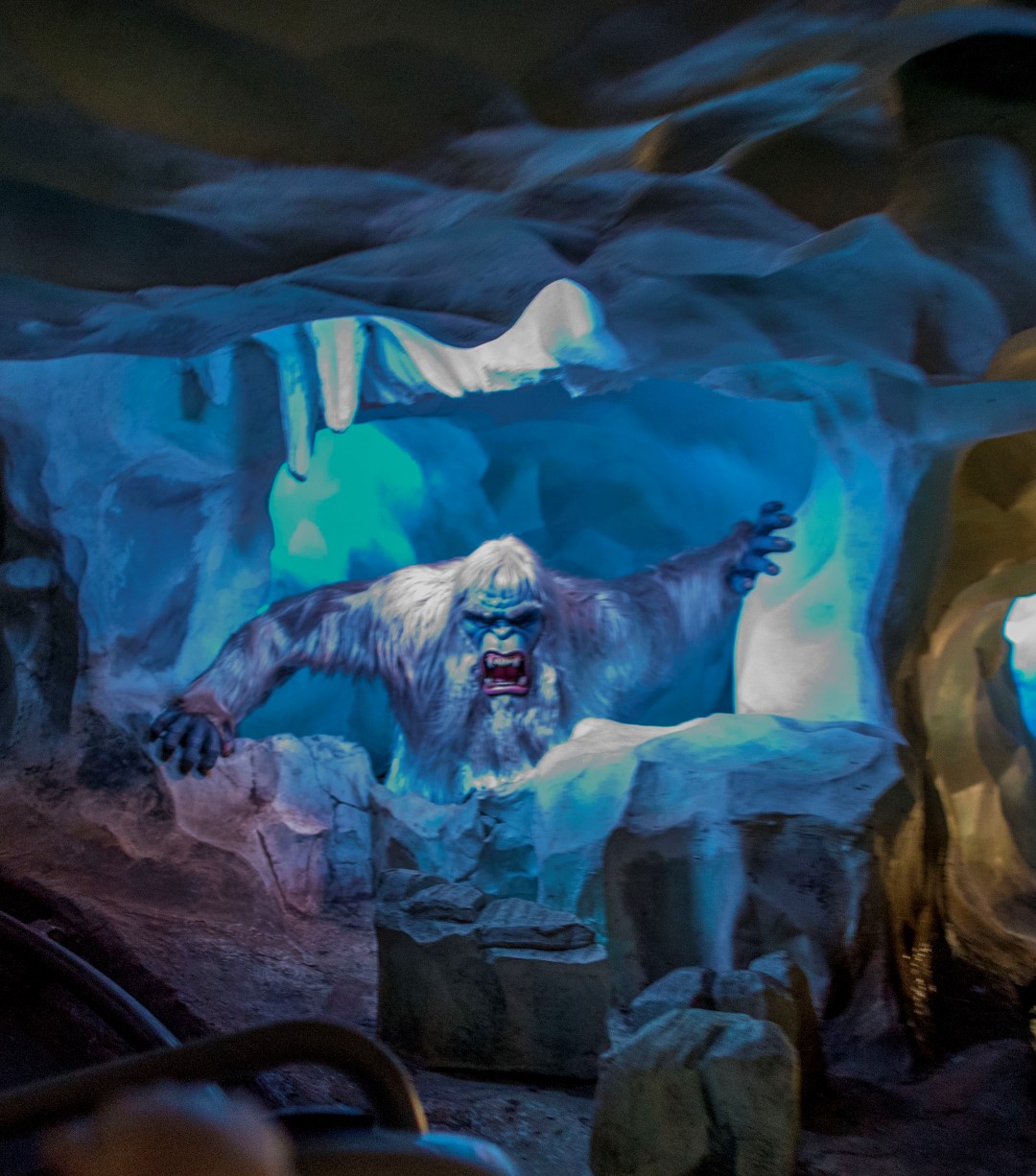 The standby queue was short enough that we decided to wait and go TWICE in a row.
Katherine and Char being surprisingly nice to each other. Katherine wears that hoodie EVERY DAY in the winter. It's probably her single favorite piece of clothing.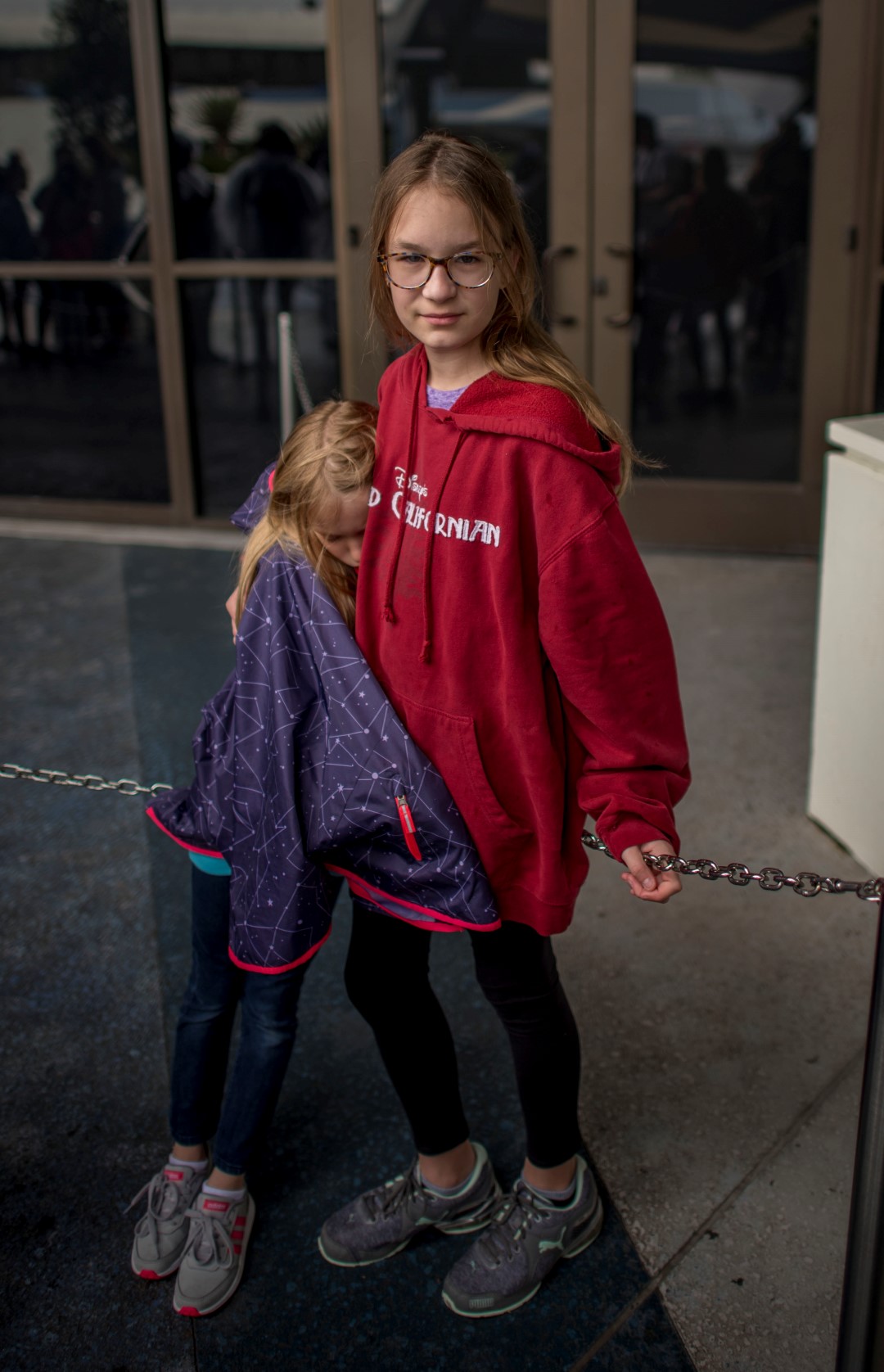 Oh Victoria.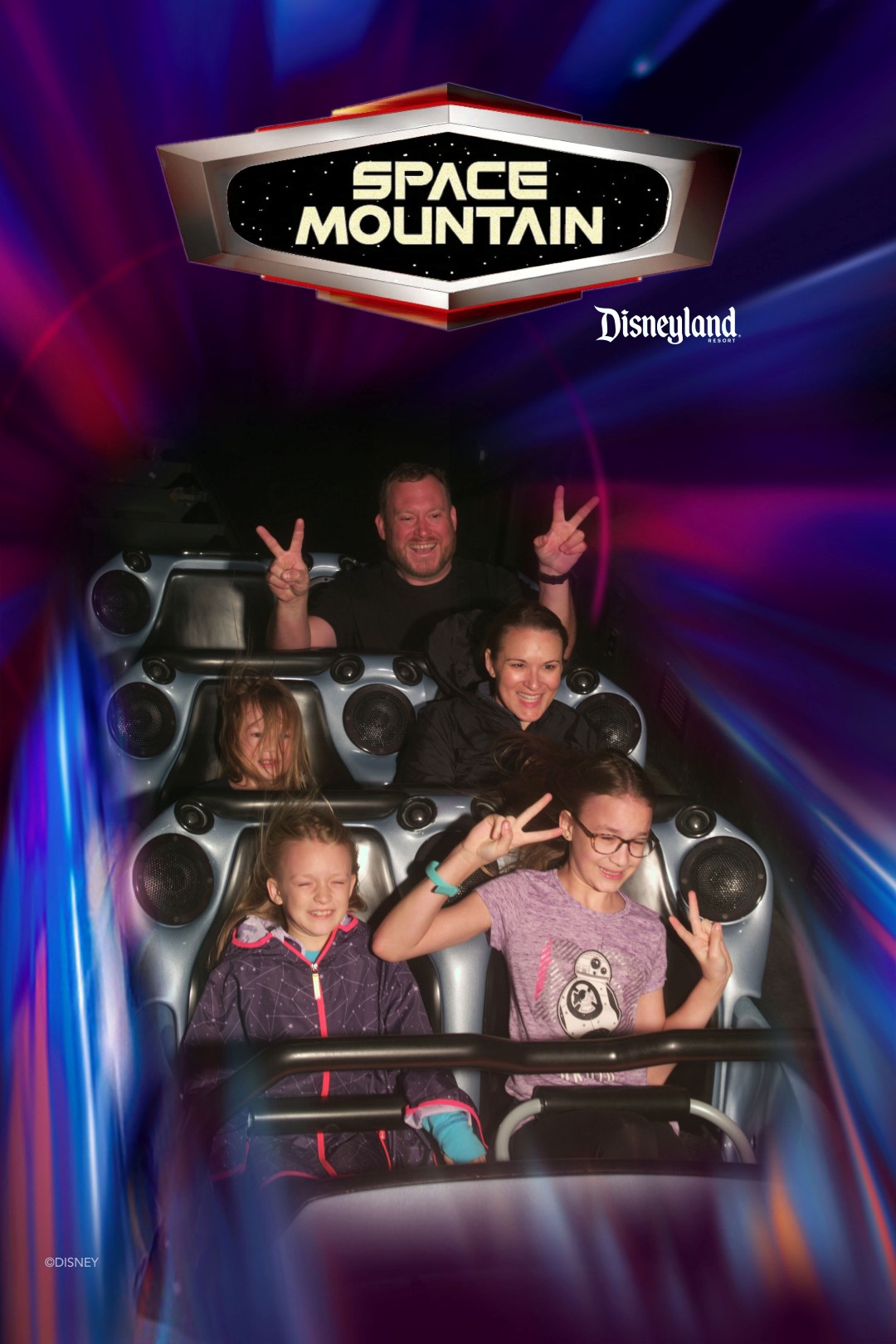 For some reason Photopass refuses to link this one. Says invalid Photopass # yet those two numbers up or down work just fine. WEIRD.