And I don't know why, but I missed these pics... Doh... I don't feel like redoing the 9th installment of day 2, so here they are..
There was a pic of Lindsey at the club!!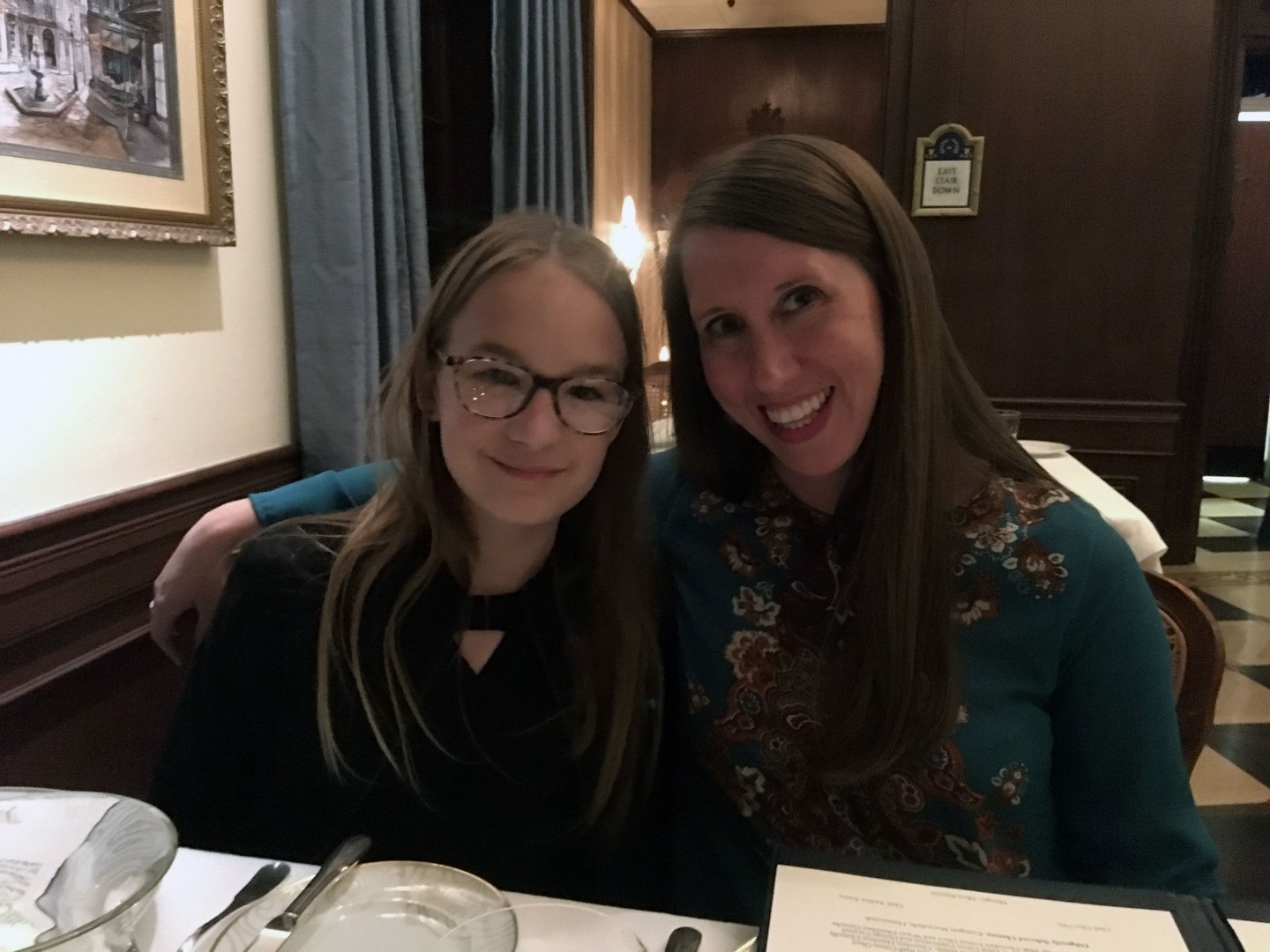 And my Scallop which was mysteriously missing.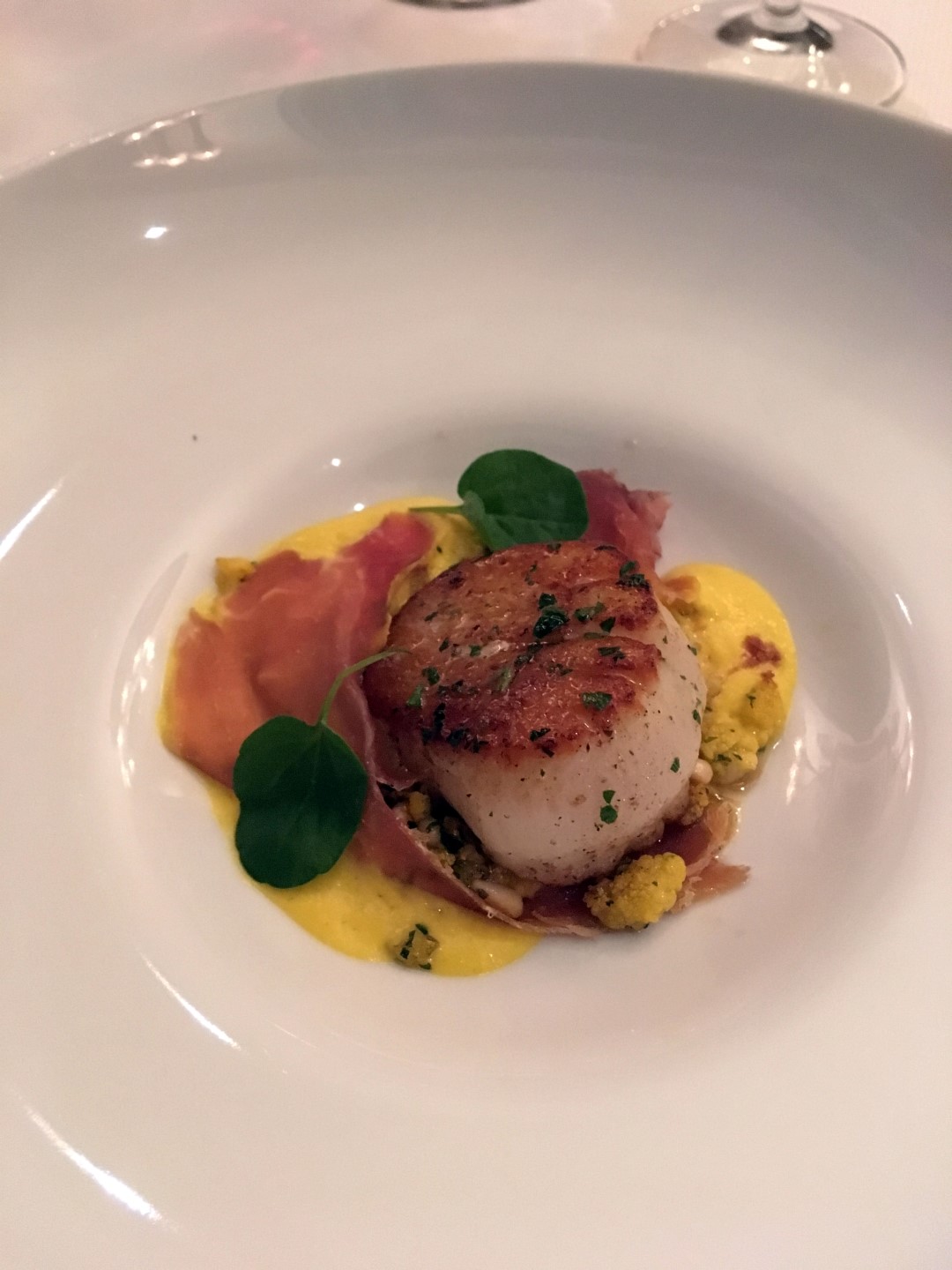 And the haul for us from the night (Lindsey got a few items as well).