...Yeah.
It wasn't exactly an eventful day so I see no need to explain these pictures in TR format. Some comments are in order, of course, for coherancy's sake, and to show what the day consisted of, but it was pretty uneventful as far as DLR trips go. For me anyway.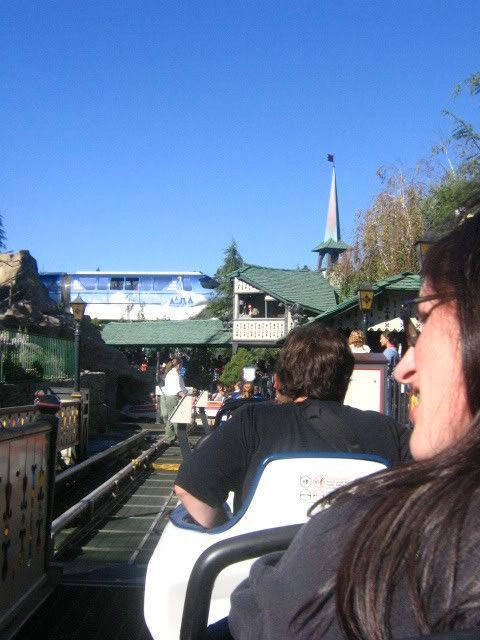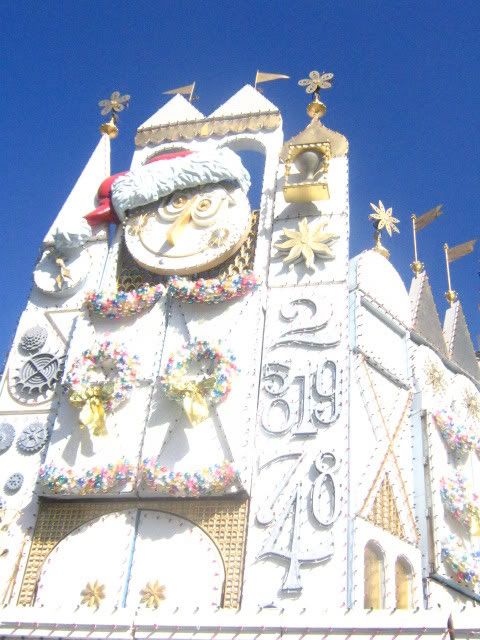 BassBone and his gal
WeWantstheRed'ead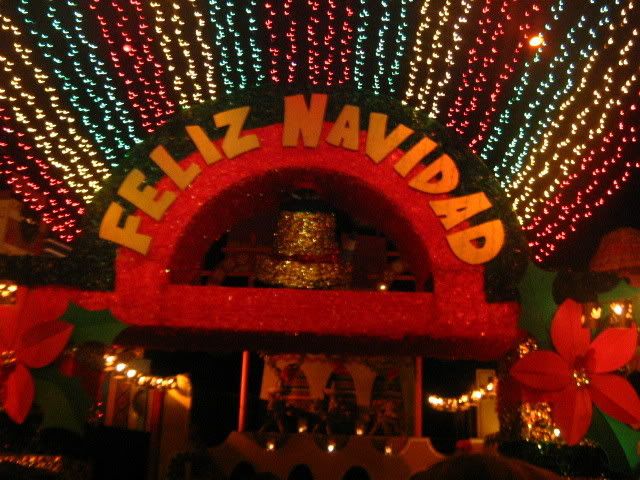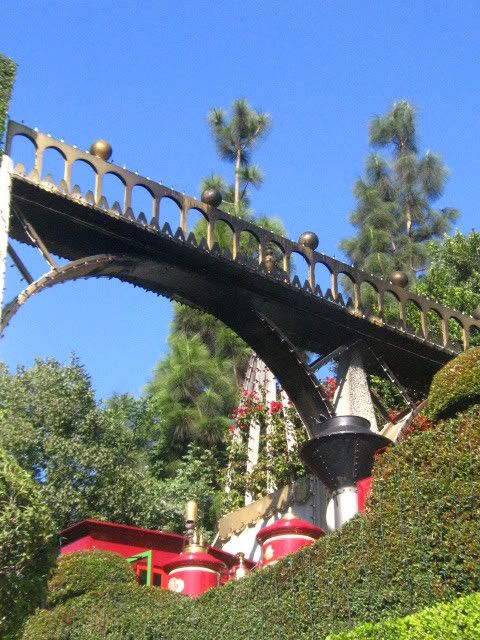 Look at how sooty that little overpass thingy is!! I bet they don't even clean it because it'll just get dirty again, lol
...Tired?
(BellhopPrincess is a failed Back to the Future nerd)
BassBone:Quick!! What's the line that goes with this??
Bellhop: Uhh...great scott?? I dunno!!
Bass: "You better get used to these bars, kid!"
Bellhop: OH I wasn't even THINKING that!!!
My big brother Bass wants to kill me with a cartoon trolley car. Sigh. What an existance I lead.
Oh no!! and he wants to kill my best friend too!!
I ran out of pictures. To photobucket once more! away!!!! *flys back across the internets to photobucket*