H

A

P

P

Y

5

3

r

d

A

n

n

i

v

e

r

s

a

r

y


to
TOMORROWLAND II
"A World On The Move"
May the balloons be released ...........


Offer us a speech Mickey!




Cut the ribbon, please ..............



And now .... come on in folks, and enjoy!

Disneyland's ambassador narrates this video...........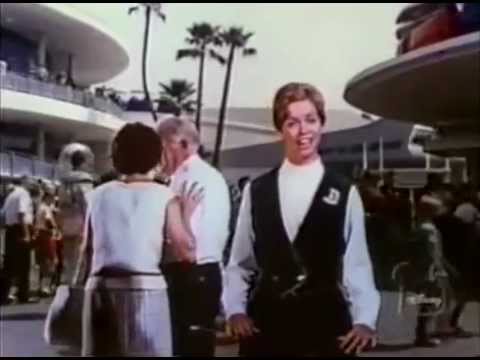 And one in 1968 (Tomorrowland is towards the end of the video)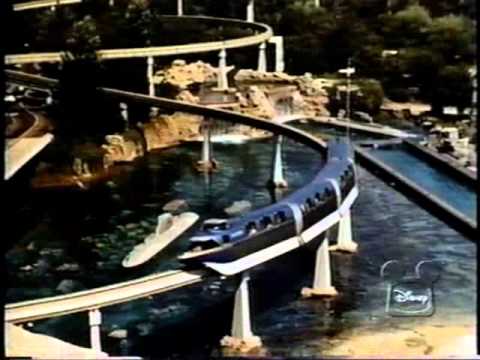 Now ... a little
déjà vu
.......

When the park opened July 17th 1955 ... and guests entered Tomorrowland ... they would find the doors to the right building were closed. Hall of Chemistry was incomplete. It would be another week or so that was ready. And TWA: Rocket To The Moon would also be shut .. and not ready till July 22nd.

Here again on July 2, 1967 .... while America The Beautiful opened a bit early (June 25), the doors to that building on the right of the entrance, AGAIN, would be closed. Adventure Thru Inner Space would not be ready until August 5th. And about that next version of that trip to the moon - Flight To The Moon was also shut for the second unveiling of TL, as it wasn't ready until August 12th. That left only CoP, Circle-Vision, Peoplemover, and Rocket Jets ready for guests those first few weeks.

So, though, those 2 attractions would wait ... you have to look at the speed in which it took for the whole project. From closing date Sept 5,1966 to July 2,1967. That's only 9 months! Incredible! I think
Luigi's Rollickin' Roadsters alone took that long, if not more! Plus ... remember, DL use to be shut on Mondays and Tuesdays in the Off Season ... so that helped.
Anyway folks ........ some of you know of a similar topic I did on TL II's debut in 2016. Rather than post ever pic again ... just a click here, and you get that amazing spread of Tomorrowland pictures .. all from it's first year in operation -
https://discuss.micechat.com/forum/d...ve-july-2-1967
Enjoy :-)