After passing between Ornament Valley and Pacific Wharf, we were directed down the Alley between Ghirardelli and the Boudin Bakery. If you have never stopped here, taken in the sights, and read all the info-tainment on the North wall, I HIGHLY recommend it. It is a great History of Cannery Row.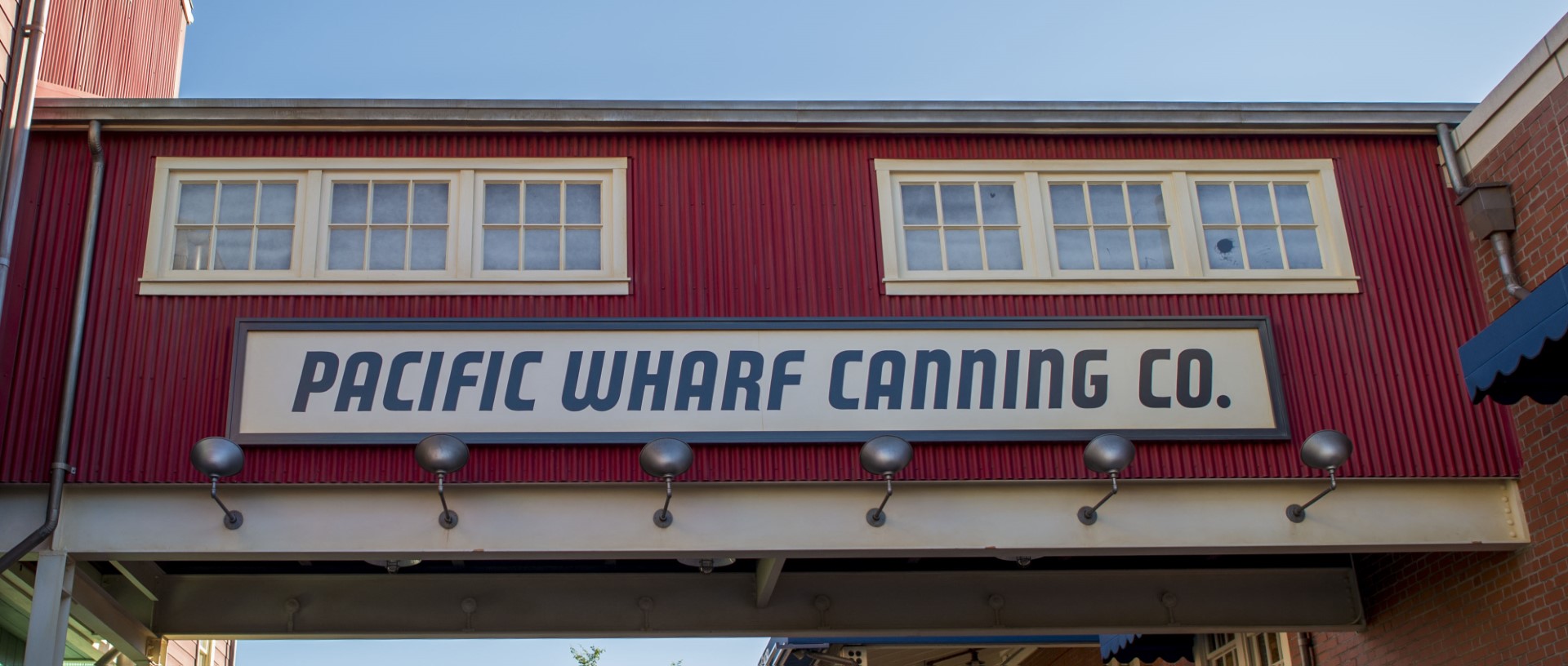 Ah, Pacific Wharf...Unlike Main Street, USA, I have no idea who Kruger is/was. Any insight is appreciated.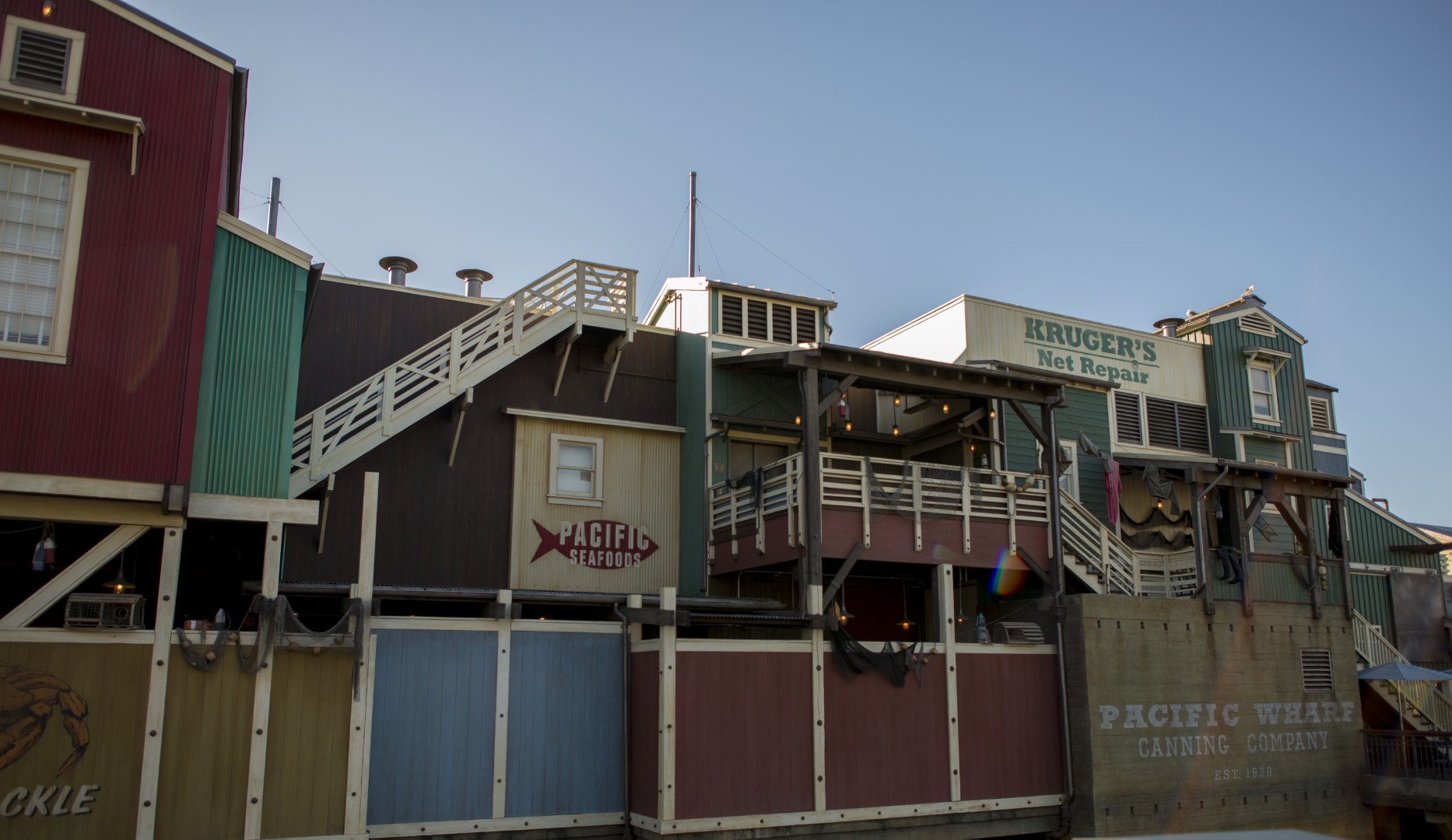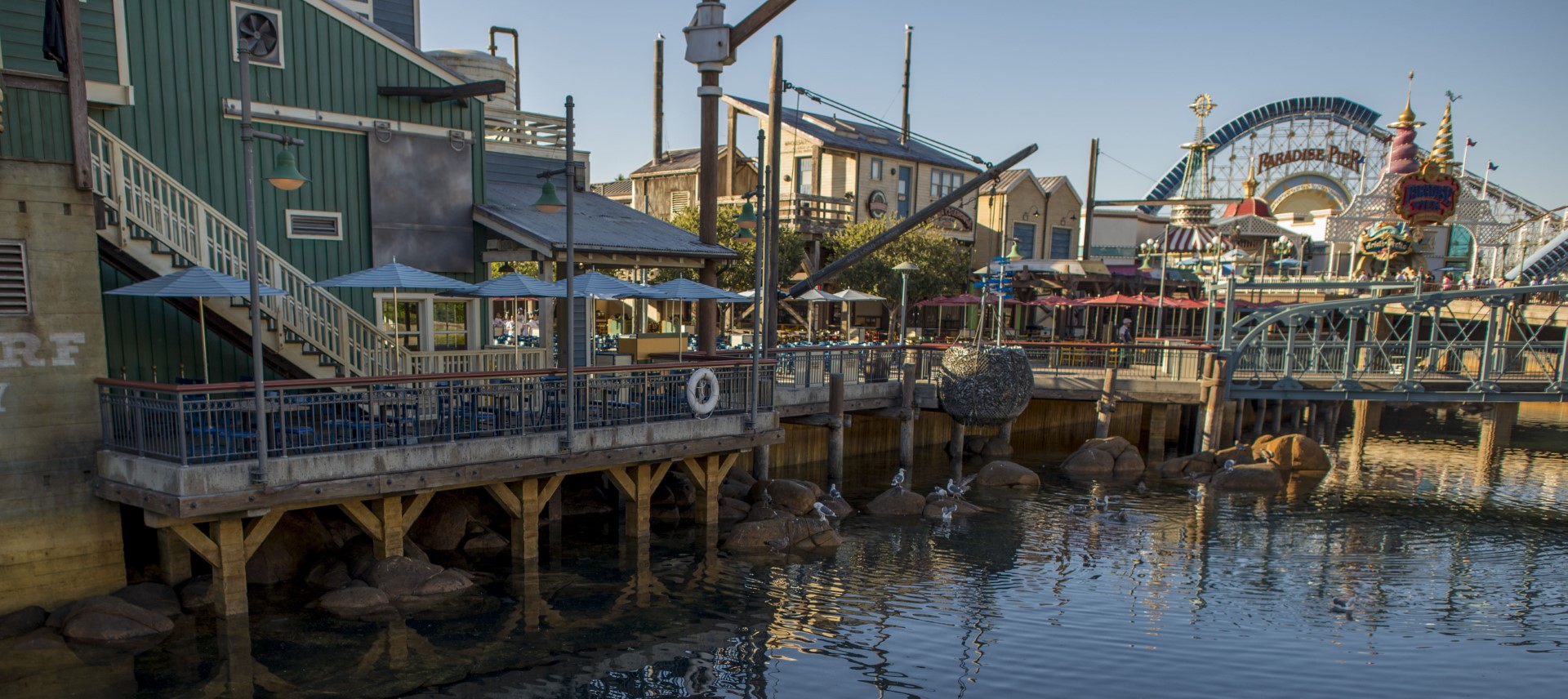 We paused at the San Francisco Square Hub for a shot with Frozone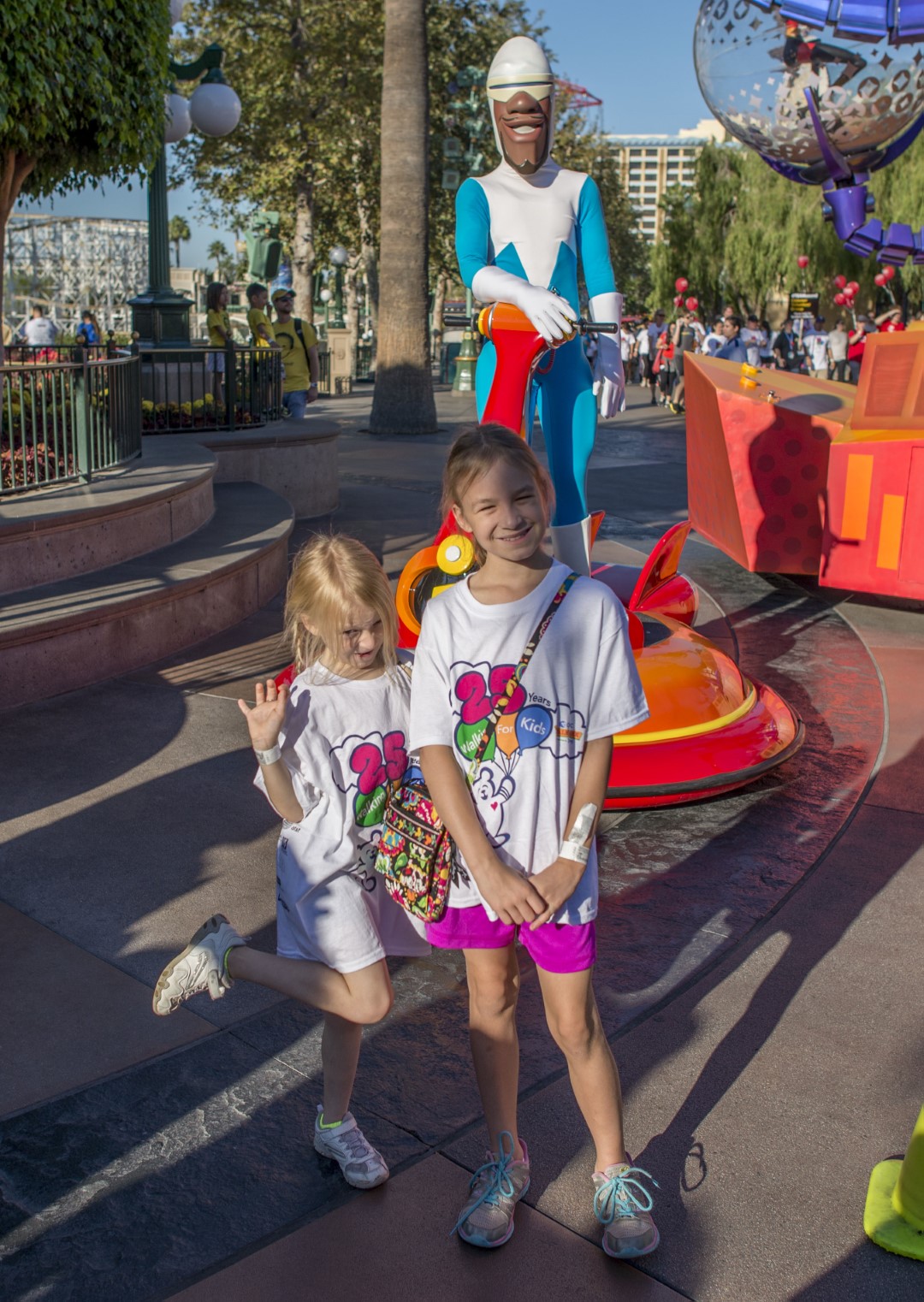 Paradise Bay was looking great and they had the WOC fountains up for us.