We broke from tradition and swapped out on BTMRR... Each kid getting a ride with one of the parents because Victoria just wasn't having it...
While some probably assume that's me in the first mine car, it's NOT.... I need to hit that guy up for royalties/residuals on my trademarked pose... Amy is in the car after..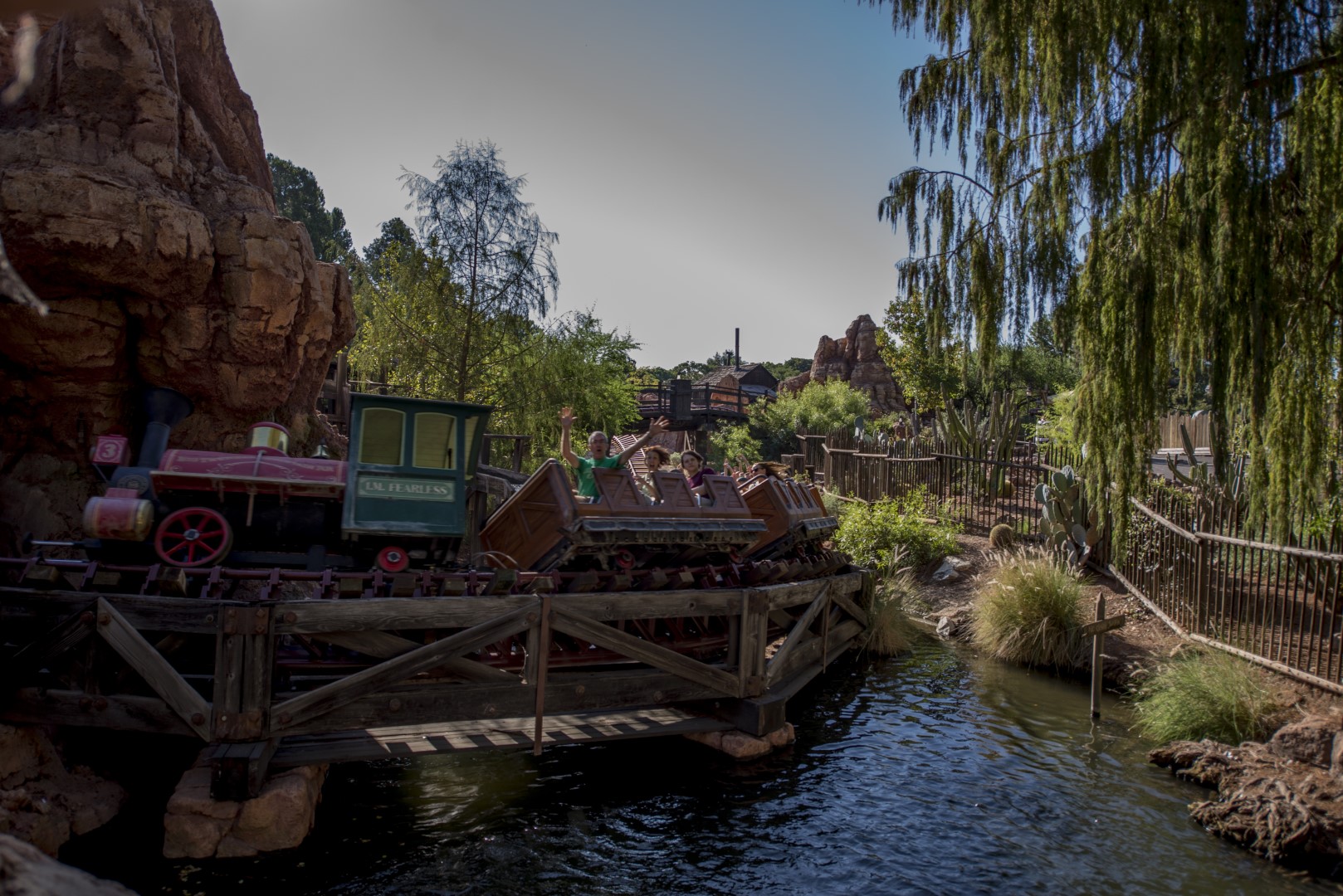 There she is...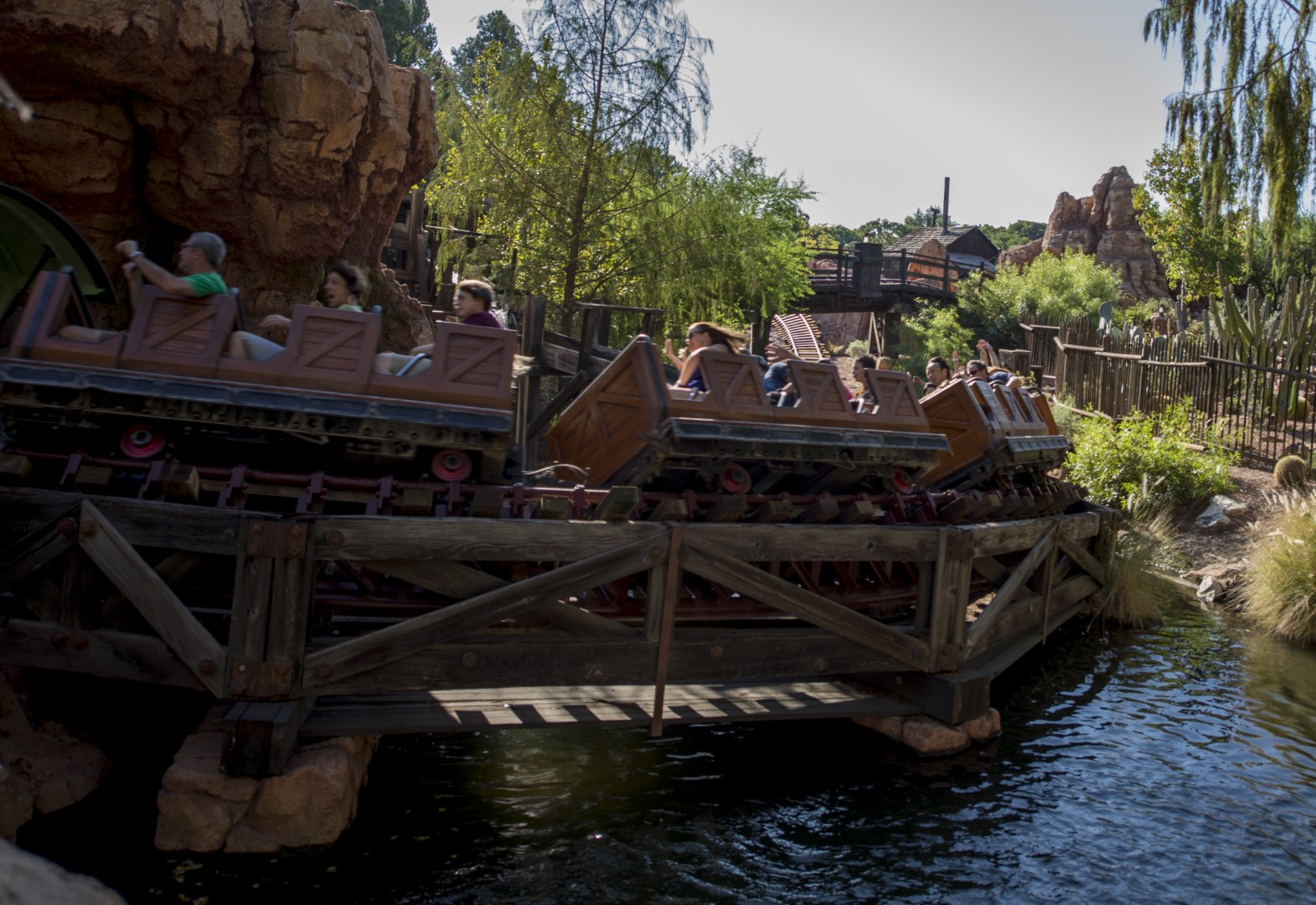 When it was my turn, Char hammed it up extensively...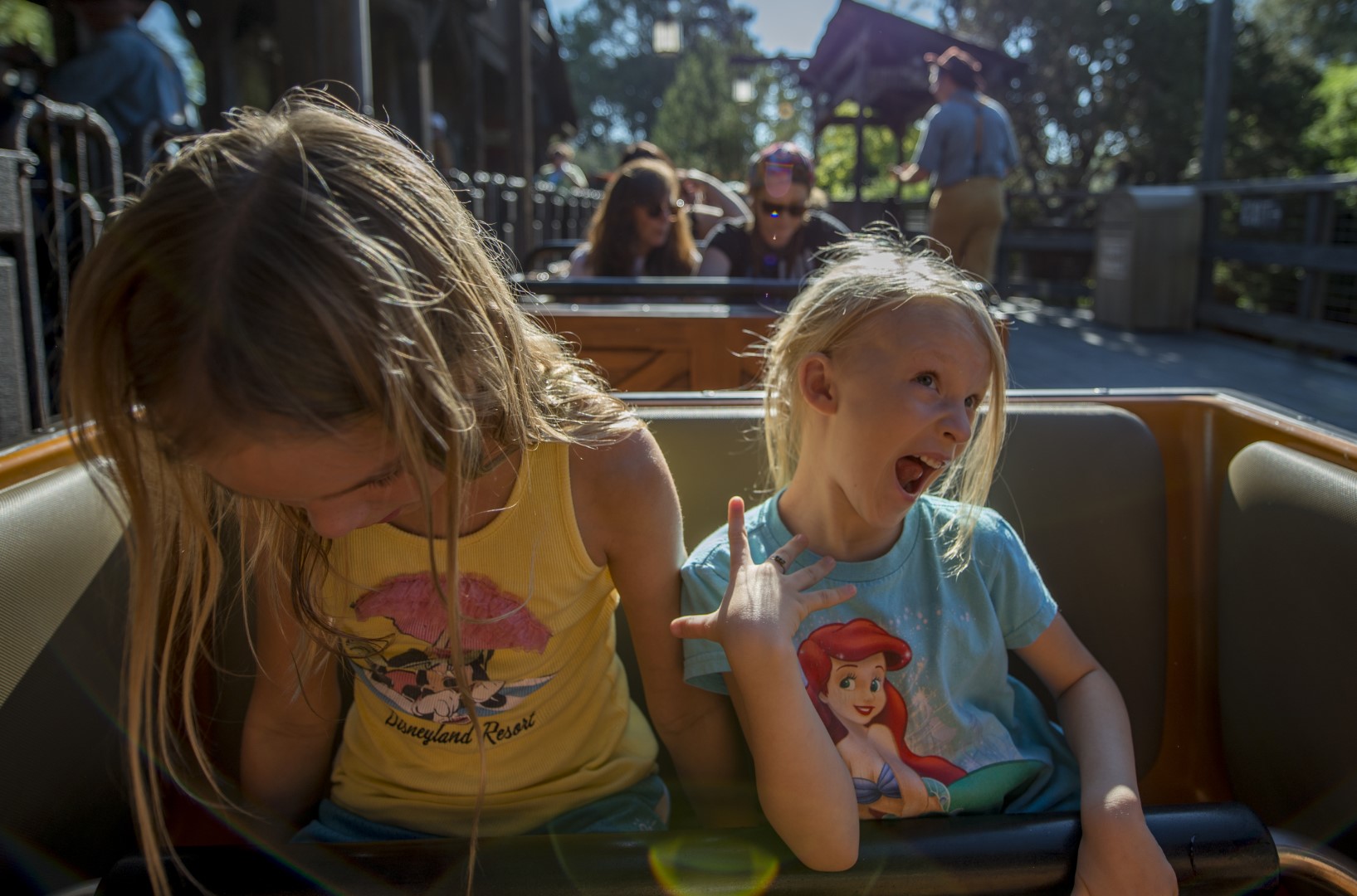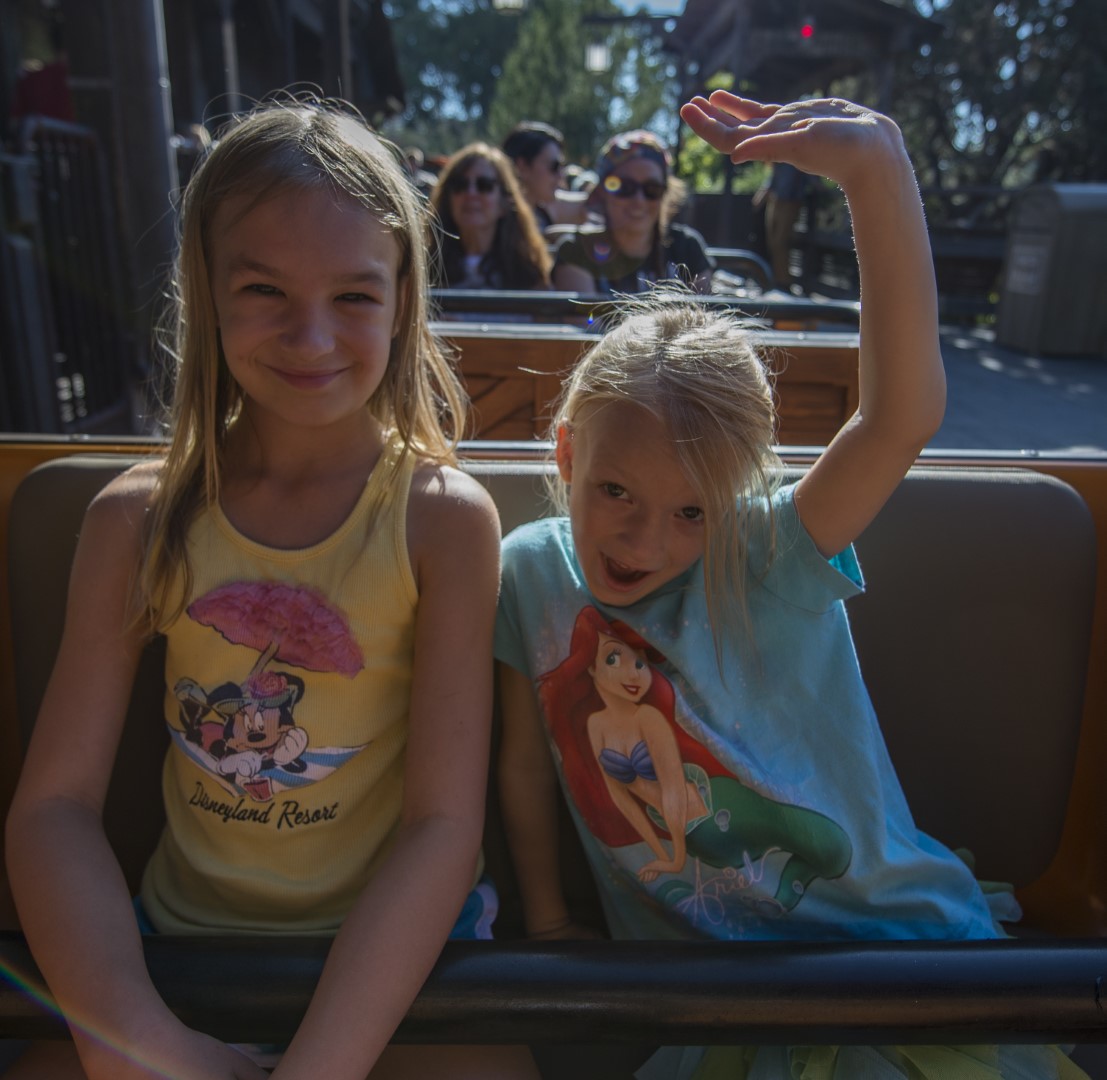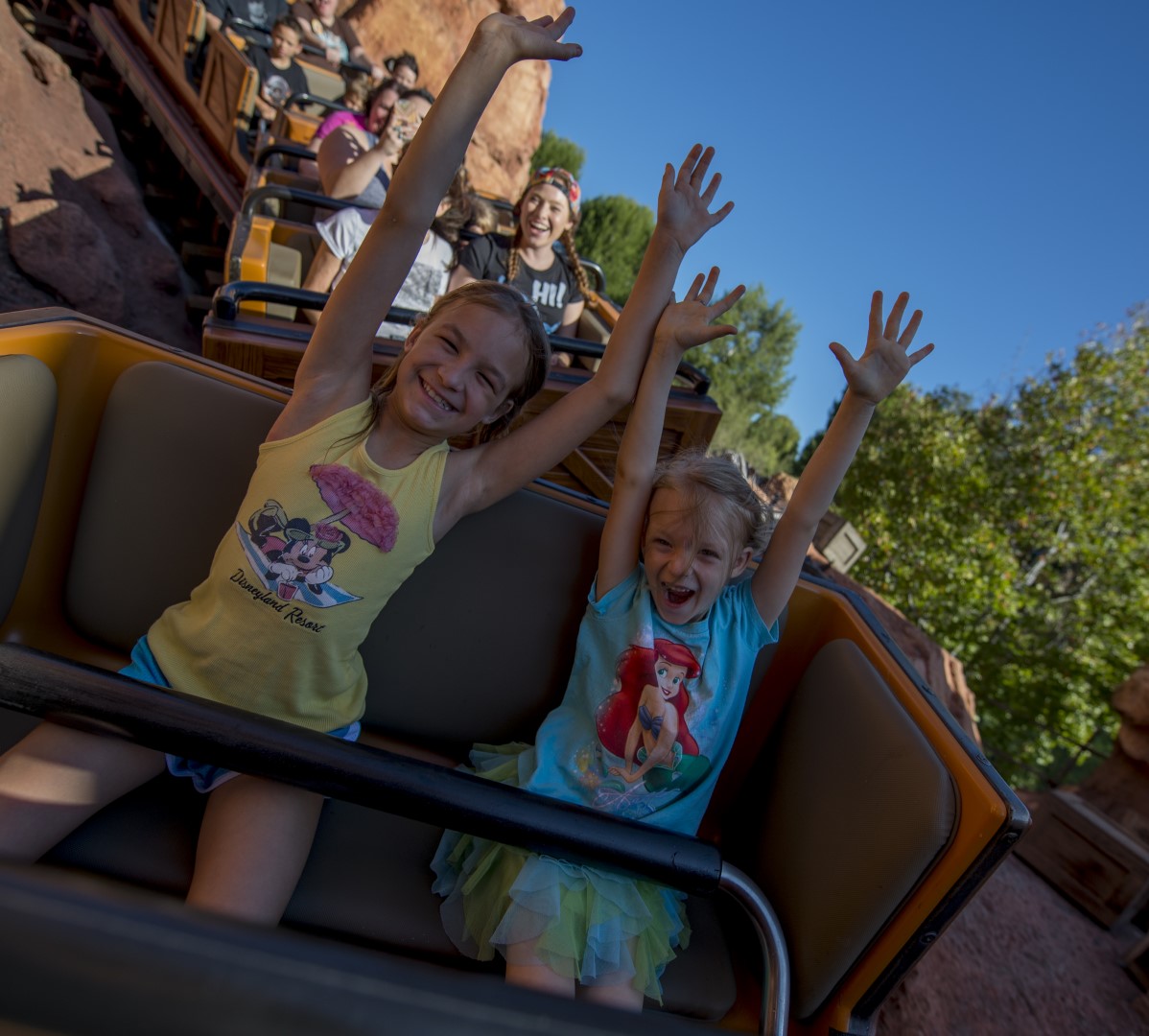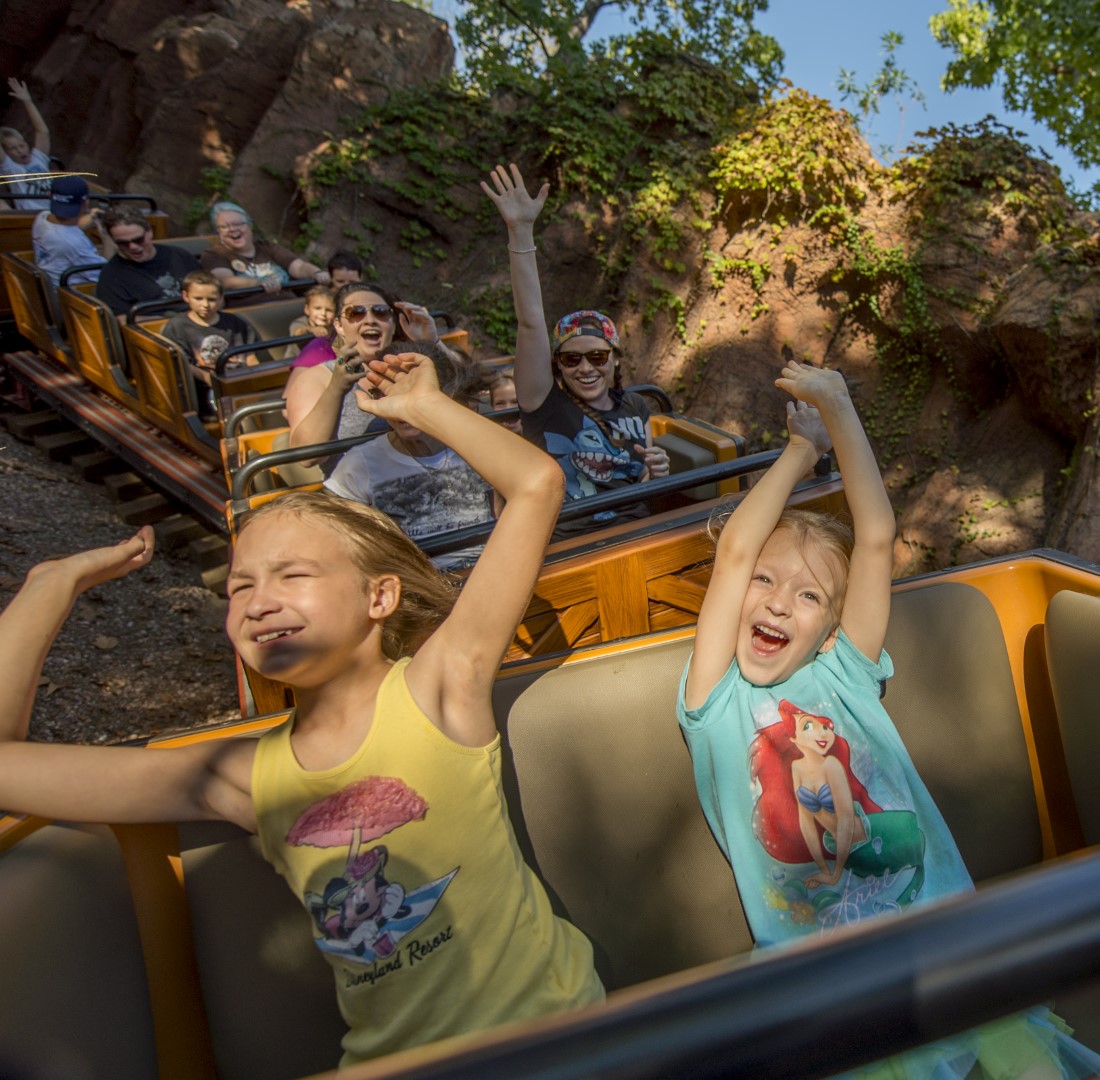 This lift hill is AMAZING when the fireworks are going. You literally have a front-row seat.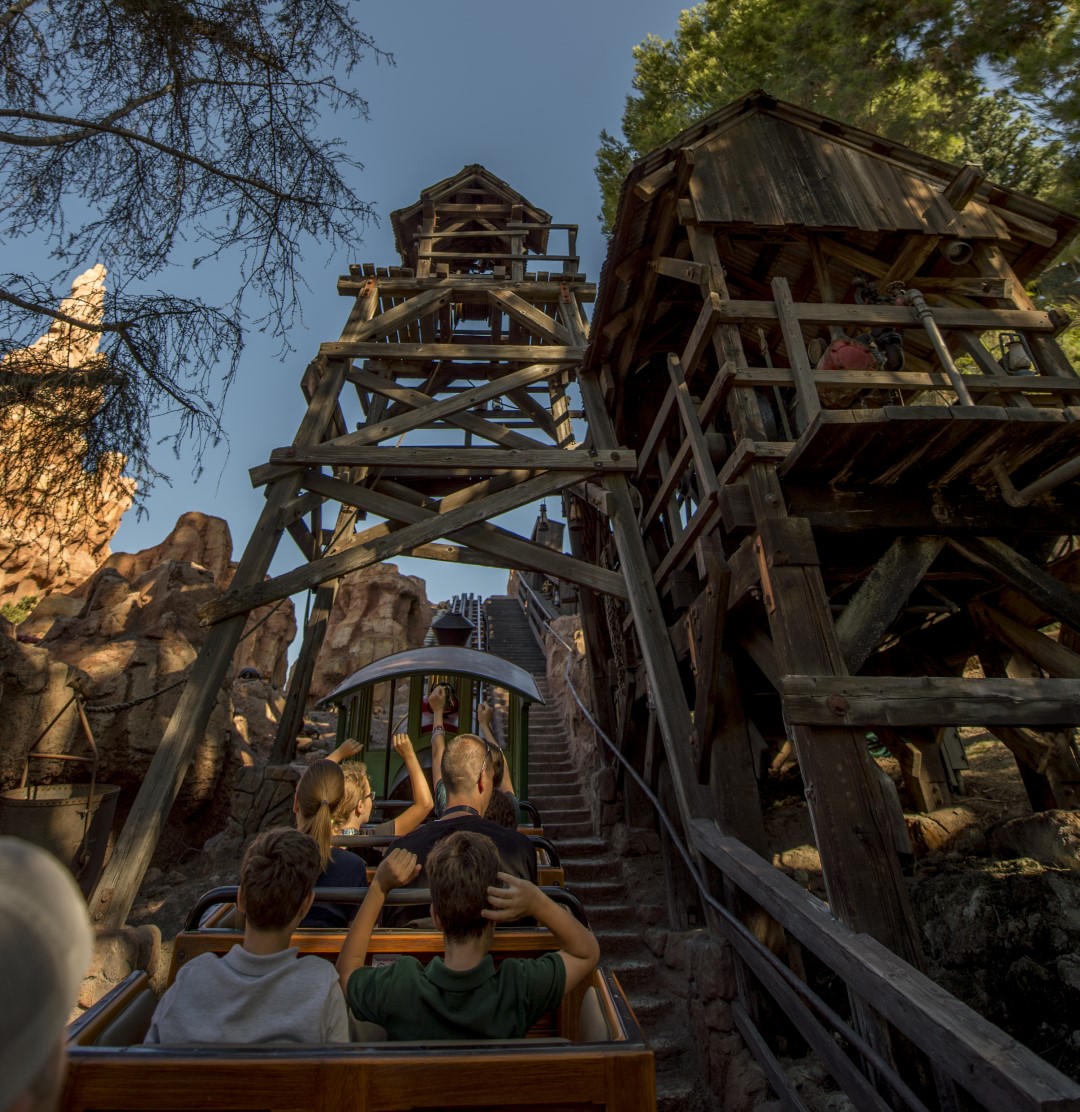 GOAT!!!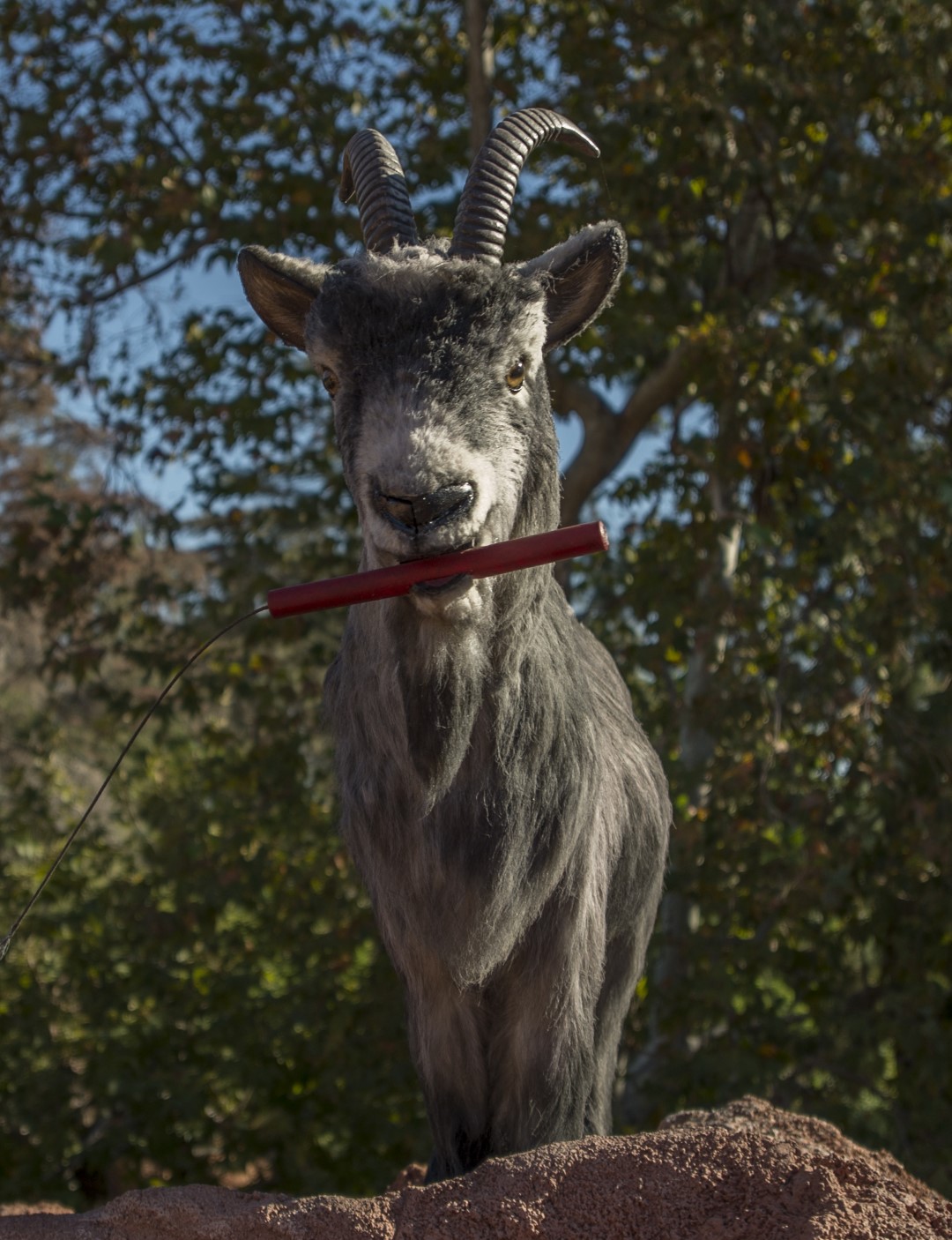 The GOAT STARE!!!! It's so fun for those of us not inclined to have motion sickness.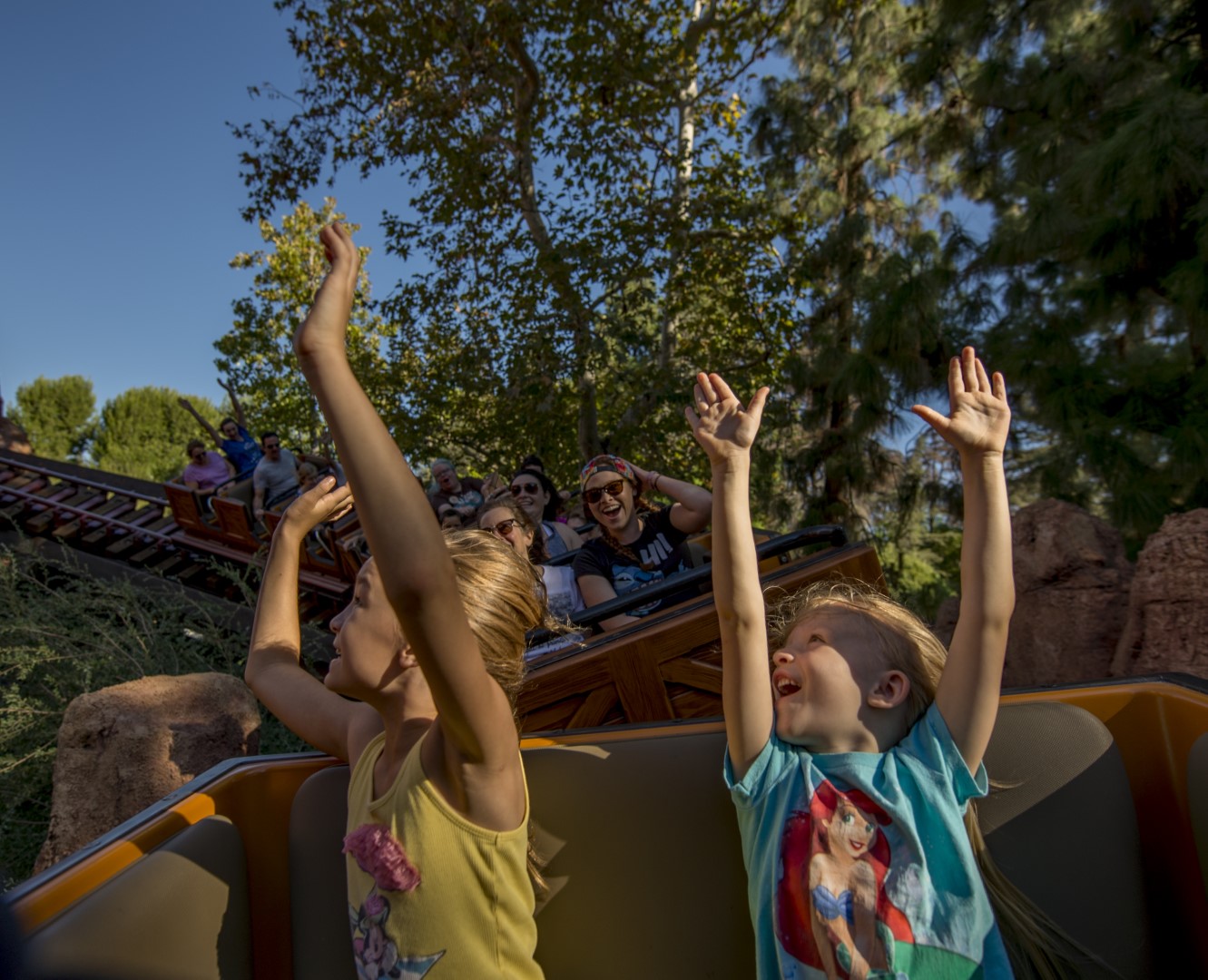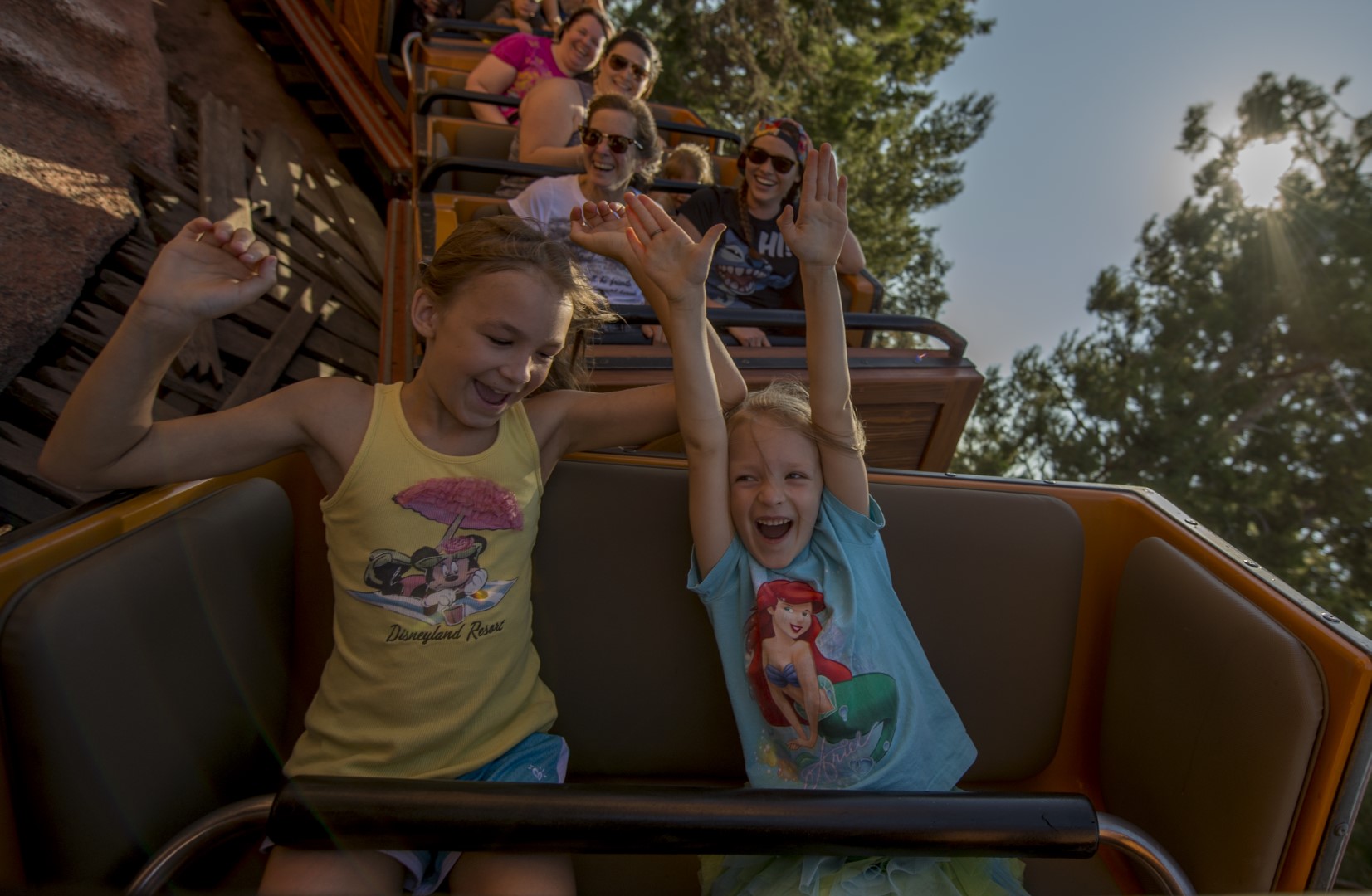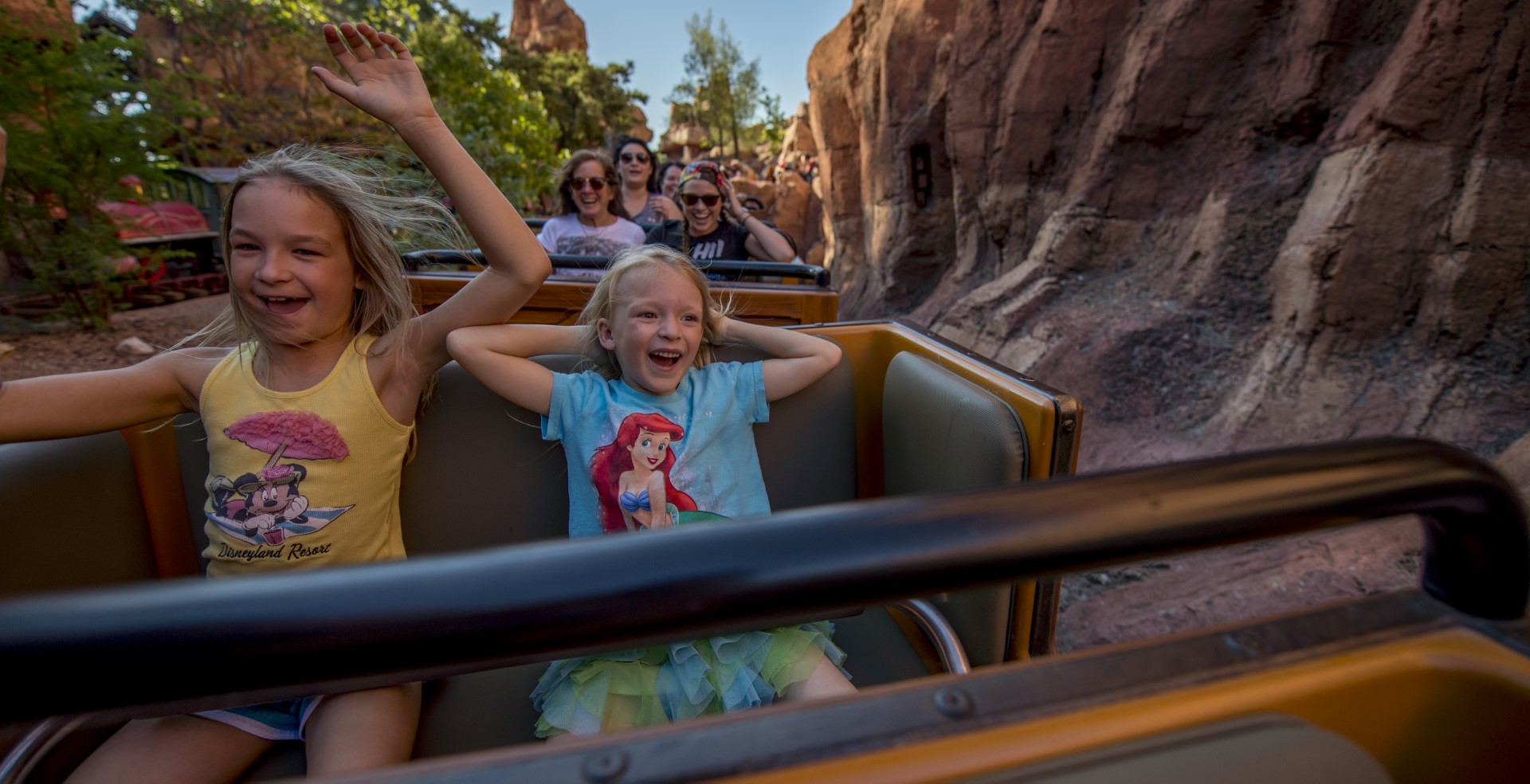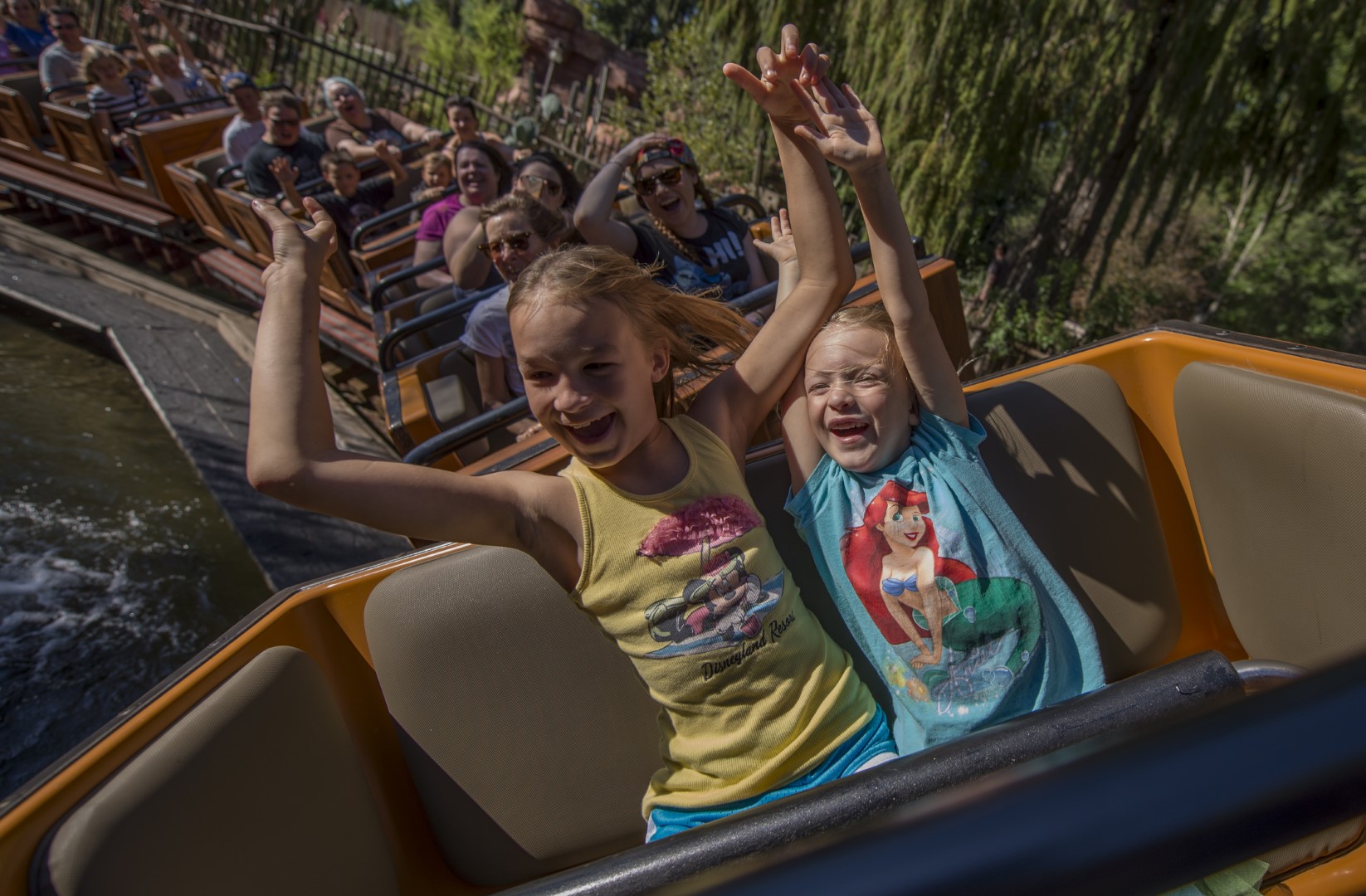 I've often wondered about the anatomical correctness of this show piece. Until I'm made an Imagineer, I'll have to keep wondering.