As we exited the crypt, I couldn't help but stop and stare at the wondrous theming of Splash Mountain. So sad this will be going away for an inferior theme...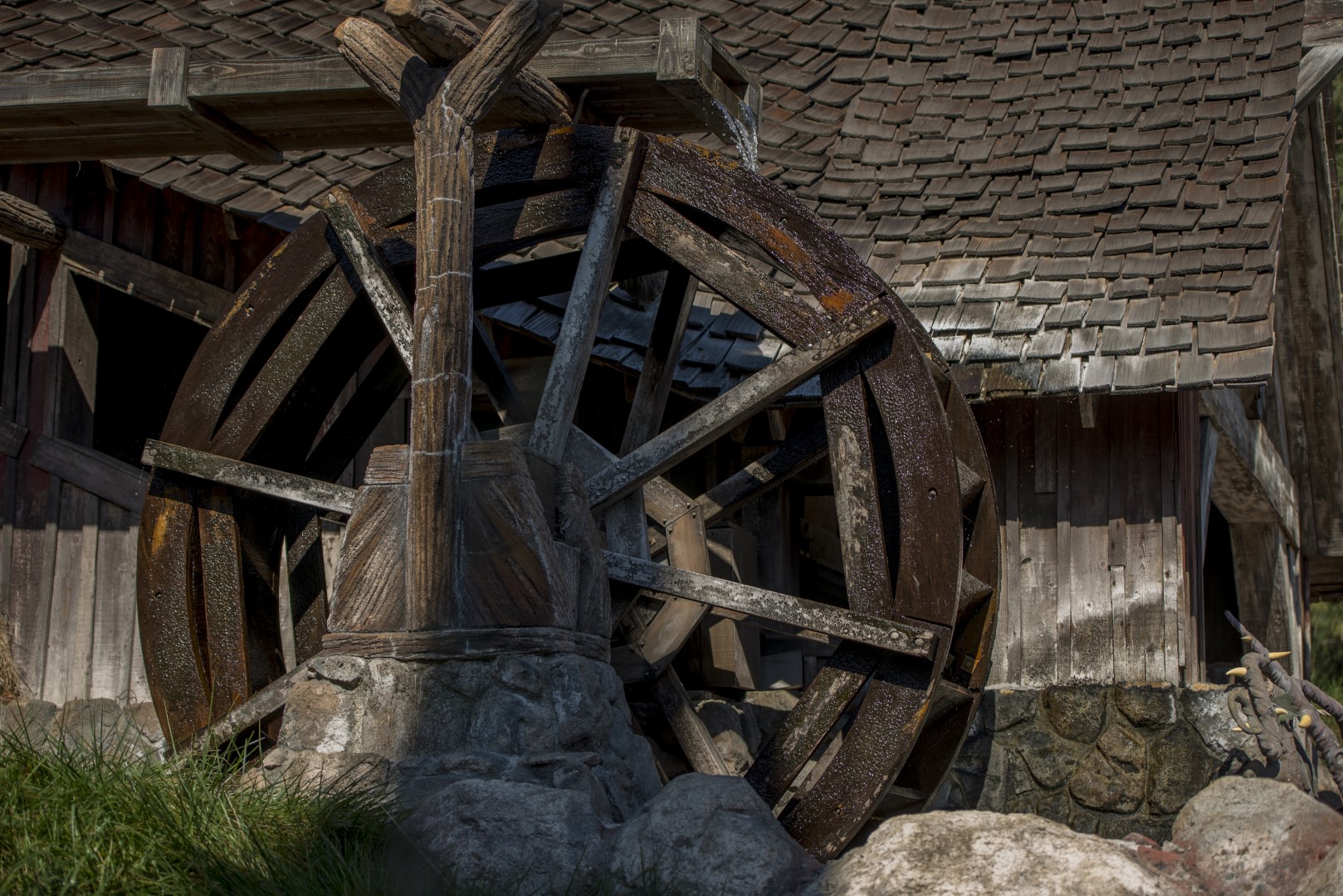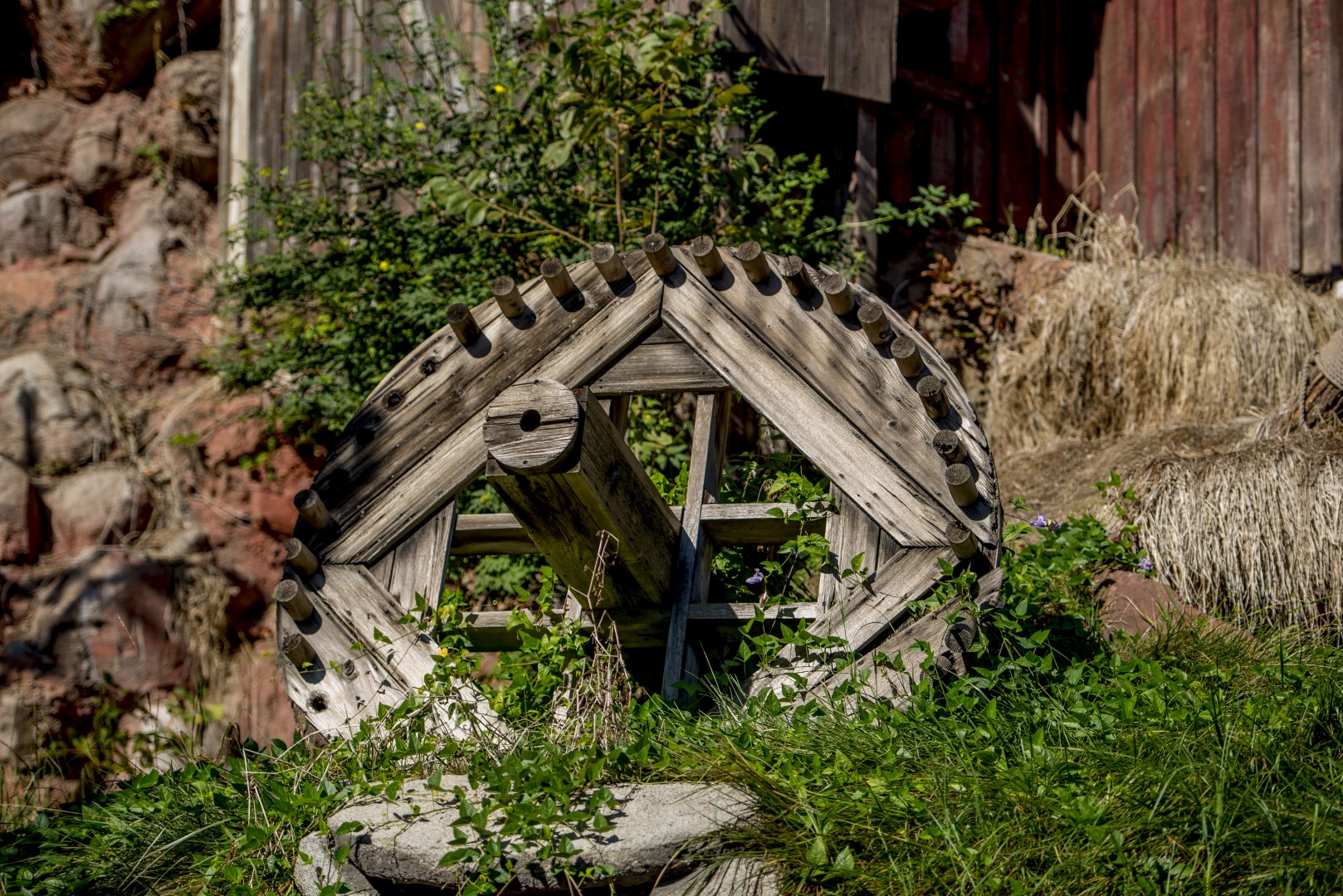 Even the rest of Critter Country has beautiful elements..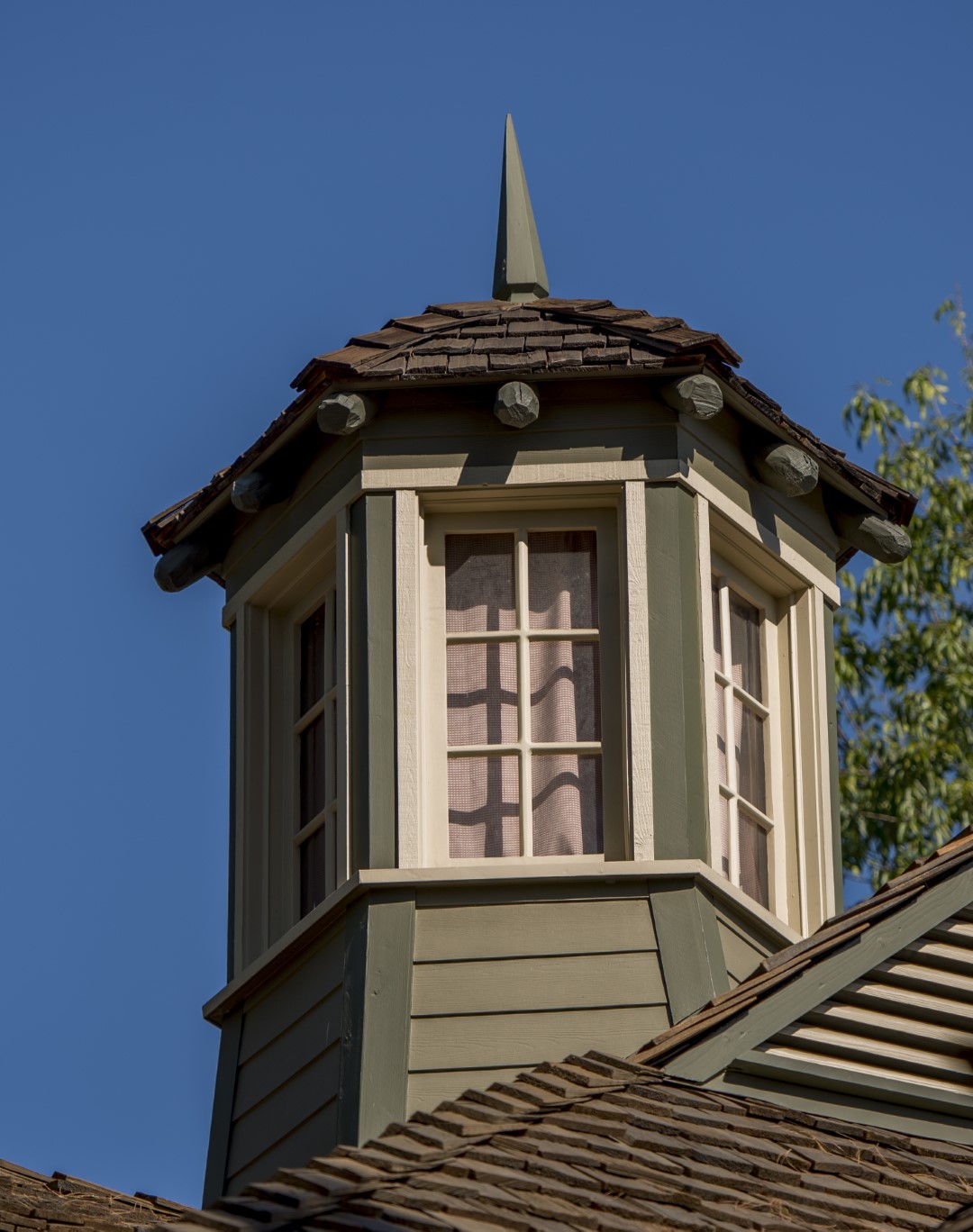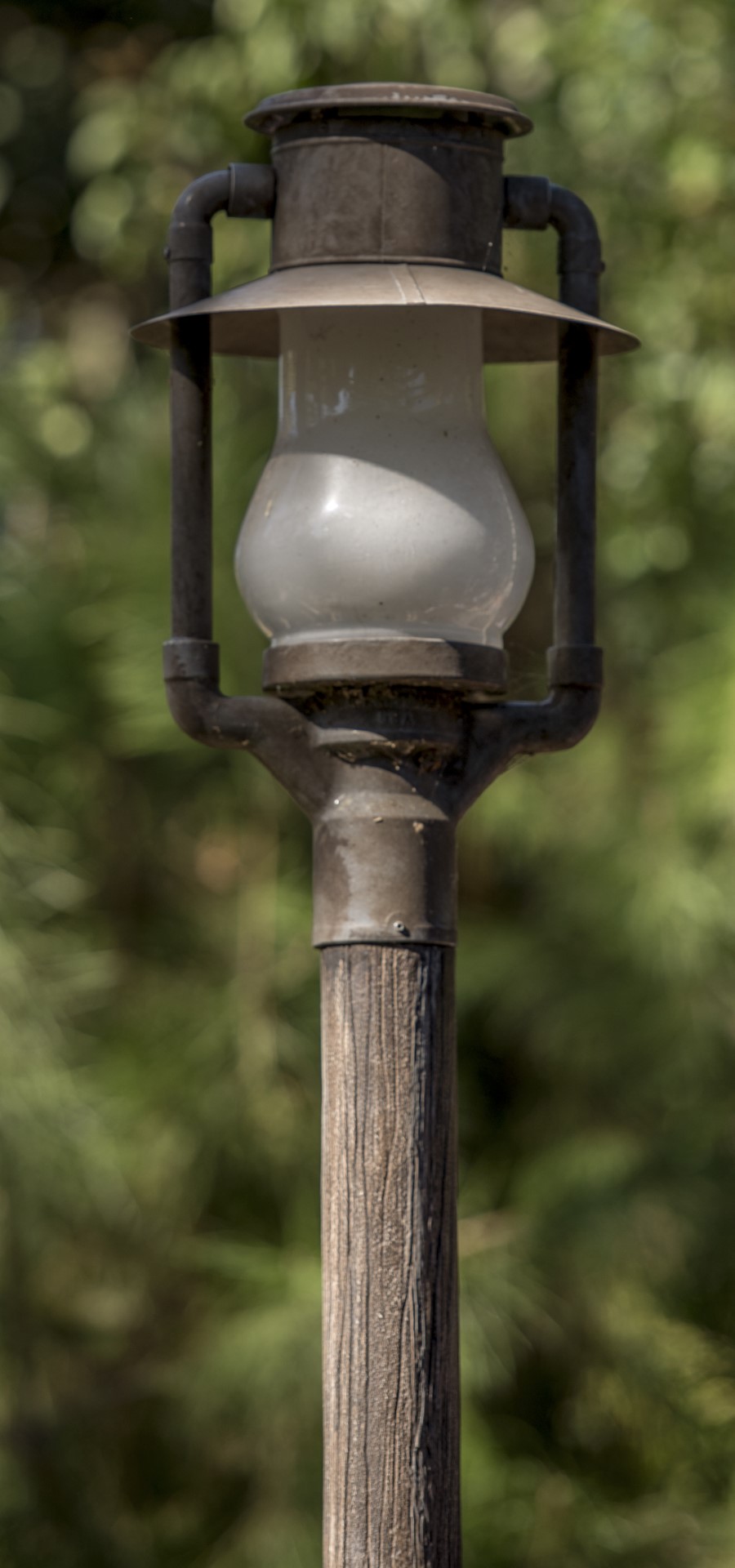 After a quick stop at the Hungry Bear bathrooms for the ladies, I just took in the sights.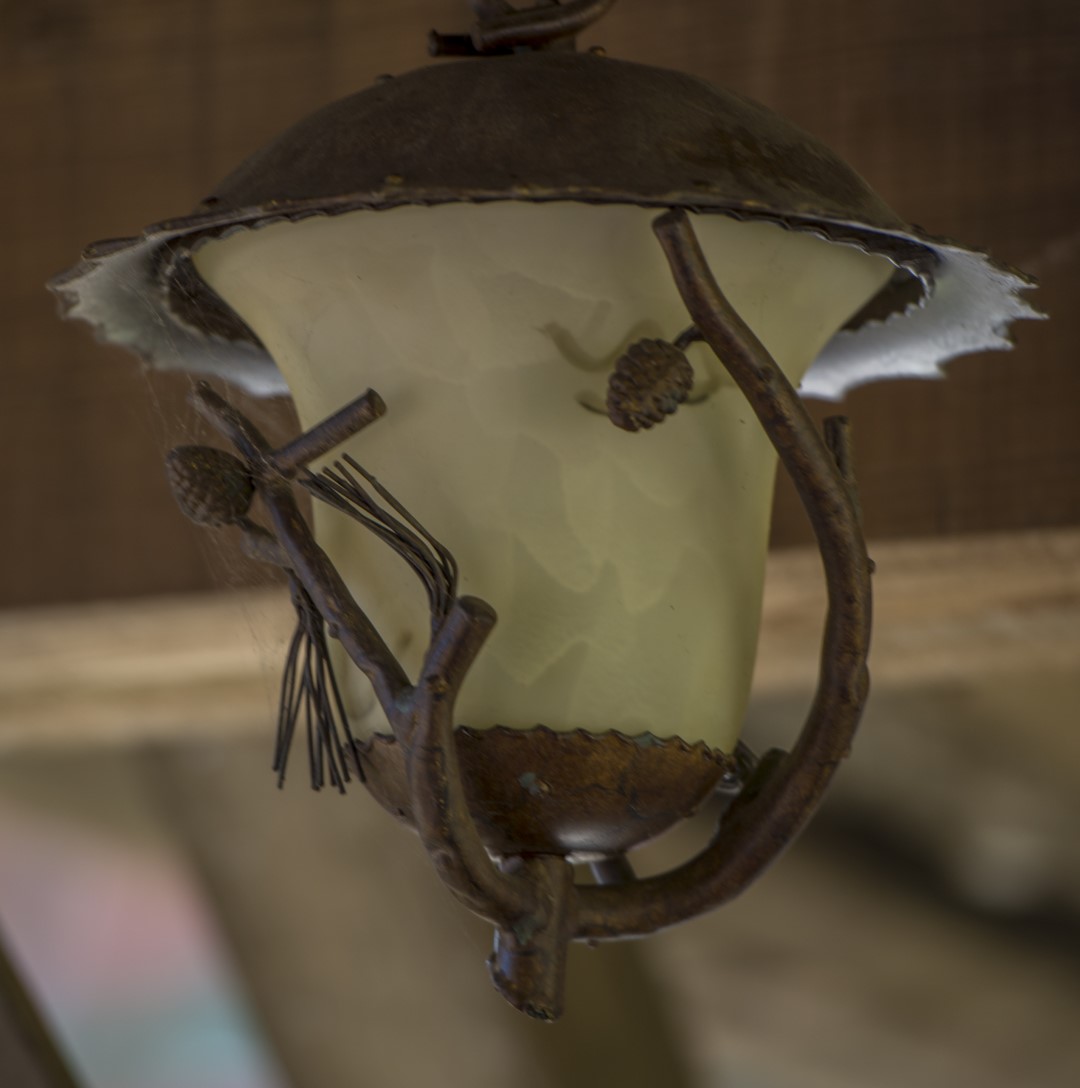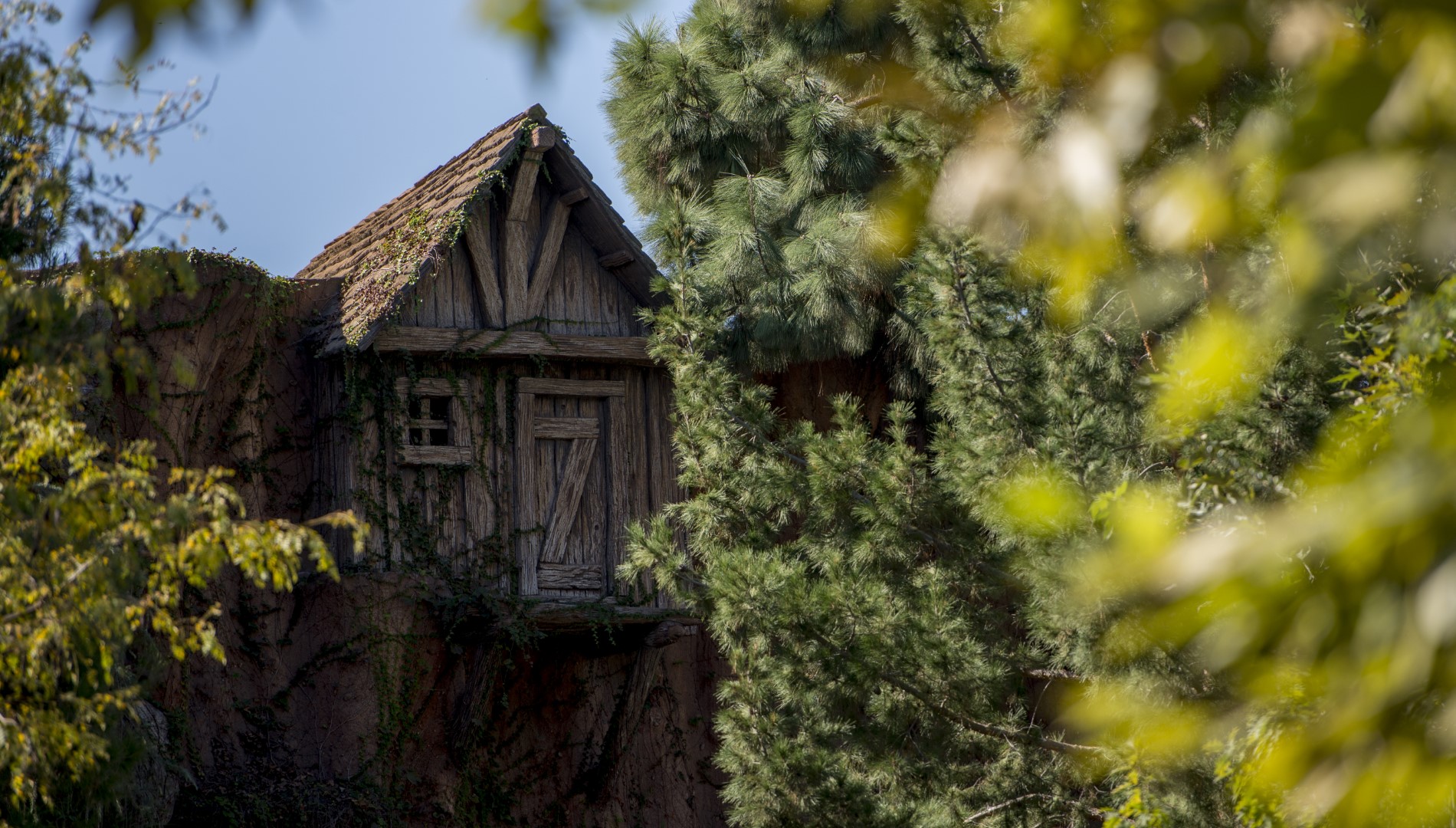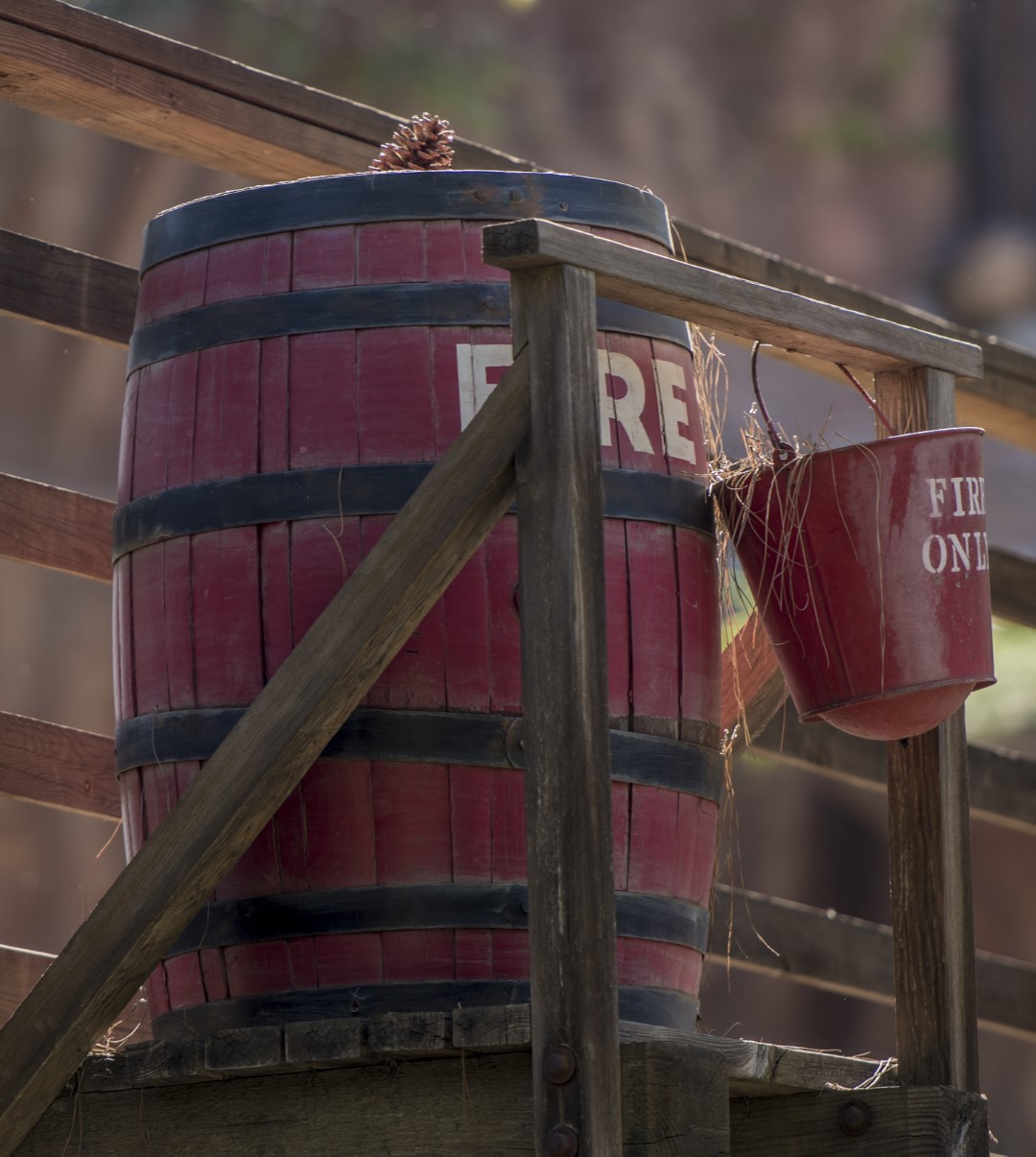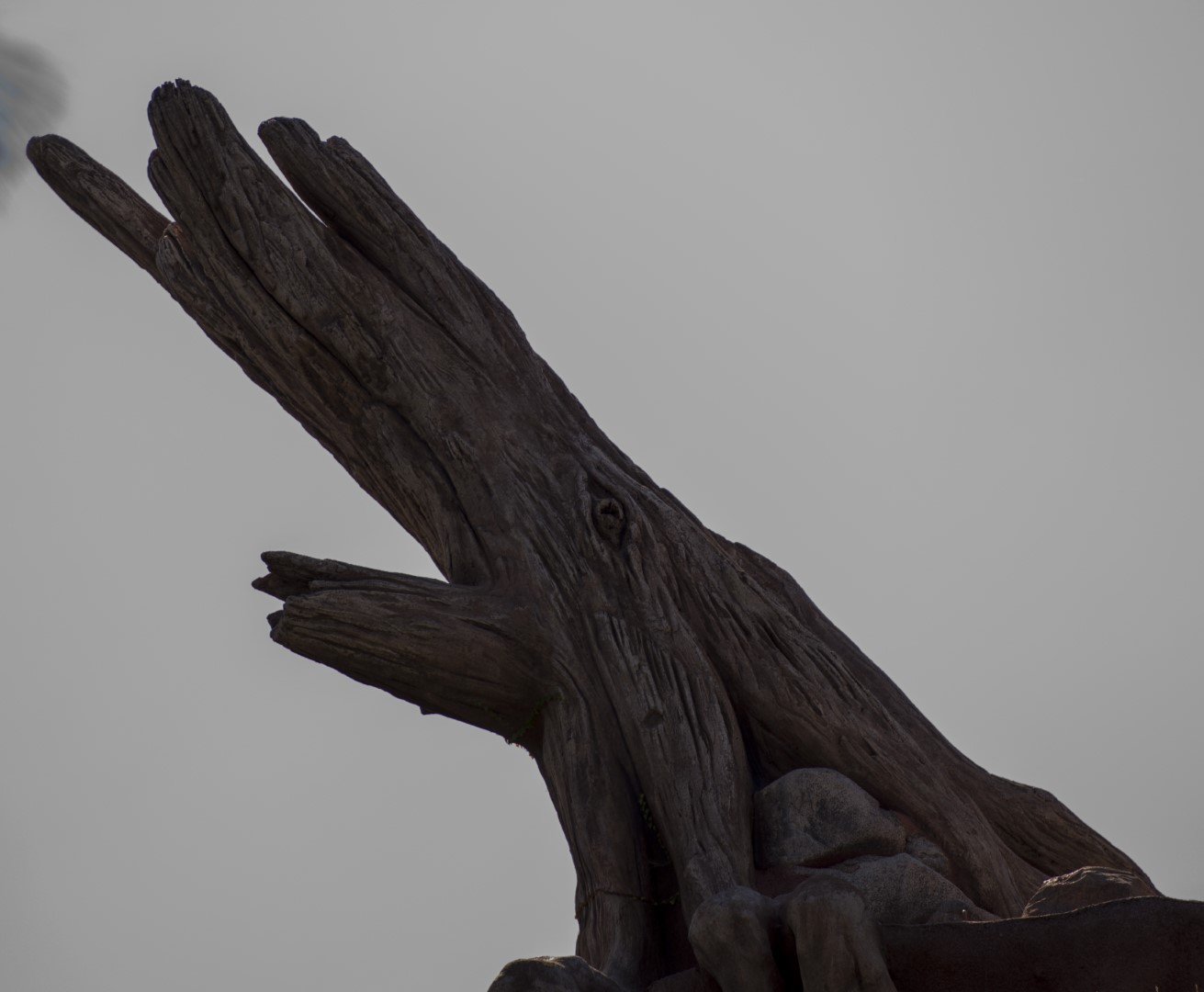 Man, is Critter Country PACKED!!!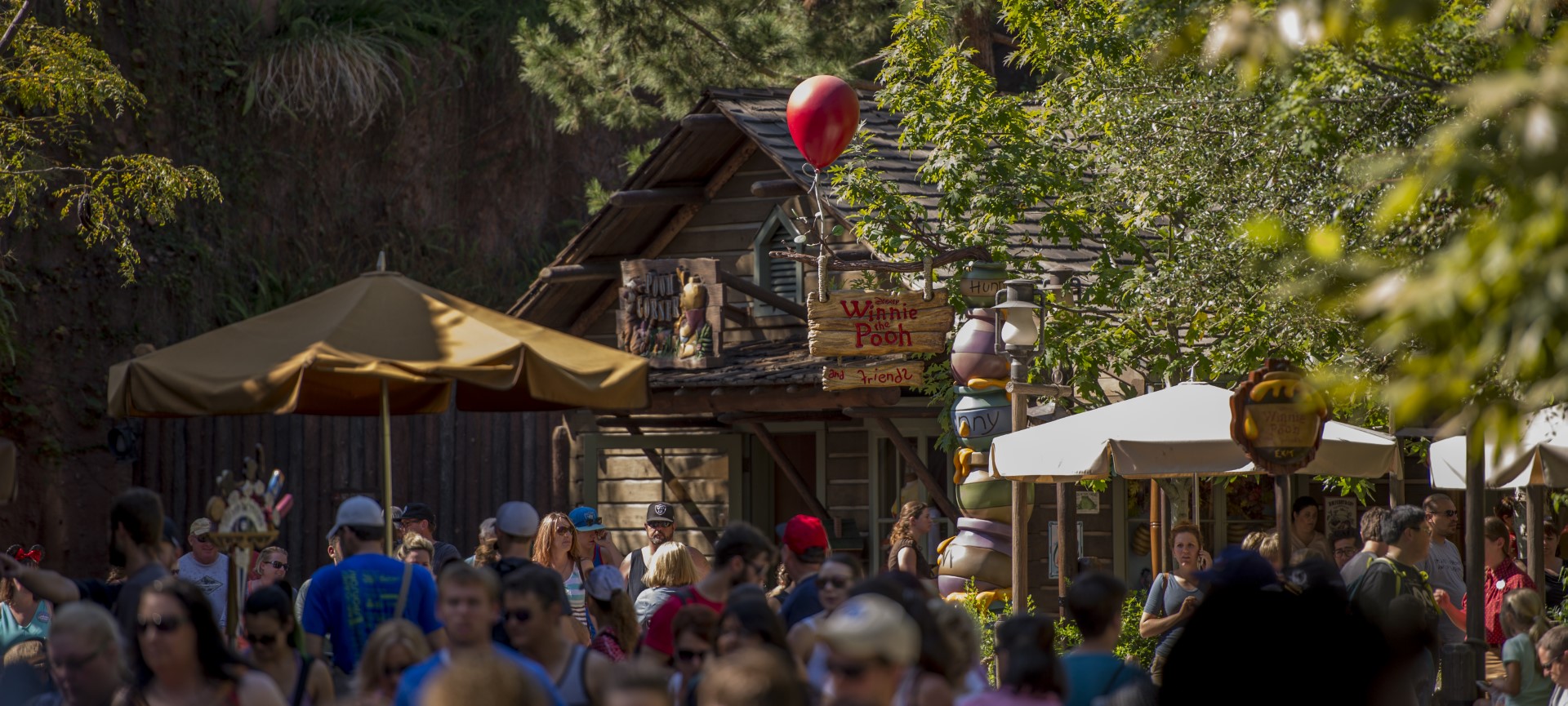 The entrance to Splash is always super fun.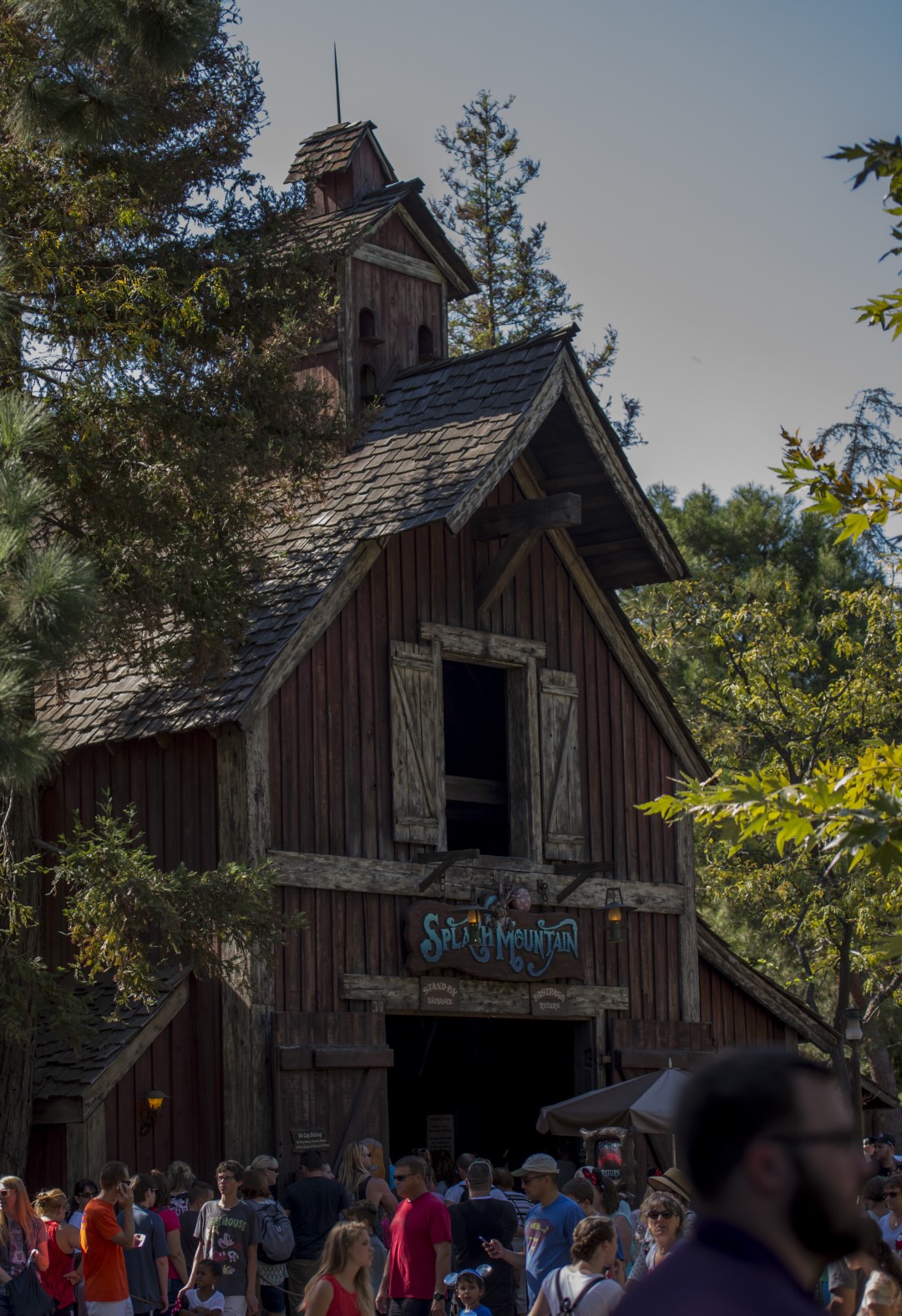 The Hundred Acre Wood always has hidden gems to take in.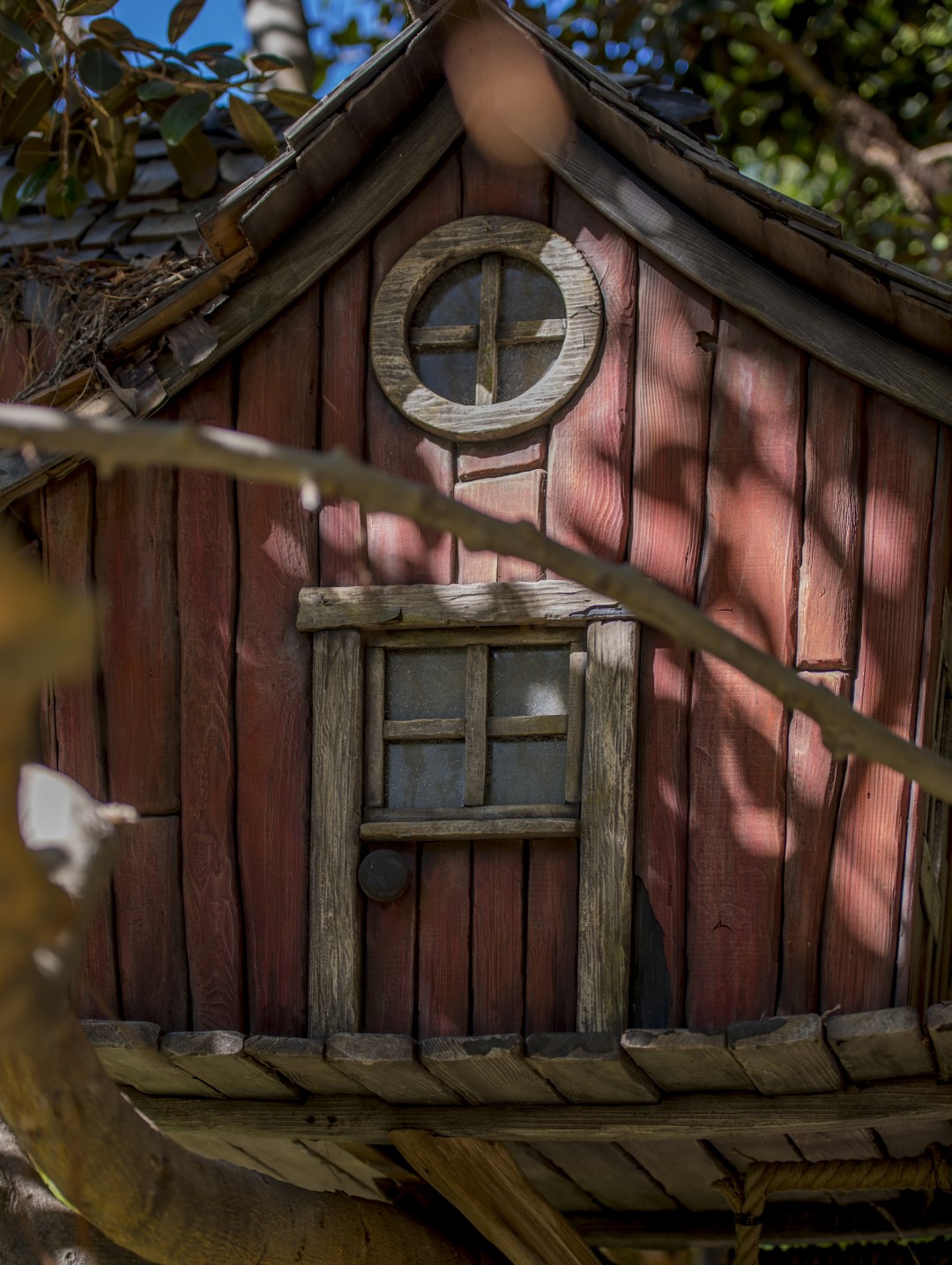 Rabbit is getting blown away..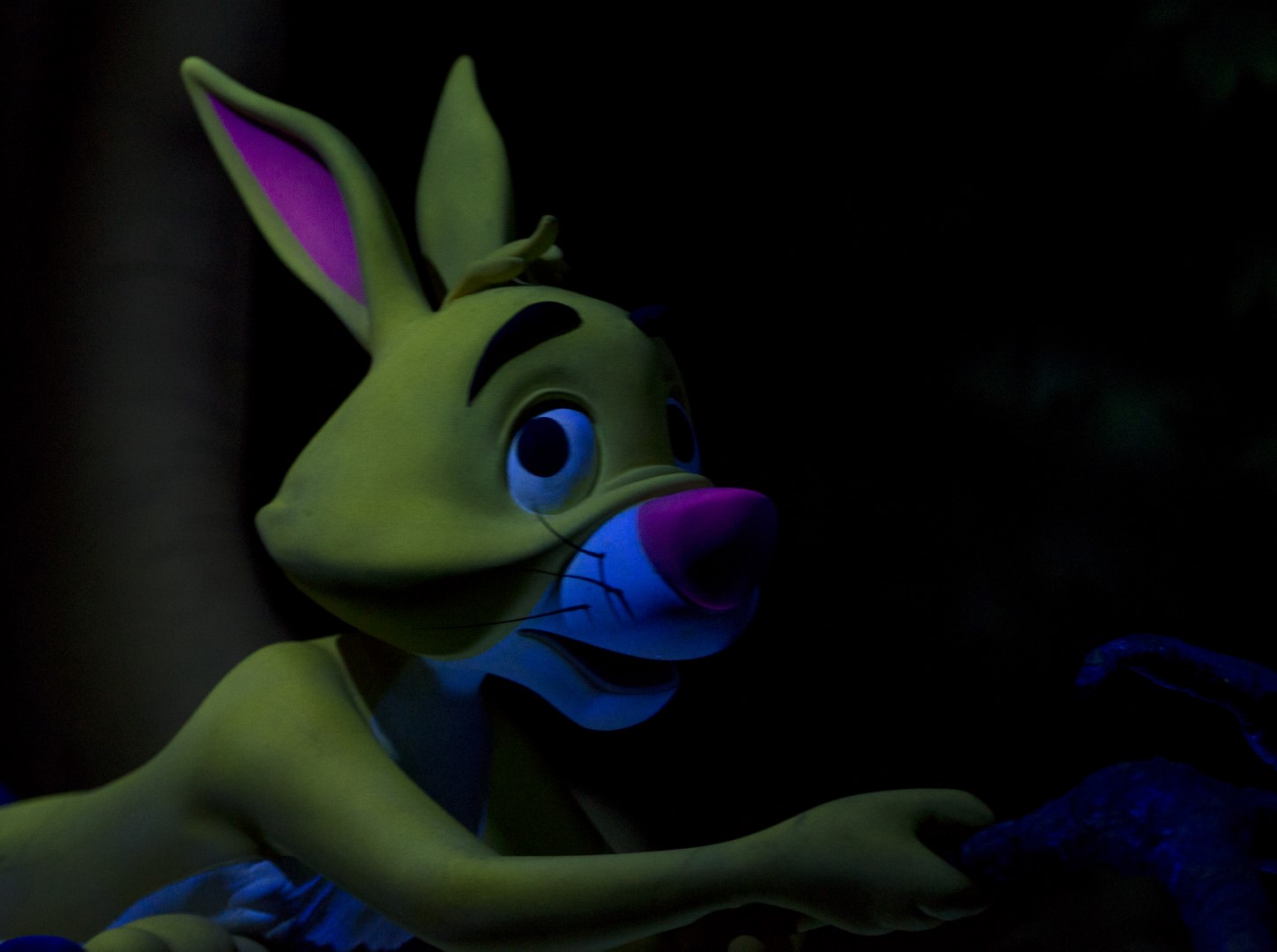 Pooh is in HEAVEN with his honey.