Thinking back to my earliest visits to DLR when Tomorrowland was truly multi-level. I think to maximize the land and create theming of tomorrow, they need to go vertical. Back when Tomorrowland was multi-level, it was much more engaging. Every futuristic movie we see has things vertical. You had the People Mover and the Astro Orbiter way up high reaching towards the sky. Think about all the possibility if all of Tomorrowland was 2-3 levels. More attractions in the same footprint, a more engaging land with a bigger weenie to draw people in from the hub. A land which truly feels like the land of the future.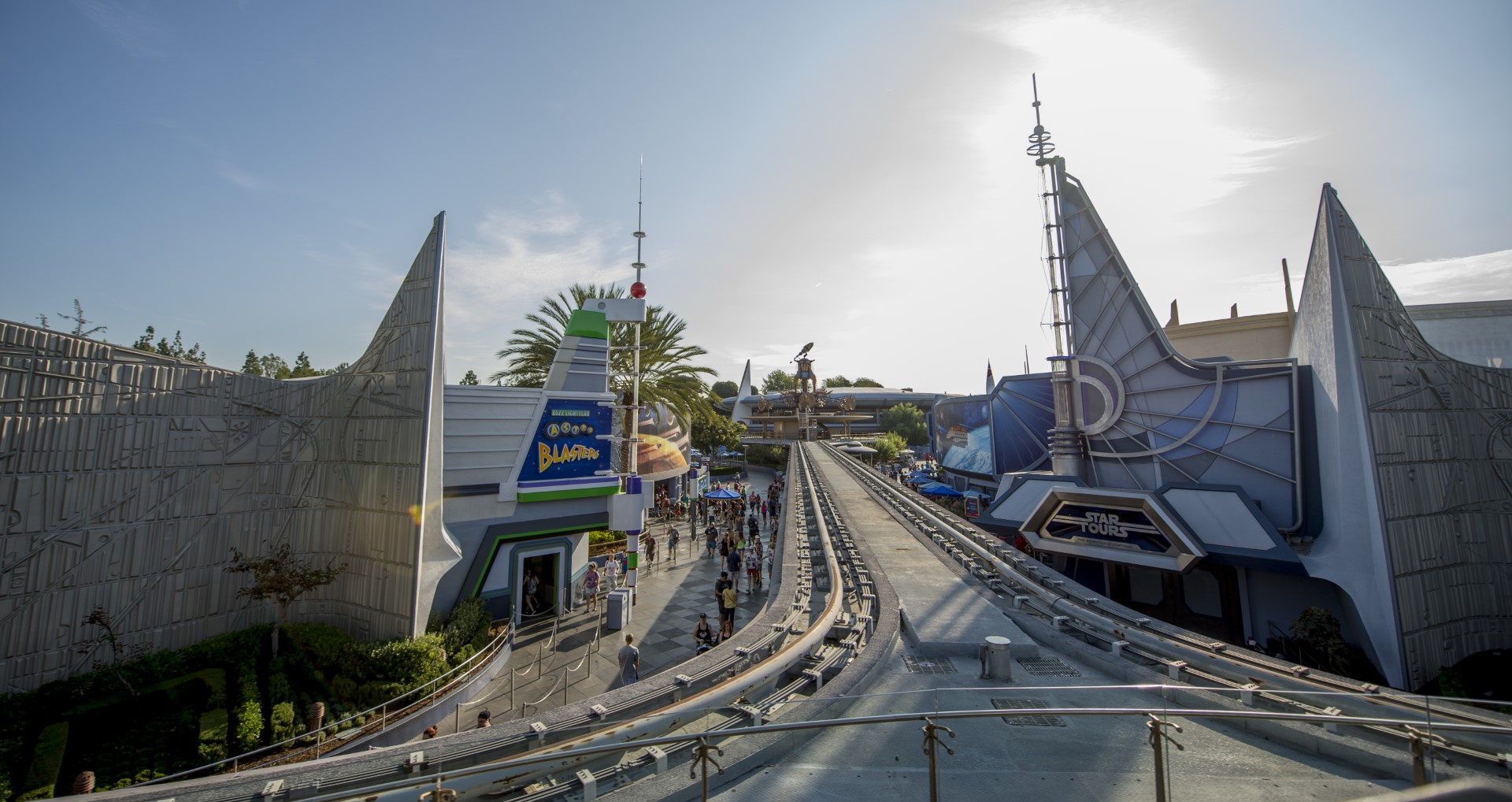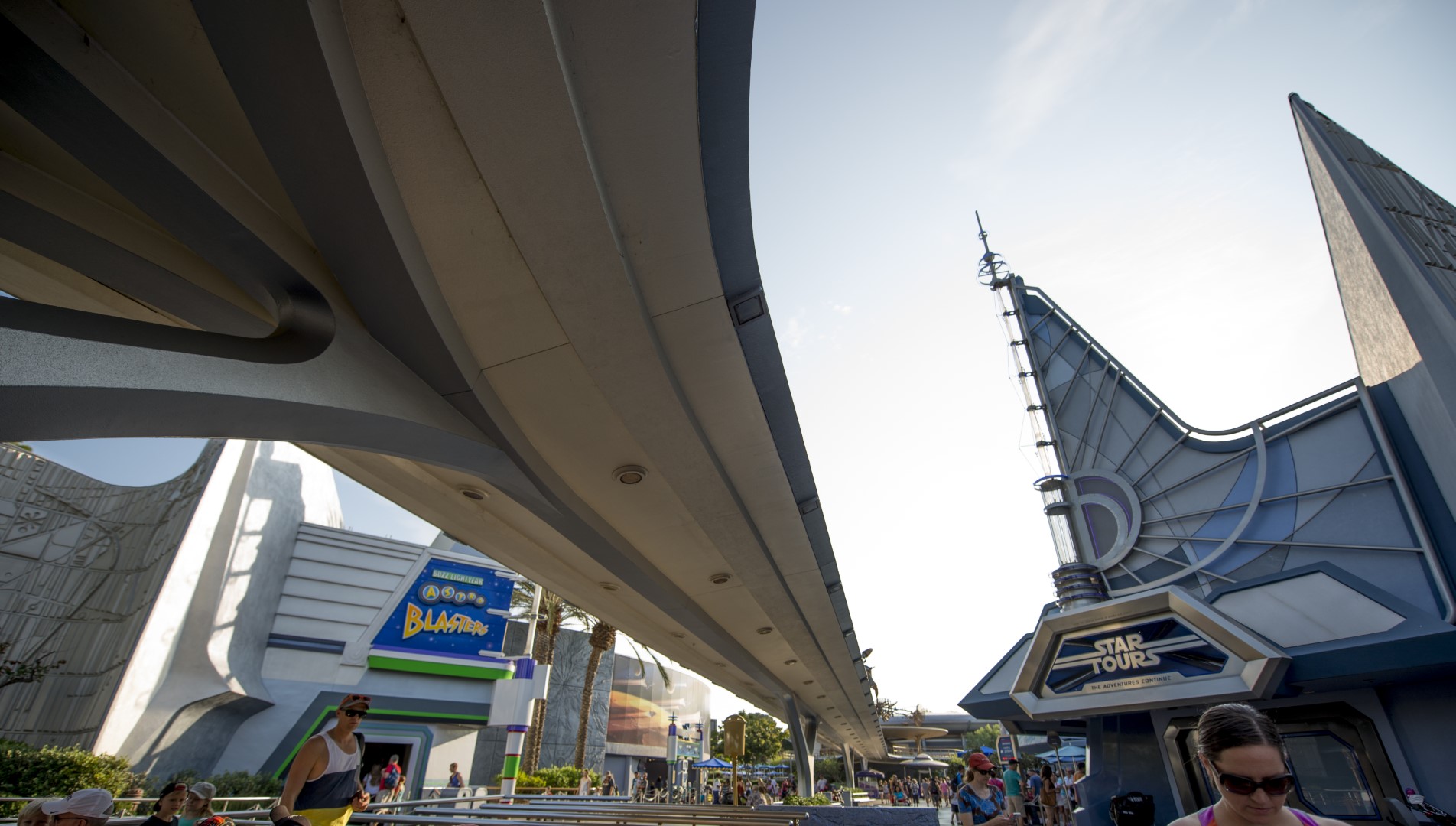 It's all but beyond hope in its current decaying iteration.
Ah things that should have never gone to Yesterland.