I want to post my thoughts on taking a solo trip to Disneyland, why everyone should attend a Micechat meet, and the pros & cons of dedicating nine days solely to visiting the Disneyland Resort.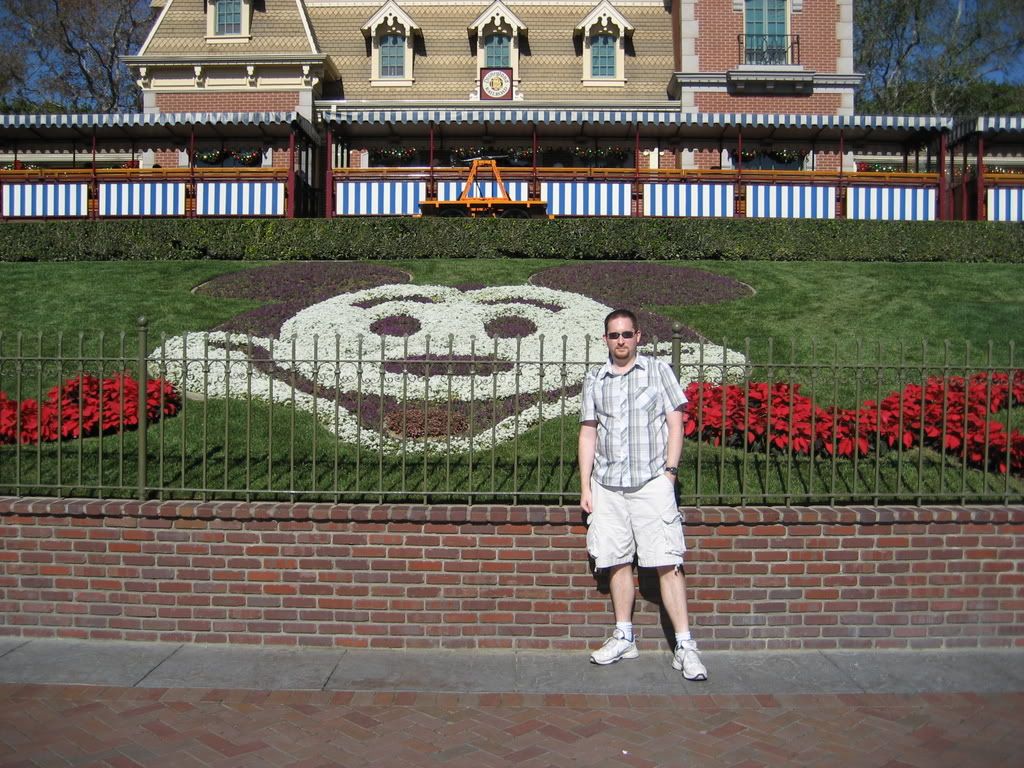 November 11th Micechat meet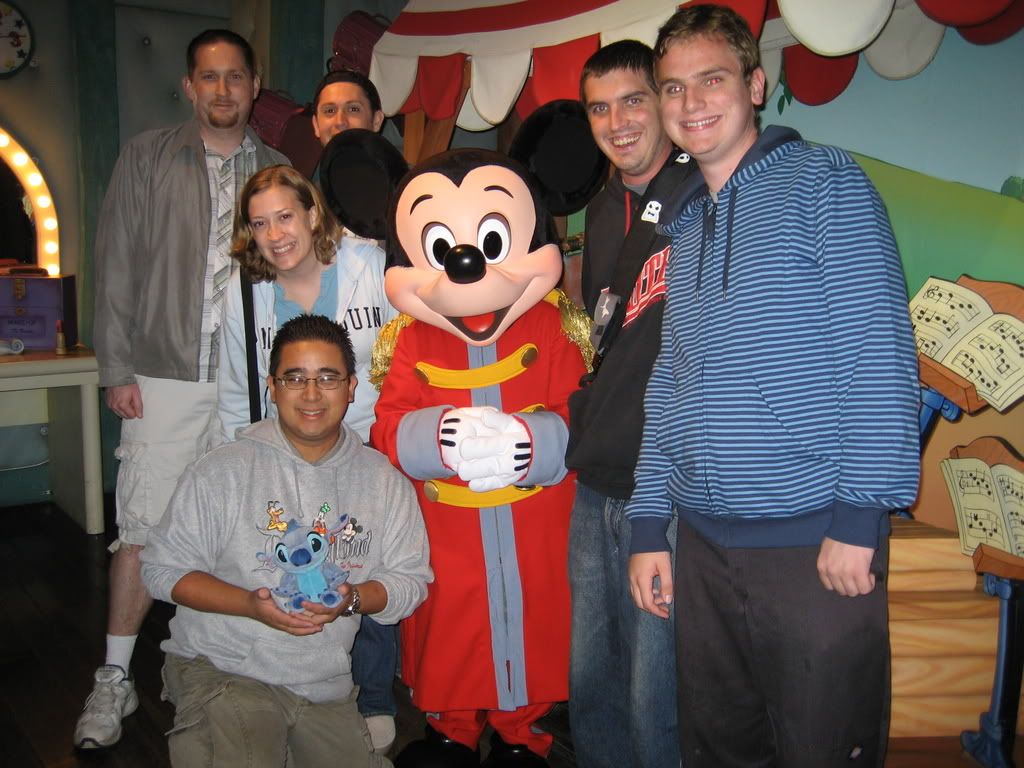 Travelling alone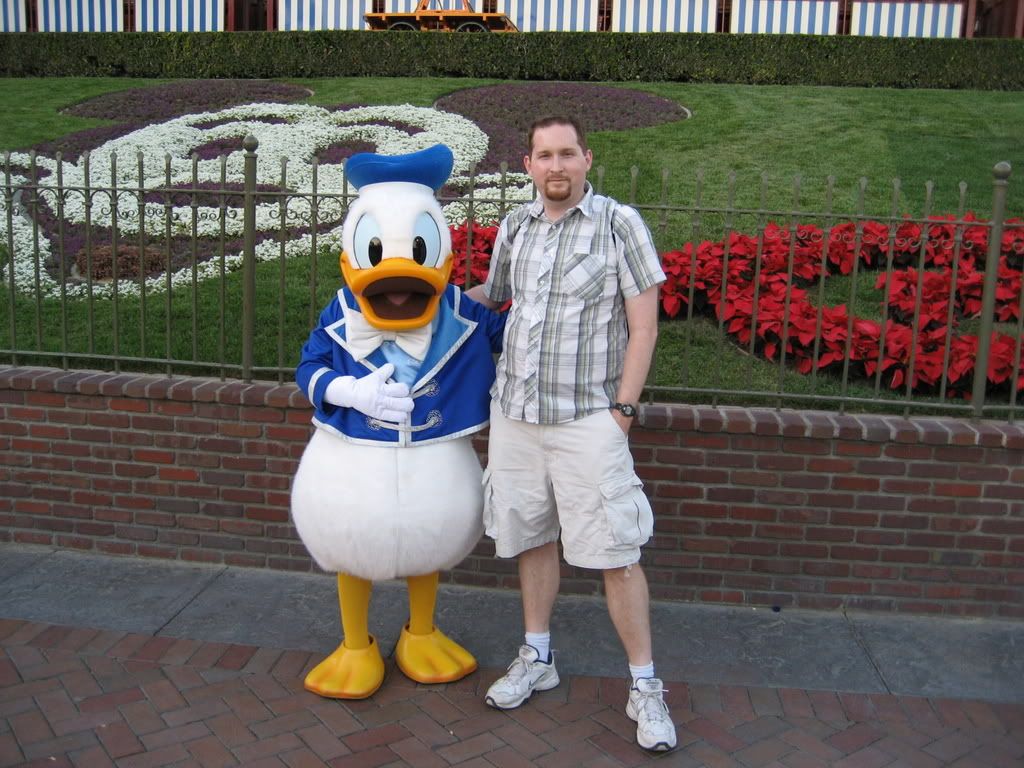 Spending nine days at the resort
November 18th Micechat meet
Again, very nice and easy to meet new people and what were now a few familiar faces. Only spent a few hours with the group this time, but I found the whole affair highly entertaining.
Tom