Heres a few pictures from the park on November 21st! The day before Thanksgiving. The park was pretty full! Feel free to use any of them for desktops, and feed back is always great!
Right inside the gate!
This is a bulb on the tree with the Emporium reflecting!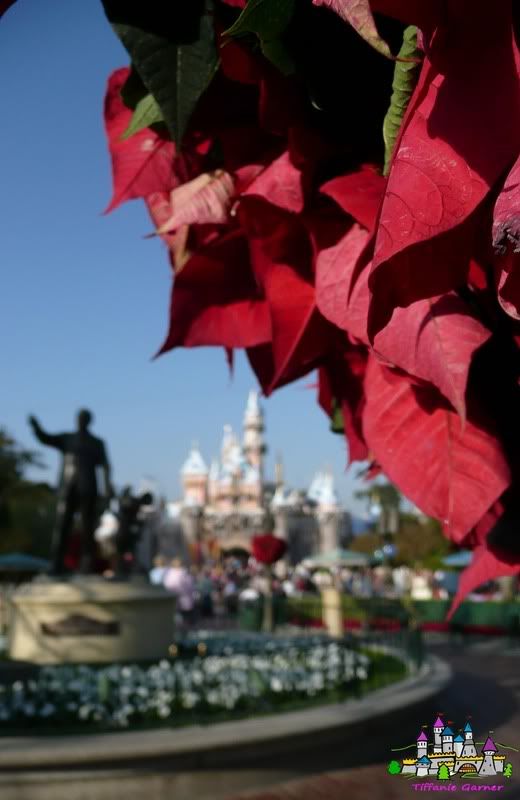 This would make a neat desktop especially for those with "wide screens" if you keep your icons on the left.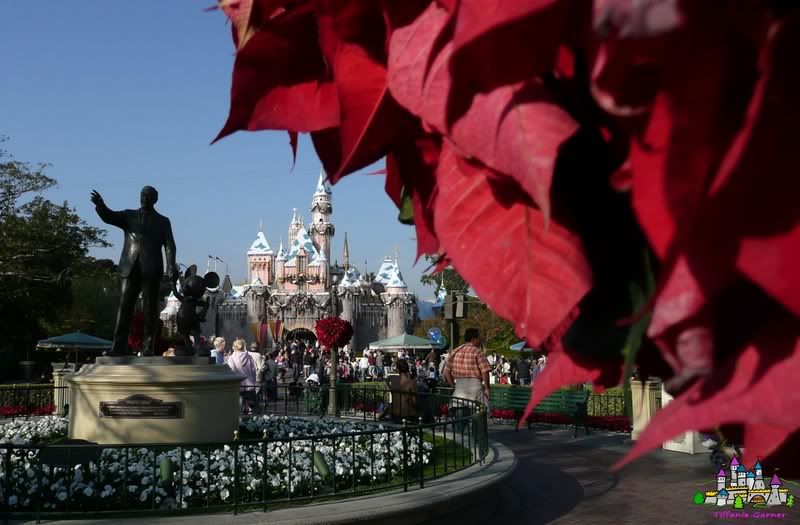 The sky was very blue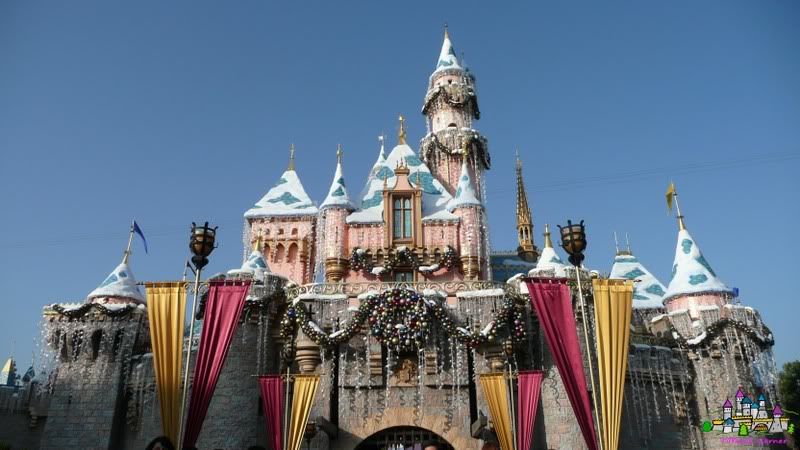 I'm not really sure if I like this one but it does give everybody a close up of the ice cycle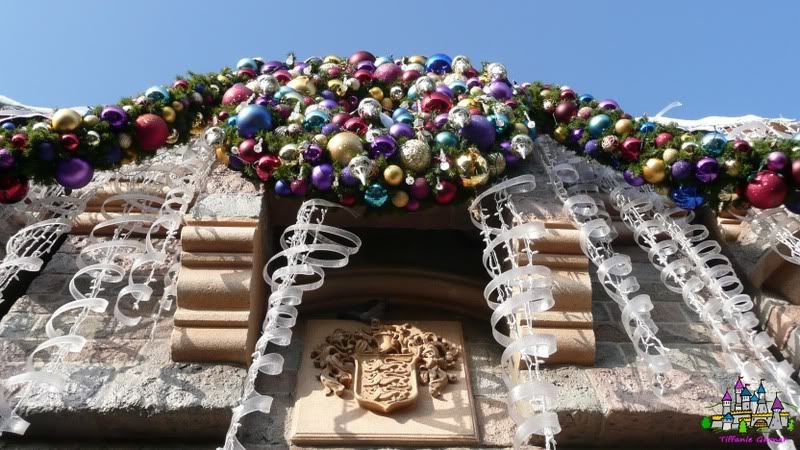 Mr. Toads Wild Ride Area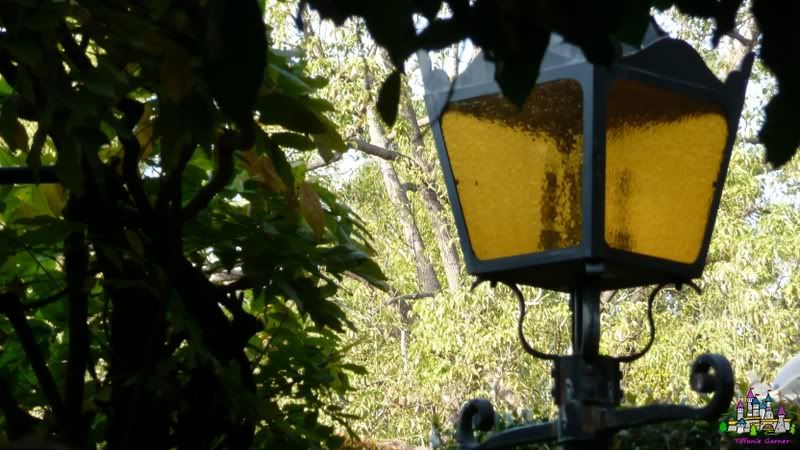 Princess Minnie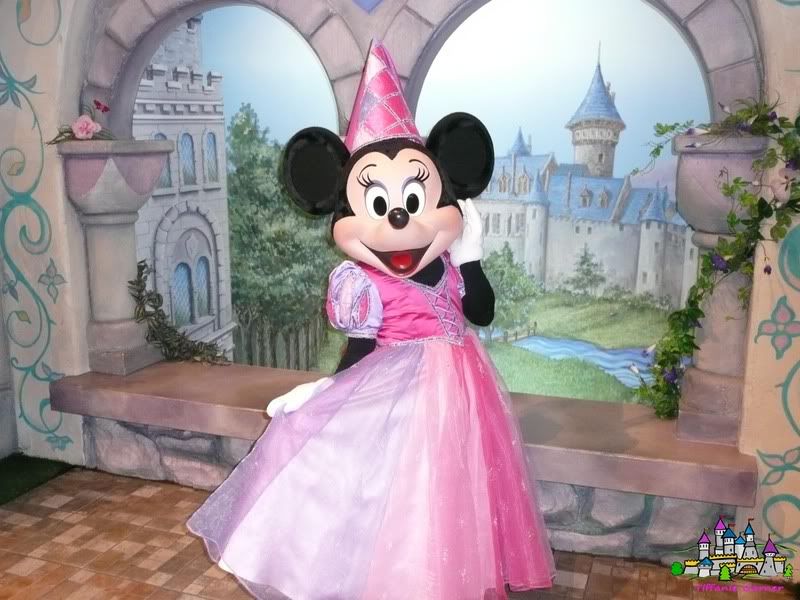 Some Toontown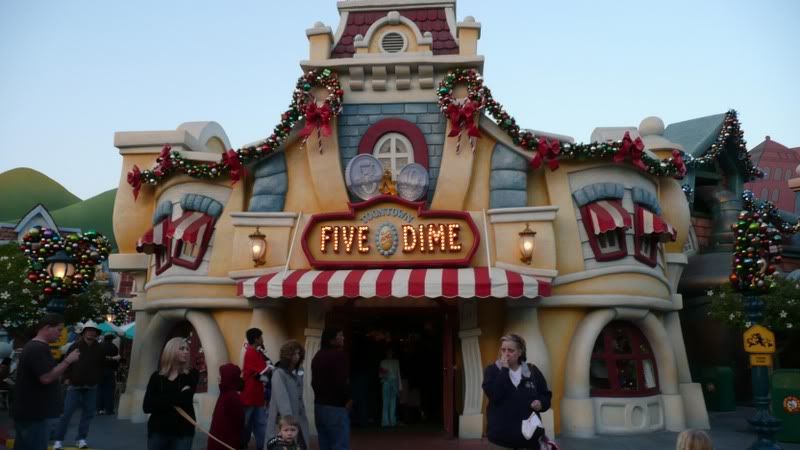 Minnies Tree is really cute
I went into the Snow White Exibit at DCA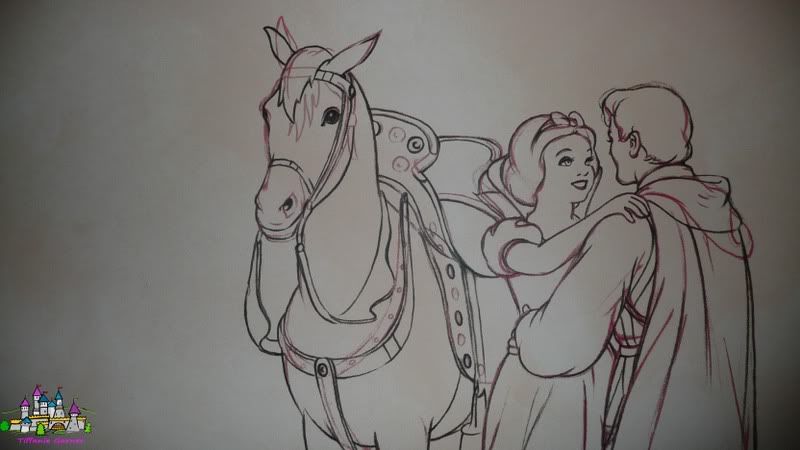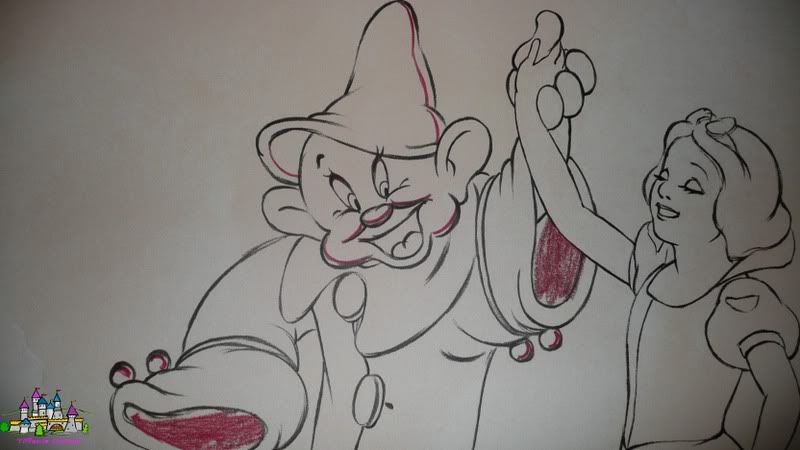 And finally a few Fantasmic