Rex Elvie Allen (December 31, 1920 – December 17, 1999)
Today is Rex Allen's Birthday.
For those of you old enough to remember the original Carousel of Progress, Rex voiced the "Father" and was the narrator. Rex had a distinct voice which was pleasing to the ear and his slight southern accent made his voice sound quite comforting and "homey".
Rex also narrated several Disney films, including; The Wetback Hound (1957), The Hound That Thought He Was a Raccoon (1960), The Legend of Lobo (1962), Yellowstone Cubs (1963), The Incredible Journey (1963), and Charlie, the Lonesome Cougar (1967)
Aside from his Disney career, Rex was also an accomplished country singer and actor in his own right.
Happy Birthday Rex!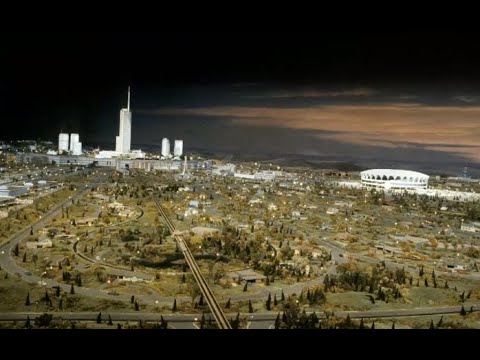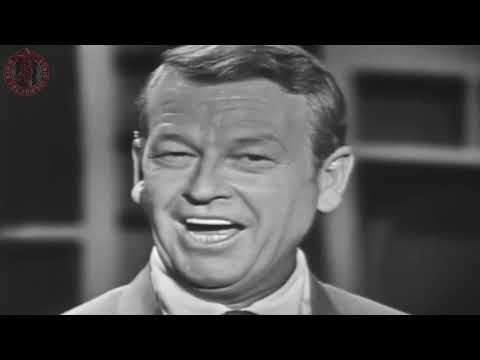 If you want for information on Rex Allen -
https://d23.com/walt-disney-legend/rex-allen/
https://en.wikipedia.org/wiki/Rex_Allen