Let talk about the way The Fort Wilderness get rebuild.
Ok Who said at Disneyland that Fort Wilderness watch tower can be made out of similar size and
Square
logs.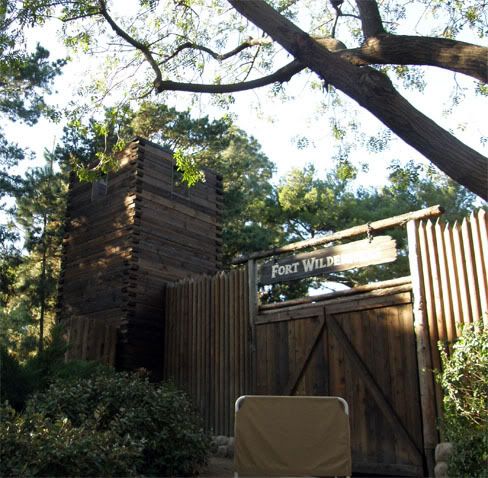 In the real Wilderness did they have time to make all the logs square?
I say not
Walt Disney would not let this happen.
I happy to see that Disneyland is rebuilt the fort.
I all so ok if the log made out of cement and diffident roundness size.
Make out small round logs.
I may be to critical on the fort
so what do you think?