It's been a while and I have 2 weeks of photos to look through. Here are the first week of pictures including some of Splash Mountain.
Opera House.
A concept for Edison Square.
The original Tomorrowland. When you look at it, Tomorrowland then was pretty bad.
Other concepts.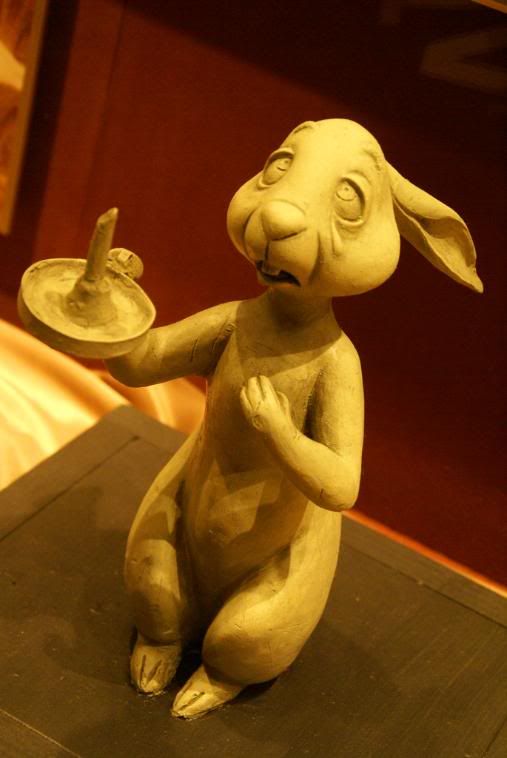 Laughing Stock.
Golden Horseshoe.
HMH, please go soon.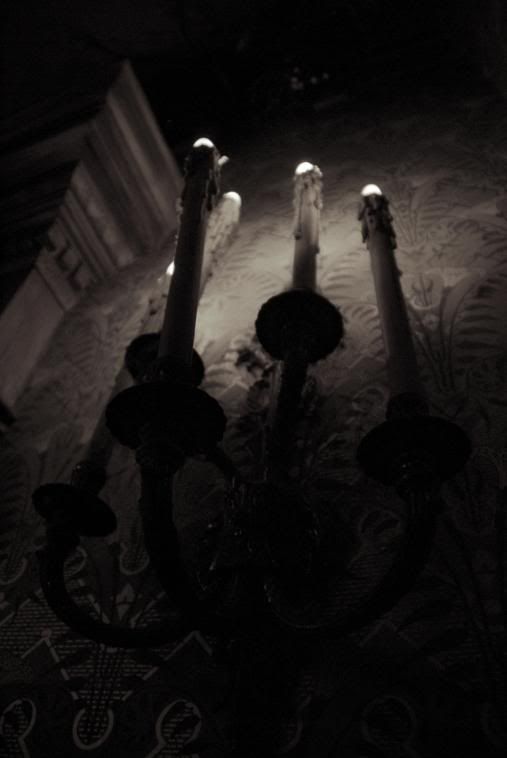 Hungry Bear.
In DCA.
Autopia.
Dumbo with a long shutter speed.
I took this idea of SplashMt10 when he took a pic like this on Astro Orbitor.
Sunday on Main Street.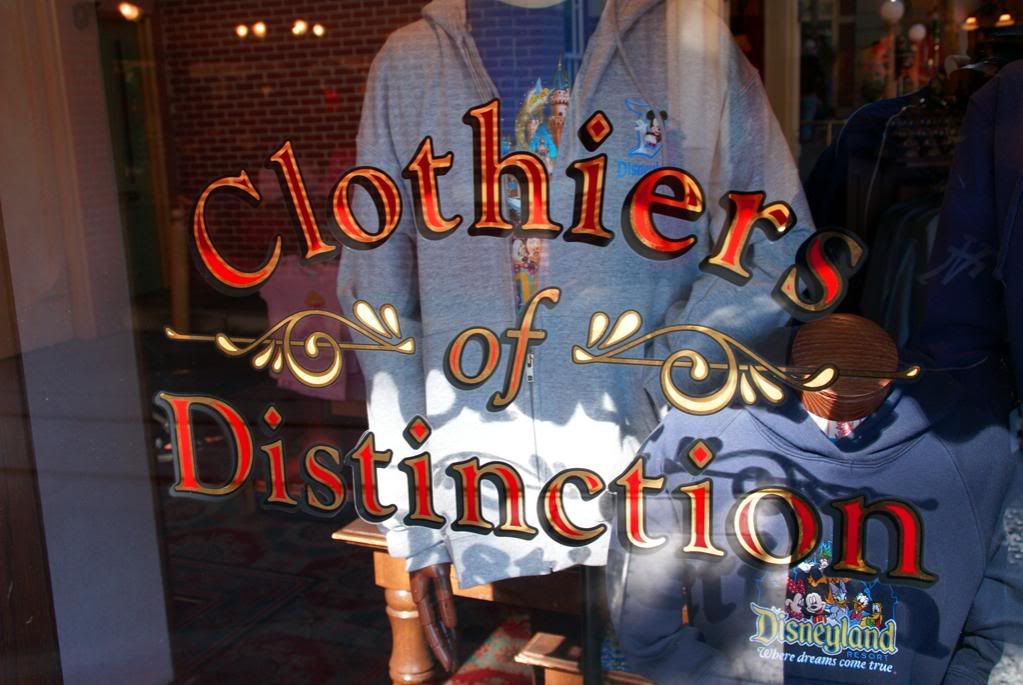 Interesting how even the lights on top of the Golden Horseshoe is this detailed. How many have ever noticed this.
A sign for...
While waiting for MCer's, I think this was their train.
Where to go when bored? ToonTown.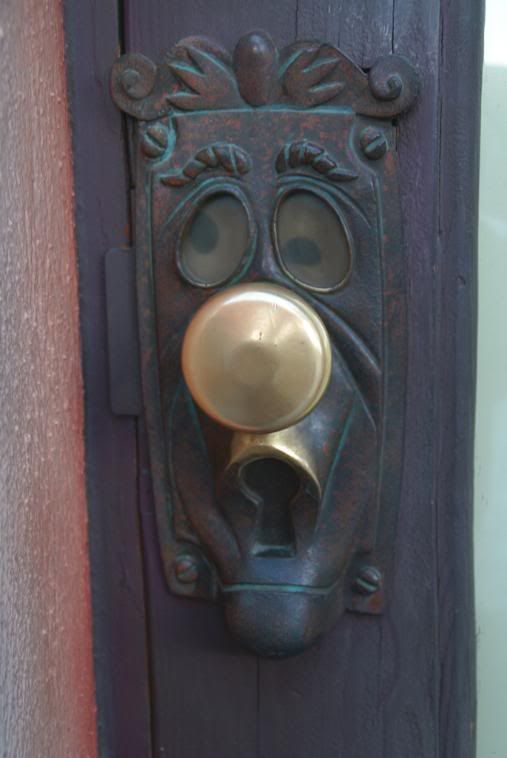 RRCS
Inside the Five and Dime. Love the detail but wouldn't it be a little bit better if it got a little touch up?
Matterhorn.
A friend of mine just got trained on GRR. He was told that during his training that the people who built the attraction were obsessed with PotC. So this is their dedication to it. The helmet with the oars.
Just because it's leaving.
A huge sponsor plug.
Umm...interesting...
Don't worry everyone, Lincoln will always be here.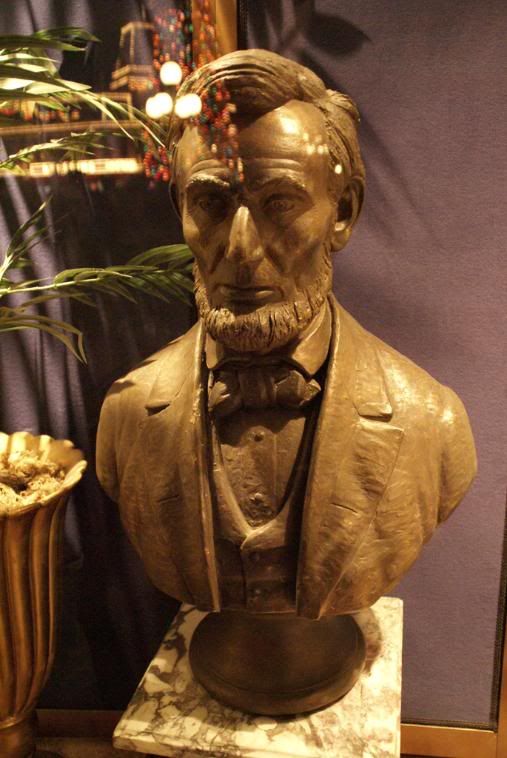 Splash.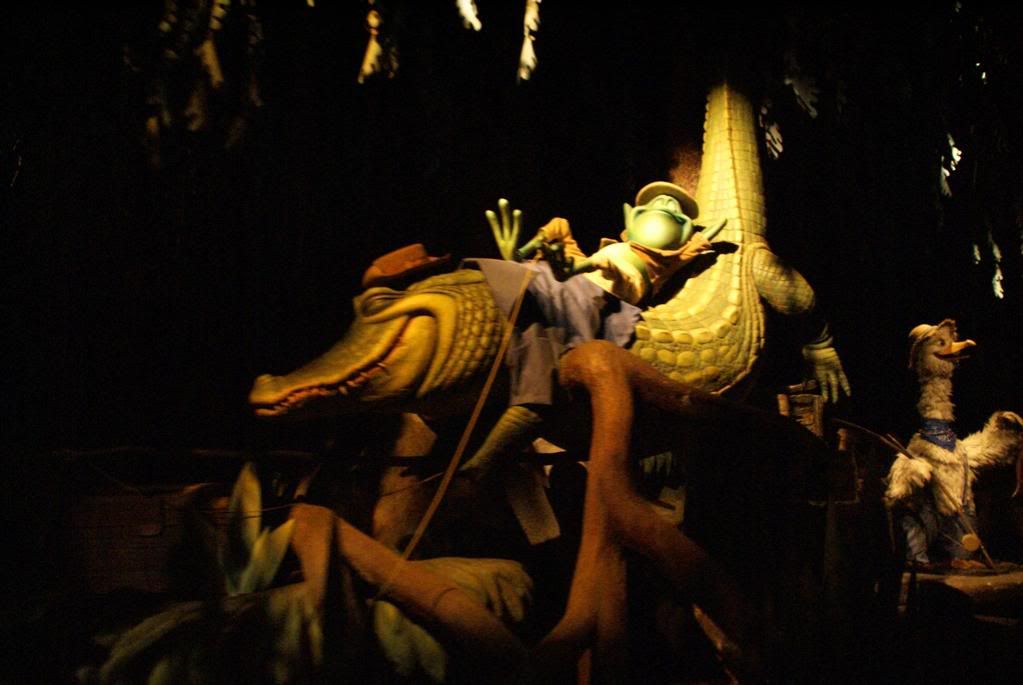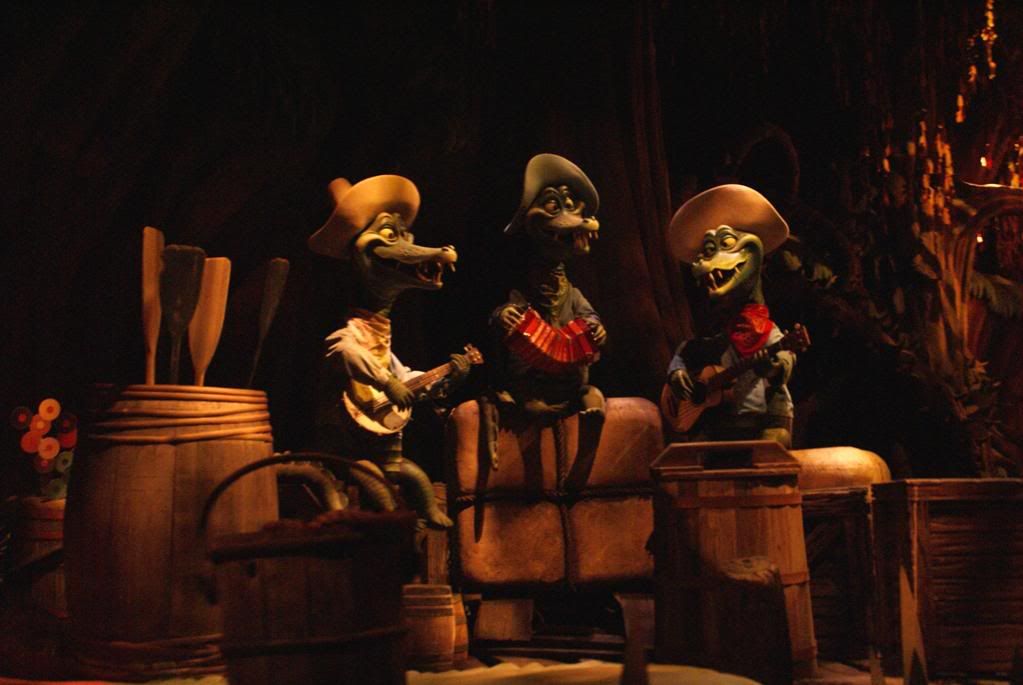 On the way out...again...interesting...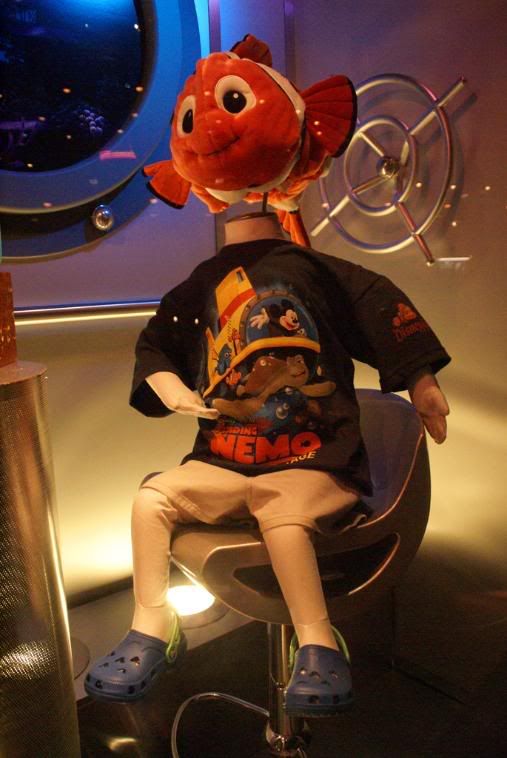 Next week will be up tomorrow. Thanks for looking.