Re: Dec. photos: CM party, random stuff & more
Sunday.
AP line was a 40 minute wait.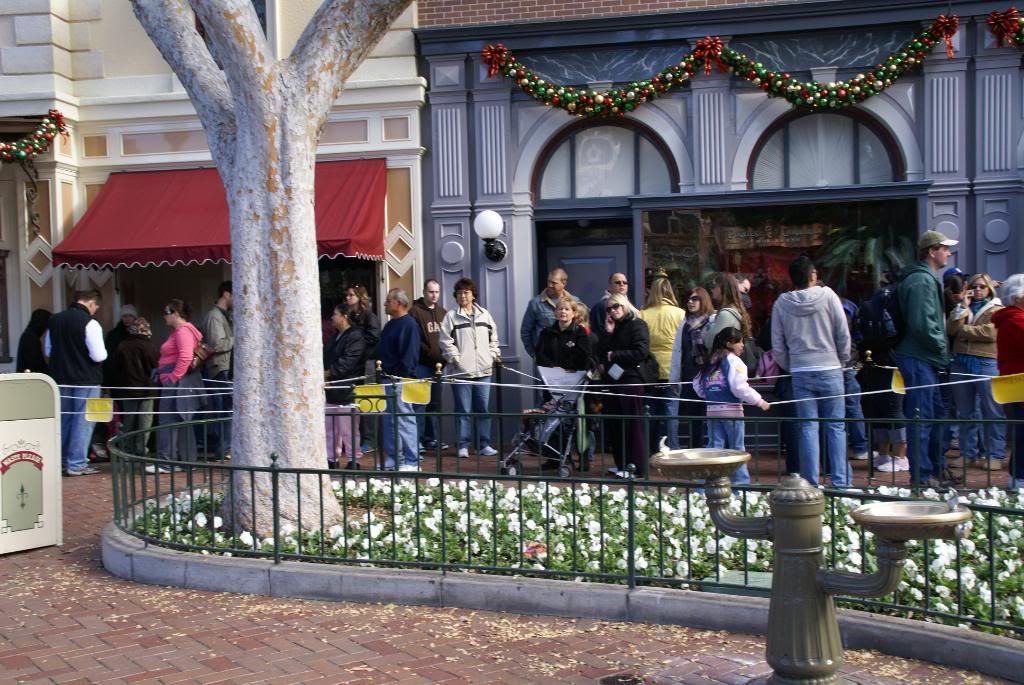 Just one pic from the meet, Fishbulb and aashee.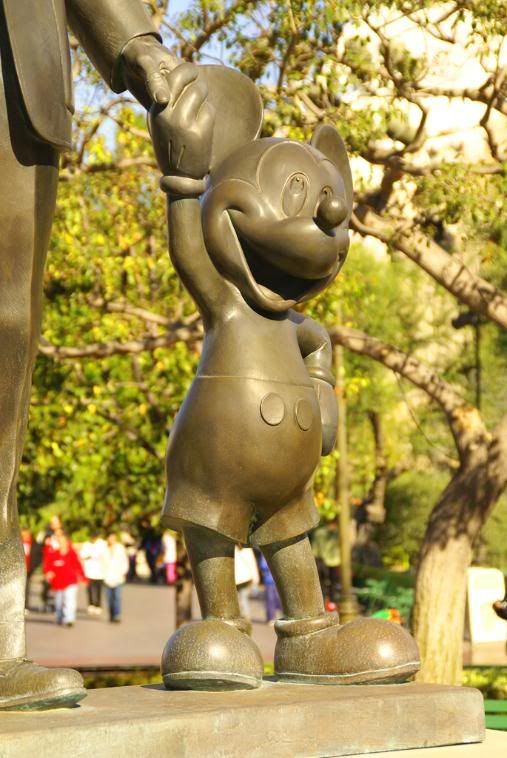 DCA.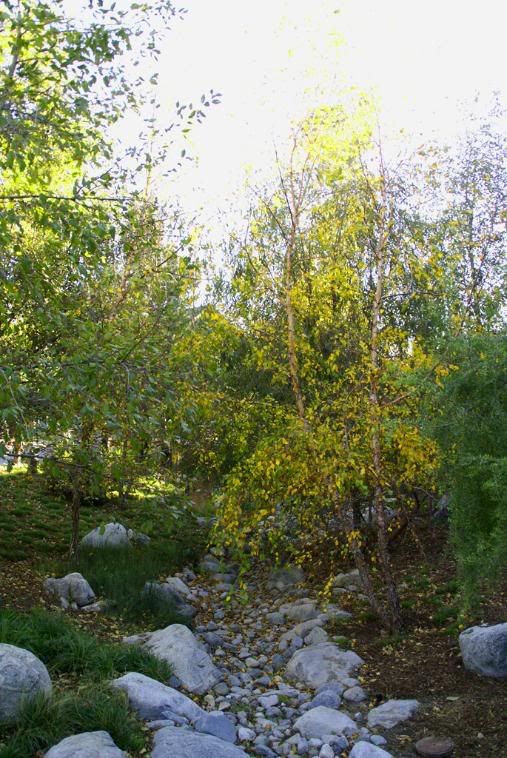 Never noticed a California flag in DCA before. Still no American flag.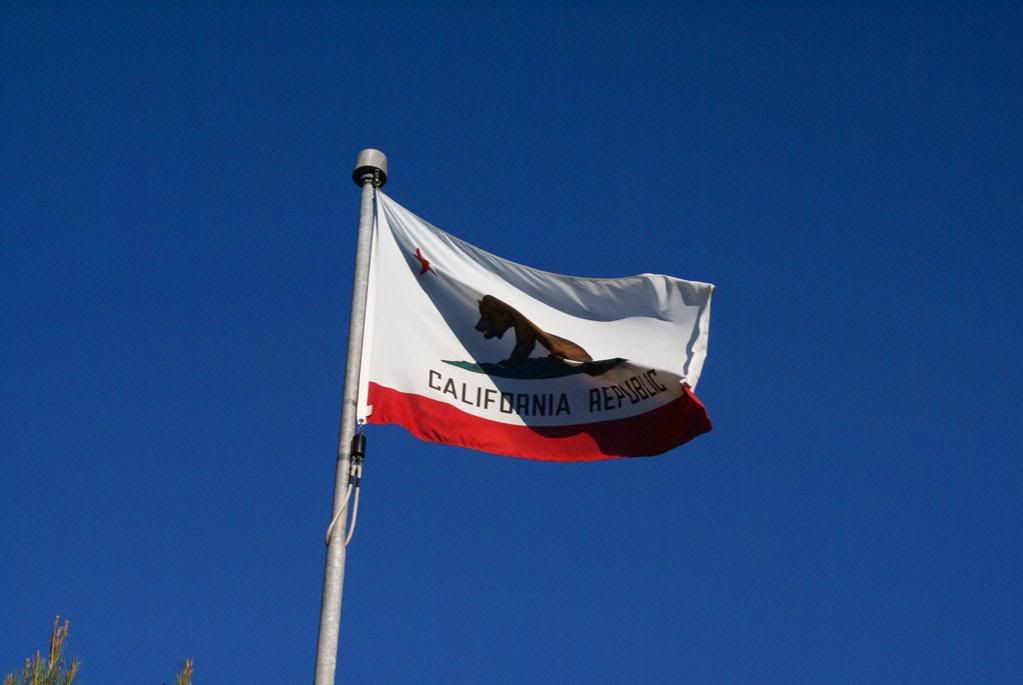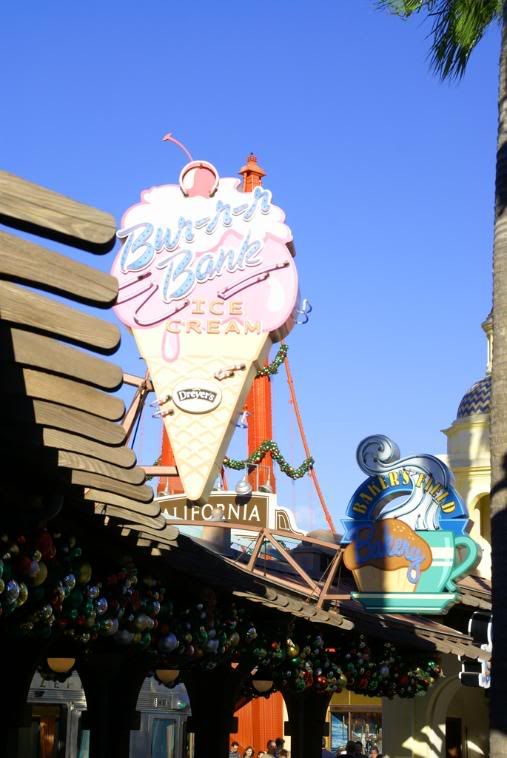 The wind was pretty bad, they fenced off part of the Esplanade.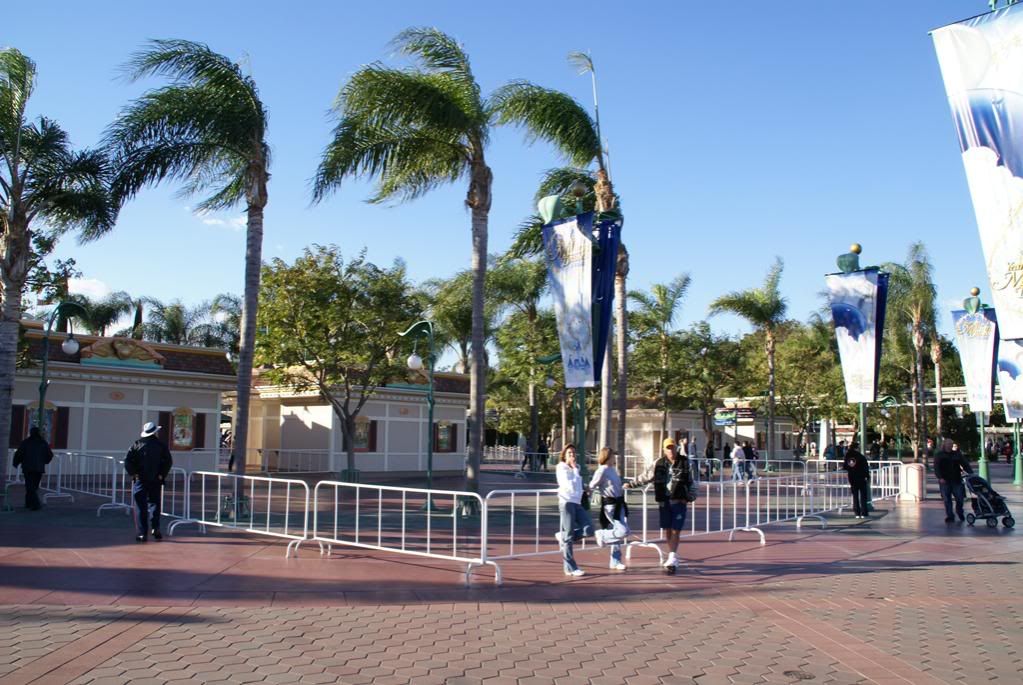 Pooh.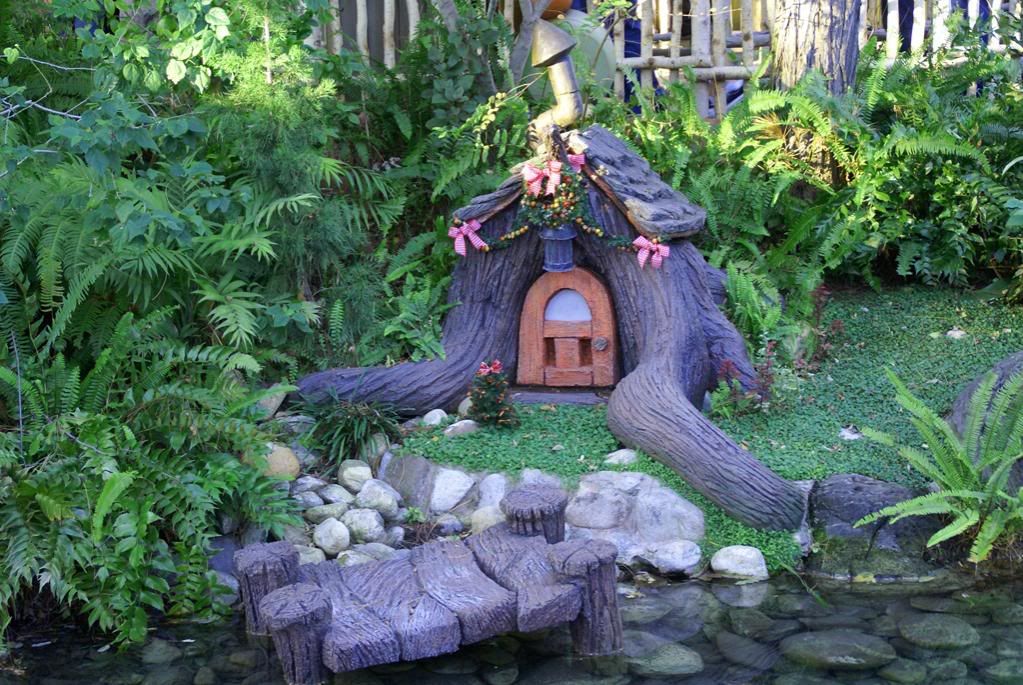 Never seen this before but heard about it. Thought it was a nice touch.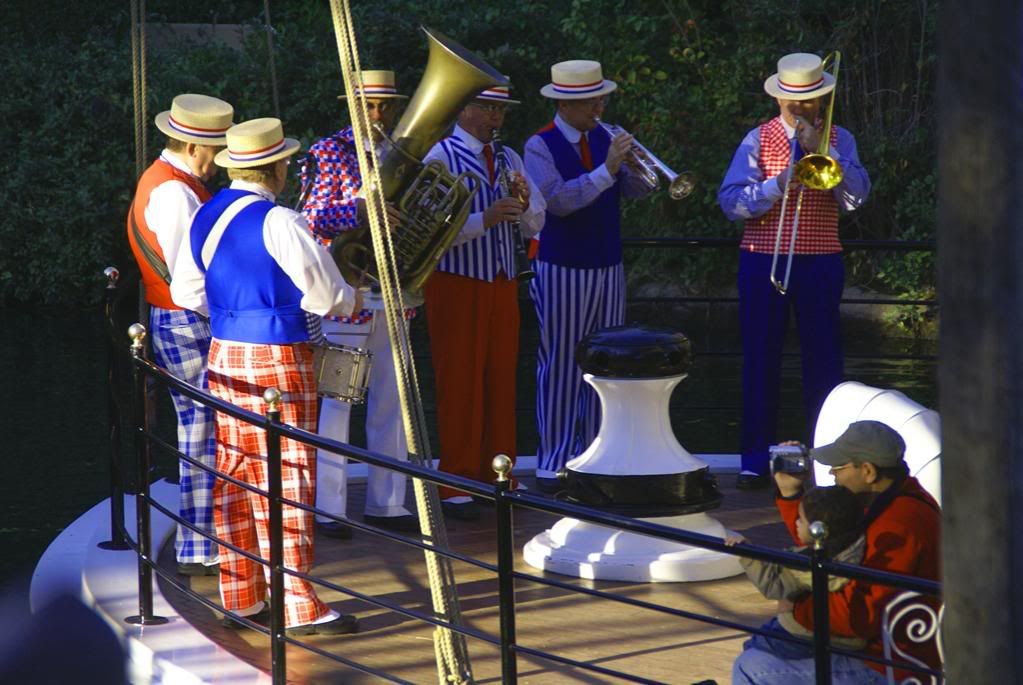 Went on the train around the park.
The house for the Monorail and the trains.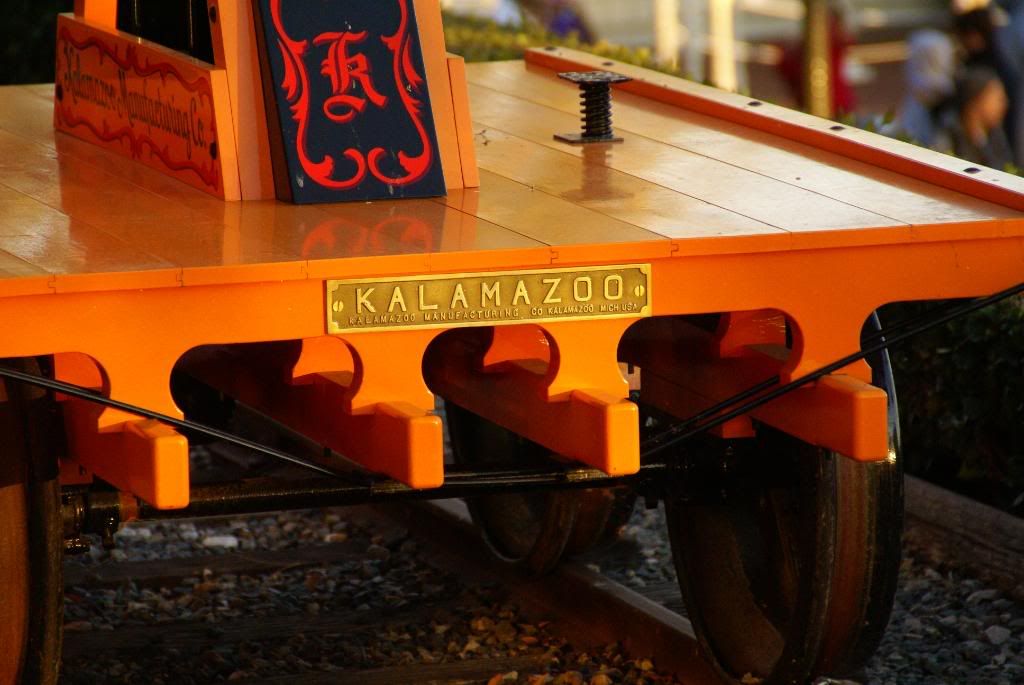 Challenge Trail.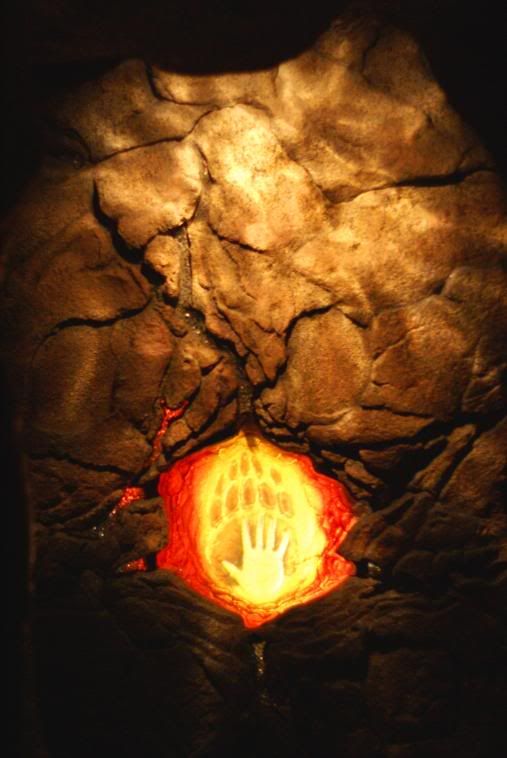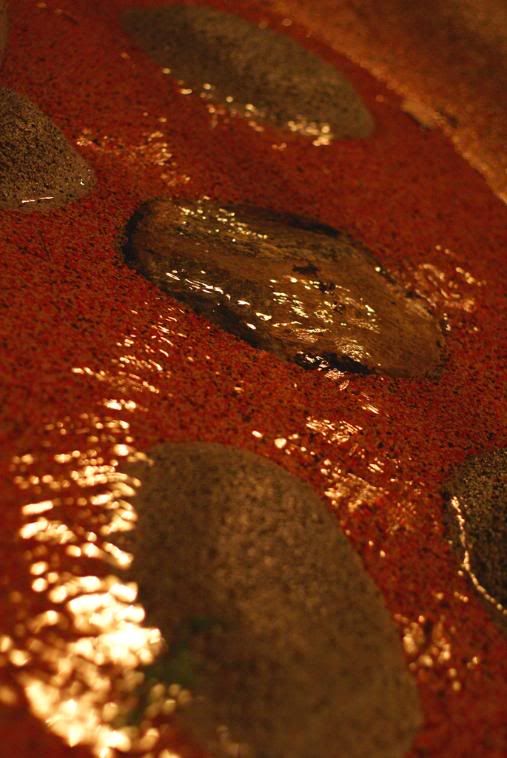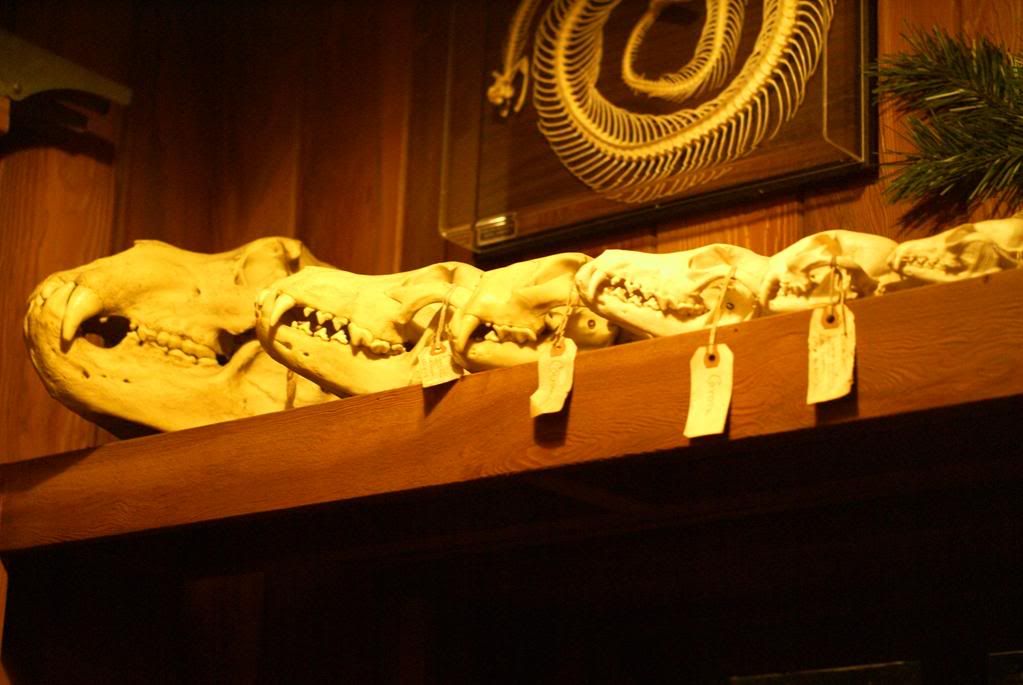 More DCA at night.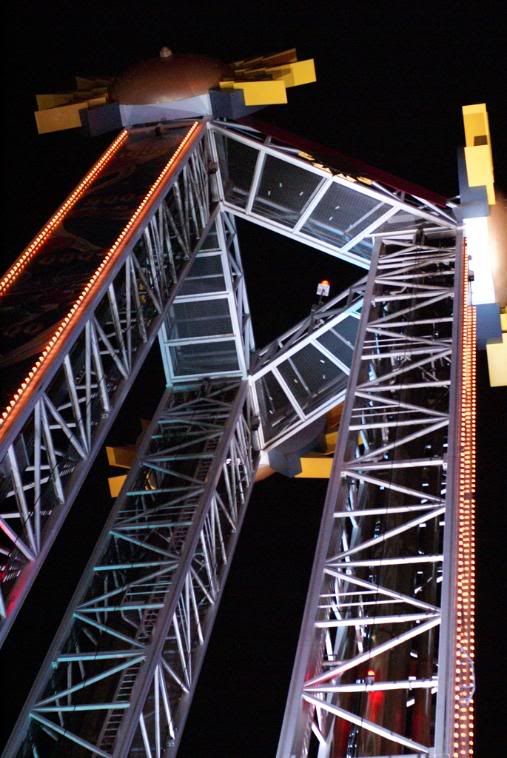 This guy is creepy.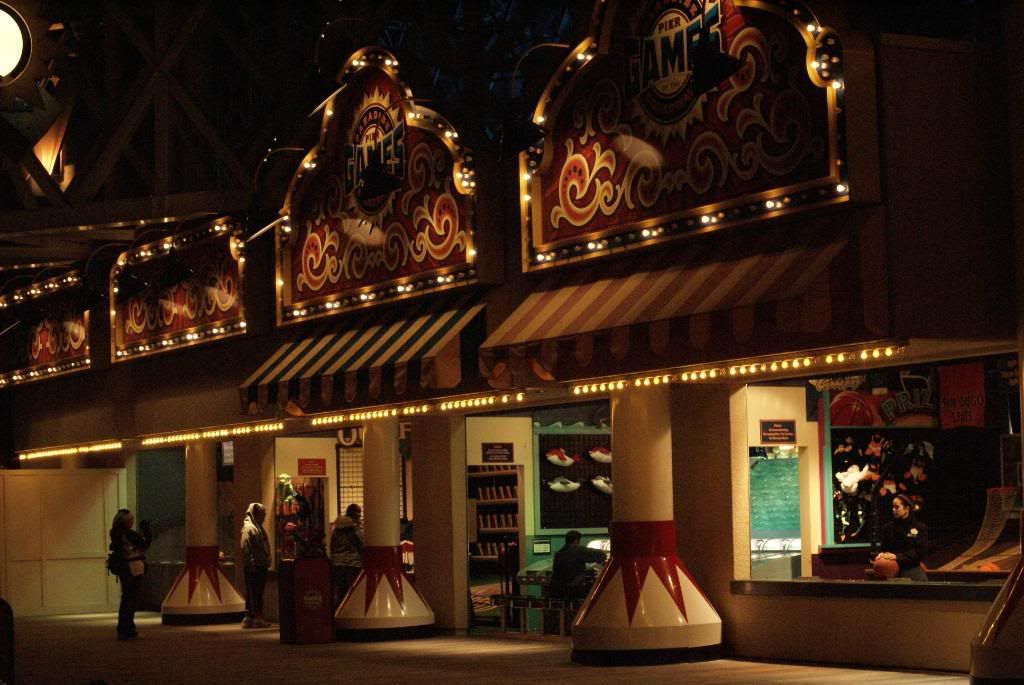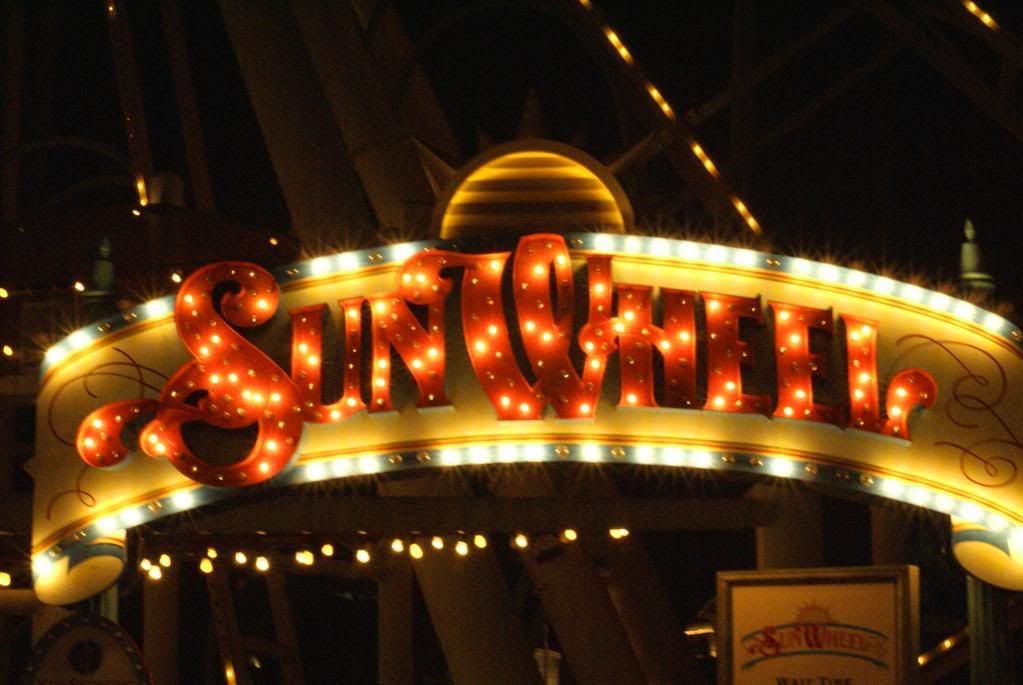 S.S. Rustworthy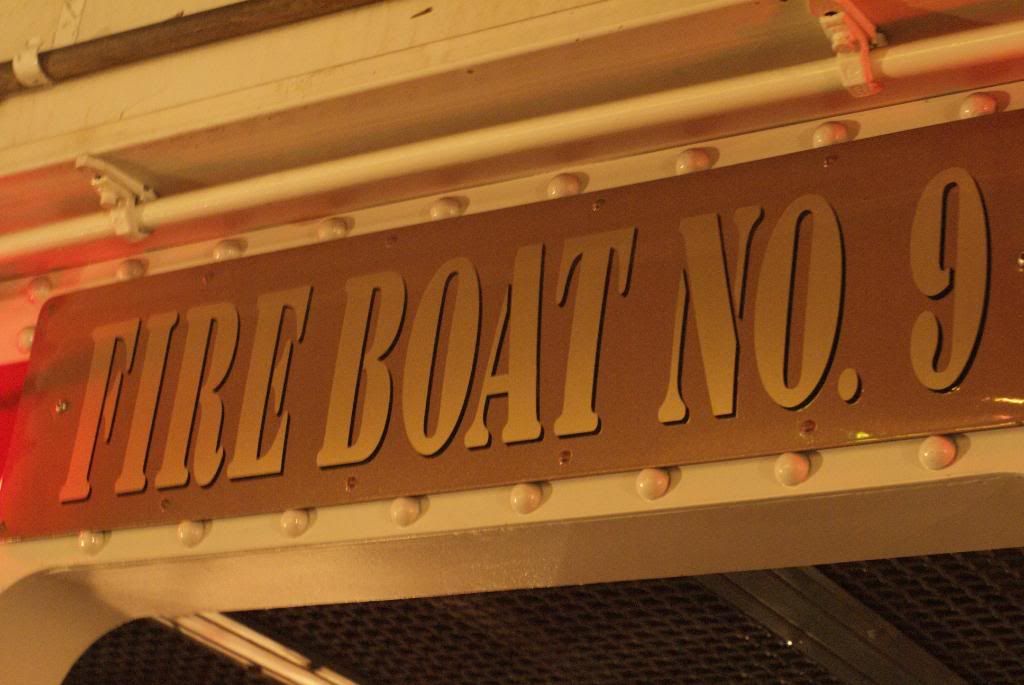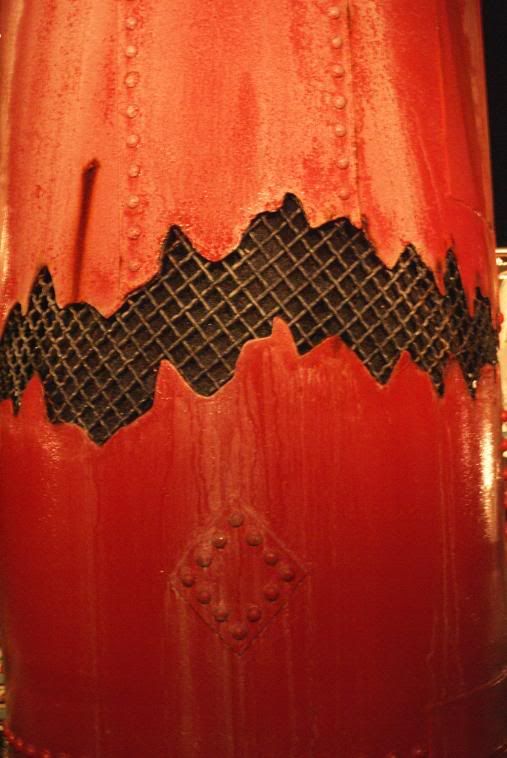 They have about 8 of these. Sad thing is only 1 works.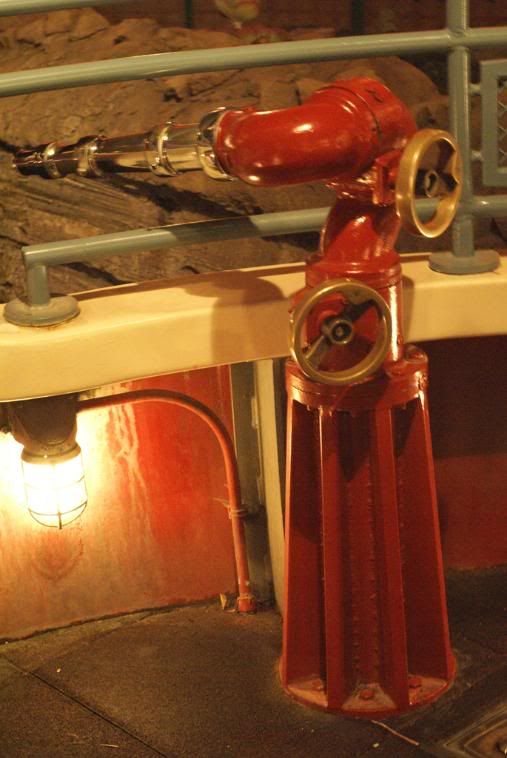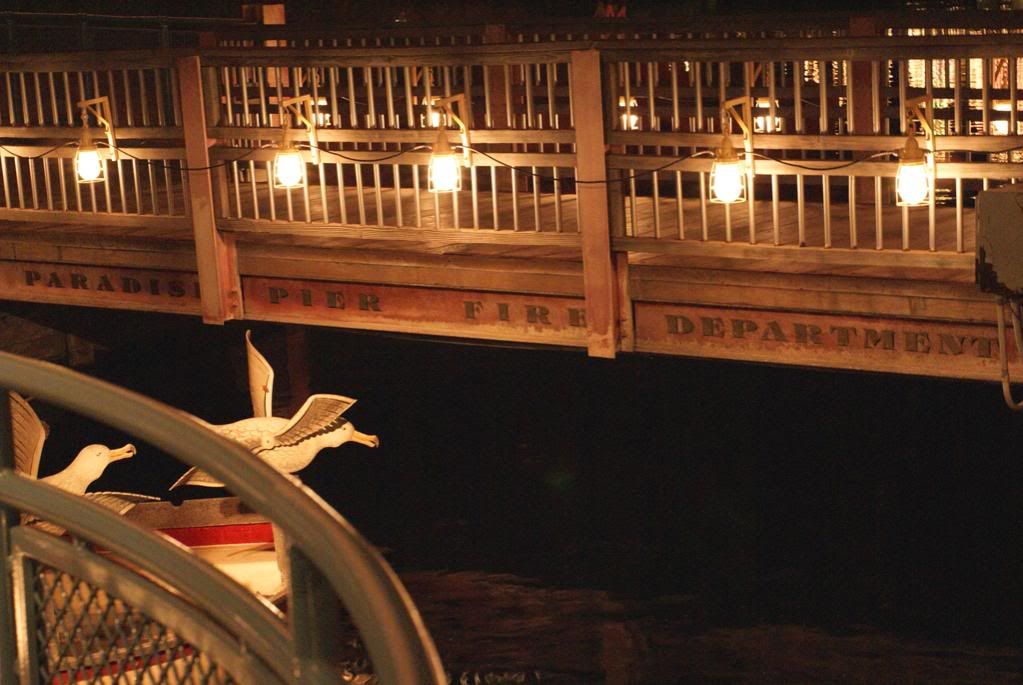 Golden Horseshoe got a new menu.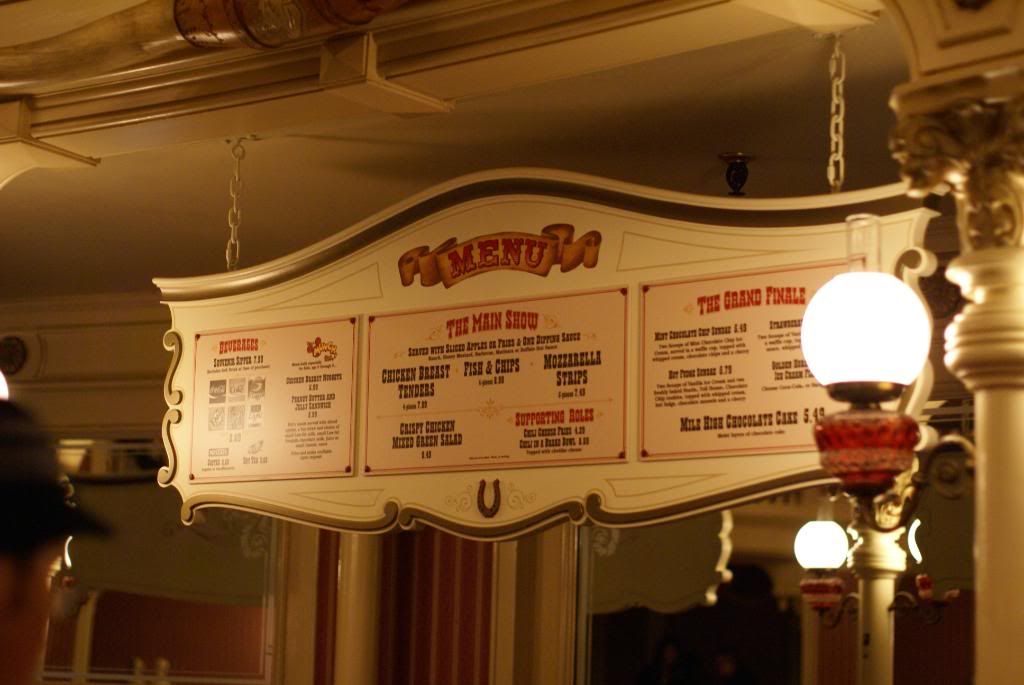 PotC.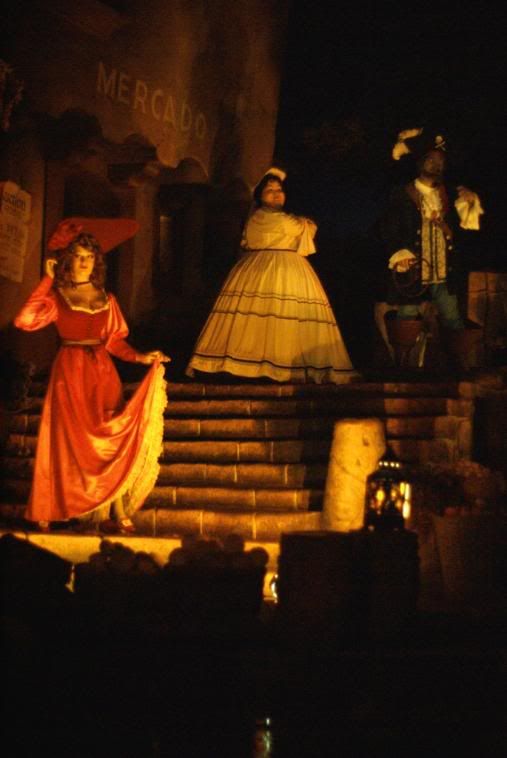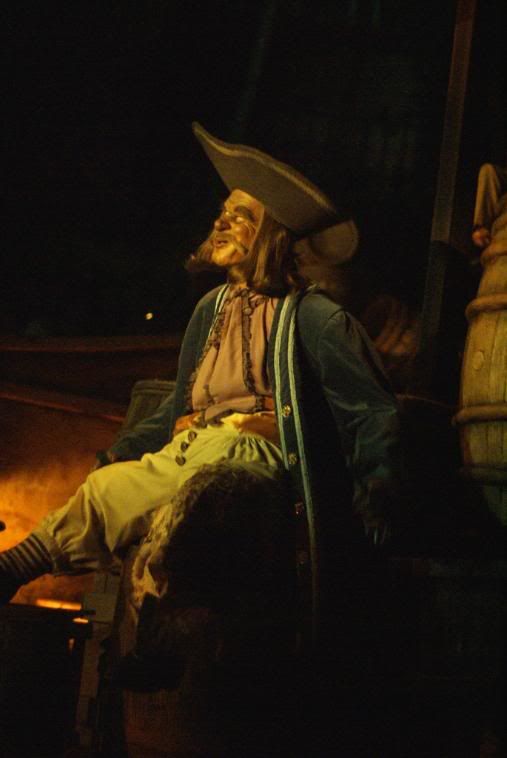 No dog still.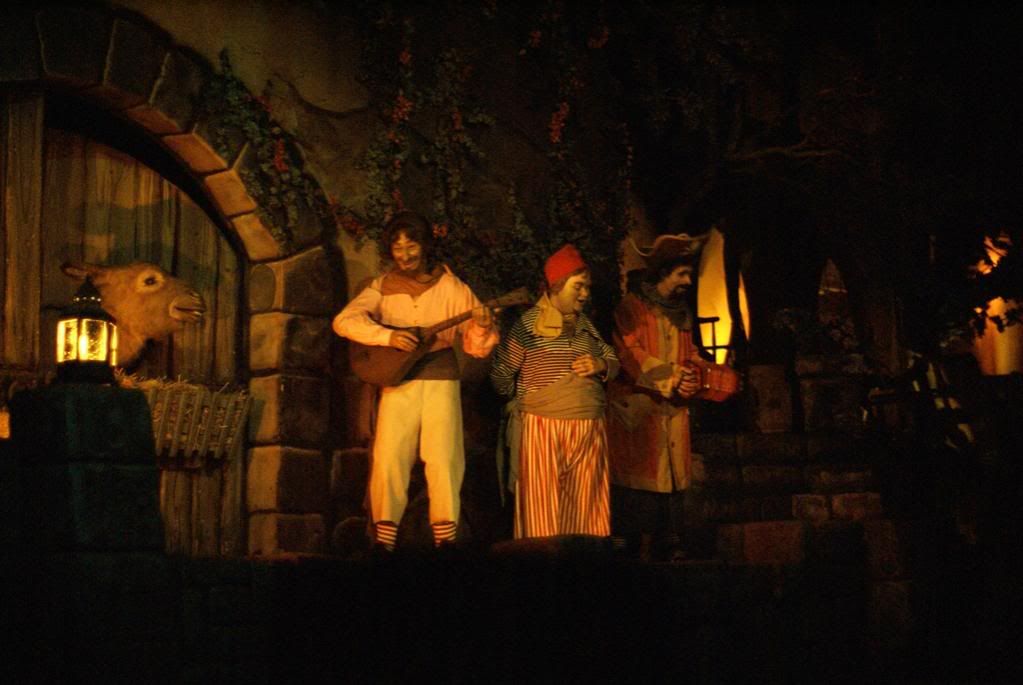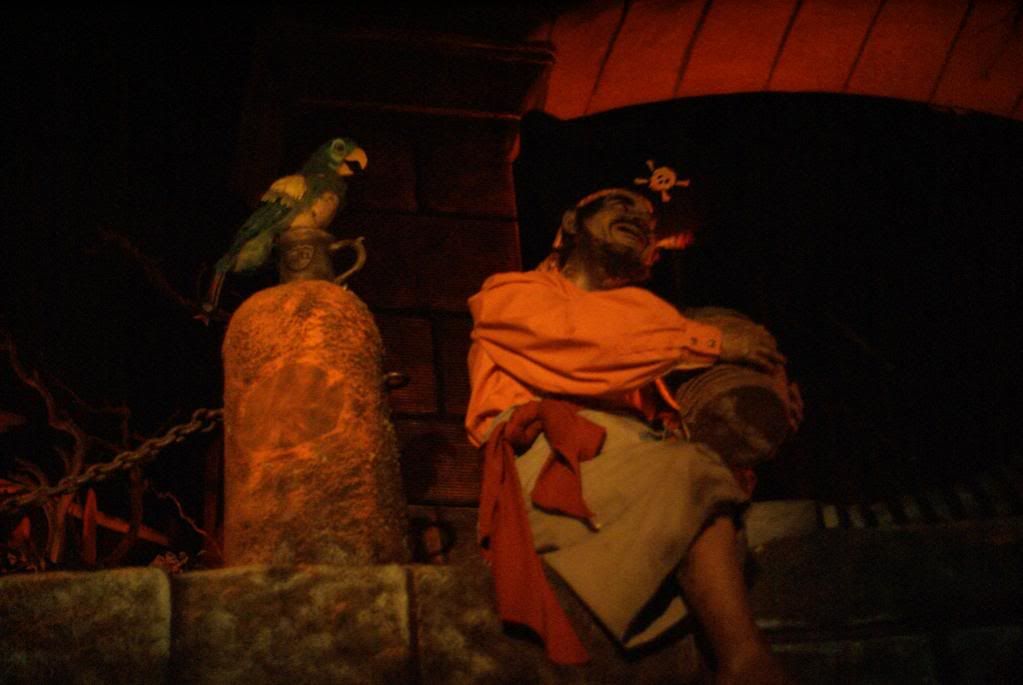 Indy.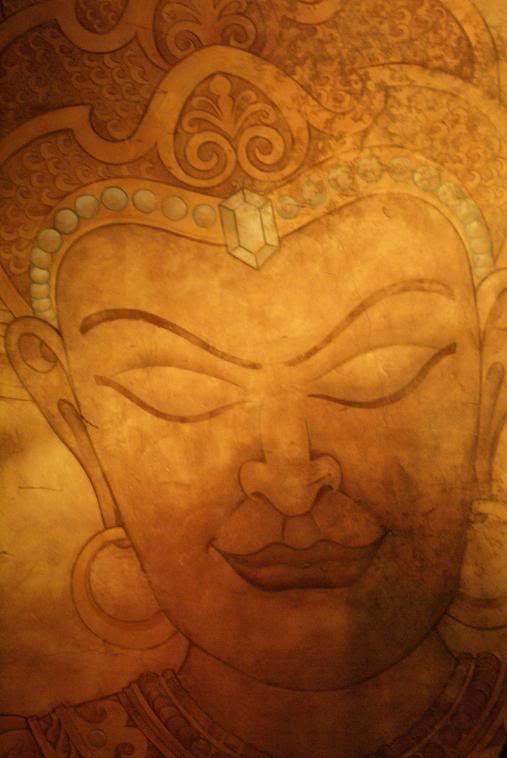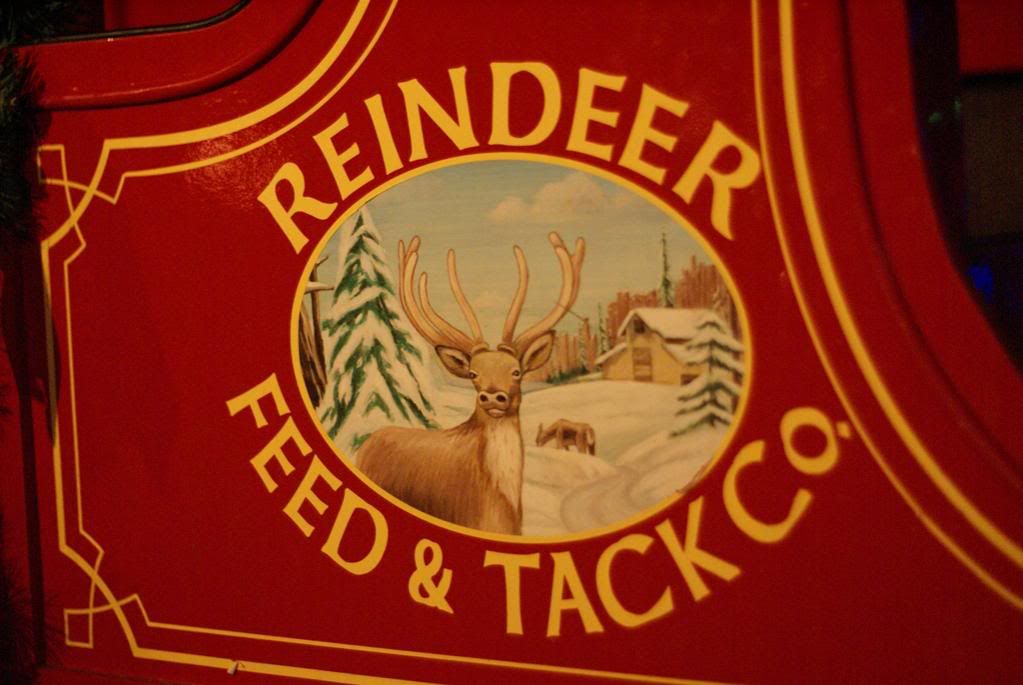 Alice.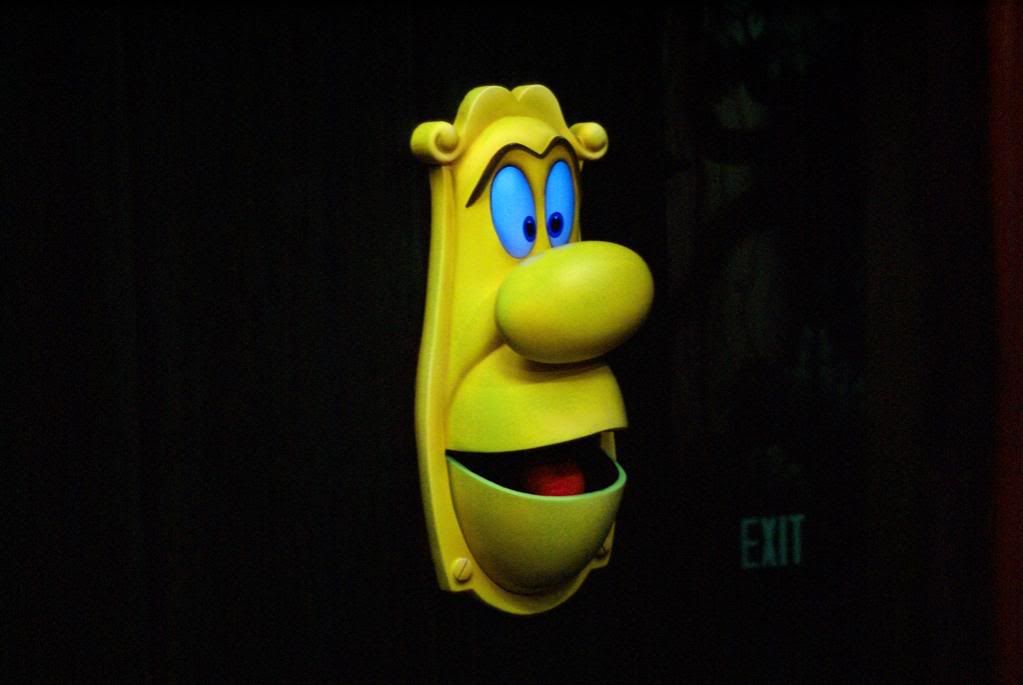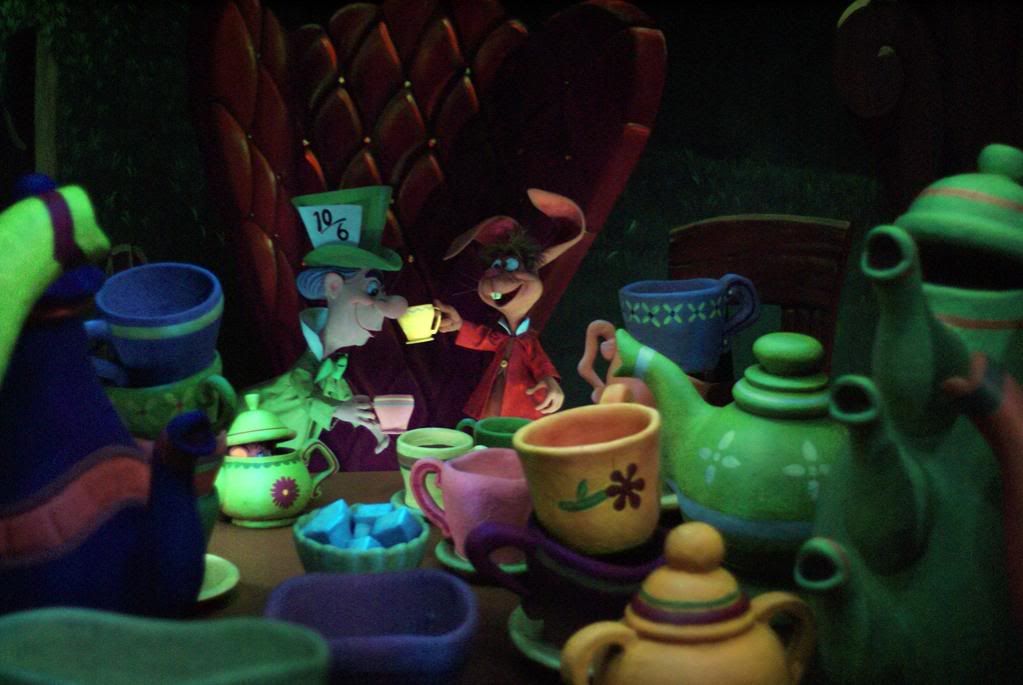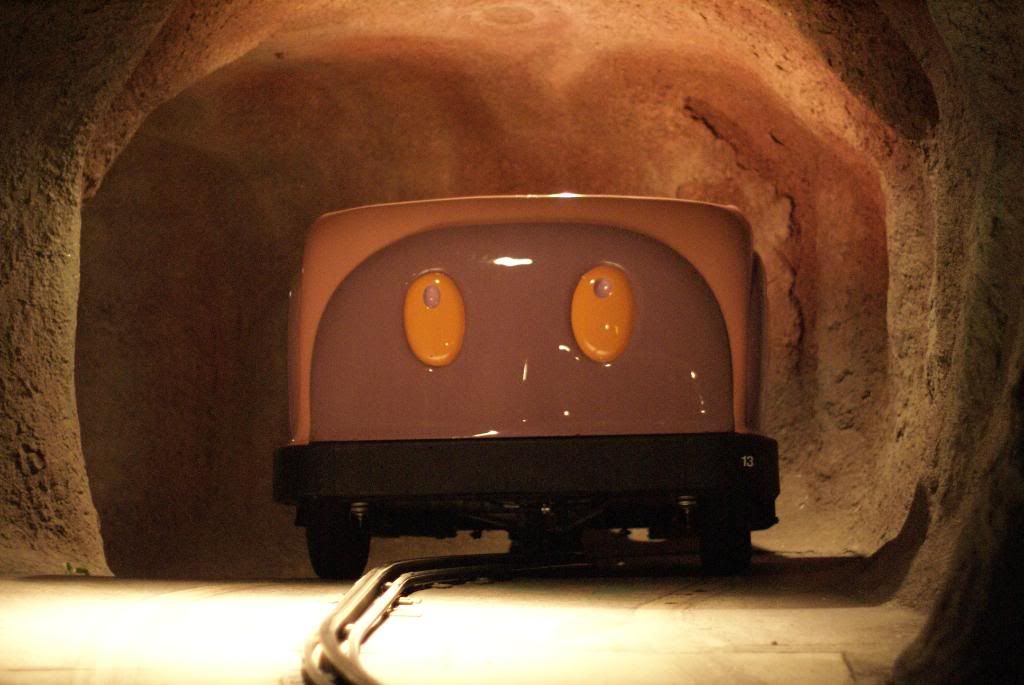 Mr. Toad.
Castle at around 1 am.
Tree at around 1 am.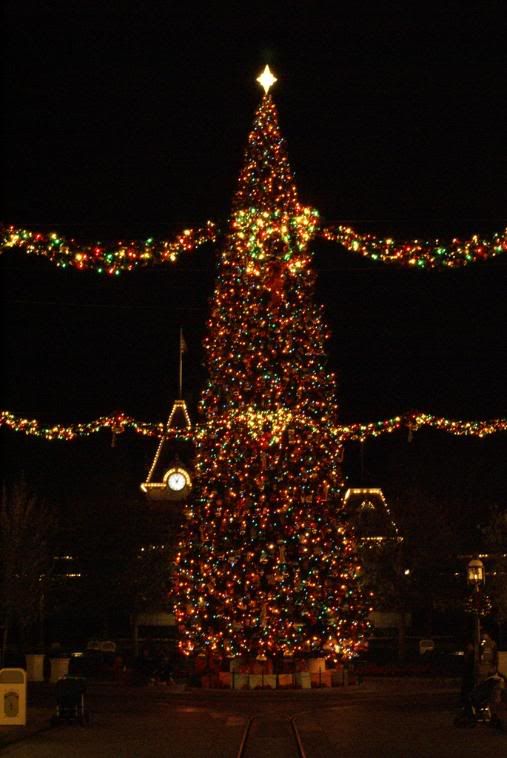 Thanks for looking and the compliments.