I arrived at my hotel at 12:12 am on 12/12.
My first stop was City Hall for a Birthday pin and call from Goofy.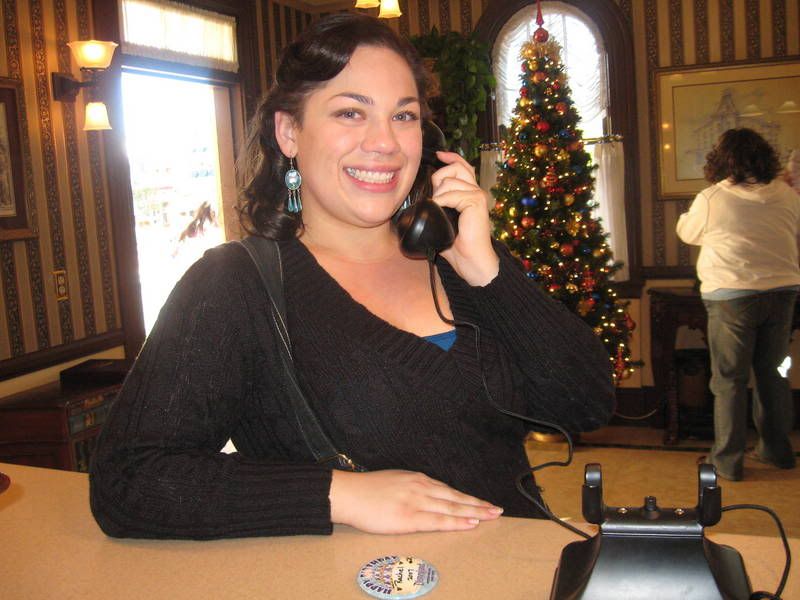 After breakfast with my mom it was off to the Island for...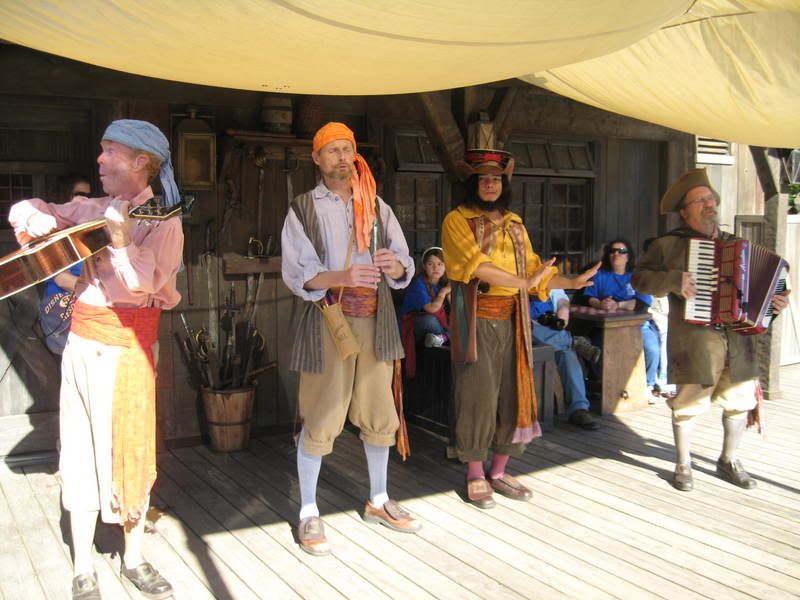 The World Famous Bootstrappers!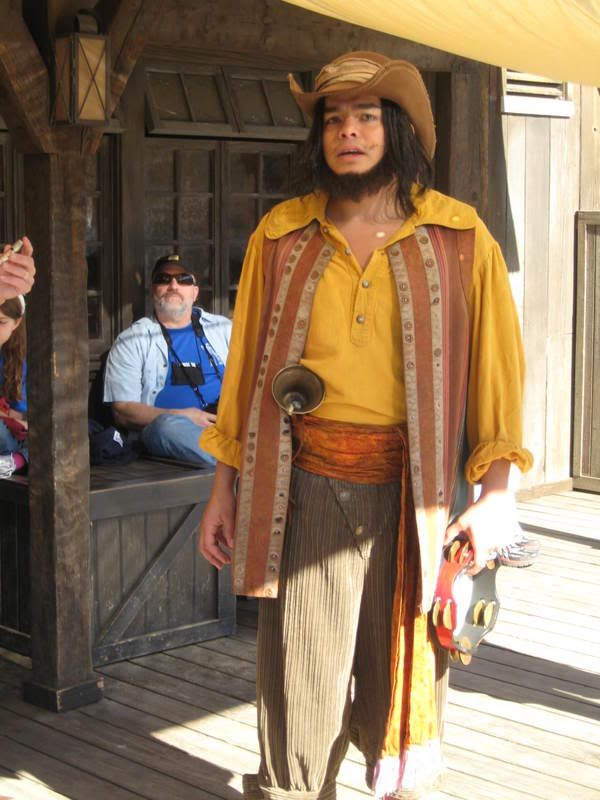 The dreaded
Bell.


After a birthday drink at the House of Blues it was time for the Fireworks.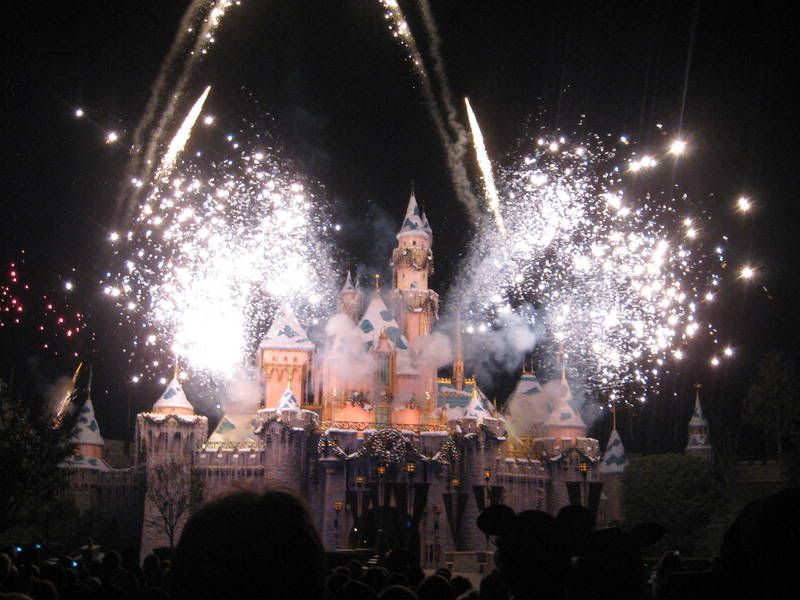 I also got the Light Show on the castle... which I will attempt to load to youtube.
The next day was with some friends...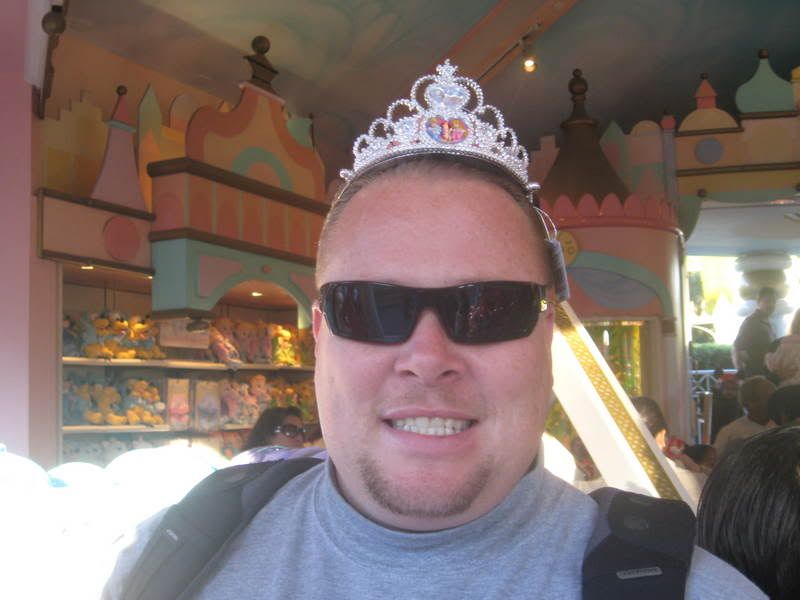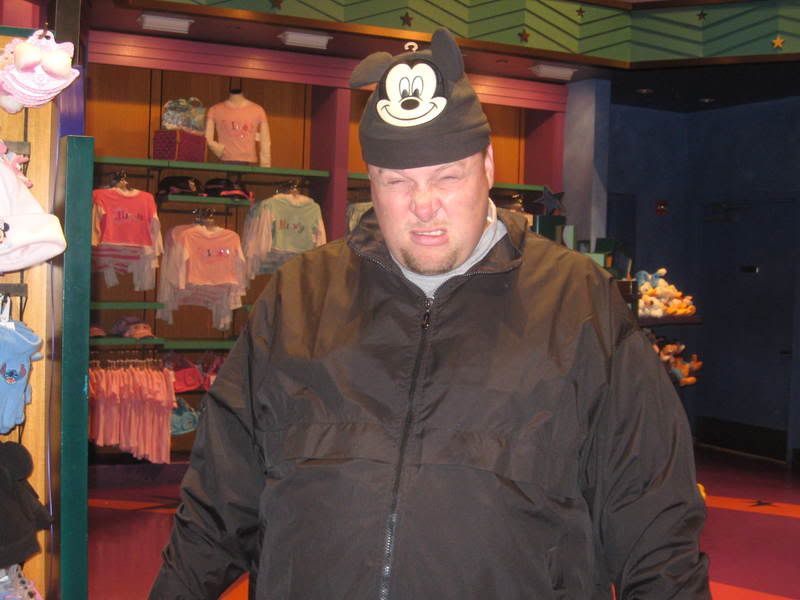 And not to be out done we joined forces...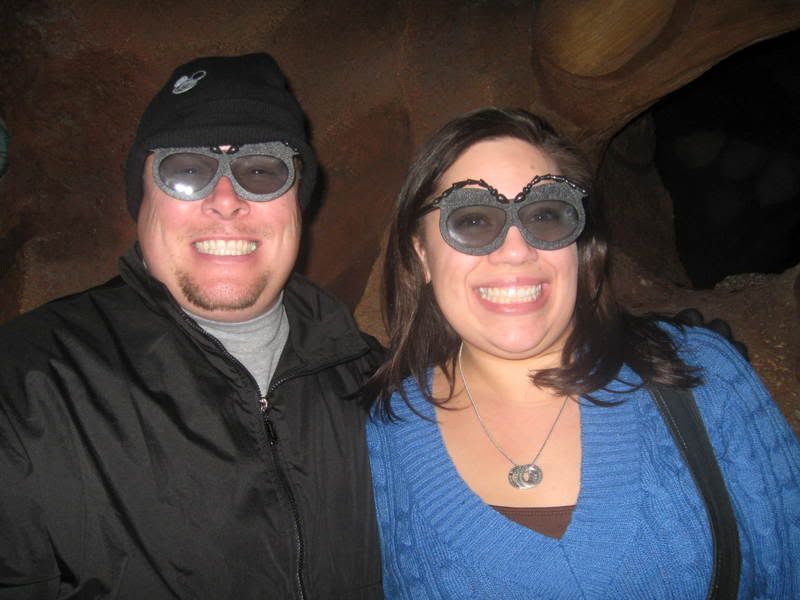 Pirates....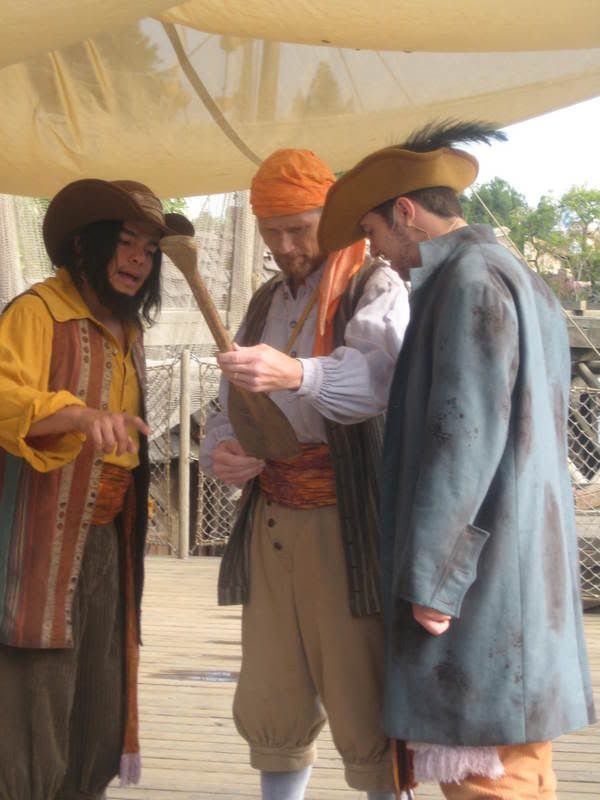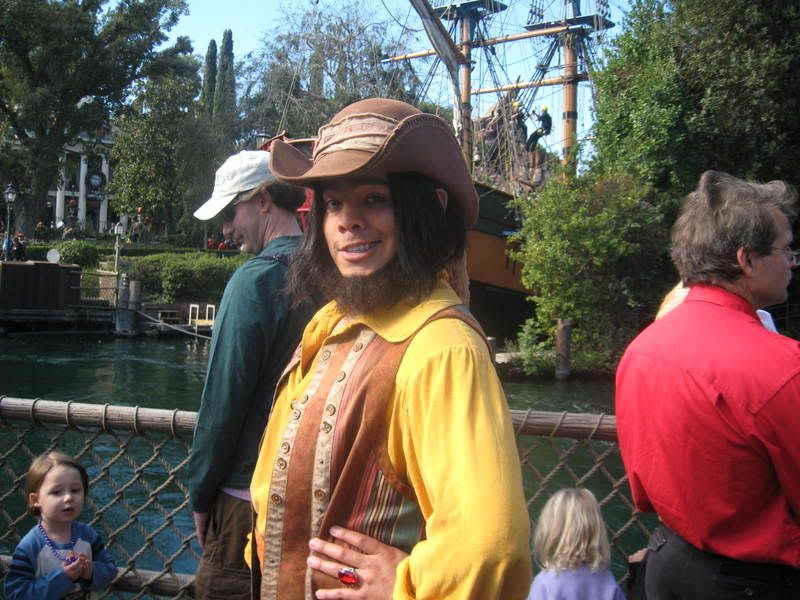 Because they make me happy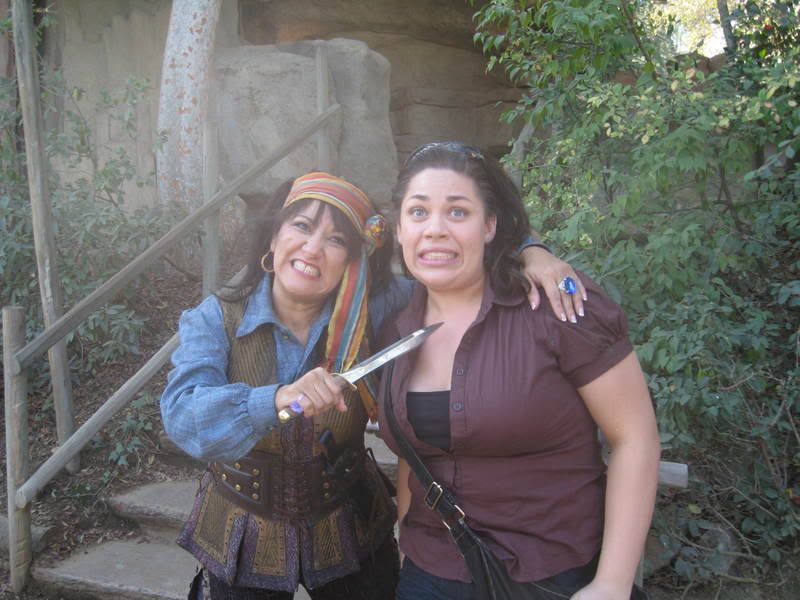 Thats all for now I'll try for more latter