So a couple of weeks ago was the company christmas party, AKA the "Disney Family Holiday Party". This was my fourth Holiday party, and my first since being back working for the company. To be perfectly honest, the only reason I went was because of the Christmas tree ornament you get at the end.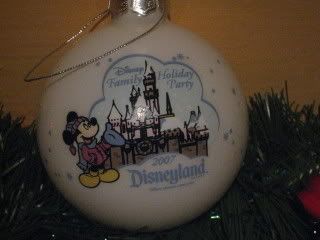 My friend was also pretty excited to go too since she hadn't been to Disneyland in a while.
So without further delay, enjoy the "Disney Family Holiday Party"
Main St was fully decked out for the Christmas, I hadn't been in the park in a while since I work outside the berm now. I'd forgotten how pretty it is.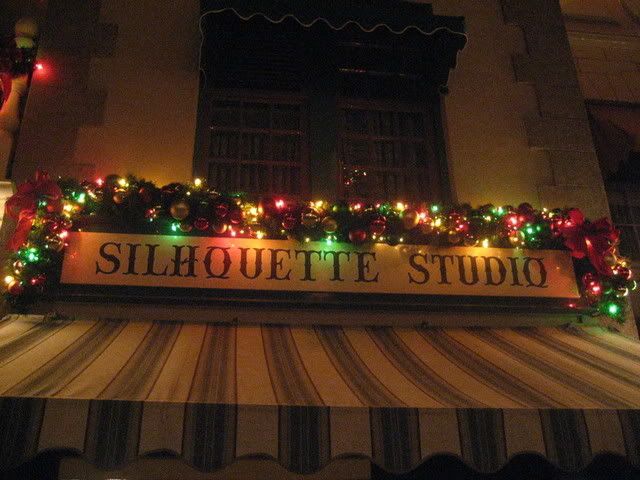 It's a photo of a Photo Supply Company..artsy no?
Danielle was pretty excited to be getting a corndog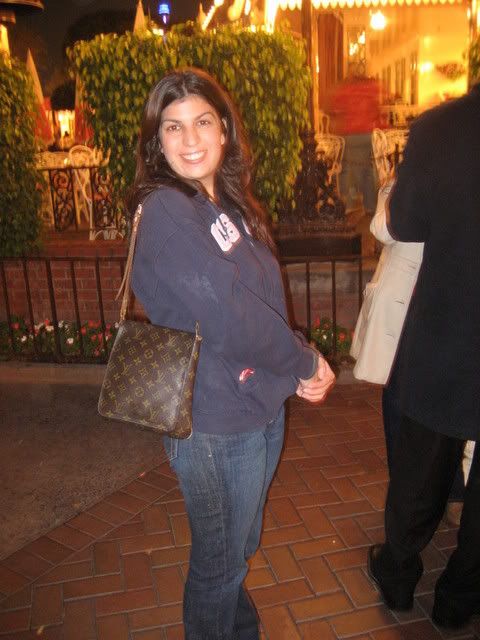 We both used to work at the park, so we honestly just wandered around and ate for the first hour or so...oh and I took pictures.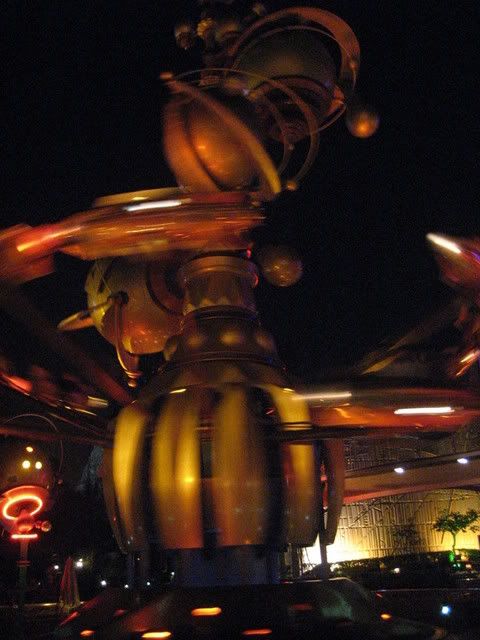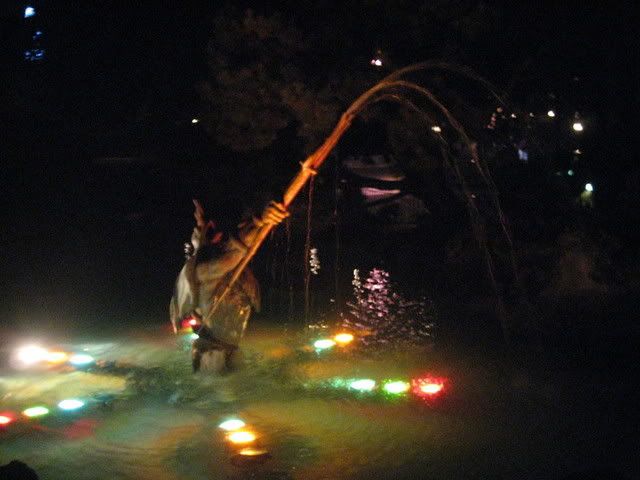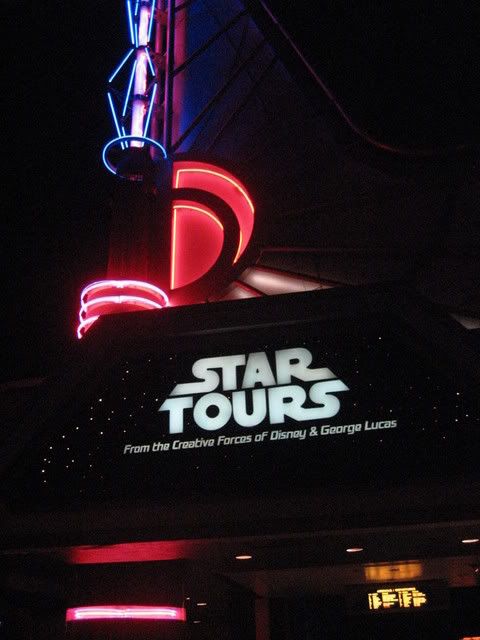 Shhh....
Wouldn't be a trip to the park without a stop at the World Famous Jungle Cruise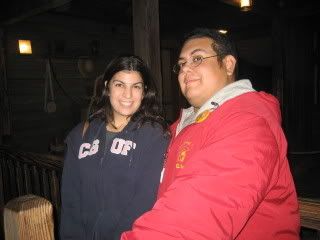 TrojanSkippa says Fight on...er, Merry Christmas
It's Contagious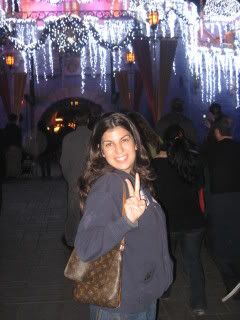 Eventually we were joined by more friends, Ashley and her boyfriend David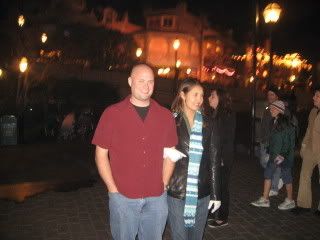 Watch out for these two on the road!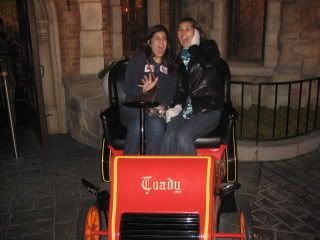 Christmas in Frontierland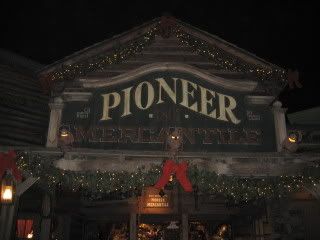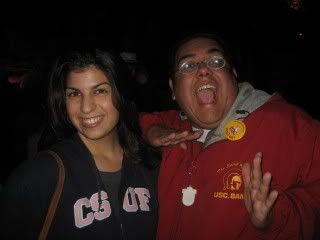 The Popcorn...it's calling TrojanSkippa
Ashley and Danielle on the Teacups!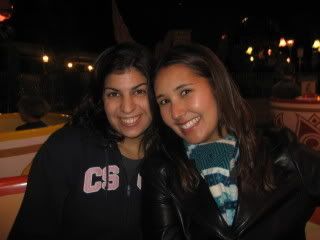 It's a Small World Holiday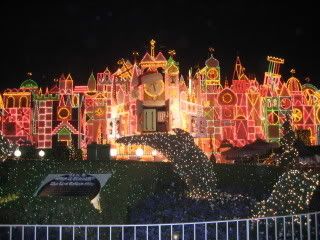 Tis' The Season: