2008 MERCHANDISE ROUND-UP
The new line of 2008 character merchandise is now available. Every year Disney releases a line of dated "year" merch, featuring members of the Fab 5. Apparently it's a popular offering, because every year it seems like there's more and more of it.

Here's a look at most of the new 2008 line of merchandise.

Disneyland DelivEars
If there's anything that catches your eye, but you can't make it to the Resort to pick it up you can give Disneyland DelivEars a call and order it with your credit card via telephone.
Toll Free 1-800-362-4533
Local 714-781-4236.
CLOTHING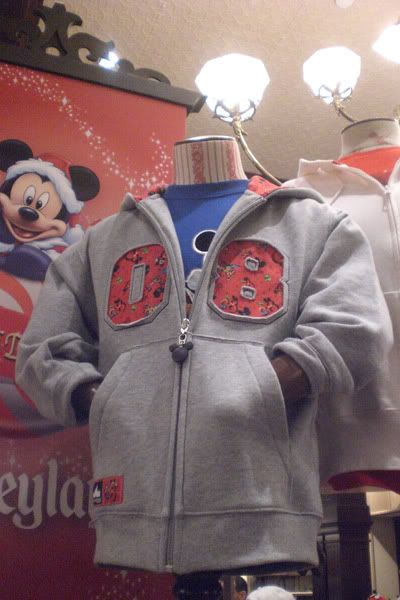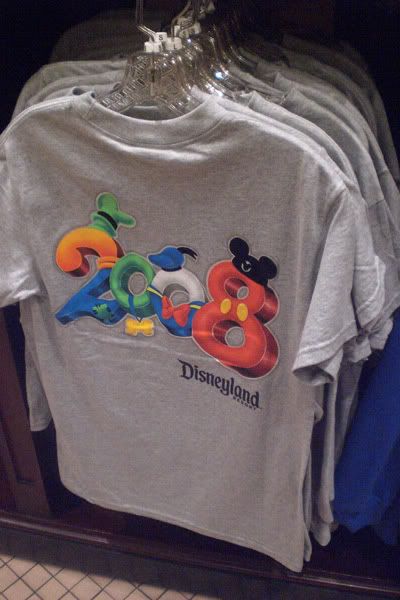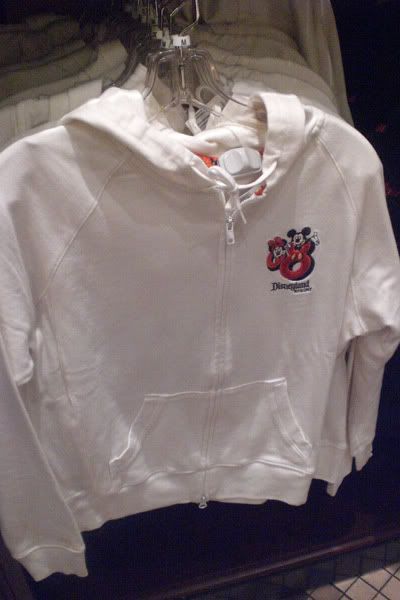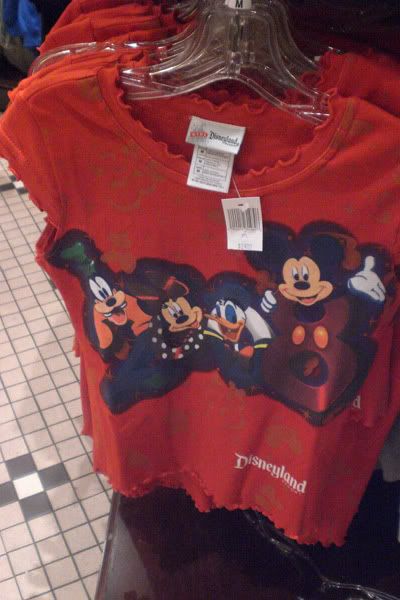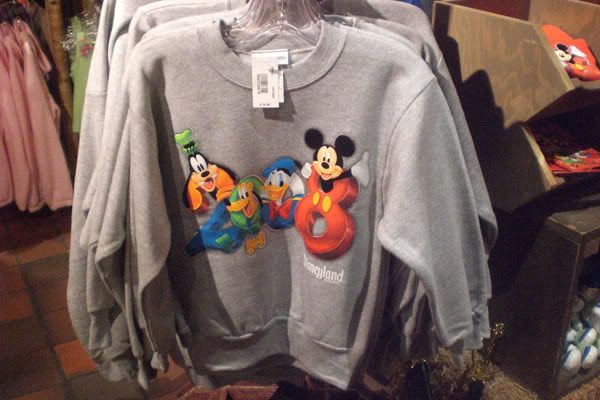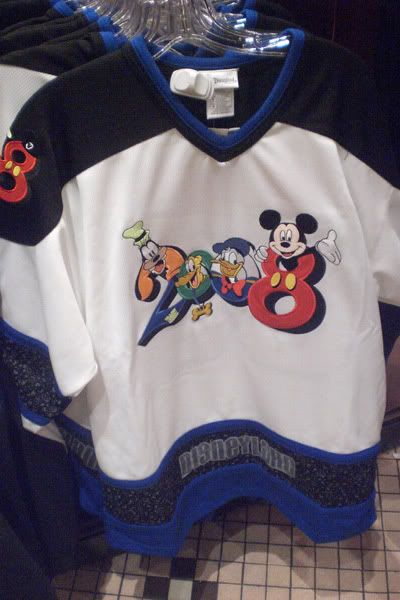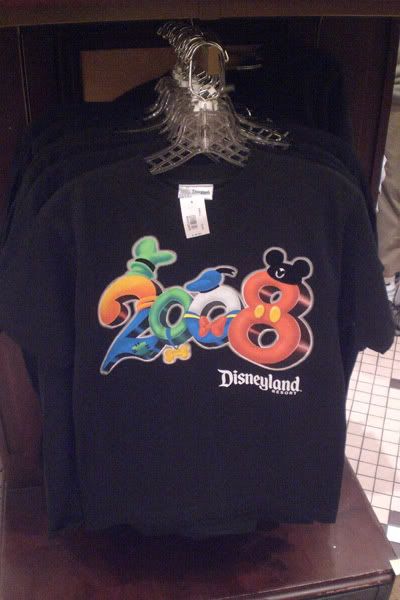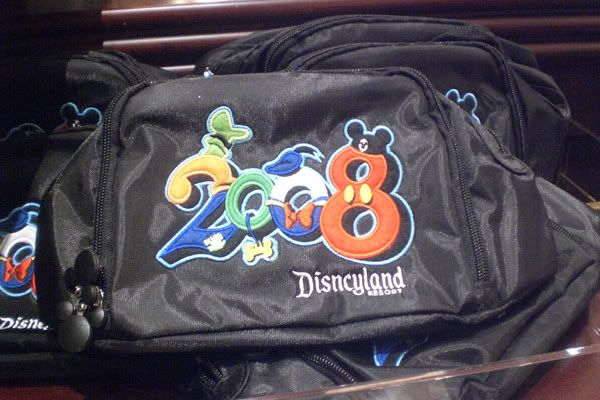 PLUSH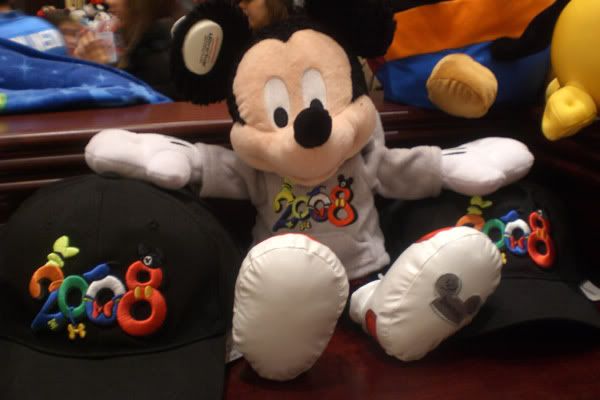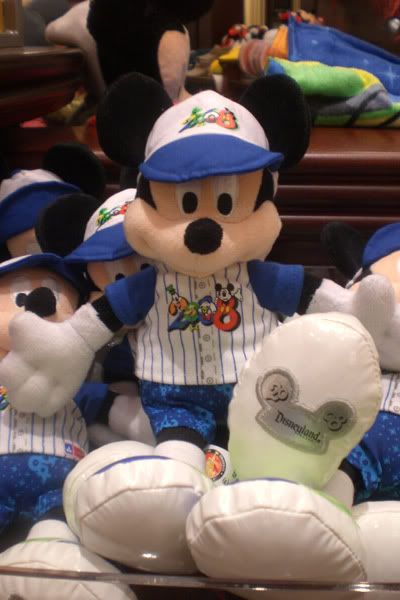 MISCELLANEOUS SOUVENIRS
Magnetic clips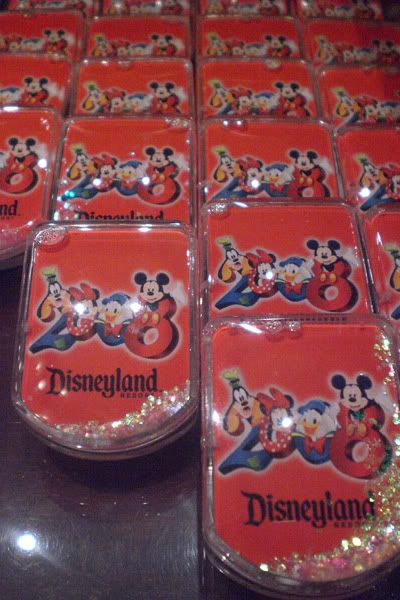 Antenna toppers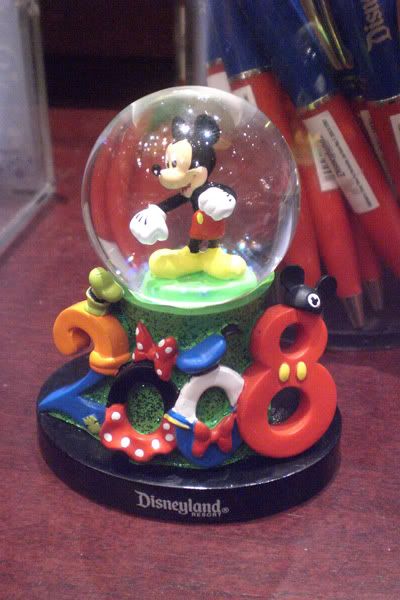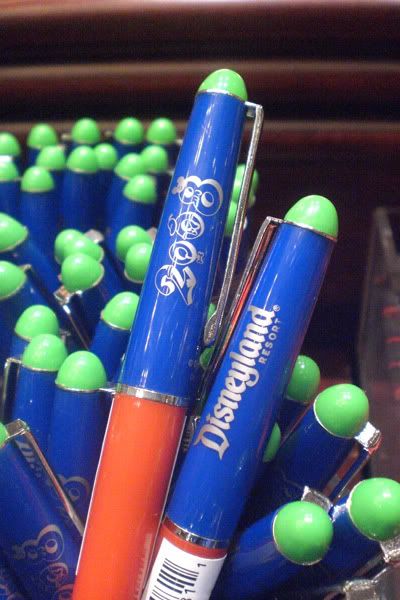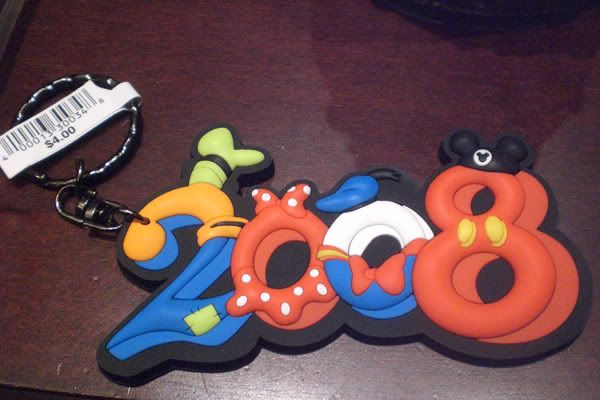 Spinner keychain (also available as a magnet)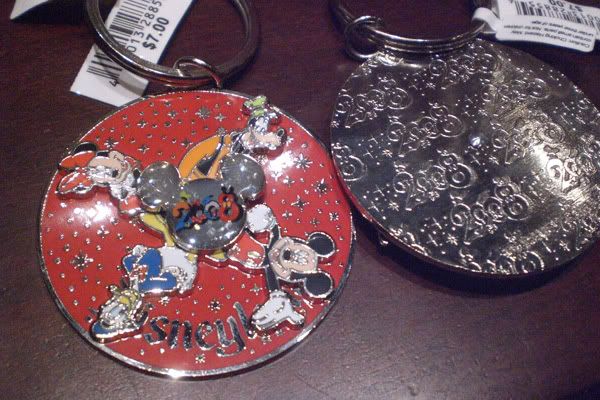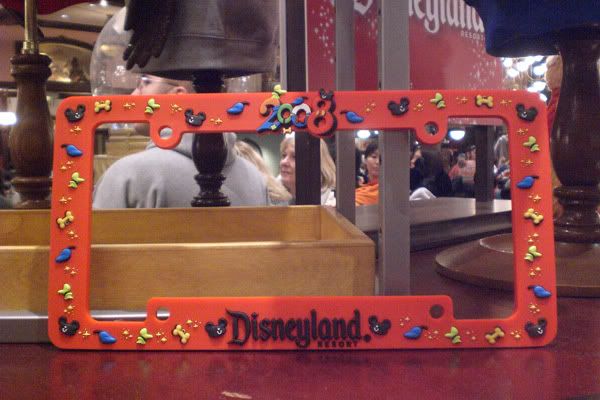 Magic Towel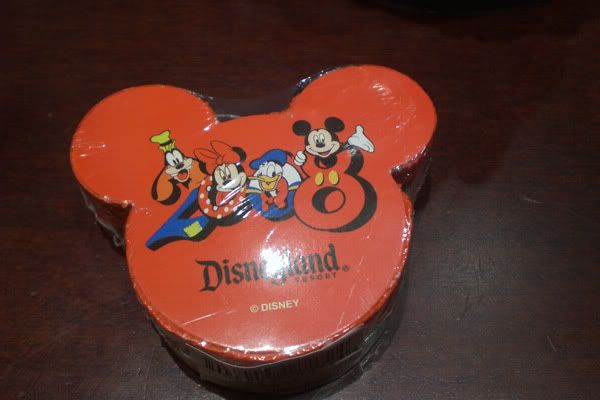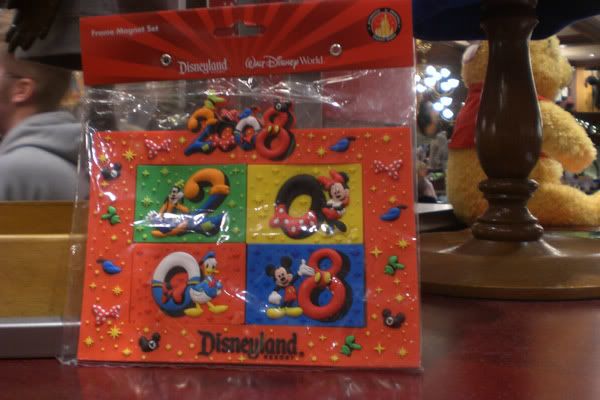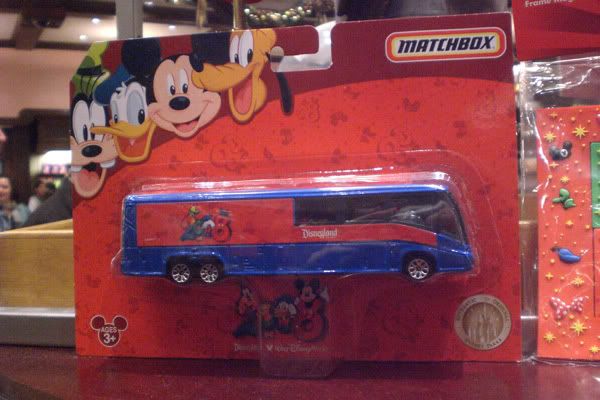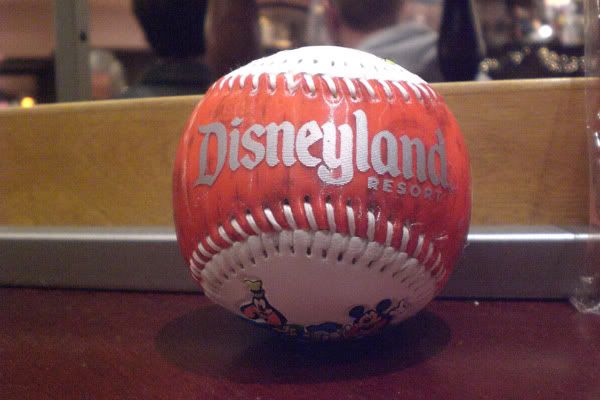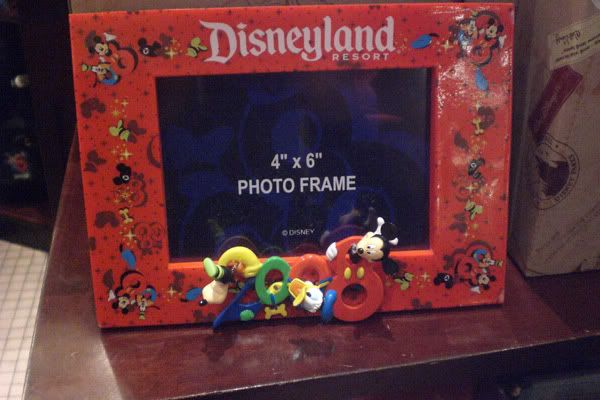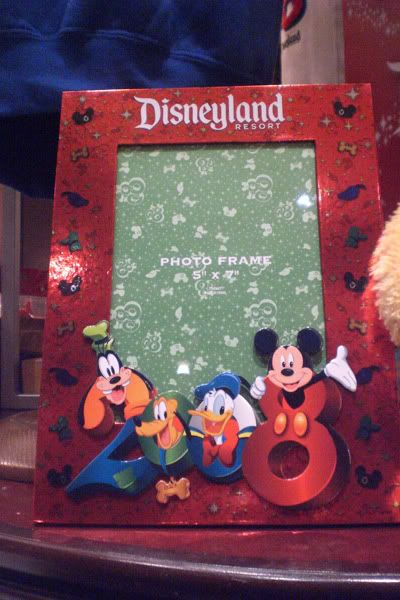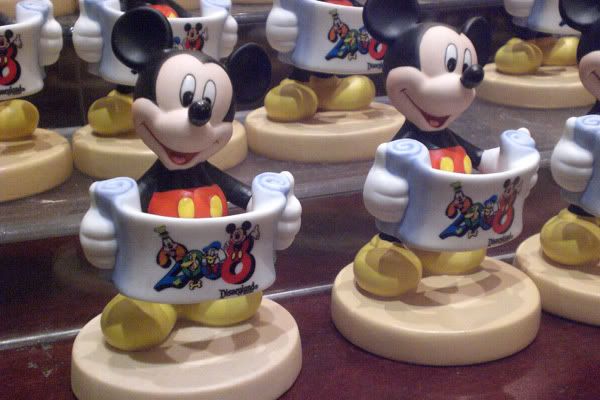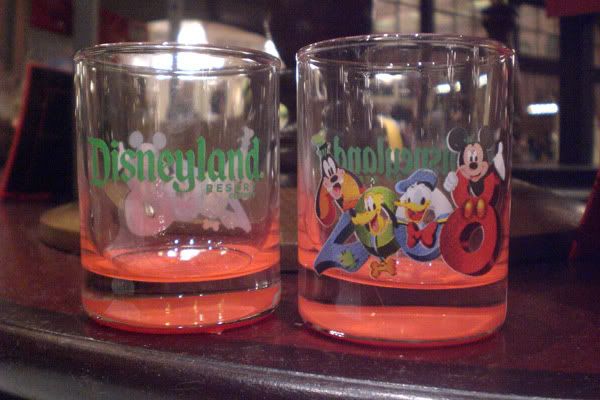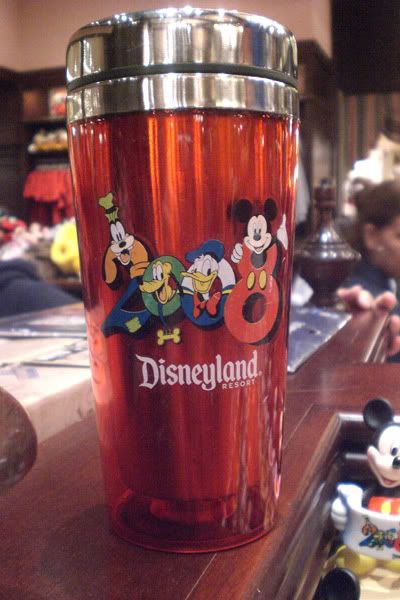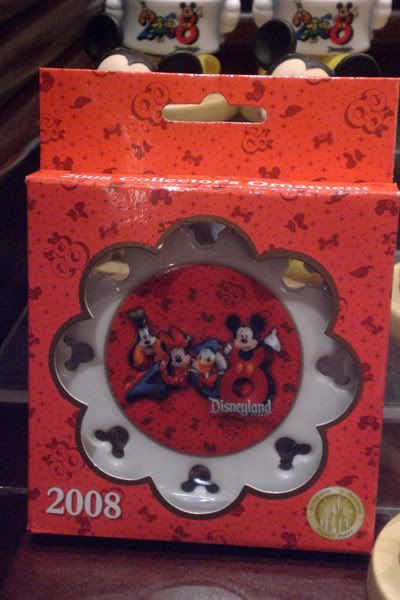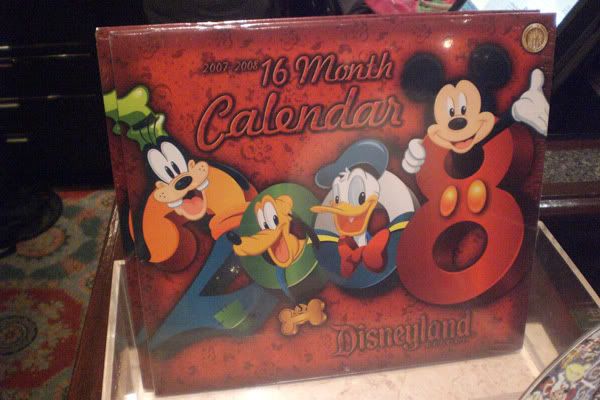 There's also a new, smaller line of Castle-in-the-clouds merch. It's actually not bad looking, it looks better than the Year of a Million Dreams' Castle-in-the-clouds designs.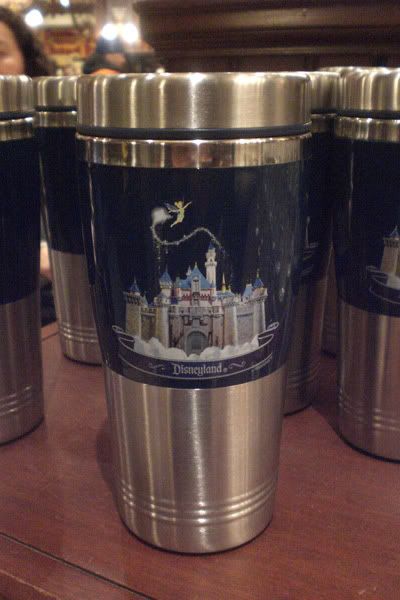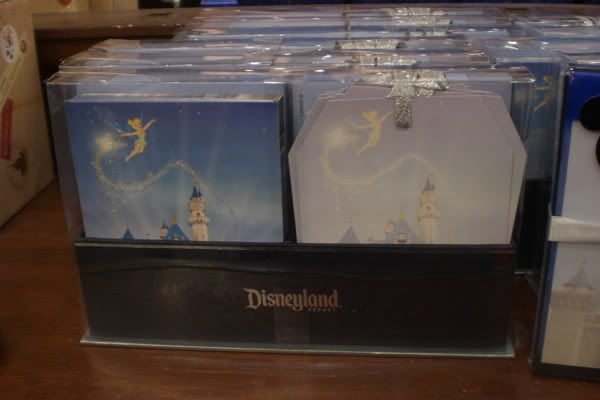 The tag on the ornament inside the box says "Cinderella's Castle 3D - DLR" - I mean...
seriously
?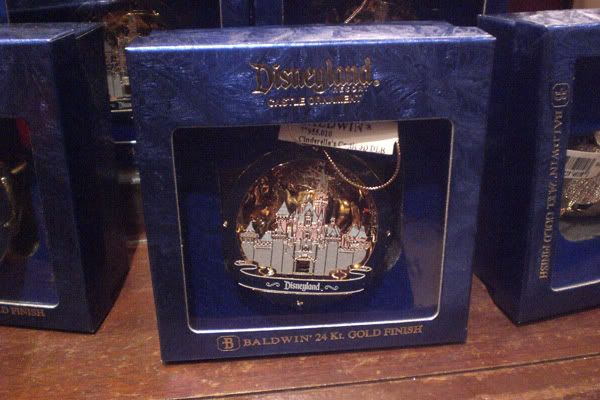 Photo album (this style also available as a larger-sized scrapbook starter kit)