Hooray! I've finally made it to the park for all the Christmas time splendor! I haven't been to the park since the beginning of October since I went to Disneyworld and school was just a nightmare this semester! I finished my finals on Tuesday and I made my way to the park on Wednesday with a friend of mine who was home from Oregon.
Early warning: For those of you whom are familiar with my trip reports...there are some random goofy face pictures here too! HAHA
We started our day with lunch at Jack in the Box. Their sirloin burger is fantastic i must say! And we found ourselves at the park!
with no crowds waiting for the tram!
This is my friend from Oregon!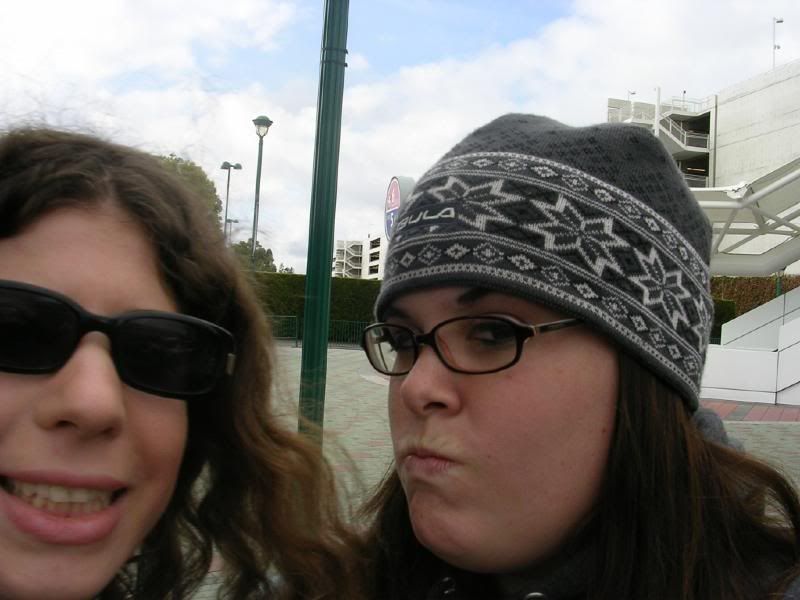 Me and my friend...silly face #1. lol
Dumbo represents Christmas?... hmmm...ok!
These signs make me laugh...
she insisted on taking a photopass picture...we had him take one with our camera too.
Giant tree...AAAH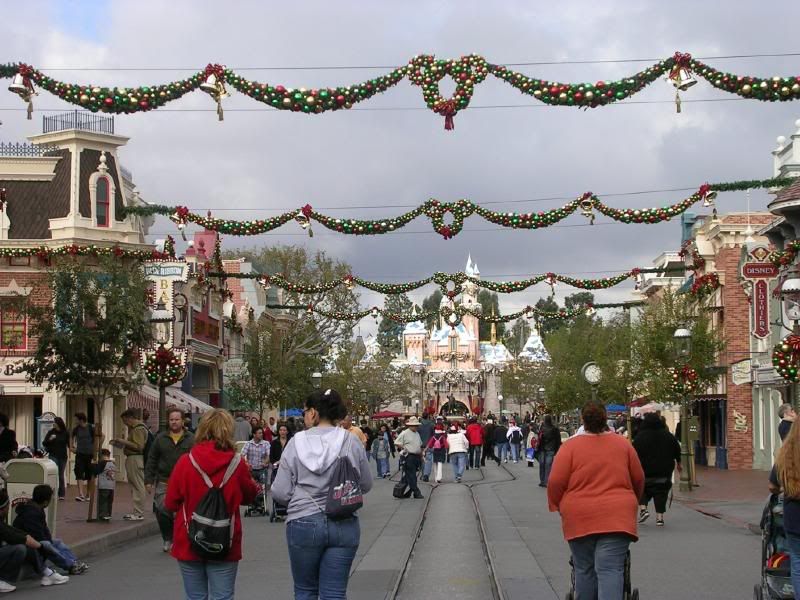 First time seeing the winter castle this year...
It's getting closer....
AAAH!!!!! I love it.
We decided to head over to HMH while getting Indy fastpasses on our way. Outside of Indy we saw...
Aladdin and Jasmine!!! His face is funny
We went on Pirates first. Gotta love it! People were riding who hadn't seen the changes...they weren't impressed. So sad...
I was singing the songs all day in anticipation!
I love this little guy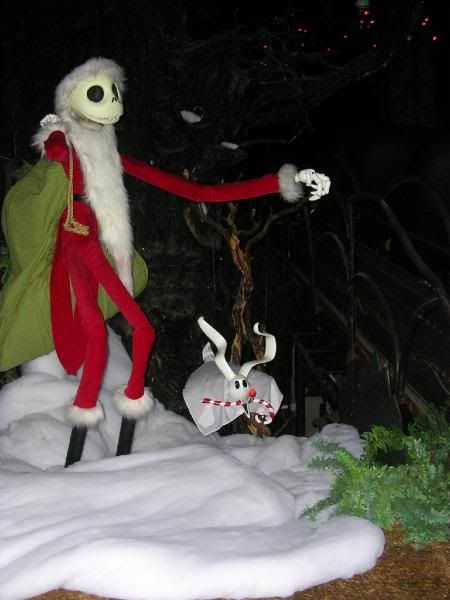 Jack! Woohoo!!!
Oogie
She begged me to go on Splash since the wait was short...I really didn't want to...but I relented
This sign is soooo kewt!
Christmas tree hanging out of the wall on Splash...
Ok...I've gotta go to a Christmas Party now...More to come!