hey you guys! this is my vision of what Tomorrowland should be.. a positive outlook on the future. hope you like it..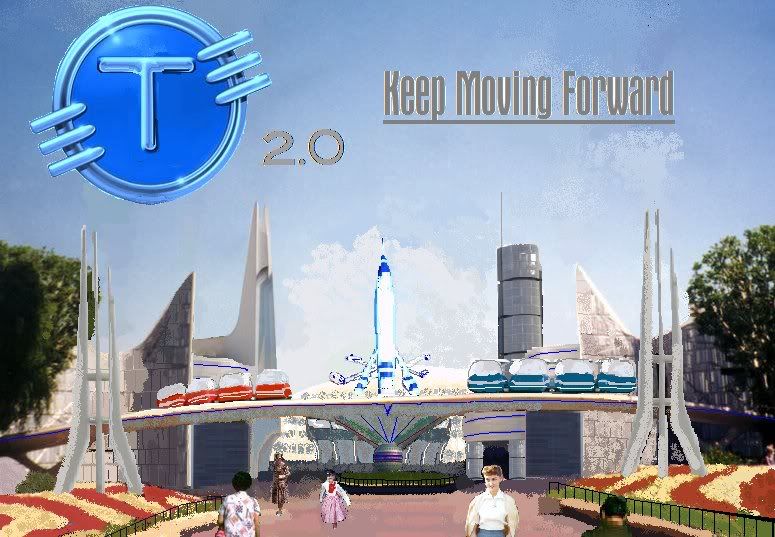 It's not sopposed to look like a photo but more of a concept with pictures added here and there. Some of you might call it a bit "retro" but anything else would just be distopian or sci-fi so if it looks "retro" I guess that's what it takes to be a "positive" future.(I also accepted it's retro-ness by adding 1960's people
) ..and also this was done in paint..
tell me what you think