As Disneyland closed at 9 on Christmas Eve last night, we, along with all of the tired guests, were treated to a special surprise.
About more than fifty Disney Characters were at the Main Street Train Station (facing Town Square) waving to and wishing everyone a Merry Christmas.
It was reminiscent of Fantasmic's ending with the Mark Twain, minus the streamers.
Every character imaginable was there. From the Evil Queen to Jack Sparrow, Wendy to Jafar, and, even the whole gang from the Country Bear Jamboree made a special appearance from their holiday hibernation.
After approximately twenty minutes of waving and posing, each character made their way down in a single file procession to return backstage. But what was really cool, was how the Guests gave them their space and formed a crowd on both sides. The characters walked down hugging and high five-ing Guests like a Hollywood red carpet premiere. And the Guests ate it all up, snapping pictures like paparazzi.
We went to City Hall to pay a compliment to the Entertainment/Character Department for organizing something like this. They informed us this was a once-a-year treat and, in a small way, a Christmas Eve gift for every Guest who visited that day.
Aaaah. How magical.
*I might post pictures depending on how they turned out... My skills are far below many of the talented photographers on this board. It's a good day when I can even find the small quarter of an inch power button on my digital camera.
AT LAST, THE PICTURES...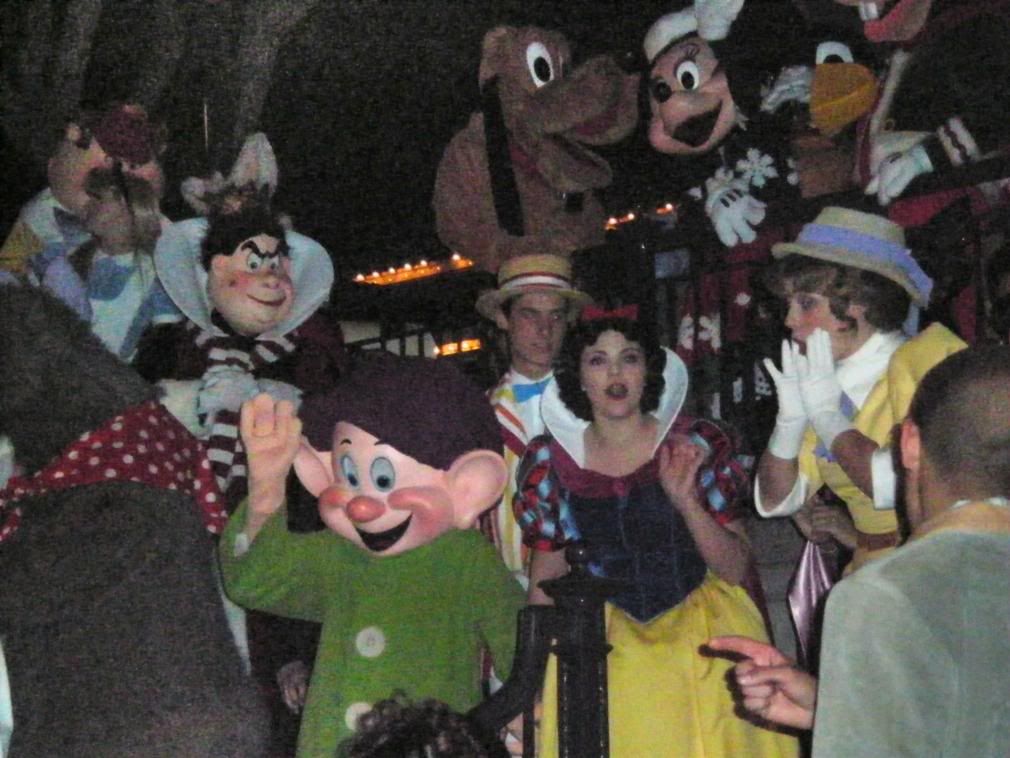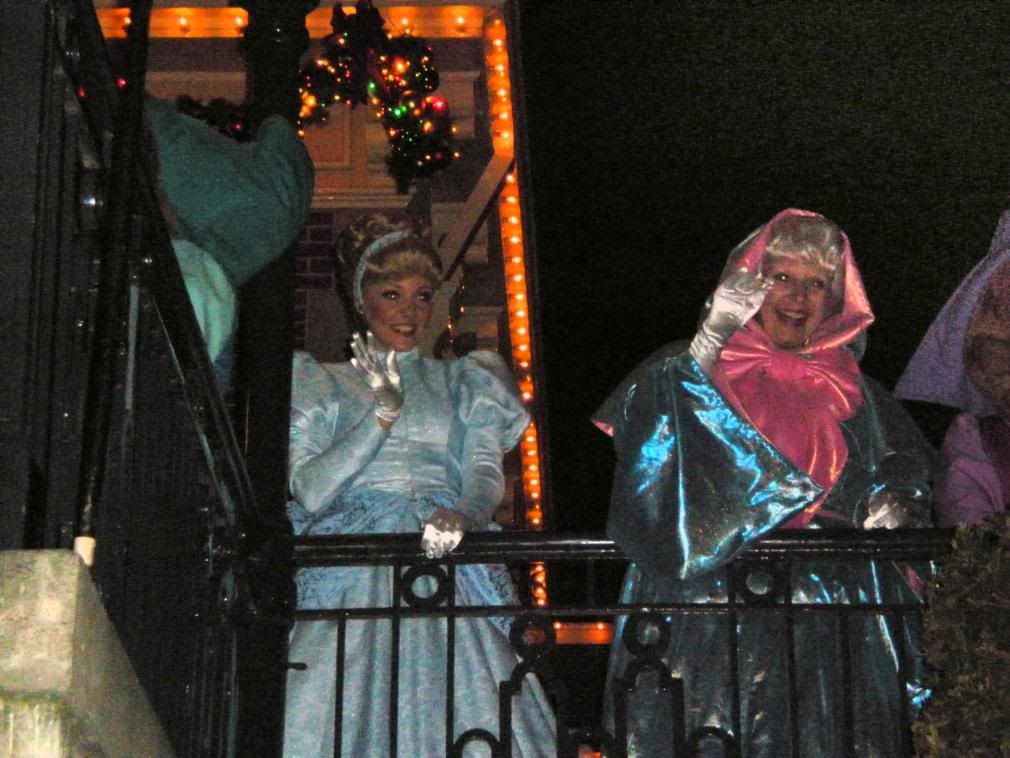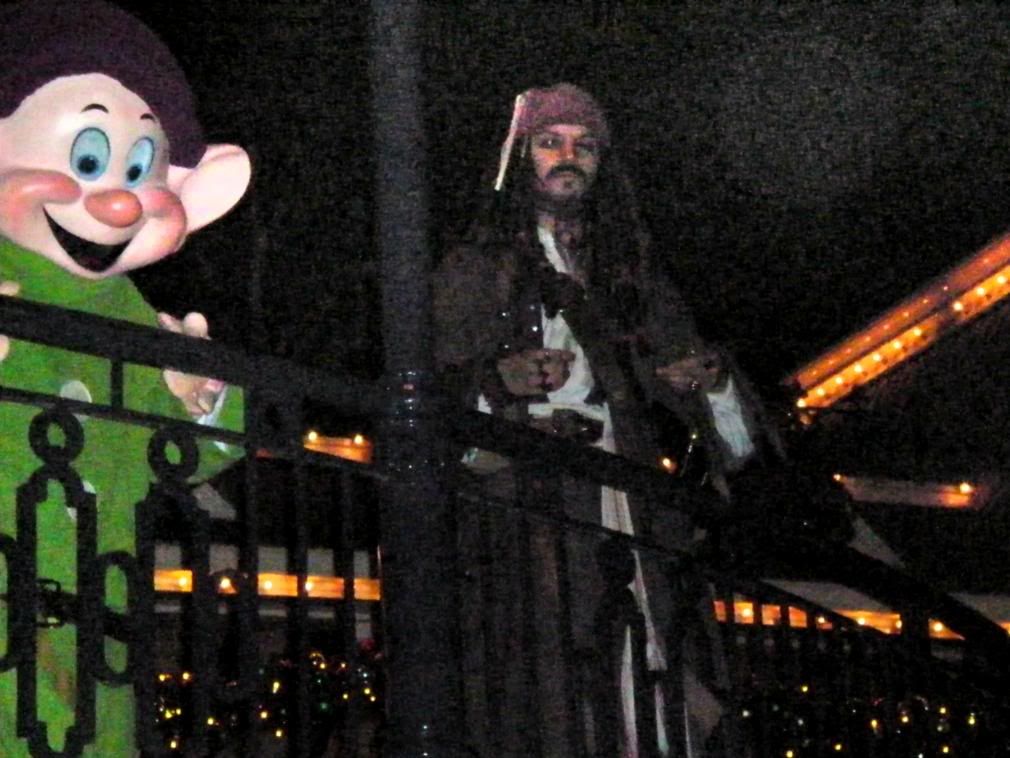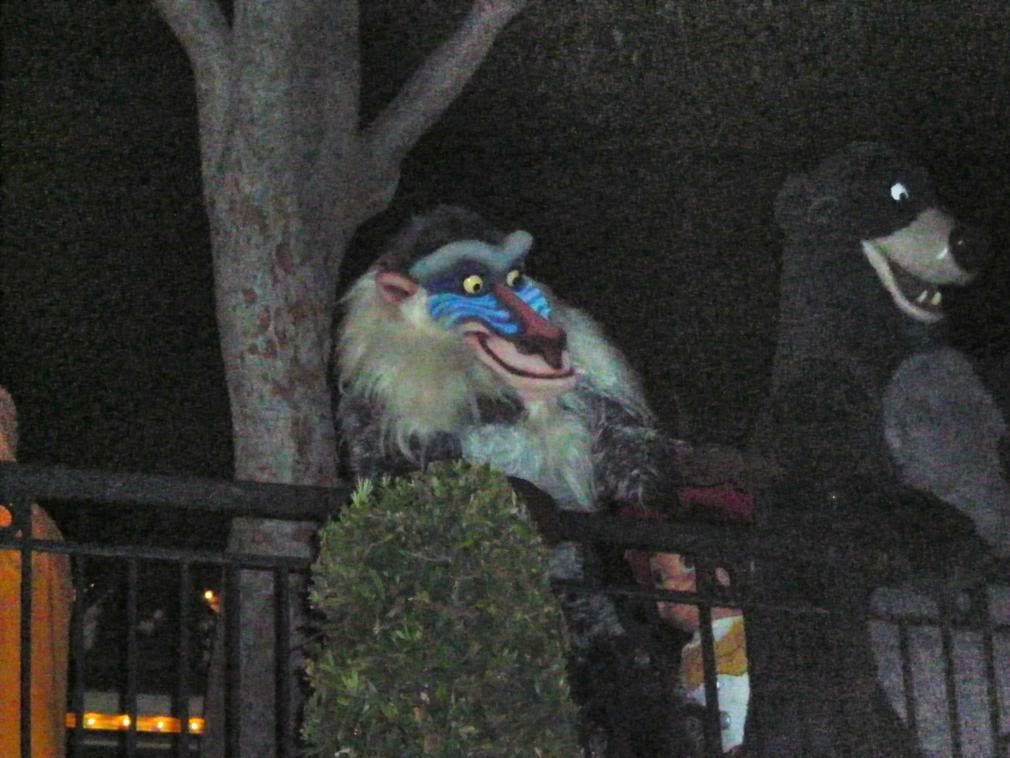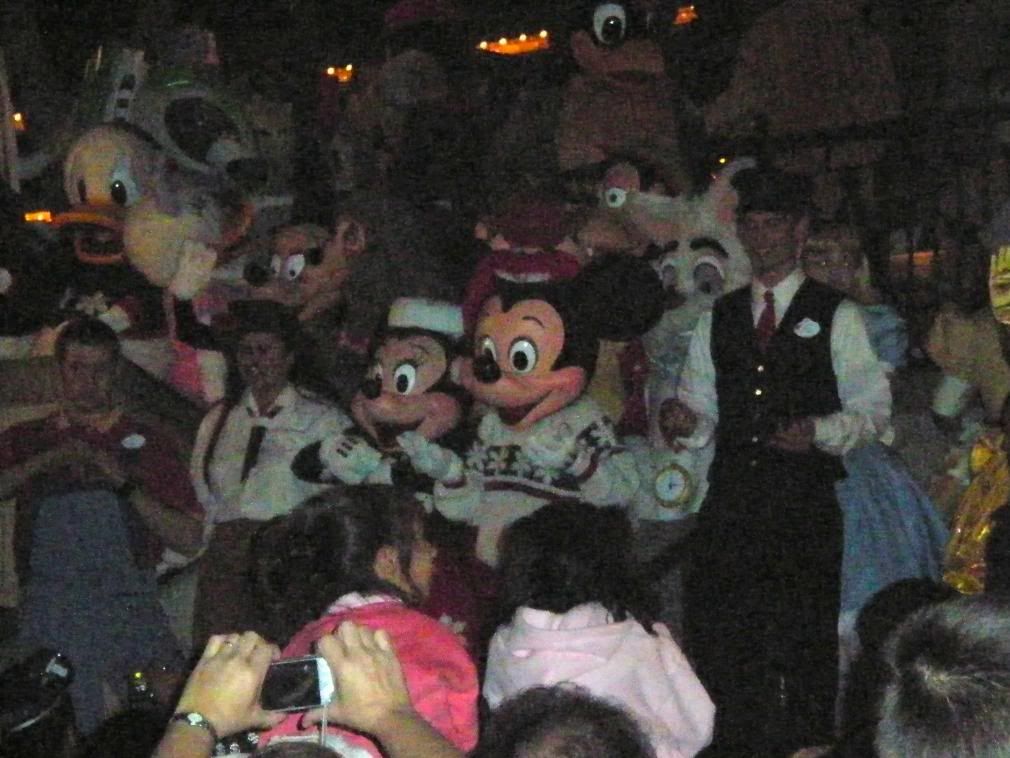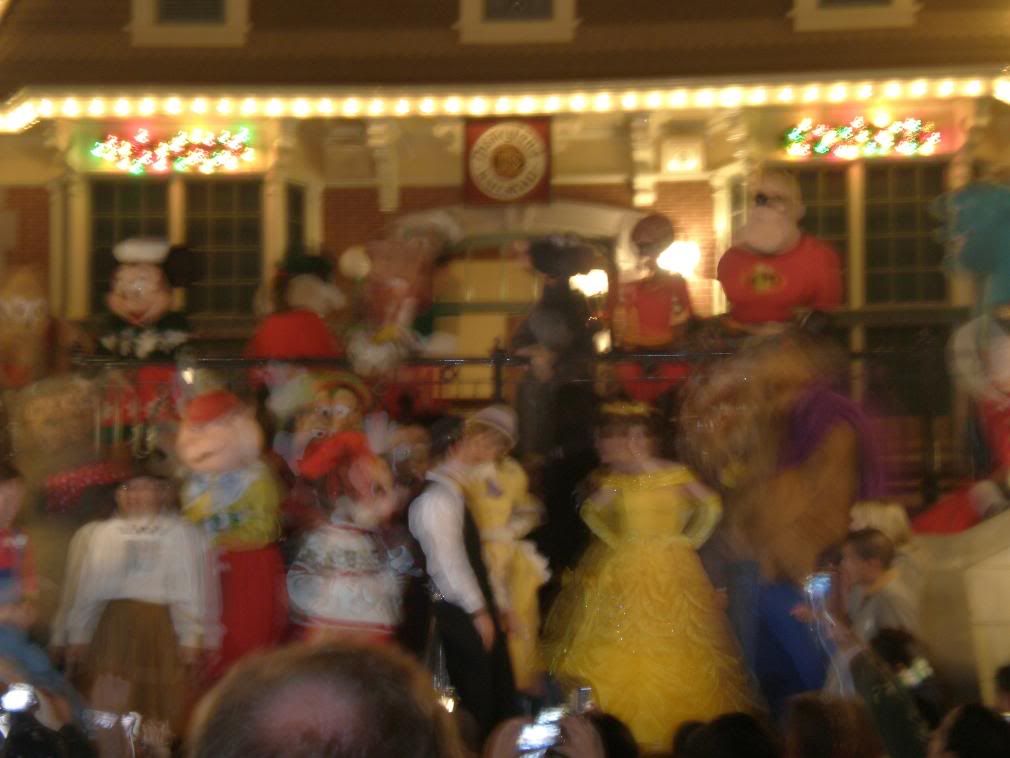 The Magic lives when we believe, it's in our hearts to stay...
Thank you for visiting. I surely hope you enjoyed your stay. See you real soon.