It's late, I know. But better late than never, right? My main goal for this trip was to take pictures of the Castle.
So, Main Street . . .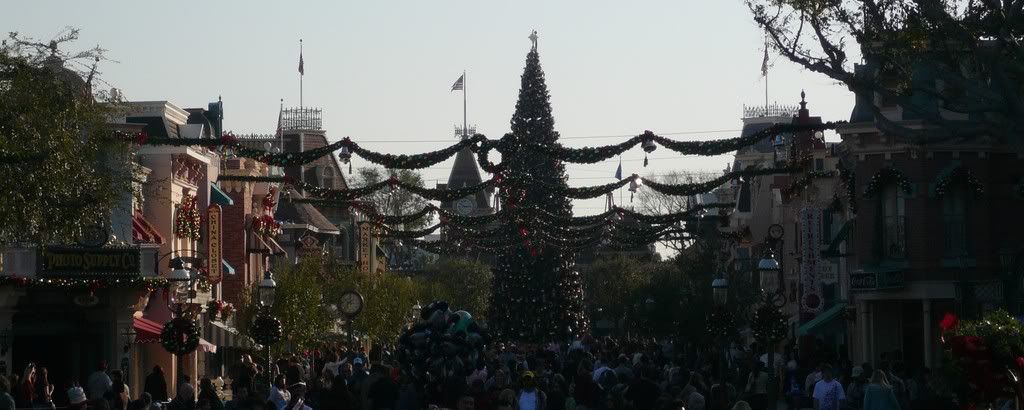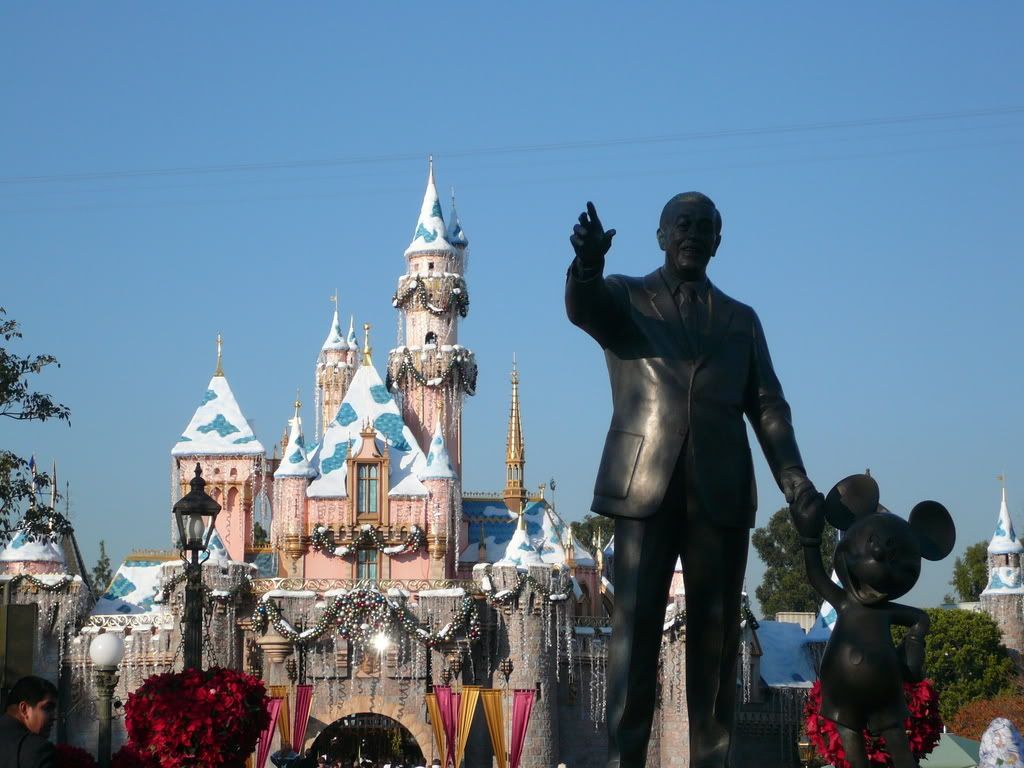 I liked the lamp posts down NOS.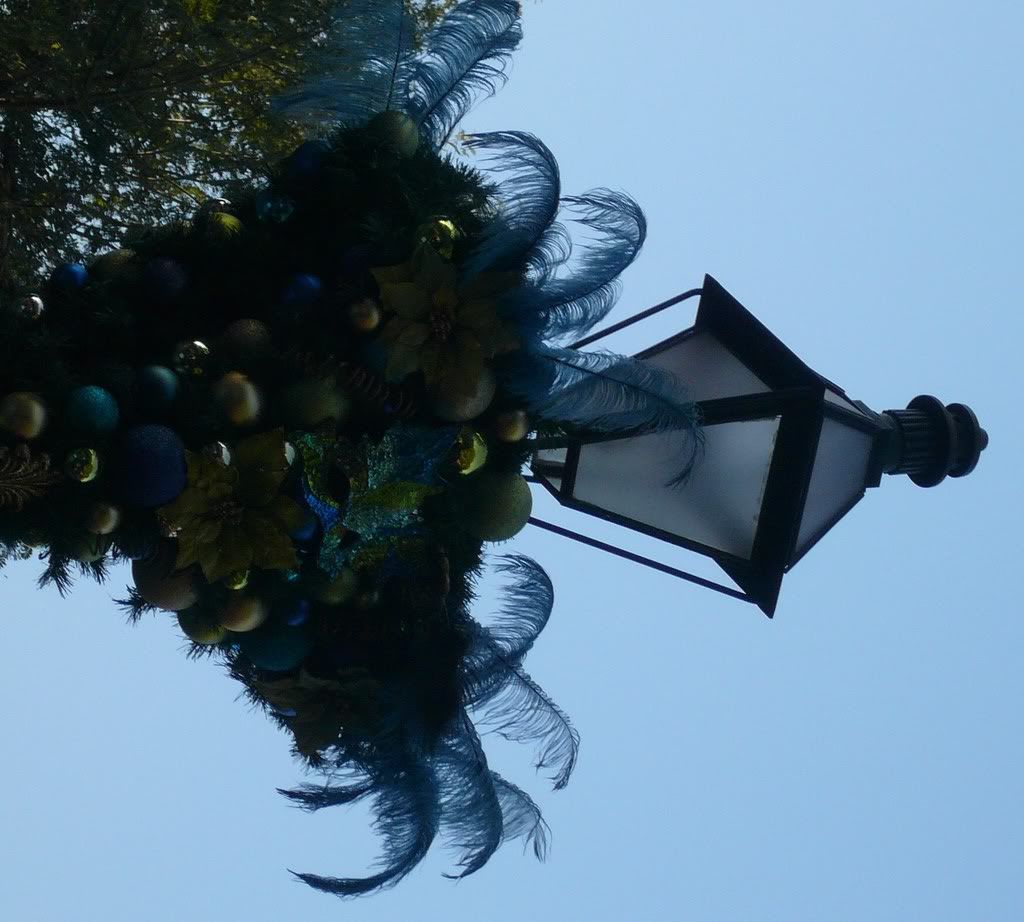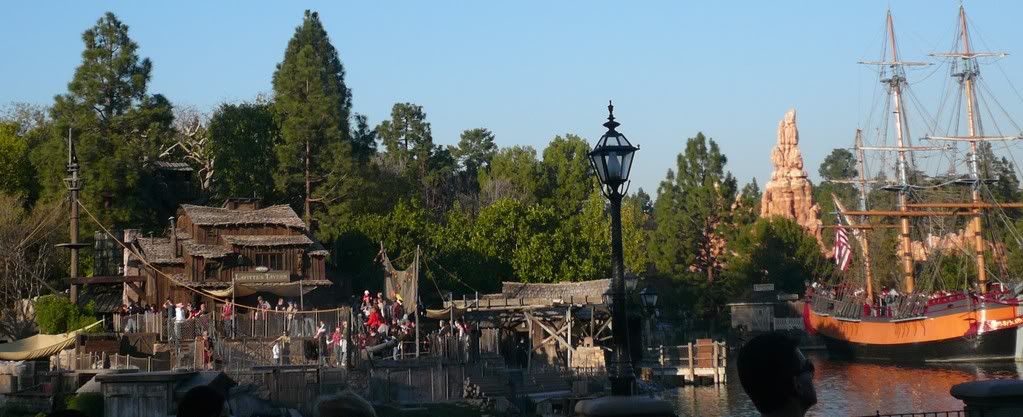 How could I not go on HMH?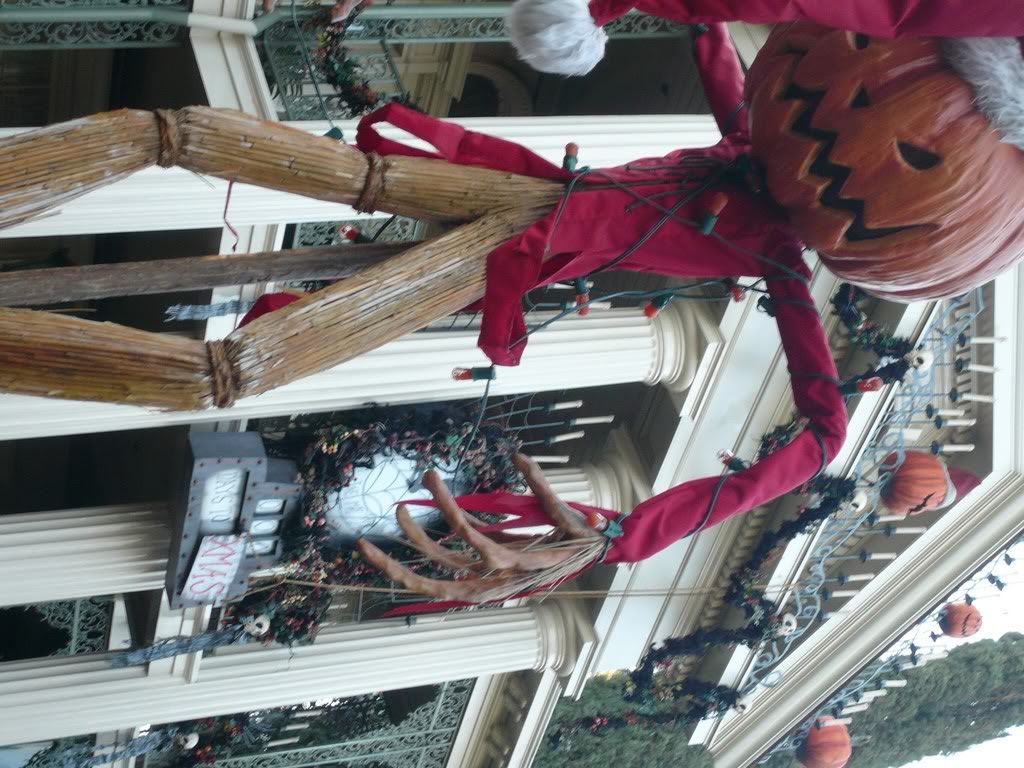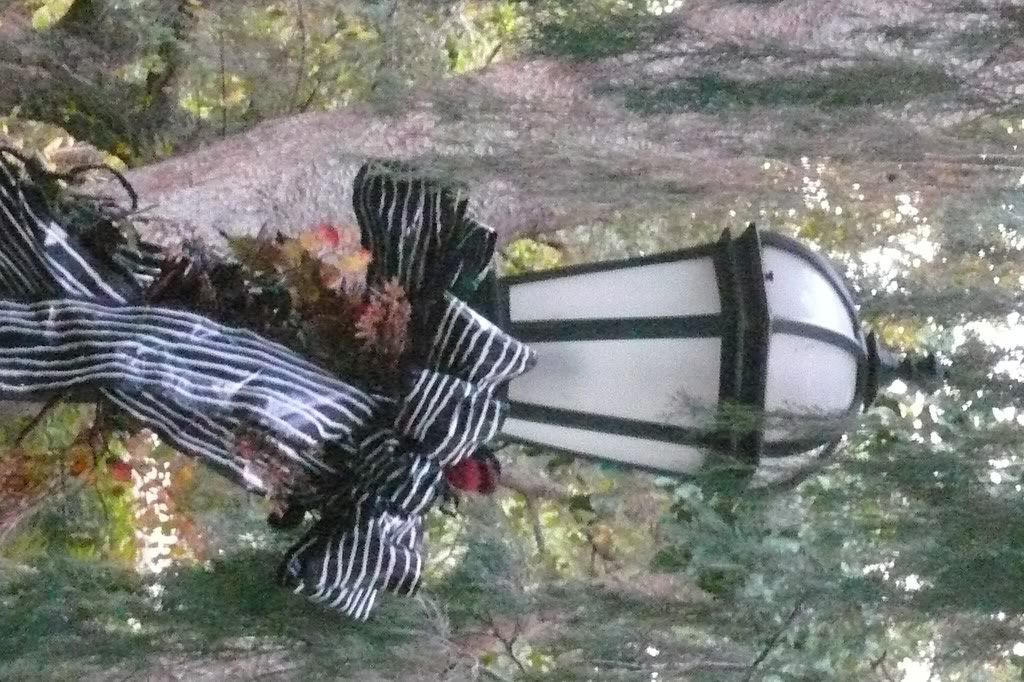 (I took this pivture right before I dropped my camera. Not cool. It worked for the rest of the trip. But the screen shorted out. Which means I can still take pics, but I will be shooting blindly. Oy!)
This didn't come out blurry!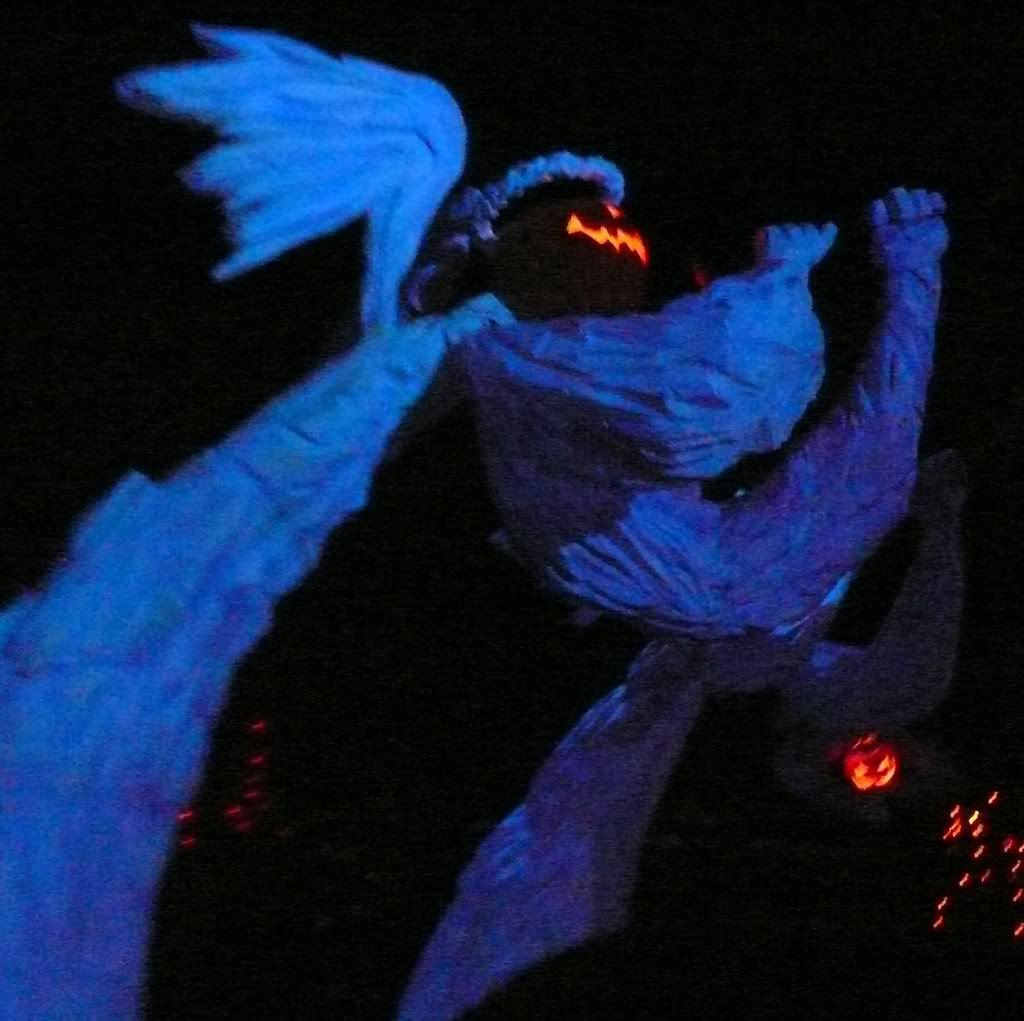 Golden Horseshoe: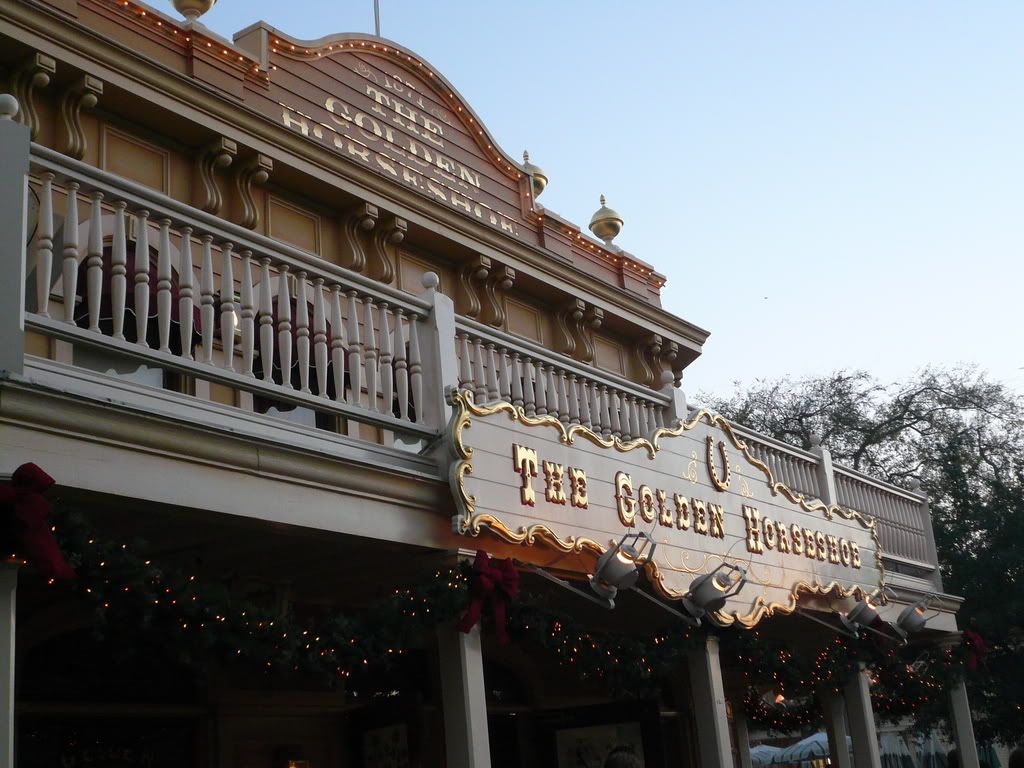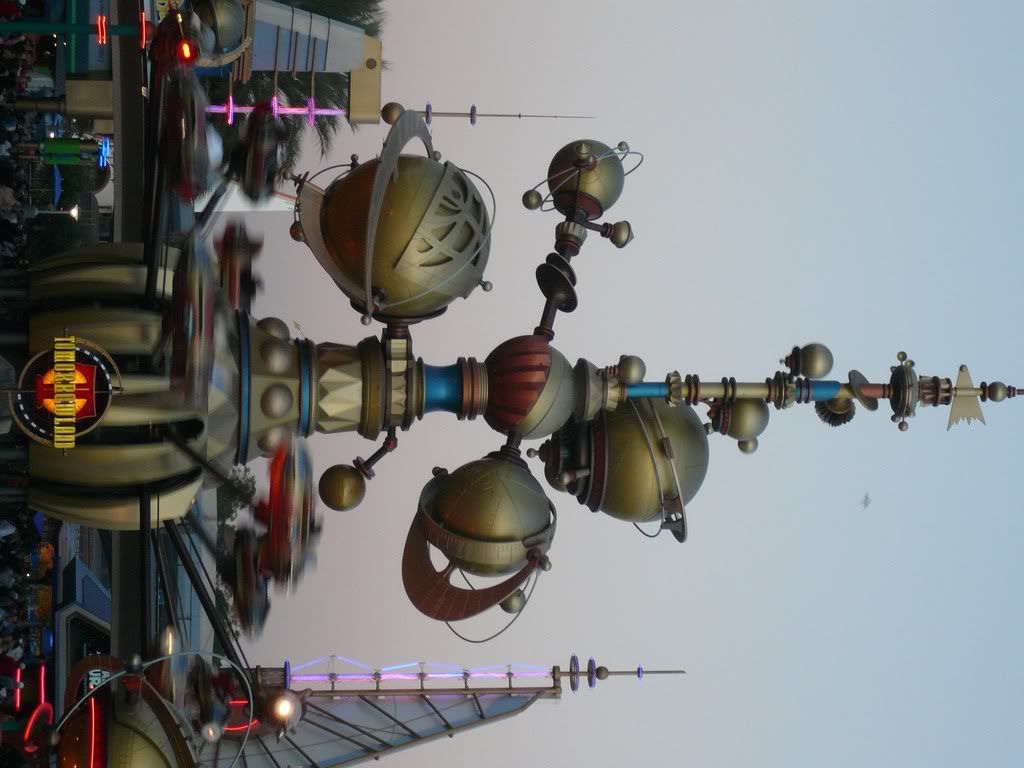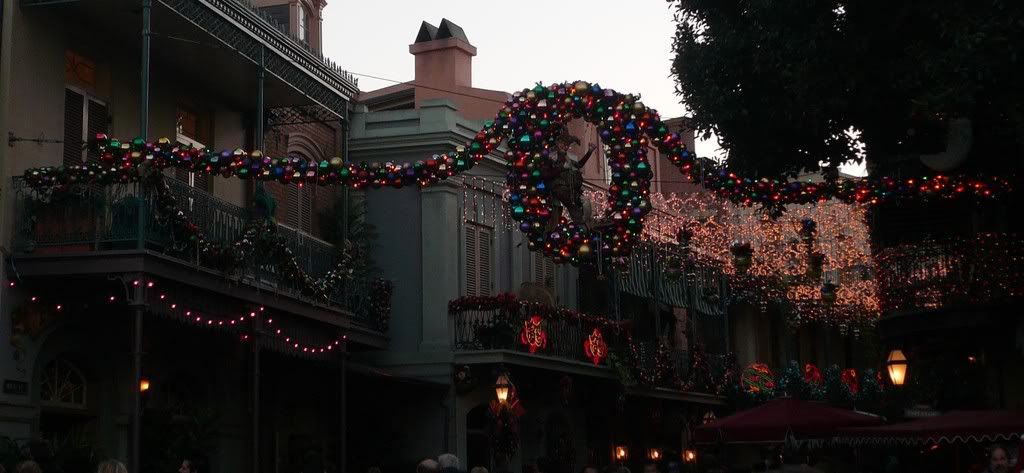 And now for the Castle Spam: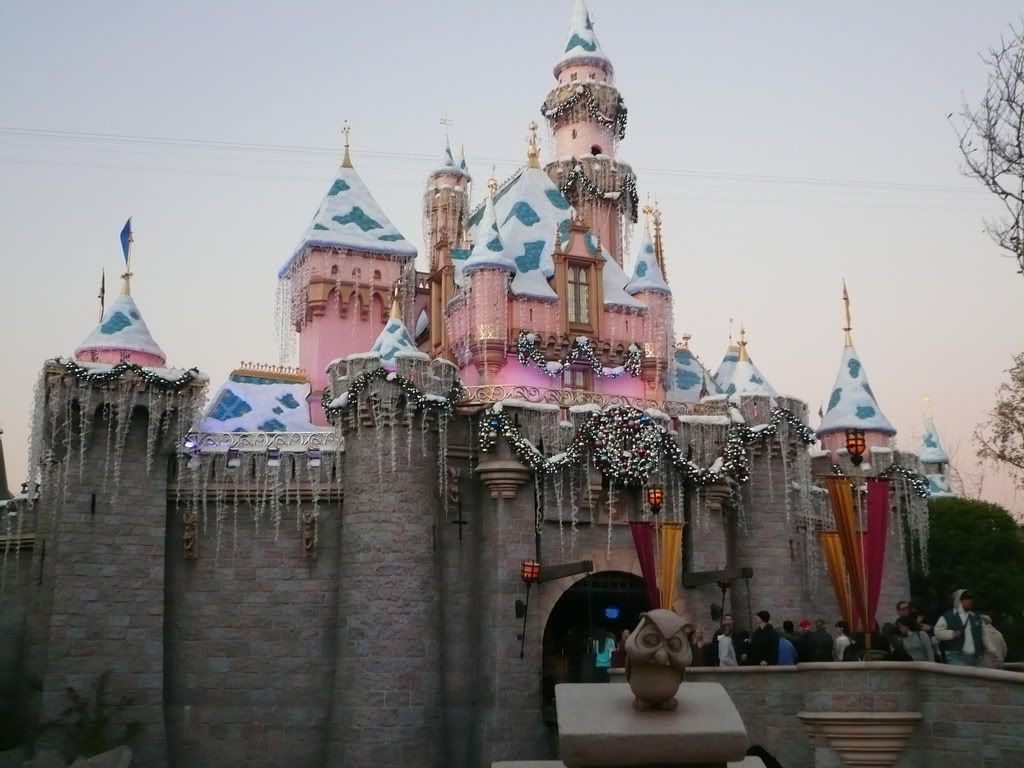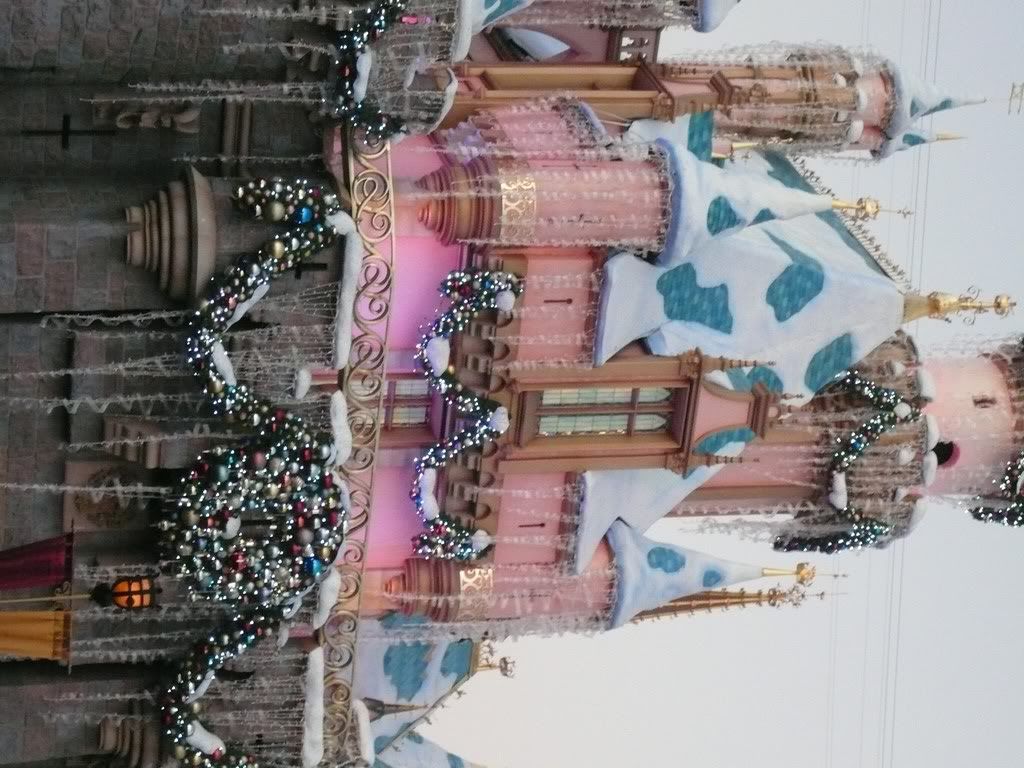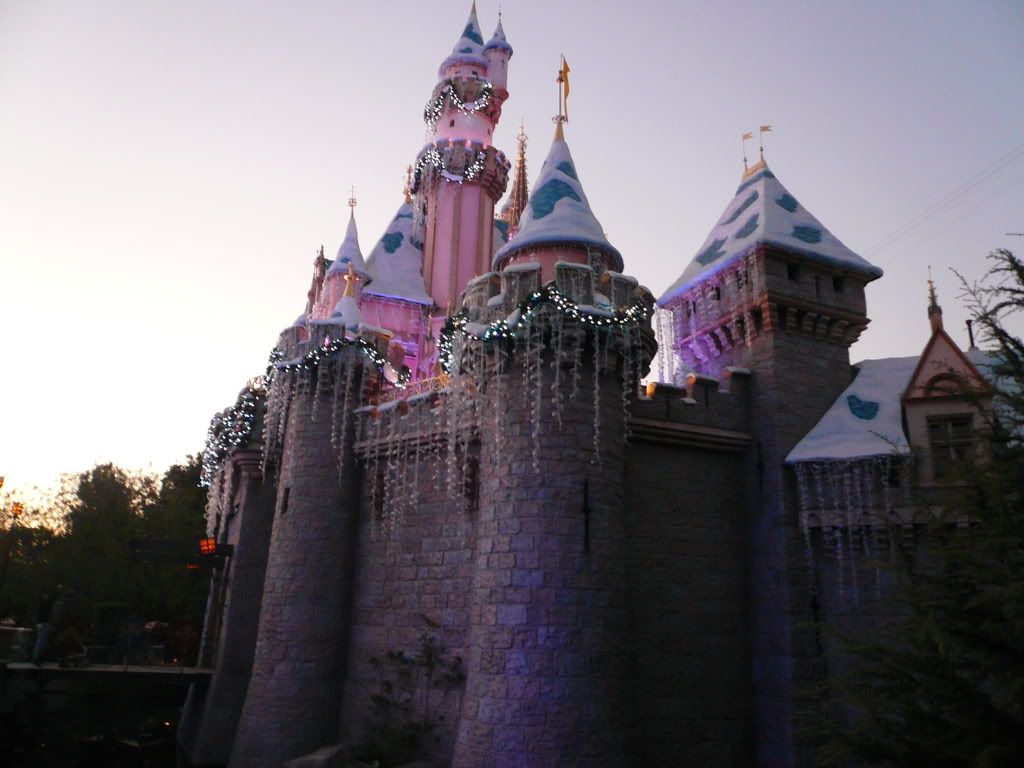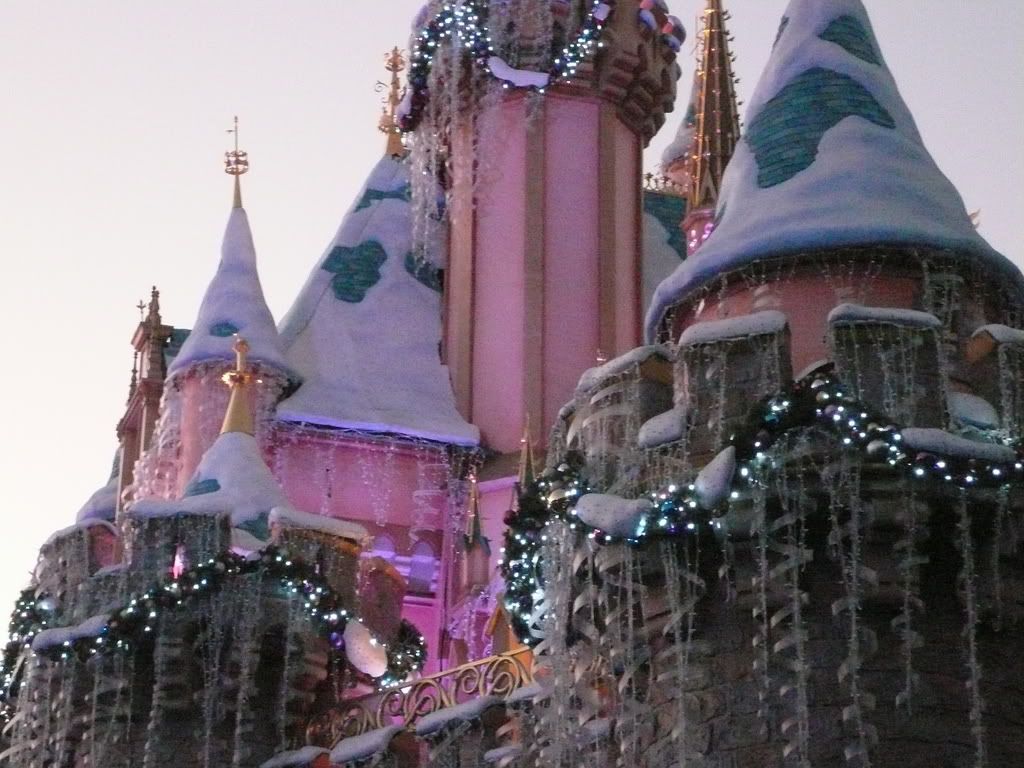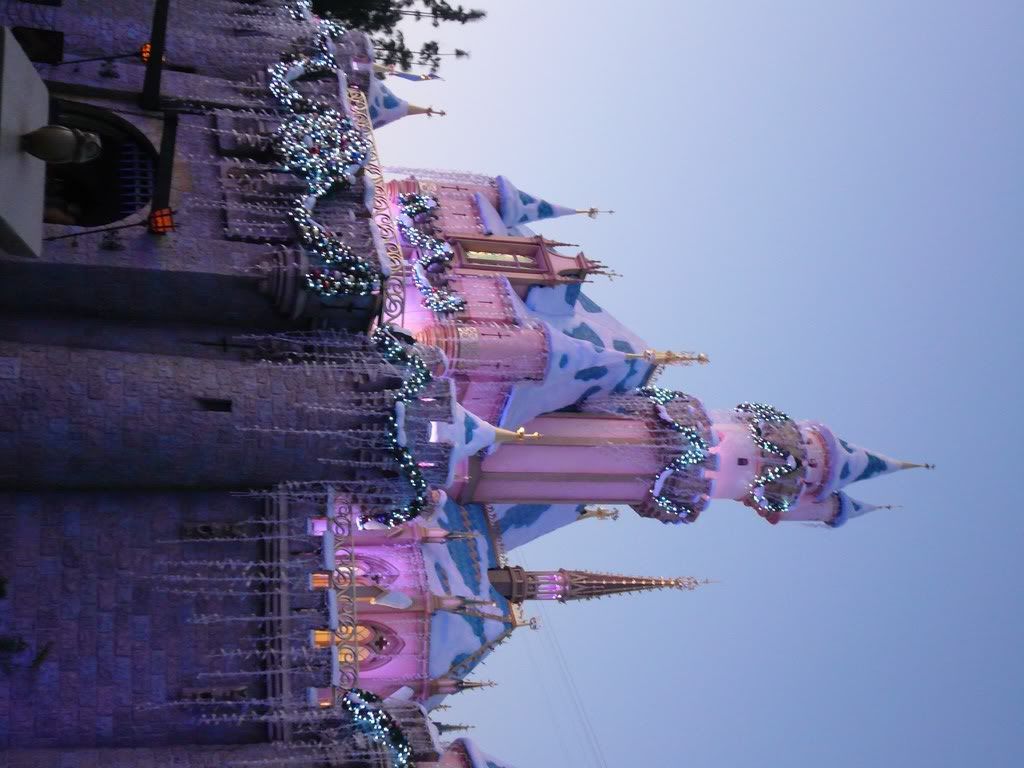 Disneyland at night: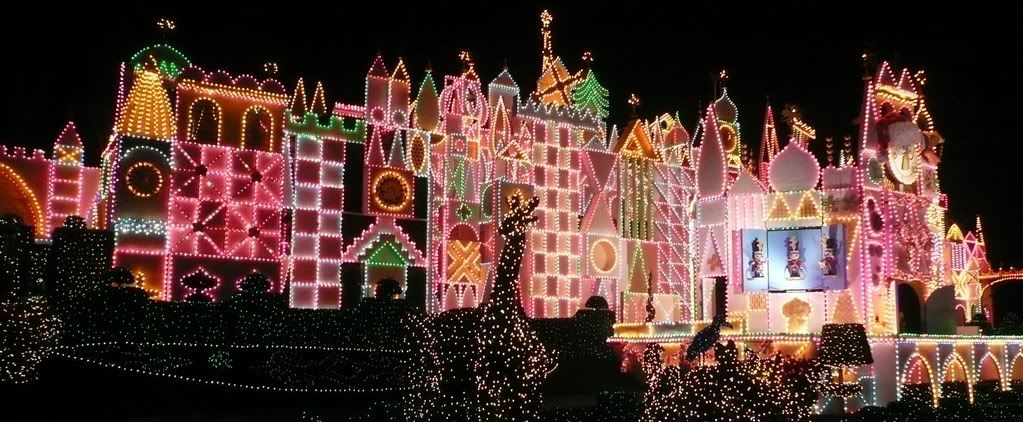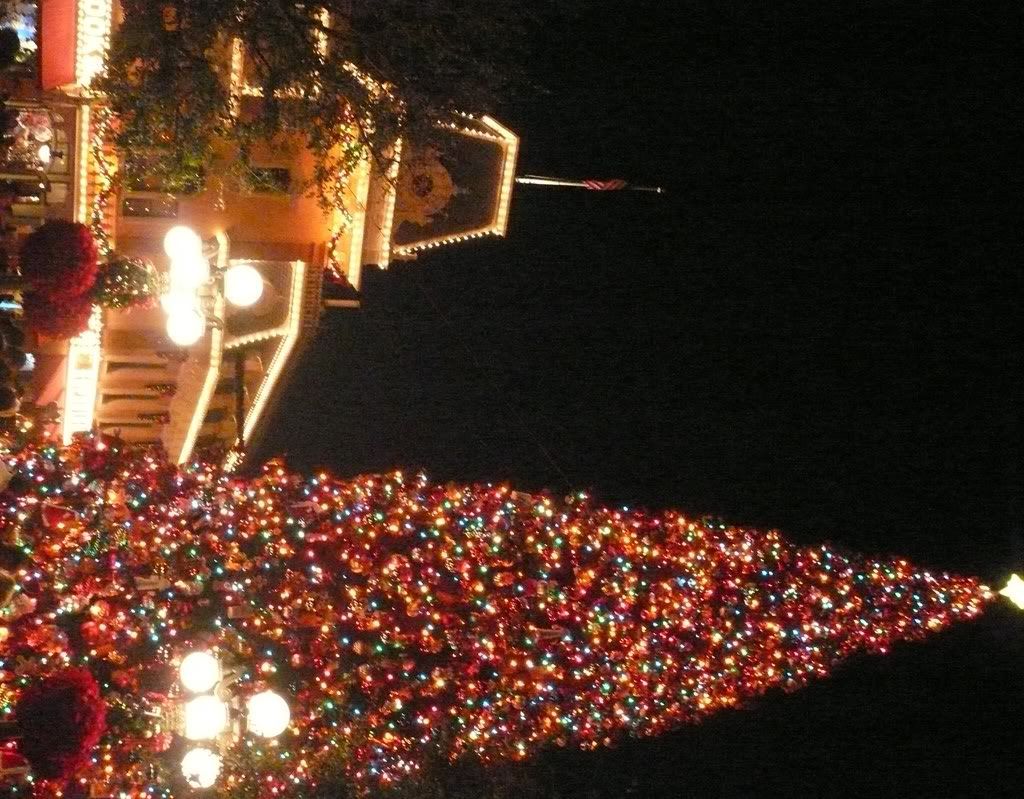 The End!!