The last day of my vacation was this past Saturday and, I have to see, it was the least crowded I had ever seen Disneyland. I think all the reports of bad weather in So Cal (even on national news!) must have kept people from coming.
No lines to get into the park at 10am.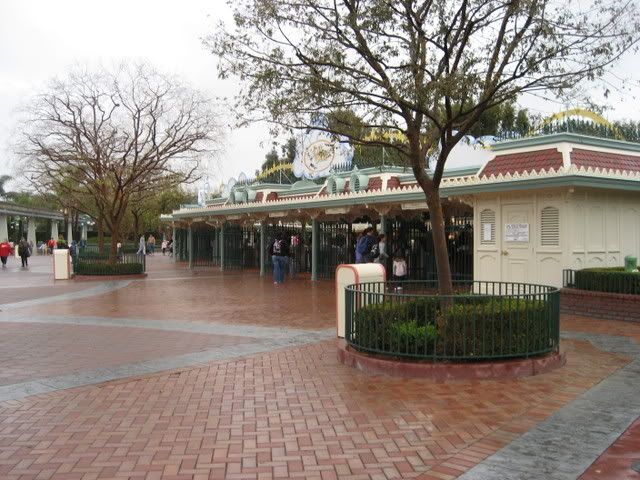 Empty Main Street.
Still empty....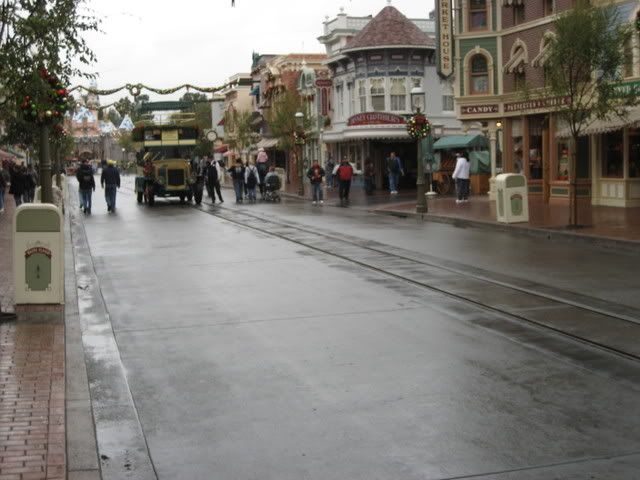 The wait board didn't change too much throughout the day.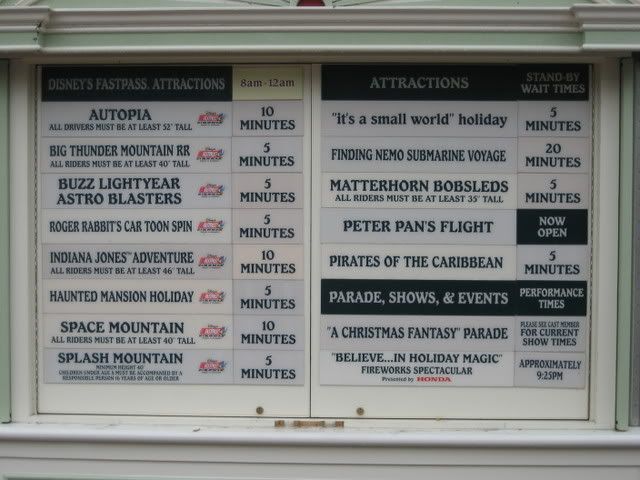 Where are the crowds?
I don't know!!!
The usually packed Rivers of America.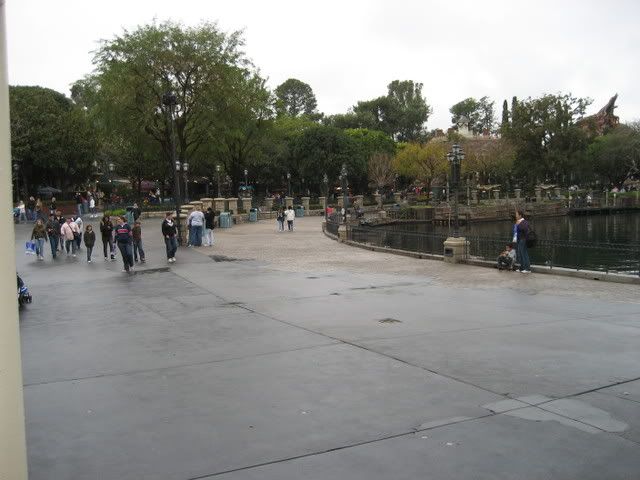 Indy didn't even queue outside.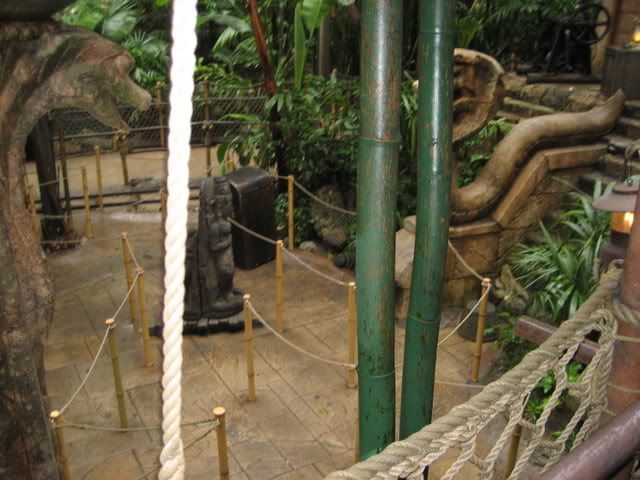 No one at the Matterhorn.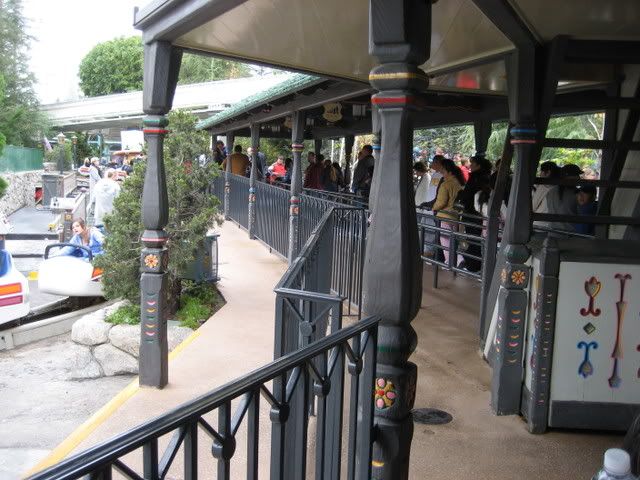 Besides the weather being a little cold, it was a great day to see the park. It didn't rain as predicted, but it was cloudy all day. We practically walked on everything. I expect 10 minute waits for Indy and Space Mountain very early in the morning, but they consistently stayed short throughout the day. The only ride which seemed to have decent waits was the subs, which is to be expected. Even Peter Pan was only about 15 minutes!
Main Street is usually packed before the parade, but we were able to walk right up at the last minute and get a great view. The same was true for Fantasmic! - minimal waits even for the first showing.
I'm thinking the lack of crowds were a combination of the weather and it being the start of the "off season," but either way, it was a great day!