Last night I finally got to walk into the Temporary Disney Gallery and found a few pleasant surprises.
The exhibit is named "The Art of Disneyland".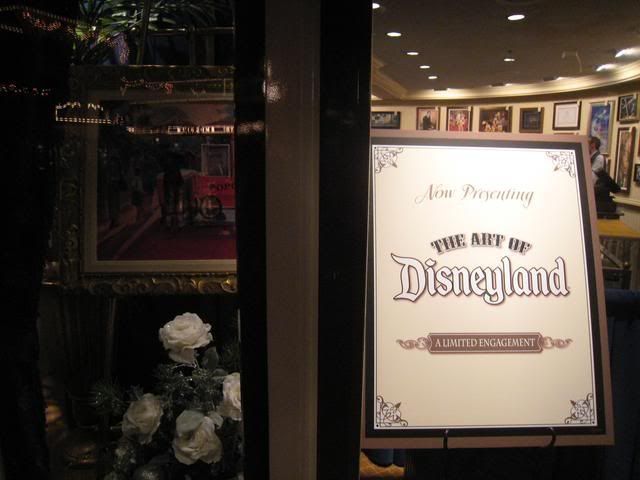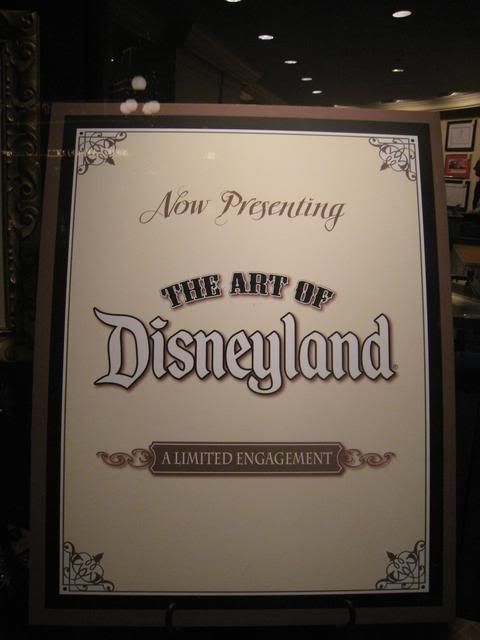 Here's a look at the set up itself: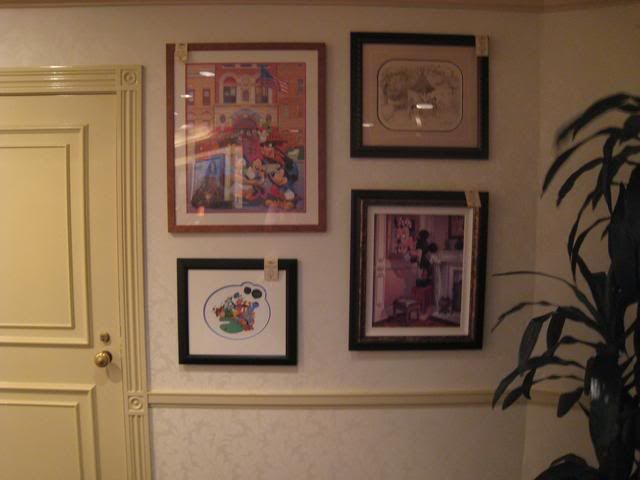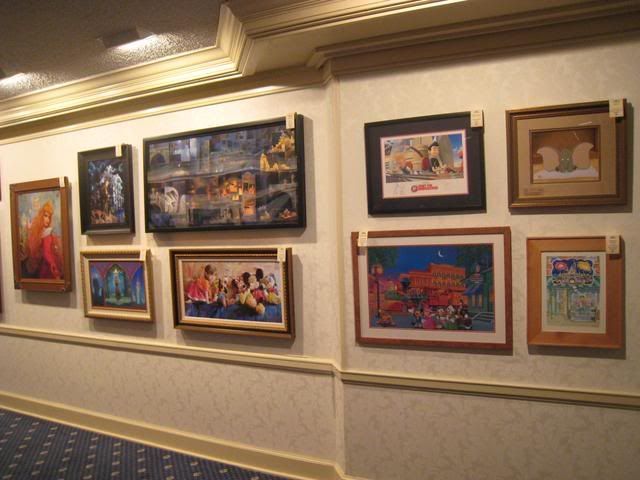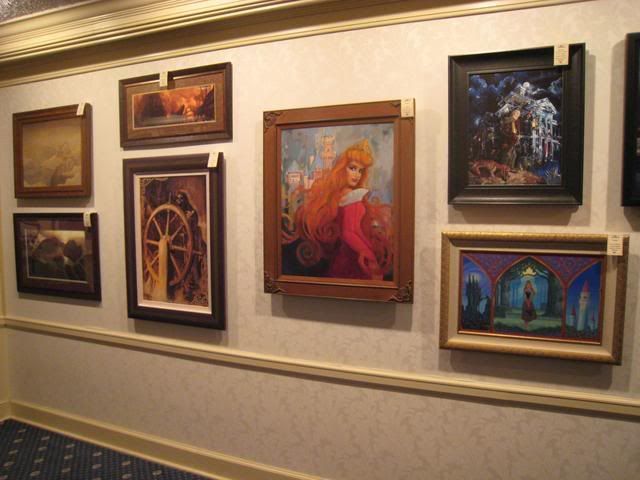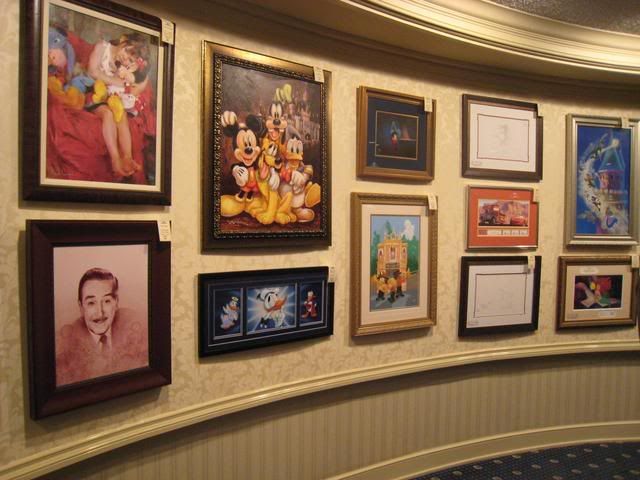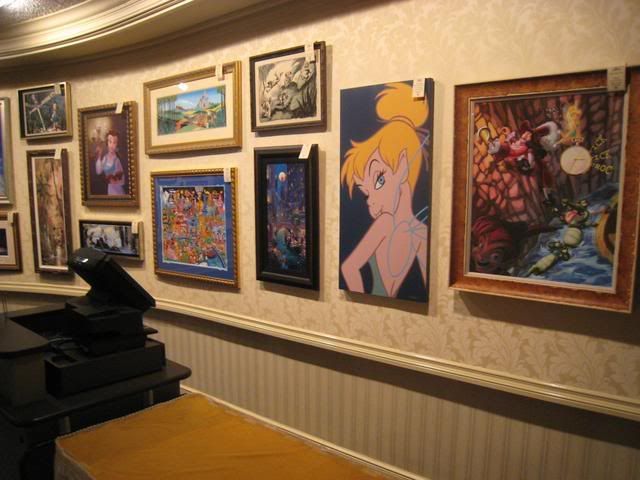 They do have figurines and some Olszewski's on display, however they cannot be purchased a the Gallery, you're directed to the Disneyana store to purchase them.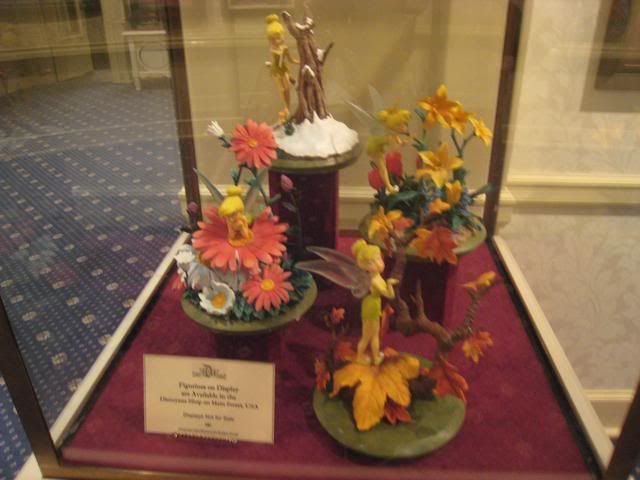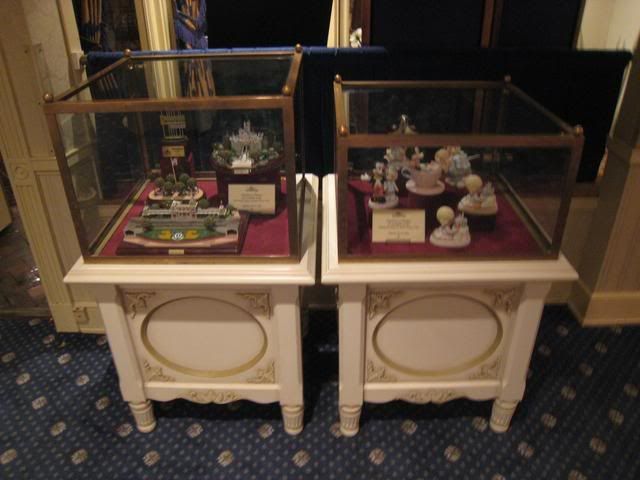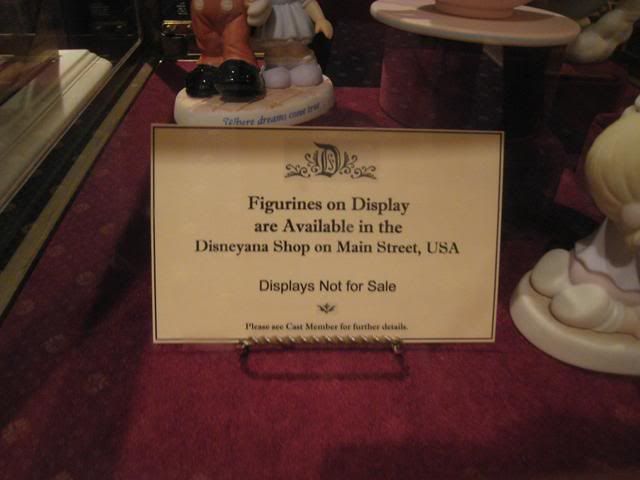 Here's a closer look at some of my favorite pieces of art on display:
A beautiful autographed 'Meet The Robinsons' Giclee
More Sleeping Beauty Goodness: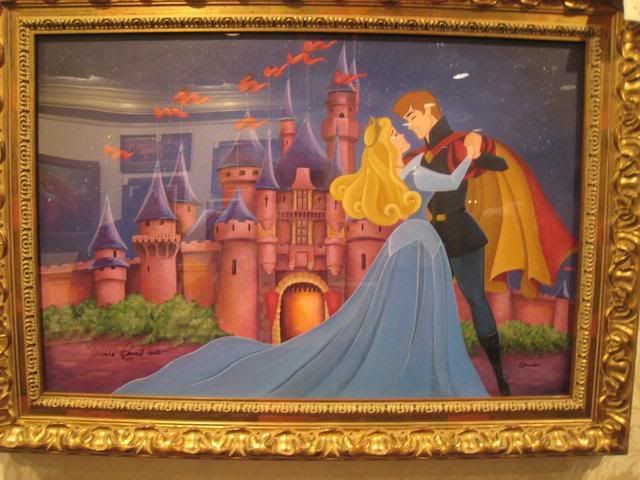 Eyvind Earle's glorious artwork that was the entire basis for Walt's vision of Sleeping Beauty:
A autographed cel from 'The Little Mermaid'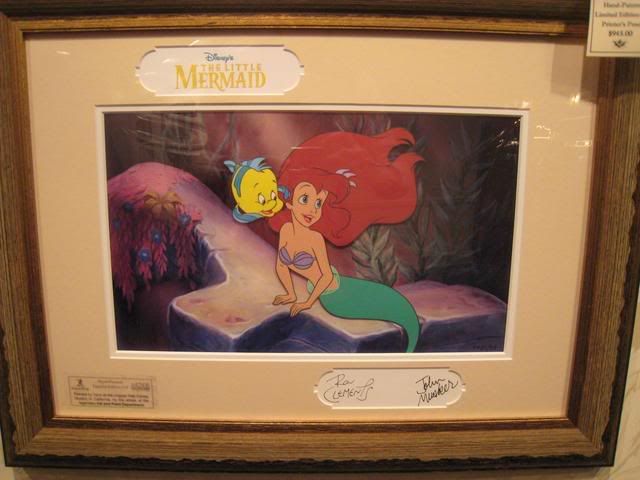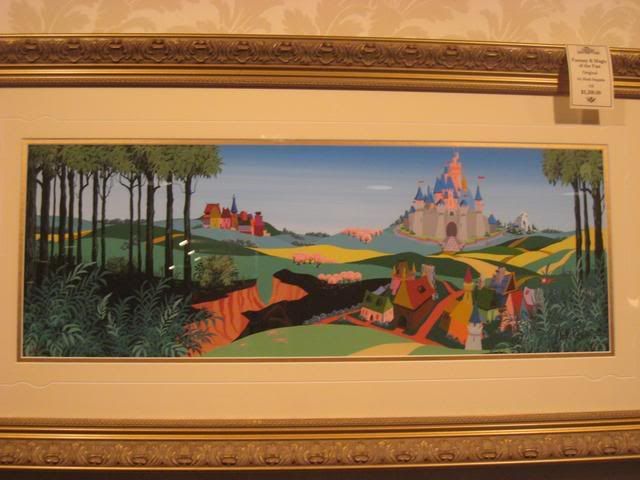 I really like this piece and they still have some prints of it over at Disneyana: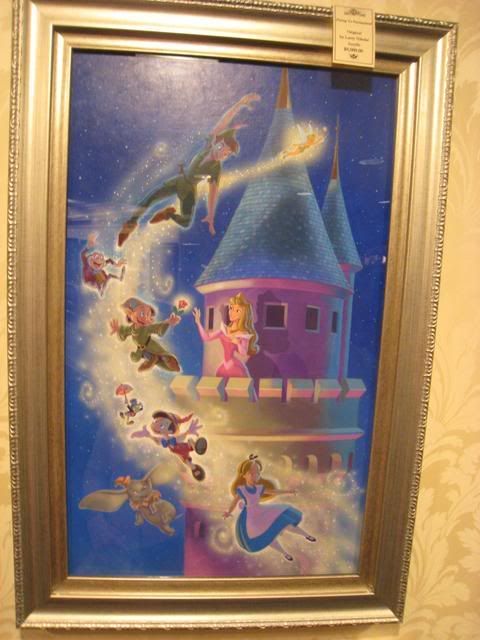 A beautiful 'Cars' Giclee: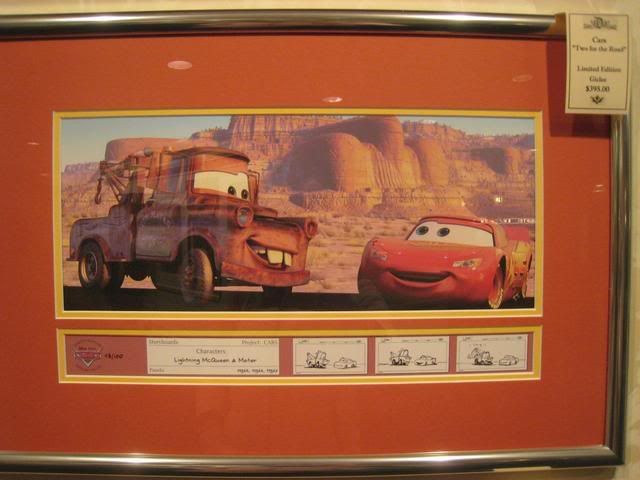 A 'Sorcerer's Apprentice' Cel: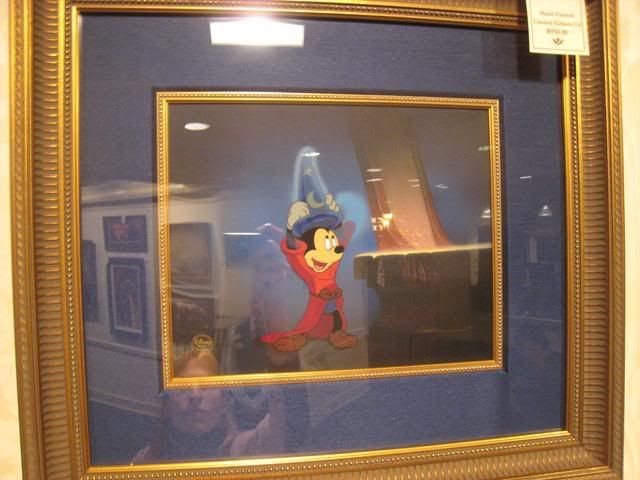 And here's some 'Enchanted' artwork that although technically on display at Disneyana and not the Disney Gallery, I really liked and thought should be posted: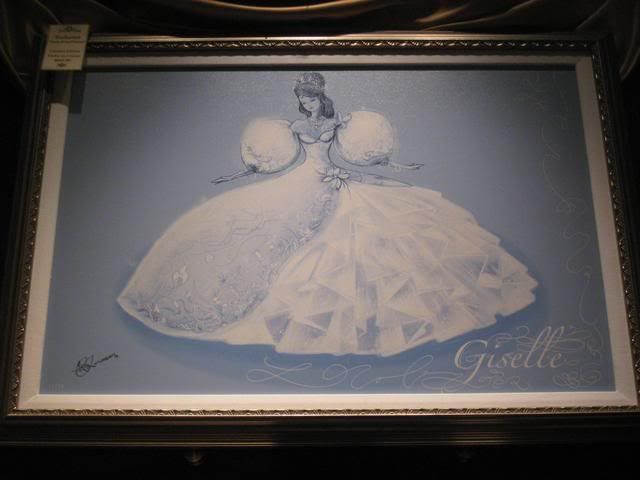 And as I was getting ready to leave the Gallery, I saw some old friends making an exit: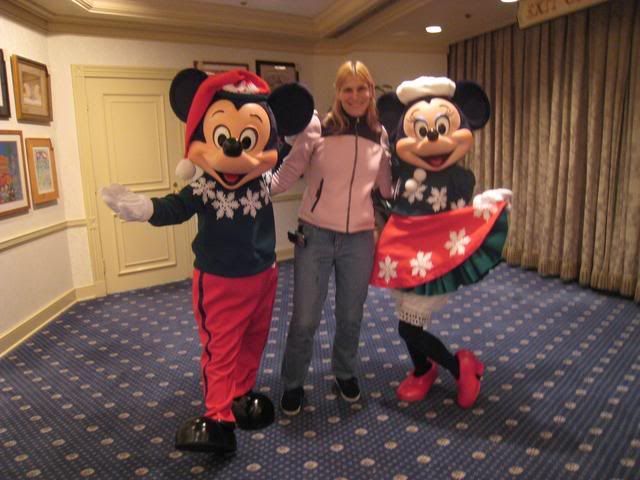 A magical evening indeed!
^_^