On a recent trip to Disneyland, I spotted team Dorkalicious training for the Gumball Rally. I decided to track their movements to discover and share their race day strategy. In the first picture Pezz Lightyear is looking back to locate the remainder of his team Disneyballerina and Tinkermonkey.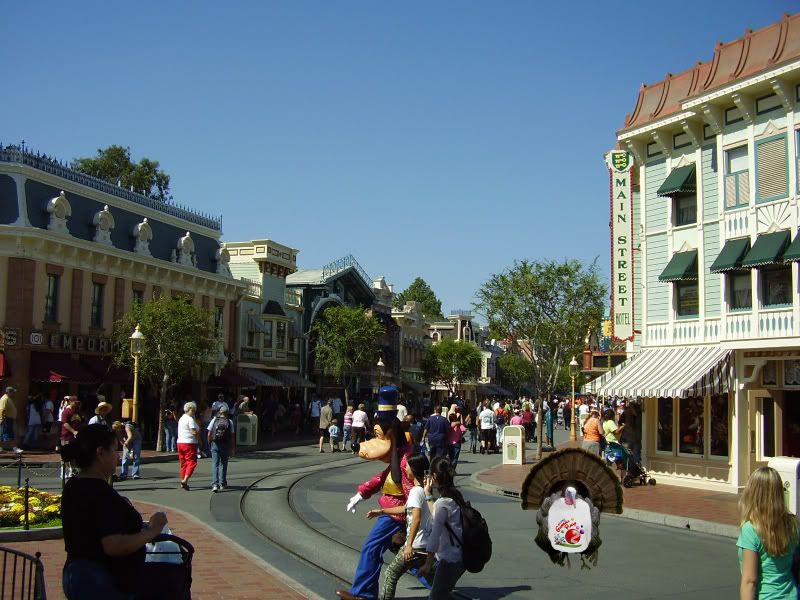 From Main Street they headed to the Castle. It seemed difficult for them to find direction without a compass.
They created a plan of action--motor transportation was the way to go!
After reviewing the Gumball Rally rules team Doralicious abandons their wheels and heads over to Nemo where I snapped a picture of them in line.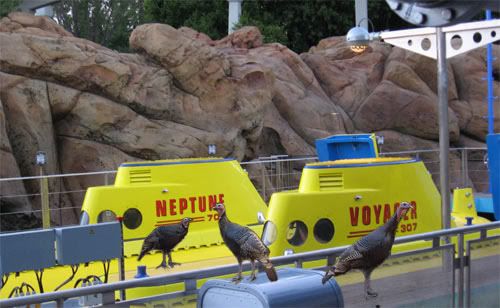 From Tommowland they headed over to Fontierland. I believe they discovered my presence here, because I could not find them anywhere.
This story does have a happy ending. As evening fell I left Disneyland to find team Dorkalious going home.