Hey howdy hey Chatters,
Oh my goodness, what a weekend! In spite of periods of rain and the threat of worse, well over 200 of you showed up over the weekend. We'll have much more to say and share about both our Gumball Rally and our 3 Year Anniversary Mega Meet later tonight. However, this thread is all about our little mini meet (for about 120 people) at Buzz Lightyear yesterday afternoon - what a "Blast"!
We just wanted to find out who the best Astro Blasters among us are, and boy are you guys good! Some of you were more interested in twirling your cars around and looking pretty for the picture, than going for the high score (which is cool too).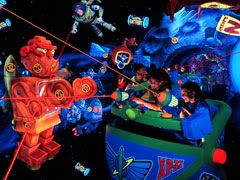 Listed below are the photos that were sent to me. We had lots more people with us whose pictures never showed up in my email box.
I'll list the top scores near the top and the rest are just mixed up below. But take a look, there are some really fun pictures!
The top 3 finishers will be given one free year of MiceChat Gold.
And just as a reminder, you can always play Disneyland's Buzz Lightyear Astro Blasters Online from home.
And here we go - To infinity and beyond . . . .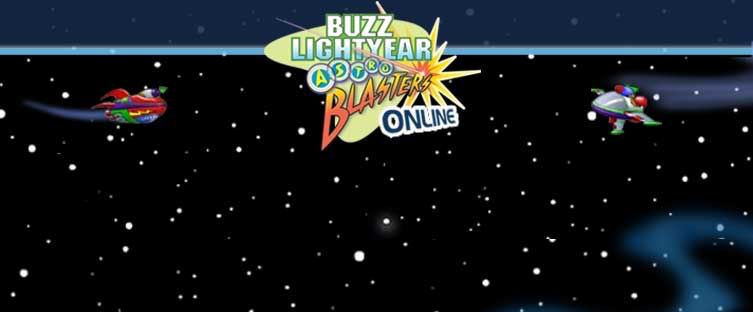 And the Winners are: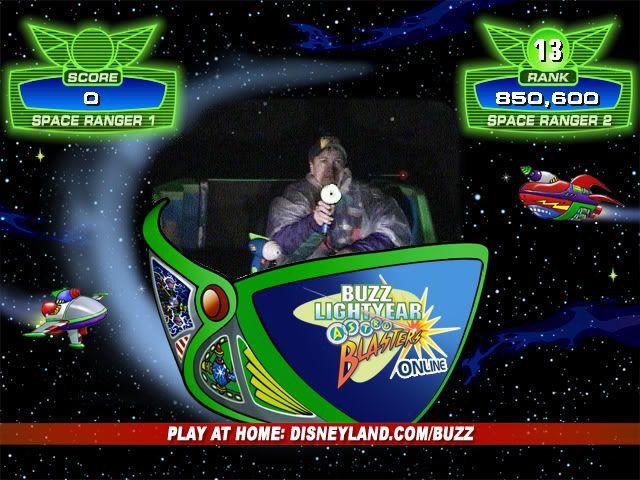 1st Place: Purpledove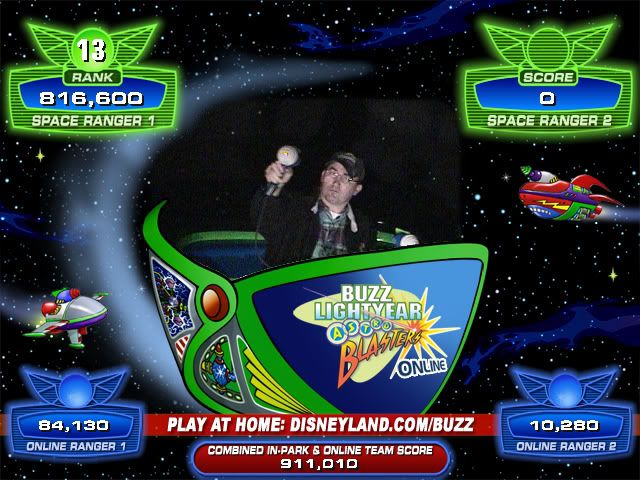 2nd Place: Pezzlightyear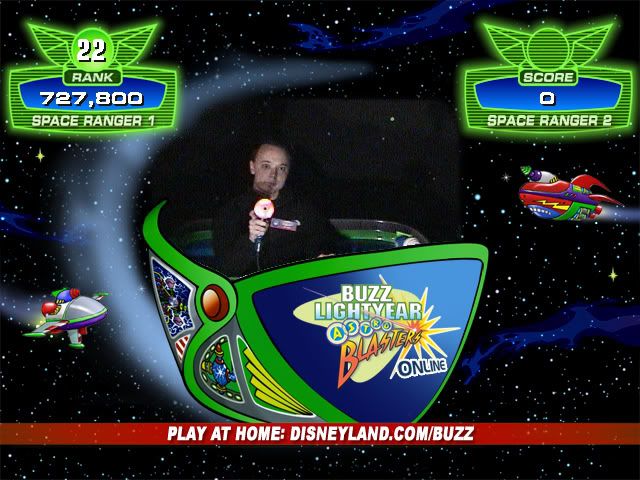 3rd Place: brerrbit1




Other High Scoring MiceChatters: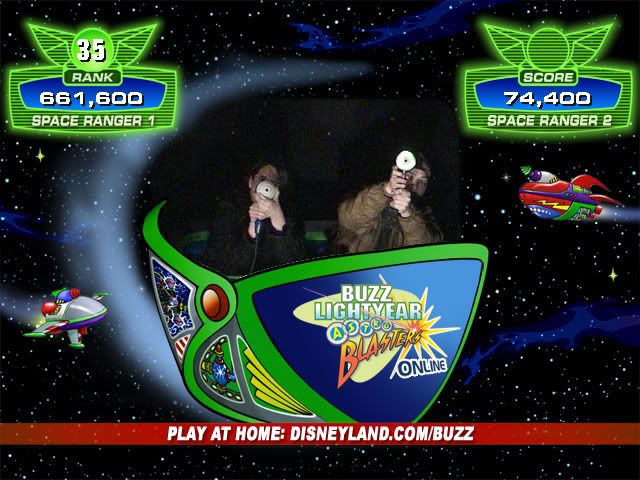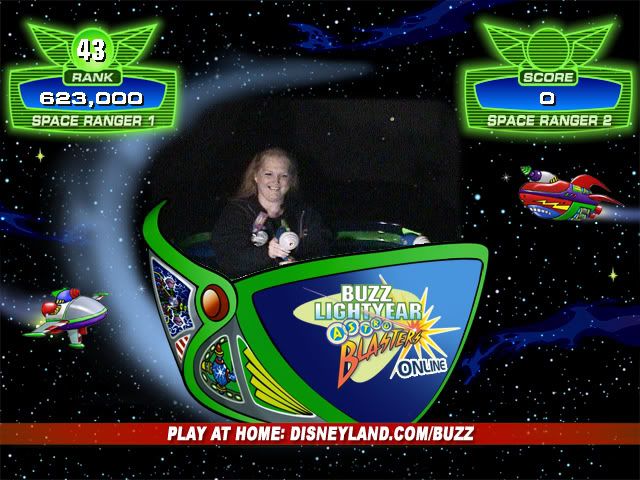 Parkfreak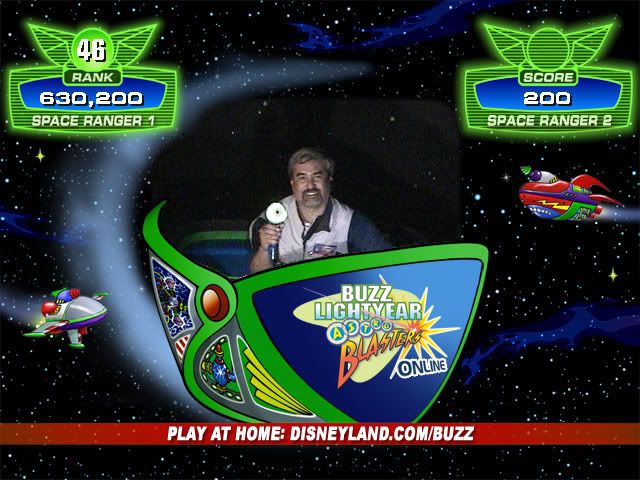 rj1980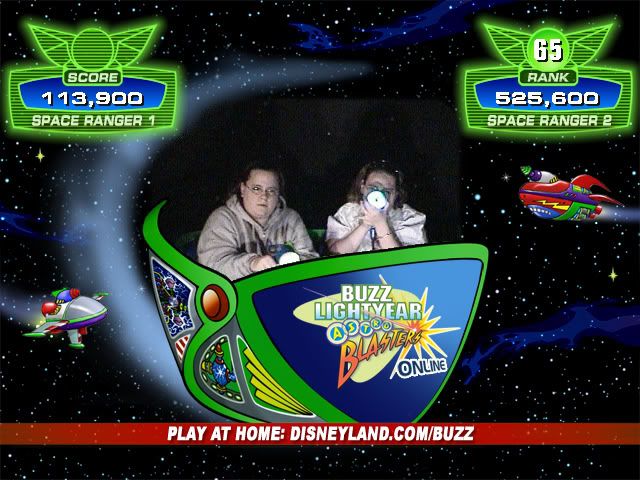 Snow_White_Raven (on the right)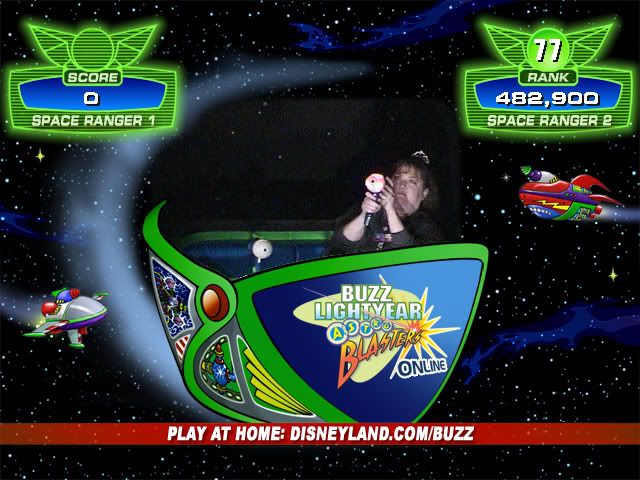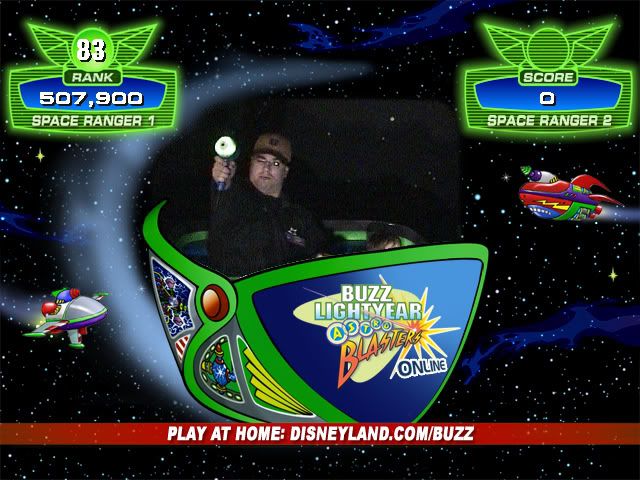 Matt Hammond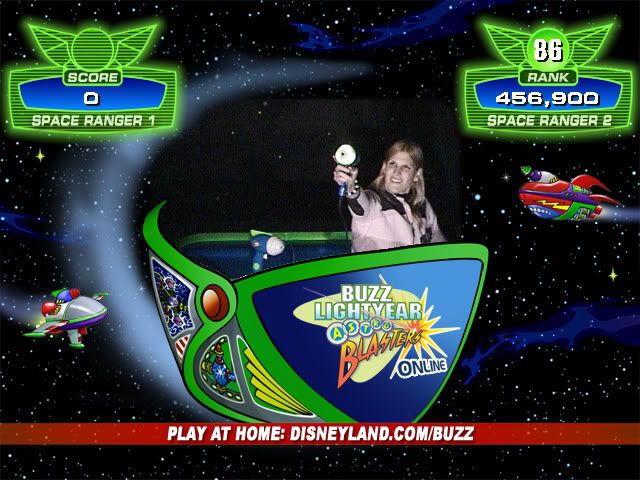 Sadako
And the rest of the incredibly good looking and fun-loving MiceChatters: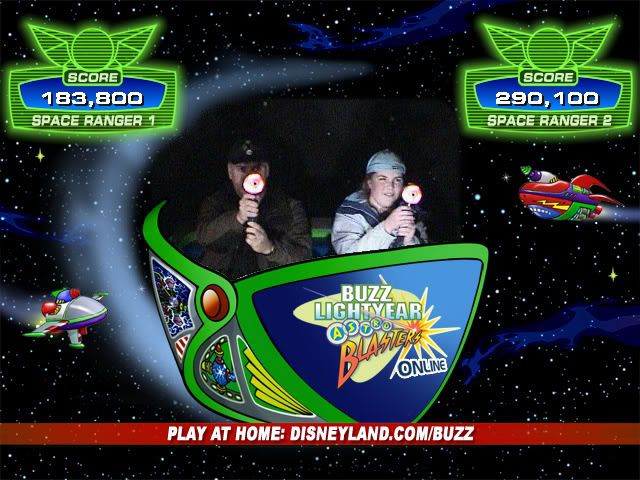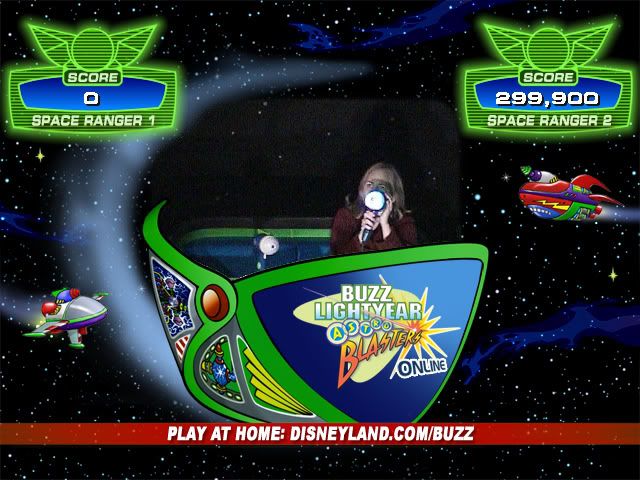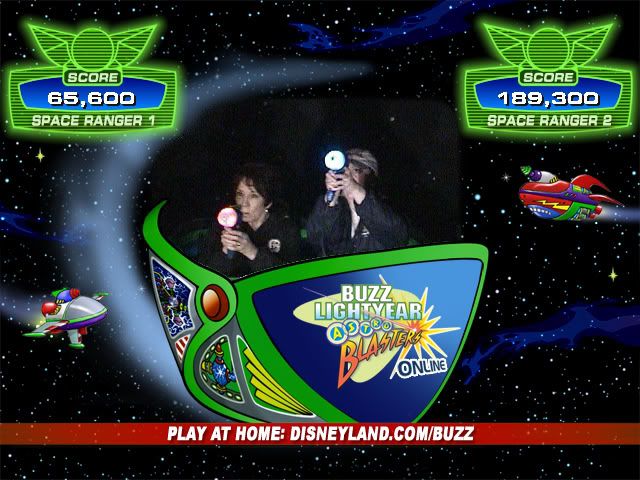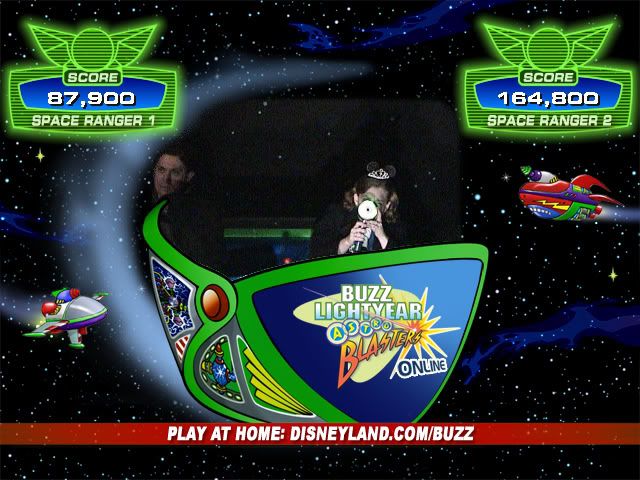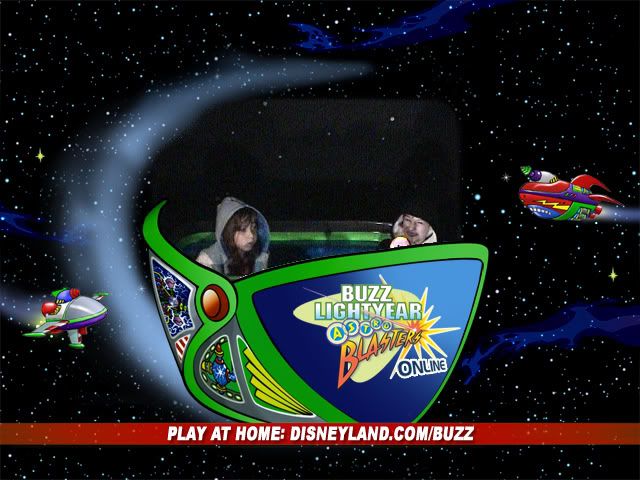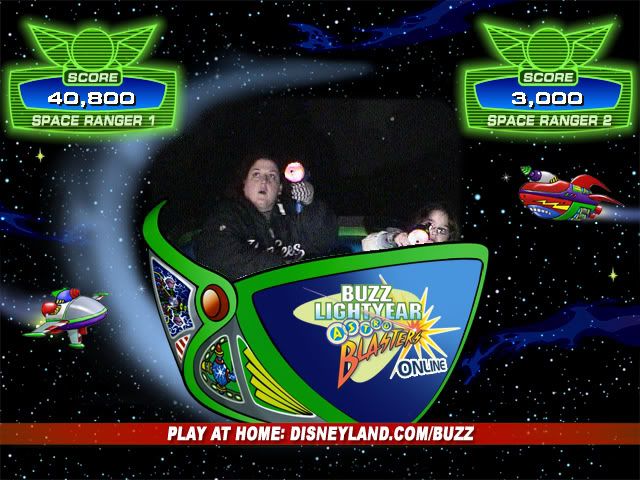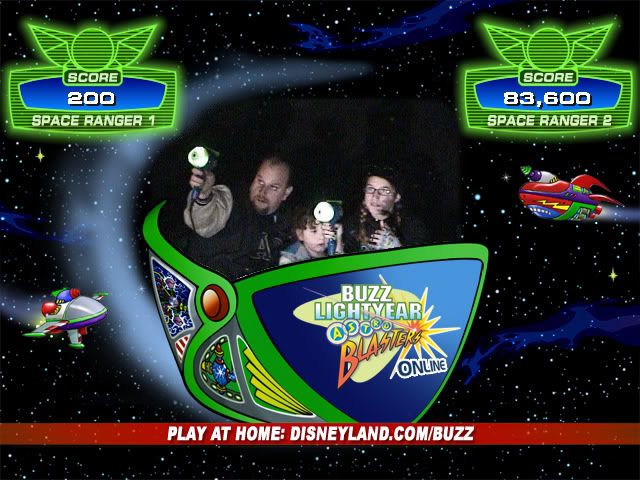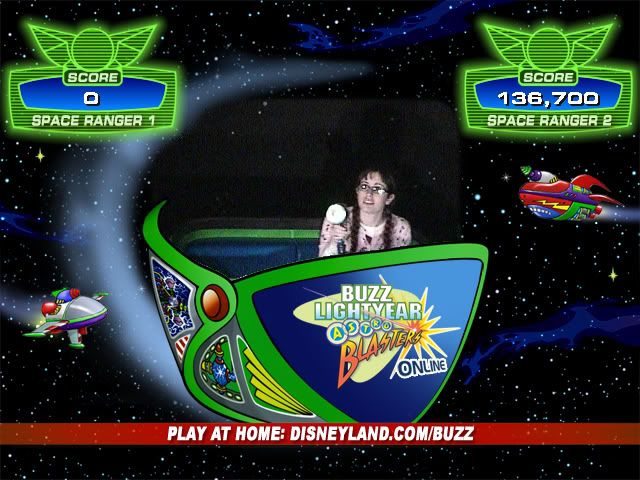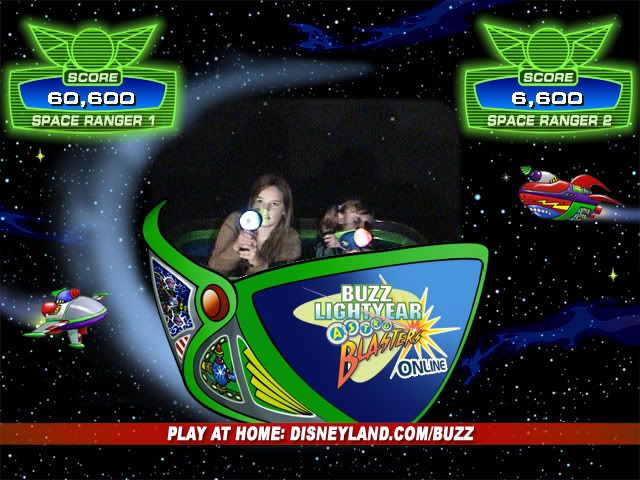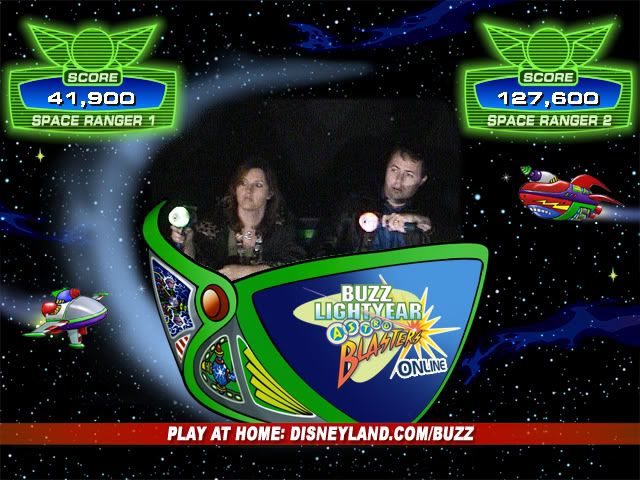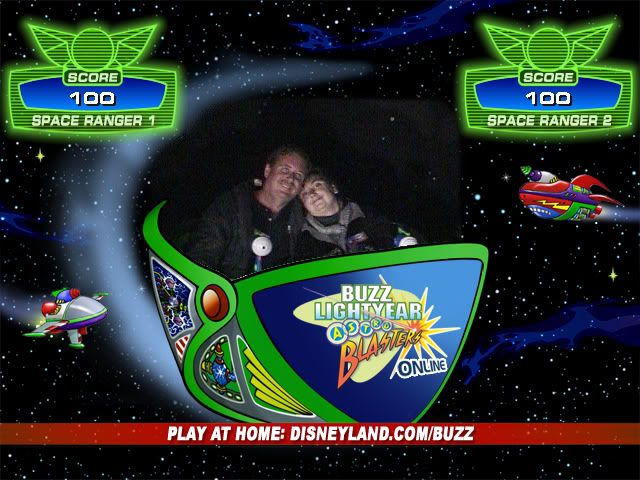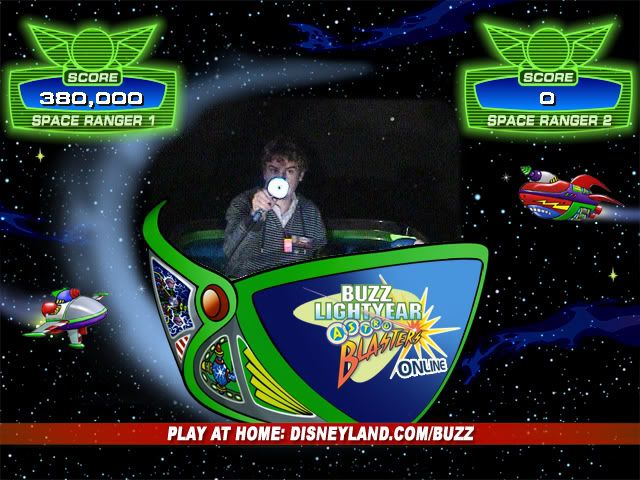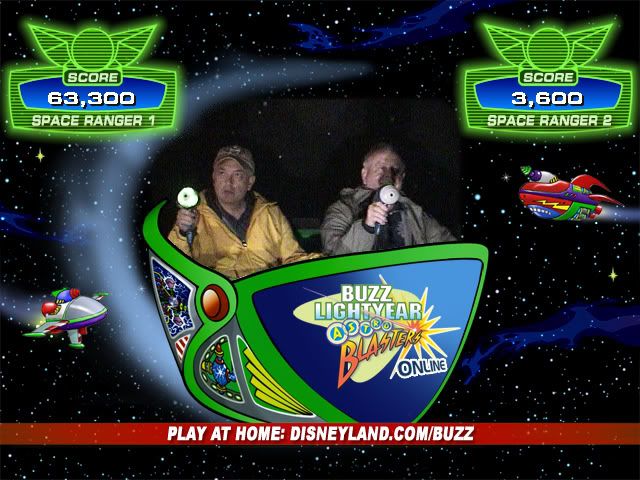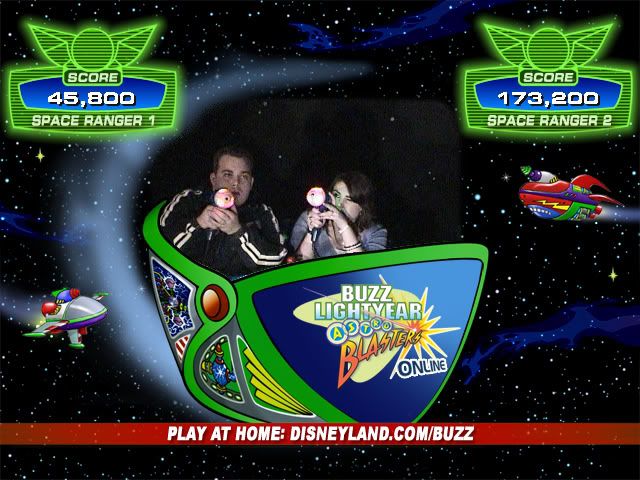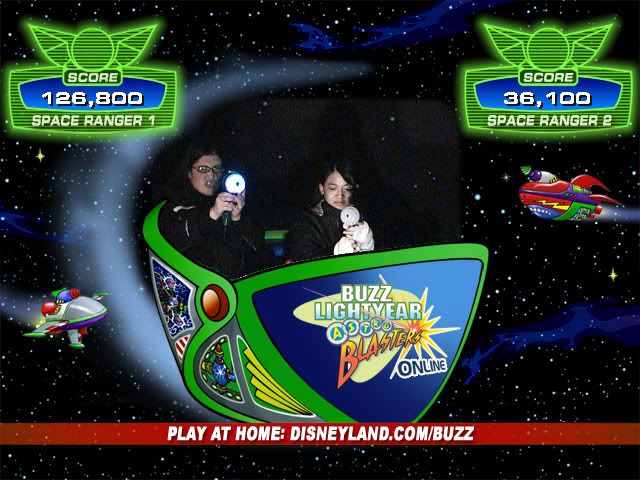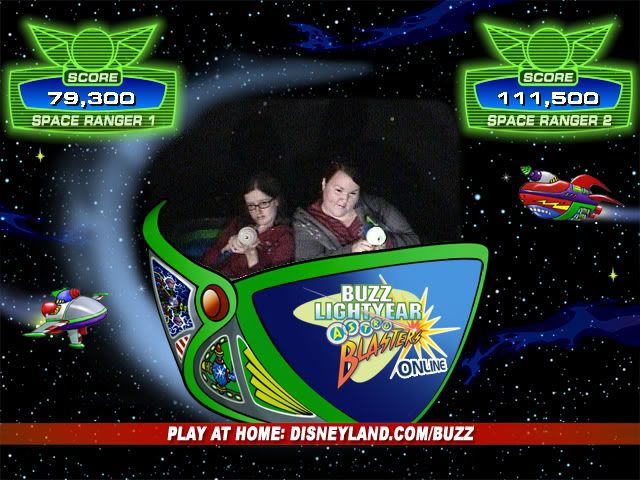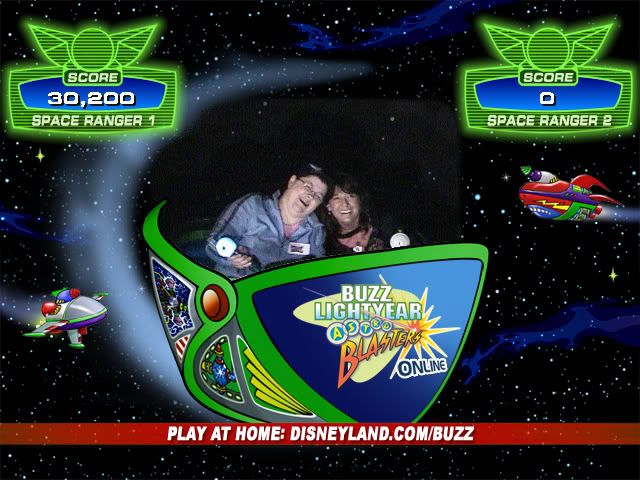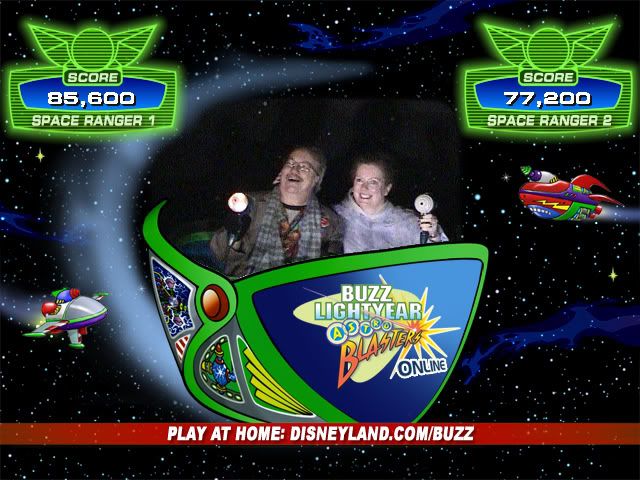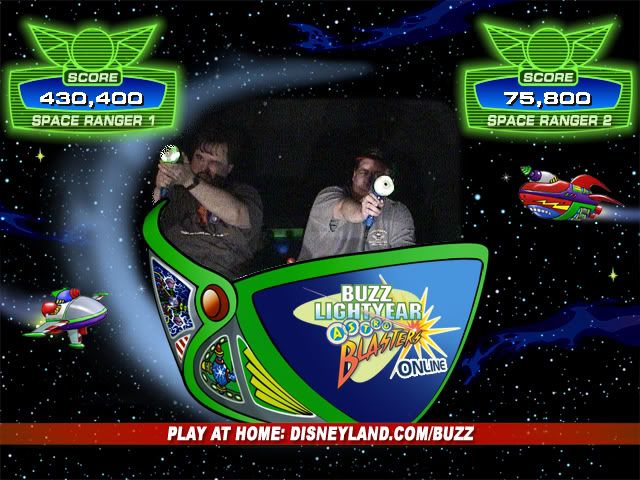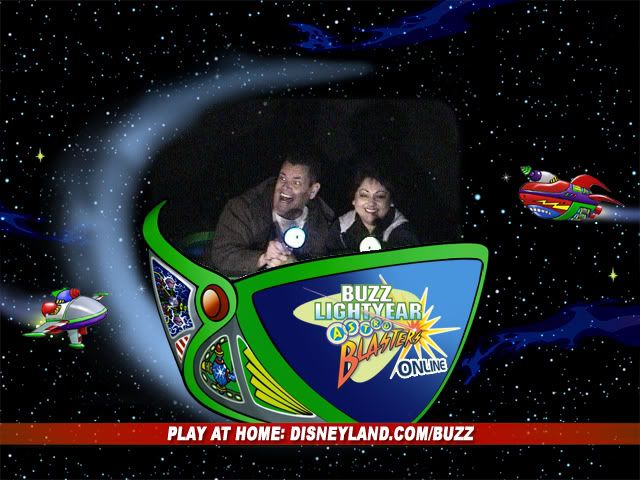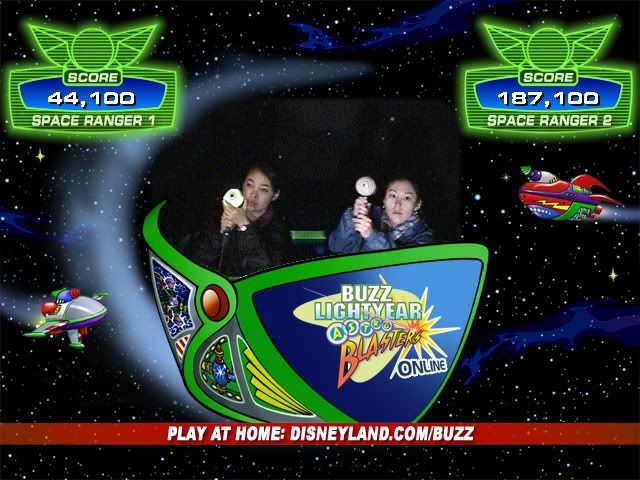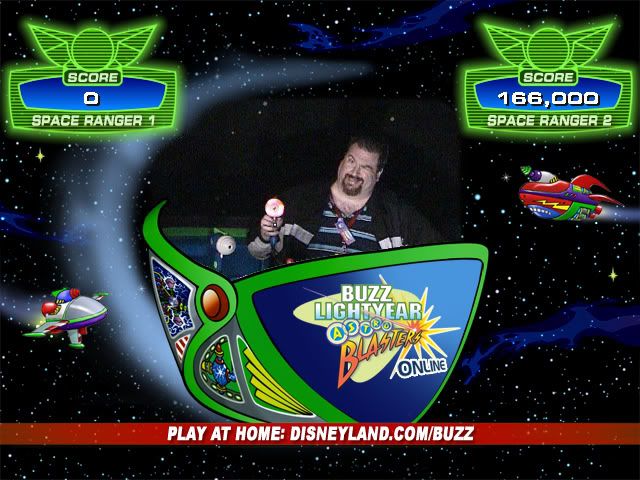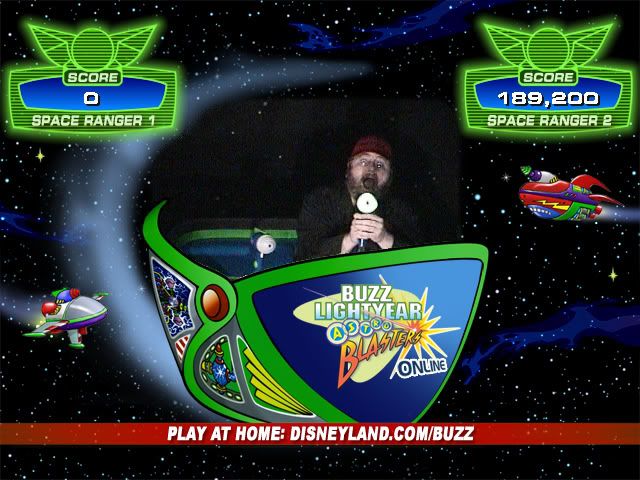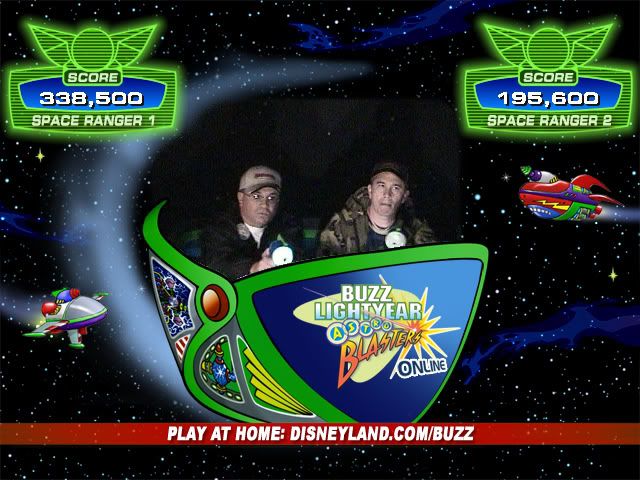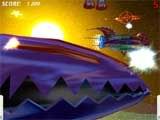 Thank you all for making our big anniversary meet so special. We'll leave you with this parting advice:

When life sends you robots, shoot and spin!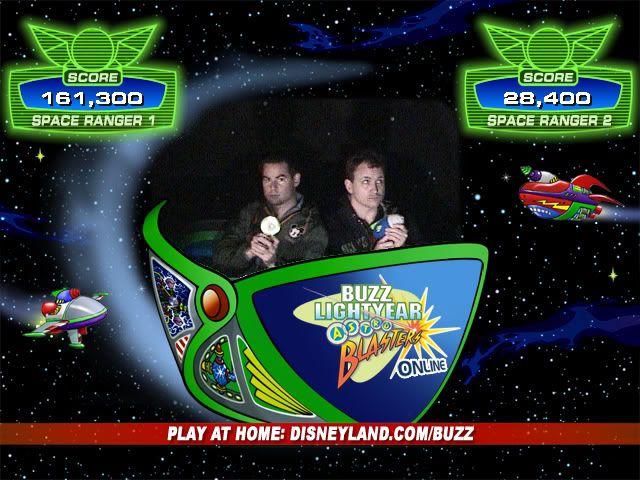 We love the Chatters!!!

:love:

-Dusty and the MiceChat Crew