This is where I got most of my props and they are made from the same molds as the Disneyland props:
http://www.phil-sears.com/disneyana10.htm
www.abracadaver.com
Tell me what ya think. :thumbup:
Scroll down to the bottom for the more detailed stuff.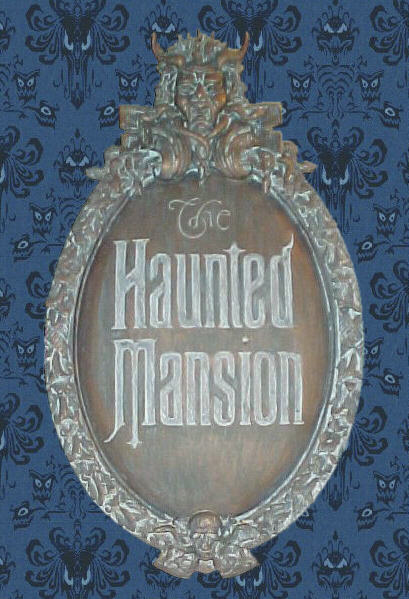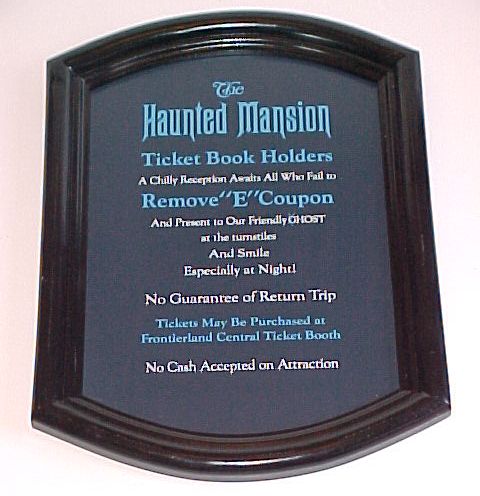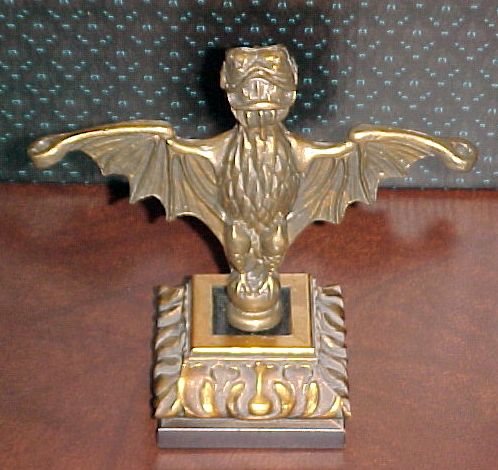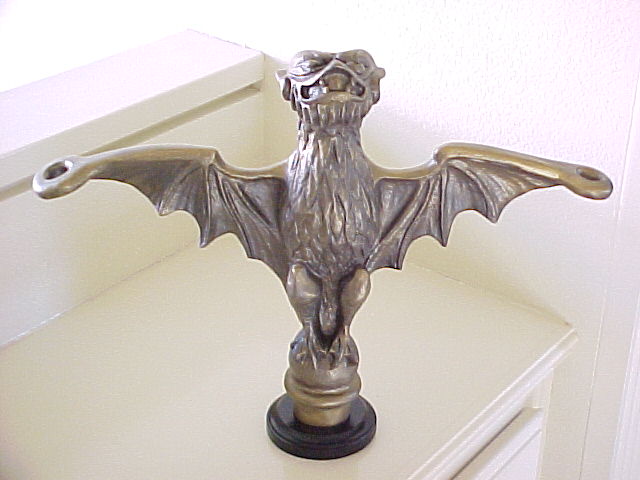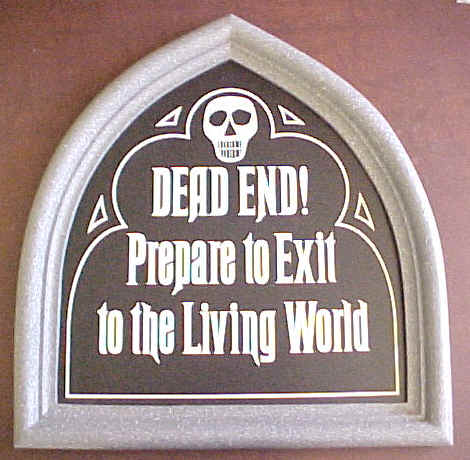 Unfortunately you cant get this anywhere since I made it:
Thanks for the encouragement and I will be looking forward to seeing all the micechaters.