JUST A REMINDER: Our live blog coverage of the Gumball Rally is still available here:
http://www.micechat.com/forums/blog.php?u=21742
After a very lo-o-o-o-ng day on Saturday, MickeyMaxx and I got up early in order to be at the first MiceChat 3rd Anniversary Meet event: Magnolia Park. We ran into our first MiceChat peeps waiting for the tram: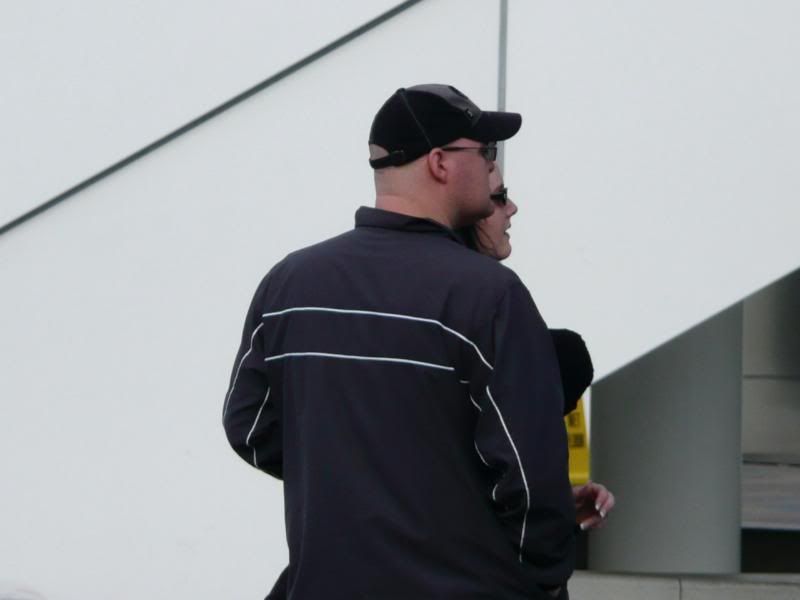 We love us some Clinksalots!
Stopping by Blue Ribbon Bakery, we ran into another MiceChatter:
Fishbulb needs his coffee!
The head peep Dustysage holding court with Radiobarry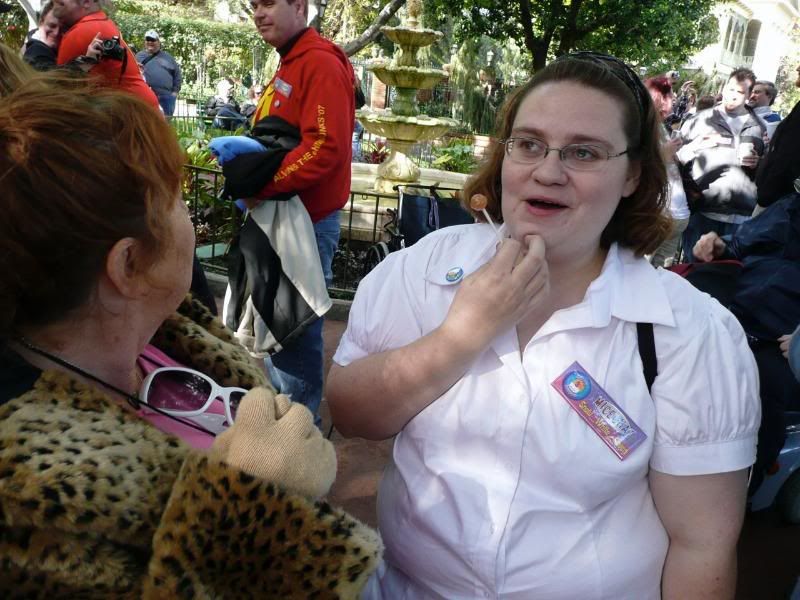 Judimouse and Snow_White_Raven
Name badge distribution continues with CaptPhoebus and Fishbulb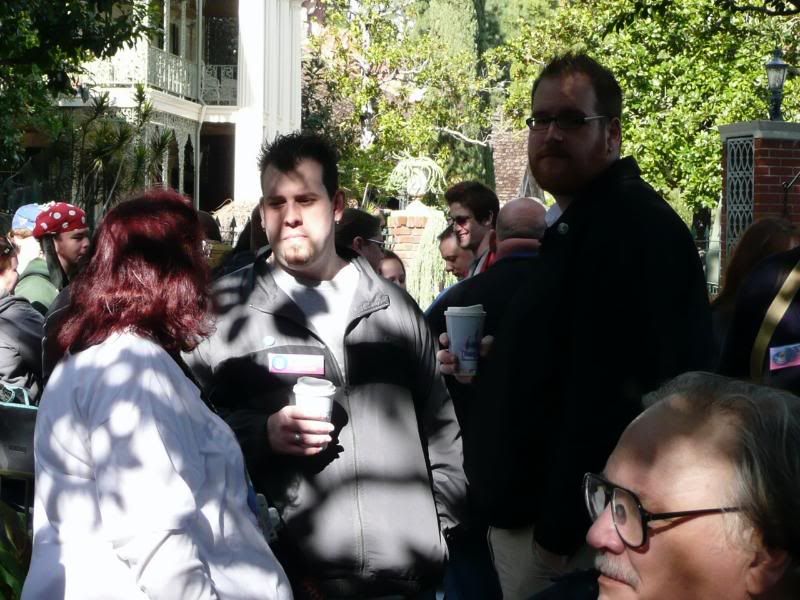 Penguinsoda and the Neuhickmans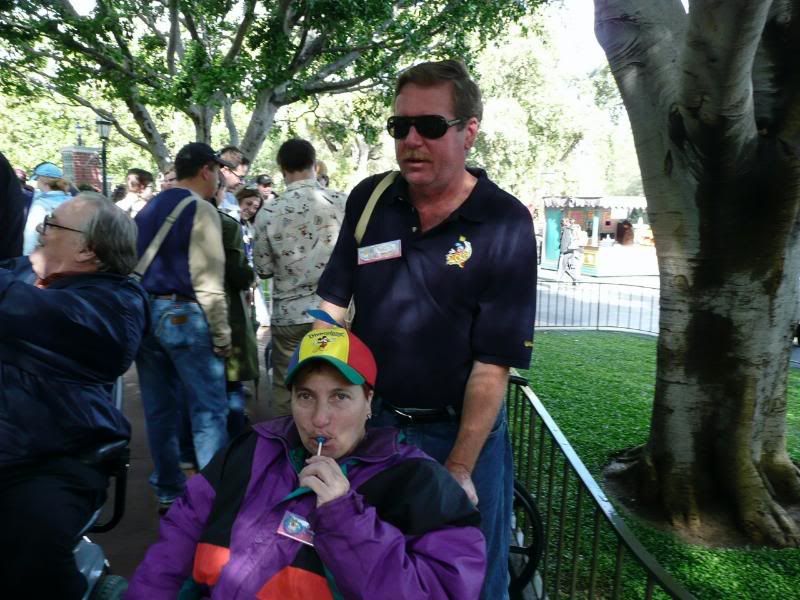 DarkBeer (photographer extraordinaire) and PurpleDove (Astro Blaster extraordinaire)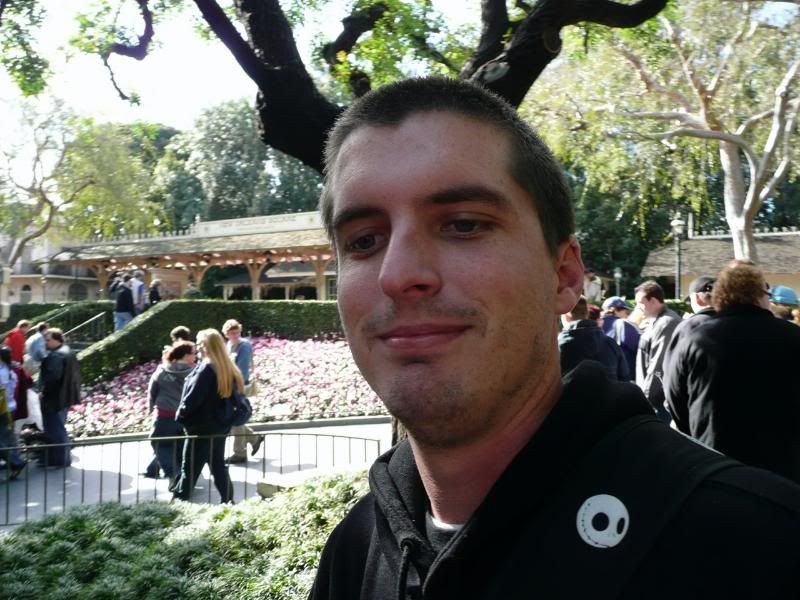 hollywood1939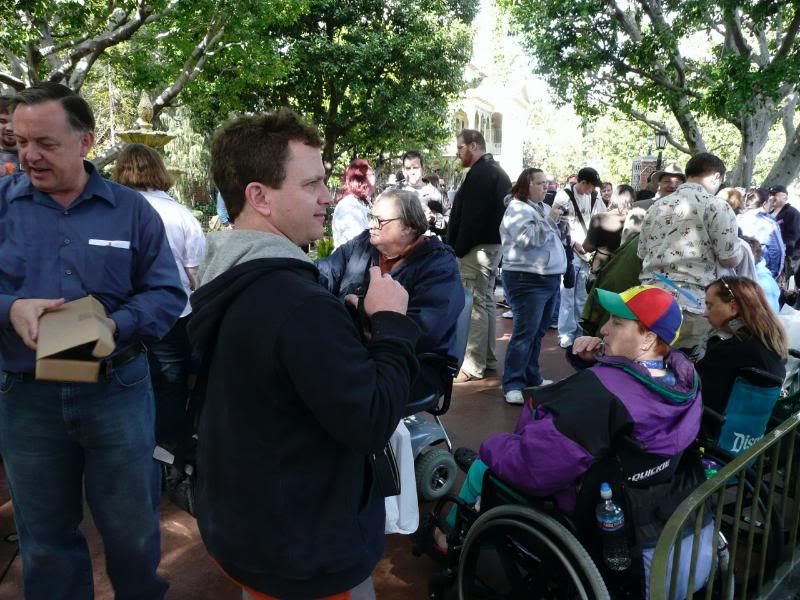 I think Fishbulb's coffee is kicking in!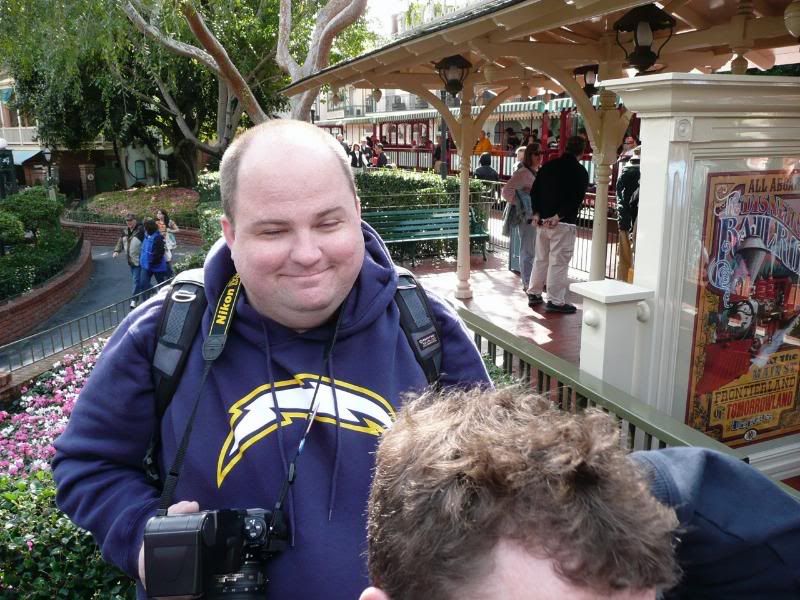 PhotoMatt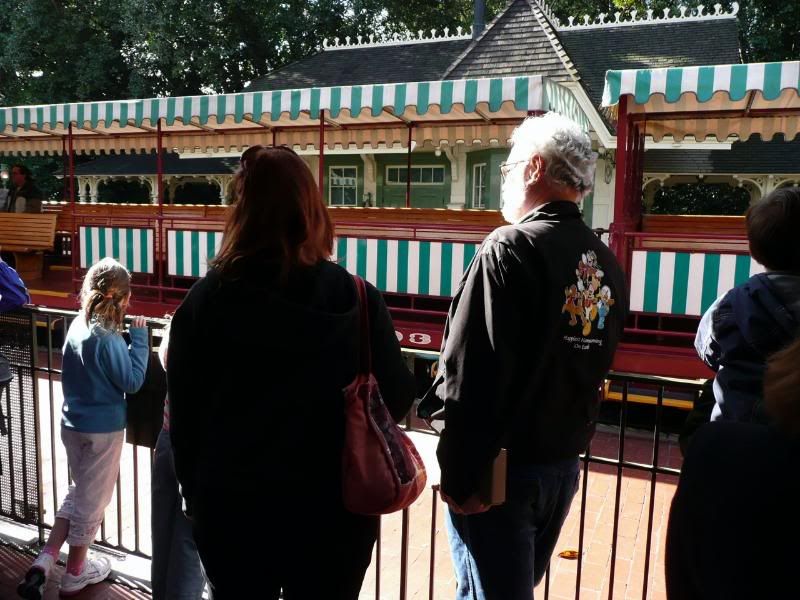 mcow1 and MaryRead - a couple of swell peeps!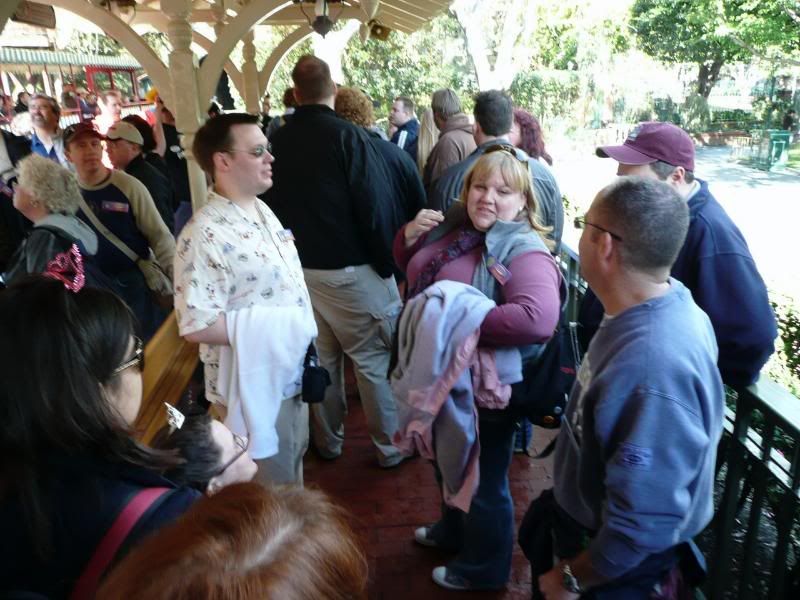 yoyo, IJenn, Onut and Joe (behind Onut)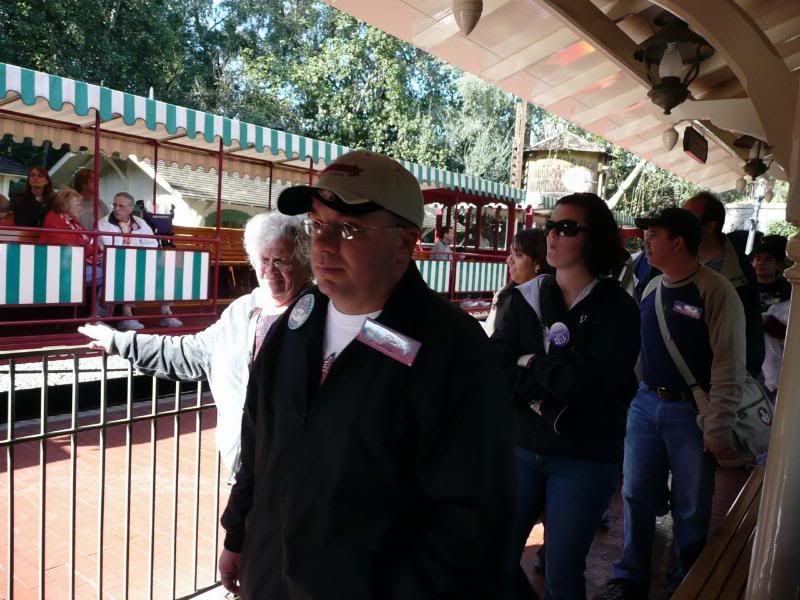 HighwayFlyBoy, OOPS, I mean flyboyhi and his clan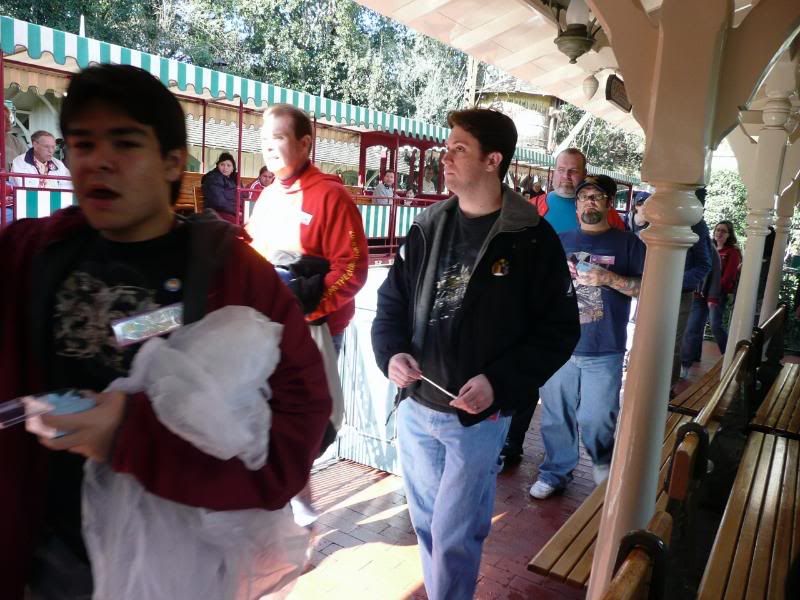 TheRockr and the Shocker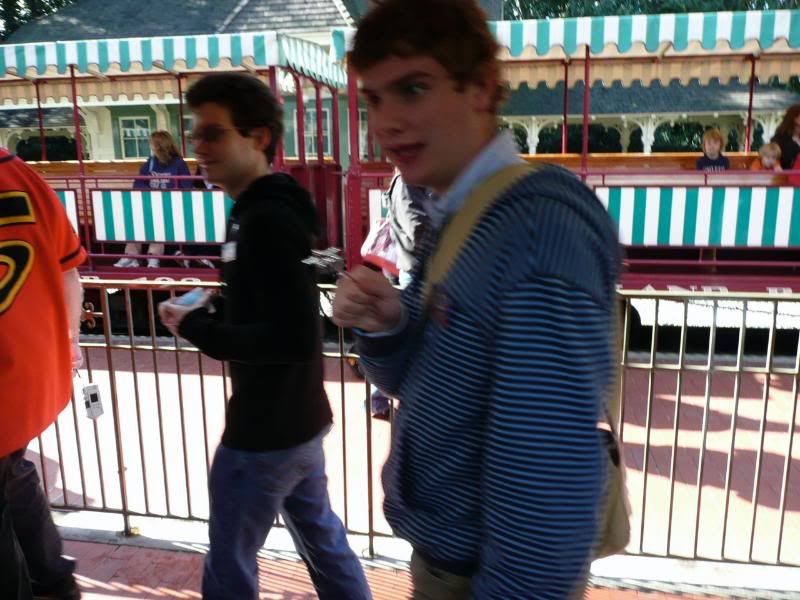 Da Brains
DisneyIPresume
Next up: The Mark Twain