Just a few shots from earlier today: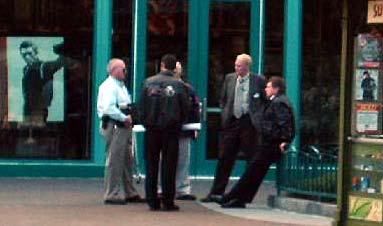 Happened upon this meeting in progress, they mentioned the revised blueprints that the man in the Disney jacket (back to us) was holding. Sounded as if there would be some sort of structural additions made to the existing rail.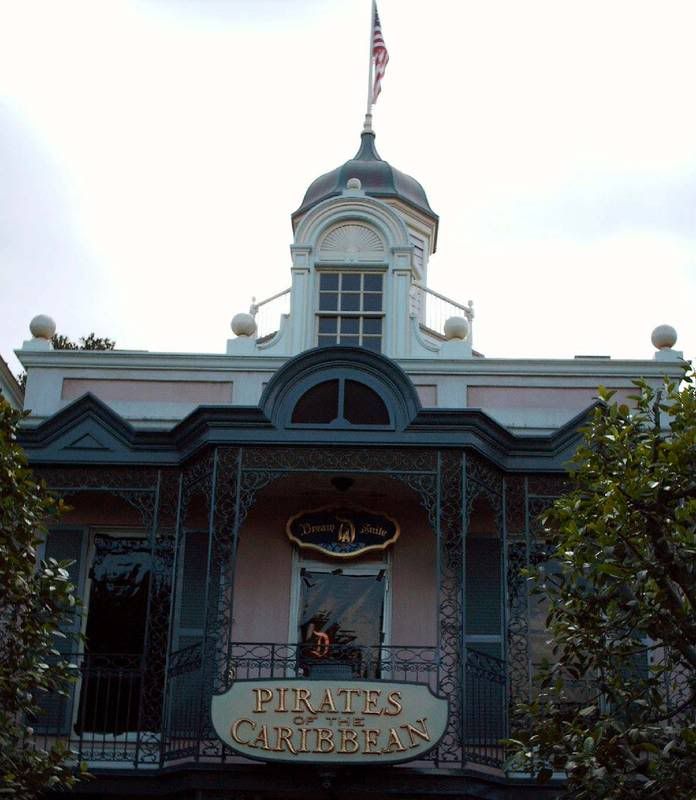 Dream Suite Media Event leftovers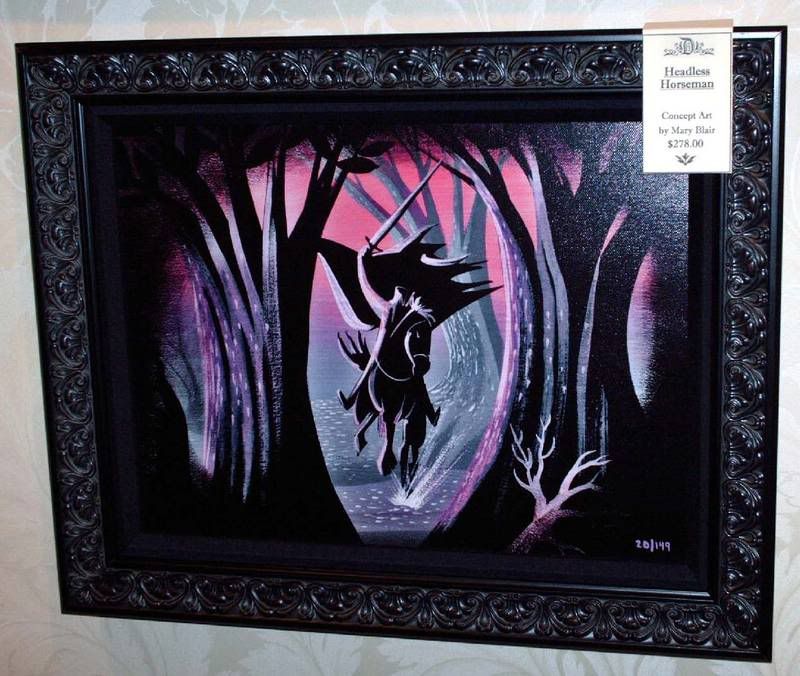 Mary Blair concept art for The Headless Horseman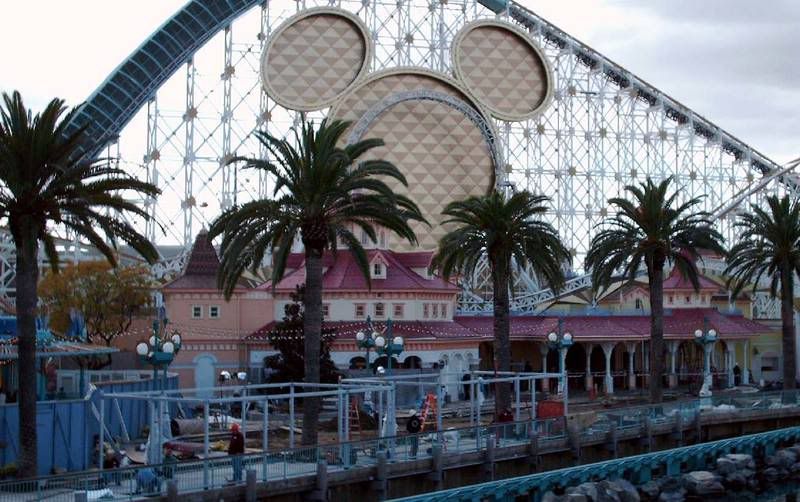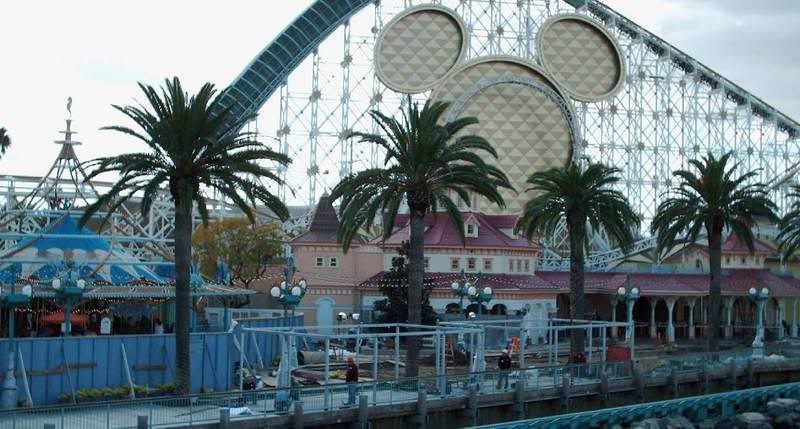 Manic work at Toy Story Mania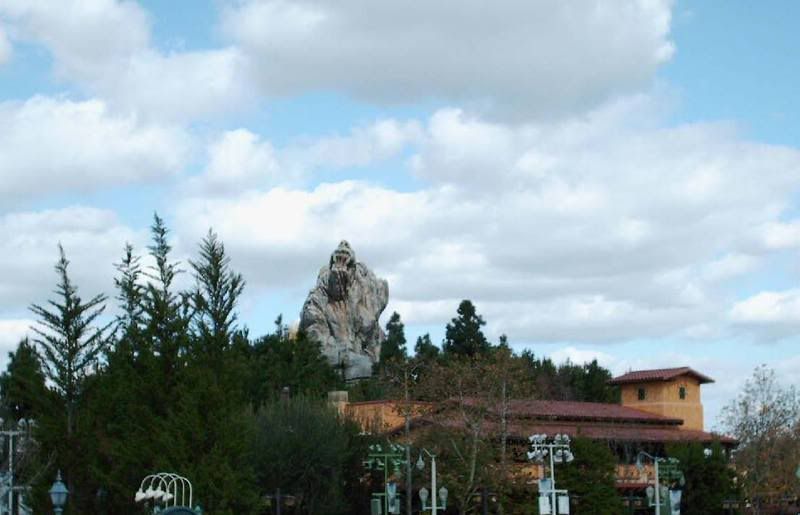 Grizzly peeking - beautiful day!