So I want to start this Trip Report with two things:
1) I'm worried about this one. I suddenly feel I have expectations after 3 people this weekend told me how much they like my Trip Reports
2) This is a very landscape-y Trip Report because i just got a new camera for Christmas and was trying it out.
one more:
3) Mice Chat is way more fun than it should be
Okkay,
So Friday morning my dad and I hoped in the car and took off for Disneyland. He wasn't feeling great so I drove the whole 5 1/2 hrs.
We headed to our hotel and then were off to the park for some pre-rally training.
Some Tower of Terror goodness:
I really like this one:
In NOS they were doing filming of some sort for the Dream Suite. It was so bright it looked like day time well into the night. We thought we might see someone famous, but not so much
We headed over to Big Thunder and were attacked by birds. Well not really but there were a ton of crows out and about!! It looked like a hitchcock movie and was really scary considering I really don't like birds (which my dad didn't know :P)
Later in the night we decided to check out Innoventions... which is just really sad right now (like more so than normal) but it affords a pretty view
Some Buzz Lightyear-age
Lots of castle pics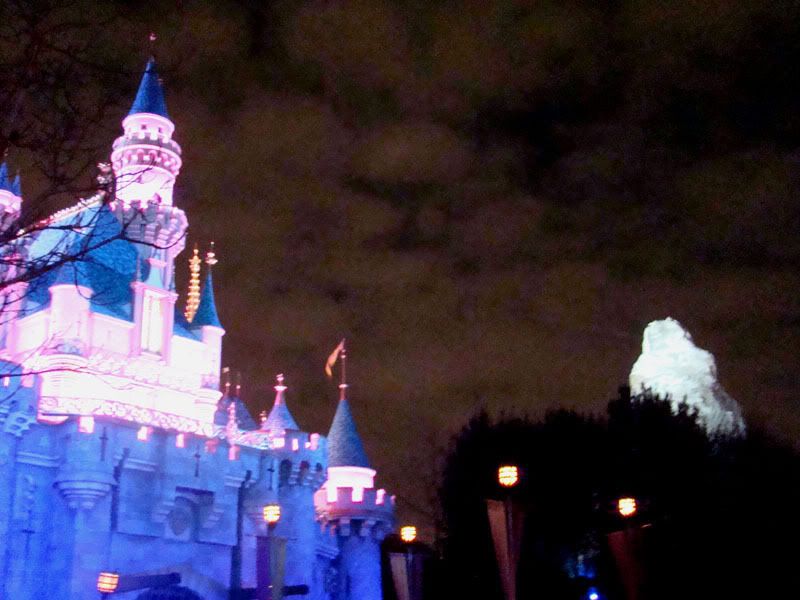 The best shot of Davy Jones I've ever gotten!
A little auction goodness
Still daylight in NOS... lousy dream suite
The Twain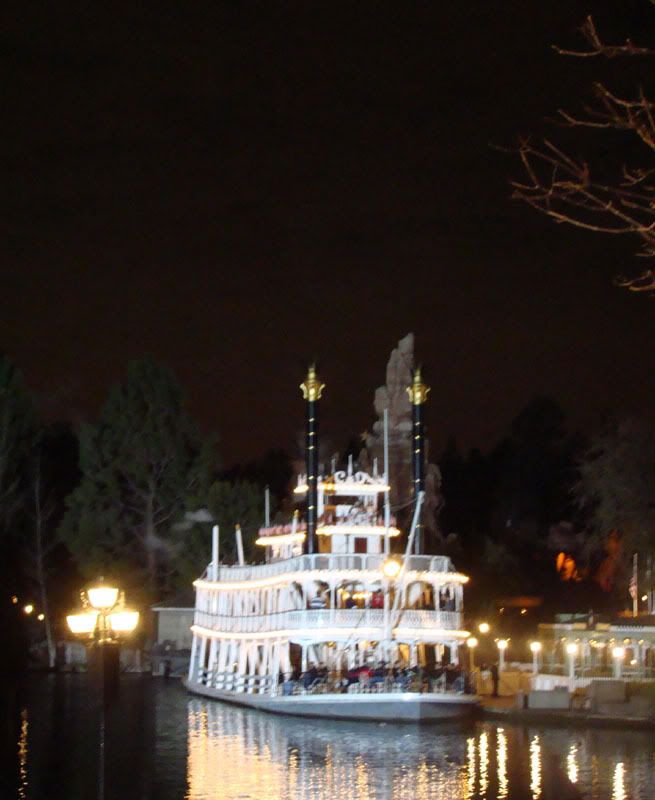 At least looks a little better without the walls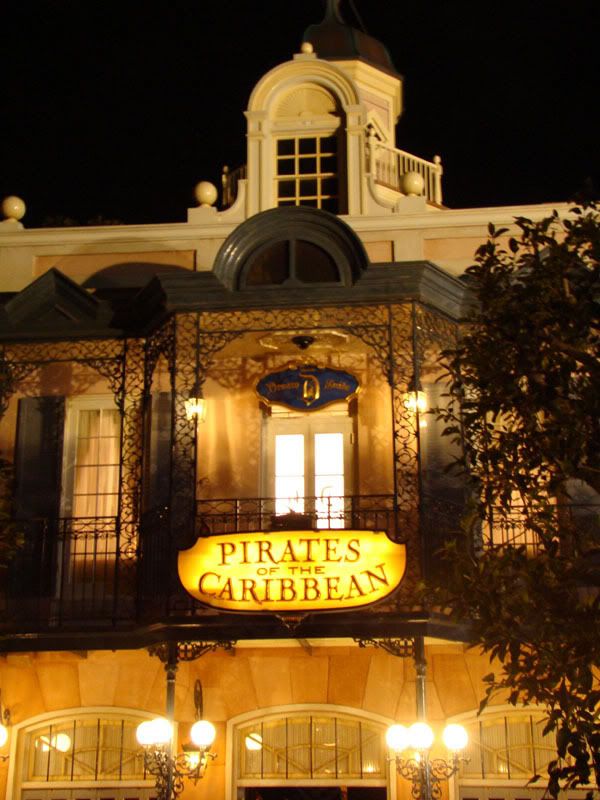 We decided to watch POD cause we we knew we'd be riding rides all the next day
I still love that parade but I'm not quite that good at taking pics of the night time version. I want to work on that
La voche to me!!
Sneaky Sneaky Card
Quick look over there
Hi!
Alice: Well at least you stayed fairly still for her this time
Hatter: *pout*
Heigh Ho
Who you callin a ho?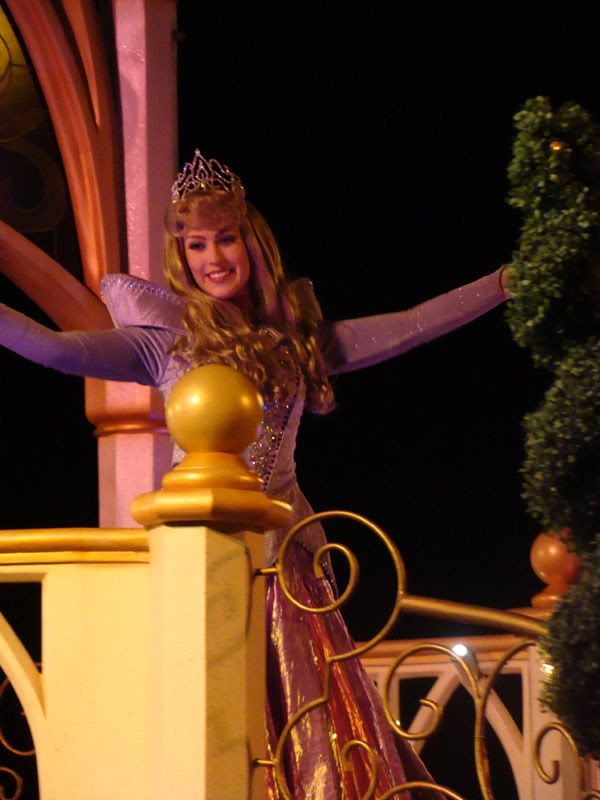 Later peeps
Okkay.. sorry for the captions there at the end... I'm in a mood
Anyway, that's it for day one.
Coming up soon, some rally, lots of rides, and a meet.
Hooray