Well I have been a lazy bum lately and haven't posted pics from the 50th...
But, HERE THEY ARE!!! wooo!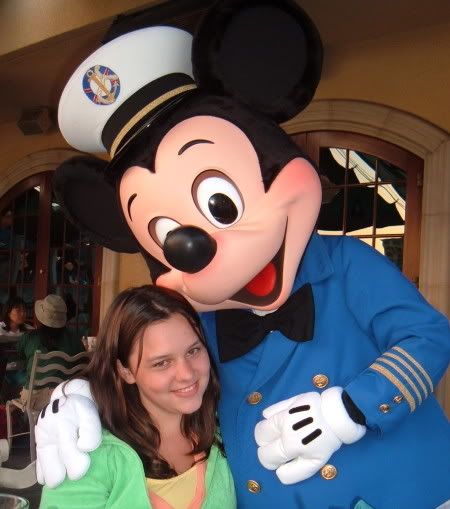 me and mickey!!!!!
Minnie and me. :love:
goooofffyyyy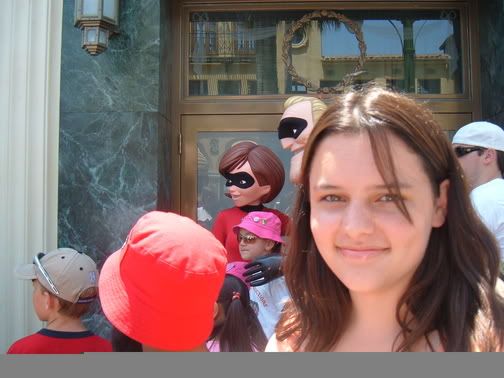 it was crouded so we just took that pic... hehe
i love maynard!
pirates booty... (you all know you want to grab it) :lol: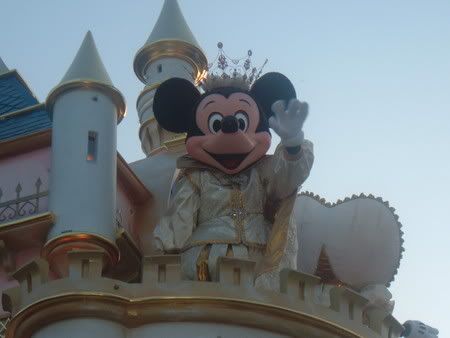 i love that pic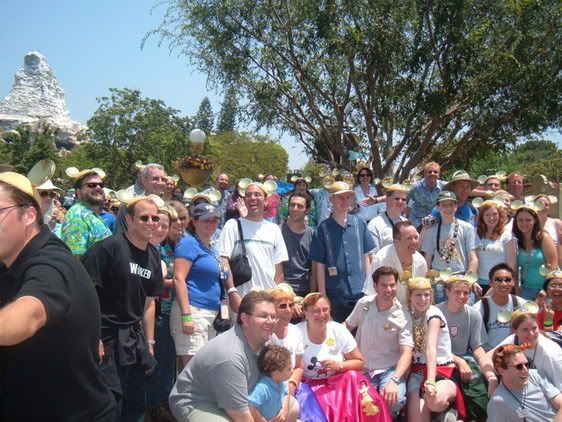 the meet!!! lots of people! you can see ah schucks dancin with the croud lol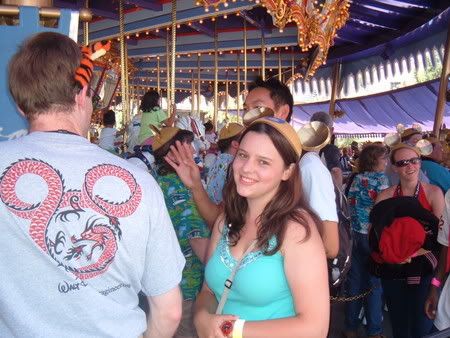 about to go on...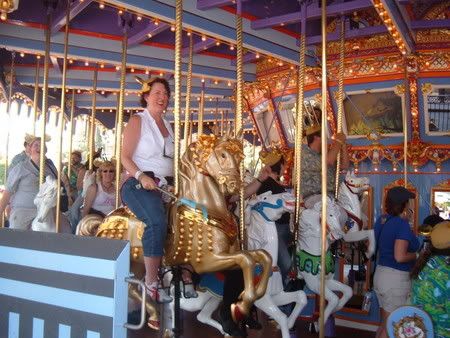 carrousel!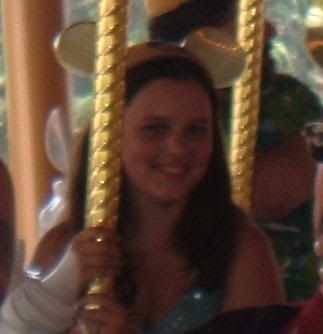 me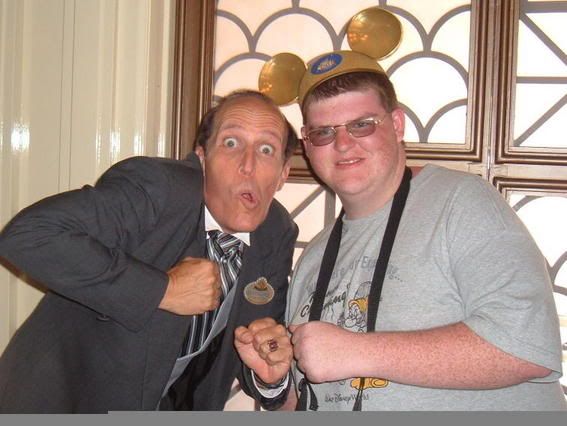 Figment1986 meets Maynard for the first time!!
i have more i will post later.... tata for now