Welcome all! Welcome to my February 2008 PhotoWalk Thread.
A few things before I get started, I'm going to change the way I post my my photos each trip. I will now only post my photos at the end of each month, so I only have photo thread per month. Also I have switched photo hosting to photobucket and will be trying to post bigger file sizes now for your enjoyment!
Lastly my previous updates (hosted on flickr) may not exist anymore, but my account still does. If you check the link in my signature you can see some of my other Disney, and non-Disney photography.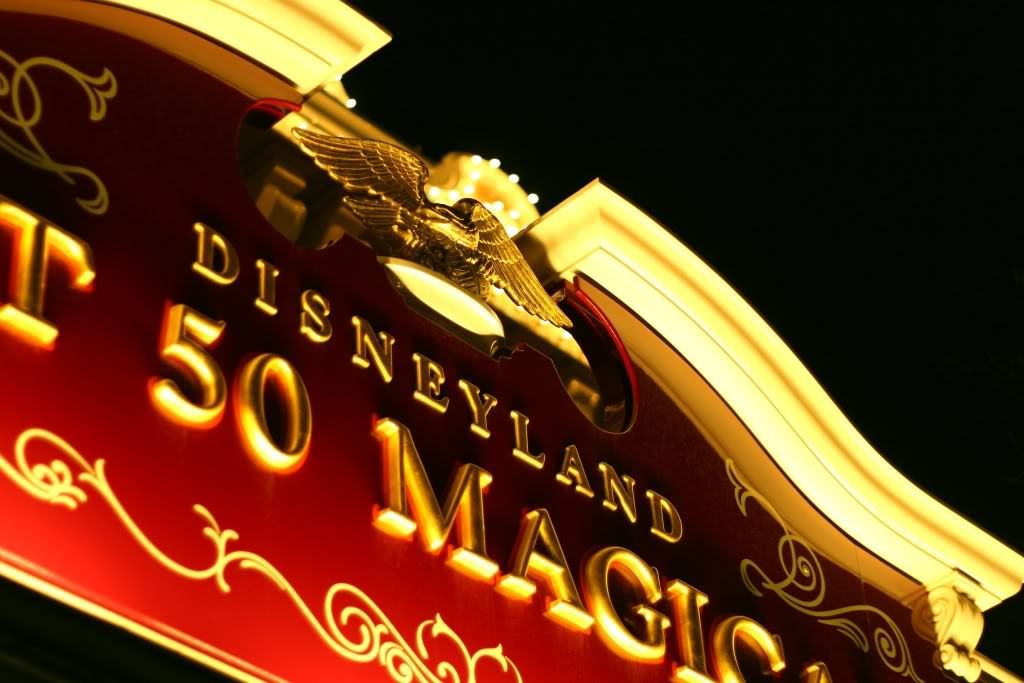 Welcome to Disneyland, I will be your host for the rest of your stay.
It seems they have moved the fireworks shooting location from the castle to Big Thunder Mountain.
I will be fairly busy this week so I may get around to posting again tomorrow morning so check back then for more. Enjoy!